Showing 19-36 of 236 entries
More Costumes!
Collection by
UltraSubZer0
A Collection of more Costumes that you can wear in Scribblenauts Unmasked! I'm going to make and add more Costumes to this Collection, so if you want more, just be sure to visit and see if I have updated it! If you like anything PLEASE rate it! Also, thank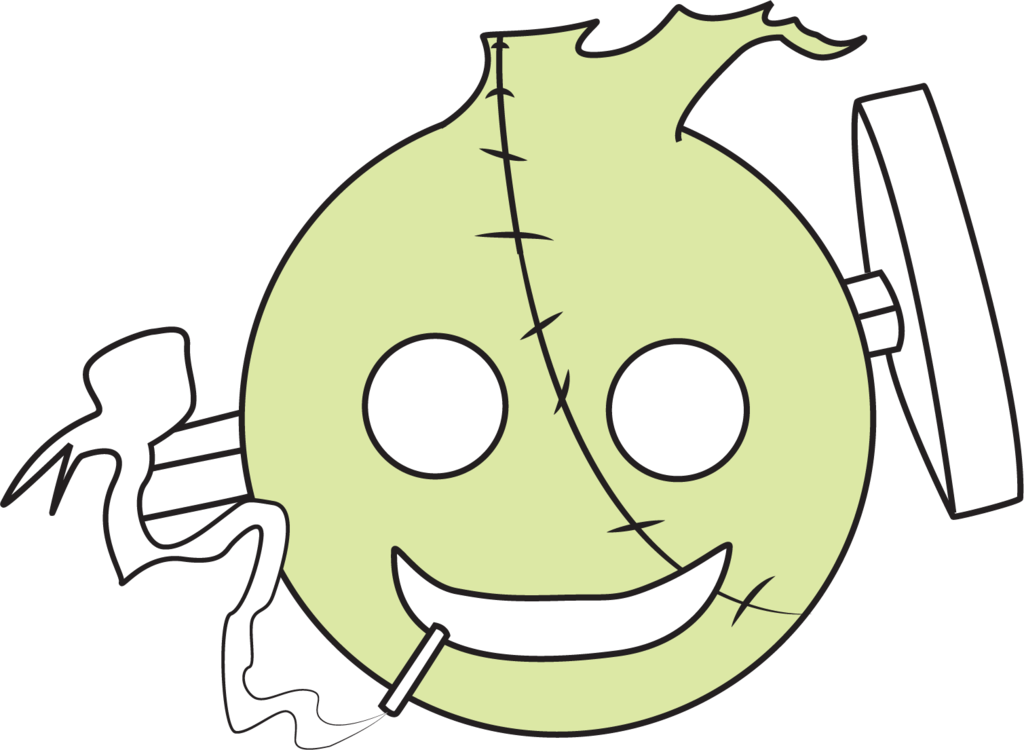 Soul Eater
Collection by
necrosario
Stuff from the anime Soul Eater. I'm probably gonna add more.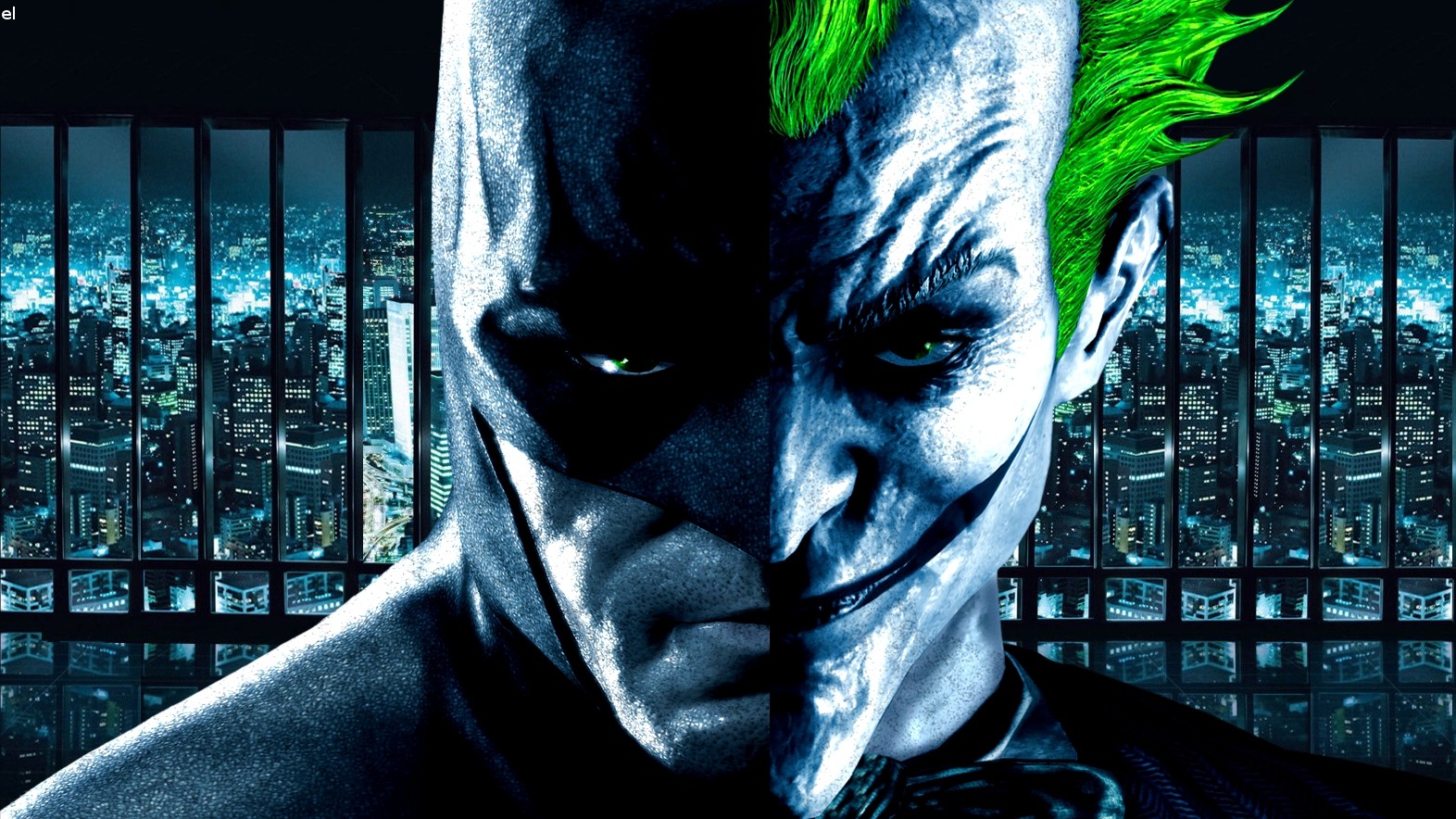 THE ARKHAMVERSE
Collection by
AIDS
WELCOME TO THE MADHOUSE!!!!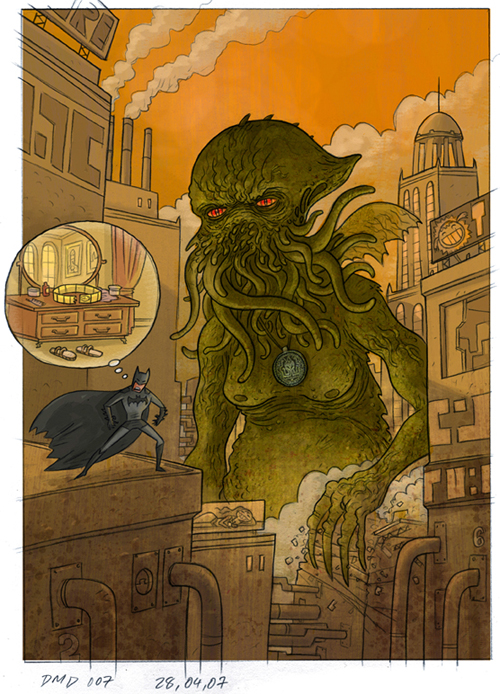 Batman vs Cthulu
Collection by
BlanK
The next iteration of http://steamcommunity.com/sharedfiles/filedetails/?id=111815757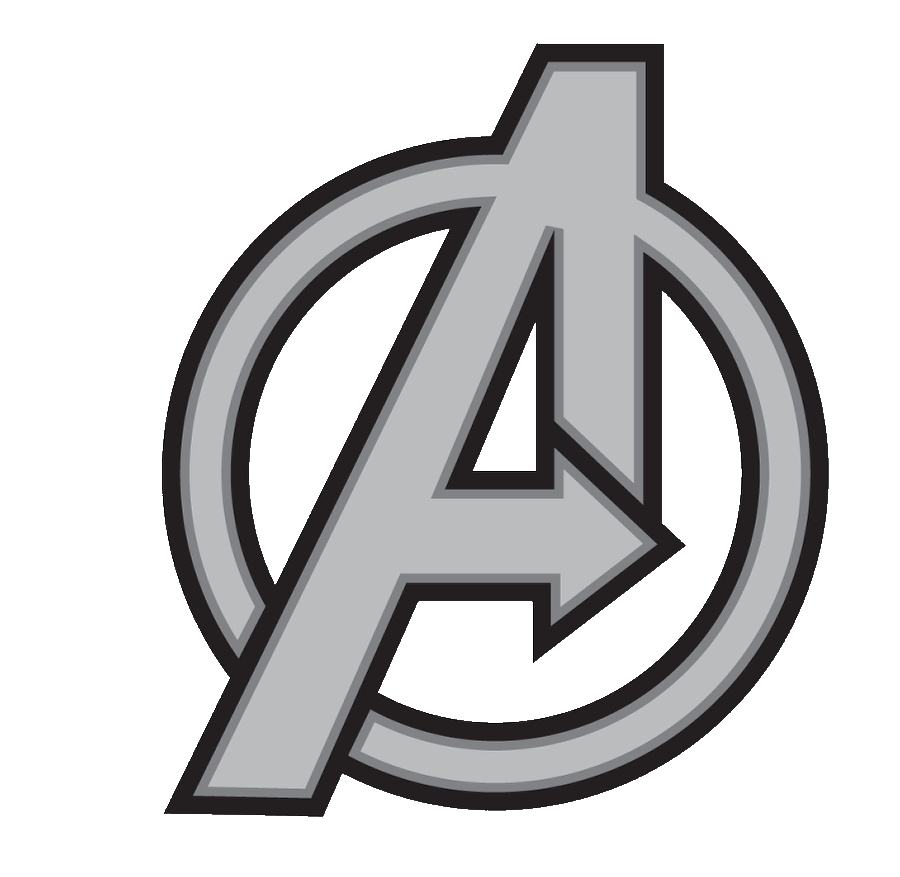 The Avengers
Collection by
Seanwiches
Avengers, assemble!

Nintendo Unmasked
Collection by
DJ Rukia
NINTENDO COPYRIGHT 2013 AND SCUIBBLENAUT SERIES COPYRIGHT SUPPORT OFFCIAL RELEASE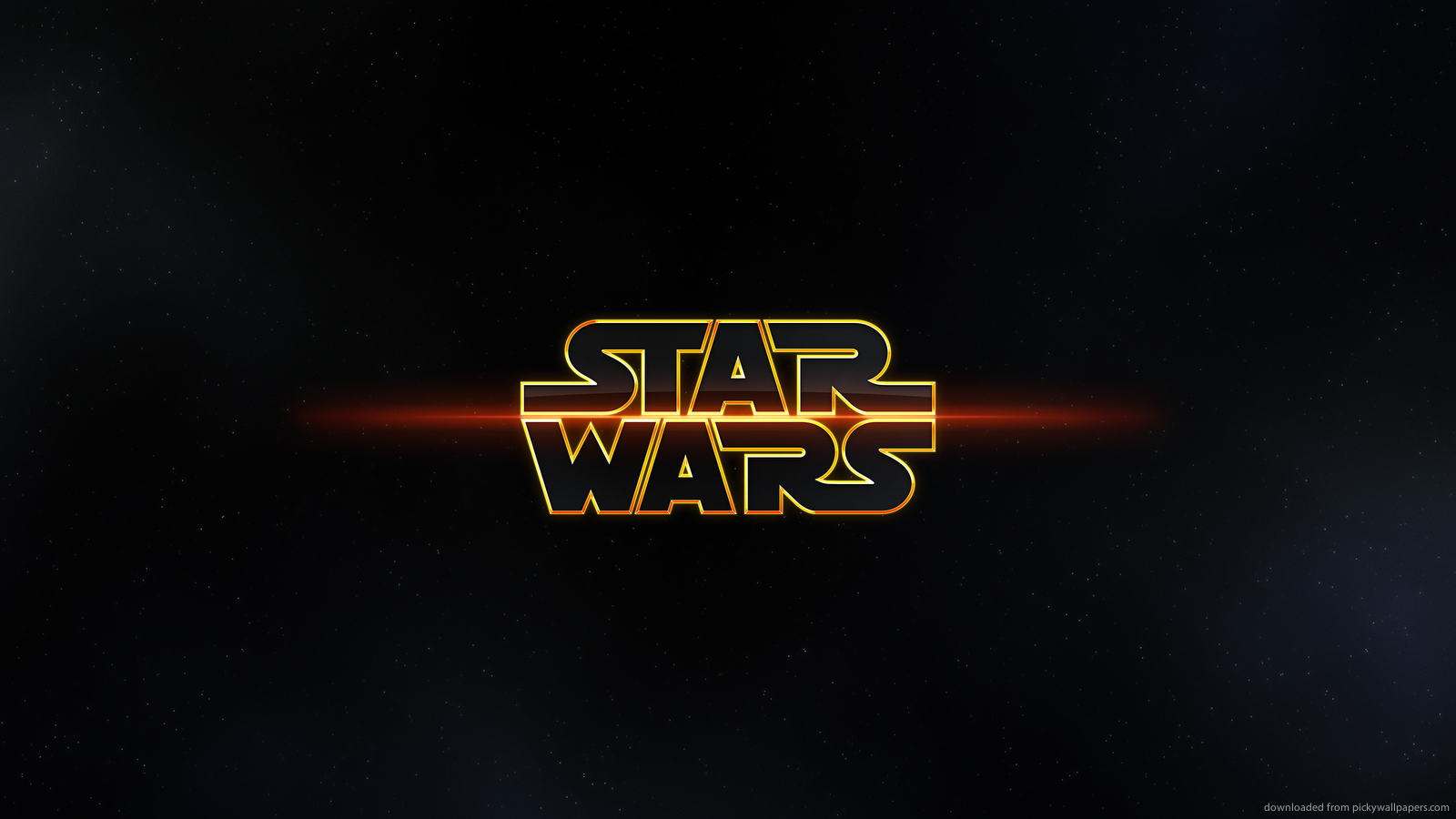 Star Wars Creations Part 2
Collection by
McBedford
Part 2 of my Star Wars creations Part 1: http://steamcommunity.com/workshop/filedetails/?id=707090064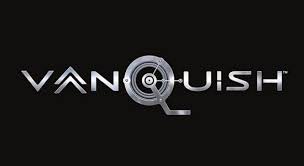 Commander Vanquish Collection
Collection by
IDKKKK
This collection is for Scribblenauts:Unmasked. It contains the Mercenary: Commander Vanquish. And it also contains the mercenary's weapon that help him hunt down his prey. Comes with the Vanquisher and the Vanquisher 2, it also comes with the Knife of Vanq
One Piece
Collection by
terminal 7
Just a collection full of "One Piece" characters and objects etc. etc.

Smallville
Collection by
crtynes
From your favorite tv show i bring you a new Lex, Clark, Arthor, Vic, Bart, etc

Earth 2/ Unmasked/ Stealth
Collection by
crtynes
it has EArth 2 charactors your favorites unmasked and their stealth suits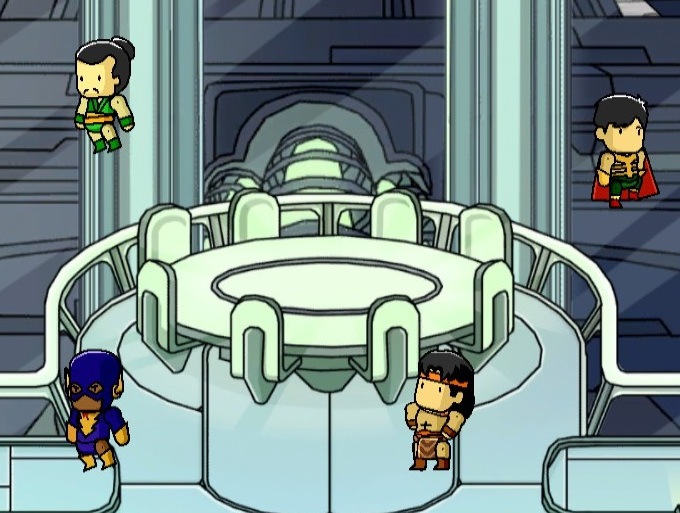 Super Friends
Collection by
MacacoCareca
characters created by Hanna-Barbera for Super Friends TV Series.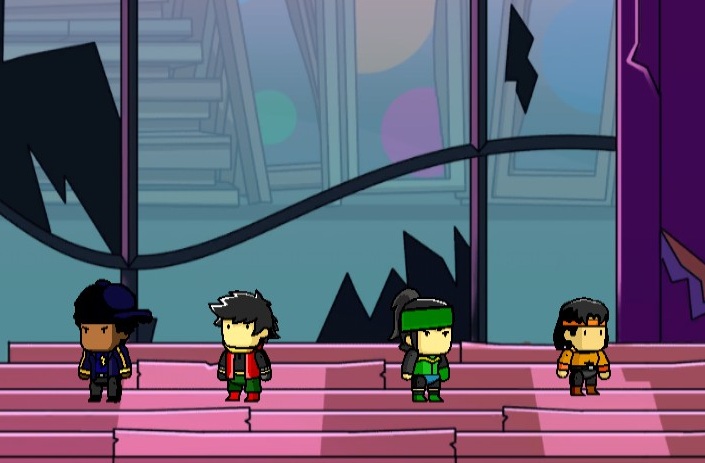 Super Friends - Young Justice Invasion
Collection by
MacacoCareca
Young Justice version of the character created by Hanna-Barbera for Super Friends TV series.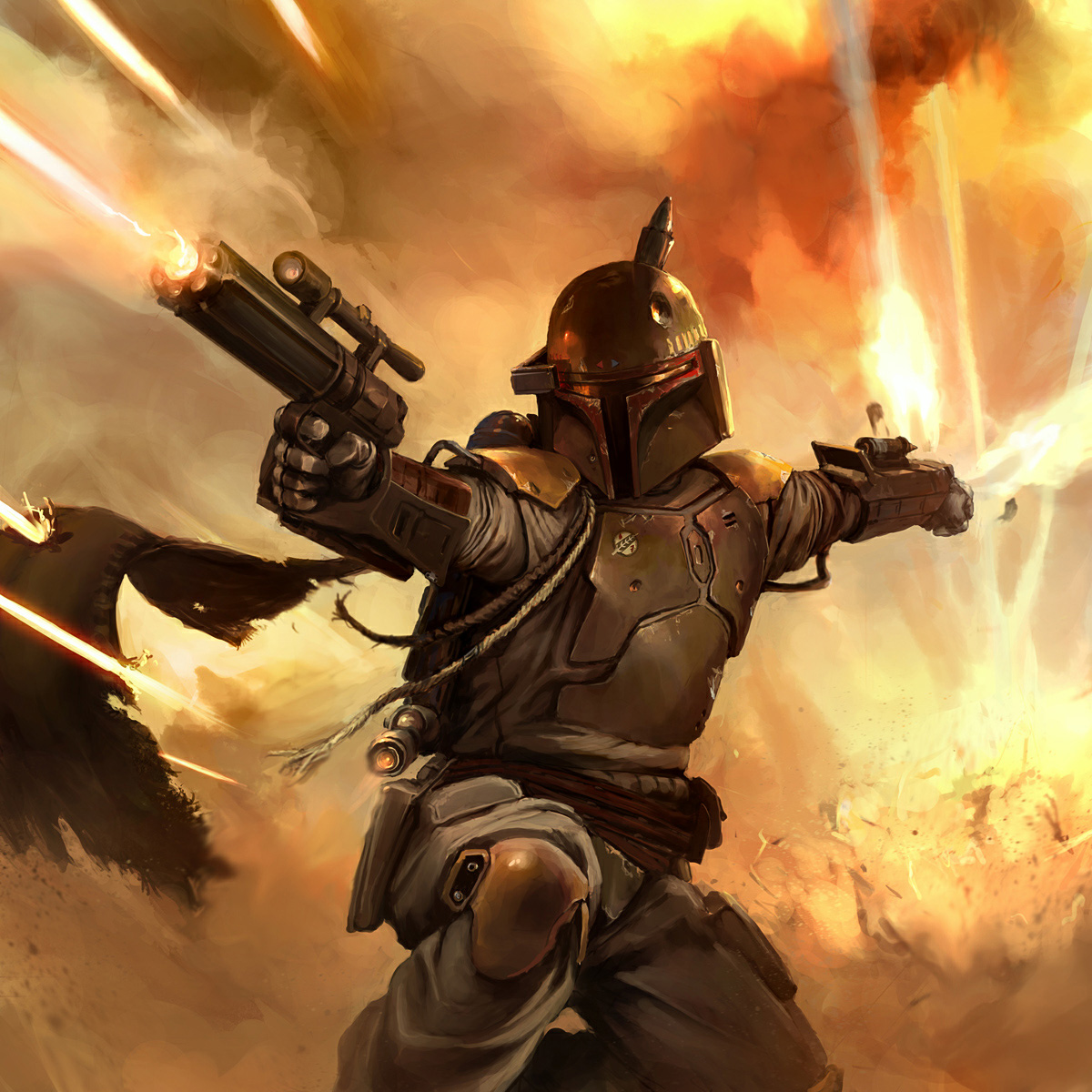 star wars stuff
Collection by
AIDS
This is my star wars collection full of random star wars guys, suggestions are always welcome!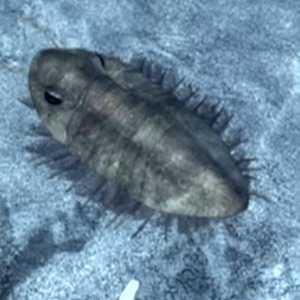 Prehistoric and Sea creatures
Collection by
SpencerGamer
A collection of prehistoric and sea creatures.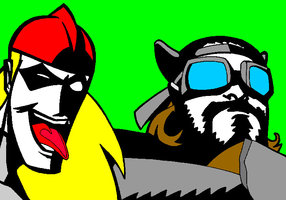 Bluntman and Chronic Strike Back
Collection by
MarurabaATX
Bluntman and Chronic plus more from the View Askewniverse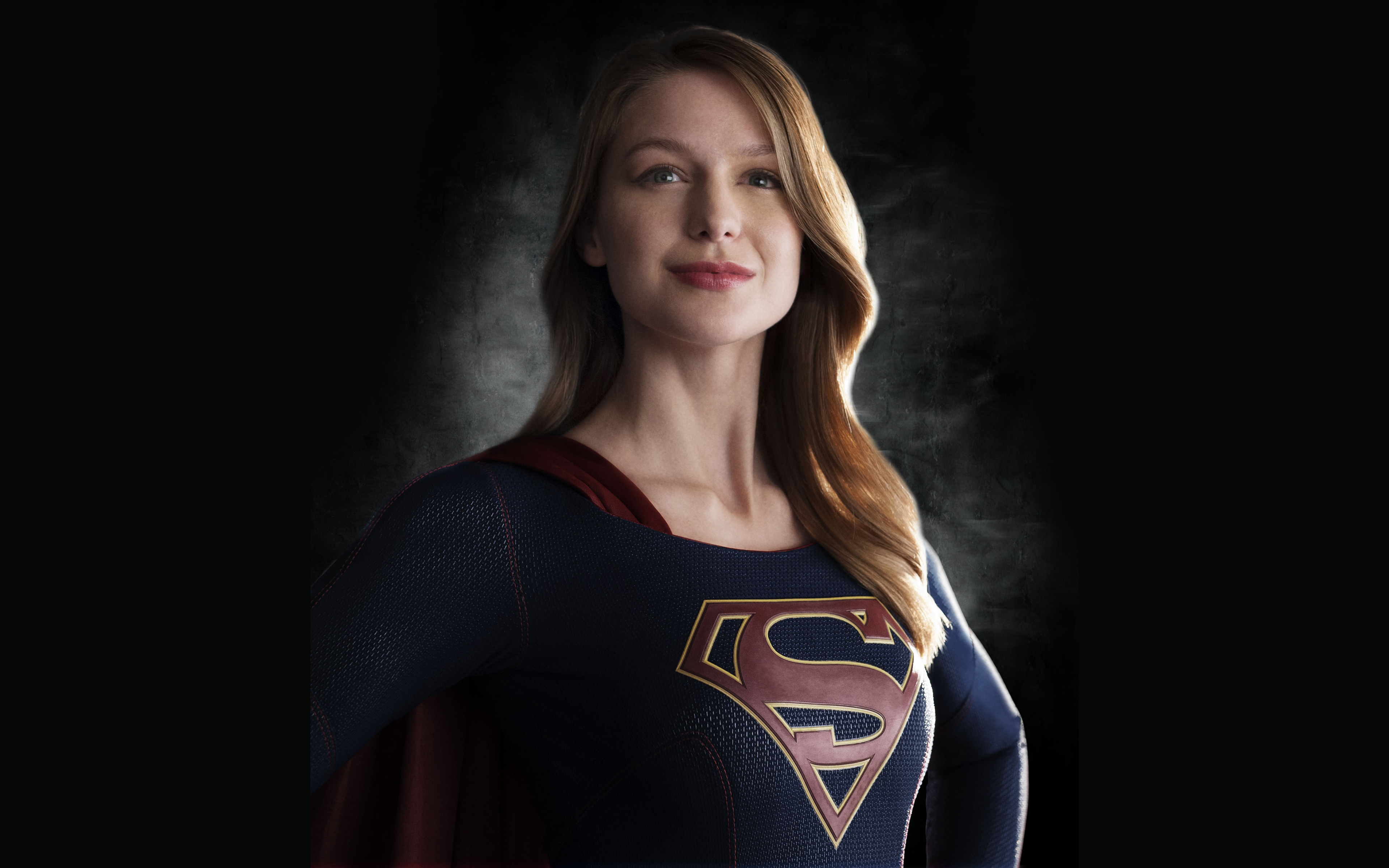 Supergirl CBS by ATOM/Aleksey
Collection by
NoisyBoy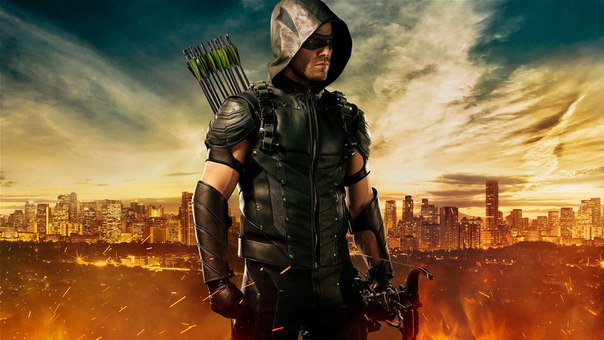 Arrow CW By ATOM/Aleksey
Collection by
NoisyBoy