Showing 1-18 of 221 entries
Team Fortress 2
Collection by
Brendan
All of the classes, some items, and Ms. Pauing.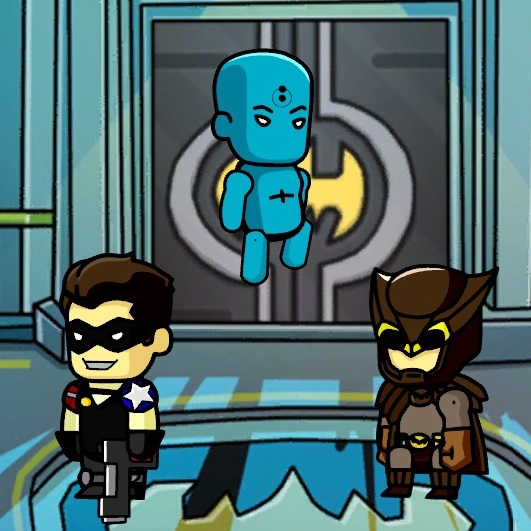 Watchmen
Collection by
Disco
Collection for a dear friend and everyone who enjoys Watchmen comics (or the movie). It's a work in progress, since there's only Nite Owl II and Doctor Manhattan included with this. I have quite big plans for the future, such as adding Silk Spectre II a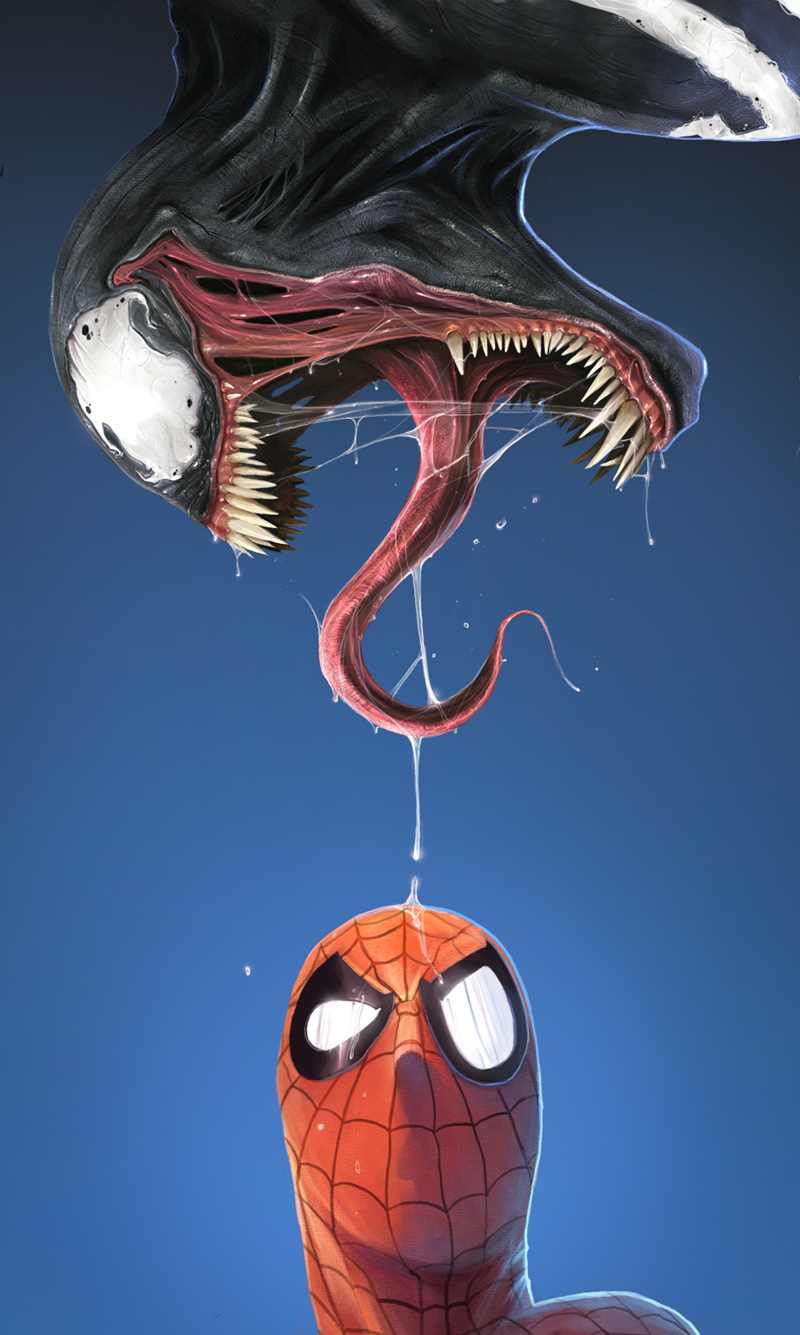 marvel
Collection by
DERPMAN
marvel stuff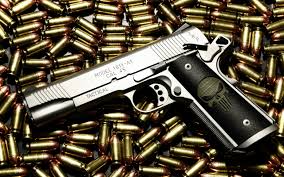 BLUE VS RED CIVAL FRENCH WAR
Collection by
FIRST BORN OF THE DRAGON
hi guys this collection is just something i did for fun. in modern day france 2 armys fight for control. the first army is the blue revolutionists who want the monarchy to step down lead by nathaniel de peuh the red kings brother. the second army is lead b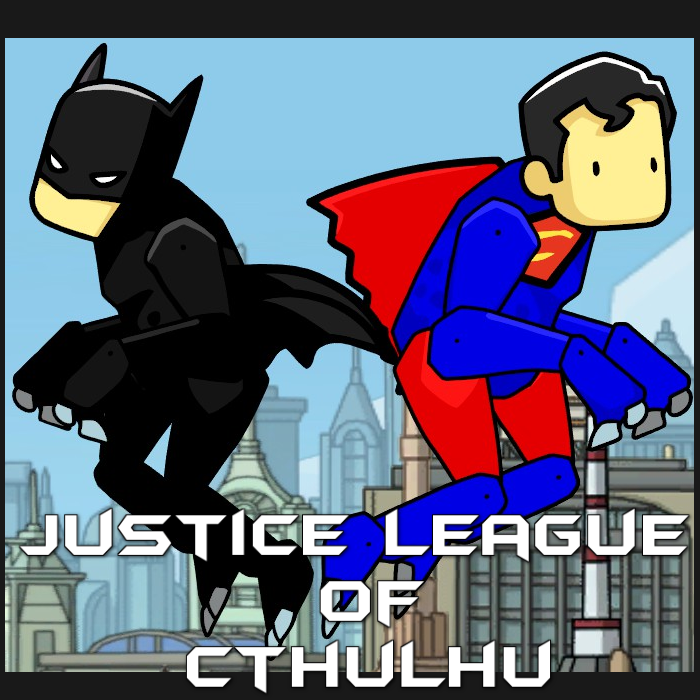 Justice League of Cthulhu
Collection by
Monke
Work in Progress. Update!- Now taking User Made Justice League Clthulhu! Feel Free to make your own Cthulhu for a Justice League Member, and if it looks nice enough and I like it, I will gladfully put it in this collection. Only Rule I have is: Please t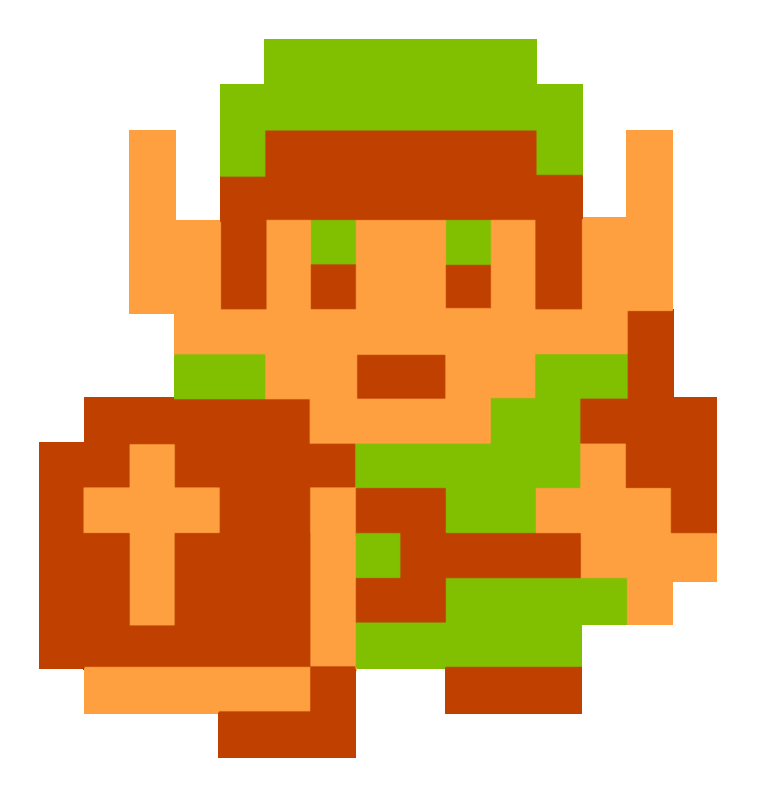 The Many Faces of Link
Collection by
Seanwiches
My collection of Link in all his graphical styles, outfits, and transformations.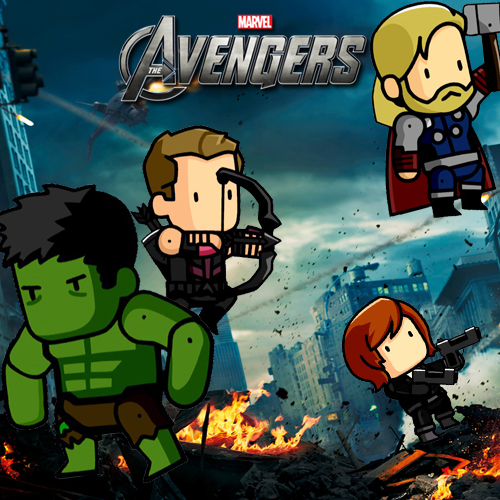 The Avengers (Cinematic)
Collection by
Boygos
This is my set of Avengers created for Scribblenauts Unmasked. Anyone you don't see is on the way. I like to take a lot of time into making sure I've chosen all the best pieces to assemble my creations. Thank you so much for all the support, to everyone wh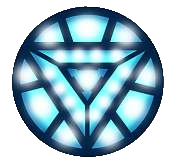 Iron Man Armoury
Collection by
Seanwiches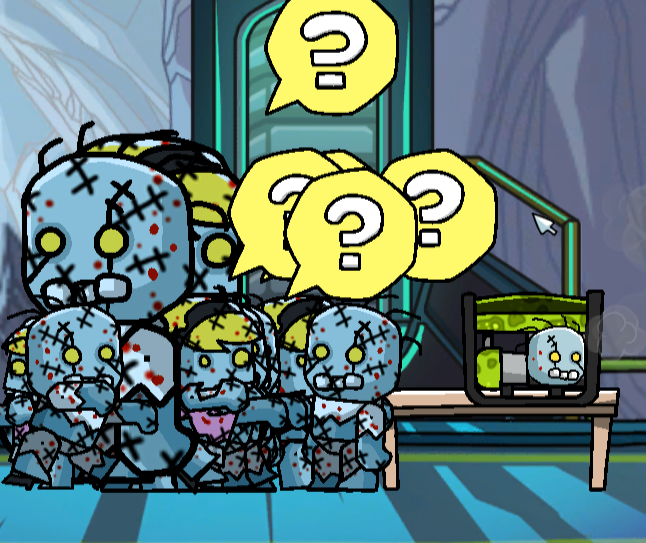 Zombie Survival
Collection by
witchyfroggy
A collection of items that will help you both create and fight off a deathly plague.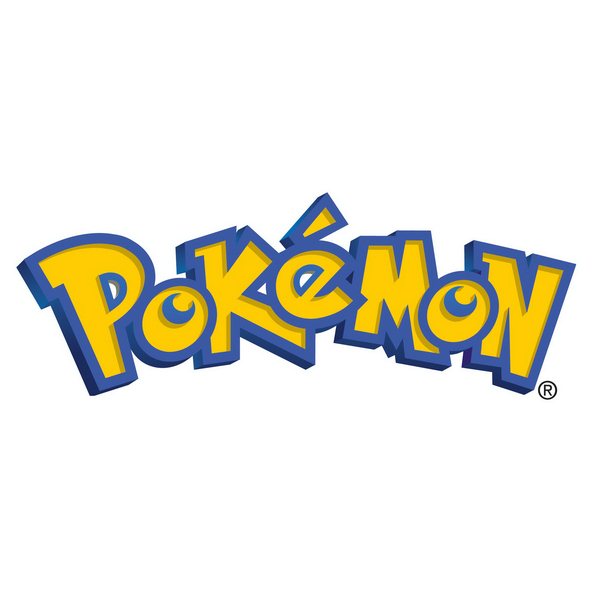 Pokenauts!
Collection by
King Penguin
Pokemon in Scribblenauts Unmasked!
Mortal Kombat Characters!
Collection by
UltraSubZer0
A Collection of characters from the Mortal Kombat series! I'll make and add more characters, so if you want more, be sure to visit and see if I have added anything! If you like something PLEASE rate it! Also, thanks for looking or downloading! :) Batman Arkham Universe
Collection by
Seanwiches
A collection of characters as they appear in the Batman Arkham Trilogy.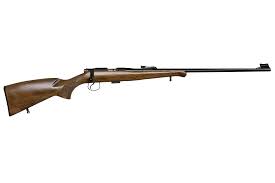 Bacon warfare
Collection by
Midataur
Use the power of bacon to your advantage and destroy your enemies.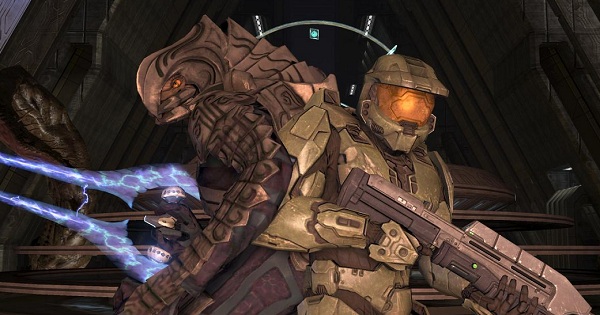 HALO
Collection by
DERPMAN
Spartans never die....but all those grunts sure do!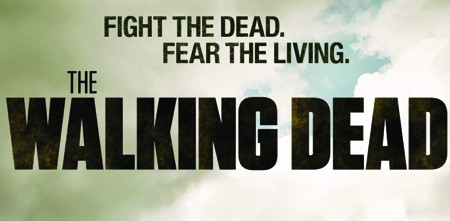 The offical AMC walking dead collection
Collection by
FIRST BORN OF THE DRAGON
contains all my AMCS the walking dead mods please subscribe and post comments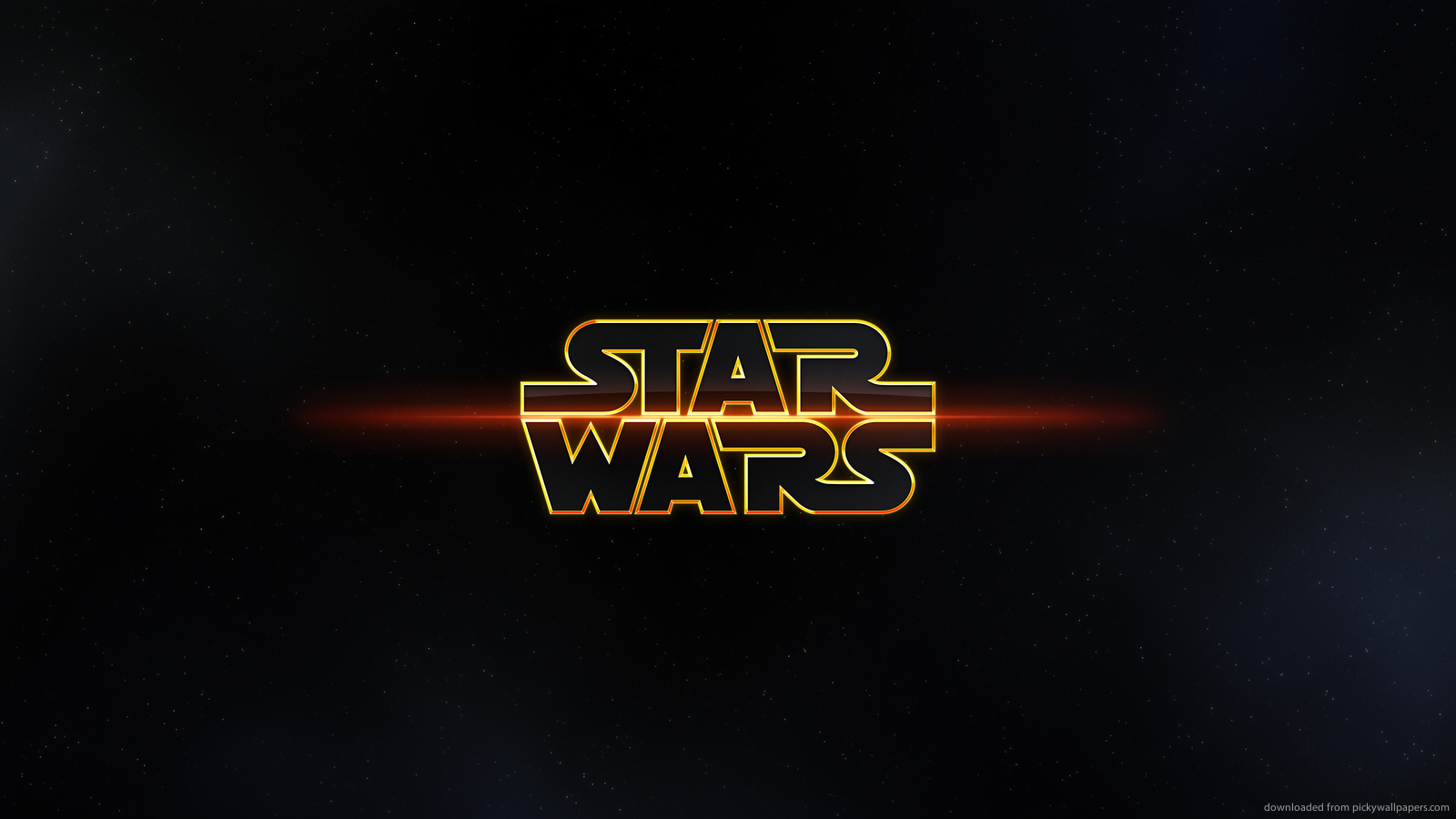 Star Wars Creations
Collection by
McBedford
Just a collection of my star wars creations, this is just to make it easier to find them. If you have any ideas on what I should make let me know in the comment section, and have fun with these :D PS: please check out my friend LachyRandall9's creation
More Costumes!
Collection by
UltraSubZer0
A Collection of more Costumes that you can wear in Scribblenauts Unmasked! I'm going to make and add more Costumes to this Collection, so if you want more, just be sure to visit and see if I have updated it! If you like anything PLEASE rate it! Also, thank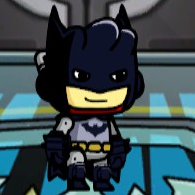 "Be The Batman" Arkham Themed DLC Pack
Collection by
Venomousbeetle
Arkhamverse inspired Gadgets/Costumes and other items intended for Maxwell