Showing 1-30 of 222 entries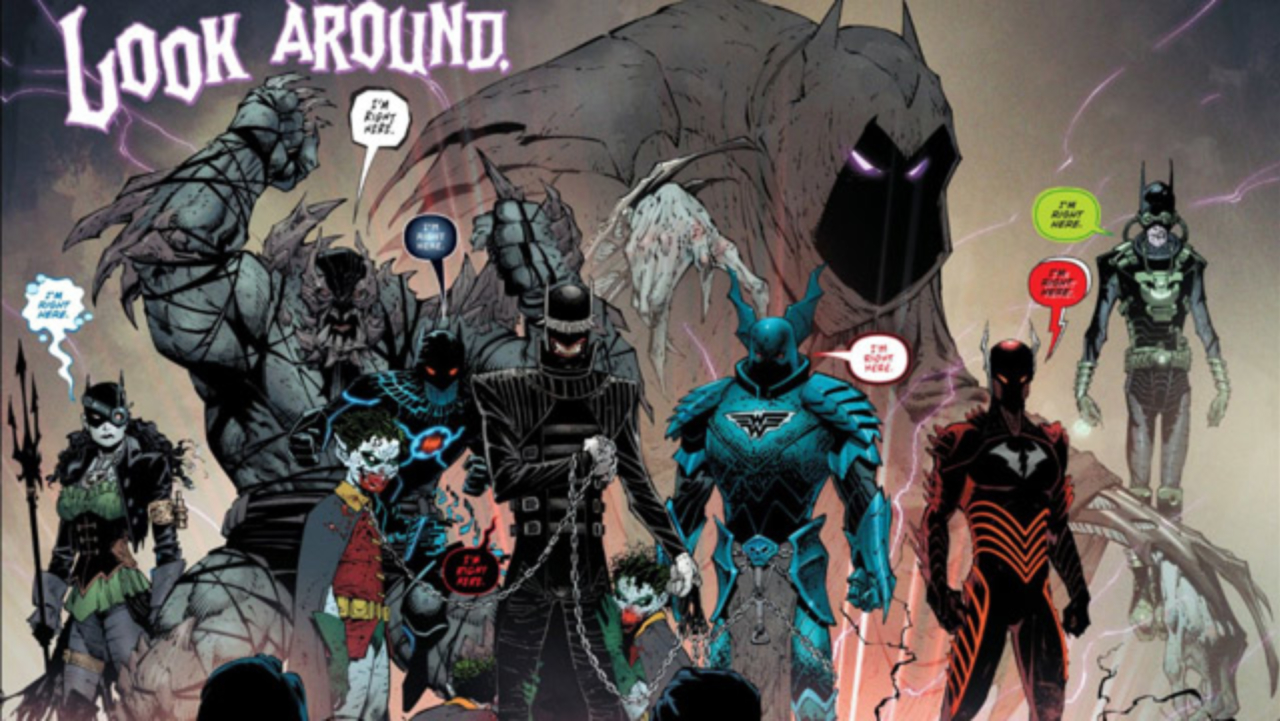 DC Metal Characters
Collection by
Sonicskycrafter
This is a collection of communitty creations for DC Metal, DC's new story arc with evil batmen, that either I have created or have found made by someone else
COse COSOSE
Collection by
qwertyICUBE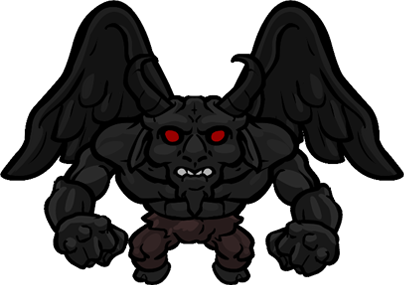 Binding of Isaac Collection
Collection by
Jairo, the Cow
A collection of Binding of Isaac, it will include characters, items and monster.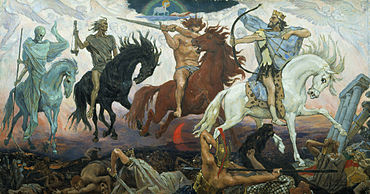 les quatres cavaliers de l'apocalypse
Collection by
Kahosg
c'est un groupe de cinq frère sèment la mort, la guerre, la famine, la pestilence et la polution partout où ils vont dans l'univers
sdfds
Collection by
Wood -5
gsdgsdgds
Undertale
Collection by
Darkridoom
Undertale stuff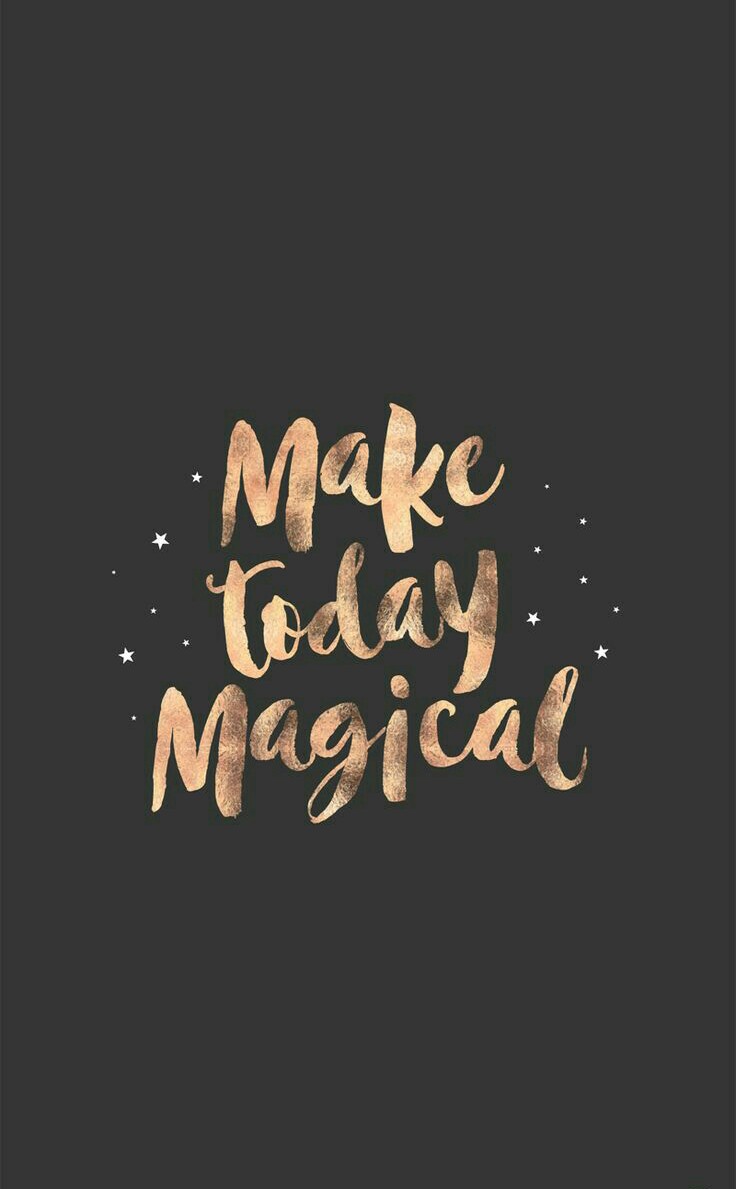 Scribblenauts
Collection by
Monkey
For scribblenauts
Volts Squad
Collection by
Jairo, the Cow
Volts Man's super hero team. Formed by heroes that he knows from many different adventures.
Mario Meets Unmasked
Collection by
Pokecrafter
This is my Mario collection, my 4th collection. It includes basic enemies, powerups, and characters, all common in Mario games. Most of these items so far apear in Super Mario Maker. I probably will add more that belong to other mario games. Please Keep in
dump
Collection by
dragonknight951
just a collection of mods i am subbed to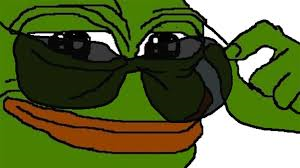 The Reality of Mr Spudbot
Collection by
MrSpudBot
My Collection of my own crappy workshop creations. The Ones I have now are my fan universe, the Rappeverse (placeholder, probably) Louie coming soon.
Meine Whorkshops
Collection by
BeniQuadrat(BQ)
alles für scribblenautes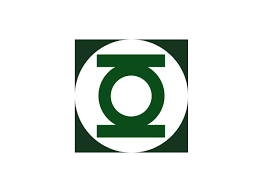 scribblles
Collection by
A. Hunter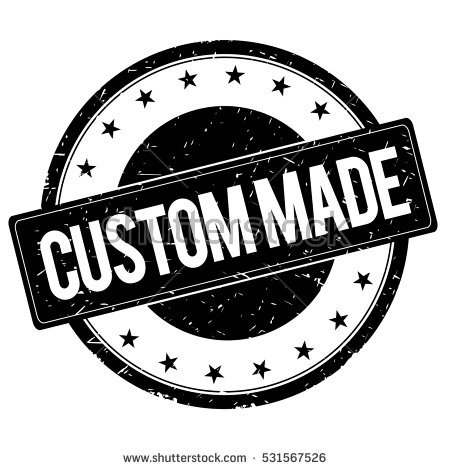 Custom
Collection by
albigutta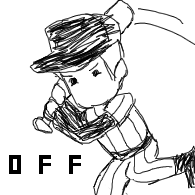 The OFF by Mortis Ghost Collection
Collection by
Lachi Razo2011
Somewhere over the rainbow... OFF Created by Mortis Ghost in 2008
Sonic Lantern Collection
Collection by
Jairo, the Cow
Sonic travels trough his world collecting rings, in the DC universe, Sonic collects the power rings trough the many universes.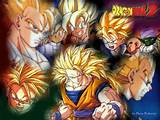 Dragon Ball Z
Collection by
Hellish Joy
All the DBZ you ever wanted...
n
Collection by
Free healthcare
Crossovers
Collection by
Jairo, the Cow
A collection of items created based on other media.
Original Creations
Collection by
Jairo, the Cow
Creations that came direct from my mind...

legion of doom
Collection by
meathead812
DC characters
Collection by
Jairo, the Cow
My reinterpretation of DC characters.
Nothing but Batman
Collection by
albigutta
Gotham
Collection by
Darkridoom
Characters and stuff from the show Gotham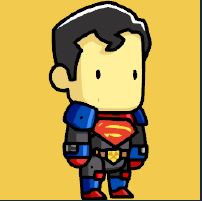 Alternate Timeline Heroes
Collection by
TheUnlawfulTruth
A collection of characters forged from those already existing in the DC universe. Some are alternate timeline heroes that I have dreamt up, others are completely new creations. Enjoy!
ArrowVerse
Collection by
Darkridoom
A bunch of characters from the CW show Arrow. Also some from Flash, Supergirl and Legends of Tomorrow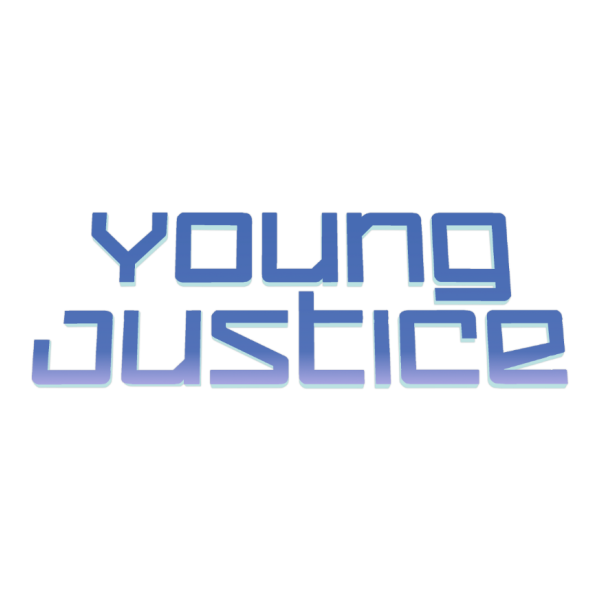 Young Justice
Collection by
albigutta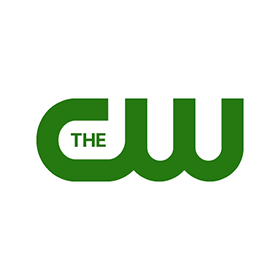 DC The CW
Collection by
albigutta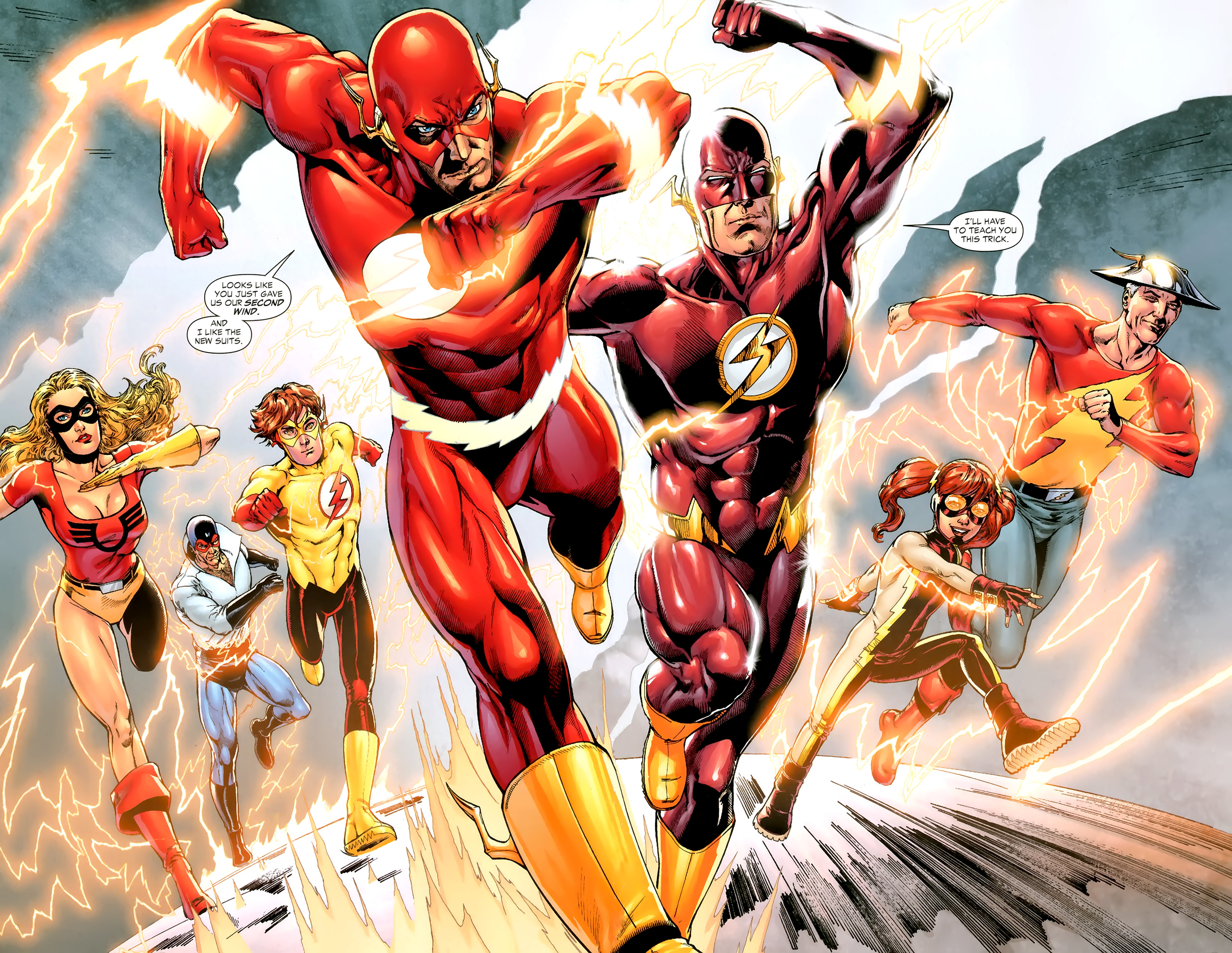 Flash Family
Collection by
albigutta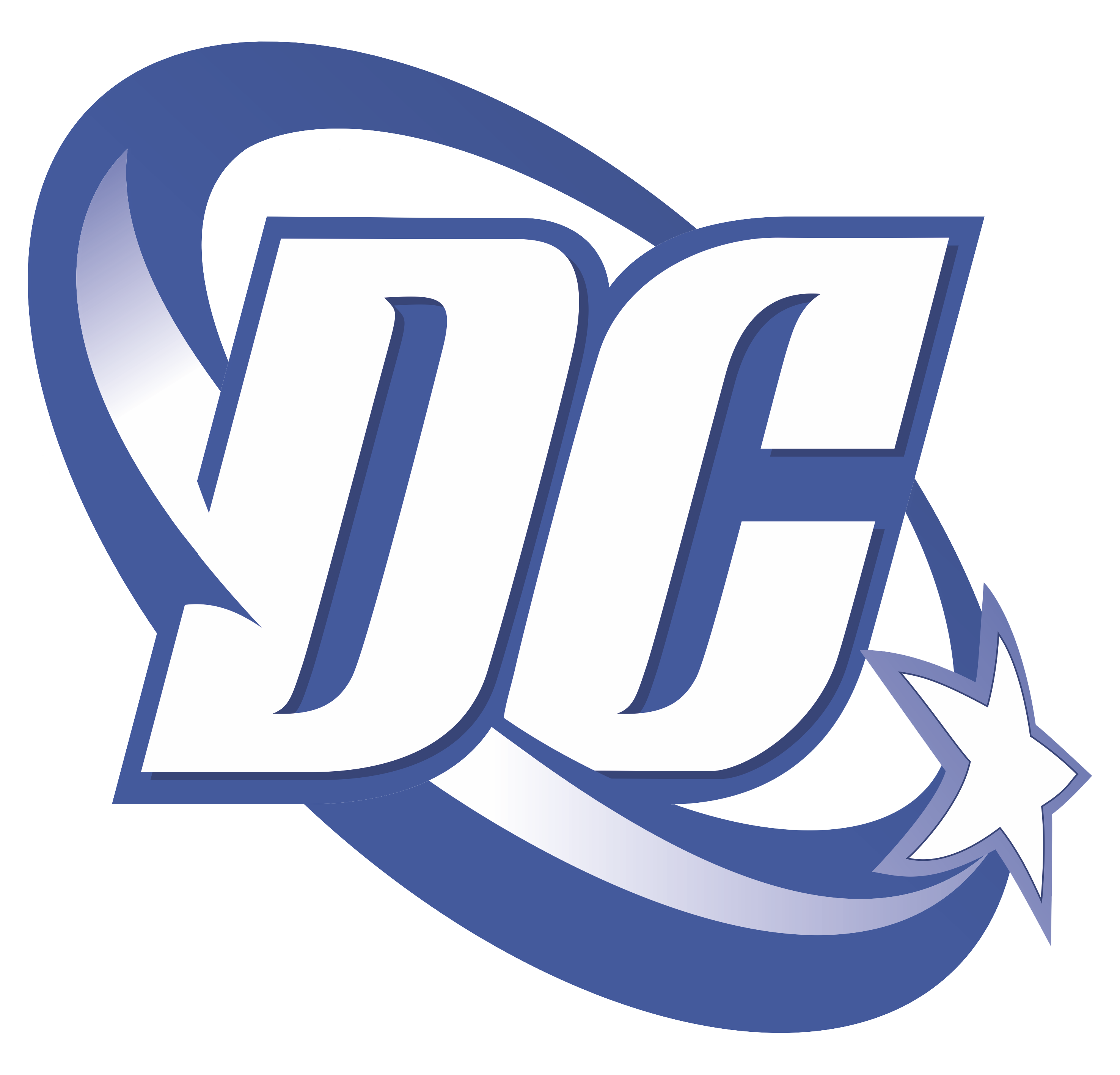 DC Pre 52
Collection by
albigutta