Showing 1-9 of 38 entries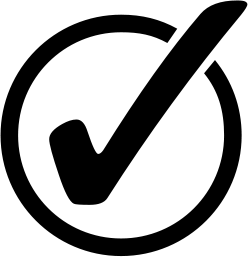 Fun Mods
Collection by
Scc33
I think that these mods make the game much more interesting and enjoyable.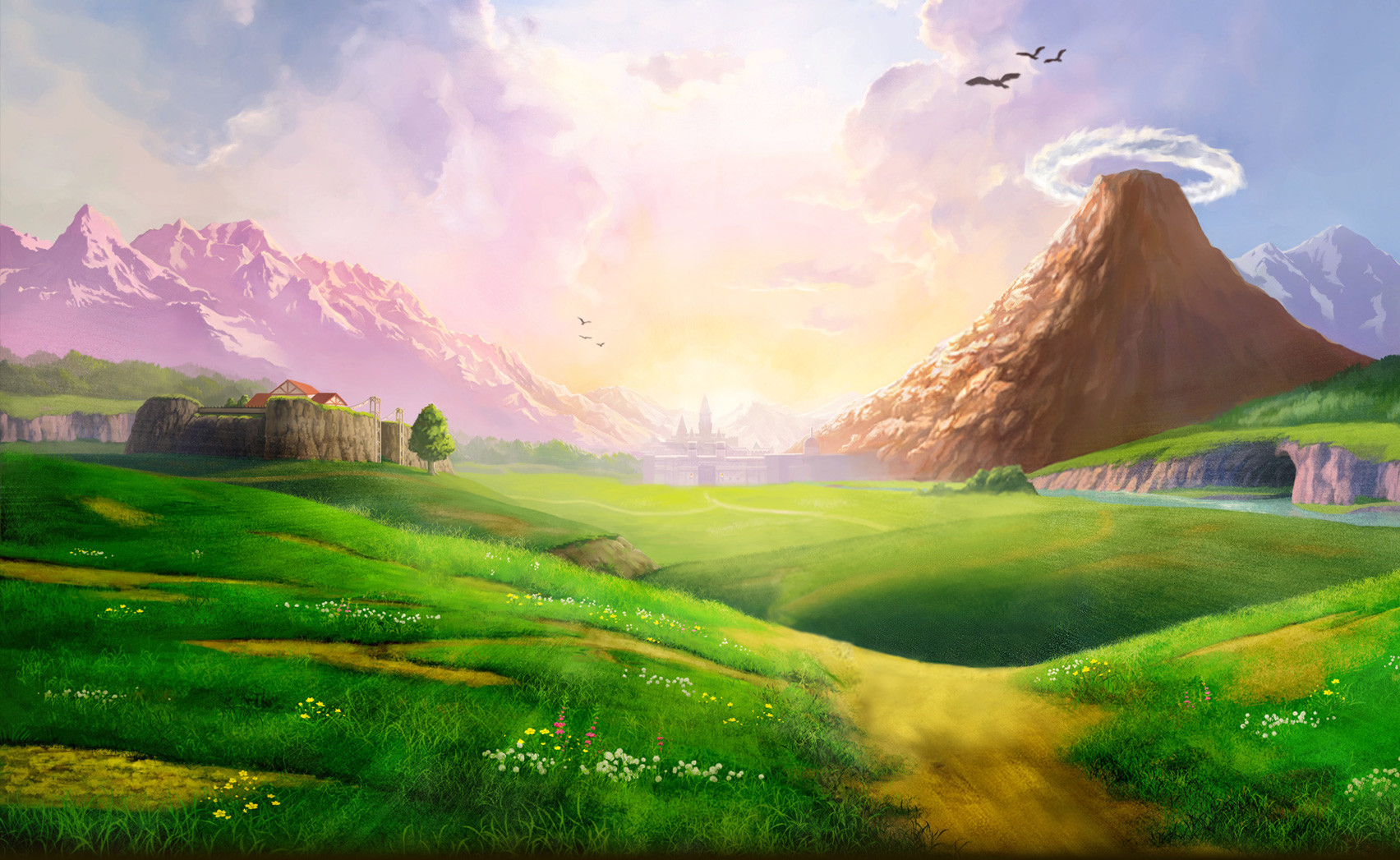 Fish Idea's Are Good Idea's
Collection by
|Boss| #YA
I've been playing Democracy 3 for some time now, and over time i do find mods that work together well, or make the gameplay more dramatic and exciting! I have tried mod and mod again, but these ones work together! I'm not a master coder, but when i find...


Policies Collection
Collection by
aequalitas
Collection of items that include primarily additional policies.

Country Mods by Diogo Costa
Collection by
Diogo Costa
There you can find all the countries I have created in Democracy 3. Enjoy!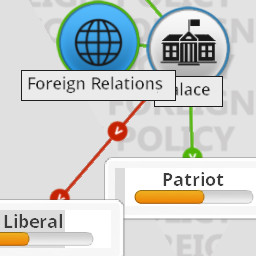 Presidential Suite
Collection by
Gikgik
A collection of small and large mods which enhances the game, sector by sector. Among the major mods are Biotech, Industrial Evolution and Superpower.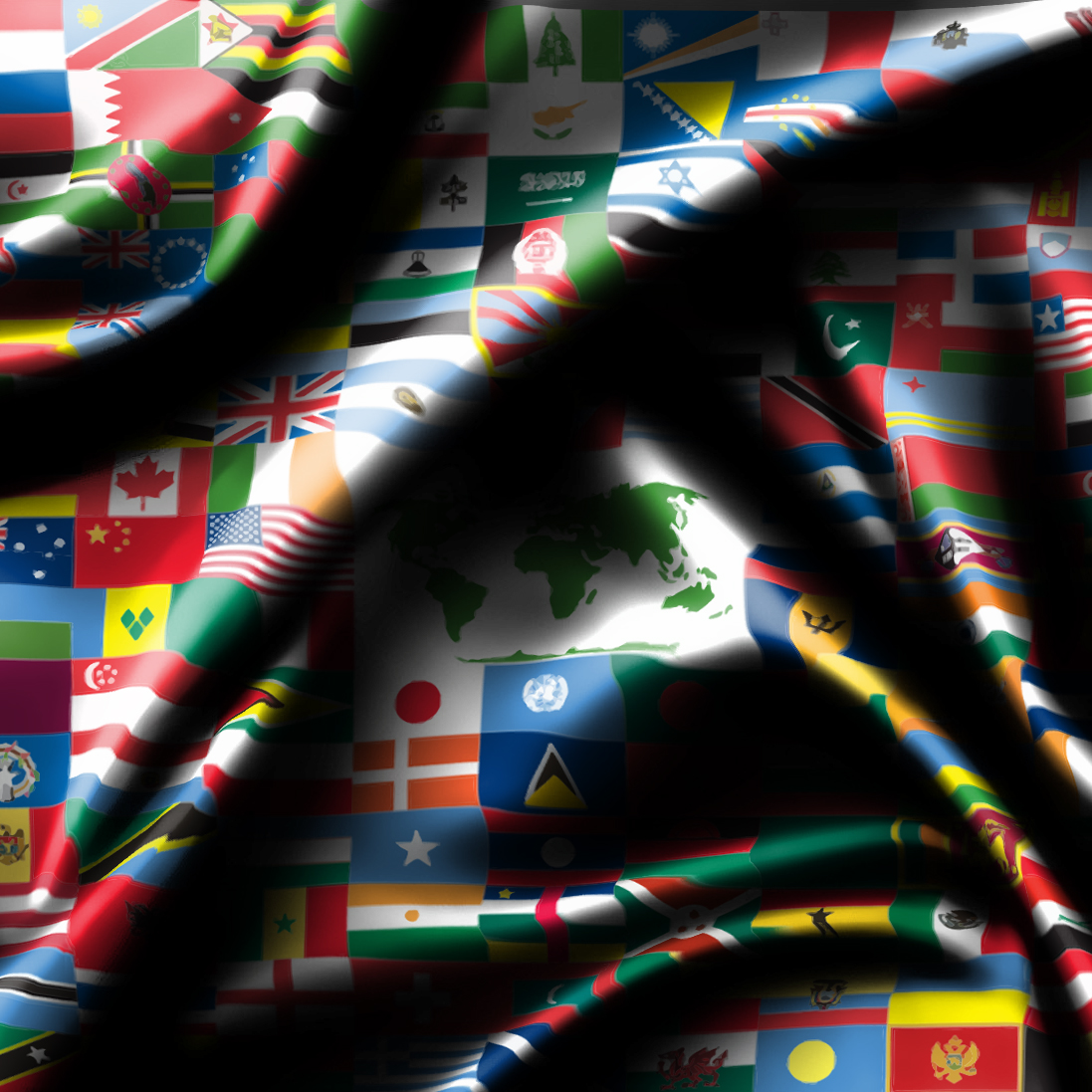 Nations Collection
Collection by
aequalitas
Collection of additional nations for Democracy 3.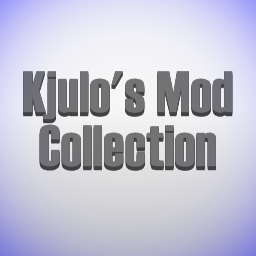 Kjulo's Pick n' Mix Mods
Collection by
Kjulo
A collection of my mods, each one changes a different part of the game and to avoid incompabilities or redundant policies when other mods are activated they can all be enabled and disabled seperately.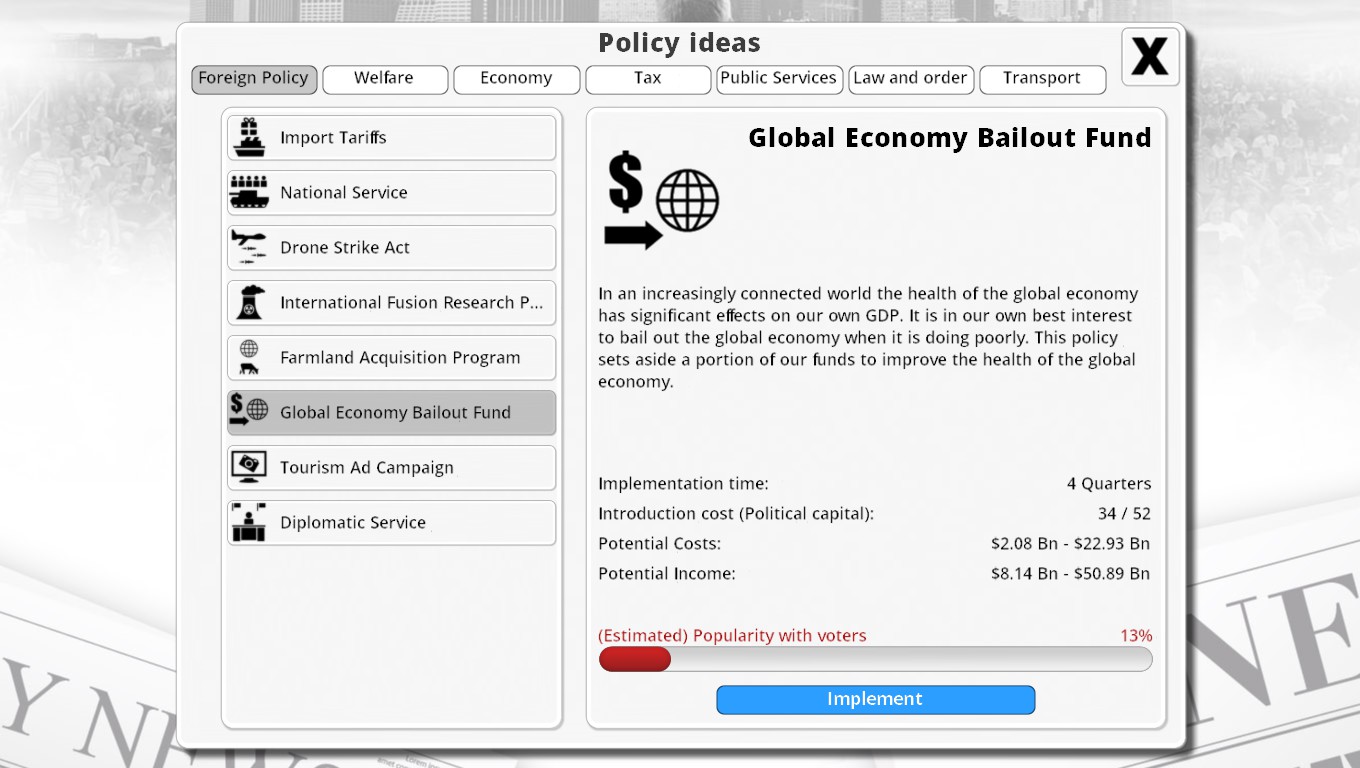 Zander273's Mods (Old Versions)
Collection by
Zander273
A bundle of all of the old versions of my mods, which are all compatible with each other. This lets you pick and choose certain things from the Overhaul Pack. For the full Overhaul Pack (which has way more content) use this mod instead: http://steamcommun...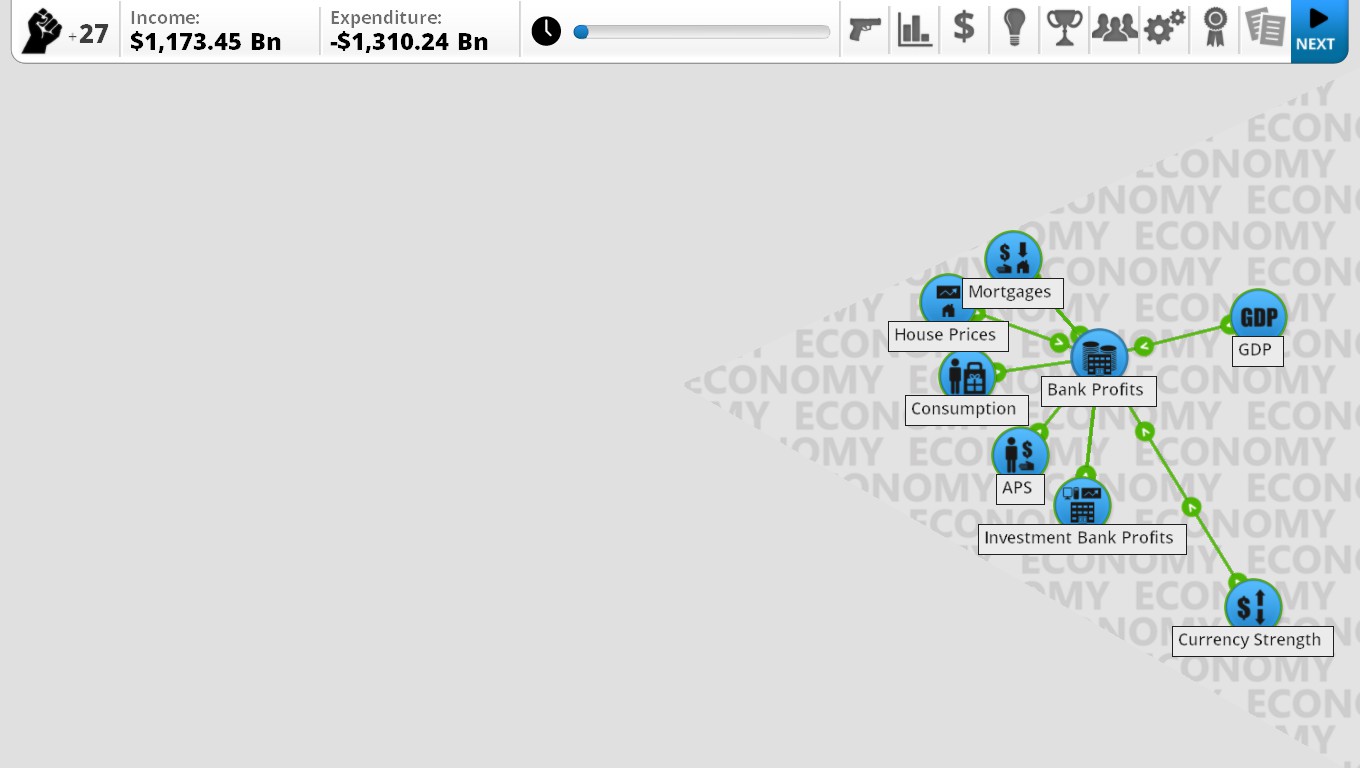 Overhaul Pack & Recommended Mods
Collection by
Zander273
These are the mods that I recommend you use when playing with the Overhaul Pack. If you want to try others you're welcome to, there is a list of compatible/incompatible mods here: http://steamcommunity.com/workshop/filedetails/discussion/430448307/6184637...