Showing 1-30 of 15,691 entries

The Crusader Fleet
Collection by
Milord
The collection of ships I bulit for Rdav's Fleet Command MKII script. They are all drones and have no internal walk space.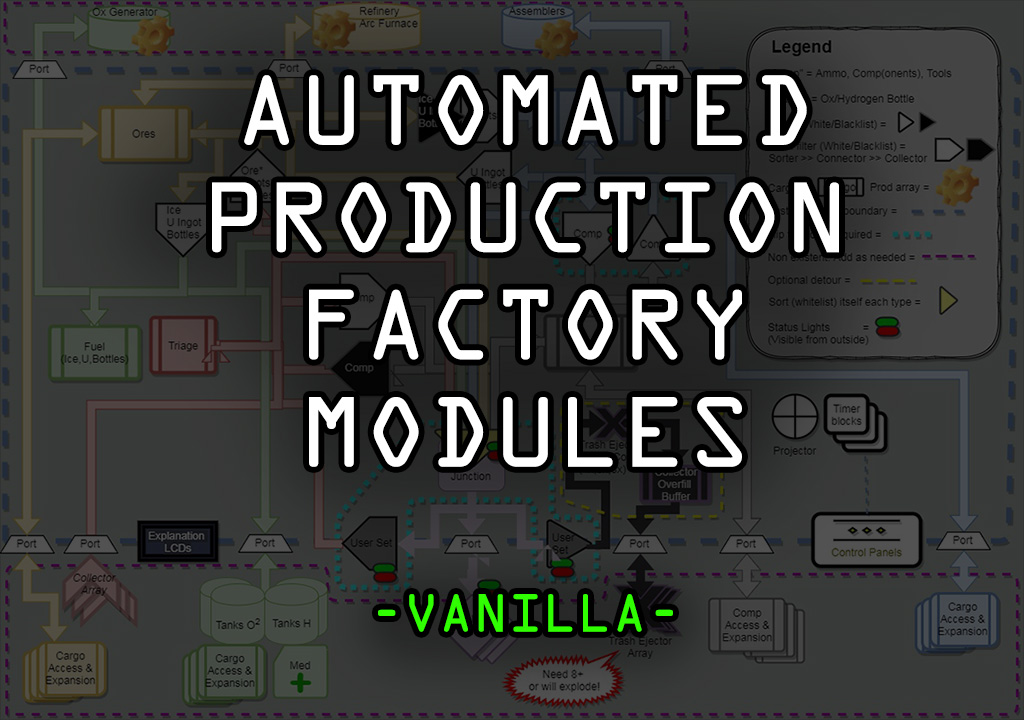 Automatic Production Factory Modules (VANILLA)
Collection by
MTard
VANILLA BLUEPRINT! SUMMARY Compact, modular, expandable, automatic, script-less triage / production / assembler / storage / fuel / oxygen / trash / collector system. Designed to fit on a ship or station. Two

HispanoMMO Space Engineers Server
Collection by
UraNuS
Colleccion de mods para HispanoMMO Space Engineers Server!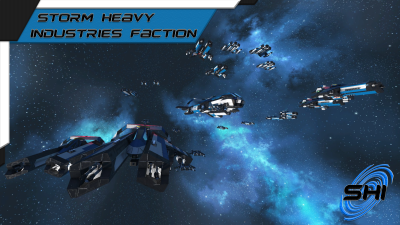 Storm Heavy Industries
Collection by
Alyxandra Storm
About Storm Heavy Industries: Storm Heavy Industries designs embody elegance and praticality. All ships are designed for use in conjunction with one another and are meant to fill a specific role within the fleet. Most SHI ships embrace the mentality of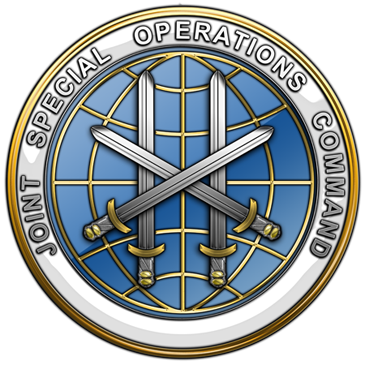 JSOC In Space - Collection
Collection by
[JSOC] CPT M. Hunter
JSOC In Space Collection for Space Engineers Server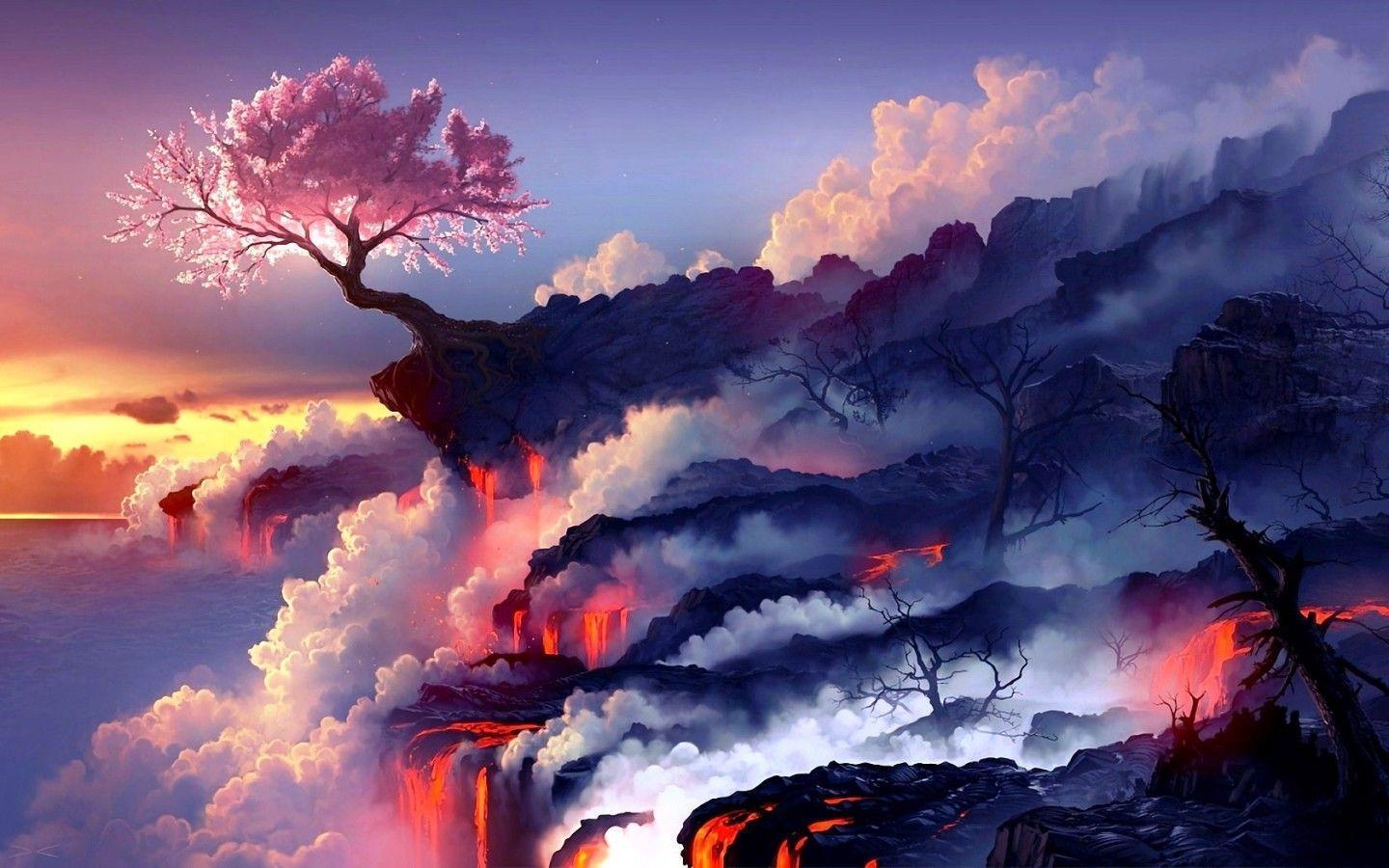 mod boi
Collection by
Takiyama Yamiguchi

Trumps Multiplayer
Collection by
Karl Marx
BIG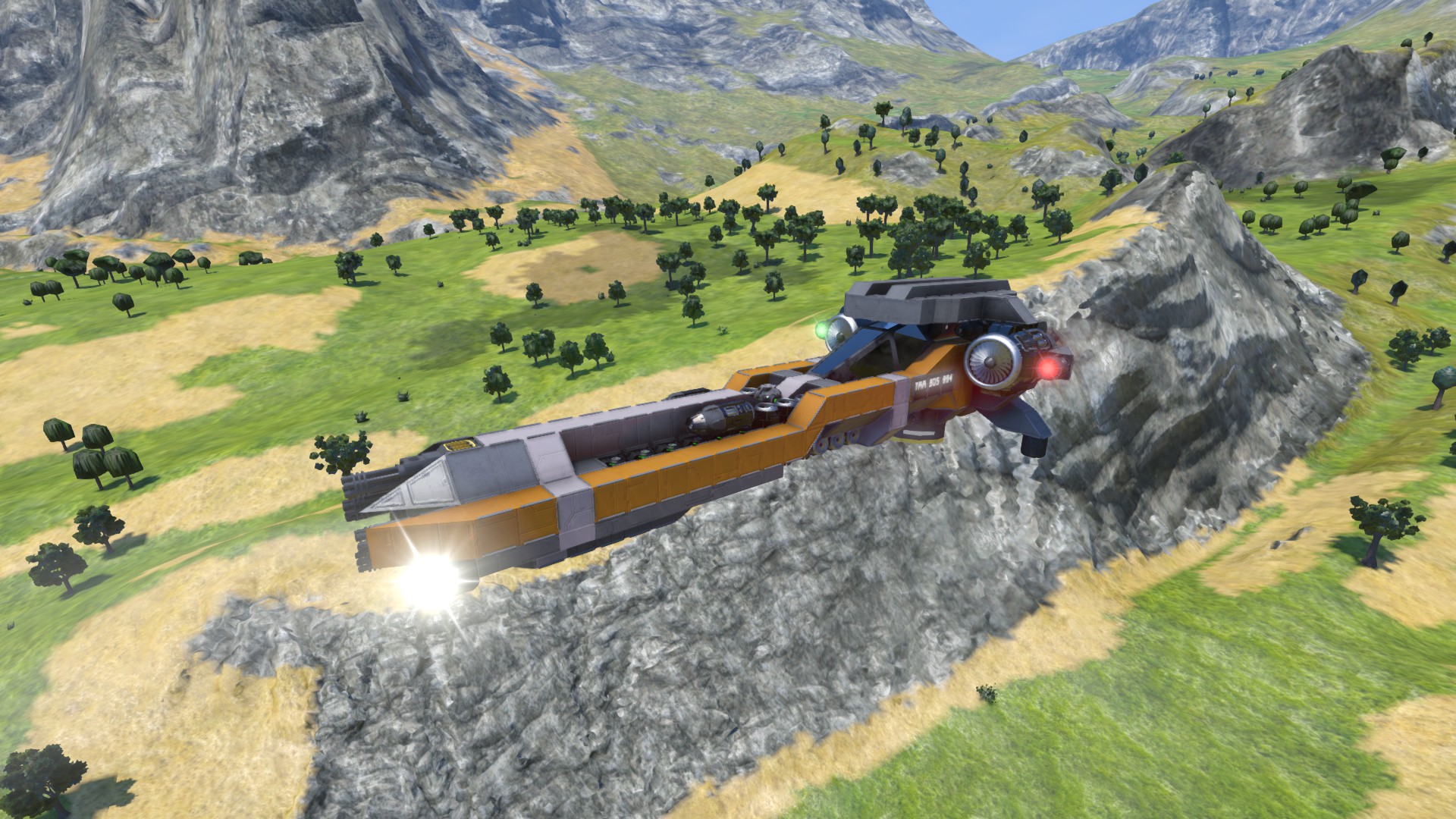 Playco Industries
Collection by
Jant0_(QD1)
Work in Progress collection of ships made by Playco Industries a subsidiary of ARMCO. Ships will all have two varients, one vanilla and one modded.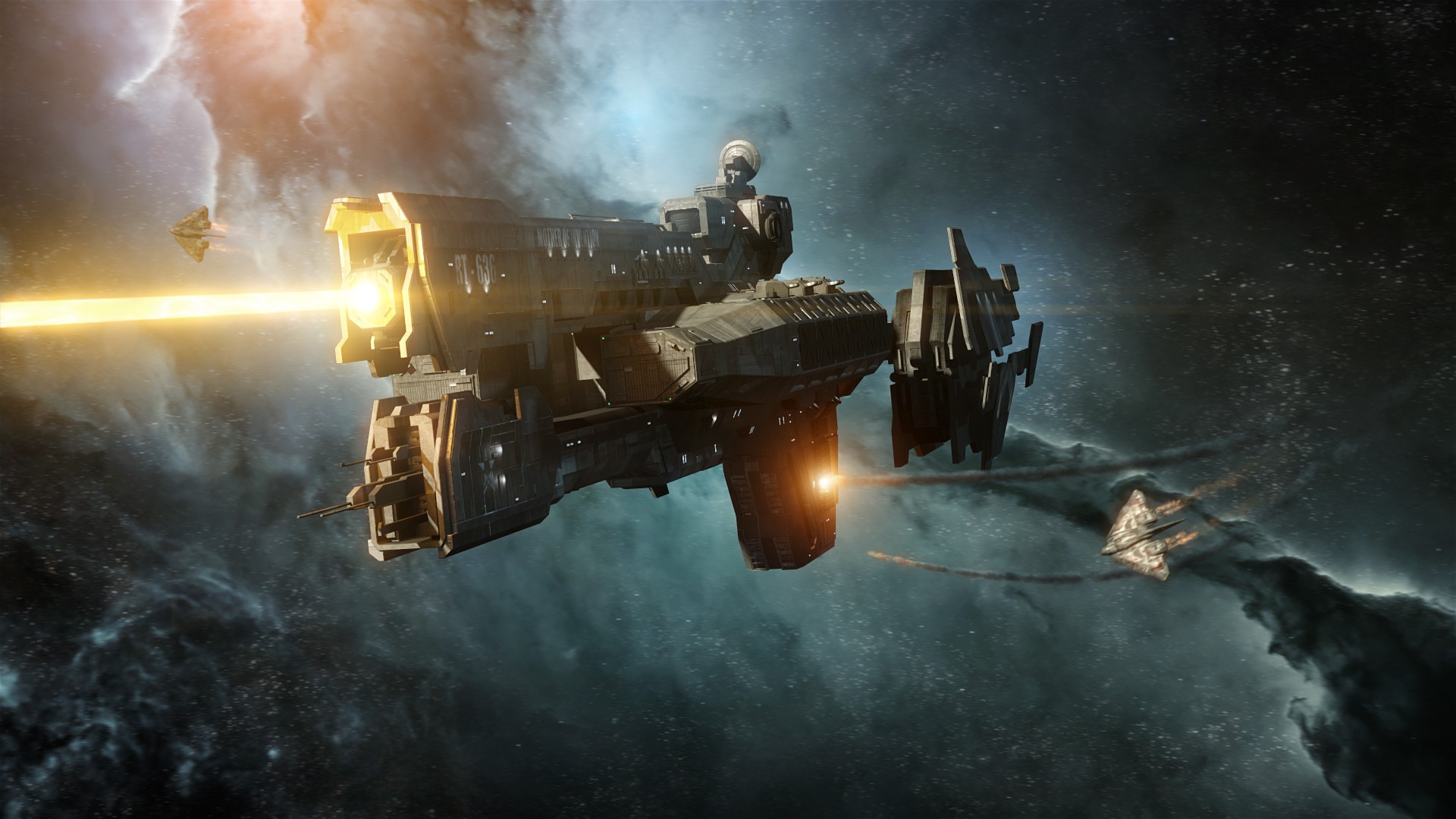 cata server mod pack
Collection by
Sprinkles
fuck the cataclysm server for having a seperate workshop file for each small mod

Sid Meier's Civilization: Beyond Earth
Collection by
menlee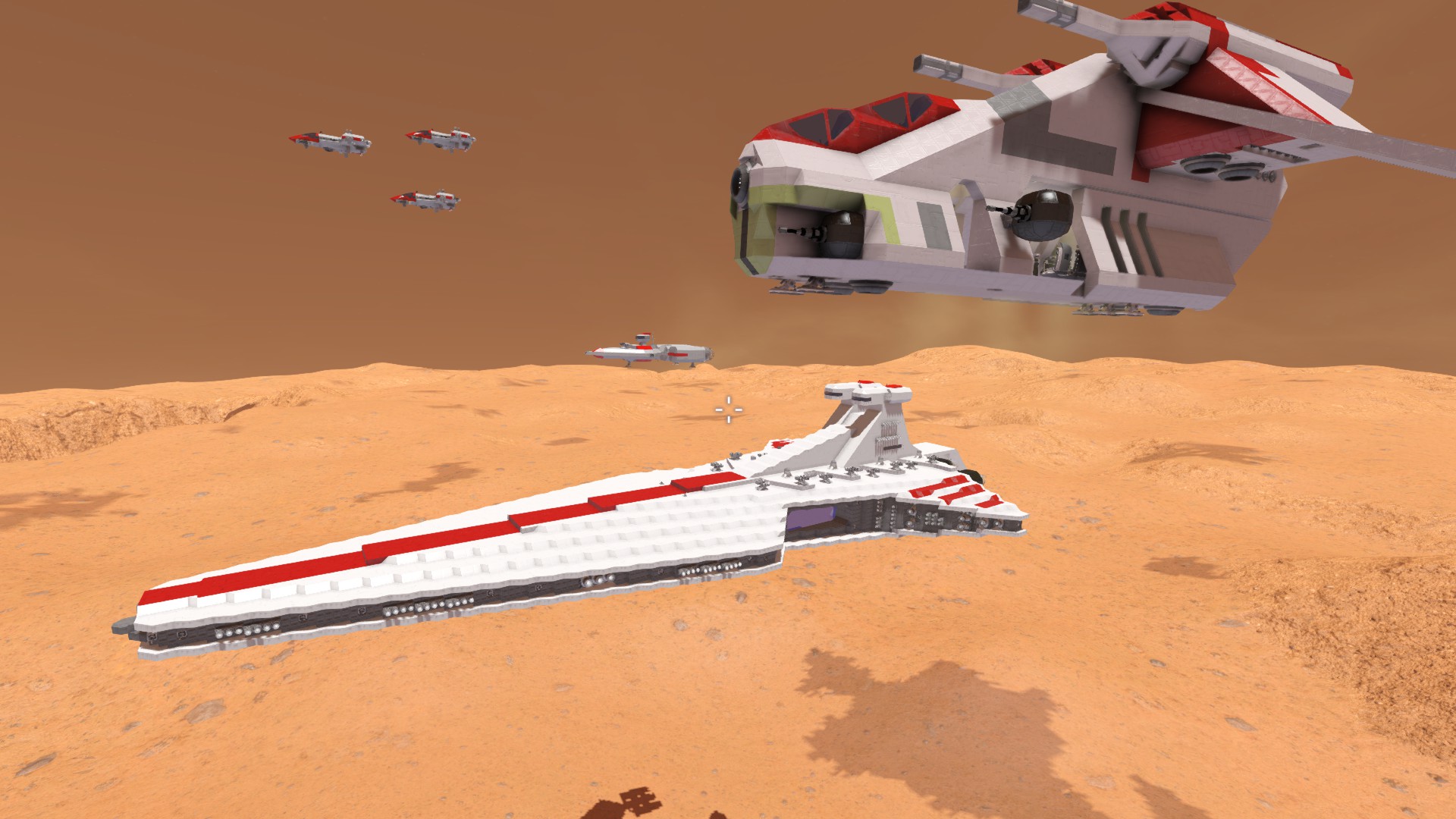 Matt's SE Mod List 1/21/18
Collection by
HungLo

Space Engineers: Virgo Project
Collection by
Scooba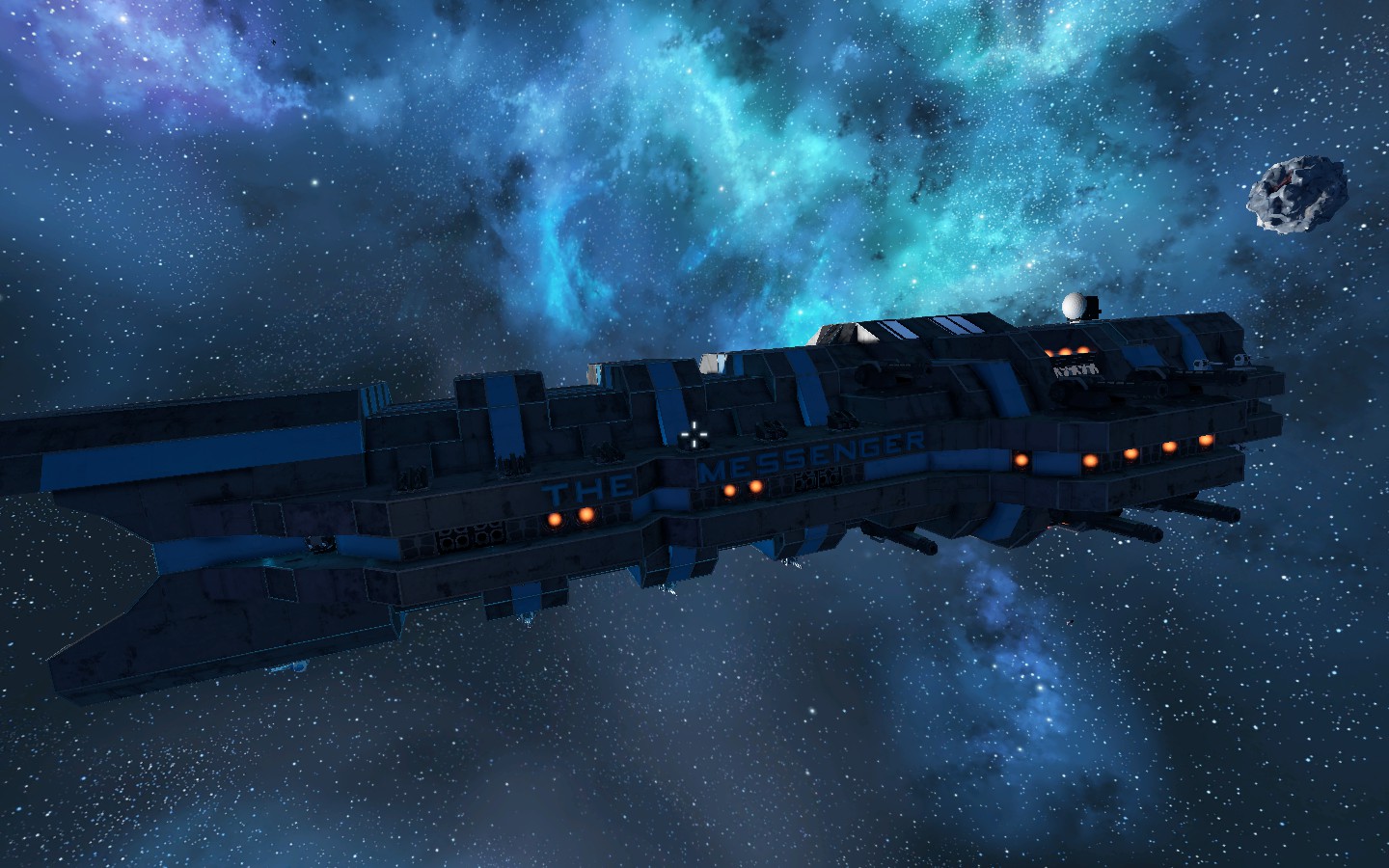 [I.W.P] [CIV] [And Other Branches]
Collection by
generaalsab
[-Iron. Winter. Pheonix. -] Cargo Haulers Mining Rigs Mining Ships Buildings Etc.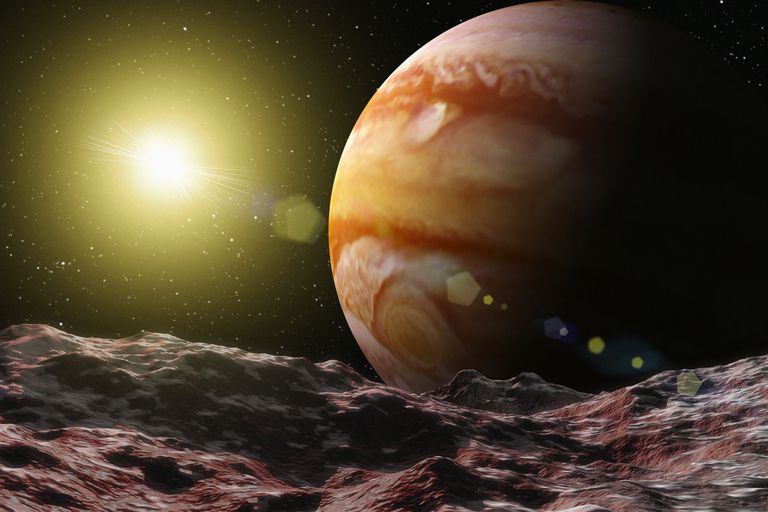 United Systems Corporation (USC) Paramilitary Arm
Collection by
The Depressive January Turtle
The United Systems Corporation, or USC, first emerged in the dying years of the 21st Century, with the coalescence of the two major interplanetary freight businesses of the time, the Mercury Trading Platform and the Jupiter Freight Collaboration. For nearl

T.N.F. Decommissioned Ships
Collection by
Malmhrid
These ships and vessels are decommissioned due to replacement by another ship of the same class, outdated technology, inferior weapons systems, or archaic building techniques. They are therefore sold by the Fleet to lawful trading organizations as esco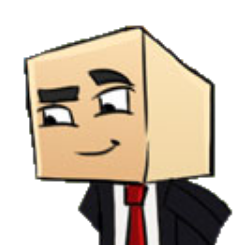 [Searge] Server Modlist
Collection by
Searge
A collection of the mods and scripts needed to play on my server.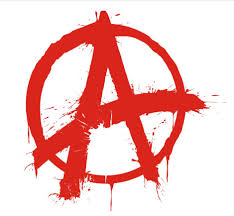 Anarchy
Collection by
Mustaché
Anarchy was found at the end of the 2170. Who are they? Where they came from? They are remains of SKI soldiers that were situated on the Mars and almost wiped by The Great Empire. Who is their leader? They don t have a official leader. But the one w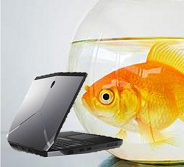 SGT_MAJOR_FISH's train pack for Dh railway system
Collection by
SGT_MAJOR_FISH
A collection of all of the trains i have produced for DarkHoodness's railway system for use in space, locomotive update soon

Palourdes
Collection by
Teki
Collection des mods de notre serveur Space Engineers.

Space Engineers Mods 2.0
Collection by
X-Zede
Mods

Empfehlungen
Collection by
AssassineMaxli
Meine persönlichen Mod Empfehlungen für zwerg tube und valcry würde mich drüber freuen wenn euch was zusagt und im lp Verwendung findet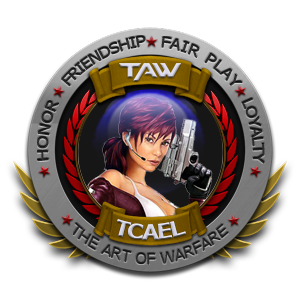 My Stuff
Collection by
[TAW] TCael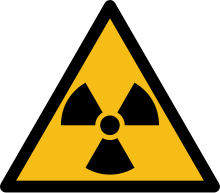 Space Engineers W.M.D dept.
Collection by
McTec Ind.
Stuff only insane or desperate people would use... probably only insane people.

The Gremlin Varients Pack
Collection by
Raptor359
The Gremlin is a survival built, survival Ready and Survival Tested ship for Early -Mid game in Space Engineers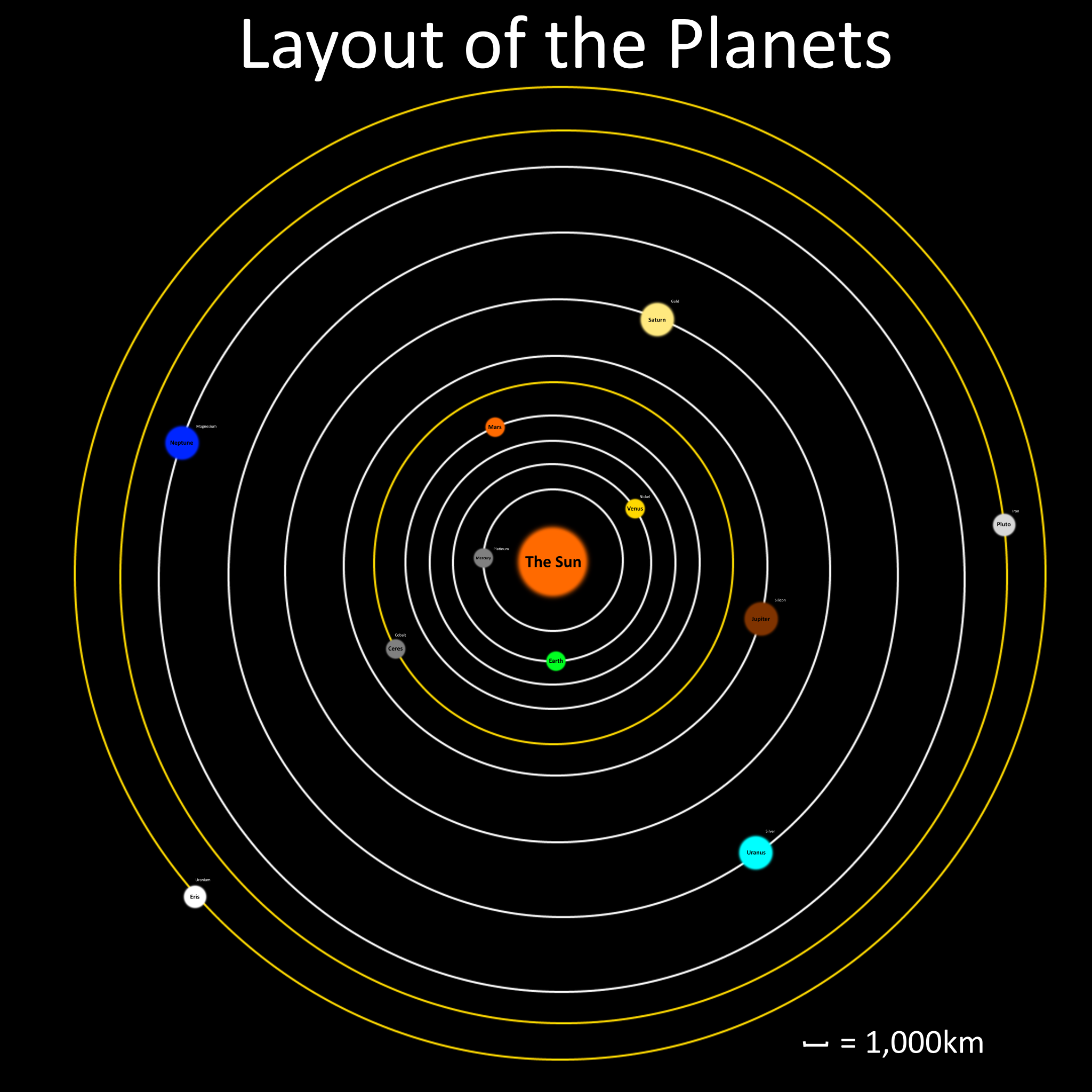 Real Solar System Requirements
Collection by
DeltaGhost88
All the planets required to use the Real Solar System world.

Middle of Nowhere Industries
Collection by
Rise of JETforce
The Middle of Nowhere Industries, to sum it up, is a vehicle manufacturer, specializing in tanks. However, they are (moderately) more famous for the almost-unique parachuting turrets (or ParaTurrets). Without much limelight, they run almost unapposed in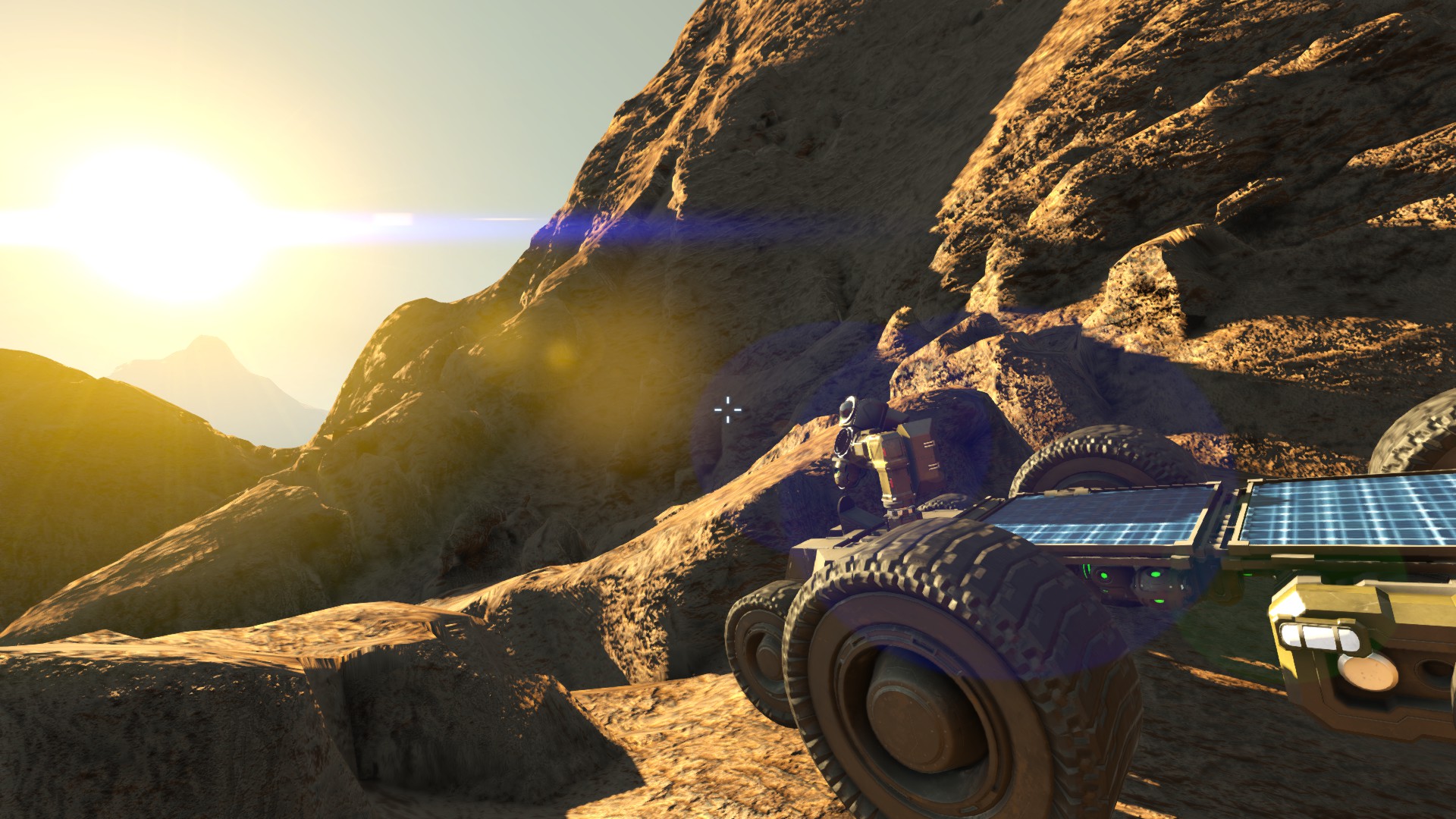 Sedna Systems and Industries
Collection by
IsEstredundant
Sedna Systems and Industries is a company first started in 2184. We designed and built the first quantum ship, the Draco, which visited alpha centauri for 6 months in 2345. We pioneered space with our exploration ships, colonised planets, and protected hum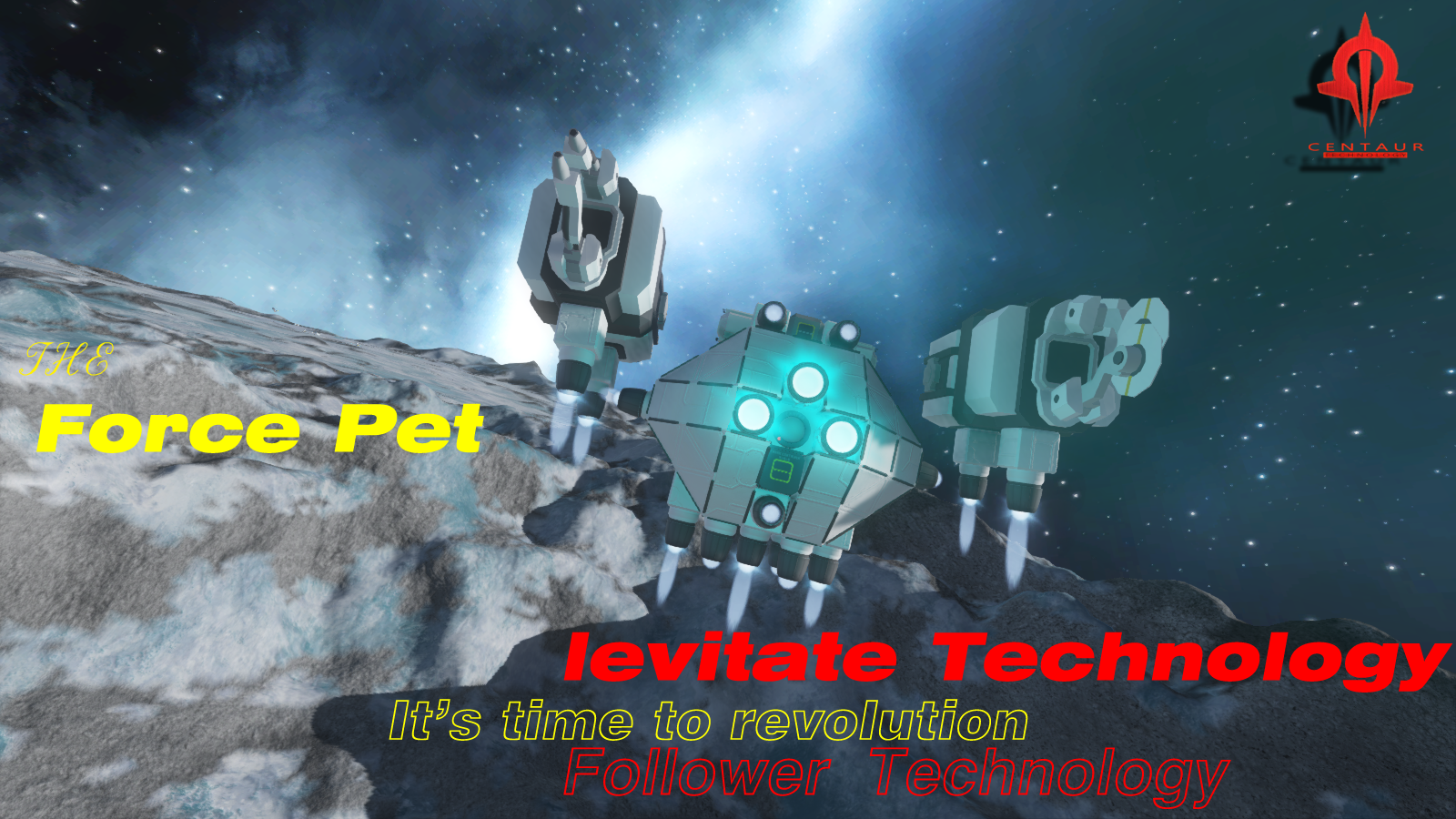 I ROBERT AI
Collection by
Schwarzengel
It's the Aritficial intelligence in SE , we devote ourself to build the world with those Artificial things to give SE the real science and finally lift the game-play of SE.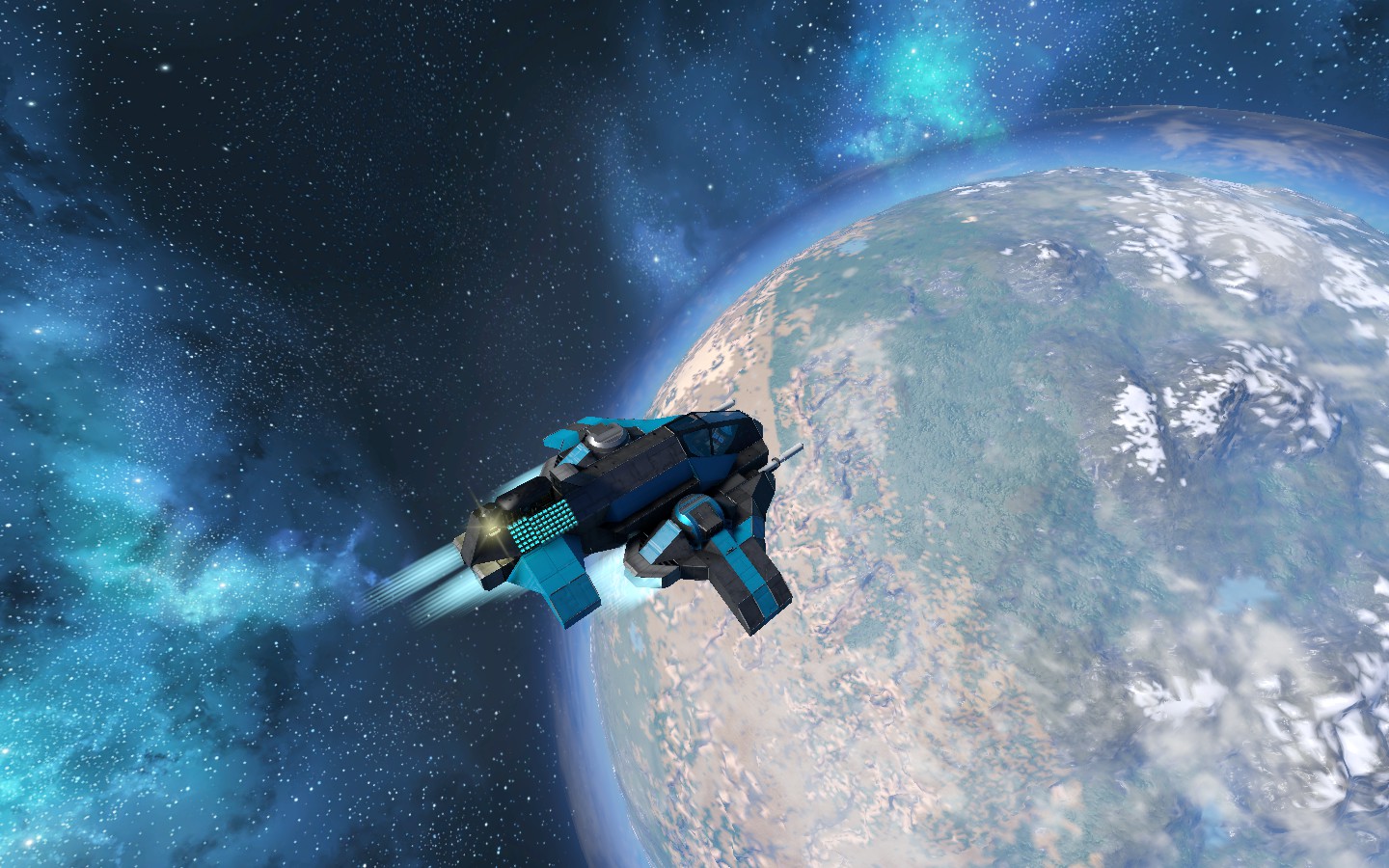 [I.W.P] (Iron Winter Pheonix) [Millitary Ships]
Collection by
generaalsab
This is the Entire Collection of the Official [I.W.P] Ships (Mainly Military ships) There Will be Only (Official) [I.W.P] Ships Like: - Fortes Stations - Battleships - Cruisers - Fighters - Suply Stations AKA Everything That The [I.W.P] Millitar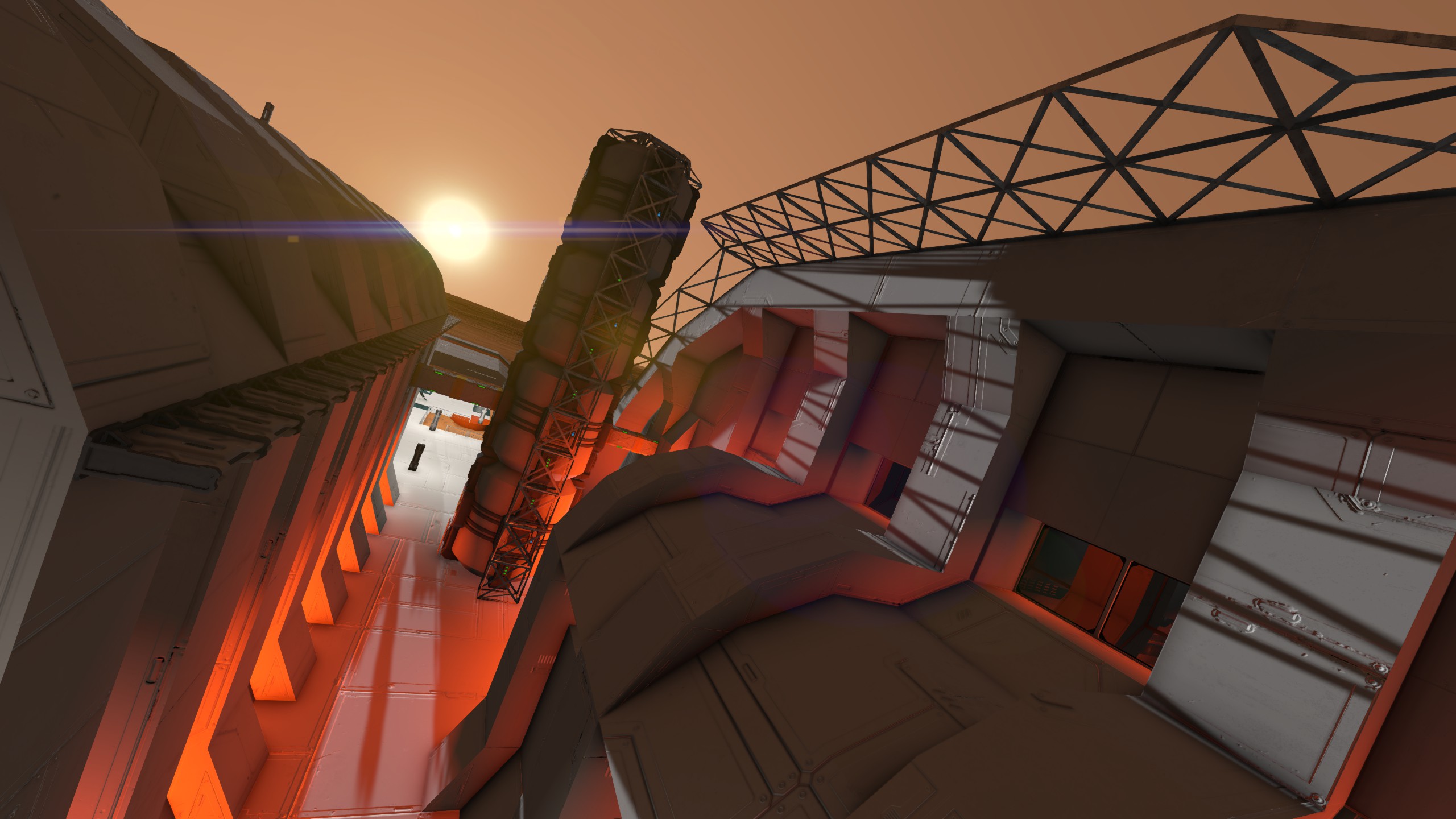 GEC's Survival Modded World
Collection by
GEC
This is a collection of all the saves of my survival modded world that i will upload every once in a while.