Showing 1-30 of 11,761 entries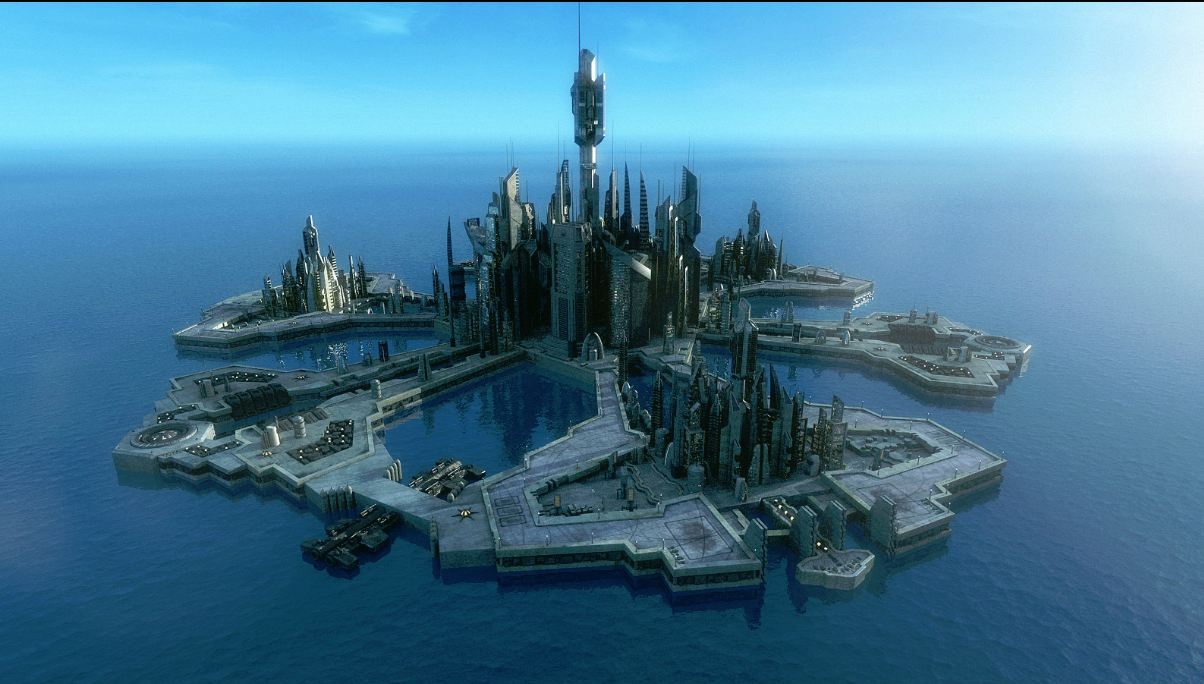 Ancients (Stargate)
Collection by
Talnor
StarGate and Alterans Themed builds! Much mroe to come! Please rate and subscribe :)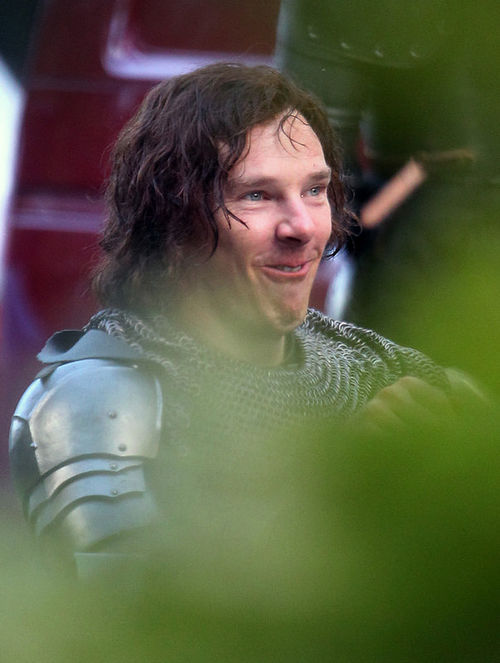 СПАЙС ИНЖЕНЕРЫ
Collection by
Slin

Stromboli's Server Collection
Collection by
Cloaked Gem
These are the mods used by Stromboli's server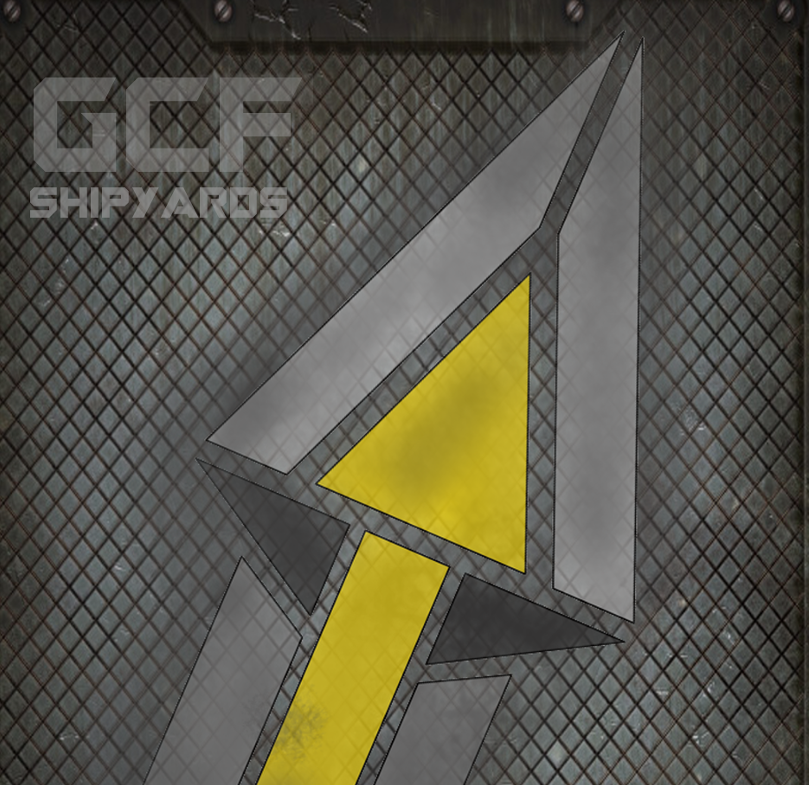 Galactic Cartel Foundation [GCF]
Collection by
Nostrian99
Lore Previosly known as Galactic Innovators, they were a part of the "National-Space-Industries" as a ship constructing and trading district, one of many startups during 2050 after NASA, ESA and others went bankrupt. At 2060 the NSI made so many pr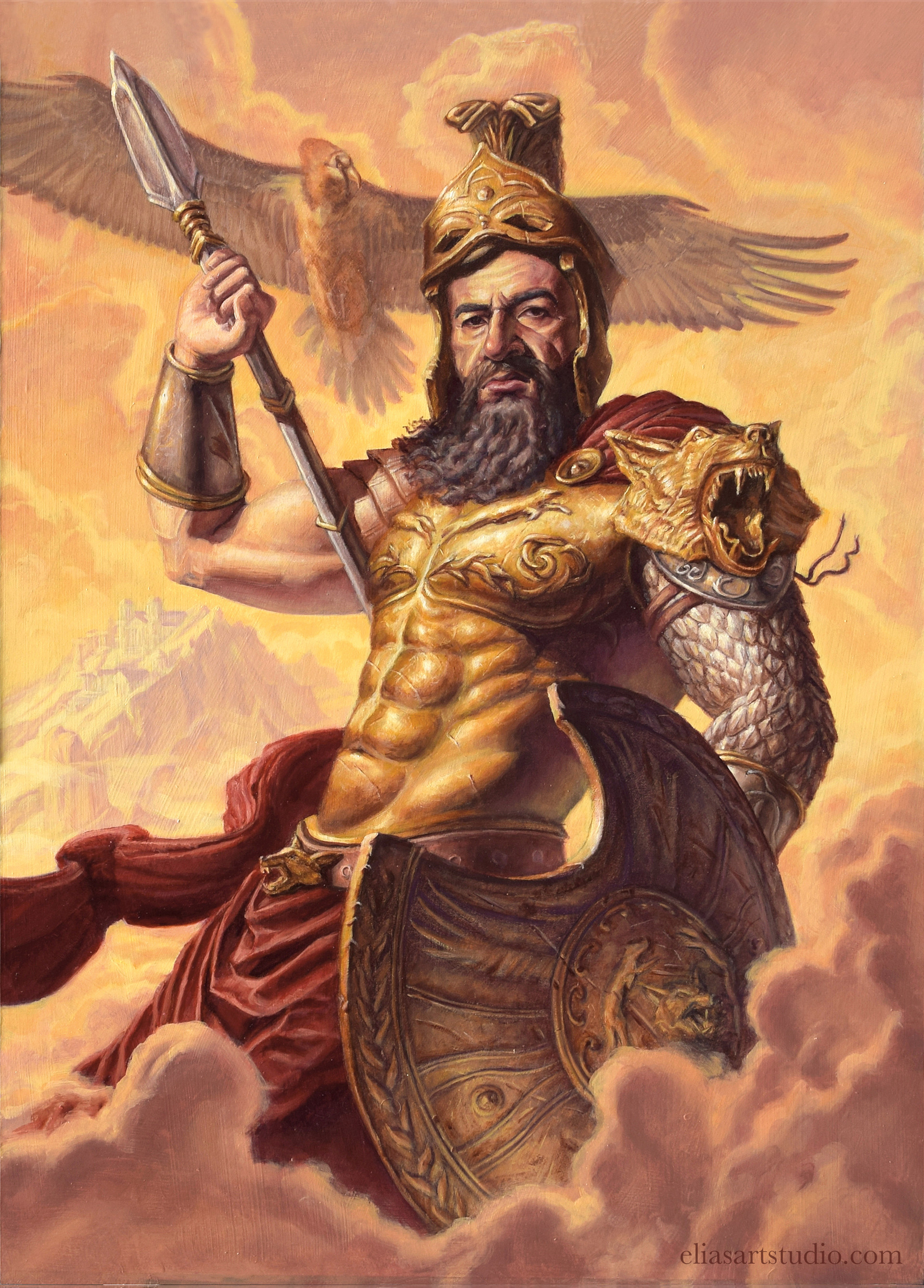 server collection
Collection by
bozebilly
.......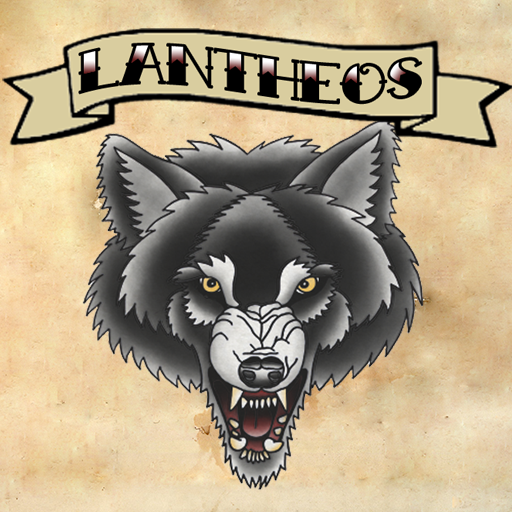 Lantheos's Space Pirate Pack
Collection by
Lantheos
A Collection of mods used on the Subscriber Server for the twitch Channel http://www.twitch.tv/Lantheos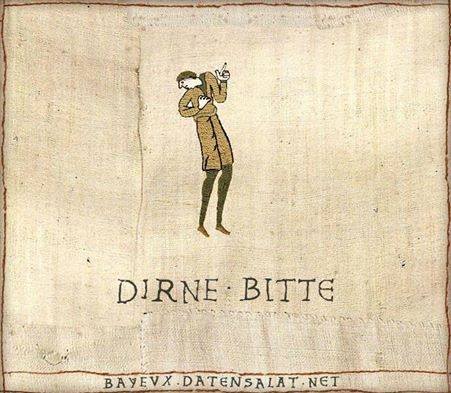 SPACE ENGINEERS MODS
Collection by
Krombopulos Michael
IDKKKKKKKKKKKKKKKKKKKKKKKKKKKKKKK

Hardosis - Multi - Space Engineers
Collection by
Hardosis <> PL<>
Hardosis - Multi - Space Engineers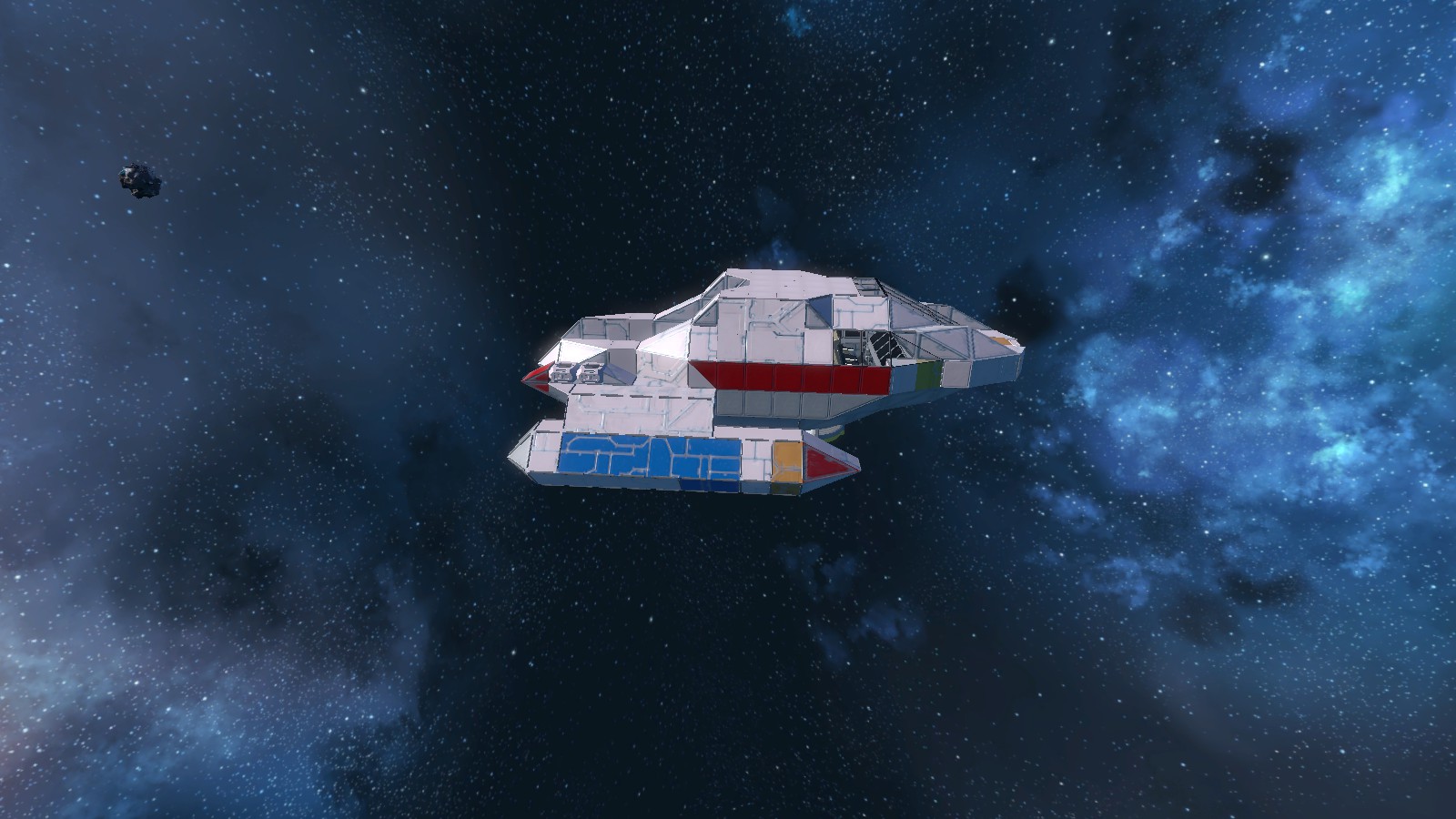 Blue's Star Trek Shuttles
Collection by
Blue Moon
A collection of star trek shuttles built by me, all using the same six mods for your conveniance.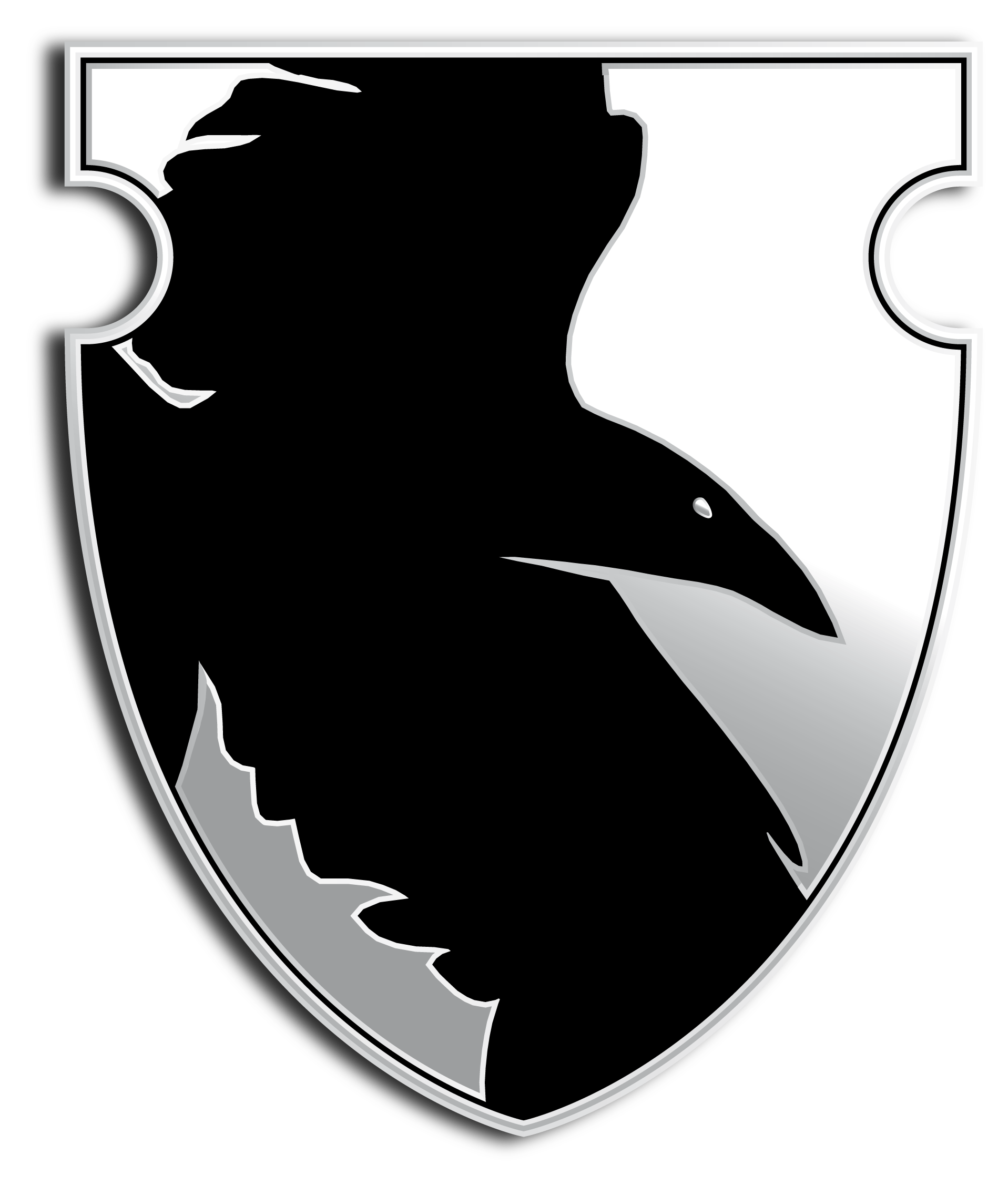 Rabenschild's Favourites
Collection by
Rabenschild
These are the Mods that i use in my Space Engineers Youtube series.

Space enginners mods with friends
Collection by
PatWick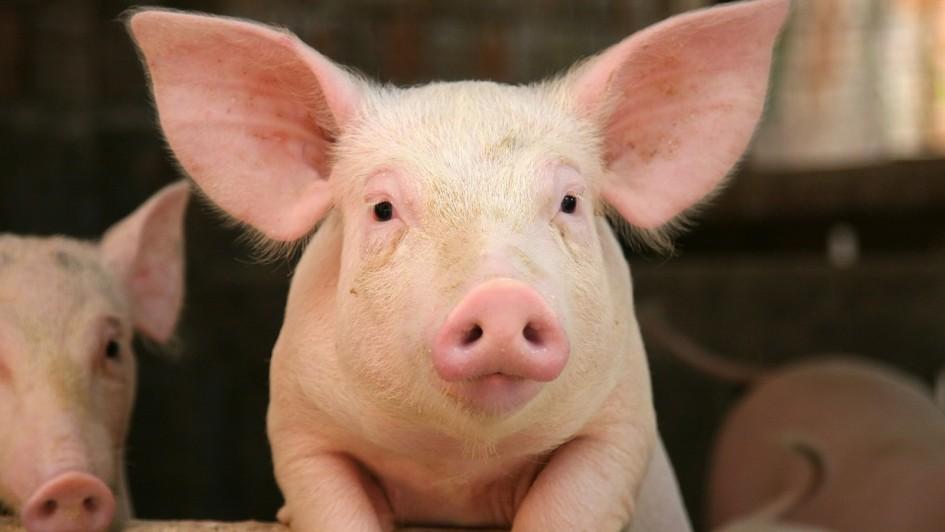 Nasprins Collection
Collection by
nasprinm

Blocks needed by the fays
Collection by
Xarniia
Blocks needed by the fays.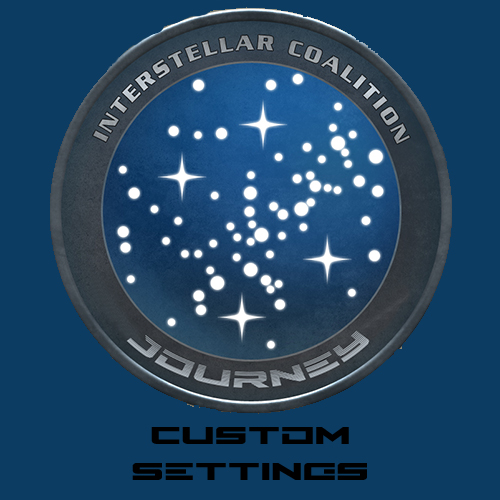 Mods added to Interstellar Custom Mod
Collection by
wooley2000
Put this here so people can pick and choose. Be sure to follow the links to the mods you like and click rate for the mod authors;)

DNG Space Engineers
Collection by
Rich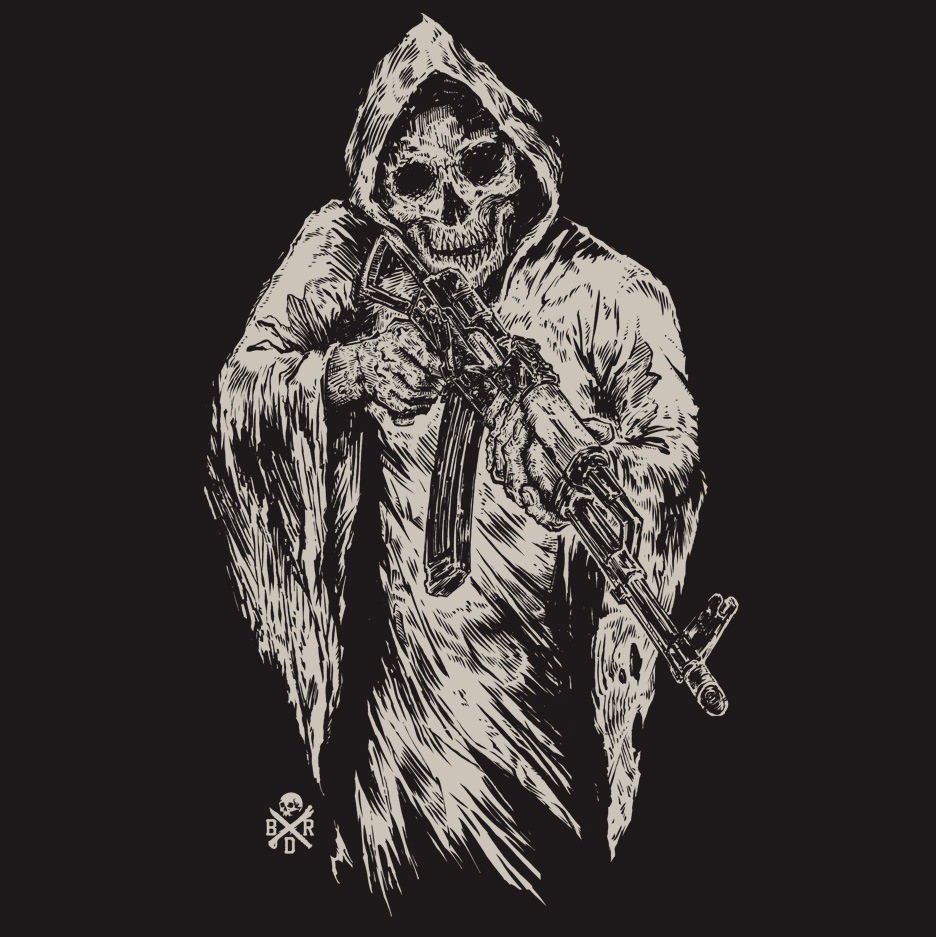 336 Space Engineers Group Mod Pack
Collection by
T.Johnson [P.M.M]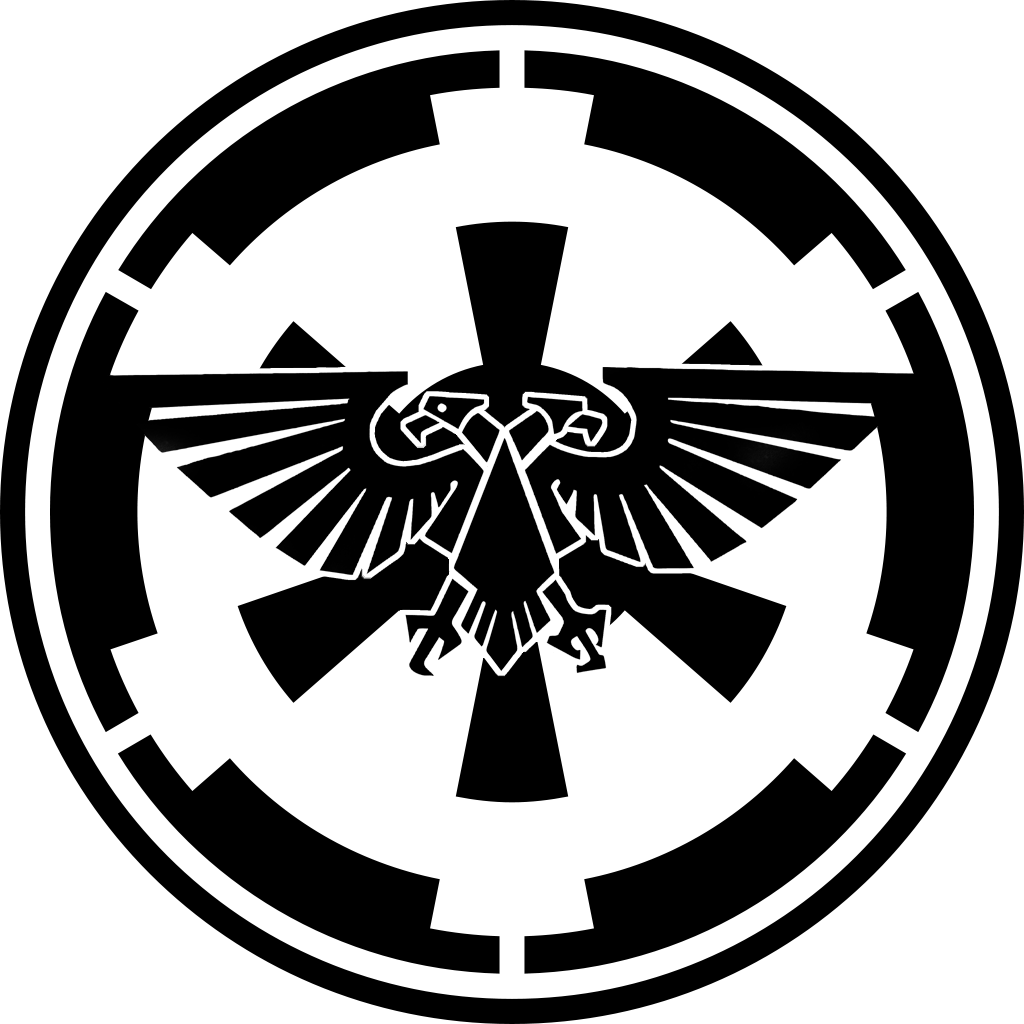 Da Empire Mods
Collection by
Slye_Fox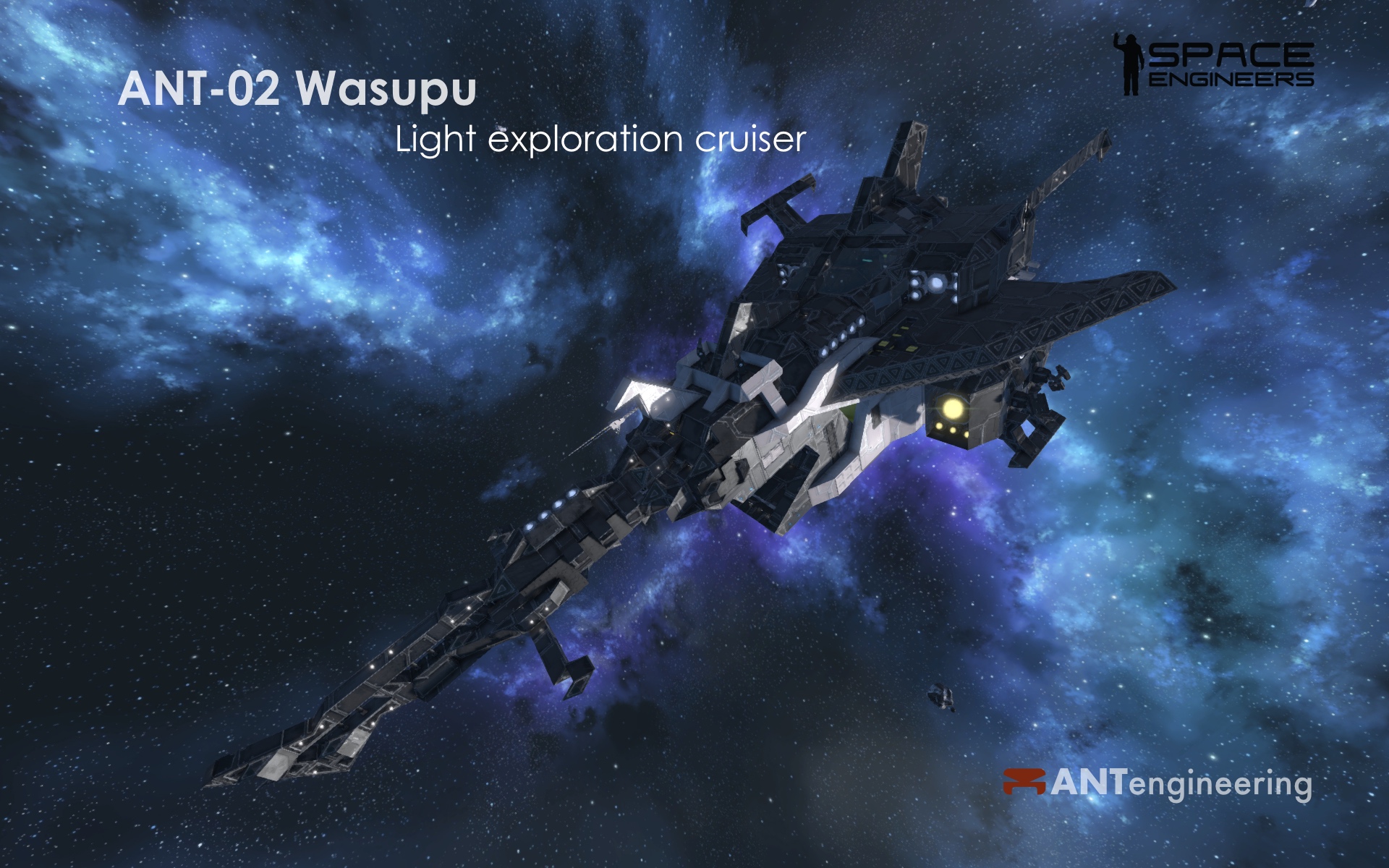 ANTengineering
Collection by
Yosarian
ANTengineering ships all in one collection.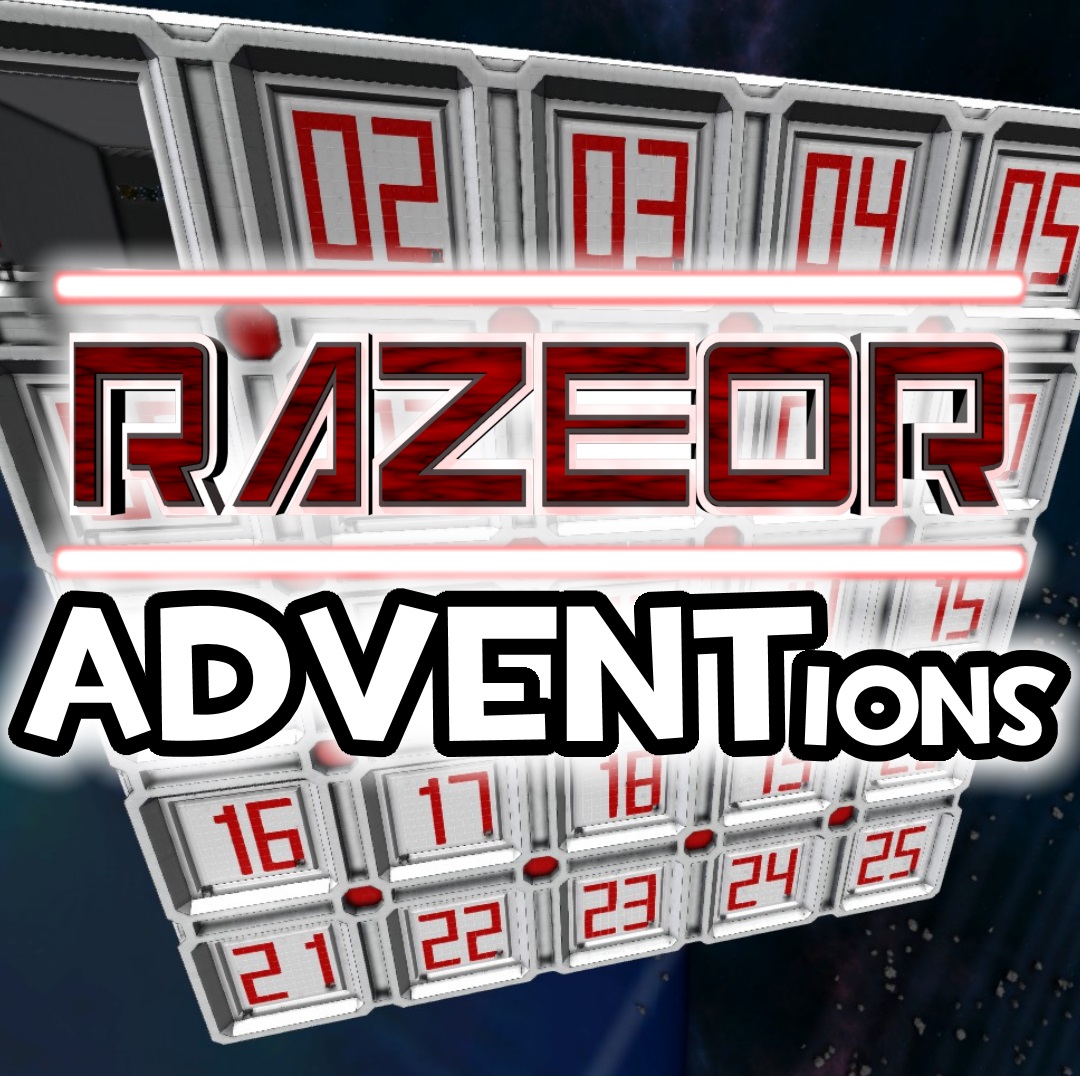 Razeor's ADVENTions Collection
Collection by
Razeor
This collection collates all of the Blueprint's used in my YouTube series "Space Engineers ADVENTions" as well as the set I am using for the series. It will contain the ships and vehicles and stations that I have created over the time I have been playin

SE PACK
Collection by
Common Cold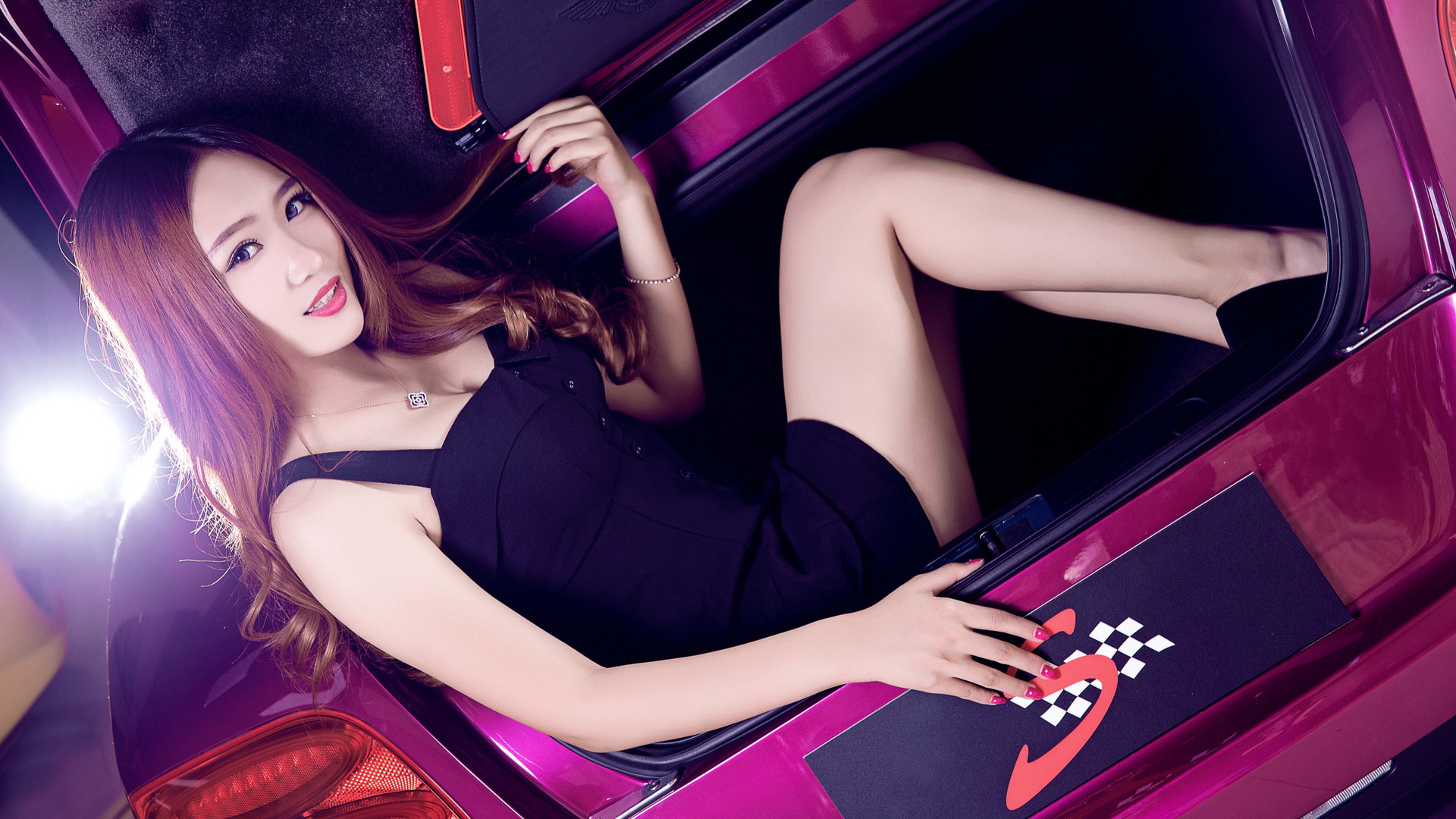 CN-合集
Collection by
HongYan
Minecraft China 服务器MOD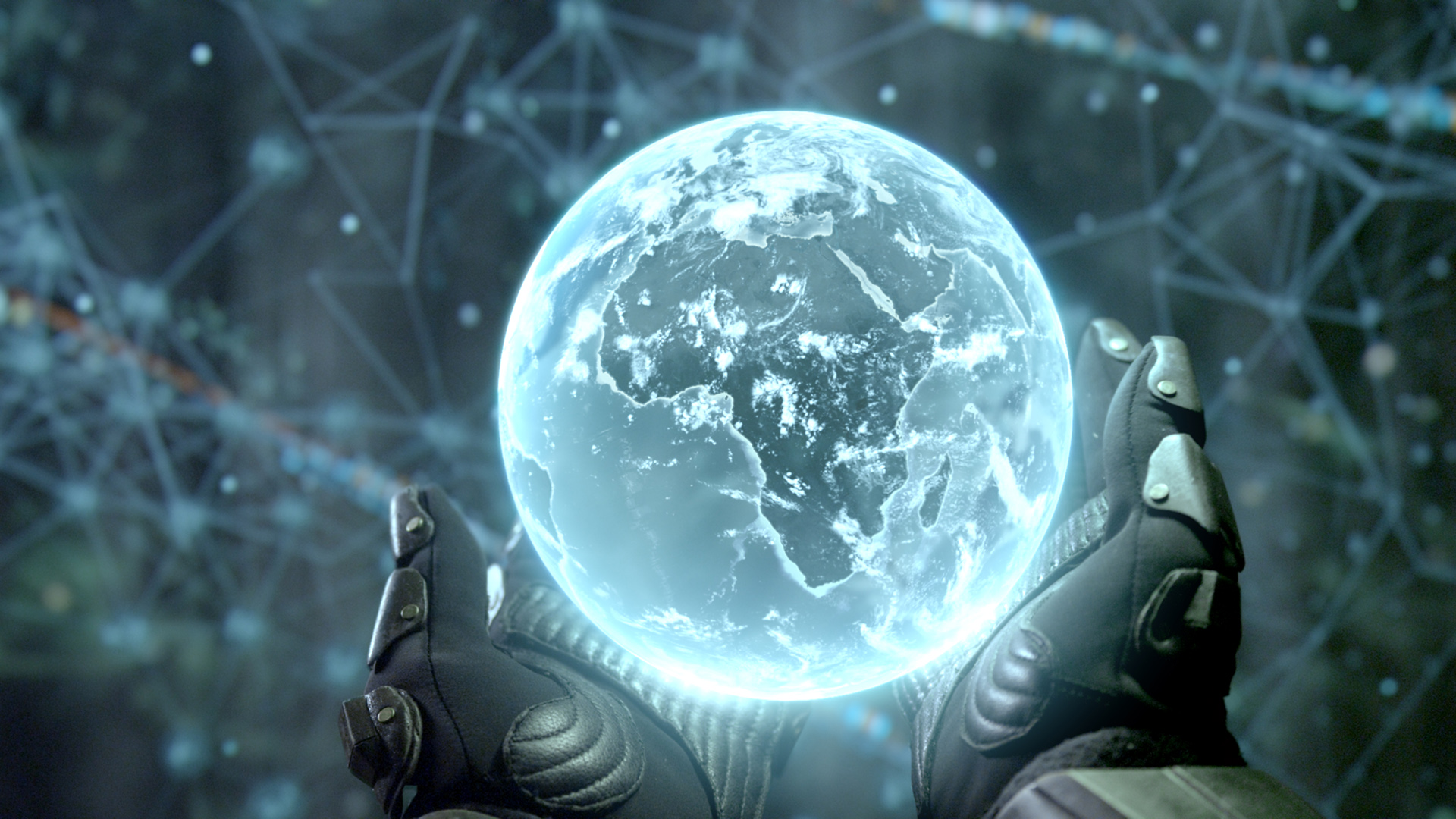 Perdurable's Mod Pack
Collection by
Perdurable
A collection of my currently subscribed mods.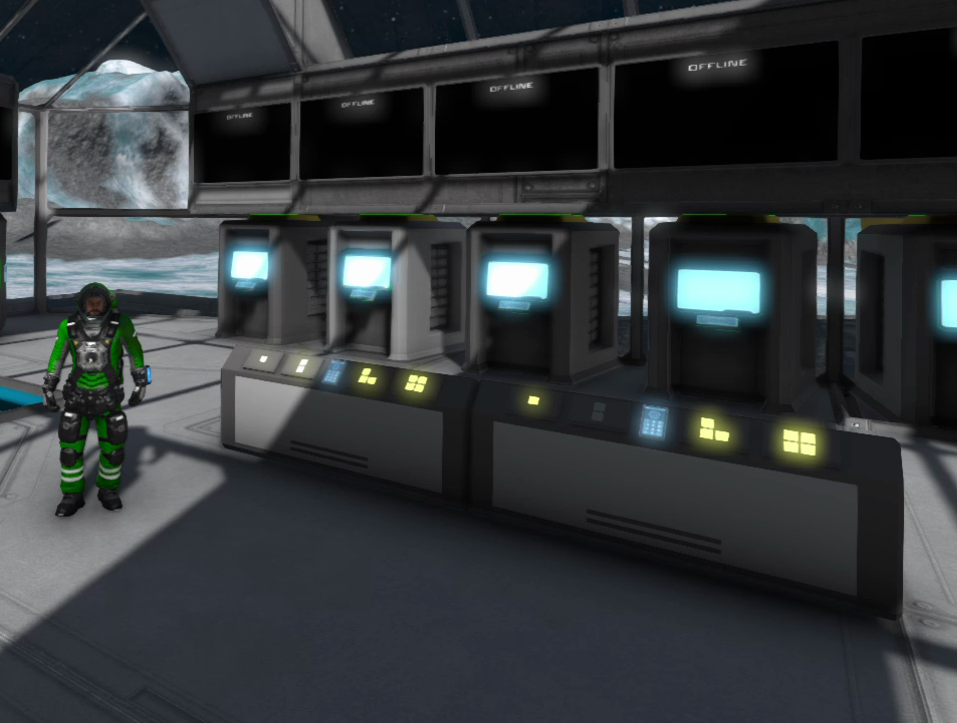 Essential Modless Scripts
Collection by
Epiktetus
Scripts that I find essential and do not require any mods of any kind. Just load them up in a programmable block and in some cases trigger with a timer. Watch the collection demo video here: https://youtu.be/_iSU2PsSOL0 I use most of these scripts in m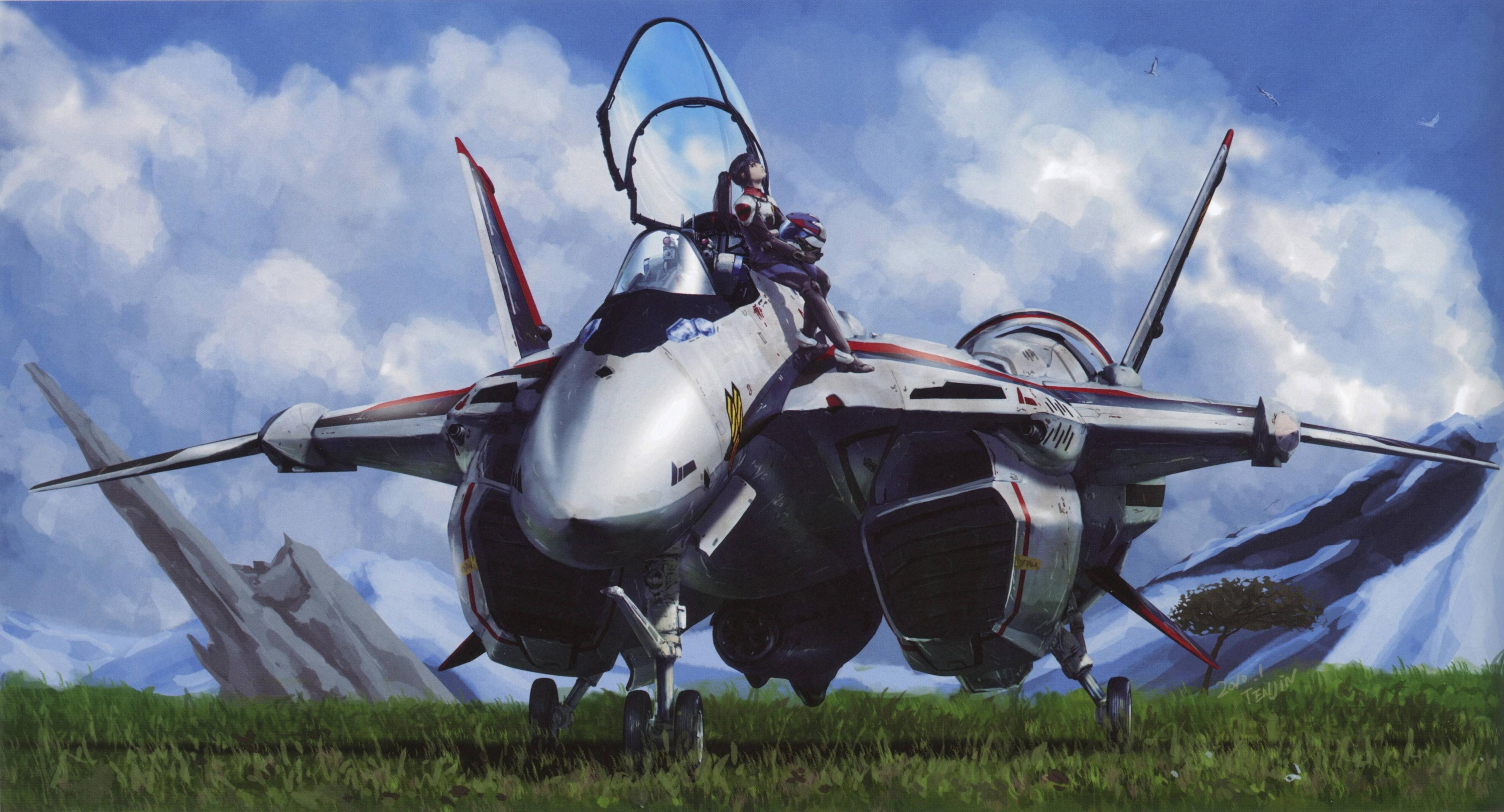 Transformer Macross usw.
Collection by
Schwarzengel
Those amazing things are not only a airplane or a car but also a robot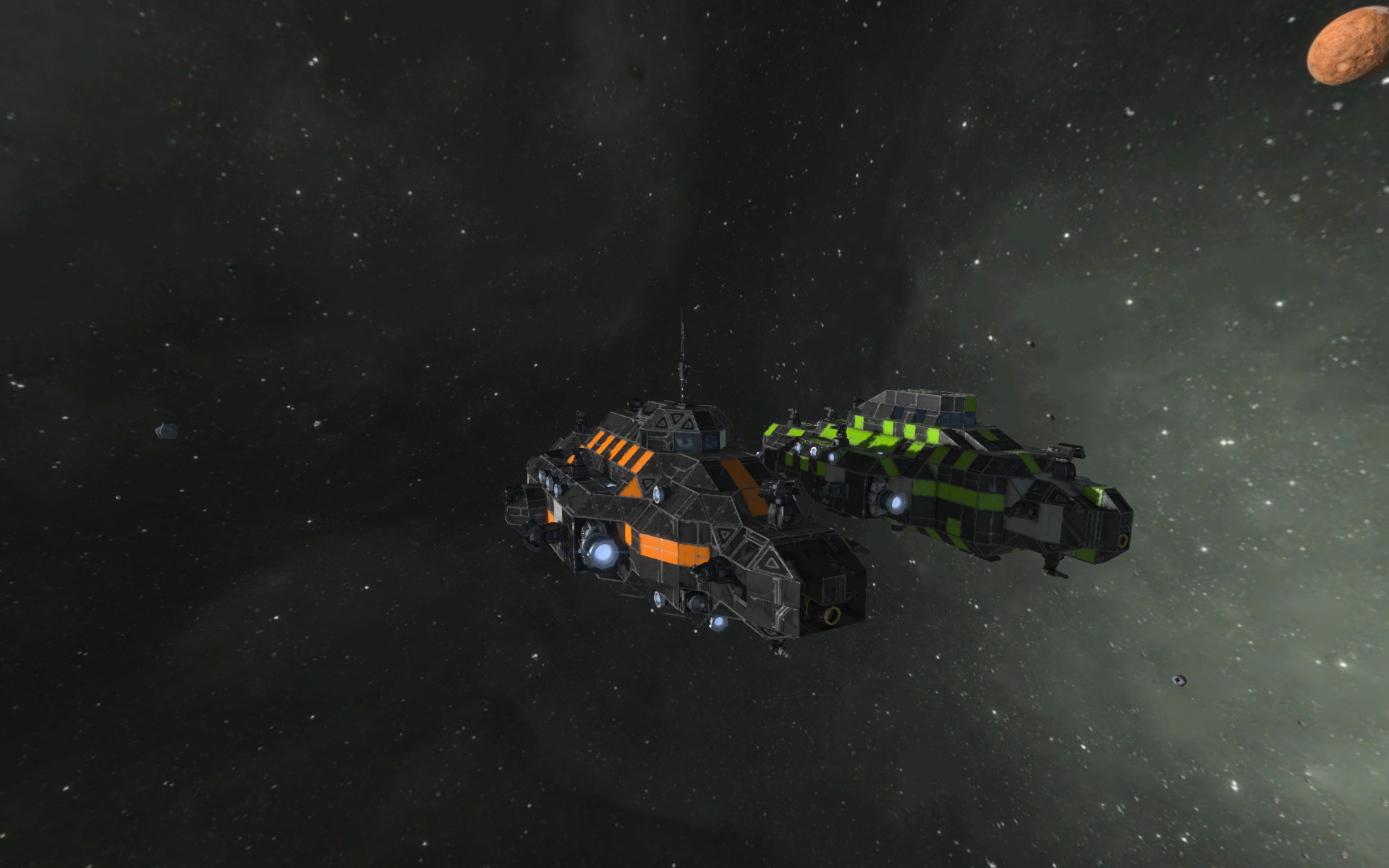 TDY Ships
Collection by
Thunder-Invader
This collection contains the ships built by my faction on my local server and other servers. All these ships have the functions you need have a good fleet of ships.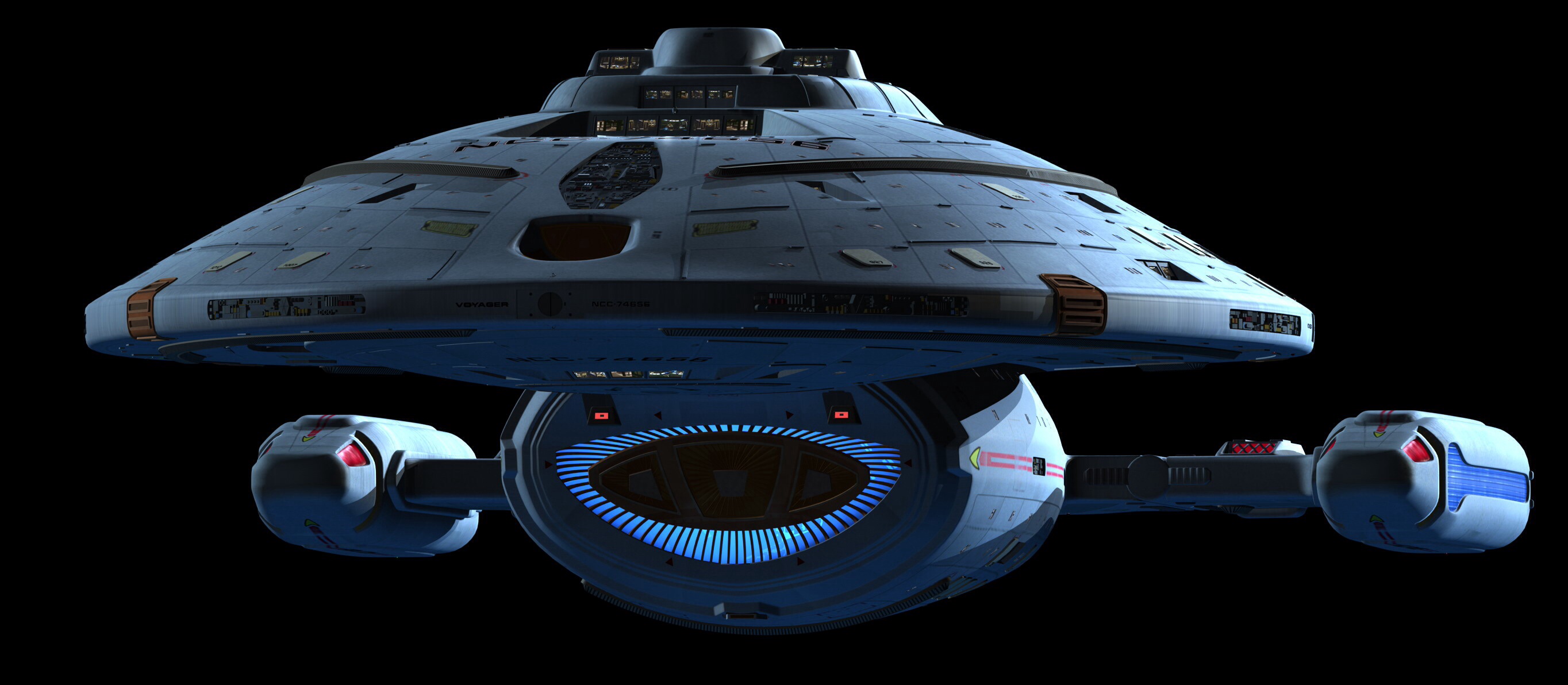 Star Trek
Collection by
brandonoakley72
A set of Star Trek weapons and ships I've found and absolutely love on the workshop.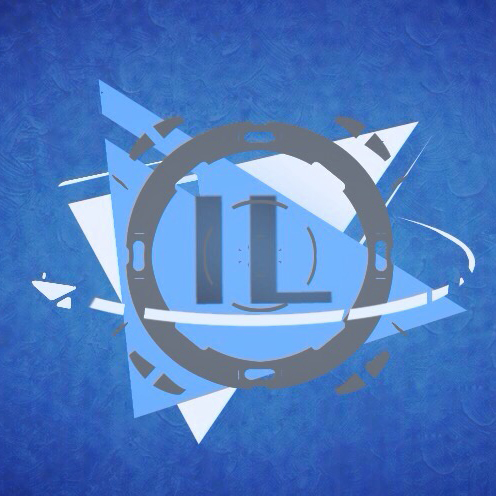 I Lab Works
Collection by
Galaxy10086
I Lab 建筑组集合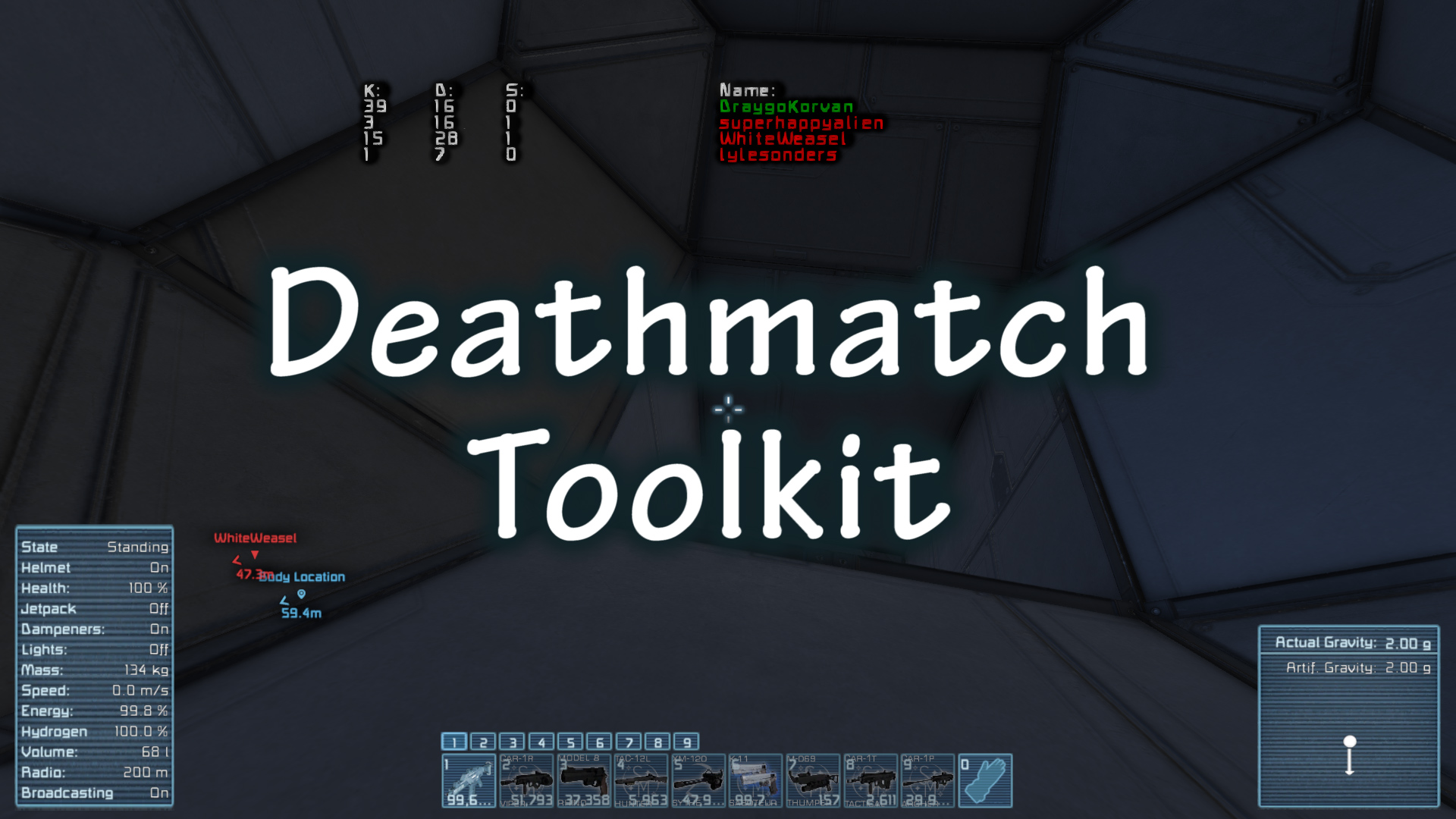 Deathmatch Toolkit
Collection by
DraygoKorvan
Mods that help you make an excellent deathmatch experience!

Deravi's Modpack
Collection by
DeRavi
This is a collection of dozens of mods I use for making detailed ships. It is for now meant to accompany the Centaur I recently published, as it has dozens of mods.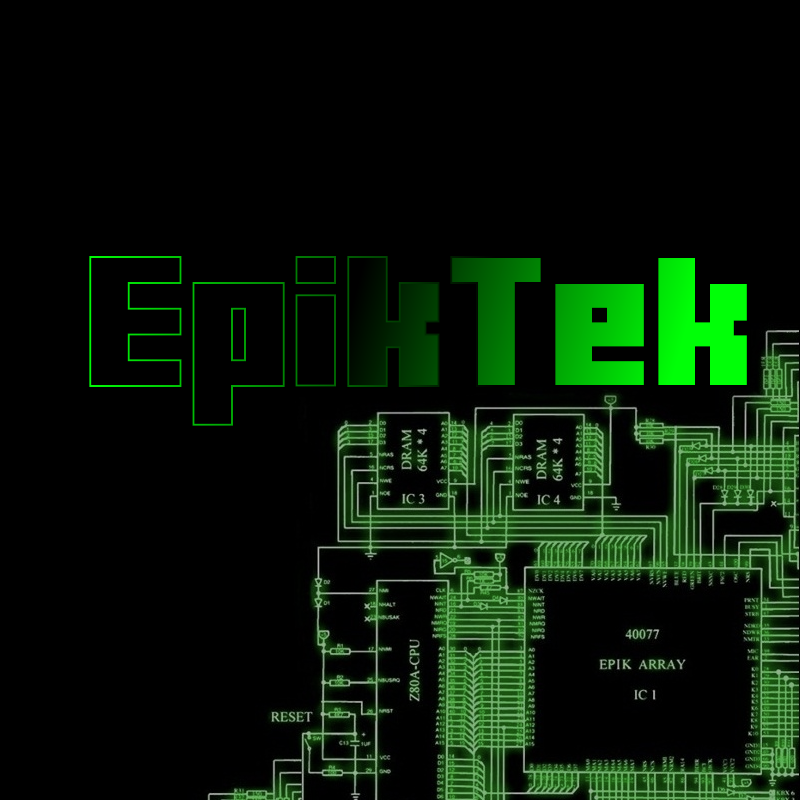 EpikTek LP Mods and Scripts
Collection by
Epiktetus
All mods and scripts currently used in the EpikTek Space Engineers LP series