Showing 1-30 of 13,213 entries
Escape from Mars series craft blueprints
Collection by
Texfire
Here's the vehicles which were created during our series of stream of Duckroll's Escape from Mars! scenario. Feel free to use and modify these for yourself, we only ask that you credit us if you upload your modified craft on the Workshop. Enjoy yours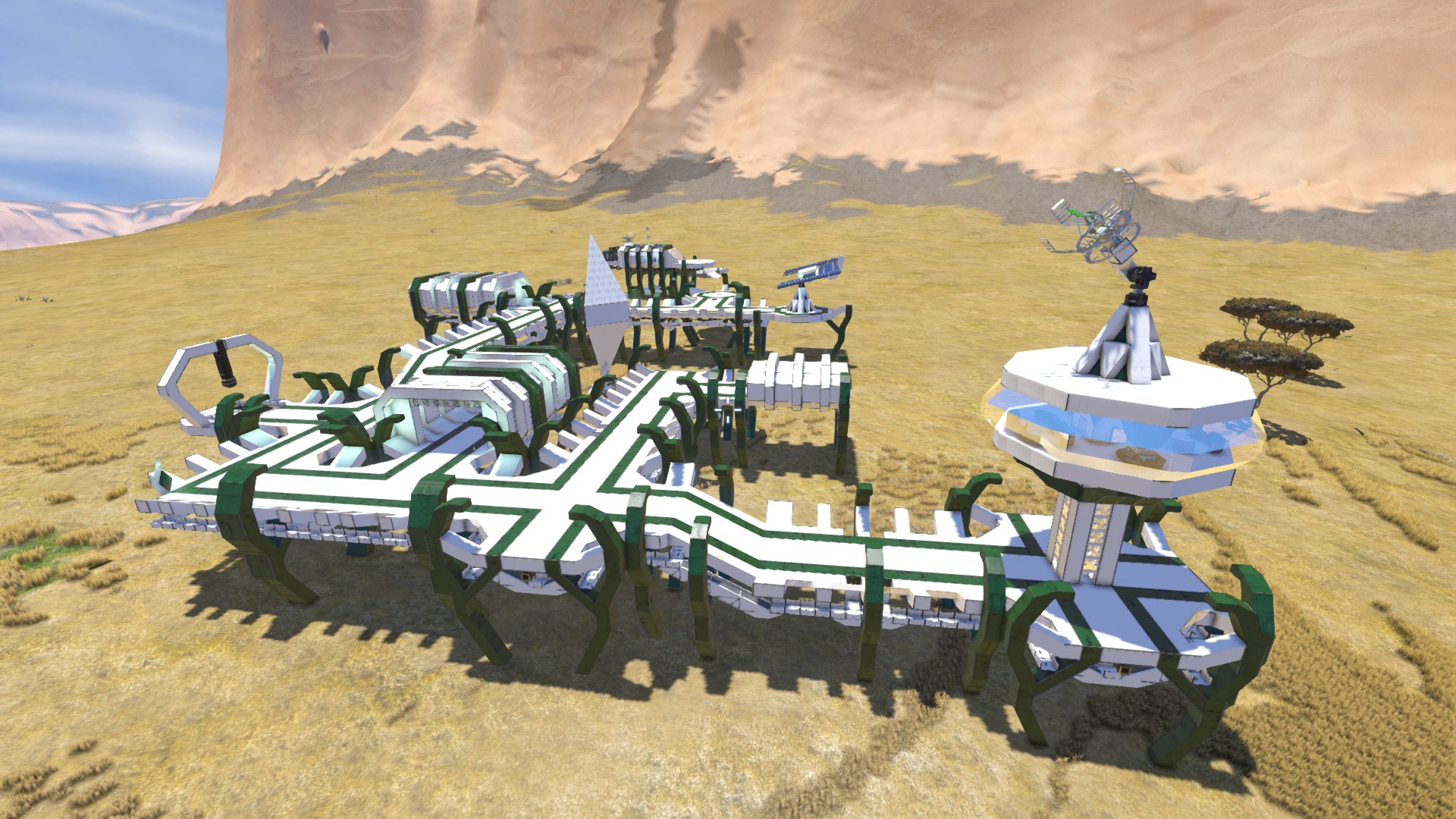 SSE Modular Land Base
Collection by
[REF]Saquesh
Check the imgur album for a better description: Album I decided to make a modular land base for Space Engineers, so next time I play survival I'll have a set of base parts ready to go instead of having to design th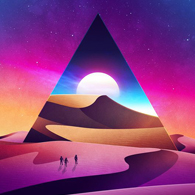 Banned & illegal projects
Collection by
parkasever
I will bundle here all the blueprints that I've come up with, but I feel they should be disallowed from servers for various reasons. Some are too powerful, or they use discontinued and illegal blocks, or they are messing with the game itself. Planne
SE mods Light
Collection by
Existential Crisis '17
Star Wars
Collection by
sauron2012
Star Wars Ships, Buildings and more!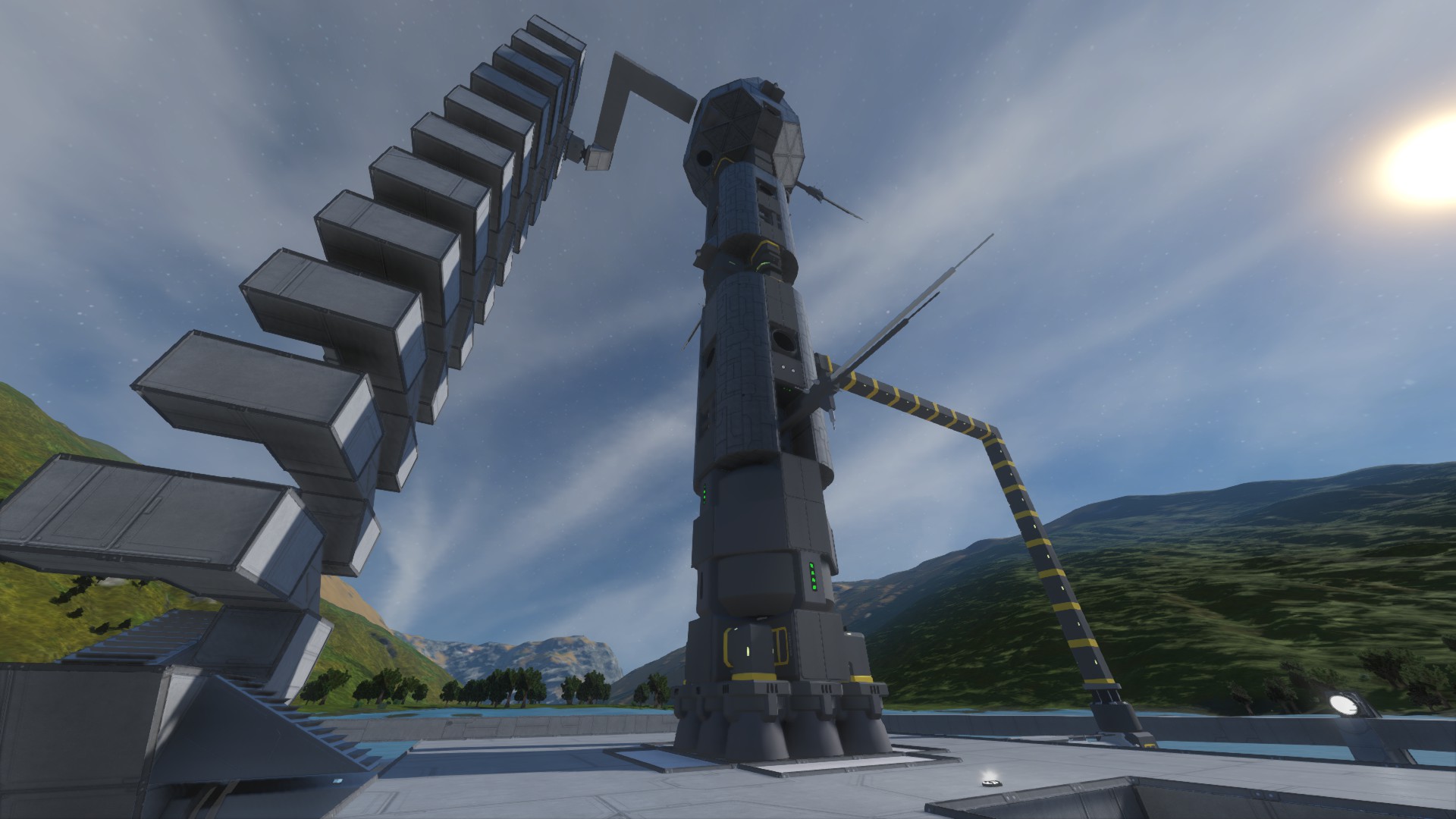 PRH Space Program
Collection by
[PRH] Ibubr
Hardware designed by the PRH Space Program for long duration survial use on its dedicated server.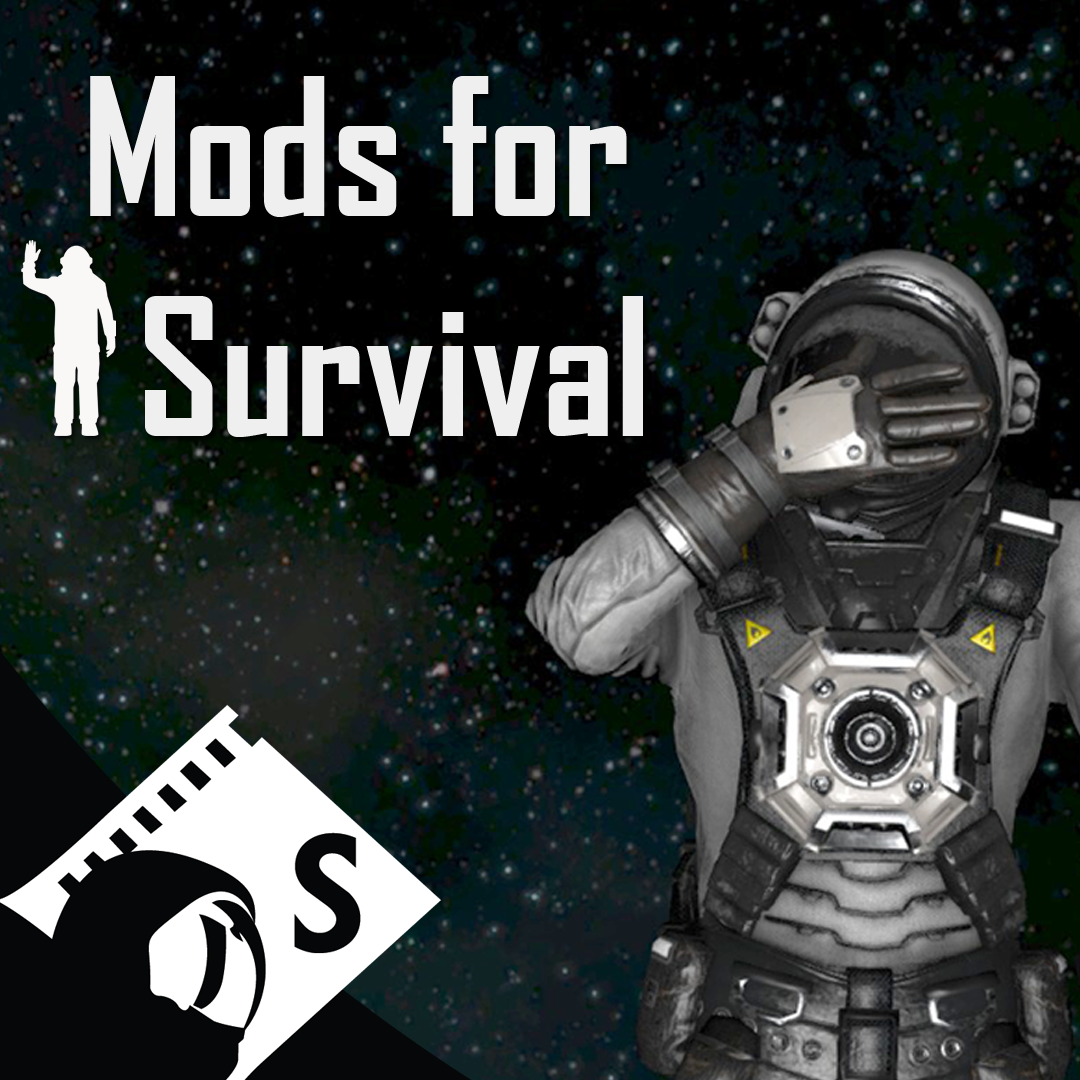 Space Engineers Planet Survival Basics
Collection by
Splitsie
This is a collection of what I think are the best and most useful mods for Space Engineers when you're just starting out. They are by some of the most promiment modders in the community: Eikester, Digi, Jimmacle, Shoustoul and Doctor Octagonapus have toget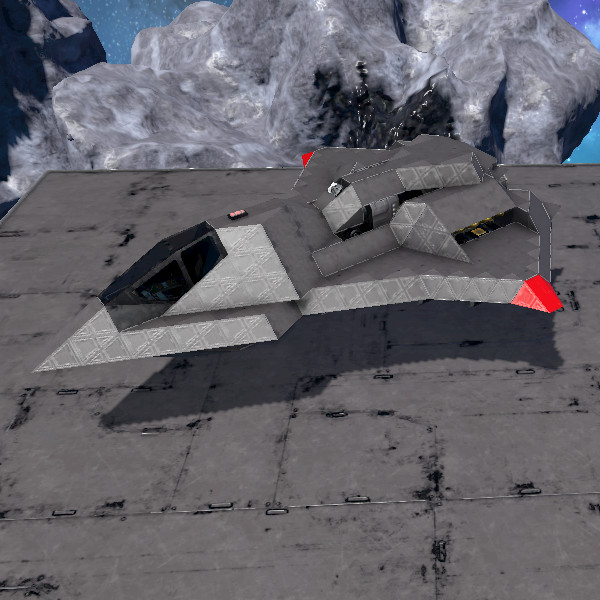 Staufenberg - Ship - Setup
Collection by
[HC]Lauriiii
Staufenberg Collection of all aircraft that are specifically made for the Staufenberg-class Battleships. The commissioning of the Staufenberg and its sister ship to put them in active service is not far off. Preparation Depending on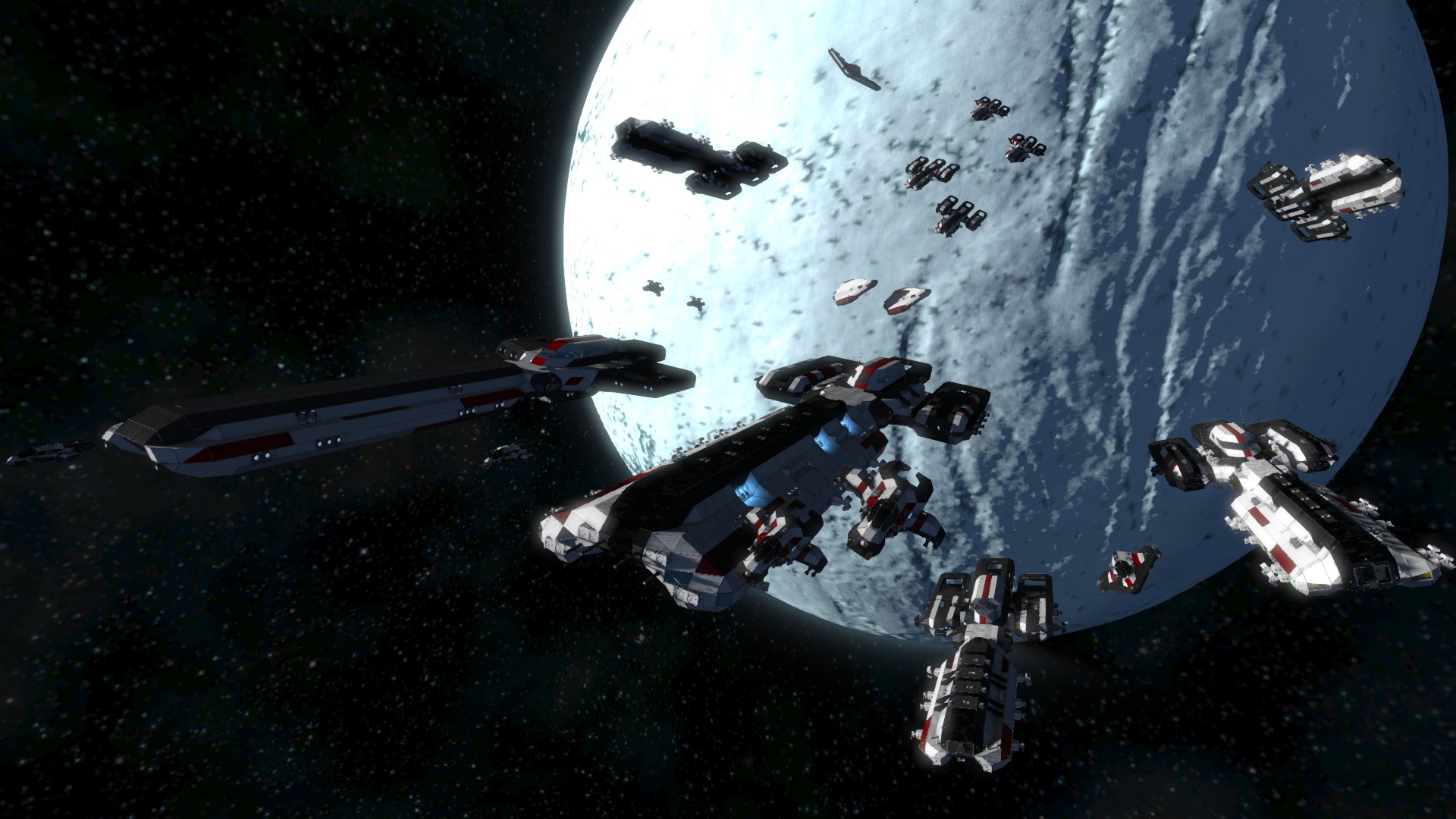 Ariel Aerospace Manufacturing - Third Generation Series
Collection by
Dwarf-Lord Pangolin
Viper, Vanguard, and Sava uploaded; more to follow later! Background Based on the Uranian moon of Ariel, AAM produces a variety of aerospace vehicles, both for private buyers and for the military of the Uranian Confederation. H
Vaney Server Death
Collection by
Vane
Only use if you like being abused.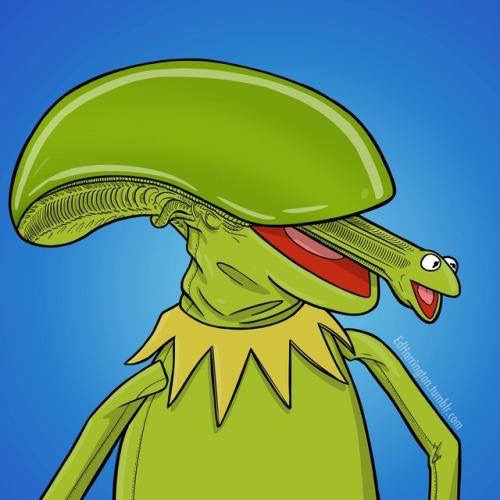 Lakos server
Collection by
I fucking love iracing
all of lakos mods for his server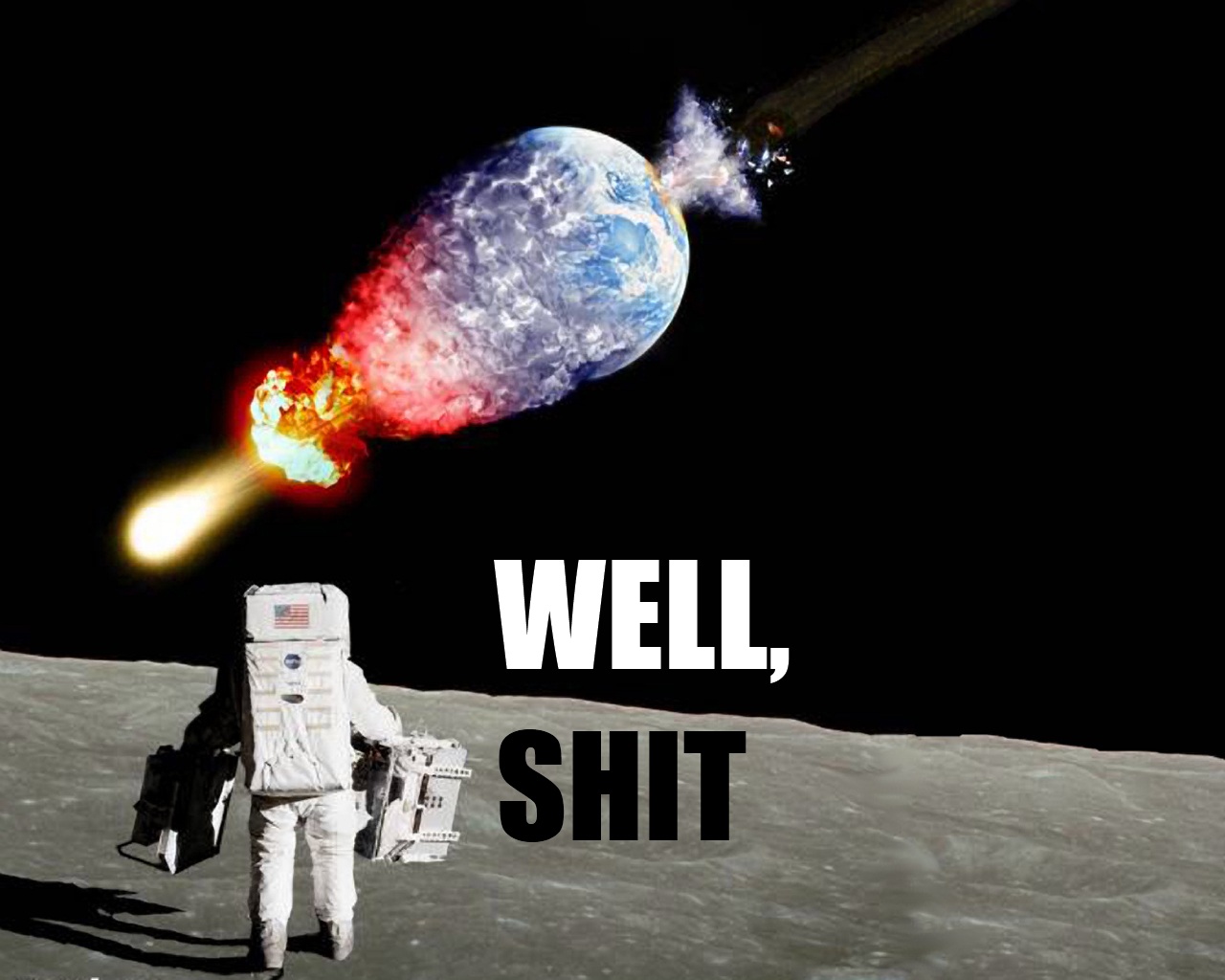 uyfu7ty
Collection by
CoffeeTickler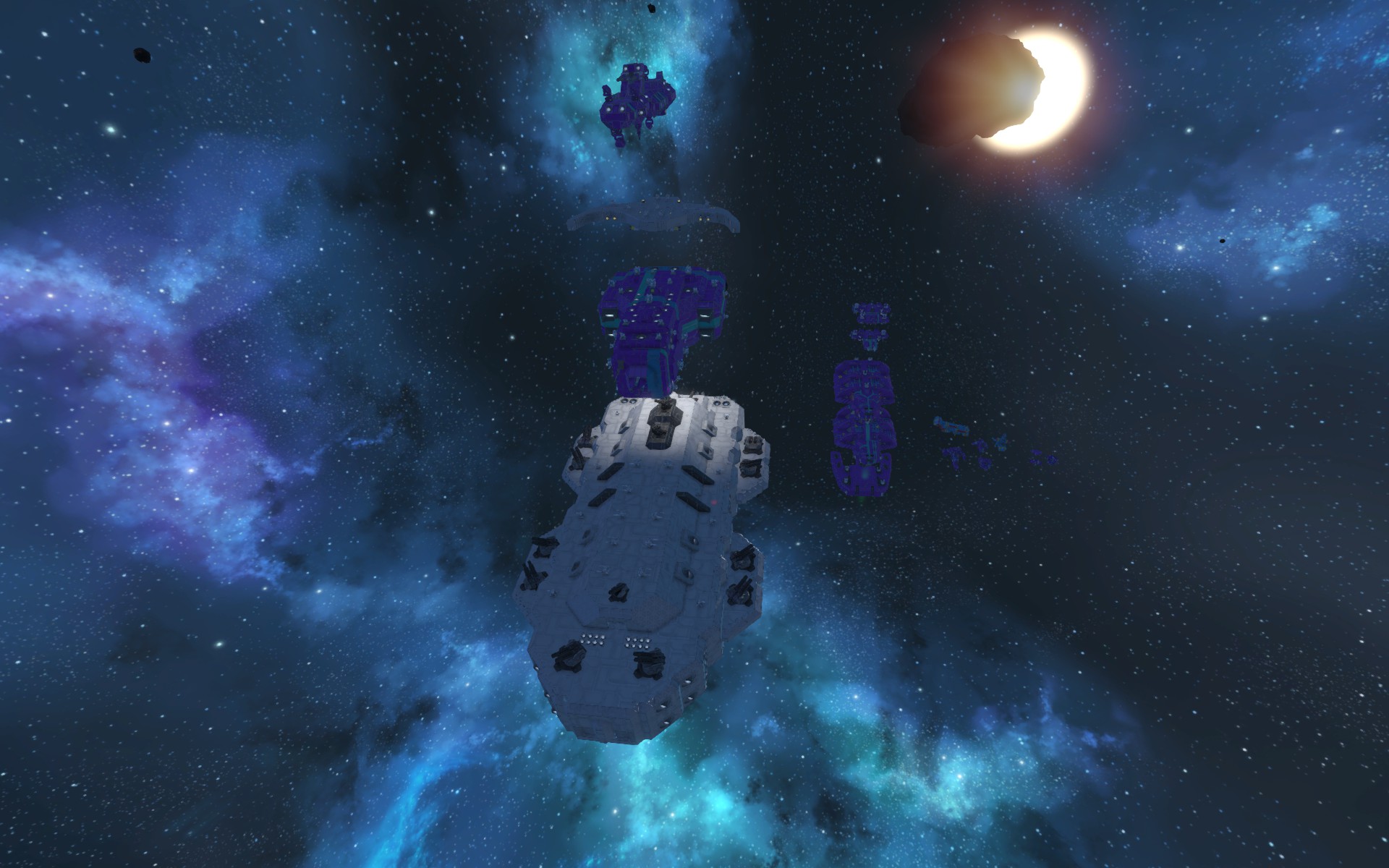 Mods used by Skyrik Enterprises
Collection by
skyrik
This is a collection of mods used in at least one Skyrik Enterprise build. This makes it much easier to use said builds in your own games.
Shubadi Wup
Collection by
Mozwin
asdfghjkl
Unique and Forgotten Mods
Collection by
Blue Moon
This Mod list contains mods that, reguardless of current functionality in game, Added something groundbreaking, Amazing, Or just plain Needed in some form or another. These Items are generally epic, and should have all been implemented by keen itself as va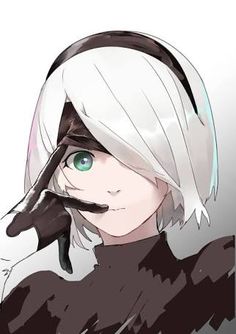 жека пидор
Collection by
NONAME
хуйня полная а жека лох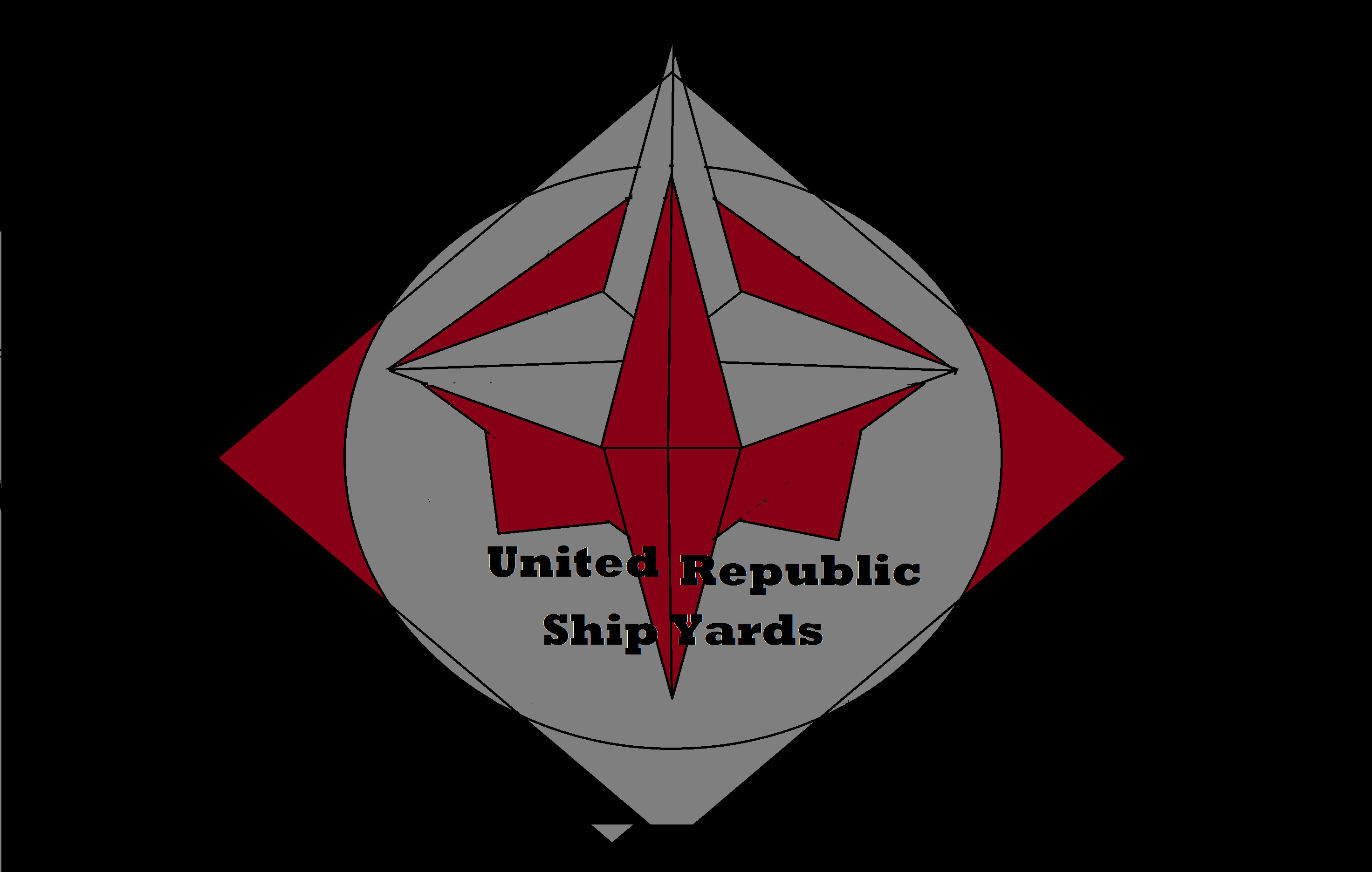 United Republic Shipyards
Collection by
M9_Silence
A collection of ships and stations built and sactioned for use in the United Republic Strike Force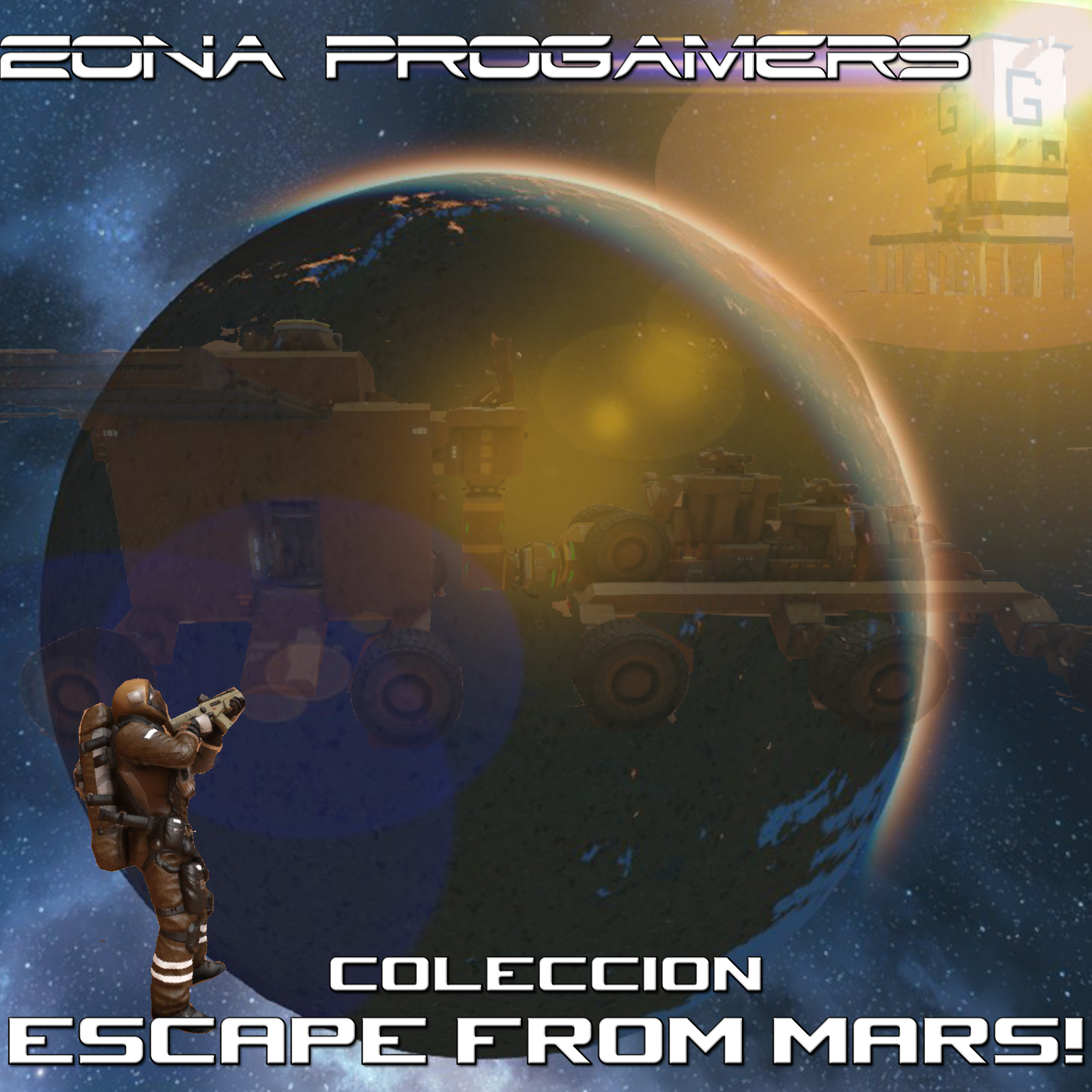 Colección Serie-Escape From Mars
Collection by
[Qhot]Ivan[ZPG]
Mis construcciones que aparecen en la serie basada en la campaña Escape From Mars en Zona ProGamers Si te gusta esta p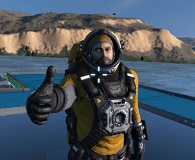 GoldenWing Space Engineers LP Mod Set
Collection by
GoldenWing Okhan
This is the collection of mods used by GoldenWing in his LP season 1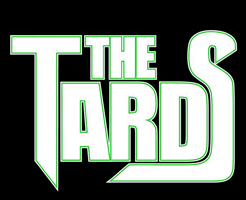 blblblblblbl
Collection by
Stormtrooper n°1
Collection
Collection by
Dr.Cherno
Acollection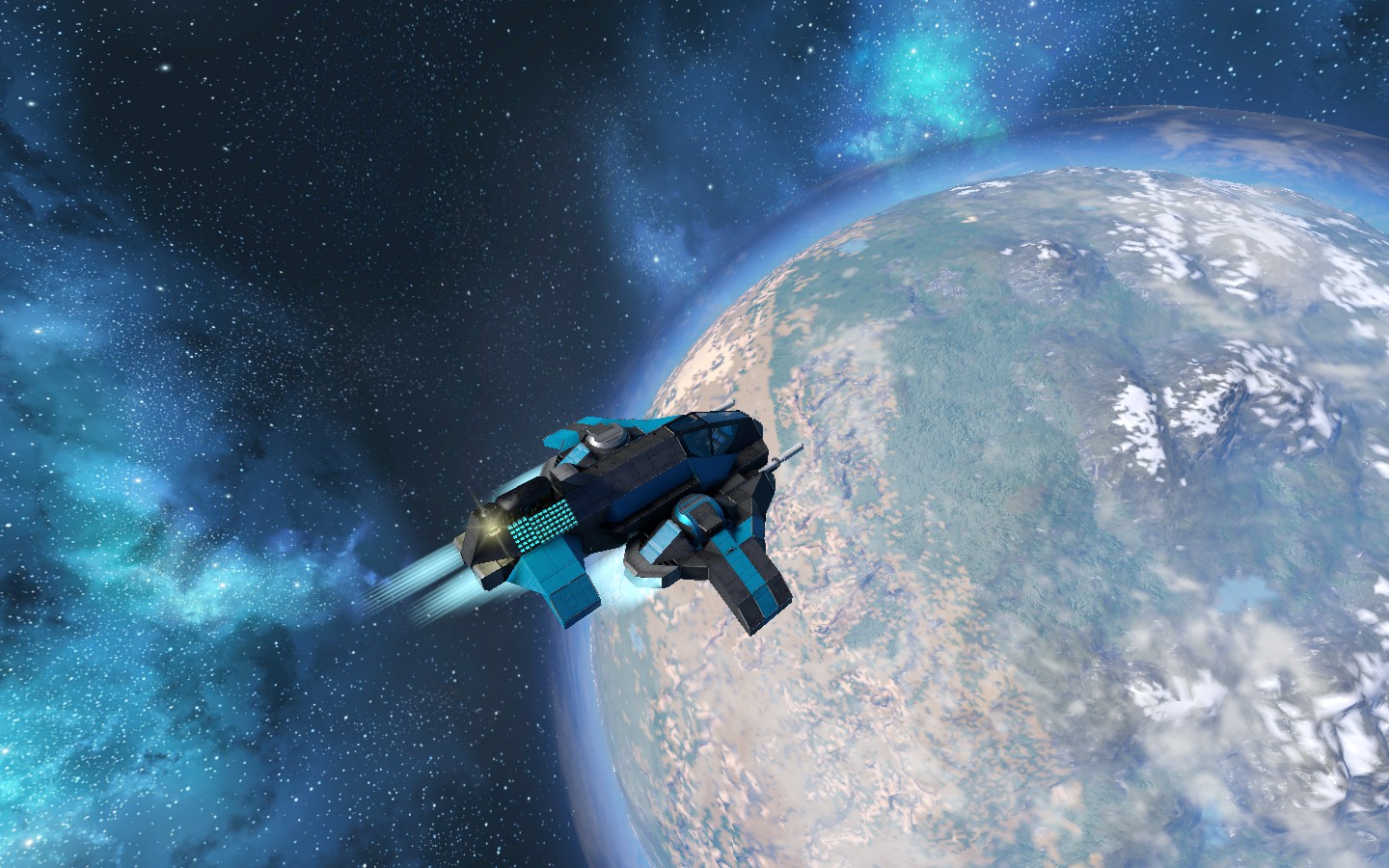 [I.W.P] (Iron Winter Pheonix) [Millitary Ships]
Collection by
generaalsab
This is the Entire Collection of the Official [I.W.P] Ships (Mainly Military ships) There Will be Only (Official) [I.W.P] Ships Like: - Fortes Stations - Battleships - Cruisers - Fighters - Suply Stations AKA Everything That The [I.W.P] Millitar
Sedna Systems and Industries
Collection by
IsEstredundant
Sedna Systems and Industries is a company first started in 2184. We designed and built the first quantum ship, the Draco, which visited alpha centauri for 6 months in 2345. We pioneered space with our exploration ships, colonised planets, and protected hum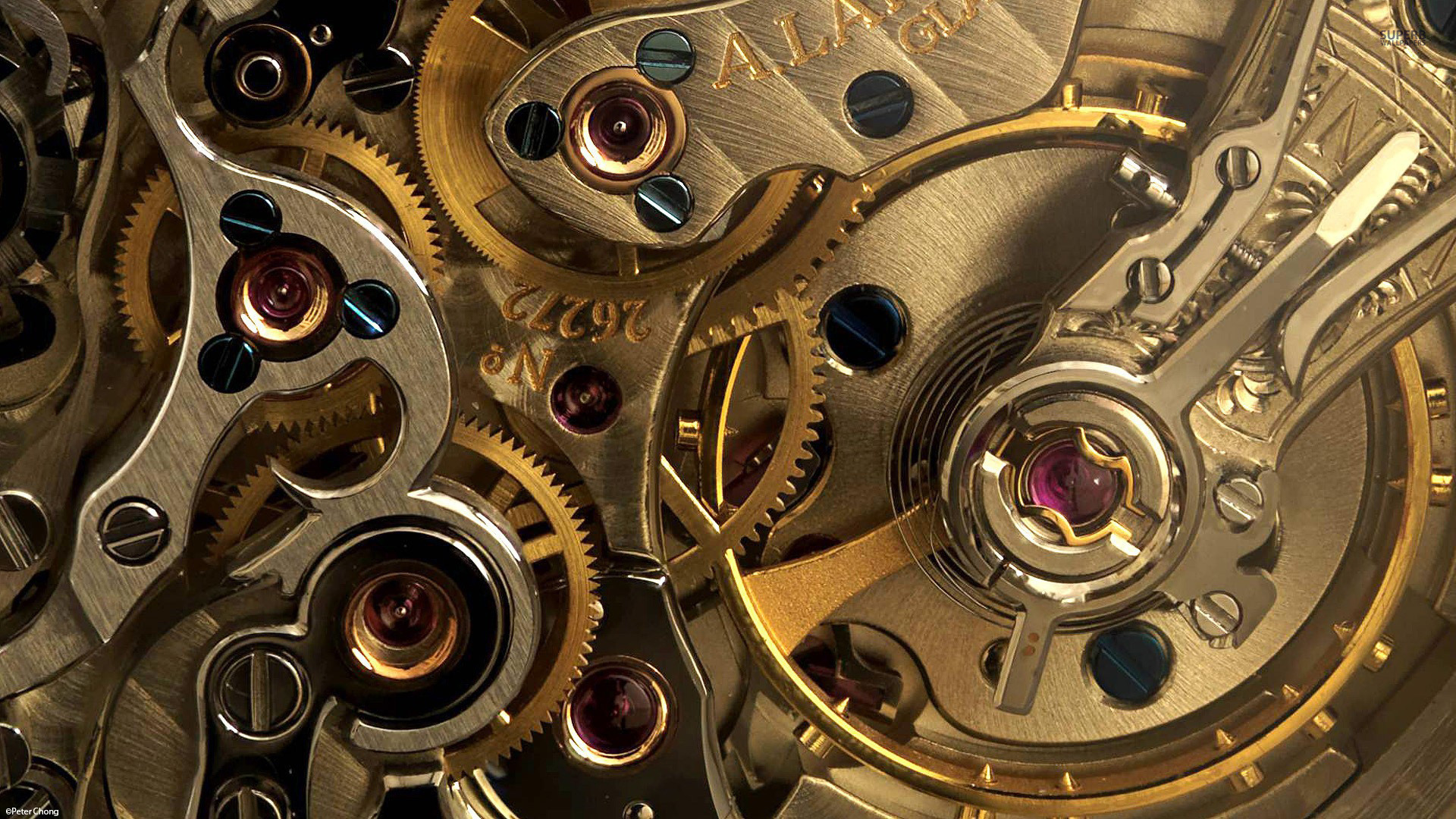 McTec planetary combat pack 1
Collection by
McTec Ind.
A small collection of vanilla SE weaponry such as tanks/helicopters and drones. More or less survival friendly.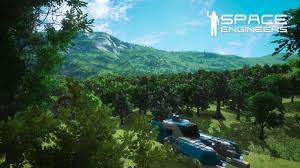 SE - Good Mod Additions
Collection by
Capt_Derpy
Wanted to see if I could get some mods I like all into one spot to make selecting mods a bit easier.. Use it if you want.... I mean I can't really stop you.. So ya know.. Yeah. Enjoy(?)
Epic Large Ships
Collection by
CraftyCommodore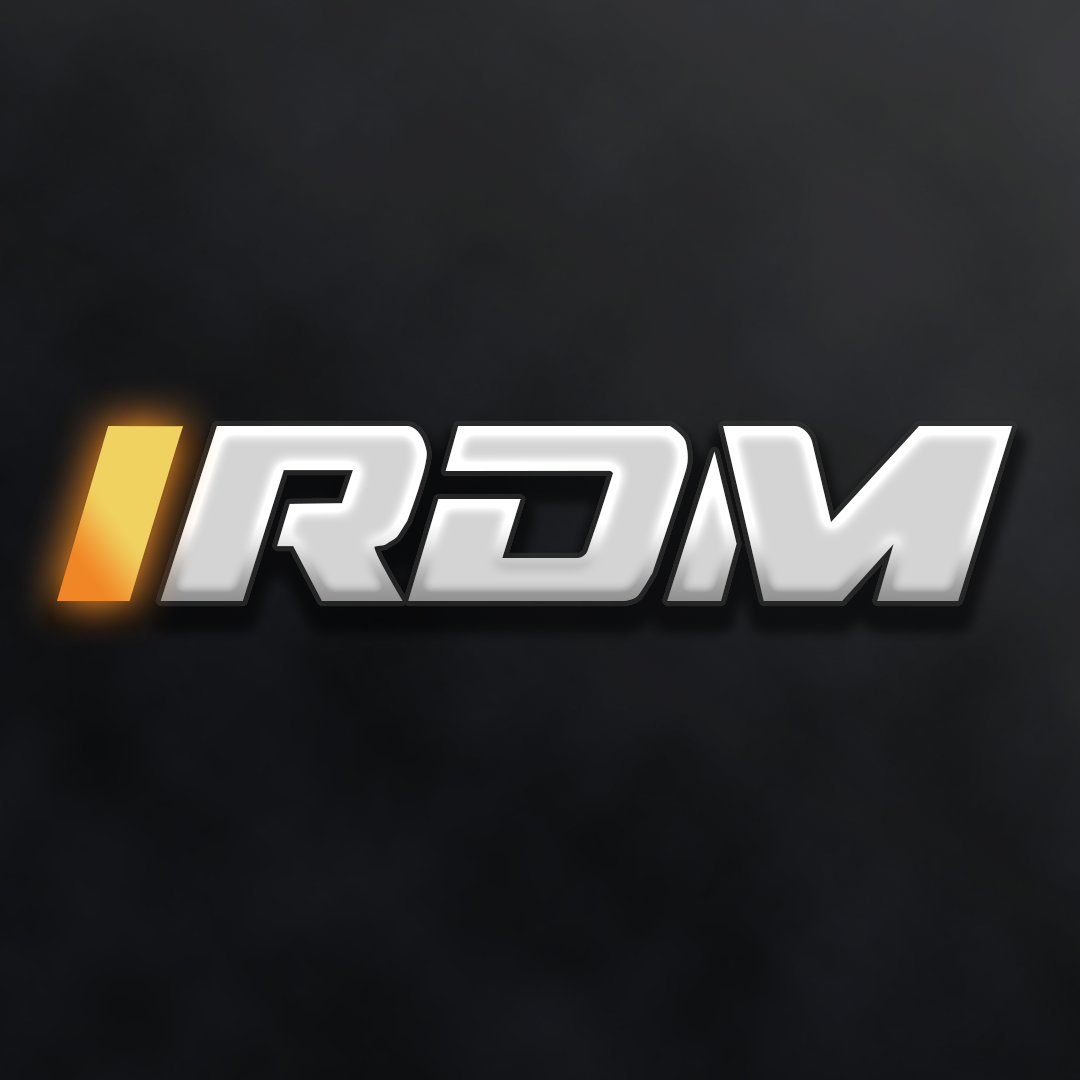 Star Wars [Prfct] The Dark Side
Collection by
Purrfect-Blinky
Michis Mastercollection SpaceEngineers
Collection by
Supermichi
Space Engineers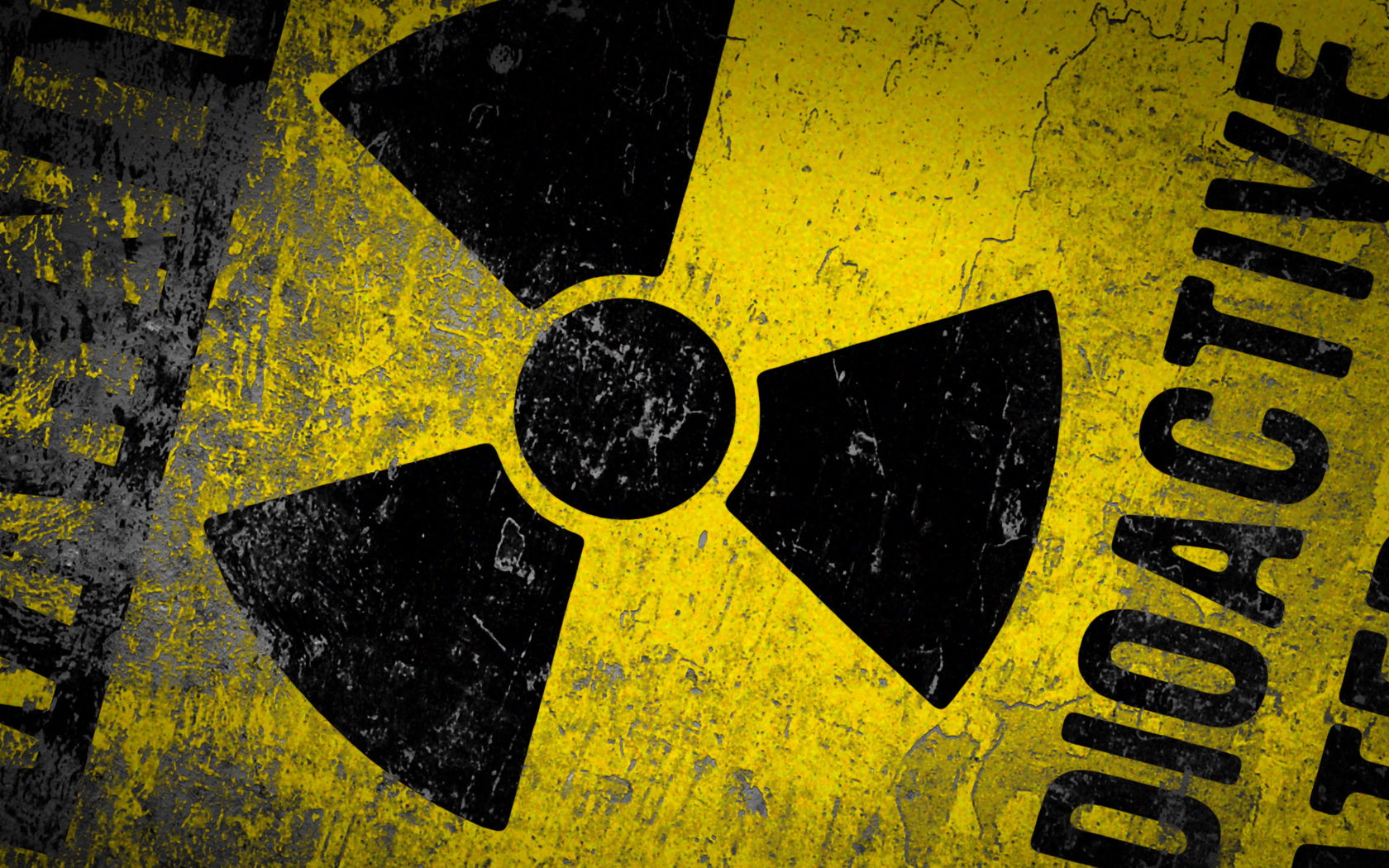 Space Engineers Mod Pack 1.3.5
Collection by
superglv
Mods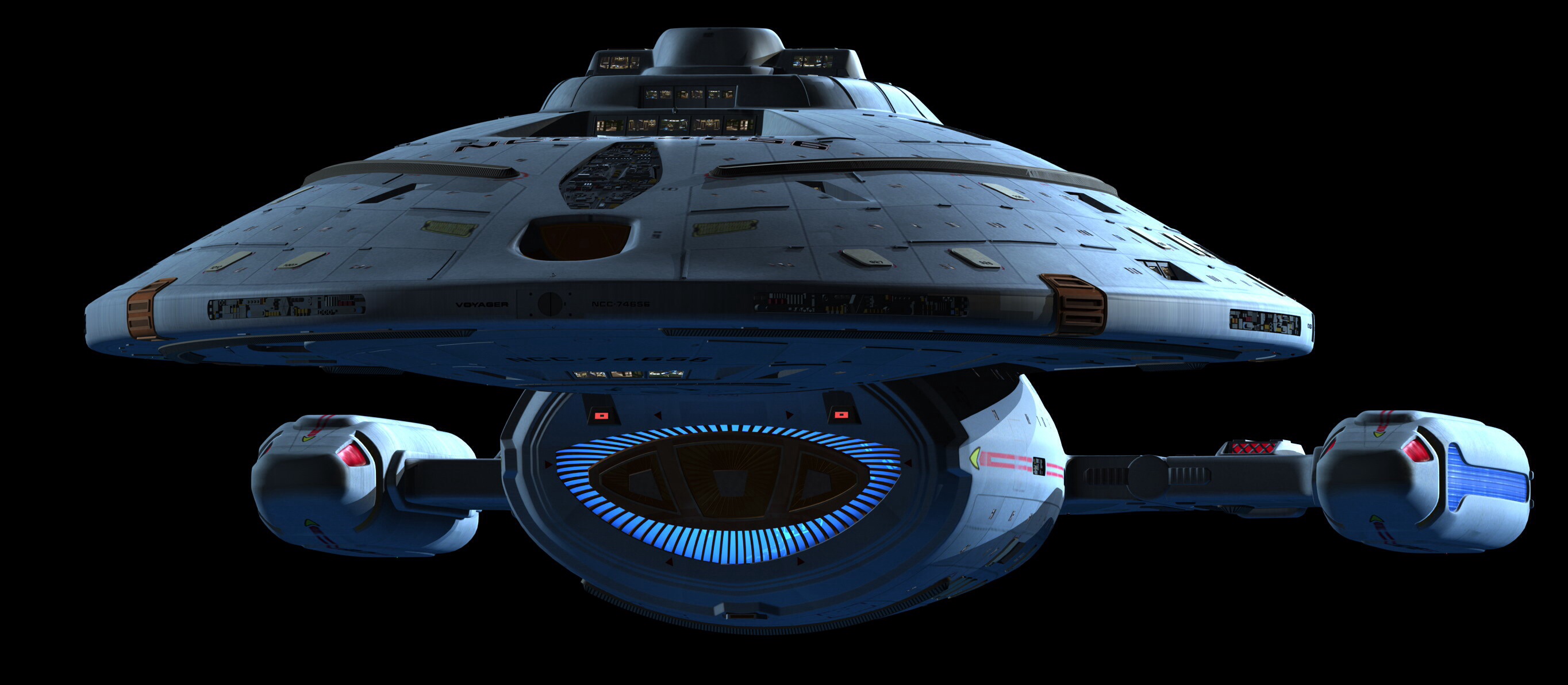 Star Trek
Collection by
brandonoakley72
A set of Star Trek weapons and ships I've found and absolutely love on the workshop.