Showing 1-30 of 4,188 entries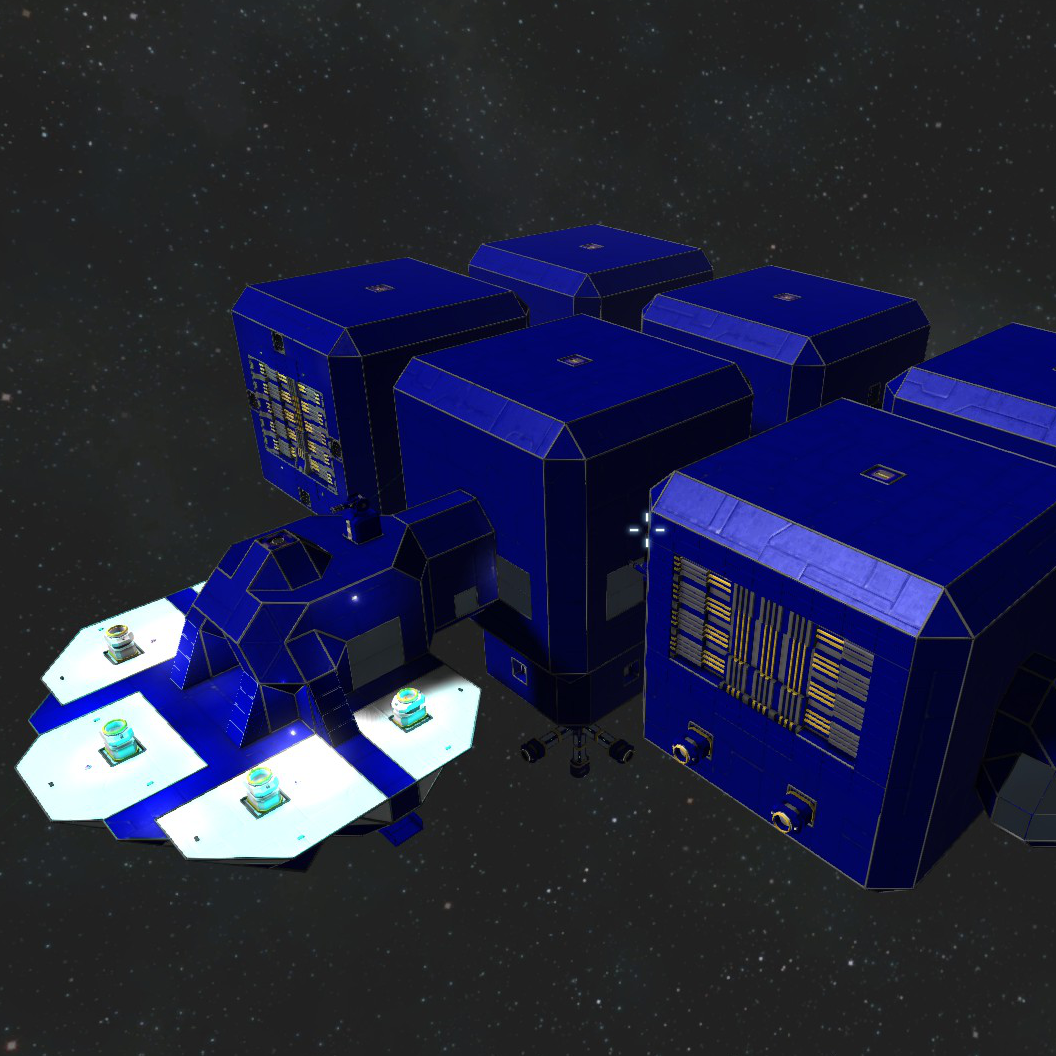 Ductilis base
Collection by
Rashintawak
Ensemble de bloque créer pour fonctionner ensemble afin de faire une base infiniment extensible et modulable. Les modules sont optimisées pour fonctionnées ensemble et comporte des vaisseau de base. Cette collection est adapatée pour les équipe qui...

Role Play Parts!
Collection by
Splattered_Cat
Just a collection of things that I use for role playing on my server. BIg thanks to all the hard working people who made all these mods. (I didn't make anything) All credits go to the original authors.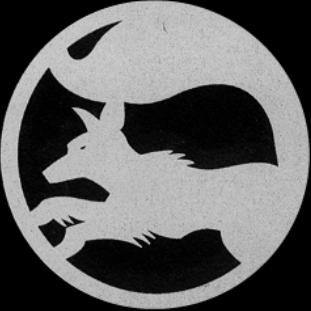 Team Fox Server Collection
Collection by
[FOX]FoxTech
This is a collection of mods used currently on the Team Fox - Space Engineers server. It is used so that players who play on the server are able to load into the world faster by subscribing to this collection. We believe that this will keep members upd...

Space Trolls
Collection by
Darksider133

Space Engineers
Collection by
黒の霜
Our collection for Space Engineers!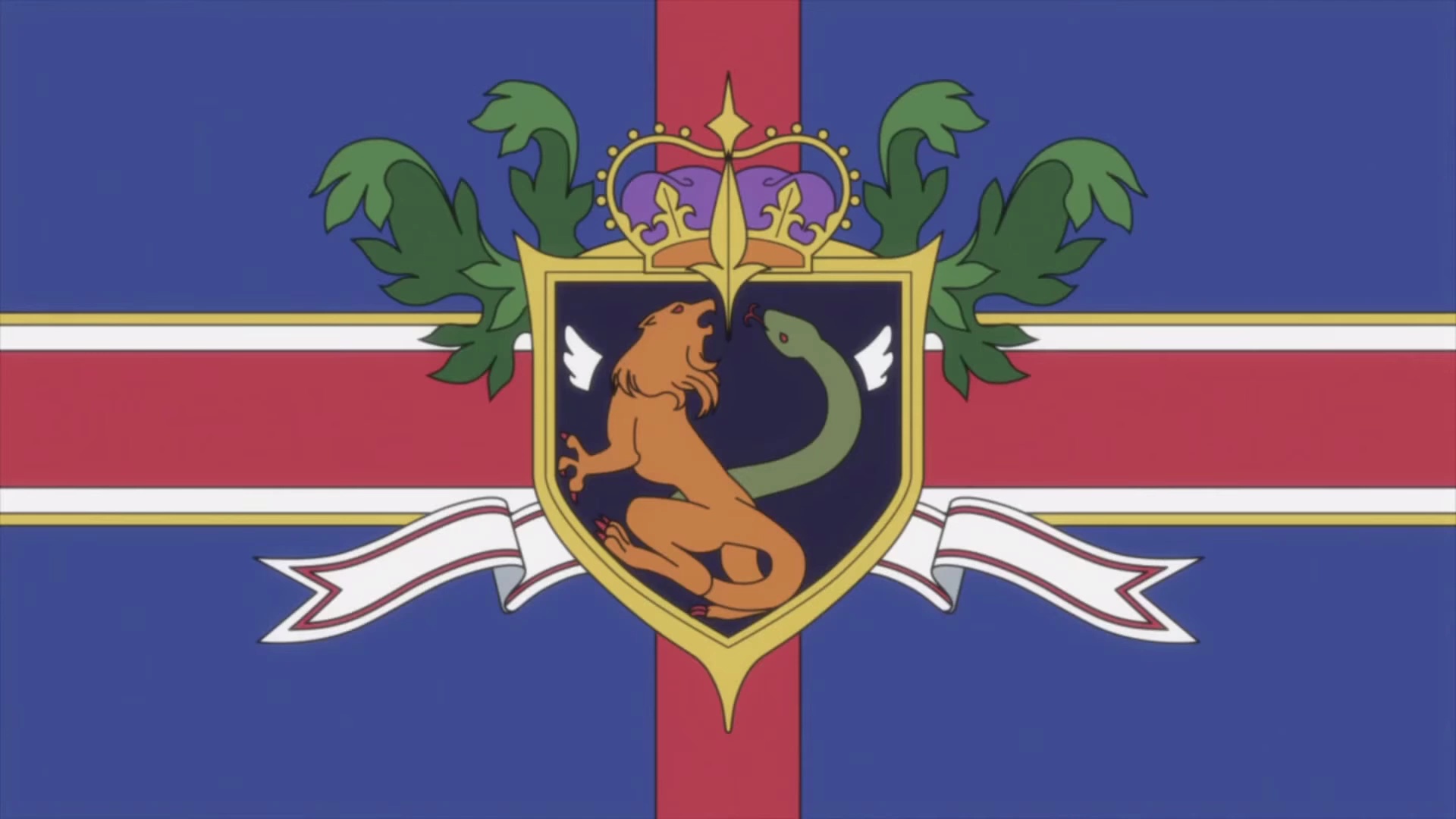 Default Mods
Collection by
CaptainAimbot
Default mods including CSD weapons and interior doors.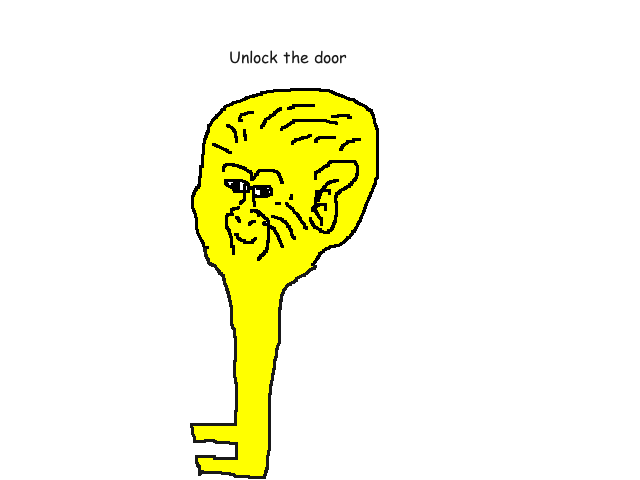 Good Things II (DX11)
Collection by
=(e)= Grilled Salmon
Mods for a private server for DX11 Space Engineers. More to come.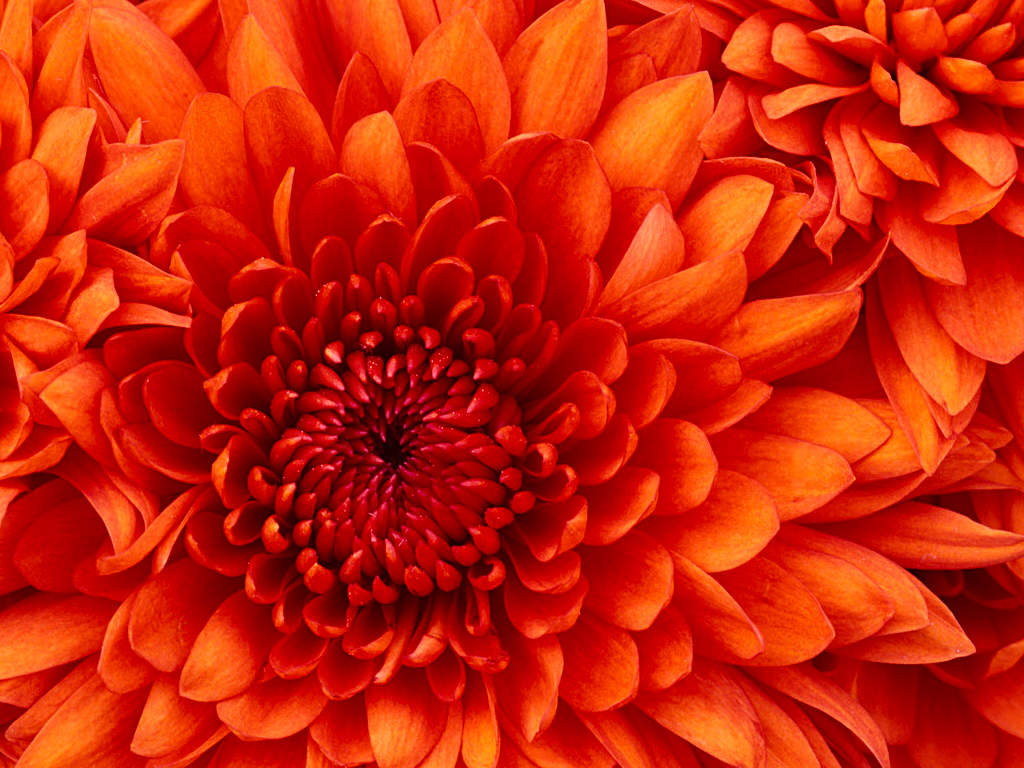 Best mods i have seen
Collection by
eliteace
Best mod well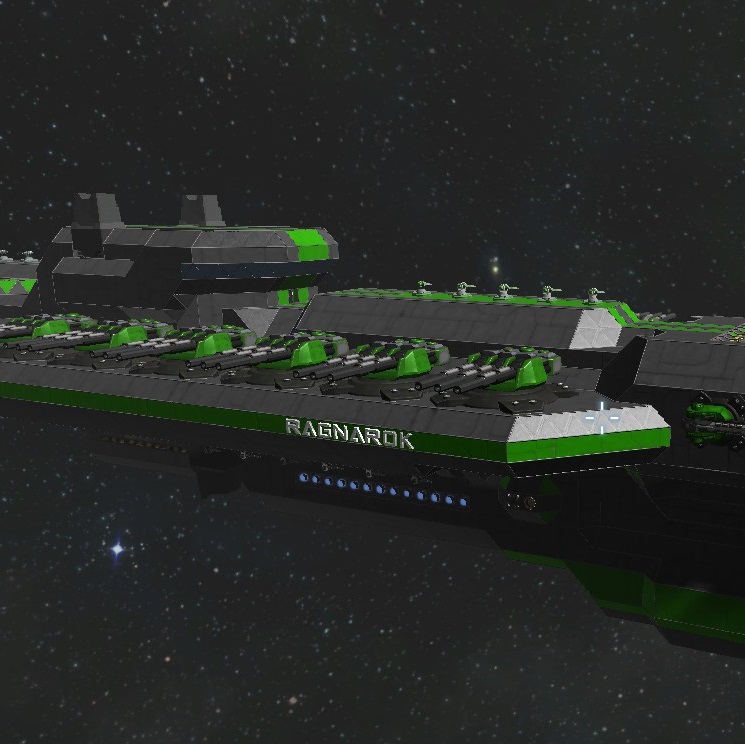 VBS Mods
Collection by
TheSidneyGunman
All the mods used on VBS ships and stations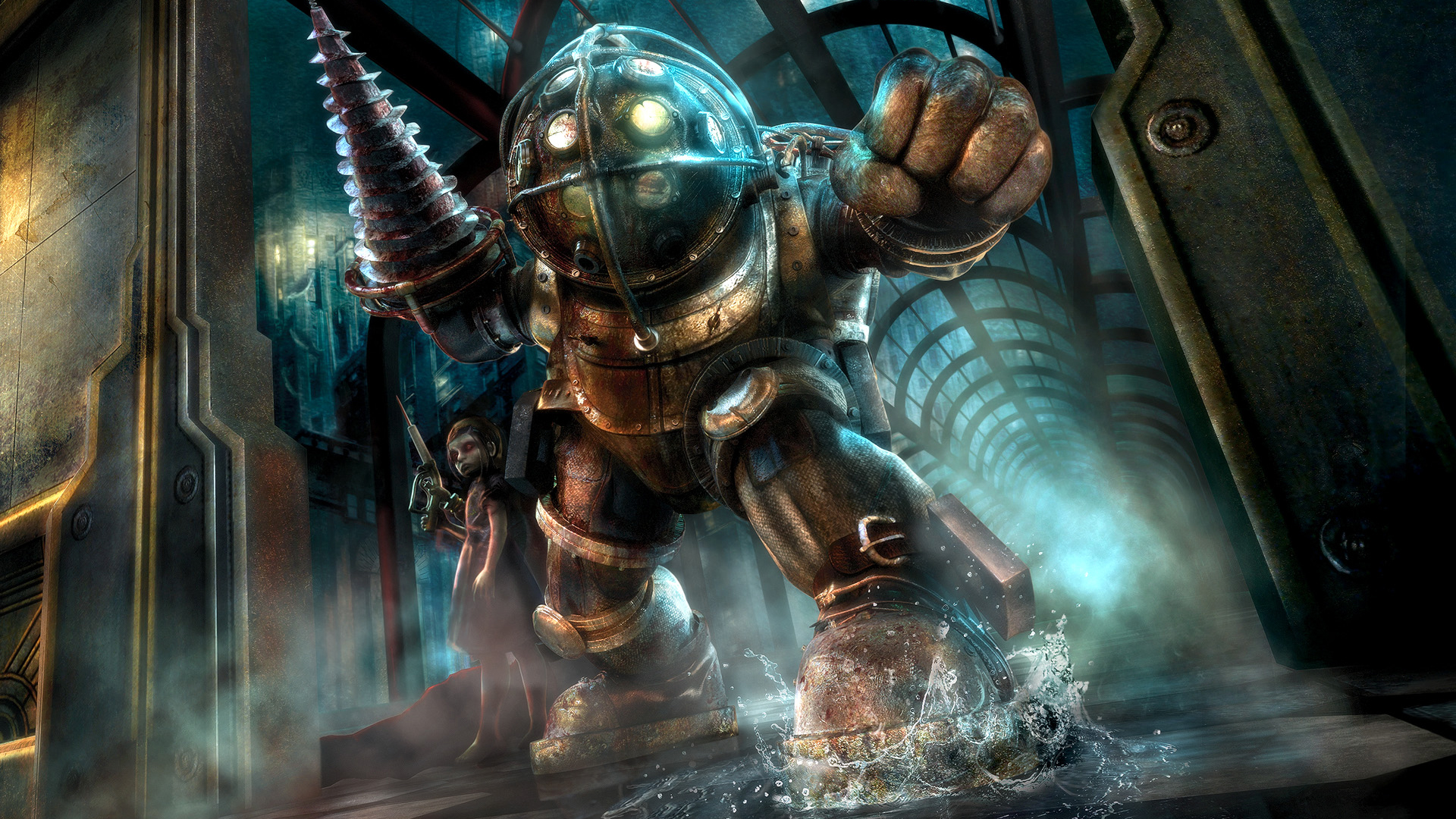 Space
Collection by
BEasdasdasdas

Earth Alliance Fleet
Collection by
recneps2001
In the 1900s, after the moon landings, there was a need for a space fleet. The USSR and germany had started instantly. eventually leading to the downfall of the soviet union. The US didn't take things seriously till 2018 when the derilicts came. so called...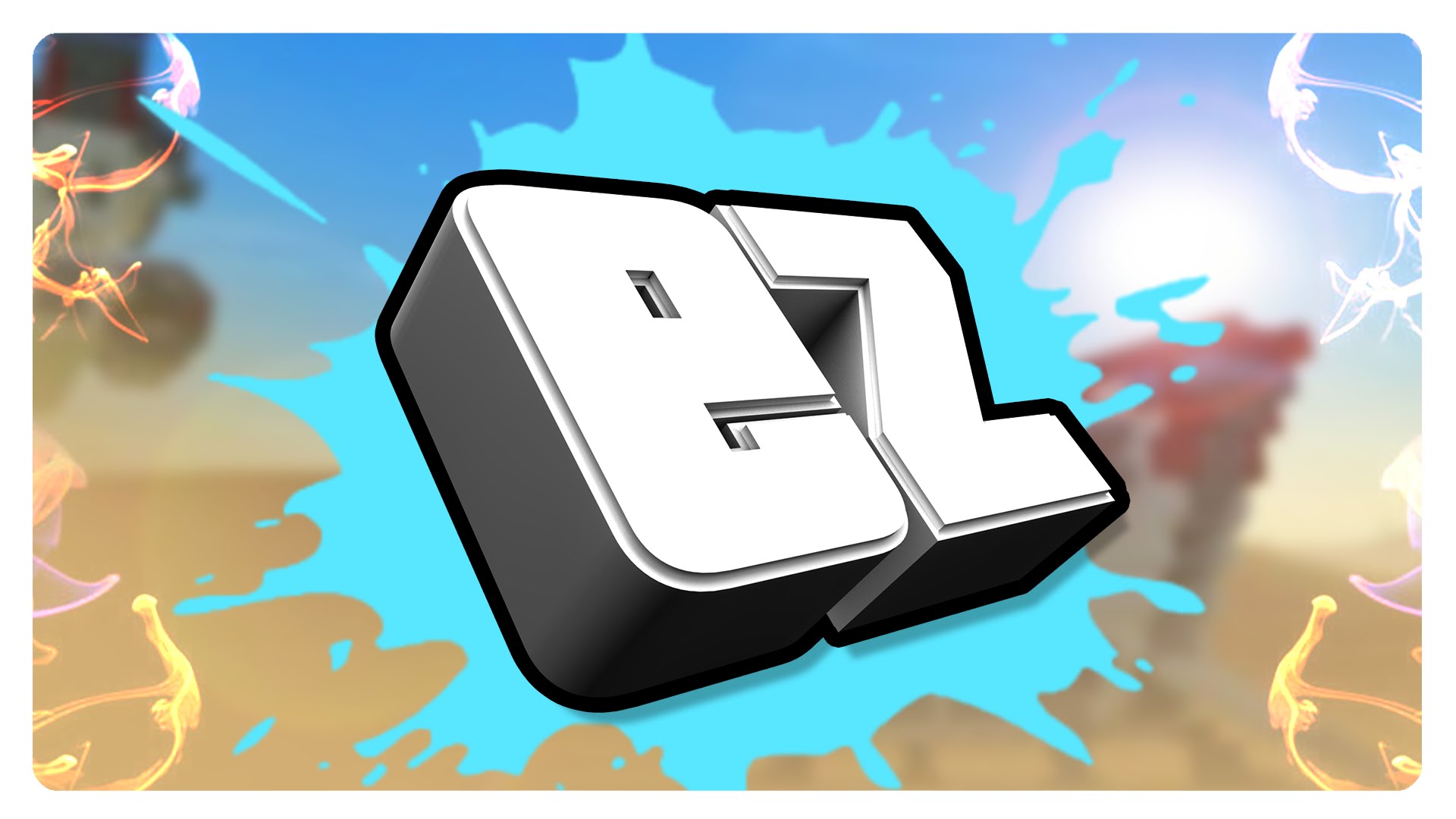 Server
Collection by
ШΛVΞ
eZ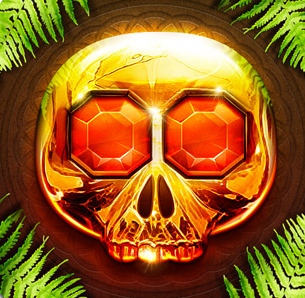 Thunders Mod
Collection by
[JTCD] Thunders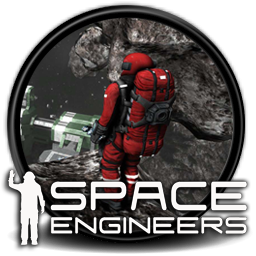 TheNewXanCoCollection
Collection by
TimeDrawsNigh
XanCo Space Engineers Modpack

Space Engineers
Collection by
Diablo552

Little Big Ship Mods
Collection by
Zable
these are the mods you will want to install to be able to enjoy these new league of creations, applying the detail and flexibility of small blocks with the scale and expanded usability of larger form factors. I did not create these mods, i am just maki...

Khornes Space Engineers mod kollektion
Collection by
Techno Guardian
Space Engineers RP Kollektion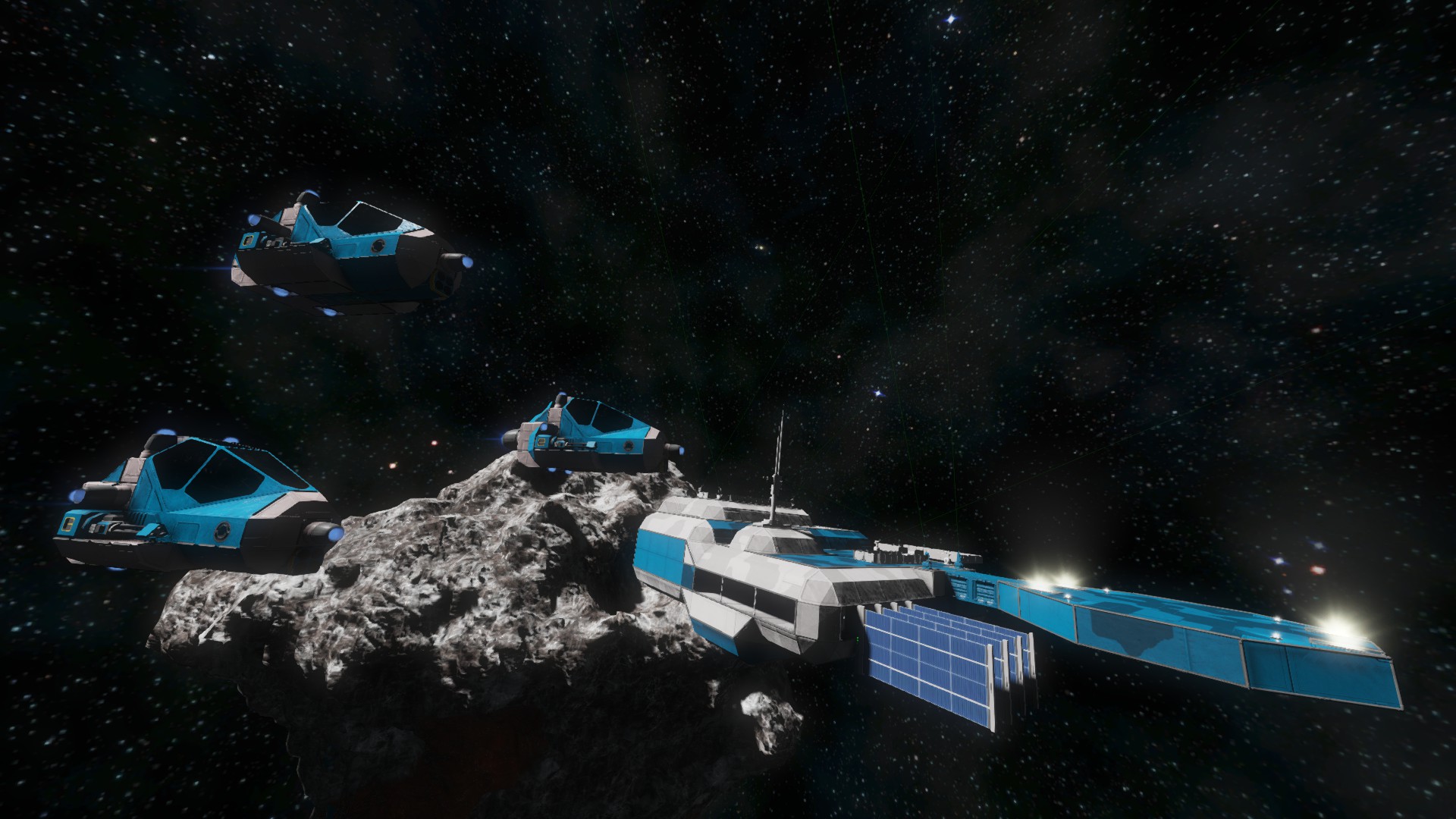 Terran Vanguard Conglomorate
Collection by
Baneblade
This is the Terran Vanguard Conglomerate. The T.V.C. is a conglomerate of scientific, commercial, industrial, And military groups united under one flag for the betterment of their world: Terra. None of the T.V.C. ships or platforms use mods.

My Server DX11 MODS
Collection by
|LOG| MAESTRO™ |PT|
MODS created by the best modelers Space Engineers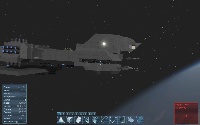 Space engineers stuff
Collection by
[BAPD] Sgt. Pixel

Sekoilu_Pack_SE_Edition V2
Collection by
Konata-chan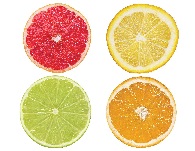 Citrus Boneyards
Collection by
xenolego
Retired ships from Citrus Shipyards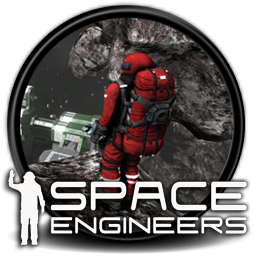 My Space Engineers Workshop Collection
Collection by
IndominusRex321_CGO_
Here is the Collection of my Workshop items that I got from other people.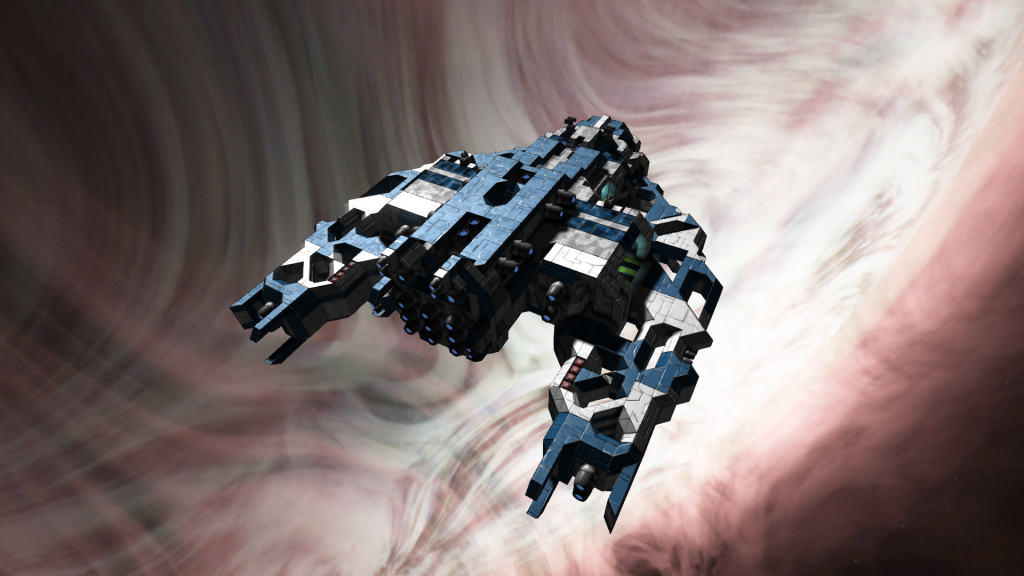 R-Tec
Collection by
Brenner
R-Tec is one of the leading interplanetary engineering companies. Its broad portfolio covers vehicles, plants, machine parts - and space crafts. R-Tecs space division produces both military and civilian space crafts, ranging from fighters to superdreadnau...

USEA ships
Collection by
Riverey
Collection of USEA ships. USEA is a company focused on ships for mercenaries, free pilots, head hunters and other people who need a good and powerful spaceship which will serve years, people who often do not have any Colonial Fleet station nearby to st...

Privateer 2: The darkening ships
Collection by
PeterHammerman
Ships from "Privateer 2: The darkening" game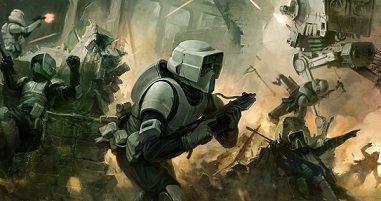 I CAN'T SHAKE EM
Collection by
Dr.Fragg
sneaky pete


Warhammer 40K
Collection by
[3teFK]Rudolf / Lightning
You can find here all my Warhammer 40.000 creations.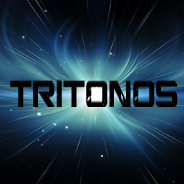 Tritonos Space Engineers Mod Collection
Collection by
Slimester
This is a collection that contains all the necessary mods to play on the Tritonos Space Engineers server. WE DO NOT, IN ANY WAY, TAKE CREDIT FOR THE MODS INCLUDED IN THIS COLLECTION. CREDIT GOES TO ALL INDIVIDUAL MOD CREATORS.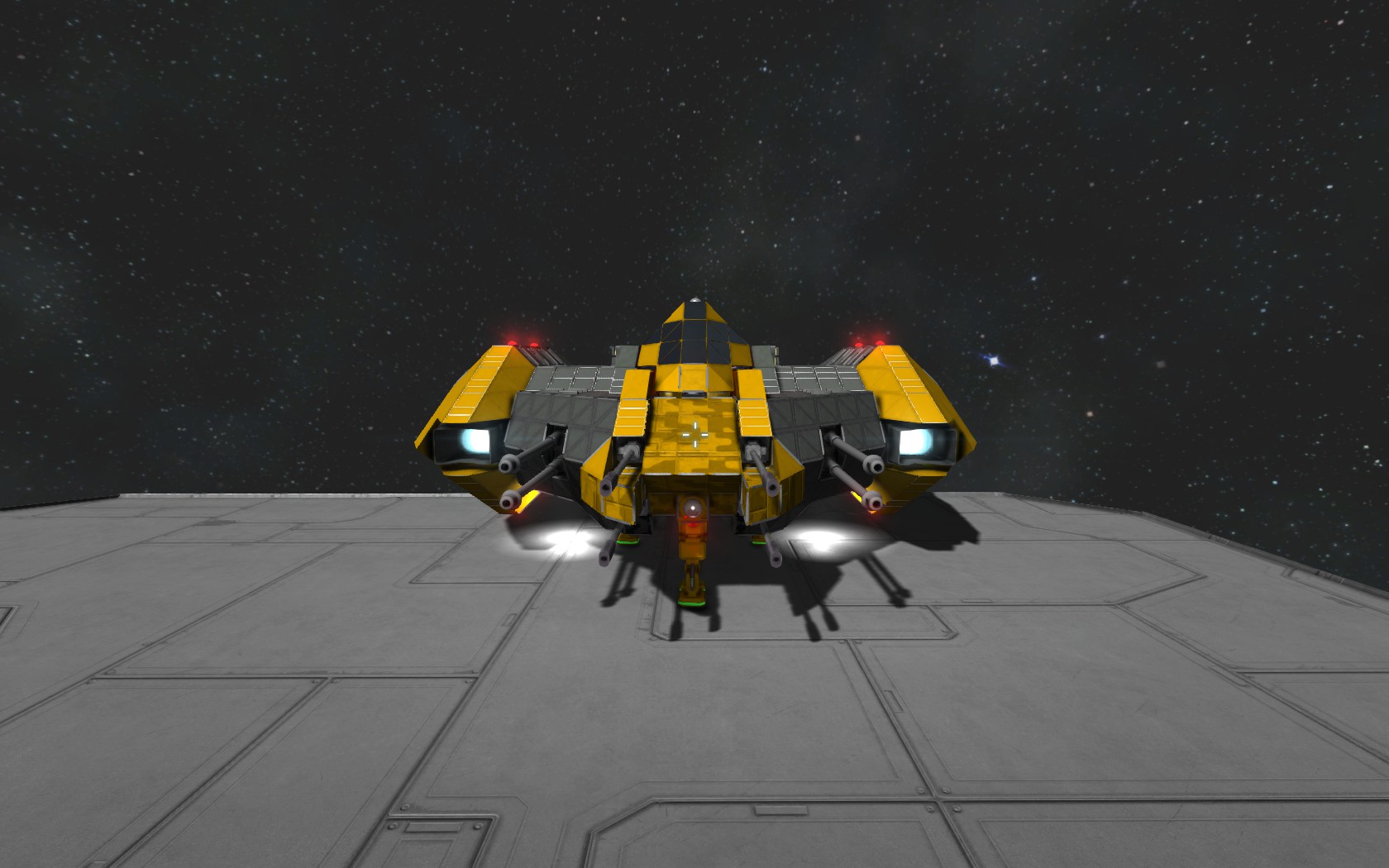 High Detail small fighter ships
Collection by
LordAlexkog
This is a colection of highly detailed single seat fighters. To be in this collection the fighter has to have a custom cockpit.