Showing 31-60 of 476 entries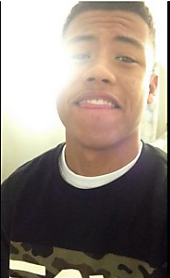 Fiend MoW2 Defense Collection
Collection by
Doug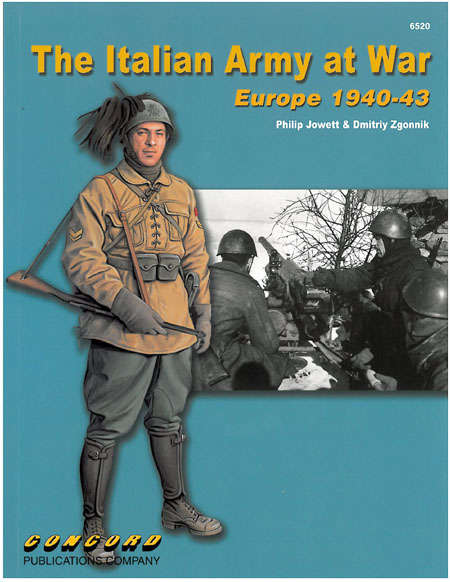 Collection of General Stoichev
Collection by
gen_stoichev
Это коллекция моих любимых модов, карт и миссий. Во первых она включает такие работы в которых, входит возможность играть за Италию. Эта сторона была частью и основательницей Тройственного пакта. Данный пакт включал Италию, Германию и Японию.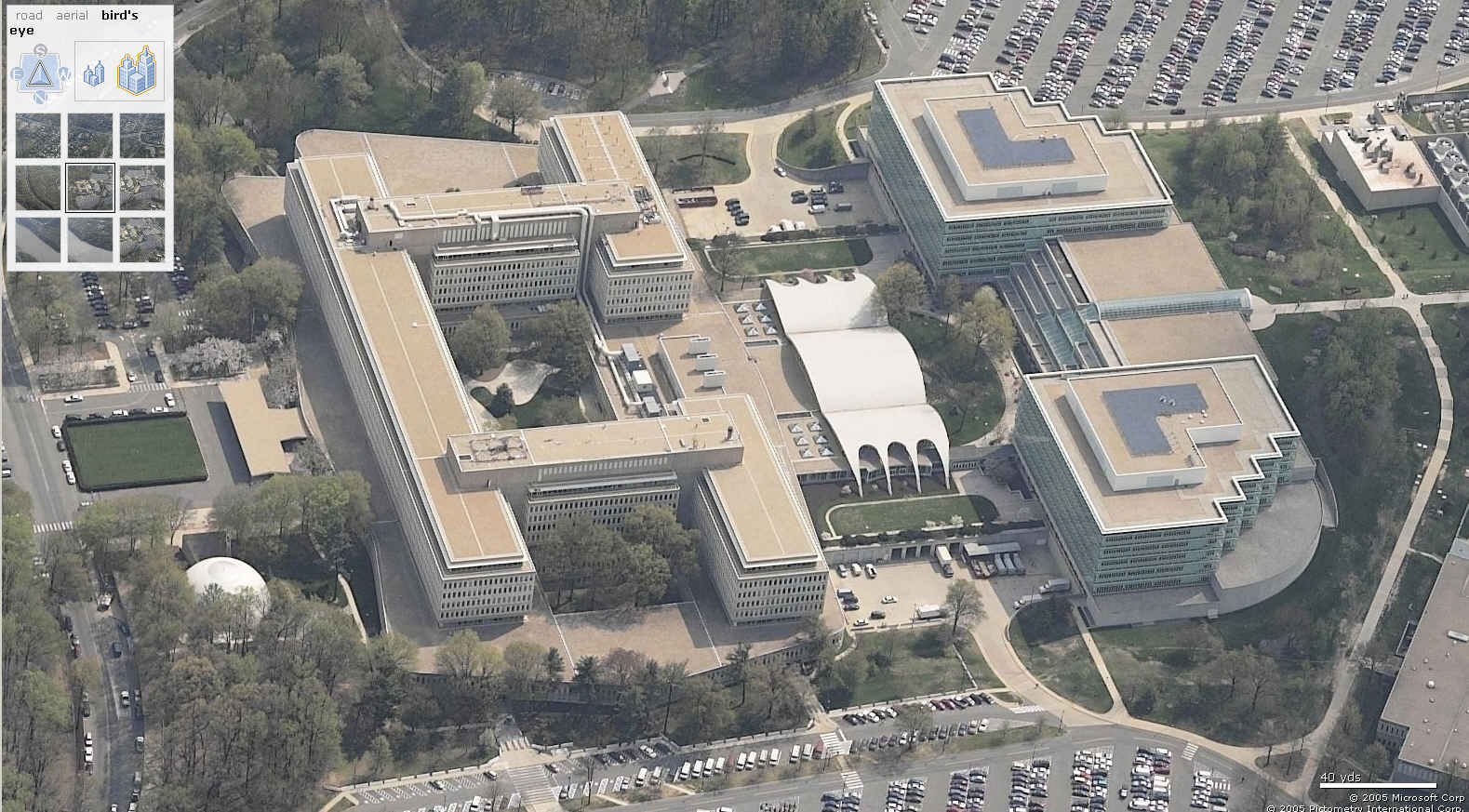 Missions
Collection by
VinCe [G.O.S]

Mods I Run with
Collection by
ShippySheppu
A collection of men of war mods that i play with for me and my friends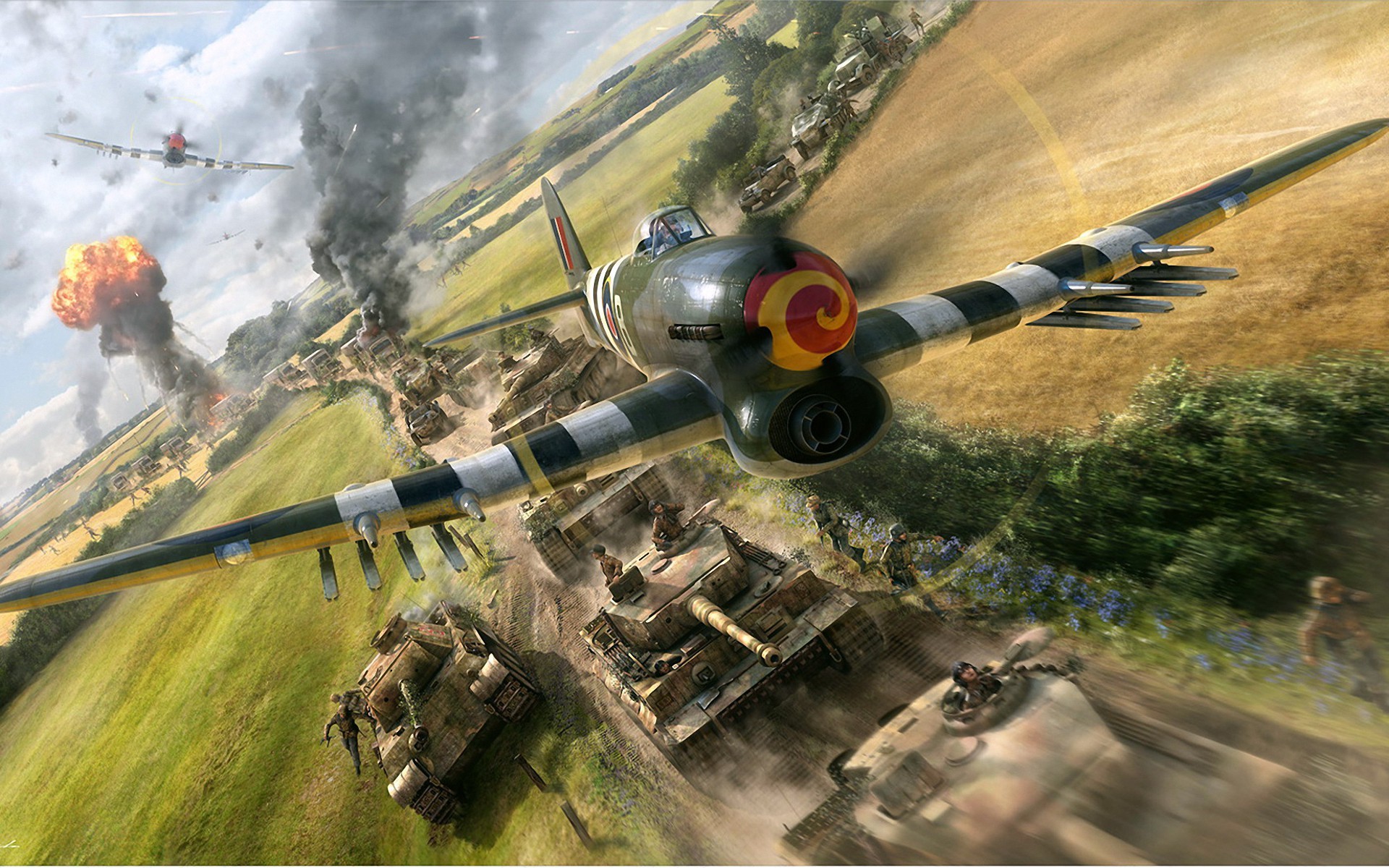 pack de mod GSM pour 7eFlq
Collection by
[1erVolt] Le Nordique
pack de carte pour GSM sur AS2
Men of War 2 mods
Collection by
Scorpy
here are some mods i got from the workshop :)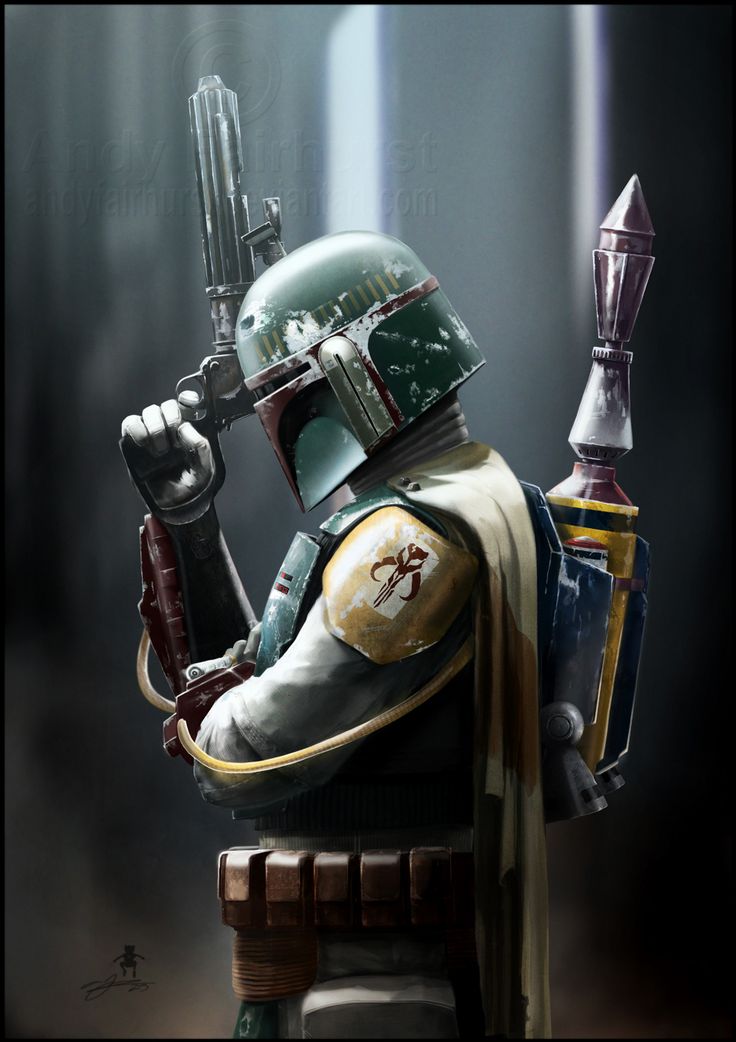 Failikeapro's Map Pack
Collection by
Failikeapro
This pack has all my maps in it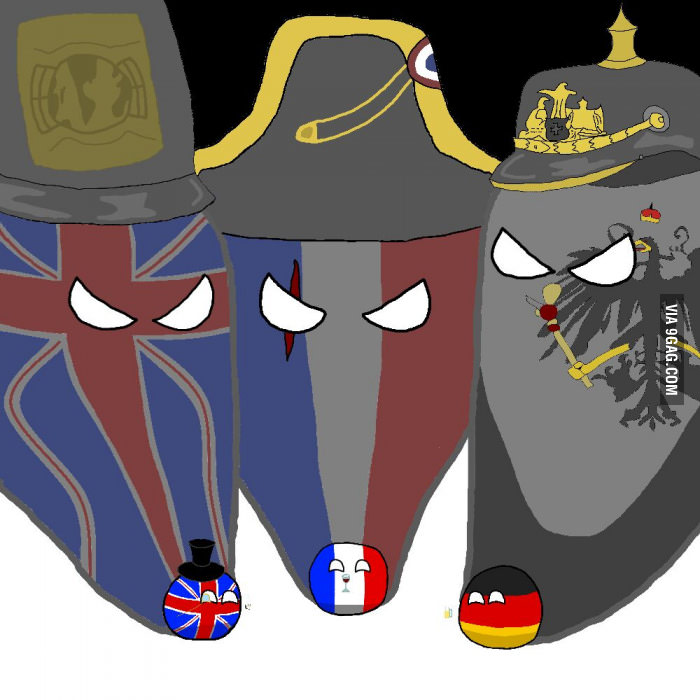 Ben and Matt Mod list
Collection by
KnH ~ Obergruppenführer Grim
For fun and glory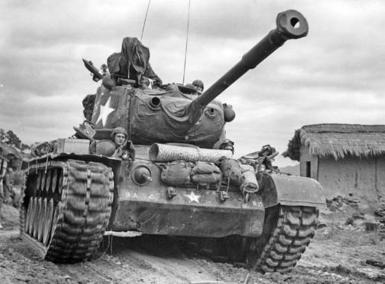 Best MOD
Collection by
Wolft22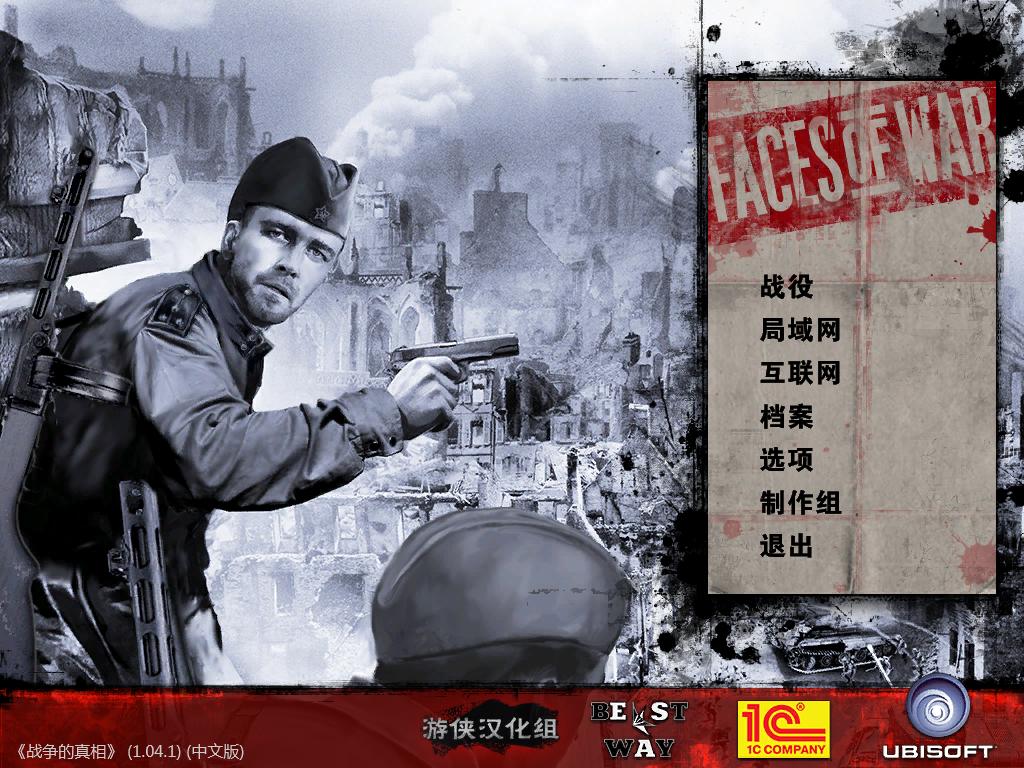 [天邈]战争的真相中文语言包(简/繁)
Collection by
!-嘿嘿嘿-!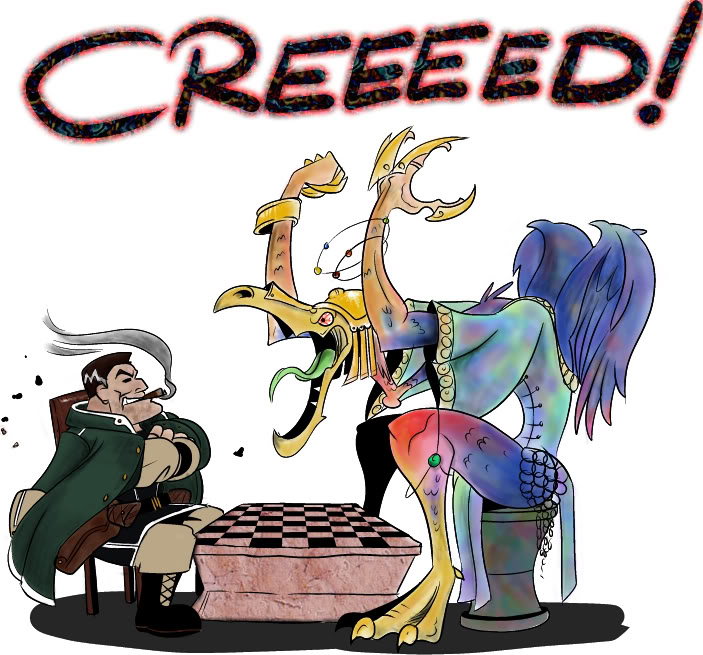 TACTICAL GENIUS
Collection by
Edward
"WAIT, WHERE DID THIS KING TIGER CAME OUT, I SWEAR IT WASN'T HERE SECOND BEFORE. IT WOULD TAKE A REAL TACTICAL GENI- CREEEEEEEEEEEEEEEEEEEEEEEEEEEEEEEEEEEEEEEEEEEEEEEEEEEED!"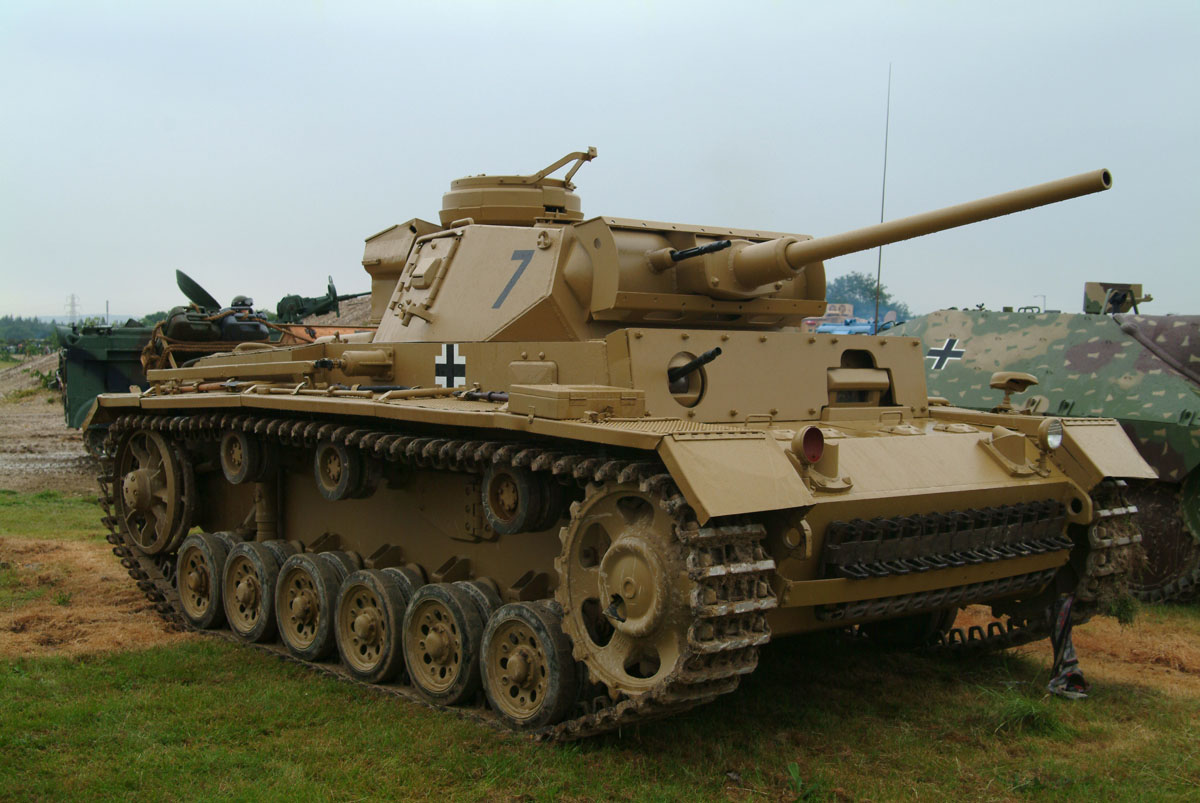 MOW Shit...
Collection by
Mega OB
this is for mike...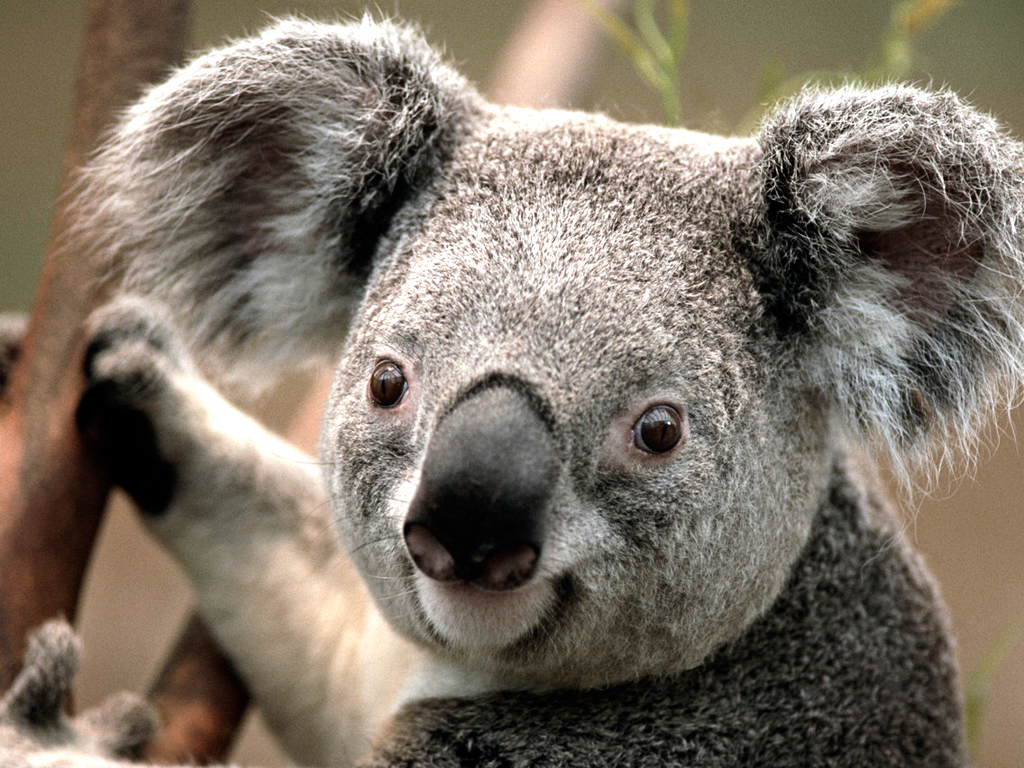 men of war
Collection by
asi.lferraz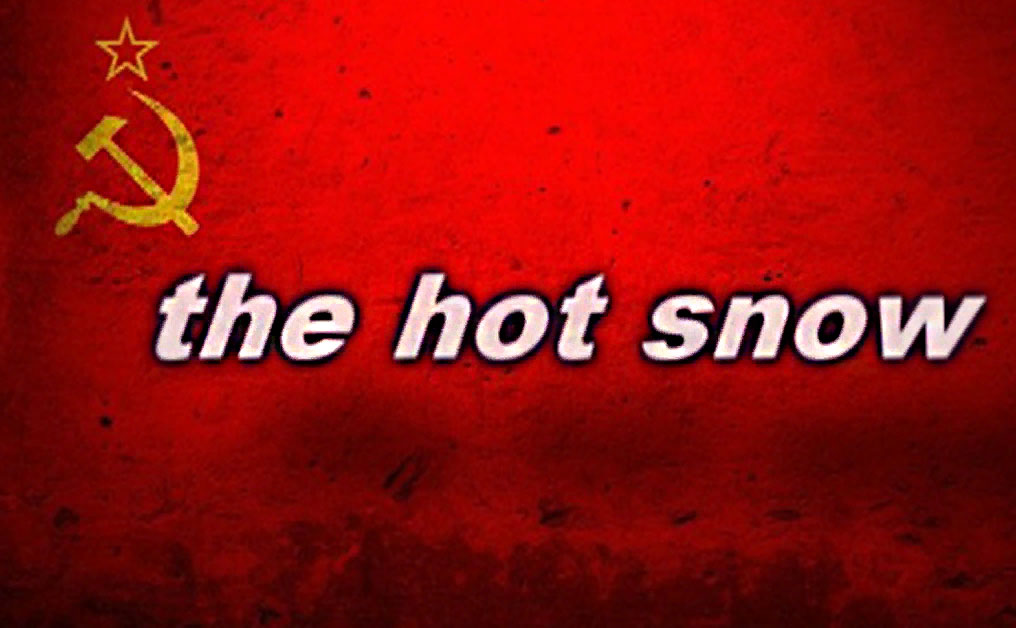 Hot Snow mod
Collection by
sfif2
Single-mission! December 1942. The large-scale battle of Stalingrad. More models of our modellers from previous versions of the game! Additional effects and sounds! Non-standard and more realistic settings and other divisors. There is cooperative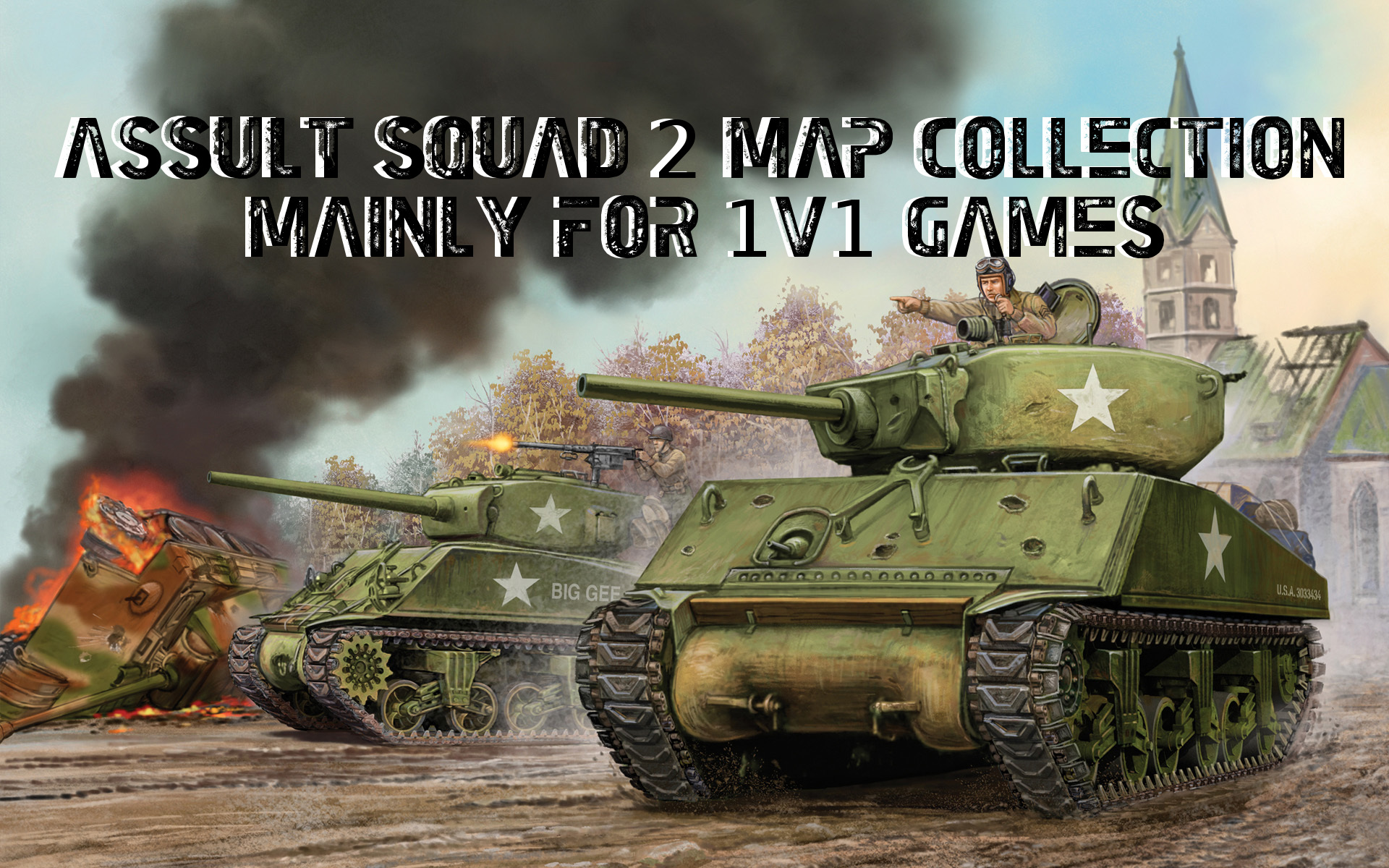 AS2 Map Collection
Collection by
Wiggin ✿
This is a collection of maps previous Men of War games in the series along with a few extra. Authors Note: As of recent I have been only playing the stock game with extra maps. So if you wish to play with me forgo SirHinkels pack. Link for v4.7 of S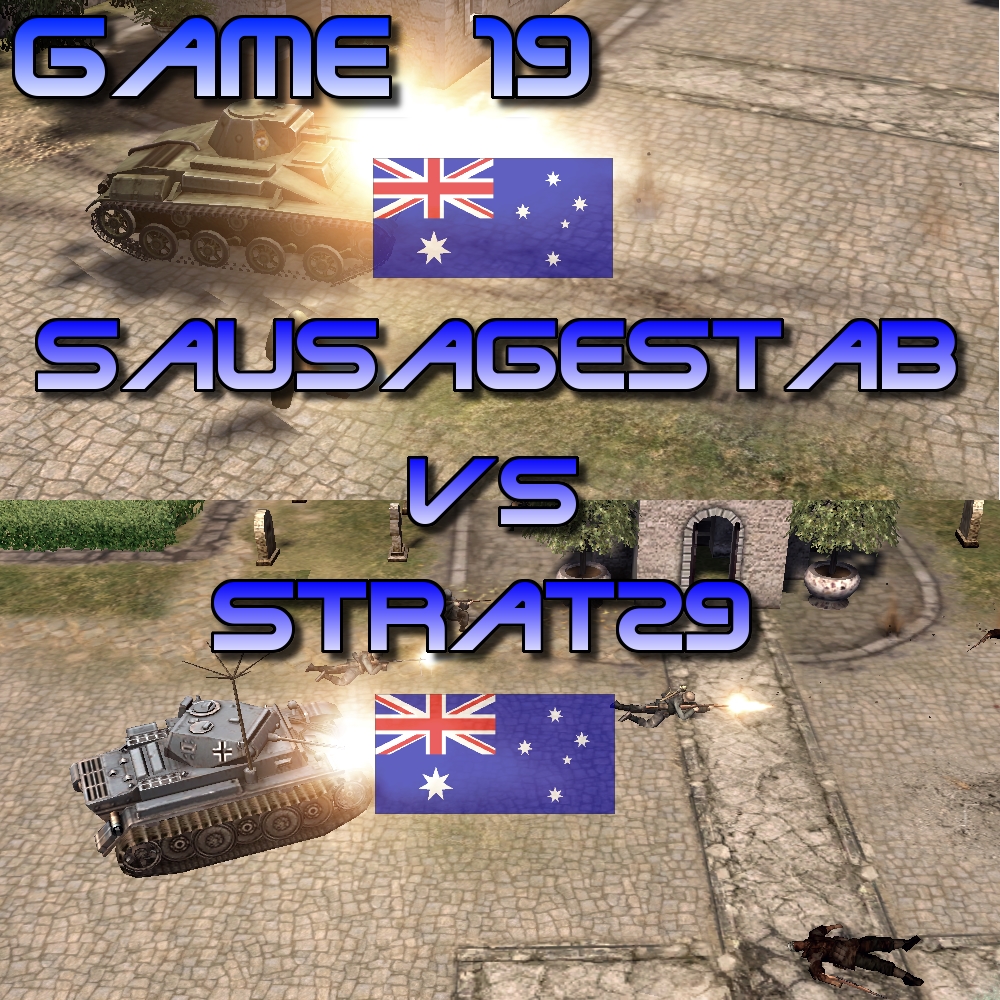 SAUSAGESTAB(1) vs Strat29(4) - Game 19
Collection by
SAUSAGESTAB
SAUSAGESTAB's 19th Ladder match collection! Contains 3 Replays. Round 1 - SAUSAGESTAB (Soviet Union) vs Strat29 (Germany) Map: Abbey - Bzura's Round 2 - Strat29 (USA) vs SAUSAGESTAB (Germany) Map: Bridges - Sir Hinkel's Round 3 - SAUSAGESTAB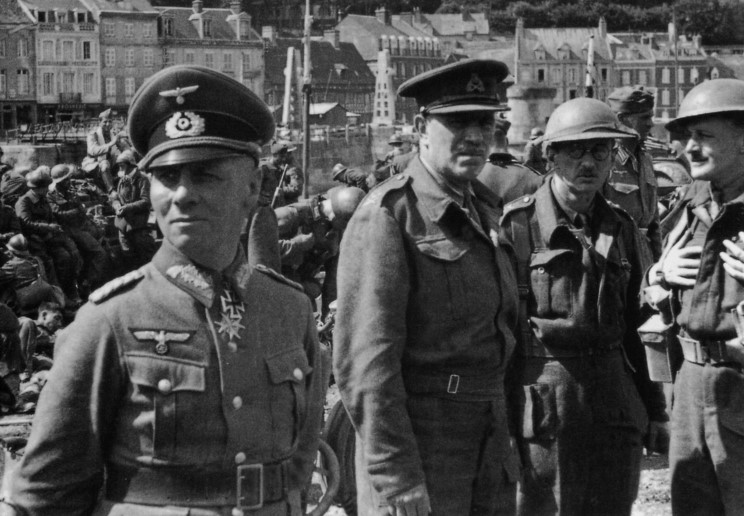 Mavvvys Collection of Screams of Men
Collection by
Mavvvy
Skirmish Maps, Troop voices and Gibblets.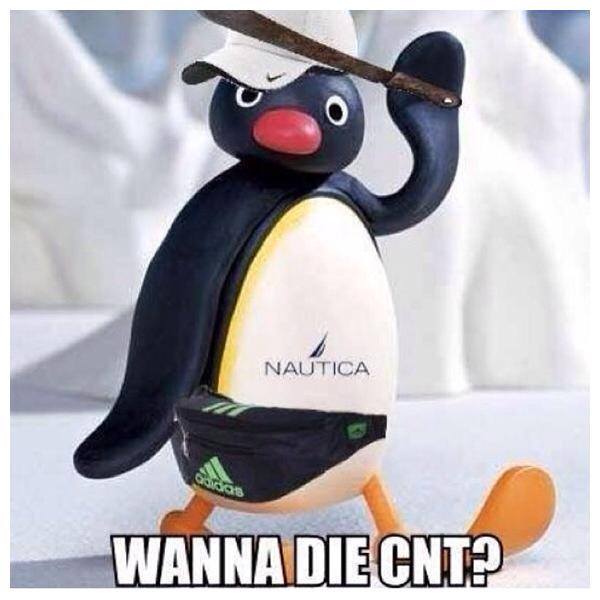 Pingu
Collection by
Micky Deag
1
Collection by
AlexRoss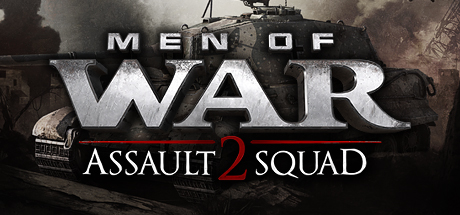 Men of war Assault Squad 2 Collection (GSM)
Collection by
[VoA] Muttdog1945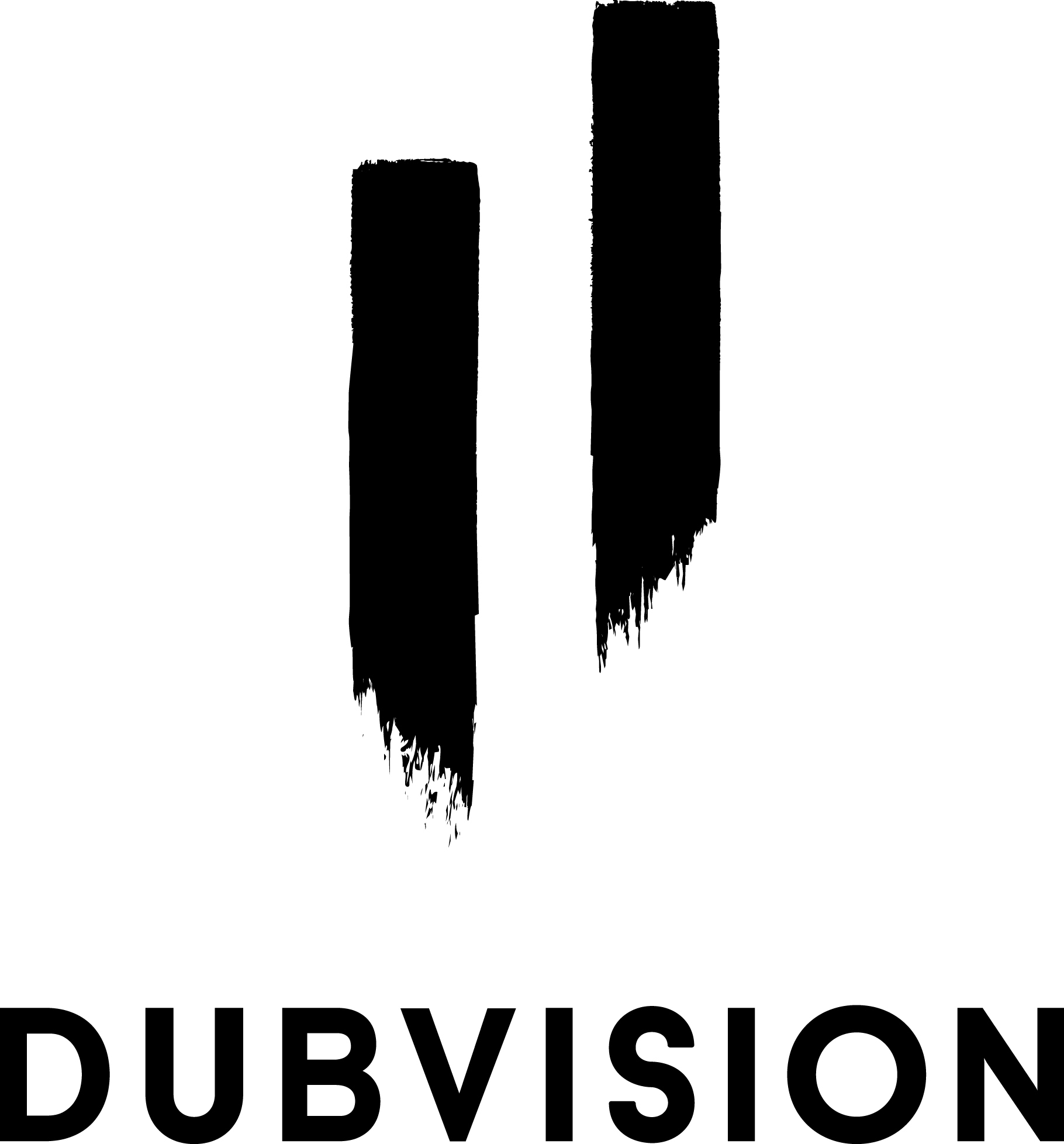 My first BoXModv0.1
Collection by
AKJ-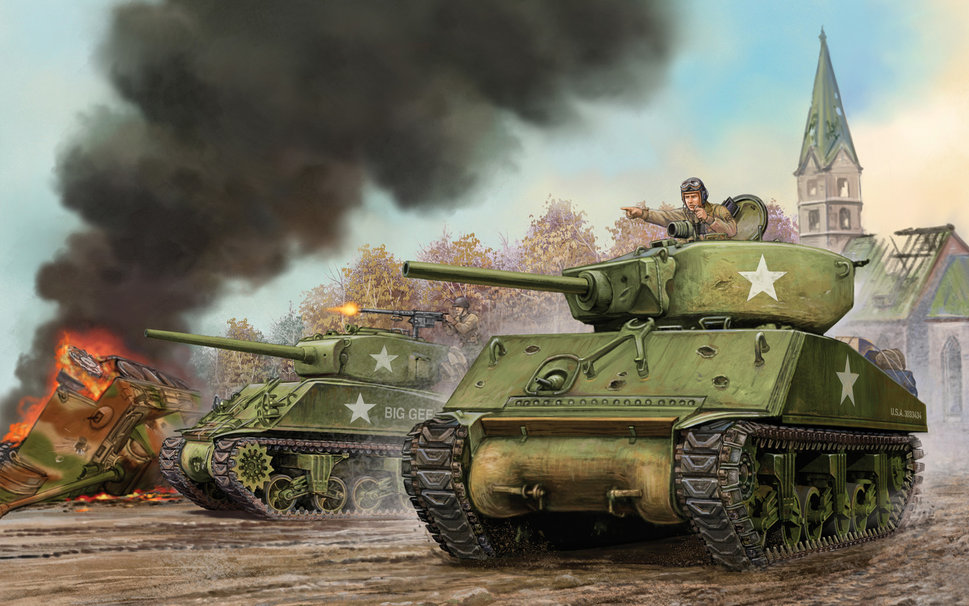 Liqua's MoW Mods
Collection by
Liqua
Sync to Liqua's Mods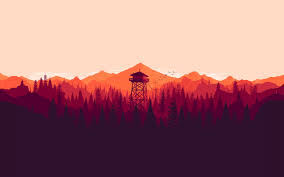 Red Rising All in one Modpack
Collection by
BrakeGamer
Includes the original Red Rising mod and a lot of maps and other features.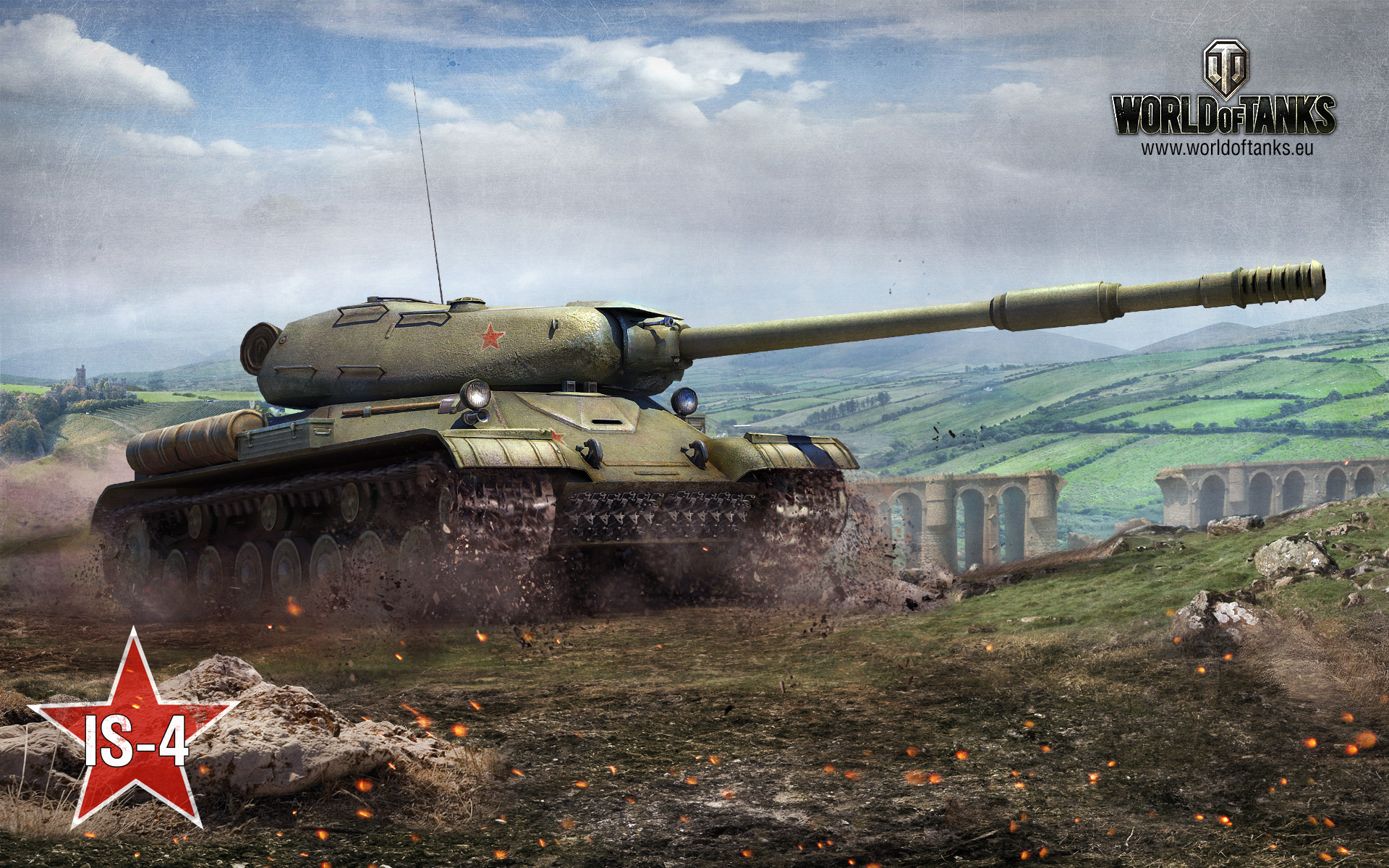 All MODS
Collection by
Jaegrim79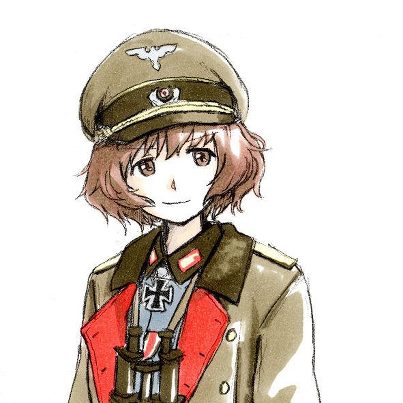 Girls of War
Collection by
AvRore
Heil.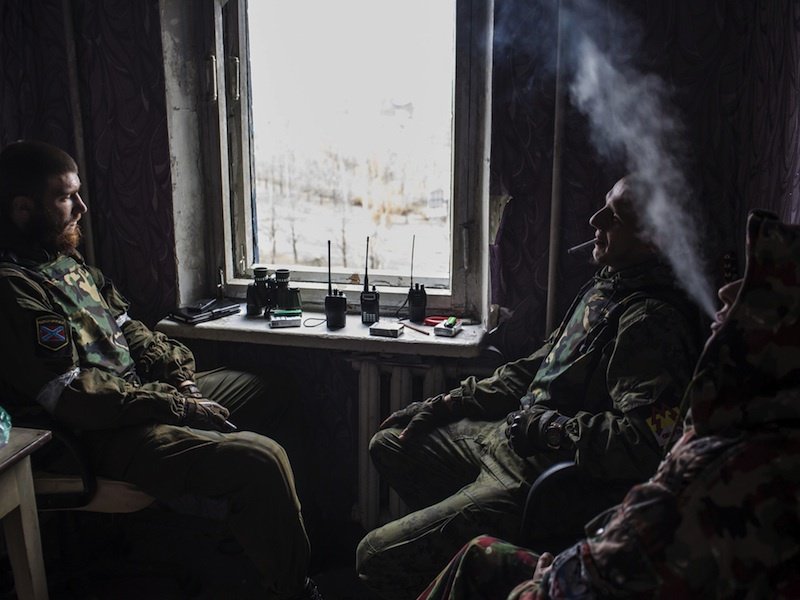 RED RISING + MISSIONS
Collection by
ok yes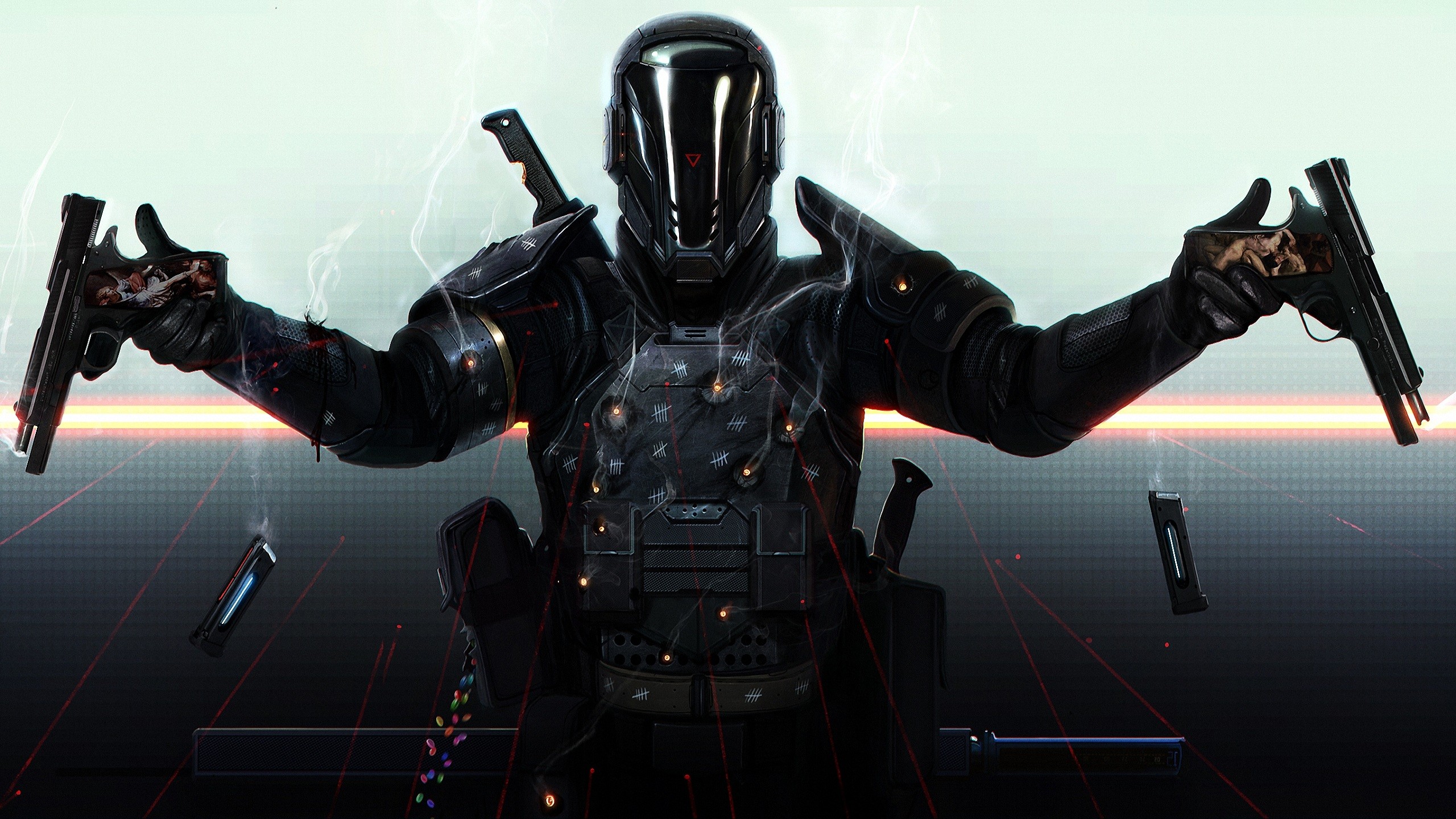 Other RR Mapmaker Kollektion
Collection by
GG Knifemaster
Maps for RR from other community Mapmakers! Enjoy =)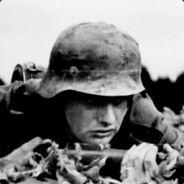 MoWあくしろリスト
Collection by
Nodenssss
あくしろ
Sinlge / Multiplayer / Missions Maps || CHICKENS UNITE
Collection by
M4st3rCh1ck3nHD
N_Trainz Favourite MOW Mods
Collection by
N_Trainz™
These are some of the best mods I found on the Steam Workshop and are worth trying out.