Showing 1-30 of 33 entries

Apollo 18 Pack
Collection by
Astronaut
These are all the mods needed for my Apollo 18 scenario!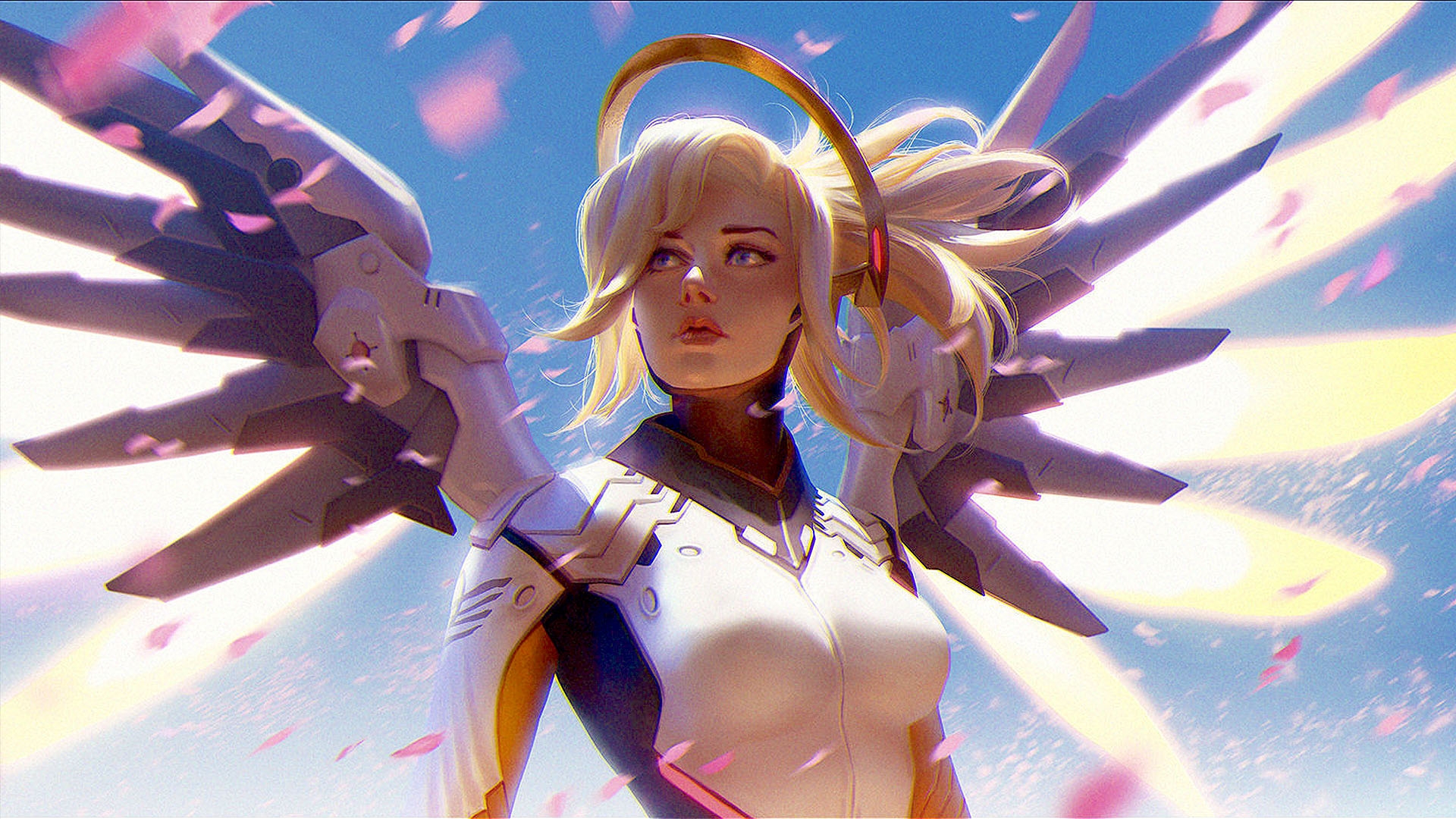 Take on Mars addons
Collection by
FilthyCasual
Server Addons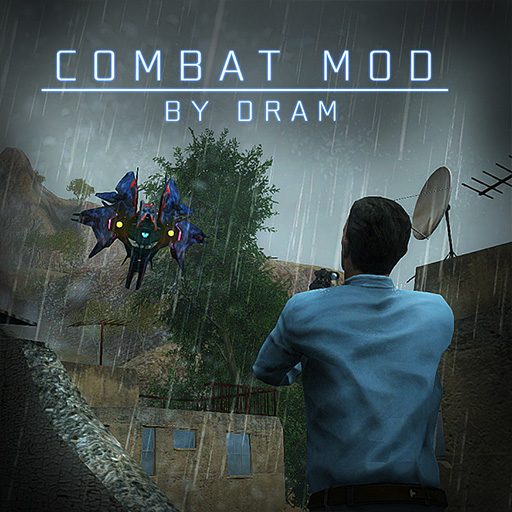 Combat Mod (Entire Pack)
Collection by
Dram
This collection links to all packs required for the Combat Mod for Take On Mars. NOTE: All of the following 6 packs are required! Core: http://steamcommunity.com/sharedfiles/filedetails/?id=1321187659 Models: http://steamcommunity.com/sharedfile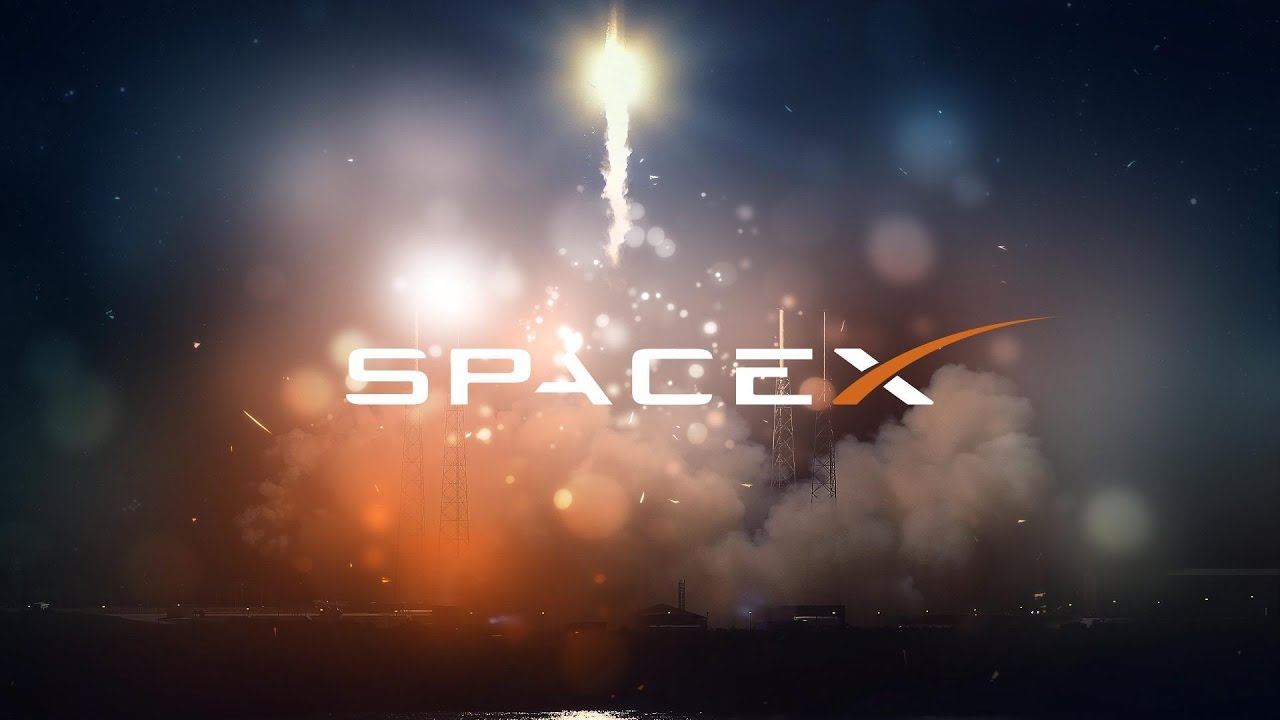 SpaceX
Collection by
Mr. Weyland
Elon Musk says hello!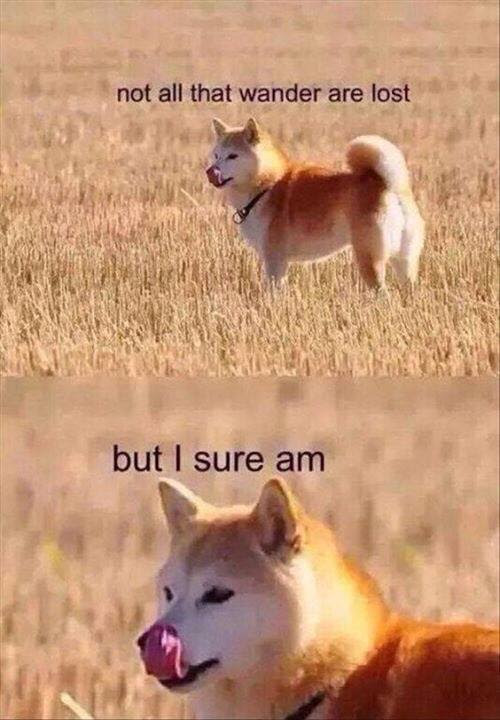 MP stuff
Collection by
Dawn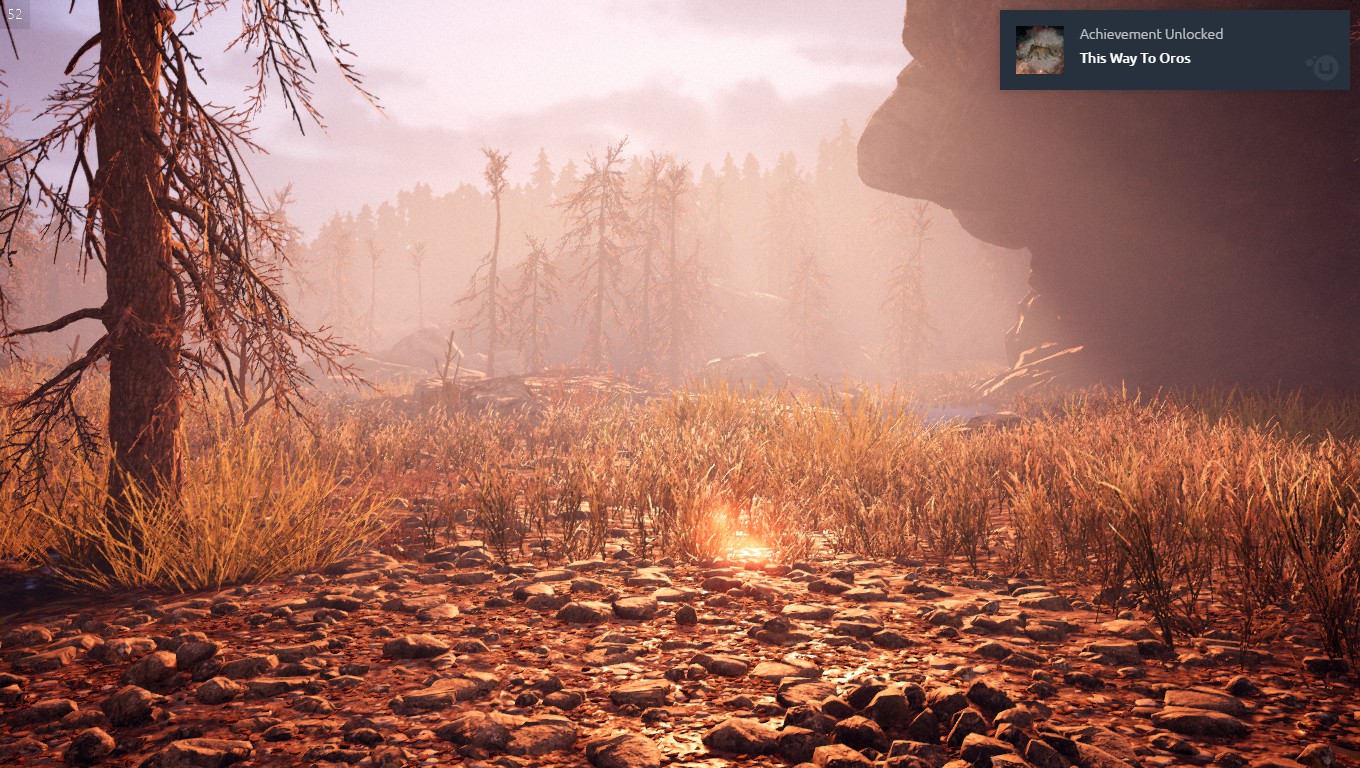 Take on mars
Collection by
Toxic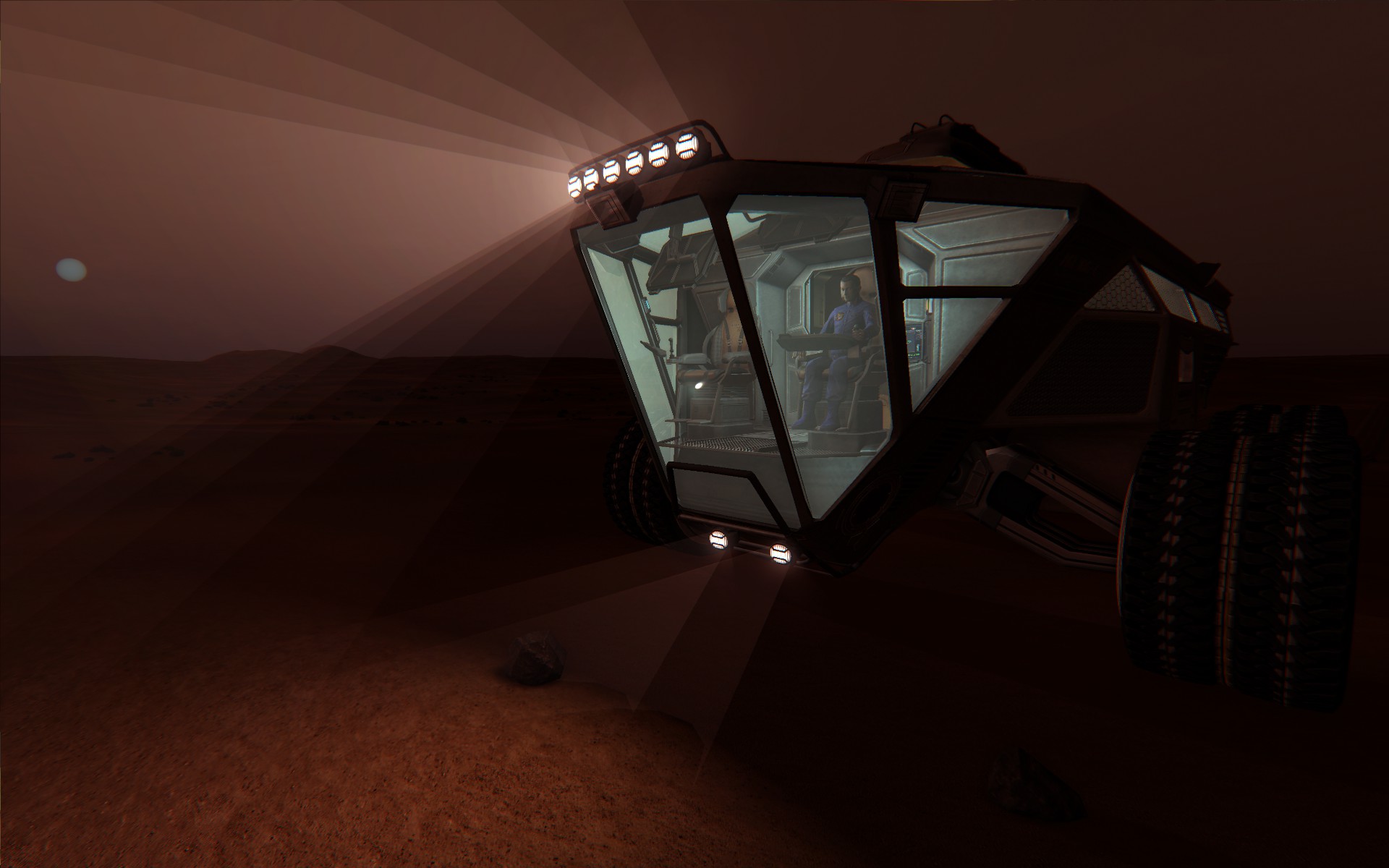 Bob's Take On Mars - Collected Mods List.
Collection by
𝕭𝖔𝖇 🐱☕
All Mods have been tested, and work on my computer. Your results my differ depending on your system specs. Please be sure to read the "Authors Instructions/Notes" and glance through the "Comments Section" to see if issues similar to yours has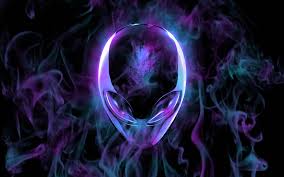 Gaia-TKOM
Collection by
-=PHX=-Gaiadragon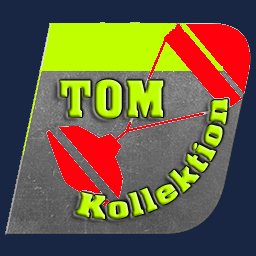 TOM - Kollektion 1
Collection by
Buffalo Logistics
Kollektion 1


Realism Pack - GNL DEV
Collection by
[GNL] Miyamoto Musashi
Mission Realism Pack for Server GNL - GNL-Gaming - DEV Variations de Mod's pour différents styles de tests pour seléction futur mission GNL-Gaming.

DANK AF TKOM
Collection by
⚓𝑹𝒆𝒎𝒎𝒚𝑺𝑪⚓
nice!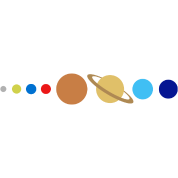 The Solar System Collection
Collection by
Pepethecat
This is a project made by Pepethecat and Jafergon! Our goal is to have a map of every planet and moon in the Sol System! Here is the todo list! Mercury ̶V̶e̶n̶u̶s̶ ̶E̶a̶r̶t̶h̶ | ̶M̶o̶o̶n̶ ̶M̶a̶r̶s̶ ̶ | ̶D̶e̶i̶m̶o̶s̶ | Phobos Jupiter | E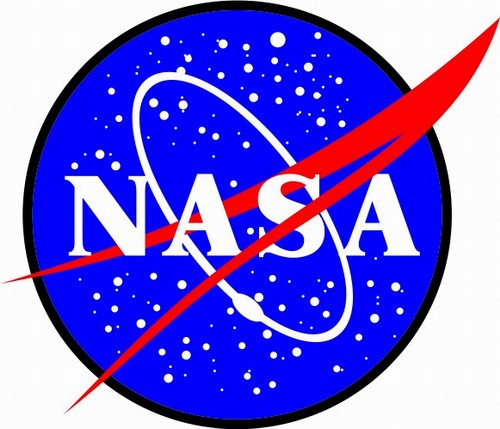 NASA/USA
Collection by
Kerry Freeman
US Space Program items and semi-mission-critical items from Take On Mars. 'Nuff said!

Take On Bununu
Collection by
Skorpion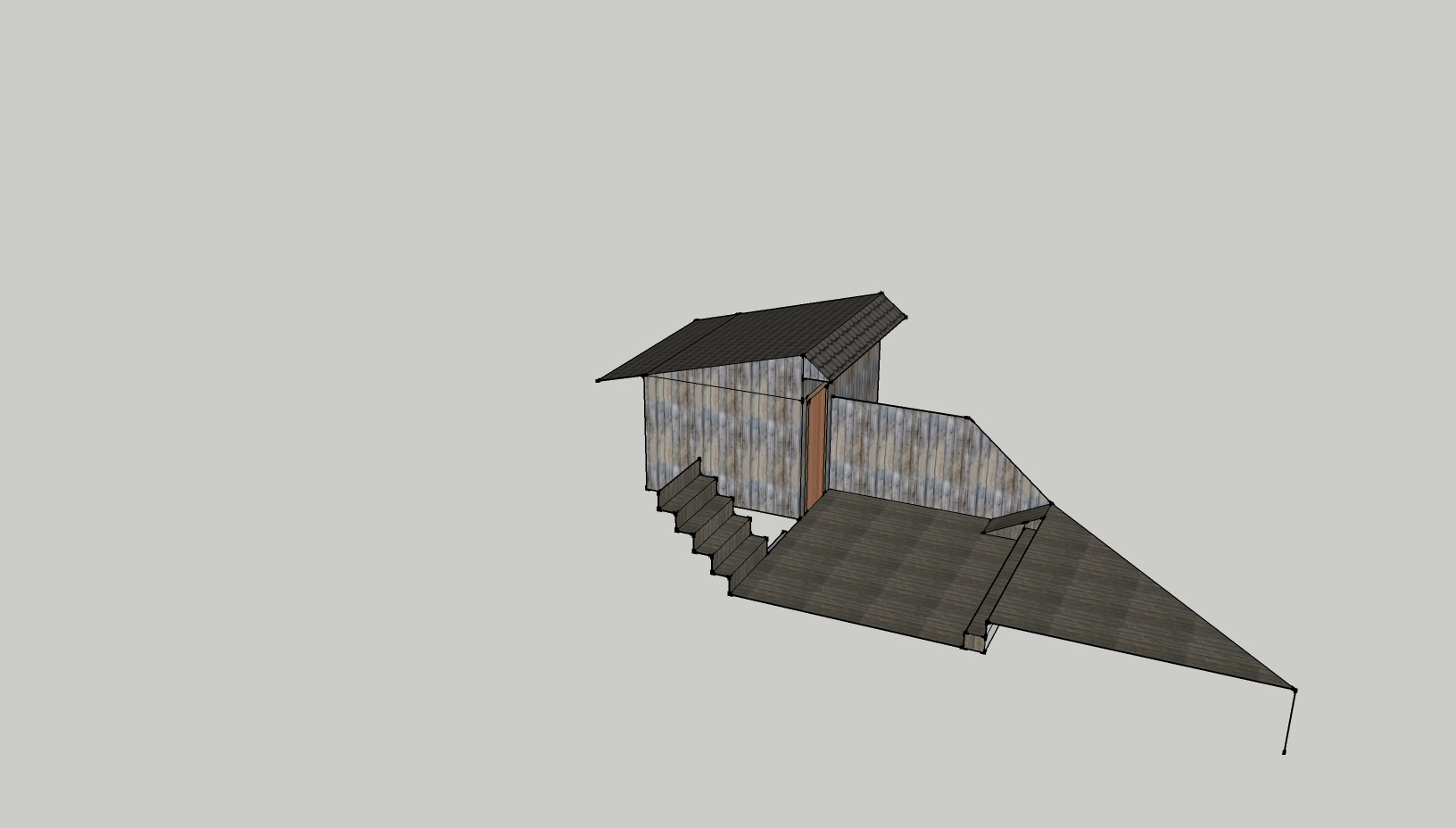 Oestvangs mods
Collection by
Oestvang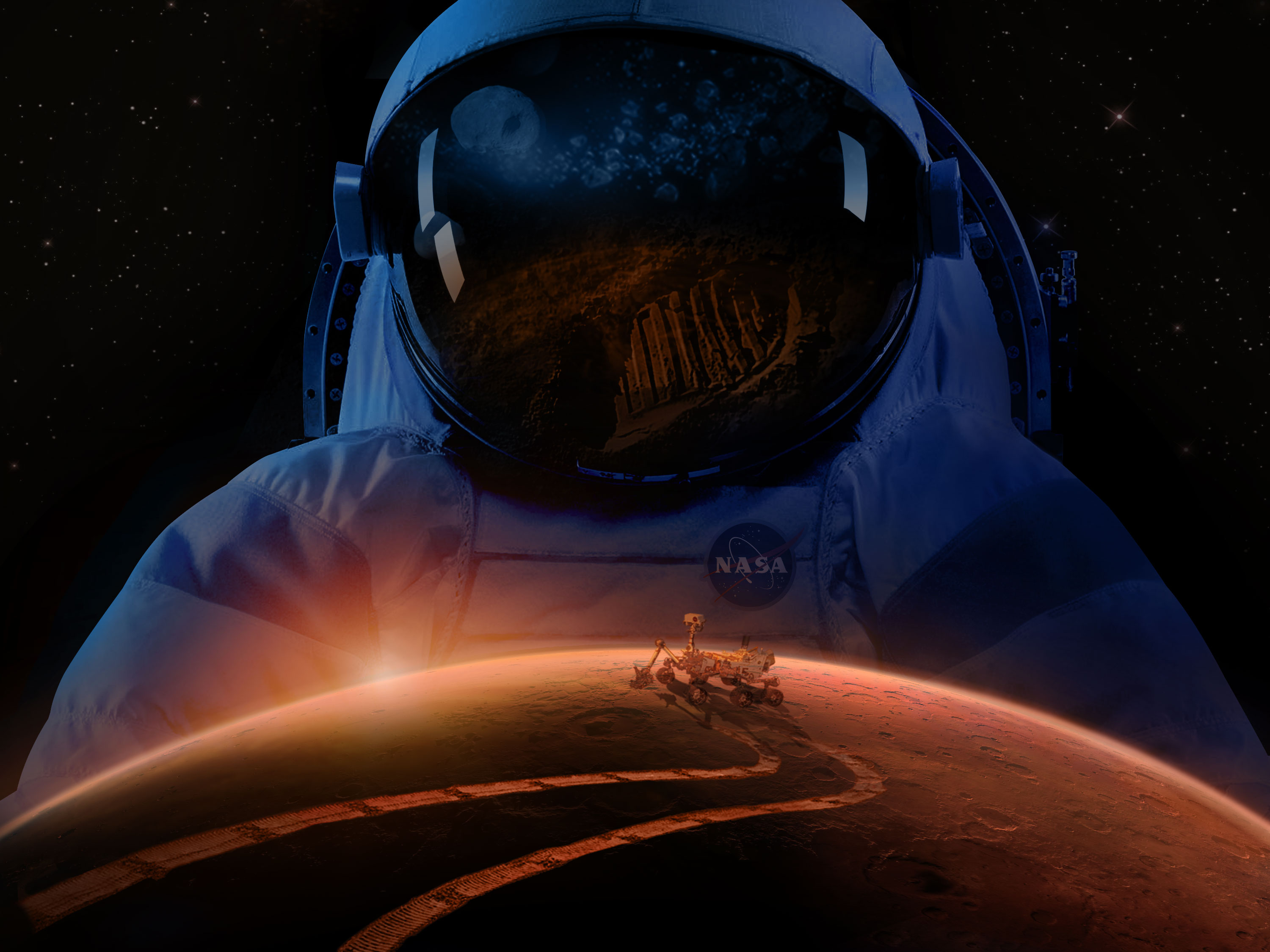 Projekt Mars [PL]
Collection by
Mr.Tomash87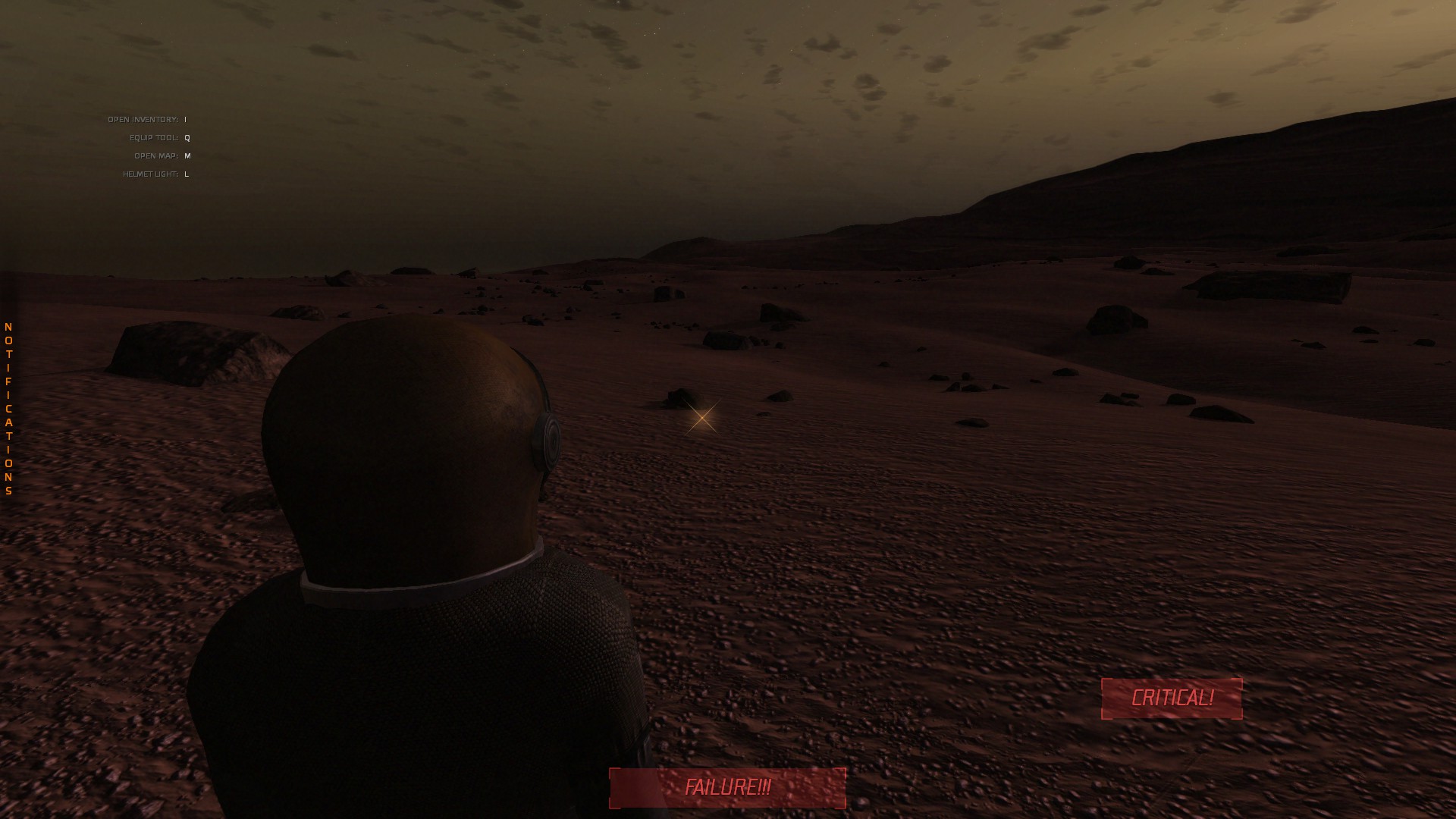 Jogissammlung
Collection by
Joergitech
Meine sammlung von tkom must have addons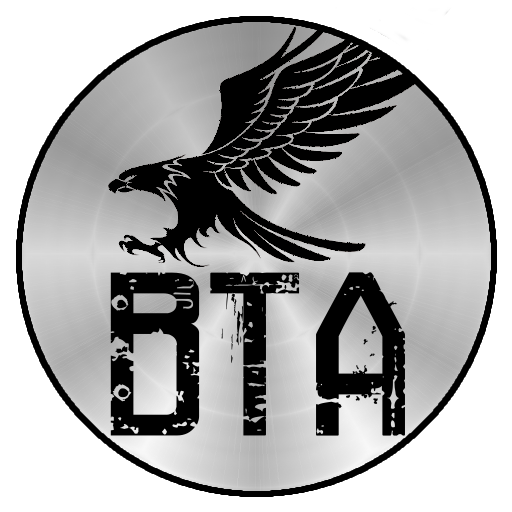 BTA Take On Mars
Collection by
Dampiir
Mods used on our Take On Mars server

TakeOnRico
Collection by
RicoReight

Mod Pack - WIP
Collection by
Tmoatic
Testing a set of mods to see how they work together. Would be nice if people could tell us what version their Mod content was last tested on AND some kind of description of what your mod does! Lets see something more than "My Mod" This list is a work in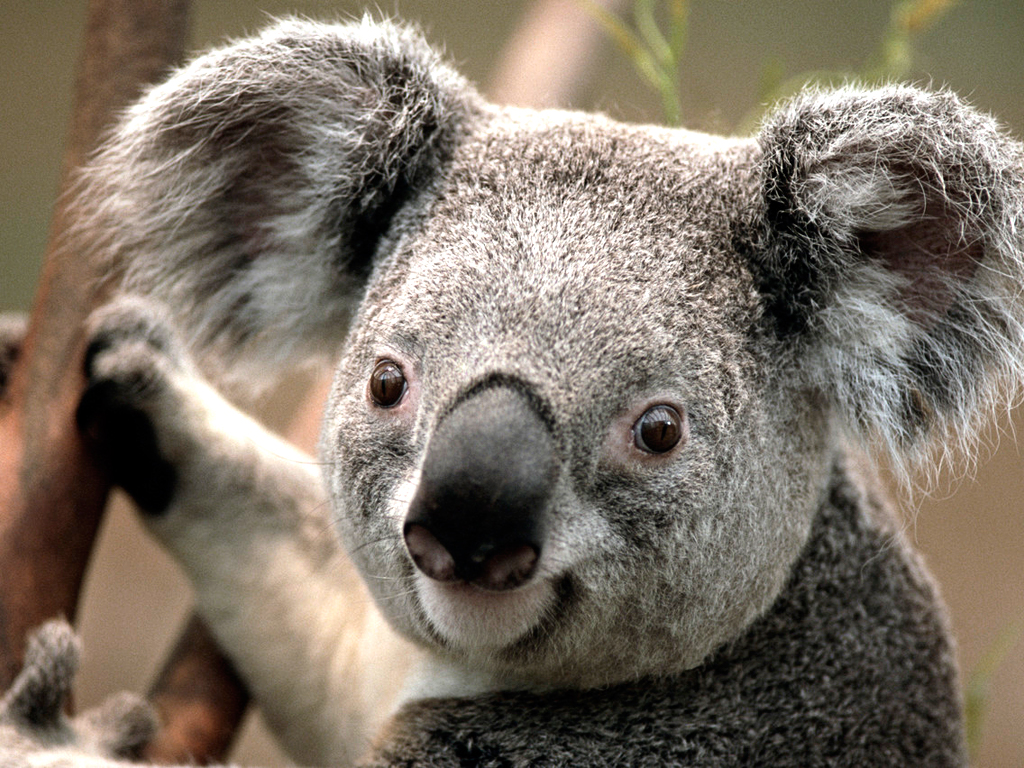 marsv1
Collection by
Lord Dante

Kins On Mars
Collection by
Puggaroo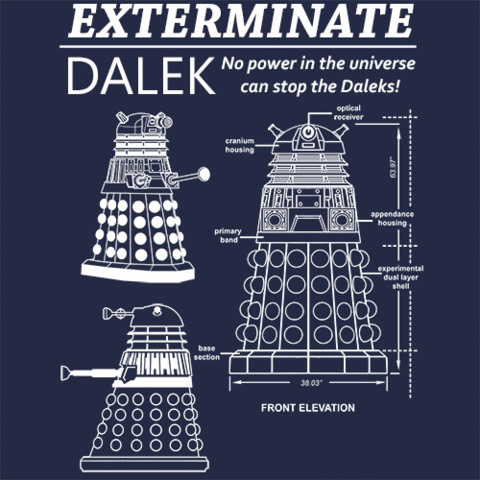 For Friends and Me
Collection by
VirtualHarrierPilot(Pws)
For Take On Mars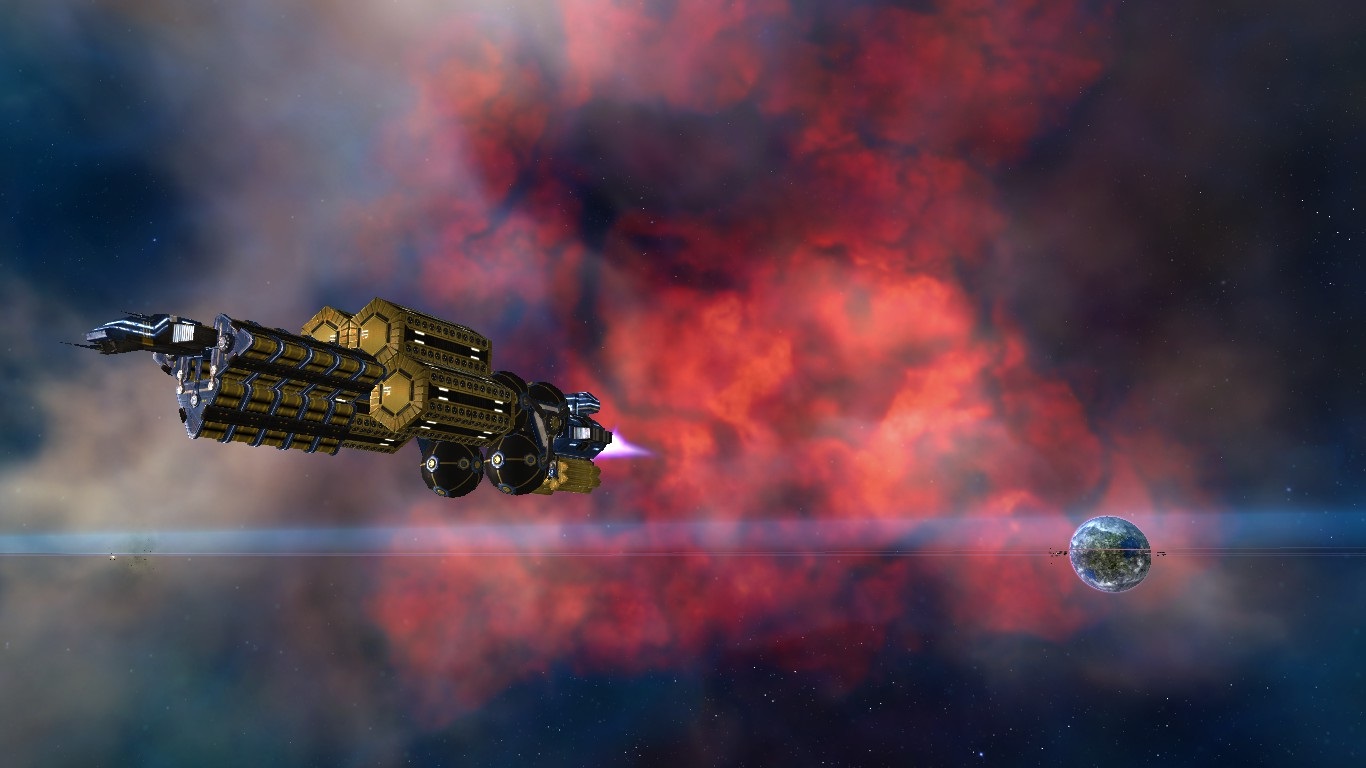 Pow
Collection by
fohlers
pow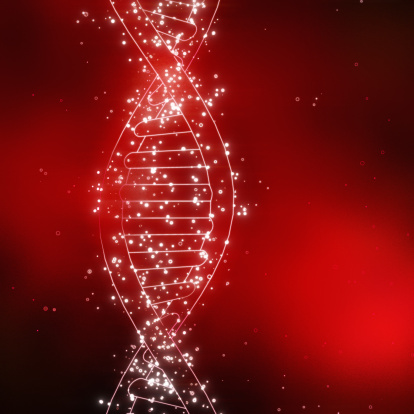 killerjon15
Collection by
ECG Stitches075
killerjon15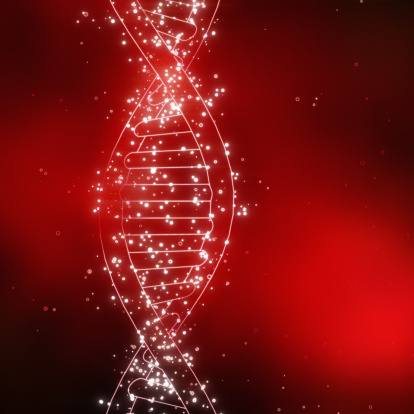 killerjon15
Collection by
ECG Stitches075
blah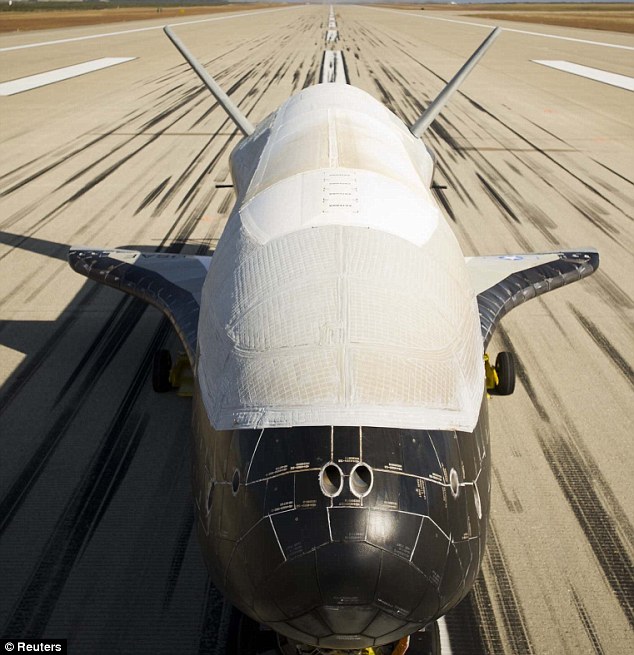 TKOM Utilities Pack (NEED)
Collection by
Athena ♥
Plot: Why are we on mars you ask.. Cuz World War Z That's why.. All of this you need to play cuz it help's more then you'll think. (*This is on my server only*)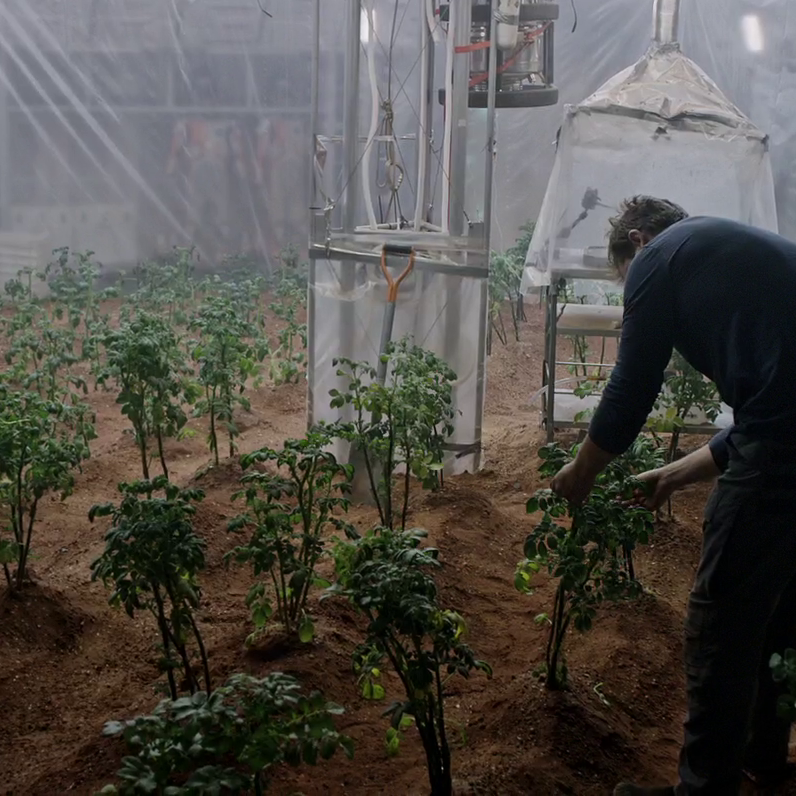 Matt Damon's Potato Farm
Collection by
ᴹᵃᴺᶦᴬᵏ
Don't blow it.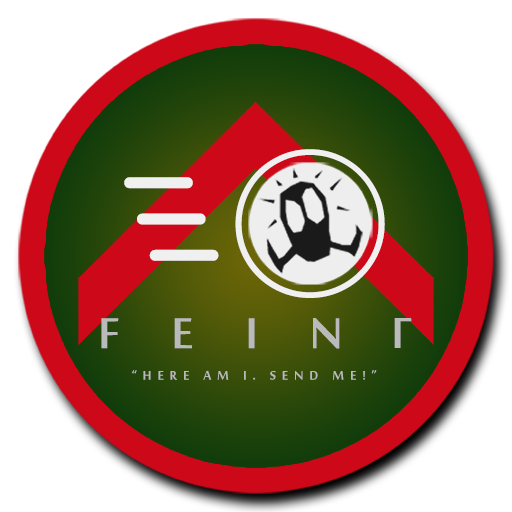 Feint's Take On Mars Mods
Collection by
Feint
Mods for Take On Mars created by FEINT

Redux Collection
Collection by
Carlos
Small group of mods that I think are great made by various modders.