Showing 1-25 of 25 entries


Realism Pack - GNL DEV
Collection by
[GNL] Miyamoto Musashi
Mission Realism Pack for Server GNL - GNL-Gaming - DEV Variations de Mod's pour différents styles de tests pour seléction futur mission GNL-Gaming.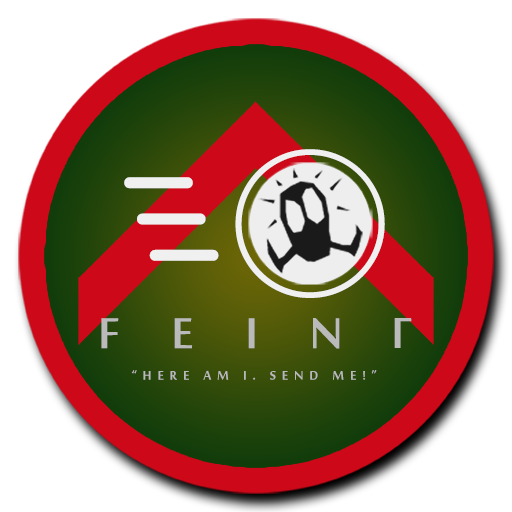 Feint's Take On Mars Mods
Collection by
Feint
Mods for Take On Mars created by FEINT

REDOPEROR's Collection
Collection by
redoper
My Space stuff.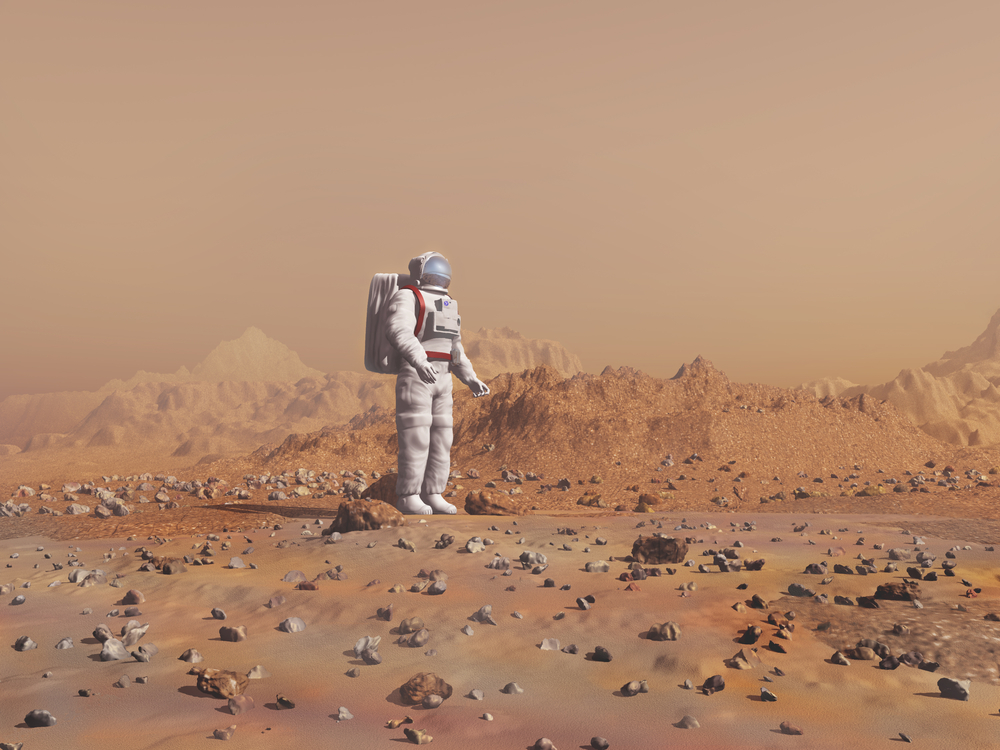 Take On Mars
Collection by
Joker King
Everything Take On Mars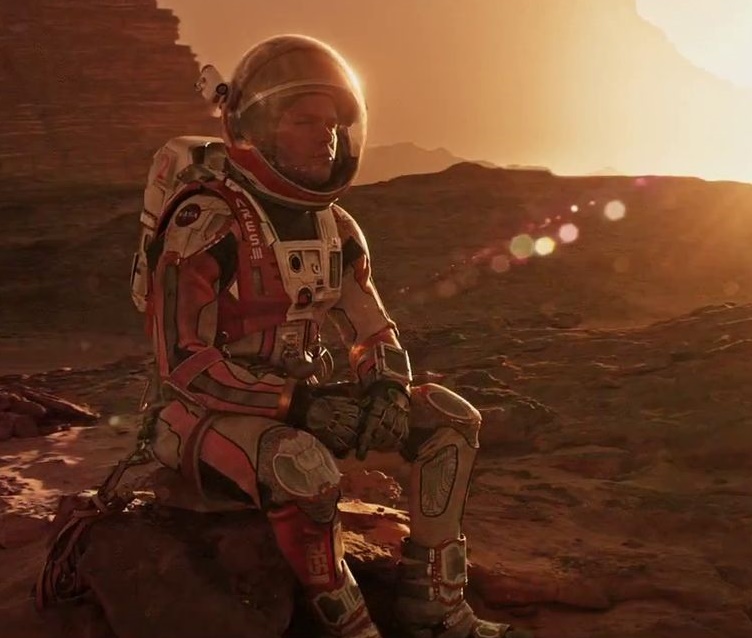 Redux Collection
Collection by
Kirk Steele
Small group of mods that I think are great made by various modders.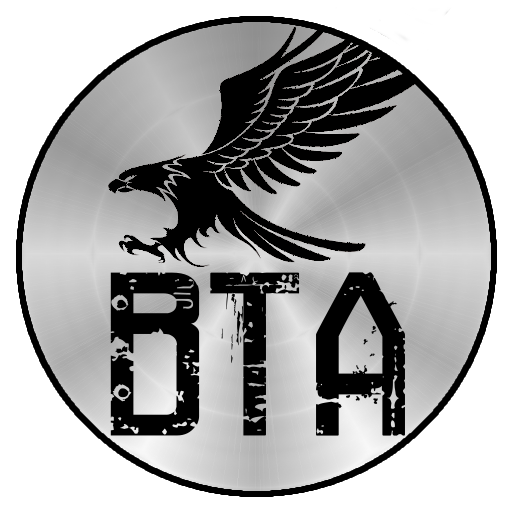 BTA Take On Mars
Collection by
Dampiir
Mods used on our Take On Mars server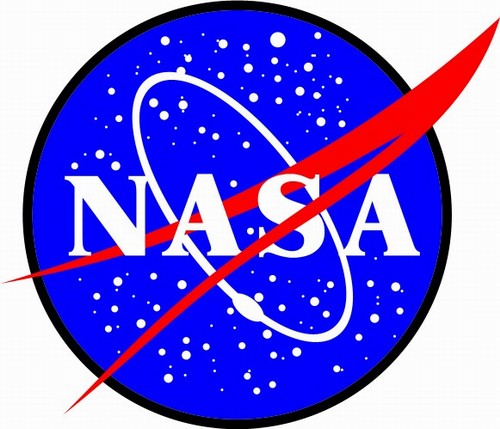 NASA/USA
Collection by
Kerry Freeman
US Space Program items and semi-mission-critical items from Take On Mars. 'Nuff said!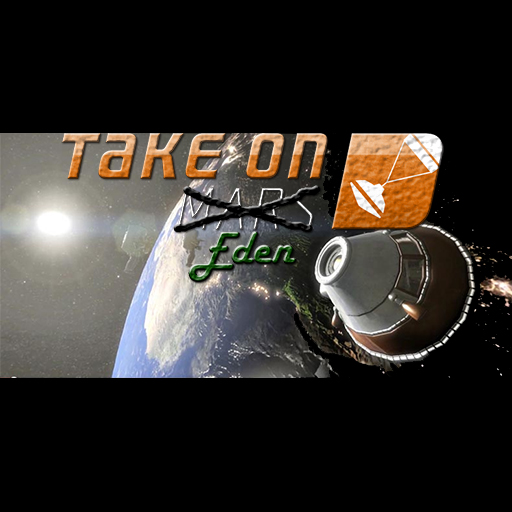 Take on Eden
Collection by
Saint Anthony
Take on Eden! One map at a time. Experience a terraformed version of the Mars maps you know and love, New Eden style! Features include a different gravity than that of Mars or Earth, a breathable atmosphere, and H20 present in the atmosphere and ground....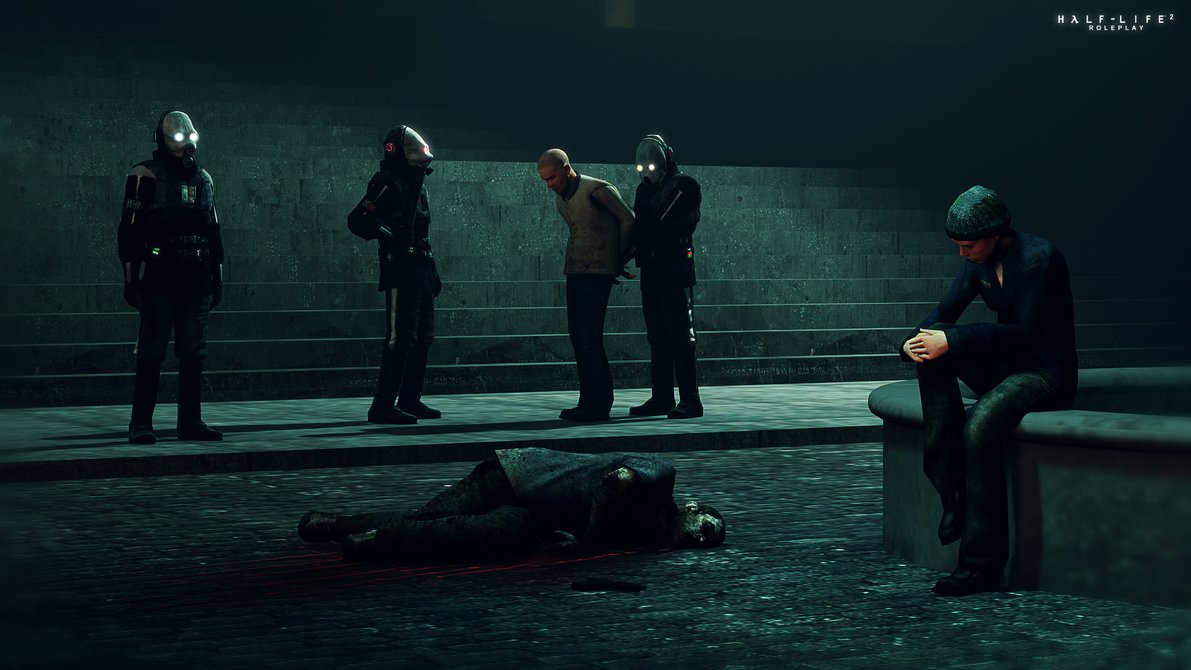 Nightmare's Take On Mars Mod Collection
Collection by
[BA] Nightmare Night
Stuff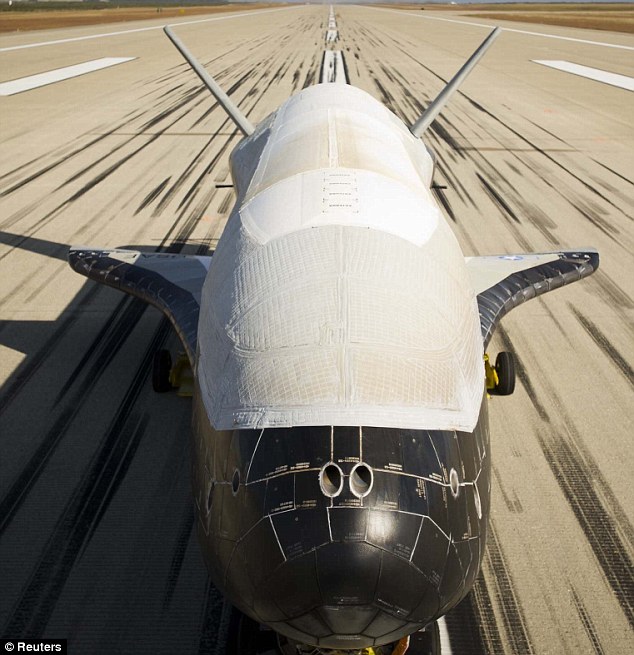 TKOM Utilities Pack (NEED)
Collection by
Lindsey Ray / Athena ☭
Plot: Why are we on mars you ask.. Cuz World War Z That's why.. All of this you need to play cuz it help's more then you'll think. (*This is on my server only*)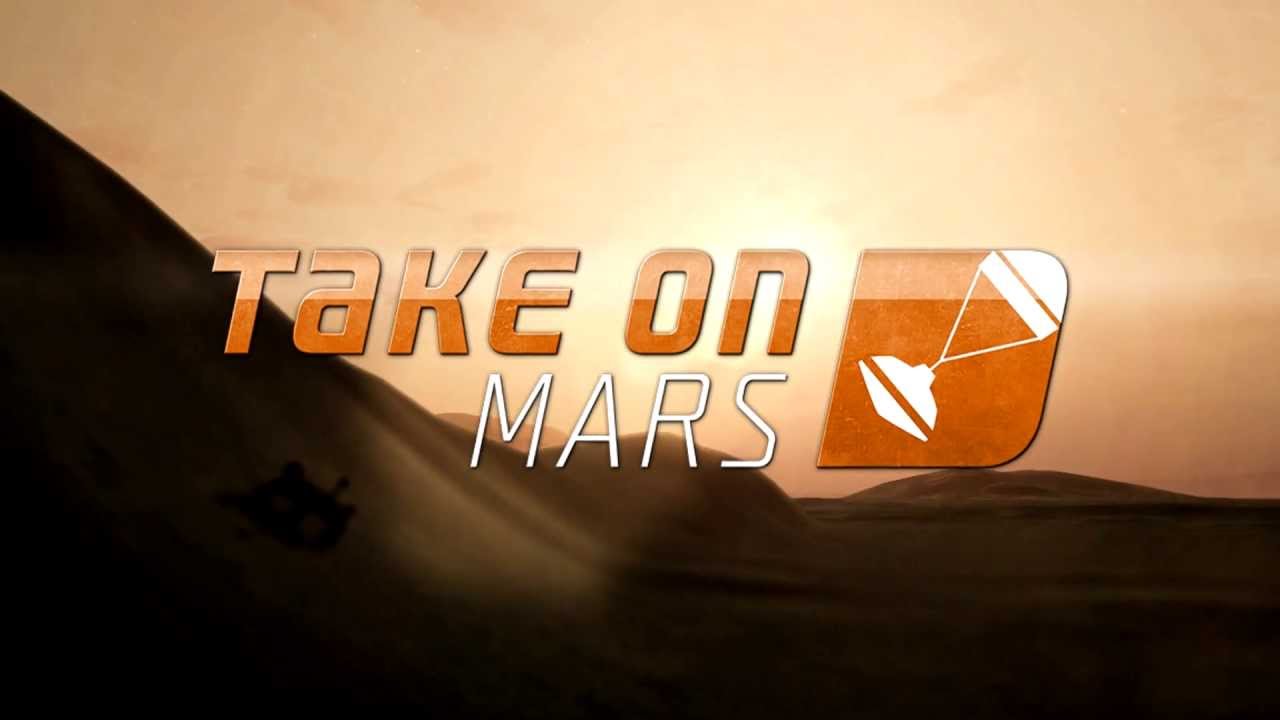 Mod Pack - WIP
Collection by
Tmoatic
Testing a set of mods to see how they work together. Would be nice if people could tell us what version their Mod content was last tested on AND some kind of description of what your mod does! Lets see something more than "My Mod" This list is a work in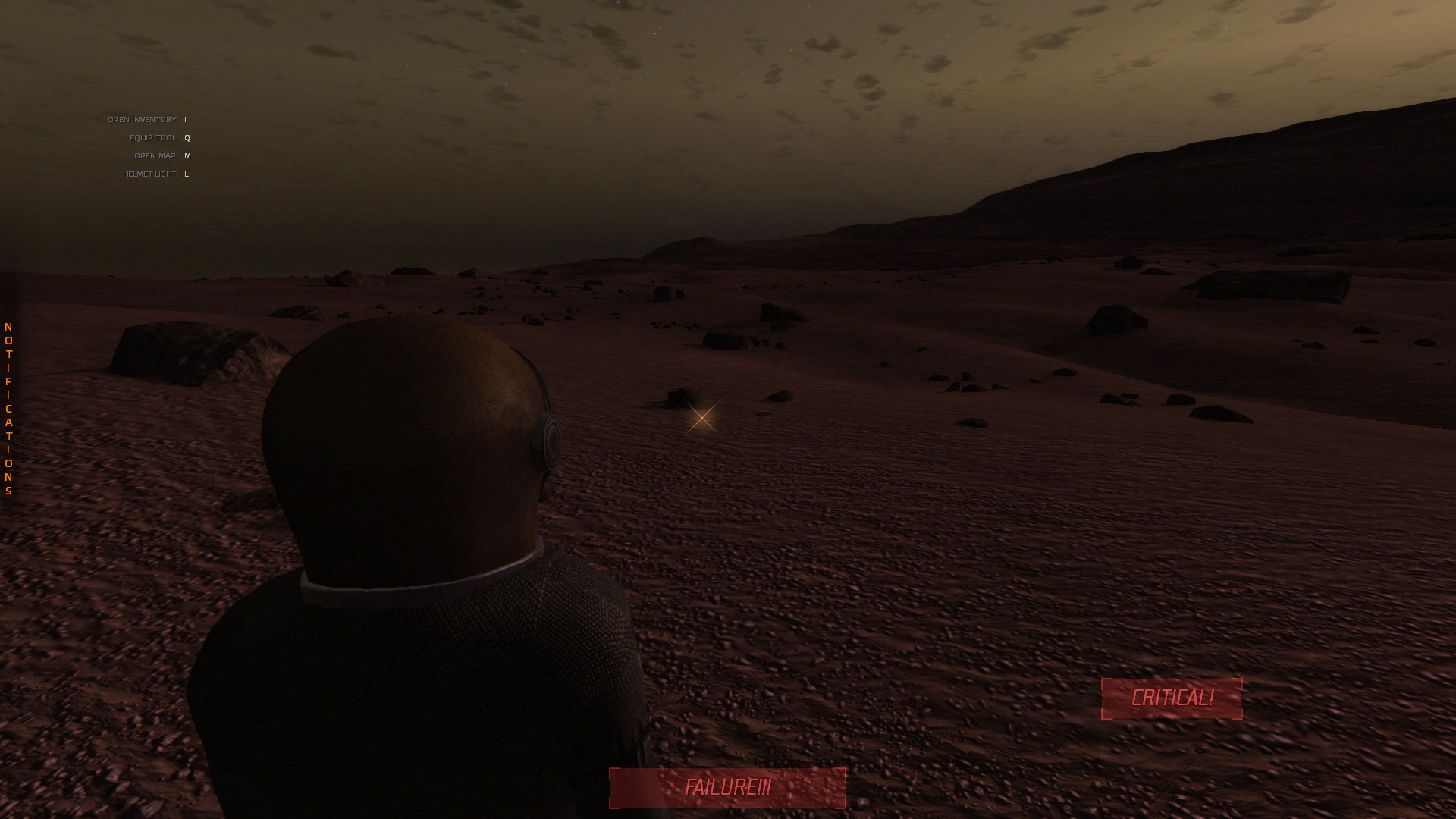 Jogissammlung
Collection by
Joergitech
Meine sammlung von tkom must have addons

Take On Bununu
Collection by
[BLD] [CO] Skorpion

TakeOnRico
Collection by
RicoReight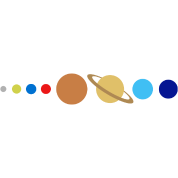 The Solar System Collection
Collection by
Pepethecat
This is a project made by Pepethecat and Jafergon! Our goal is to have a map of every planet and moon in the Sol System! Here is the todo list! Mercury ̶V̶e̶n̶u̶s̶ ̶E̶a̶r̶t̶h̶ | ̶M̶o̶o̶n̶ ̶M̶a̶r̶s̶ ̶ | ̶D̶e̶i̶m̶o̶s̶ | Phobos Jupiter | E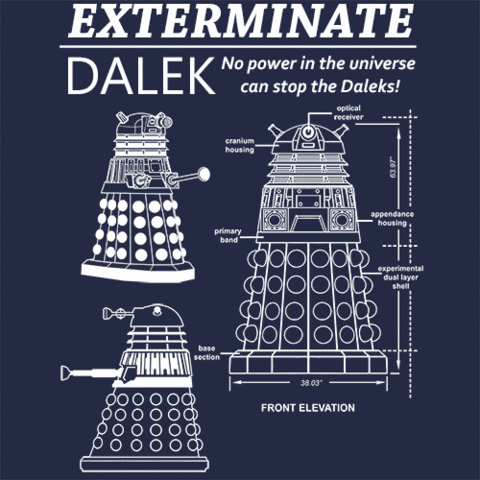 For Friends and Me
Collection by
DragonriderOfPern(Pwschomp)
For Take On Mars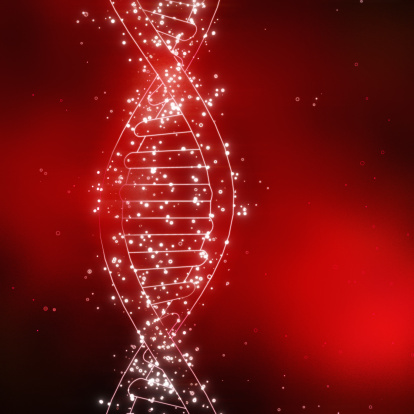 killerjon15
Collection by
ECG Stitches075
blah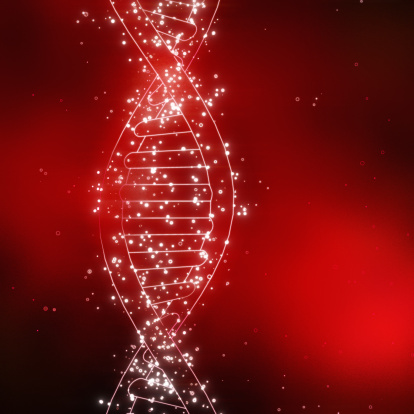 killerjon15
Collection by
ECG Stitches075
killerjon15

Matt Damon's Potato Farm
Collection by
MaNiAk
Don't blow it.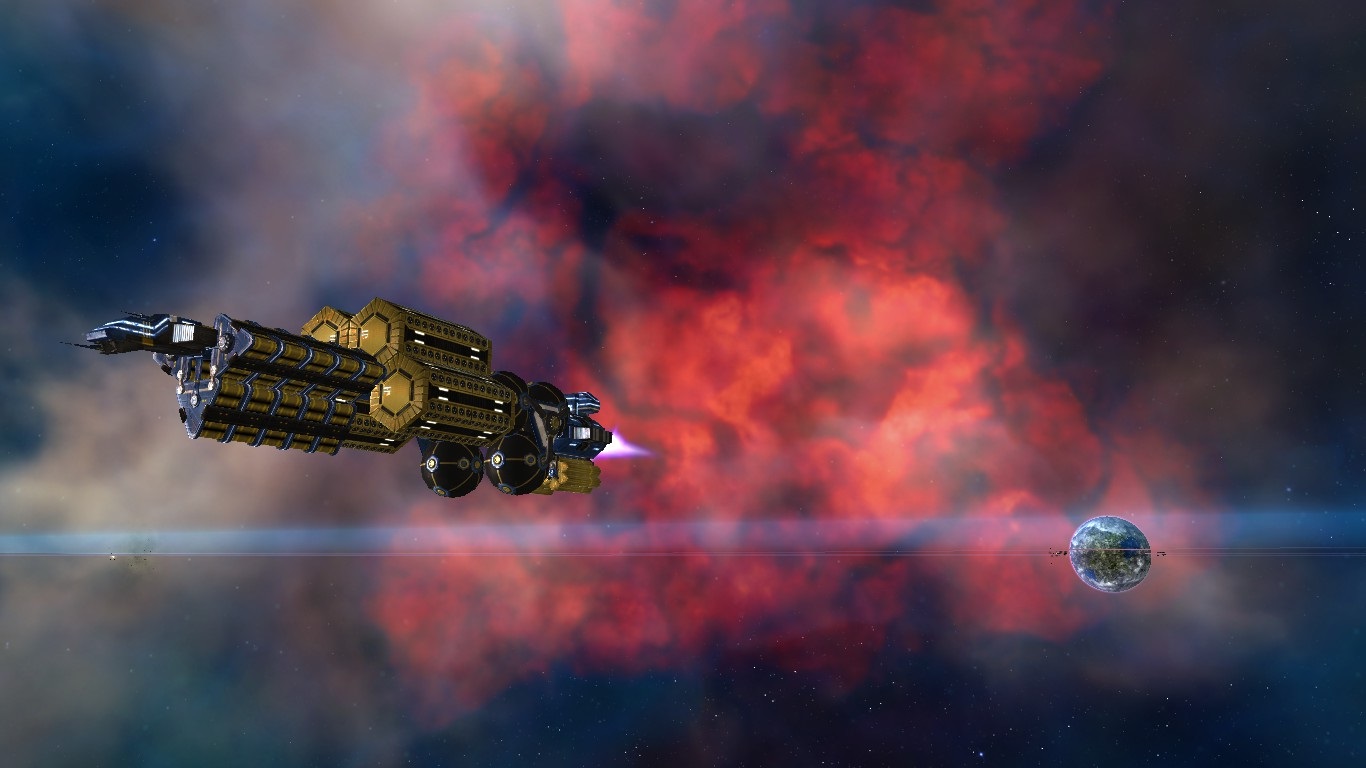 Pow
Collection by
Green Ranger
pow

Kins On Mars
Collection by
Puggaroo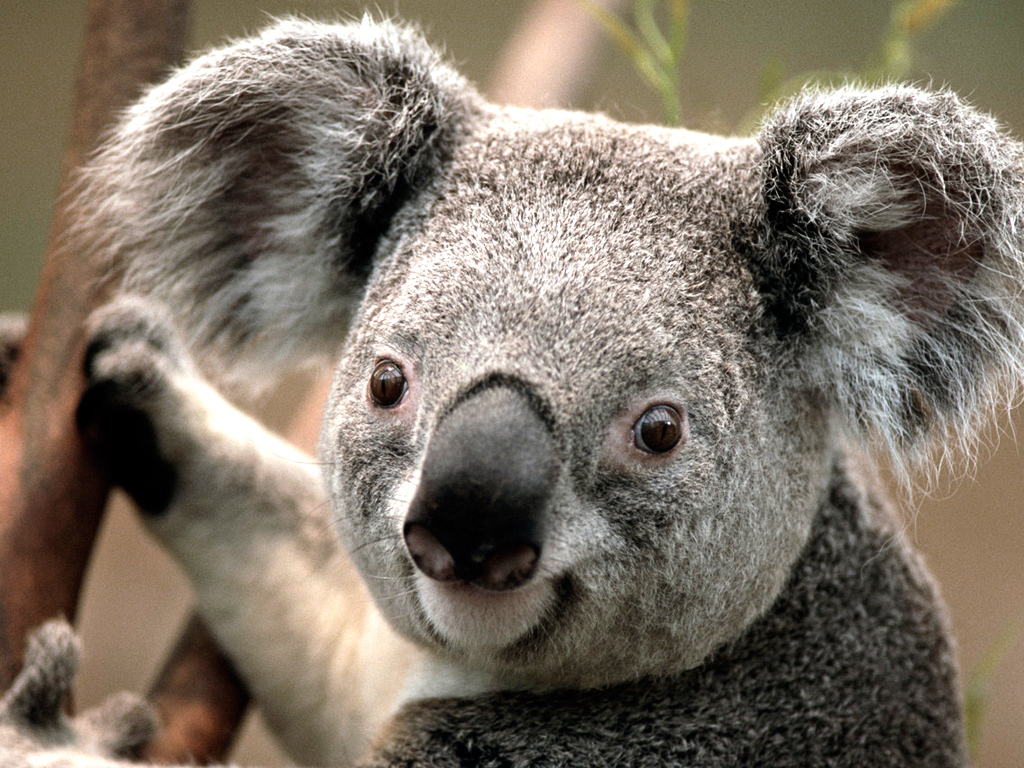 marsv1
Collection by
Lord Dante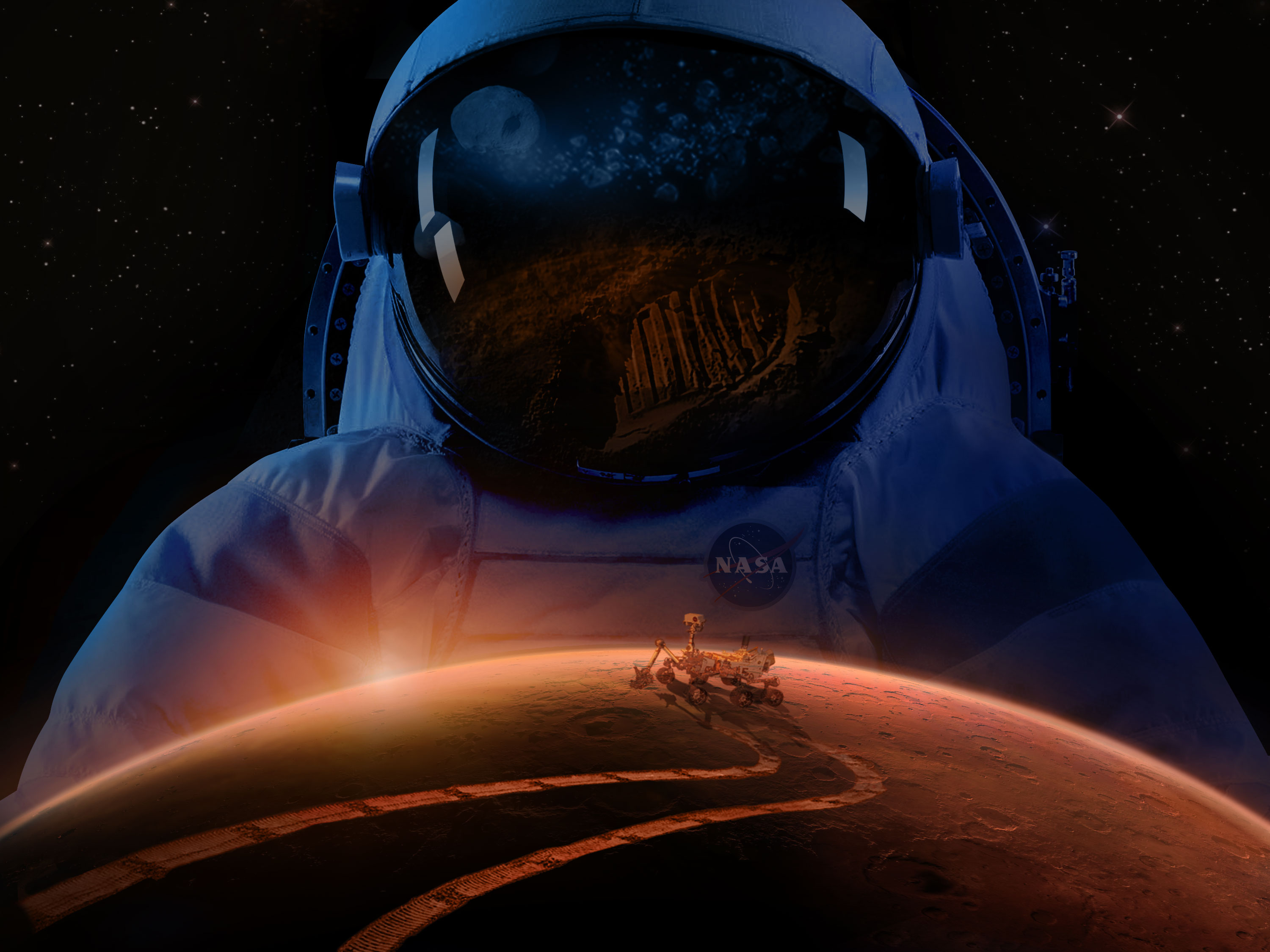 Projekt Mars [PL]
Collection by
Mr.Tomash87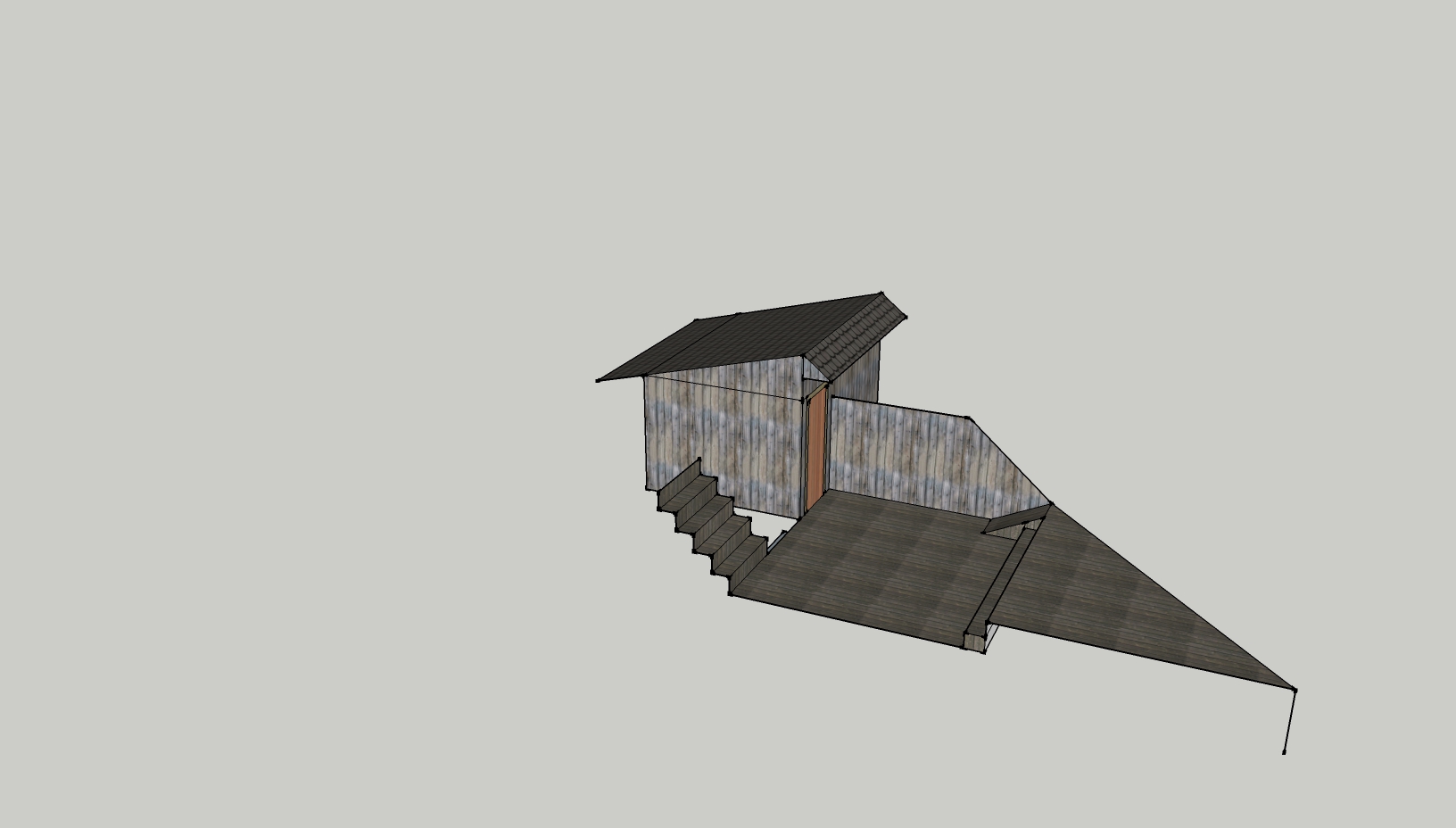 Oestvangs mods
Collection by
Oestvang

DANK AF TKOM
Collection by
RemmySC
nice!