Showing 37-54 of 128 entries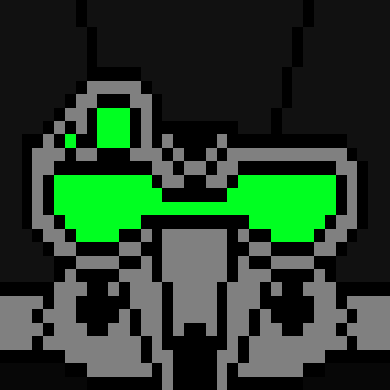 Infiltrator
Collection by
Jack_Spade
The Infiltrator is a counter-sniper specialist who air-drops behind enemy lines to destroy high-value point targets and coordinate airstrikes. Ninja class, Carpenter bonus, Bouncing Betties Primary: SR/M Secondary: RSP2 Melee: Entrencher Killstreaks:...

[RΑγЄn] Gun & Skin
Collection by
AraMacaw
Collection spécial de la team RΑγЄn pour nos joueurs et pour les visiteurs :D

Duck Gear
Collection by
Thorsin
This is the collection of Gear for members of Clan_of_The_Duck. This includes skins, weapons, and prefabs.

Air Power Collection
Collection by
mike2049
A collection of Fighter planes, Attack & Transport Helicopters.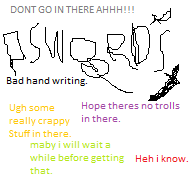 My Melle weapons
Collection by
AJM
Some Swords and axes and knifes and some other melle stuff like a bucher knife :3 General melle weapons (only made by Me)

Overly Expensive Home Electronics that Kill
Collection by
MariJuana Deag The Assassin1020
Yes, you can now shoot bullets with a phone or tablet or your laptop. Need I say more.(Oh it cost tons of dough) (Not really)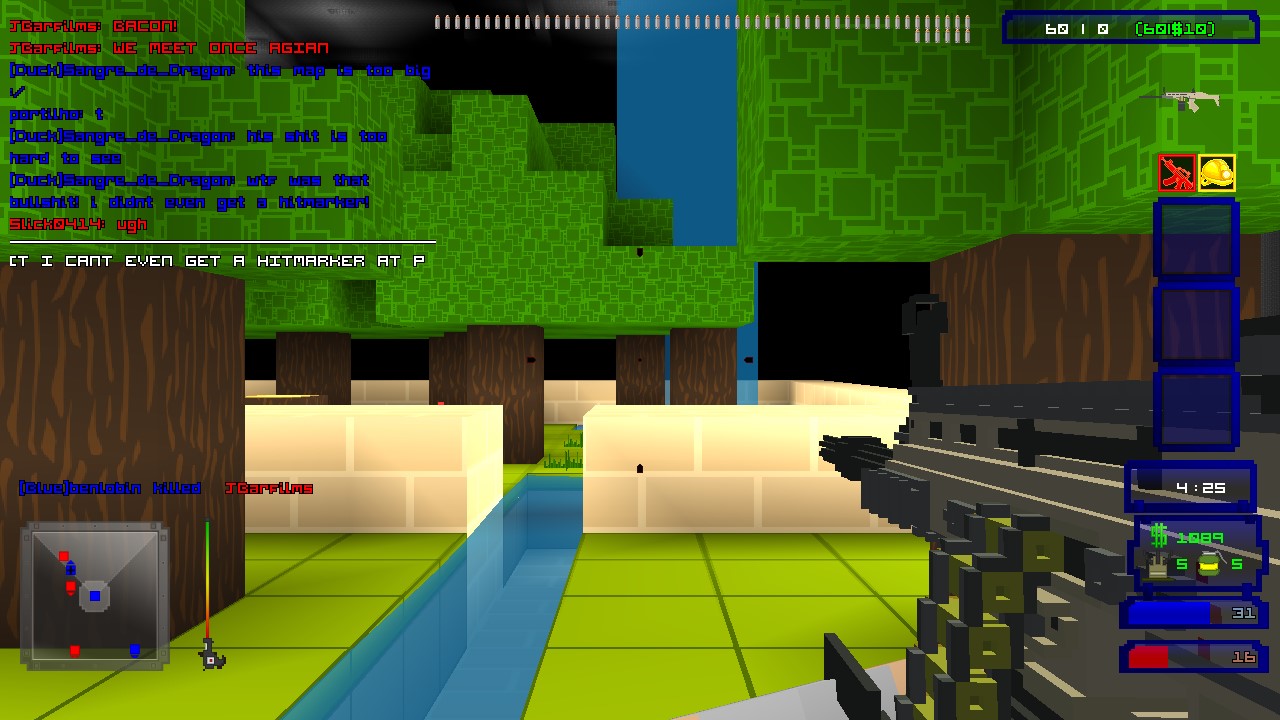 SCAR-ed For Life
Collection by
Yil-geh-mesh
This collection contains all of my SCAR varients. After about 30 people asking me to upload them I have finally broke and done just that. Please be aware that stats may change as time goes on and updates role out. Guns may also be removed if they are clai...

Weapons in disguise
Collection by
SimpleBeings
Ever wanted to have a gun in disguise? like a Chicken that fires rockets out its mouth or a camera that will blow your freinds face off? If so then this is the Guncraft collection for you!, all guns made by me...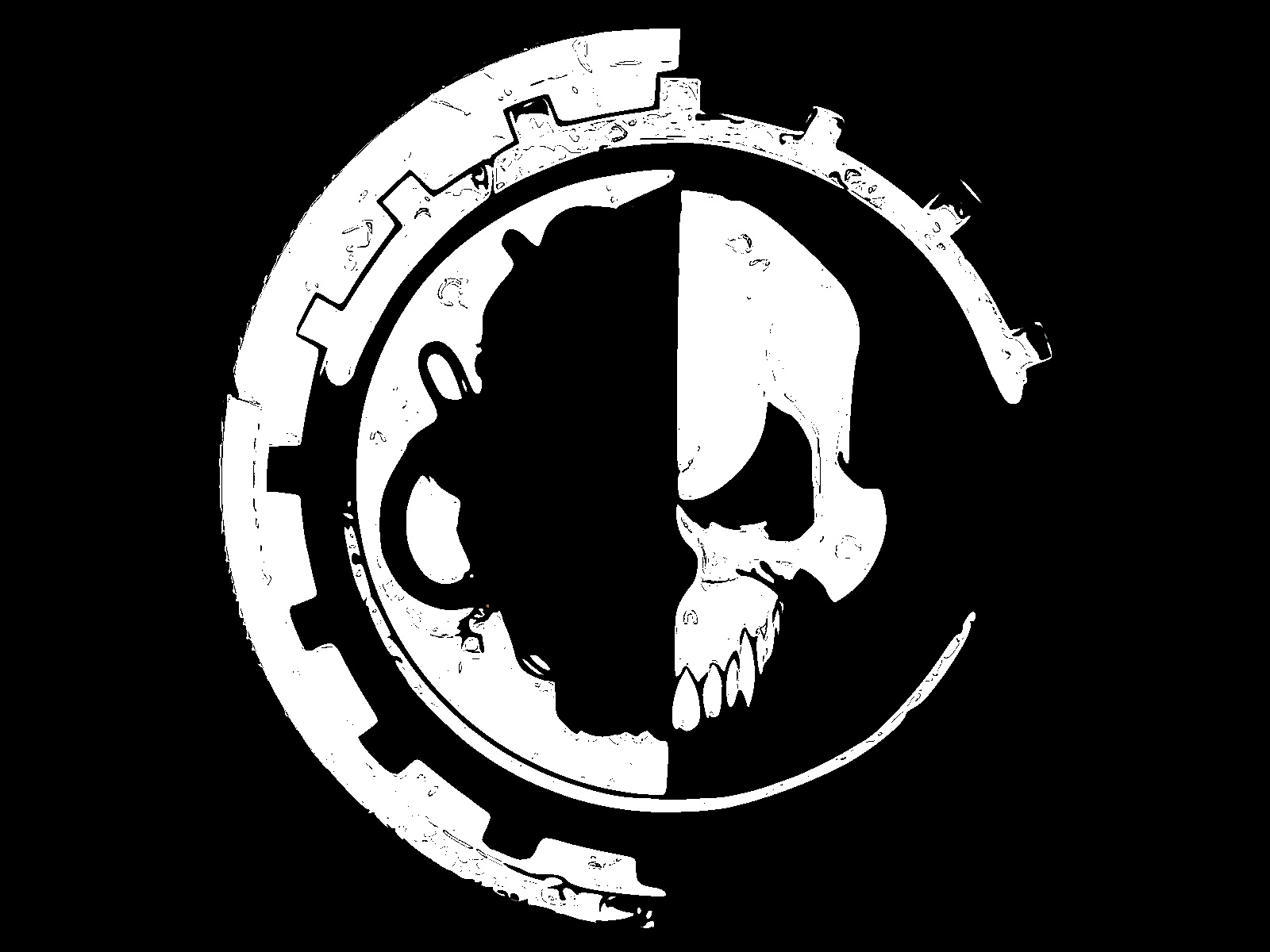 Imperium's Finest
Collection by
Zettai_Ryōiki
The Imperium's Finest is a collection devoted to supplying a variety of weapons and equipment featured in the Warhammer 40k universe, from the complicated flashlight that is the Las-Rifle, to the Slaaneshi Noise Marine's cacophony-producing weapons of cha...

Gamer + School
Collection by
[W2P]KokoStrikeZ
The Complete Gamer Set

Warhammer
Collection by
Redhawk
U want guns from warhammer? Then you have come to right place. :DD check out our fine collection of warhammer guns :D

Headless Headshot(item set)
Collection by
Chainsaw Joe's discount surgery
Play as a creature from my twisted imagination! (wouldn't let me add to the old one)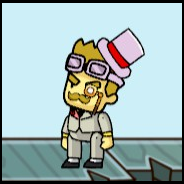 Lord General Tomagotchi's Halo Weapons
Collection by
Lord Tomagotchi
Just a collection of HALO weapons I make on my spare time. Feel free to comment with suggestions and requests!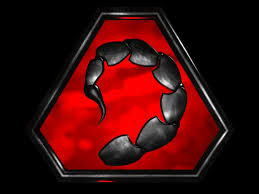 The CnC Collection: Nod Edition
Collection by
Don Trump 4
Want to play chess with Kane, blow up villages, and fire nuclear missiles, but don't have the time/patience/miscellanous reason to build the base? This Nod Prefab set will set you down the path to the noble rank of base commander! I release these prefa...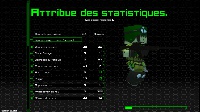 assault rifle collection
Collection by
Hisczaacques
it's the same gun with different modifications to become a sniper,a smg,a lmg...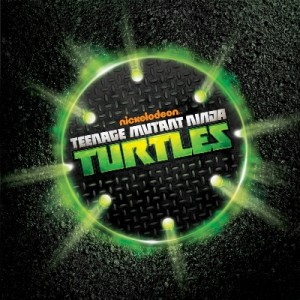 Teenage Mutant Ninja Turtles
Collection by
Emperor Doom
Can't stop these radical dudes The secret of the ooze made the chosen few Emerge from the shadows to make their move The good guys win and the bad guys lose

My Guns :)
Collection by
CoreyG
Its All The Guns I Have Made


My Maps/Prefabs
Collection by
CoreyG
Its All The Maps And Prefabs I've Made