Showing 1-18 of 132 entries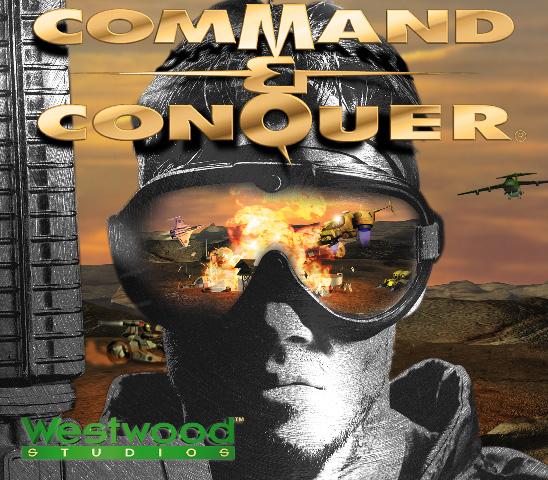 C&C: the Lost Buildings
Collection by
Don Trump 4
A long time ago, I started work on 2 new collections for C&C, one for Red Alert 2 and the other for Tiberian Sun. A long time ago, I stopped work. I became disinterested in Guncraft, and the lack of players didn't exactly motivate my progress. I don...

Guncraft Sniper
Collection by
Jens [GER]
My favorite Guncraft Sniper weapons

My Gun Collection
Collection by
Jens [GER]
Thats my Gun Collection.

Wizewizard Simple Weapons Pack
Collection by
wizewizard

Sniper Pack
Collection by
luksunaet

Kollektion Guncraft
Collection by
Shadow Knight
Minecraft hat da ziehmlich was losgetreten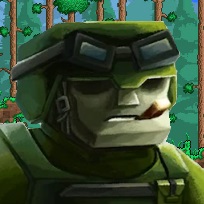 Terraria Weaponry
Collection by
Spectral_Force
Terraria weaponry made into deadly Guncraft creations! The collection will be filled as I create new guns and (most importantly) they get approved.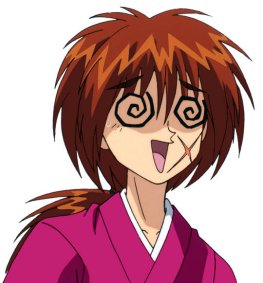 psuyi_pack
Collection by
psuyipig_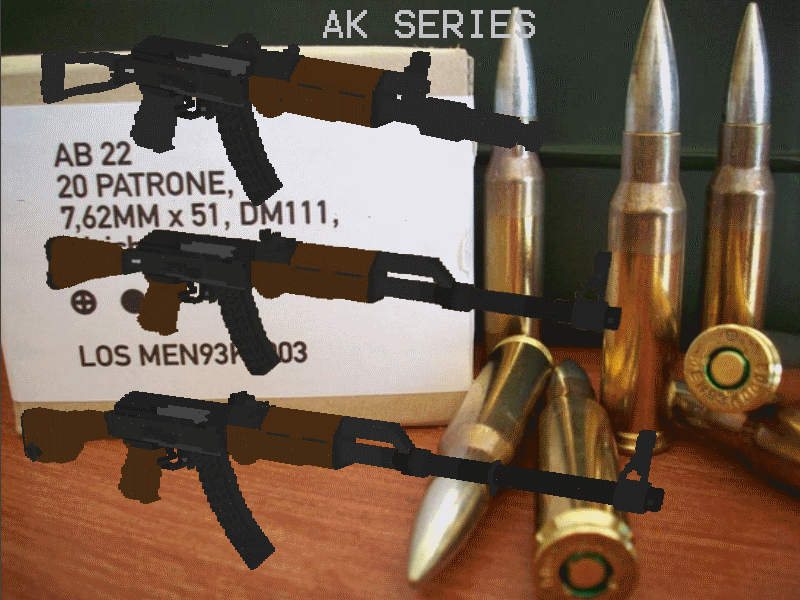 AK Collection (and derivates)
Collection by
Hisczaacques
Hello, Here is my collection of a bunch of Kalashnikov's derivates I'm able to upload to workshop . If you find something that doesn't have a link with AK's , You just have to be more respectfull , for example , Galil SAR : Is an AK-47 derivate because it...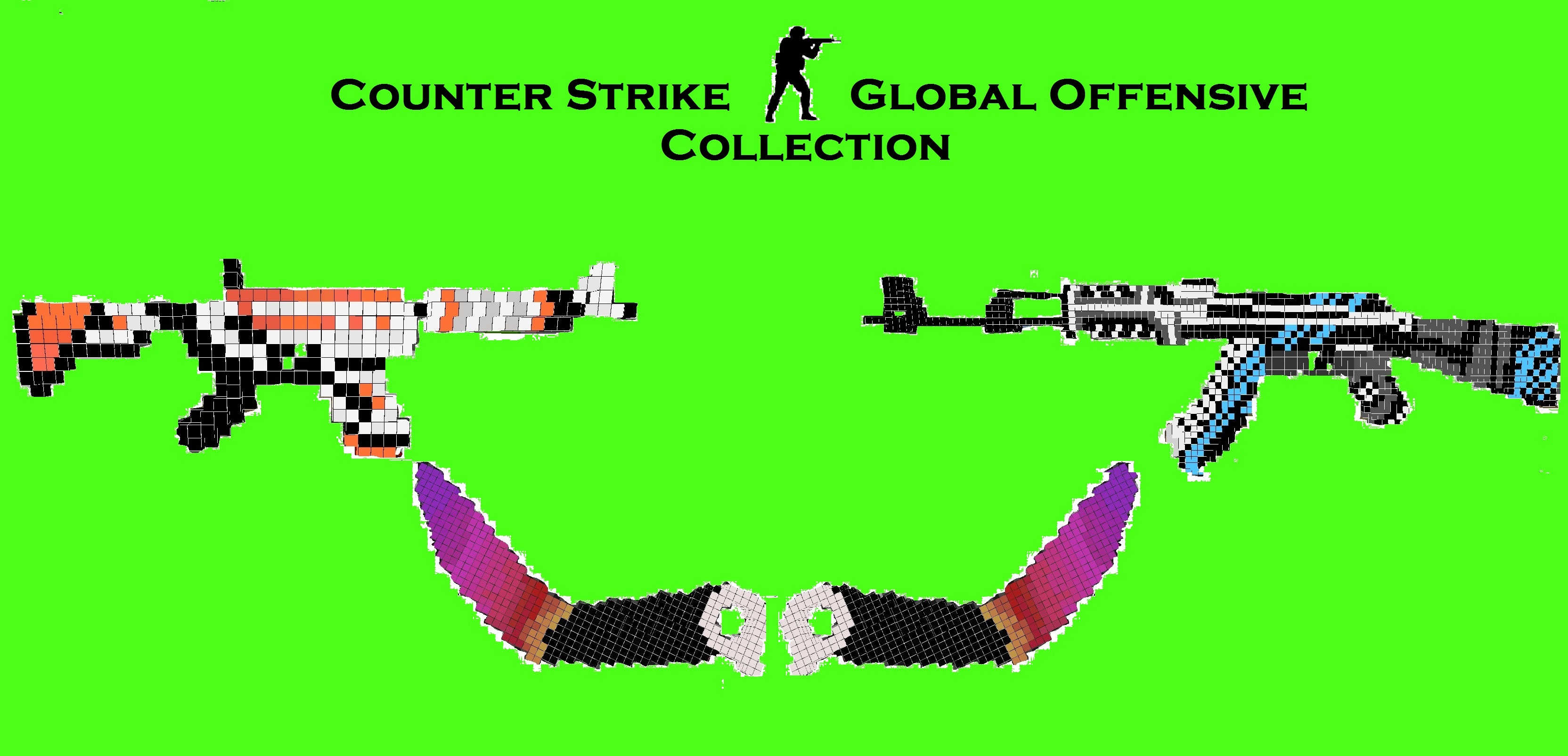 The CS:GO Collection
Collection by
Lt. French Fries
This is a collection of different guns I made based on CS:GO (Counter Strike: Global Offensive) gun skins. Most guns in this collections are the really good-looking and/or expensive ones in CS:GO. Don't forget to Rate, Favorite and Share them all!


The Crimson Crate
Collection by
BigBoy_V
This collection contains the red versions of my original loadout, The Flying Crate. May my armor and weapons serve you as well as they have served me! Good Luck and Block&Load!


The Flying Crate
Collection by
BigBoy_V
I first entered the battlefield back in August of last year. I, along with many others, used the weapons, outfits, and armor made by other people. It was convenient and easy. Just go to the Workshop, pick what you want, and get in the fight. Things we...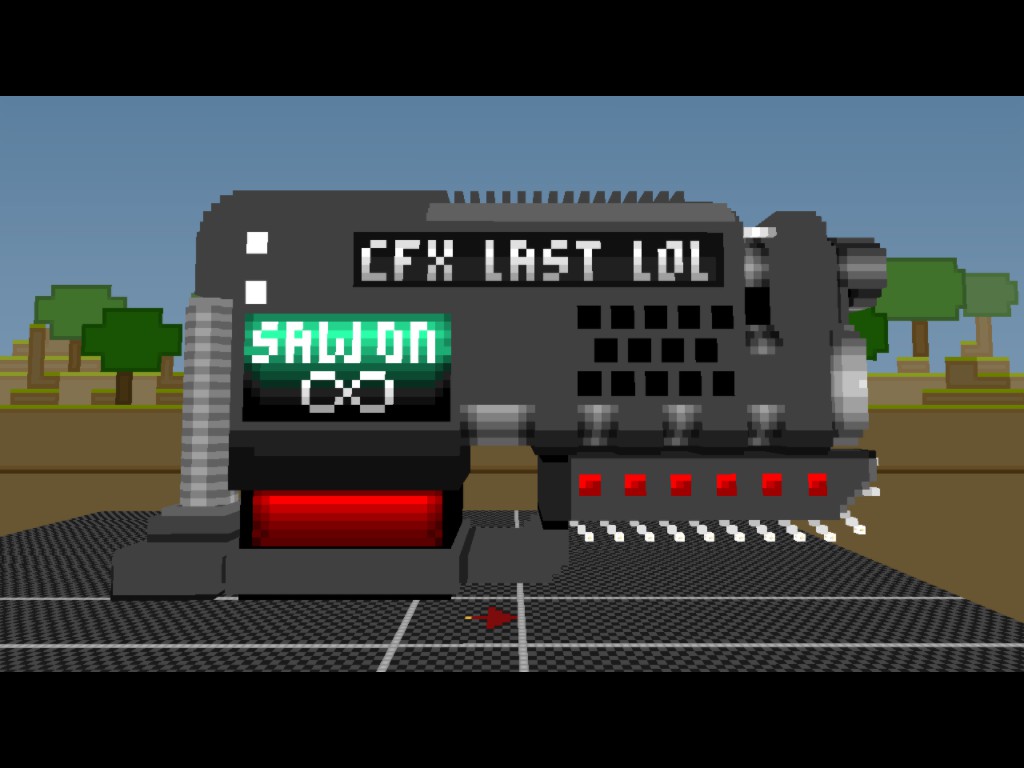 CFX Last Lol (Tri-Function weapons system!)
Collection by
Vyvyn
This pack contains three weapon archetypes (Sword, Assault Rifle, Explosive) that are designed to look like the same gun, But give the illusion of a single gun with three modes by changing details of the gun such as the screen, Energy panel coloring and ...


BEAST
Collection by
JackInTheBox
BEAST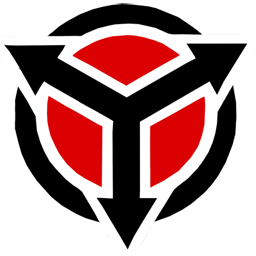 my guncraft stuff
Collection by
FireWarrior Kais
just some thing i use for guncraft.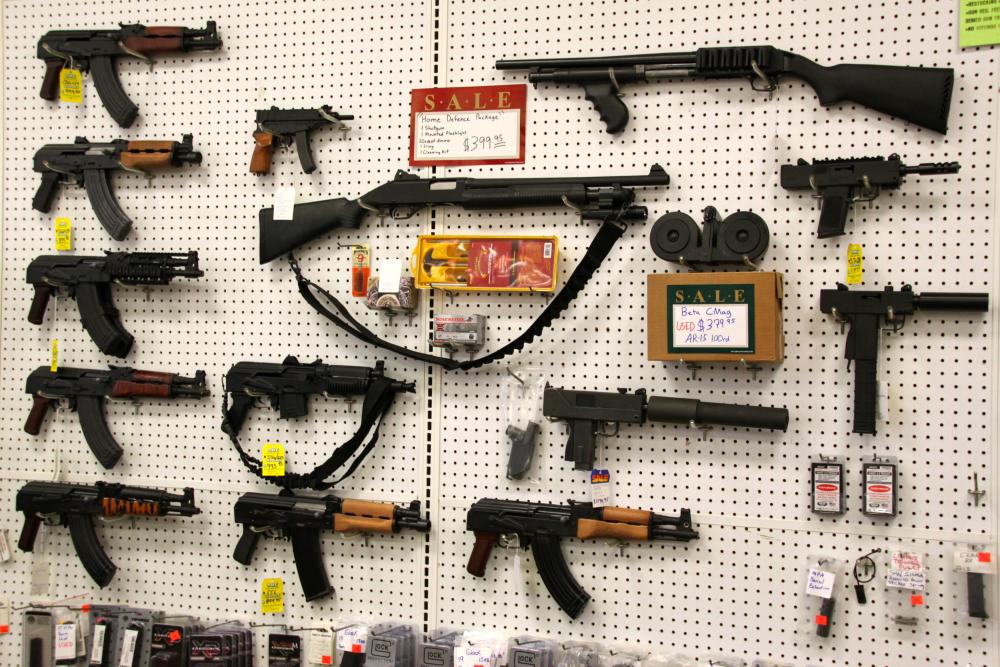 Larsen's firearms
Collection by
Larsen
All my Guncraft firearms for easy access. Every firearm requires the soldier perk. If you don't use that perk, there won't be any spare clips. It does not apply for the knife(s) however.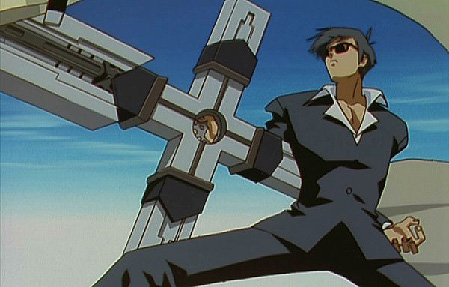 Trigun Pack - WolfWood
Collection by
Vyvyn
This pack includes all you need to play as Nicholas D. Wolfwood from the Anime series TRIGUN! Includes the skin, And the Cross Punisher (Two versions: The rocket launcher and machinegun variants!)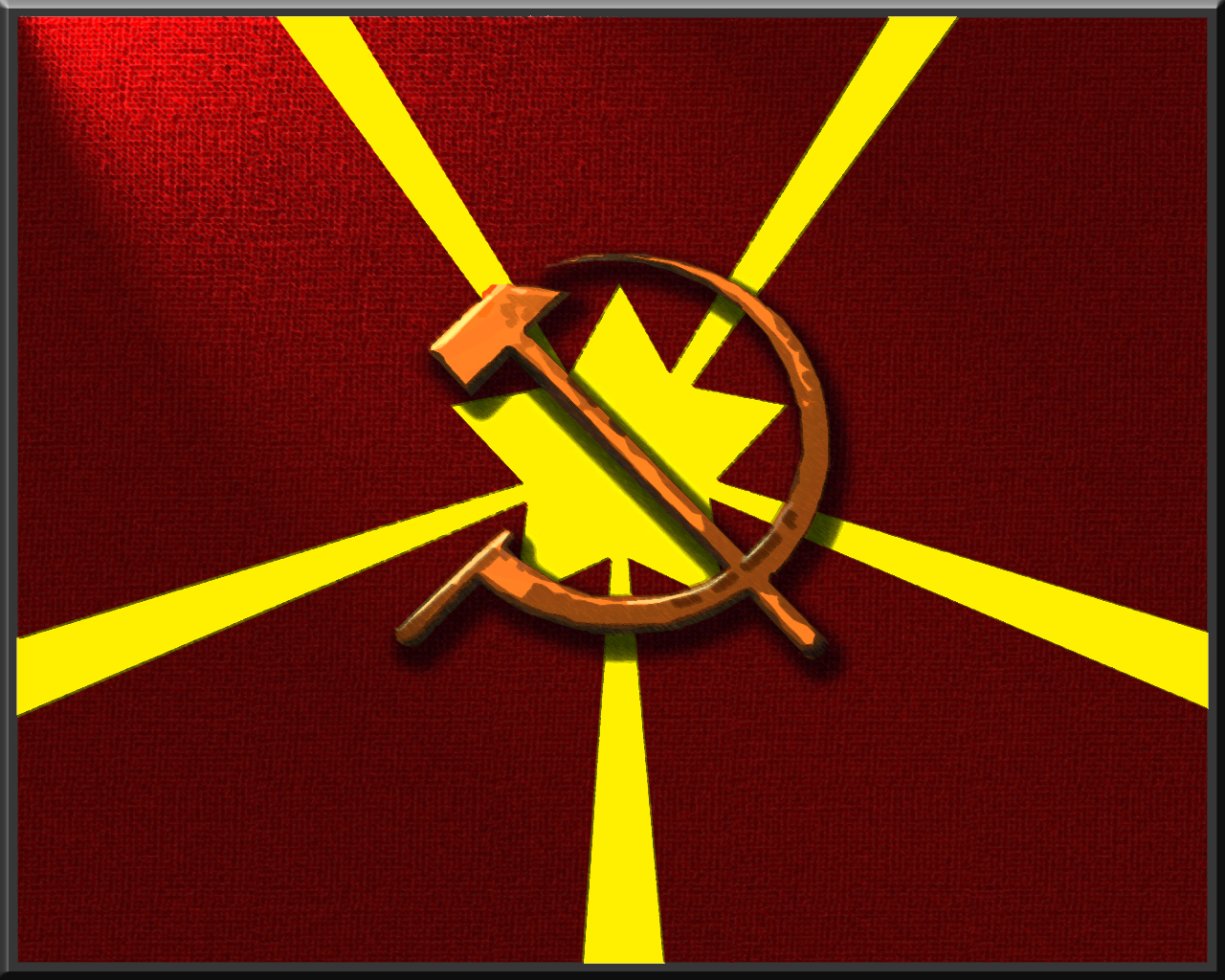 The Red Alert Collection: Soviet Edition
Collection by
Don Trump 4
Do you wish to command a military base of the people, but don't have the time/money/miscelaneous reason to build for the cause? Then this list of base prefabs is just for you!