Showing 61-90 of 133 entries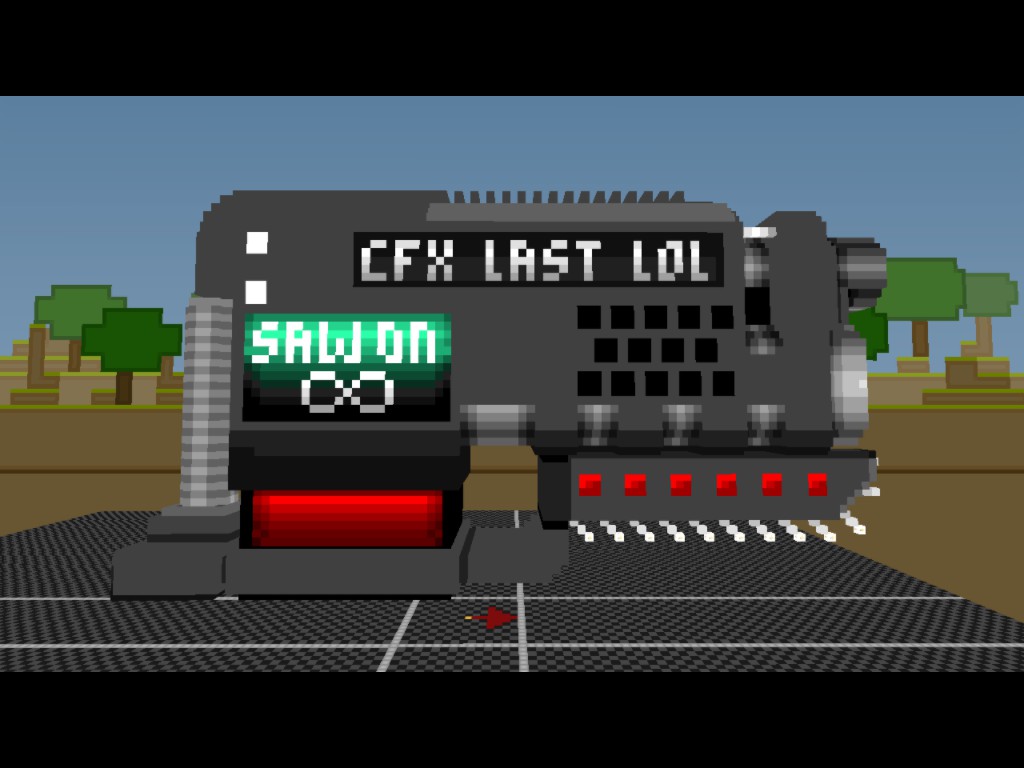 CFX Last Lol (Tri-Function weapons system!)
Collection by
Vyvyn
This pack contains three weapon archetypes (Sword, Assault Rifle, Explosive) that are designed to look like the same gun, But give the illusion of a single gun with three modes by changing details of the gun such as the screen, Energy panel coloring and w


The Crimson Crate
Collection by
[TFC] BigBoy_V
This collection contains the red versions of my original loadout, The Flying Crate. May my armor and weapons serve you as well as they have served me! Good Luck and Block&Load!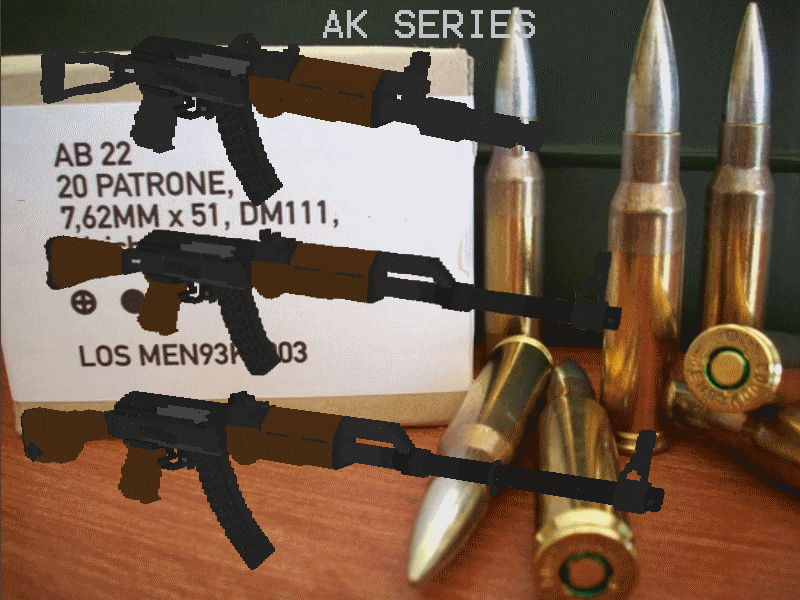 AK Collection (and derivates)
Collection by
[S&H BD GEN] Isaaque
Hello, Here is my collection of a bunch of Kalashnikov's derivates I'm able to upload to workshop . If you find something that doesn't have a link with AK's , You just have to be more respectfull , for example , Galil SAR : Is an AK-47 derivate because it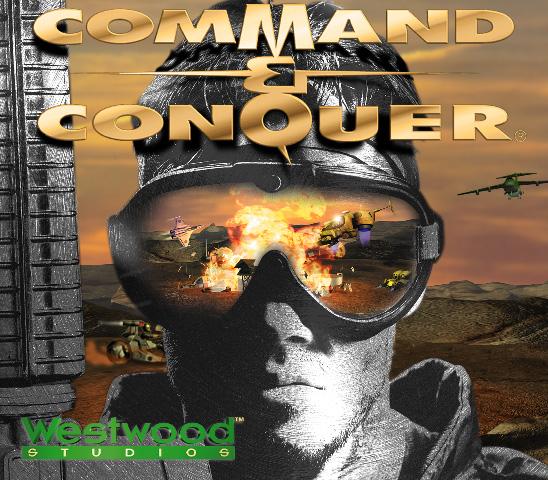 C&C: the Lost Buildings
Collection by
Don Trump 4
A long time ago, I started work on 2 new collections for C&C, one for Red Alert 2 and the other for Tiberian Sun. A long time ago, I stopped work. I became disinterested in Guncraft, and the lack of players didn't exactly motivate my progress. I don'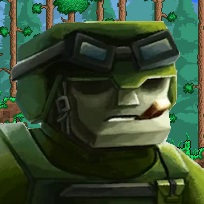 Terraria Weaponry
Collection by
Spectral_Force
Terraria weaponry made into deadly Guncraft creations! The collection will be filled as I create new guns and (most importantly) they get approved.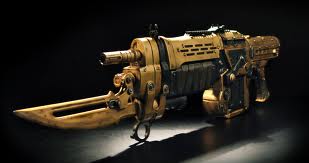 Divine Set (released)
Collection by
Zusheqiel
Made from the grace of angels, crafted from the best. Only a rare few fall to earth to find its clutches in the hand of man. These guns will get you to the top if treated with care for it can easily betray you. Each bullet was melted from Zusheqiel's wings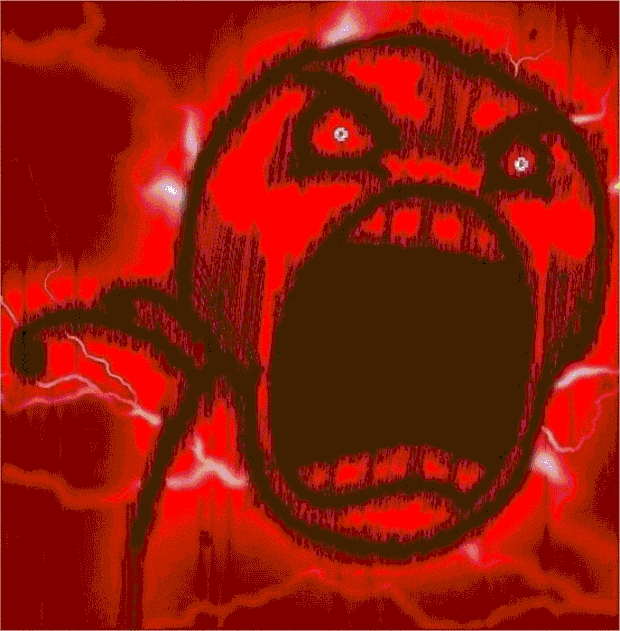 Kollektion Guncraft
Collection by
Shadow Knight
Minecraft hat da ziehmlich was losgetreten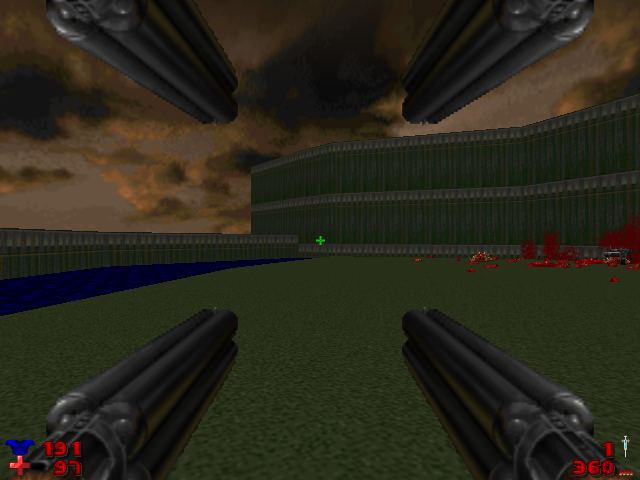 Russian Overkill
Collection by
Player1-up
A collection of guns based off of the Doom mod "Russian Overkill." If you're looking for over-the-top guns, this is the place for you!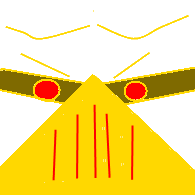 The white gold pack
Collection by
Amalgamate
The white gold pack is a group of items in which have both melee and gun modes. They are made out of the strongest material to date (sorry, not even impervium or diamonds or quartzed diamond is better than this!) This metal is called, obviously, white gold

GunCraft Weapons, Skins 'n Prefabs
Collection by
TEEM ROKIT |LAB|
This is just a collection of what i find to be some of the best items in GunCraft.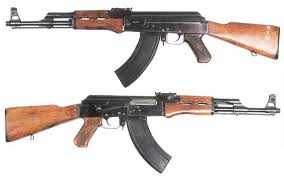 Xxa's AK 47 Mod collection
Collection by
Dipply
My varients of the world famous AK47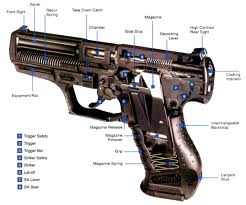 guns
Collection by
Crazy psycho yandere
guns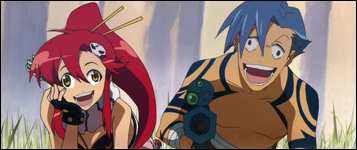 My Guns
Collection by
Megalolface123
THERE MINE MINE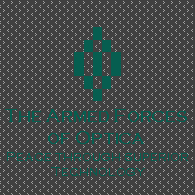 Optican Armaments
Collection by
Ahael
This a Collection of weapons and (soon to be) skins based around the fictional society of Optica which was thought up by me. I'm going for a high-tech feel with an emphasis on magnetic weapons and nanites, I hope to make a gun for each type of weapon and a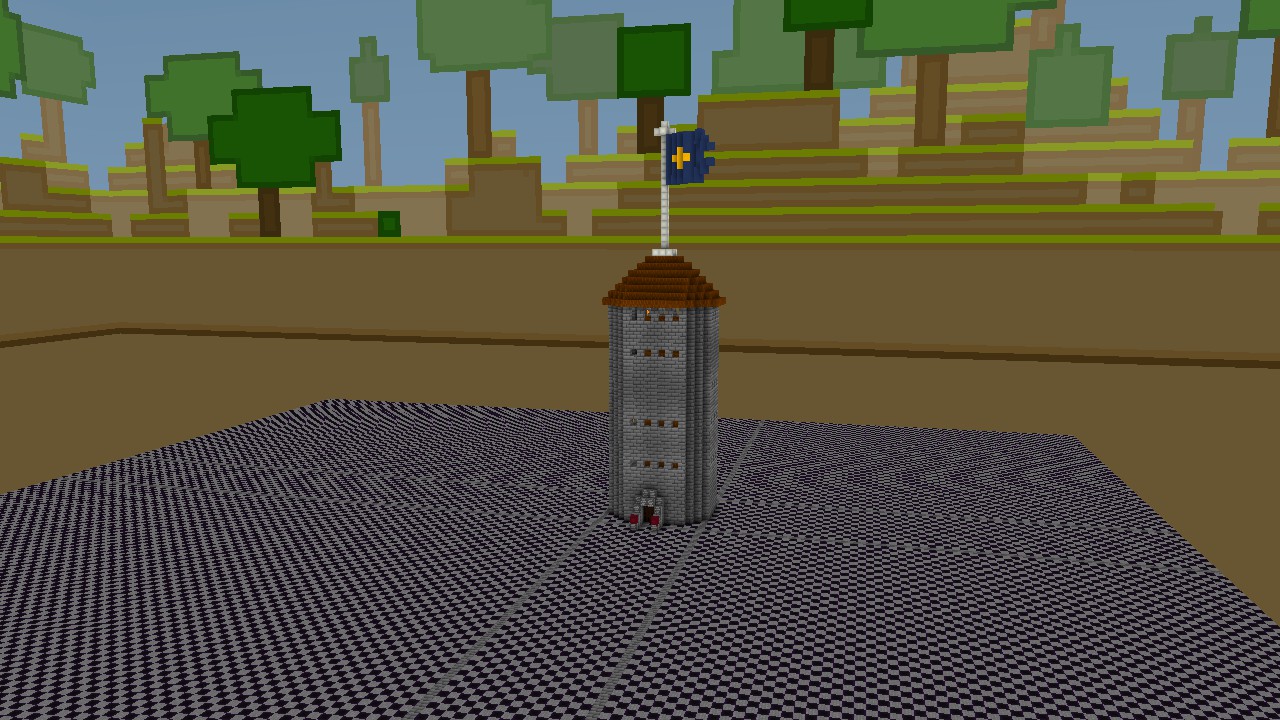 Map Creation pack
Collection by
Redhawk
This is my first map creation pack. And now you guys wonder: what is this Map Creation pack? well heres the answere: this creation pack is a collection of prefabs that u simply can use to put together a map :) and later more prefabs and pack's w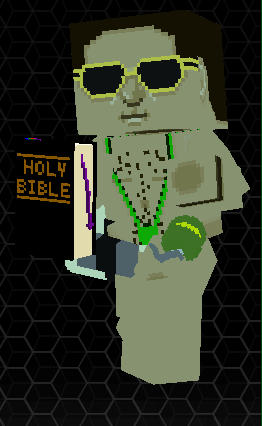 DonTrump4's Unconventional Warfare Pack
Collection by
Don Trump 4
Pencils to Bibles to Flamethrowers and more, this gun pack contains all the weapons not commonly found in war. Looking for good stats coupled with unique weaponry? You came to the right place.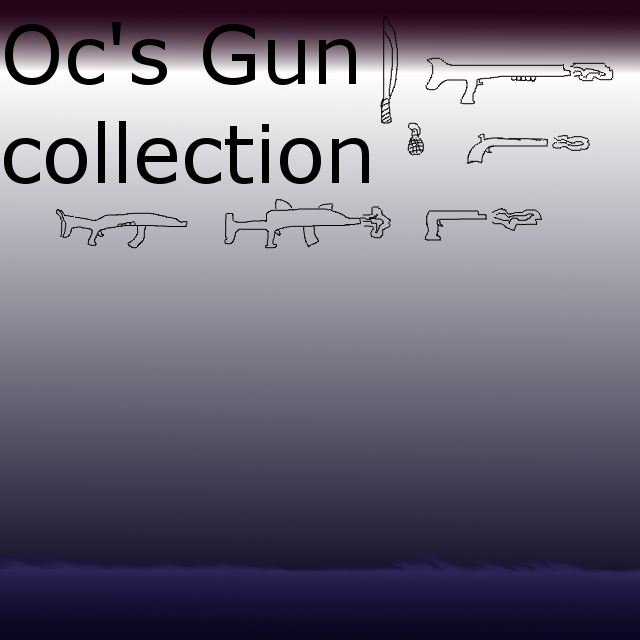 OC's collection of handcrafted guns
Collection by
Fireandsteel
This is a collection of all the guns i have handcrafted for the guncraft community i hope you enjoy using them as much as i enjoyed making them :)


The CnC Collection: GDI Edition
Collection by
Don Trump 4
Want to be a GDI base commander, but don't have the time/patience/miscellanous reason? Here is all the GDI Structures and Significants you'll want to establish your ultimate base! *I allow use of these prefabs on the following conditions. 1: Any m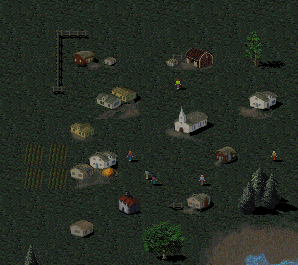 The CnC Collection: Civilian Edition
Collection by
Don Trump 4
Want to play Pillage the Village, find help with Tiberium creation, or just want an neutral urban battle area, but don't have the time/patience/miscelanous reason? This collection is specifacally designed with those questions in mind! If you use these i

XOBAGS06's Weapon Collection
Collection by
Xobags06
Just a collection of the guns I have made. I get many of my ideas from games I have been playing recently, for example I have been playing a lot of BF4 so I made the AK5C and U100.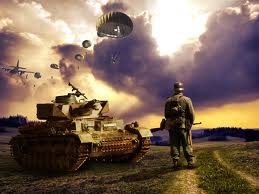 ww2 german pack
Collection by
[S&H BD GEN] Isaaque
un pack contenant un kar 98 , un mp40 et 44 et un c96 voilà et bon jeu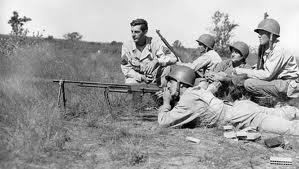 ww2 american pack
Collection by
[S&H BD GEN] Isaaque
-un pack ww2 américain avec un bonus, le colt m1911 modernisé avec silencieux,laser et viseur point rouge

scout ELITE's weapons
Collection by
notapredator
This is just a collection of guns I built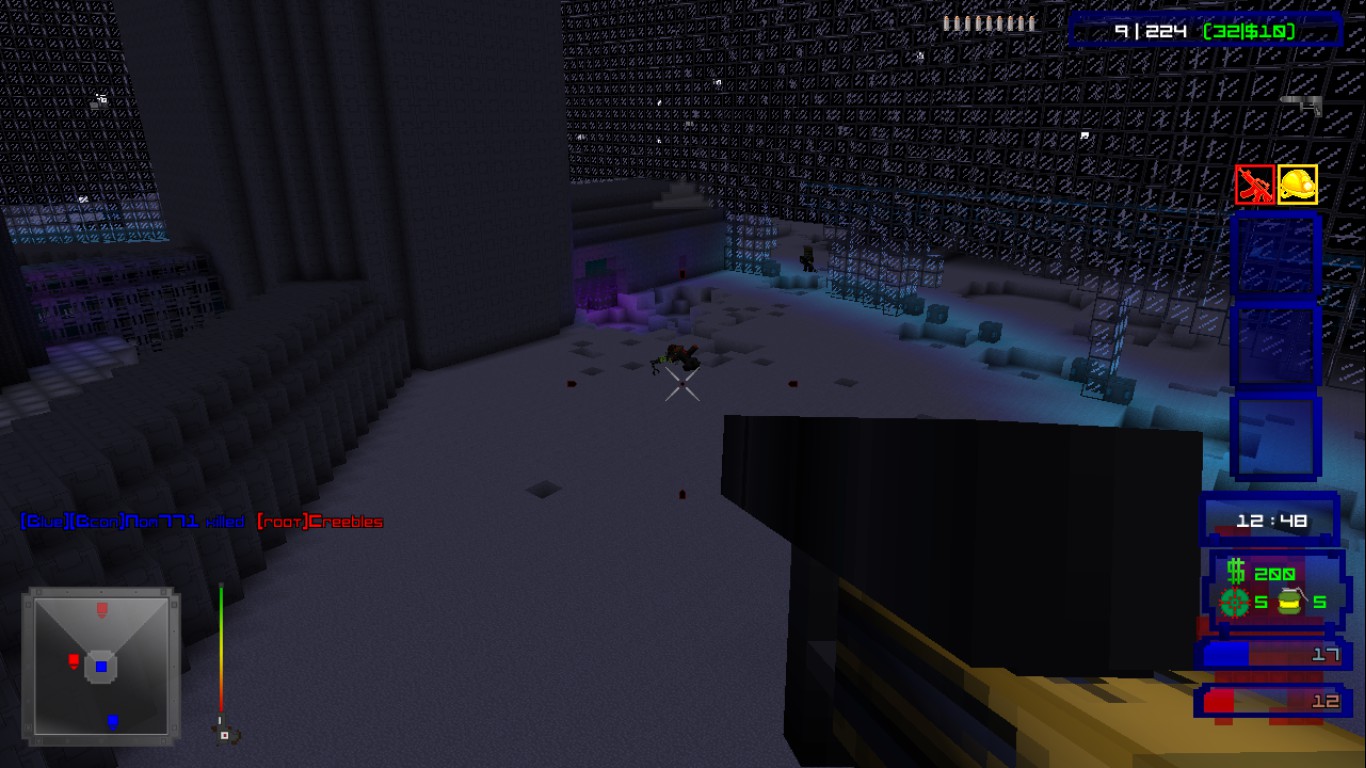 Best guns
Collection by
miked112
A group of quality and overpowered :D guns.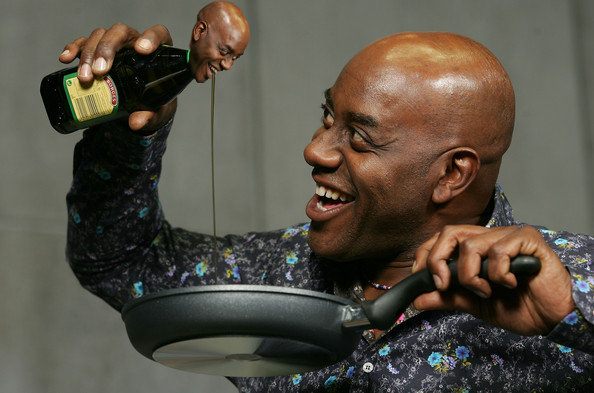 Ziao's Map Pack 1
Collection by
Cutüw∆n
A pack of my first maps.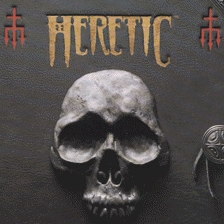 Oldschool FPS Fantasy Weapons
Collection by
KarolineDianne
Remember the good old days of classic FPS titles that went beyond generic military shooters? Back when you could shoot cybernetic demons with BFGs, defeat grisly alien cyborgs with flaming nailguns, and even face evil forces in dark fantasy worlds, armed w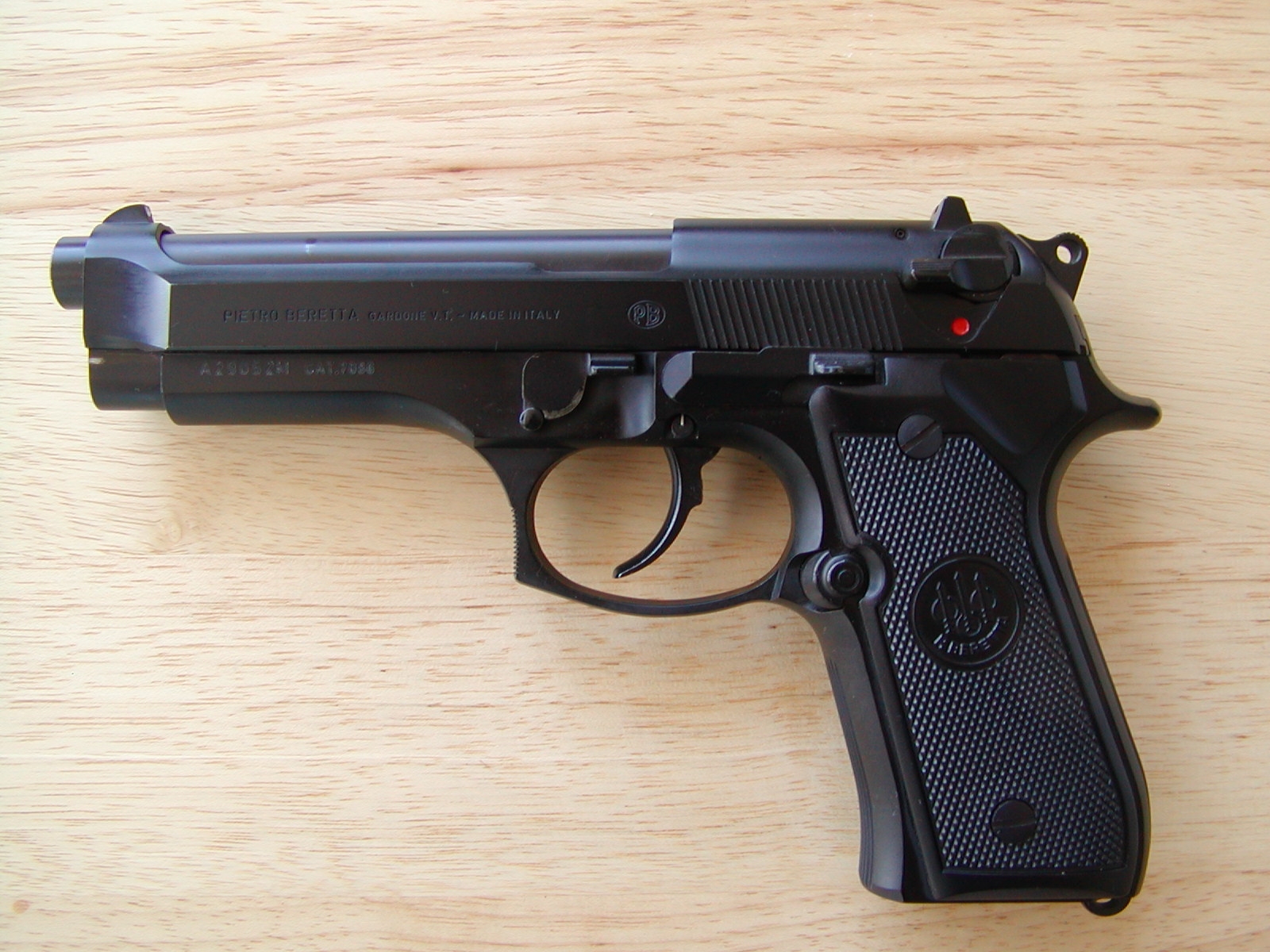 pistols collection/collection de pistolets
Collection by
[S&H BD GEN] Isaaque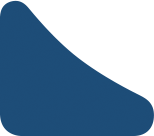 _
Collection by
Seriously Flipping Upset Rat
Nothing is here


guns and skins i use
Collection by
Rahabeaxhal


Hakhaktakie's collection
Collection by
Skyfox2.0
This collection is maked for own use. So it's not really interesting for others.