Showing 91-120 of 132 entries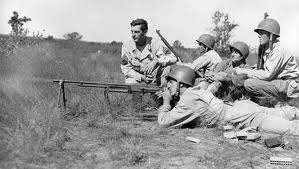 ww2 american pack
Collection by
[S&H BD GEN] Isaaque
-un pack ww2 américain avec un bonus, le colt m1911 modernisé avec silencieux,laser et viseur point rouge


Flex-R Guns
Collection by
SSEEEESSSSS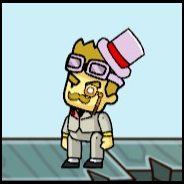 Lord General Tomagotchi's Halo Weapons
Collection by
Tomagotchi
Just a collection of HALO weapons I make on my spare time. Feel free to comment with suggestions and requests!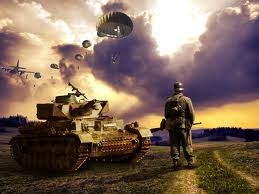 ww2 german pack
Collection by
[S&H BD GEN] Isaaque
un pack contenant un kar 98 , un mp40 et 44 et un c96 voilà et bon jeu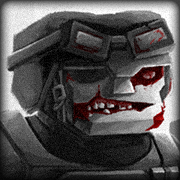 Exato Halloween 2013 Pack!
Collection by
Exato Game Studios
Happy Halloween!!! Enjoy these spooky skins and new melee weapon to commemorate both the holiday, our new horror DLC SFX, and our new melee archetype in gunsmithing!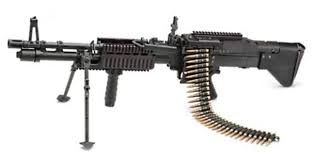 Modern Battles Collection
Collection by
Dipply
This Is a collection of guns that will give your guncraft a little more of a modern touch.

My Guns
Collection by
Megalolface123
THERE MINE MINE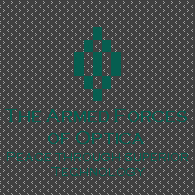 Optican Armaments
Collection by
Ahael
This a Collection of weapons and (soon to be) skins based around the fictional society of Optica which was thought up by me. I'm going for a high-tech feel with an emphasis on magnetic weapons and nanites, I hope to make a gun for each type of weapon and a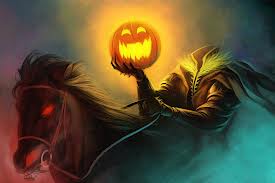 Headless Headshot(item set)
Collection by
Chainsaw Joe's Discount Surgery
Play as a creature from my twisted imagination! (wouldn't let me add to the old one)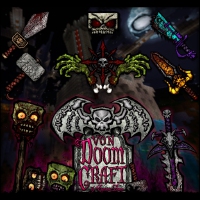 ☠ vonDoomCraft ☠ Skins & Accessories
Collection by
💀 Oderus Urungus 💀
☠ Master Chief, Deadpool, Zombies, and more! ☠ Accessories included! ☠ vonDoomCraft HD resourcepack for Minecraft: http://www.minecraftforum.net/topic/264712-vDC https://www.facebook.com/vondoomcraft ☠ vonDoomCraft Zombies & Survivor mods for Left

Warhammer
Collection by
REDHAWK
U want guns from warhammer? Then you have come to right place. :DD check out our fine collection of warhammer guns :D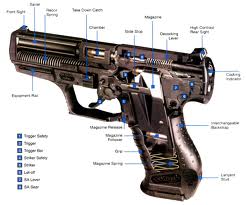 guns
Collection by
TheBelovedNeko
guns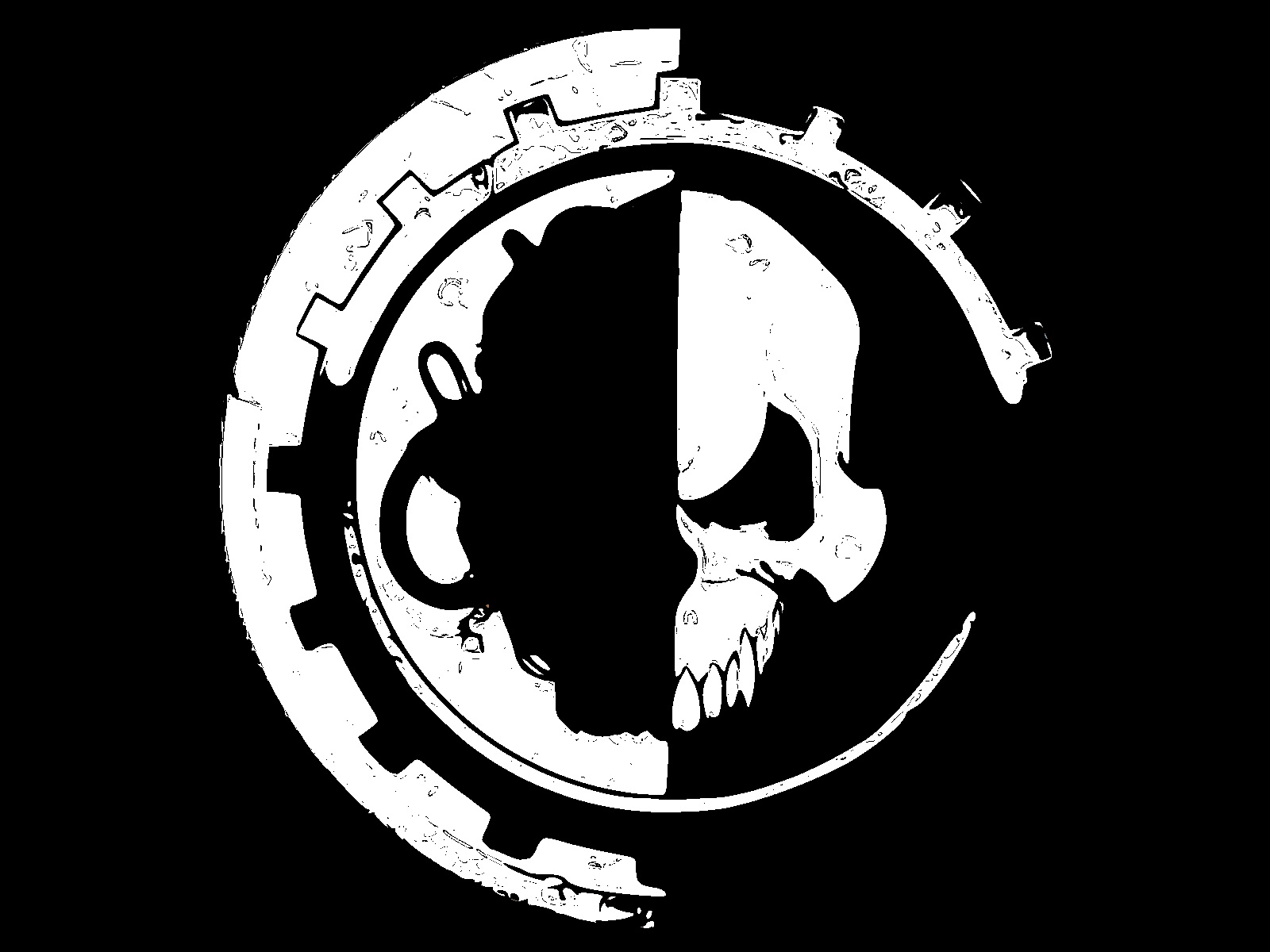 Imperium's Finest
Collection by
Claudius Vile™
The Imperium's Finest is a collection devoted to supplying a variety of weapons and equipment featured in the Warhammer 40k universe, from the complicated flashlight that is the Las-Rifle, to the Slaaneshi Noise Marine's cacophony-producing weapons of chao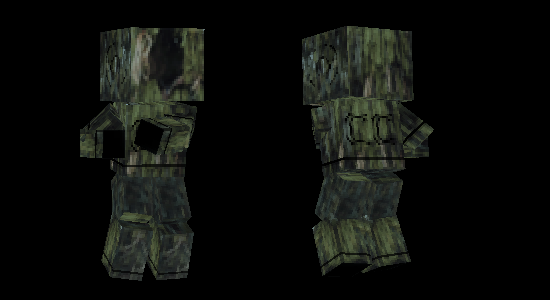 GC-1 Sniper kit
Collection by
REDHAWK
GC-1 Sniper kit is a guncraft sniper package complete with a sniper and a ghillie suit :D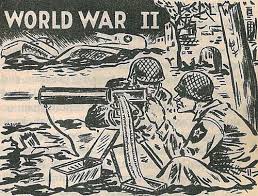 The Great Sage's WW2 Guns
Collection by
The Great Sage
Just some infamous guns from WW2 that I make. Guns: MP40 Thompson Winchester M12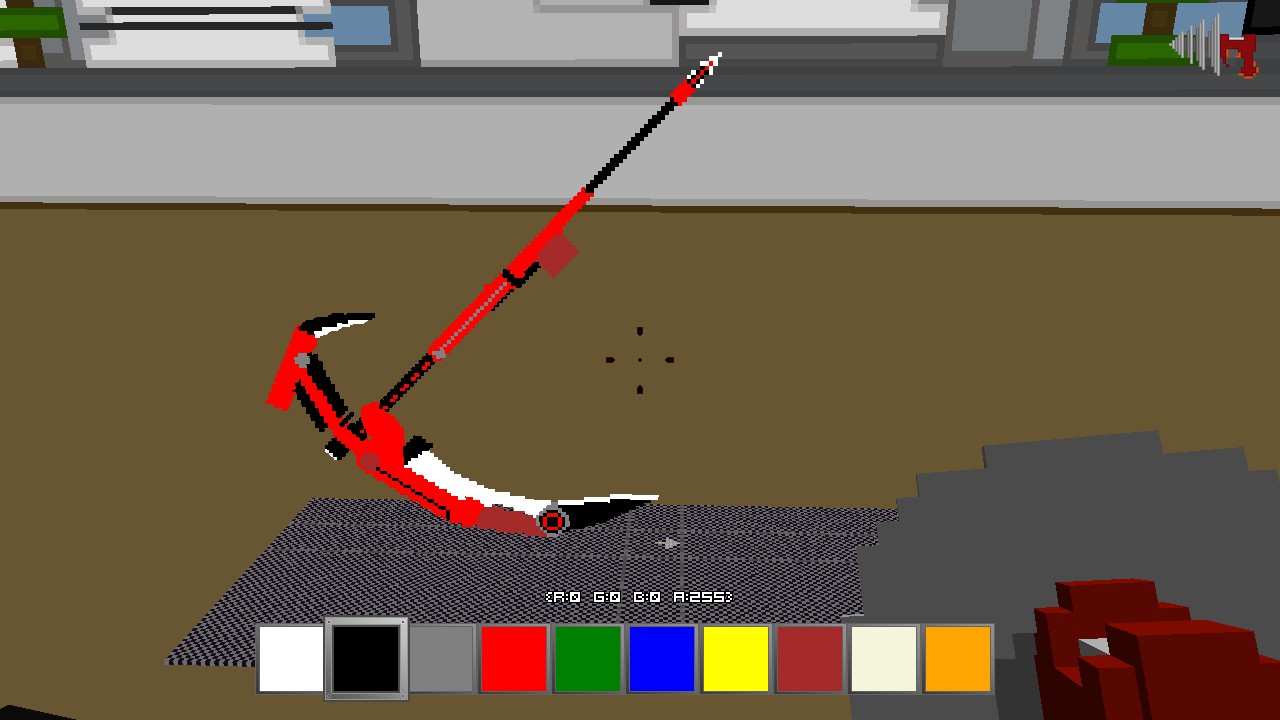 RWBY
Collection by
REDHAWK
RWBY items for guncraft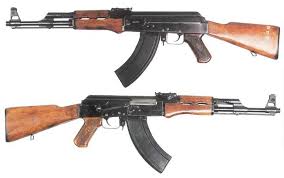 Xxa's AK 47 Mod collection
Collection by
Dipply
My varients of the world famous AK47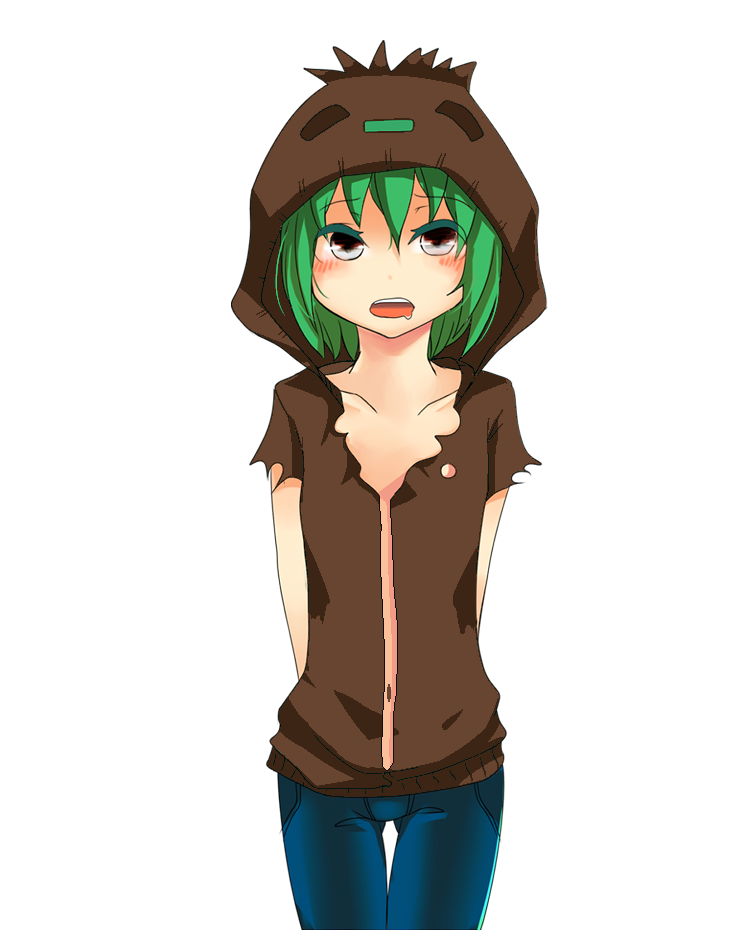 guns
Collection by
IFeelShaqtastic
guns duh..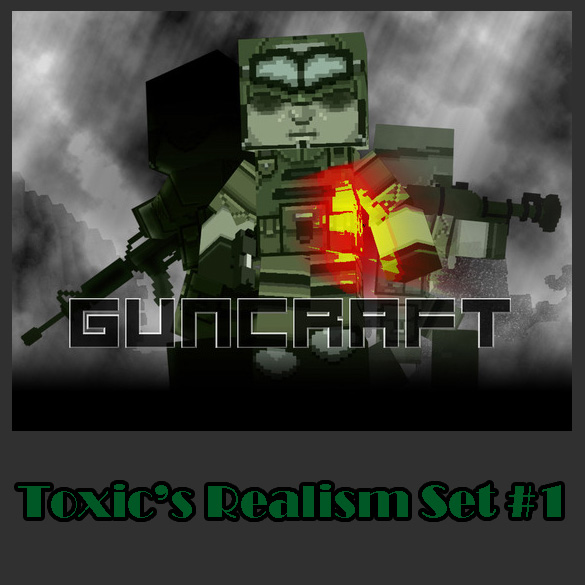 Toxic's Realism Set #1
Collection by
toxicgrunt
This is a set of my first realism weapons.

Duck Gear
Collection by
Ŗ | Thorsin
This is the collection of Gear for members of Clan_of_The_Duck. This includes skins, weapons, and prefabs.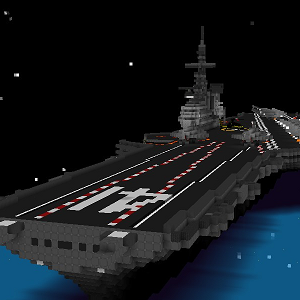 Buffdaddy's Maps
Collection by
Buffdaddy
A frequently updated collection of all the maps I've created - outside the official game maps, anyway :P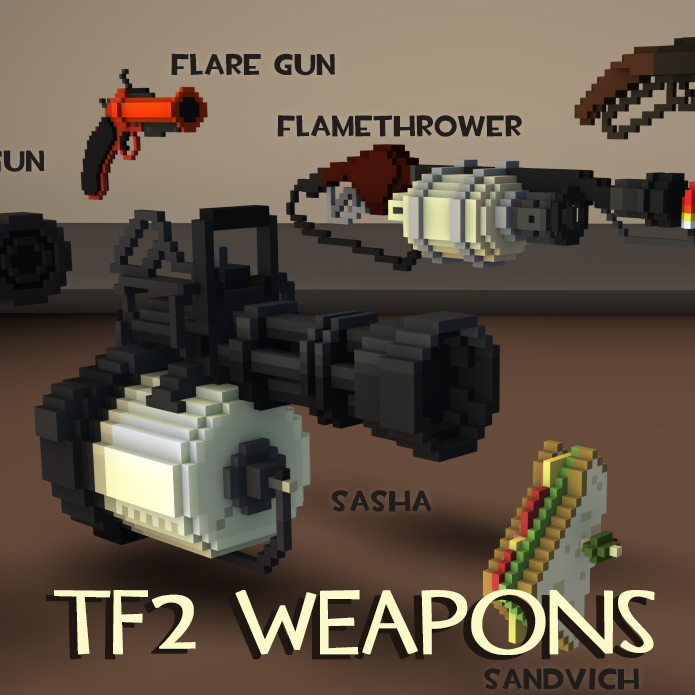 Official Team Fortress 2 Gunsmithing Pack
Collection by
Exato Game Studios
This official collection of Team Fortress 2 guns are officially sanctioned by the TF2 team at Valve (<3). There will be one more addition to this collection later this month that will include the Lollichop, Bonesaw, Wrench, and Bat. We'll let you ponder wh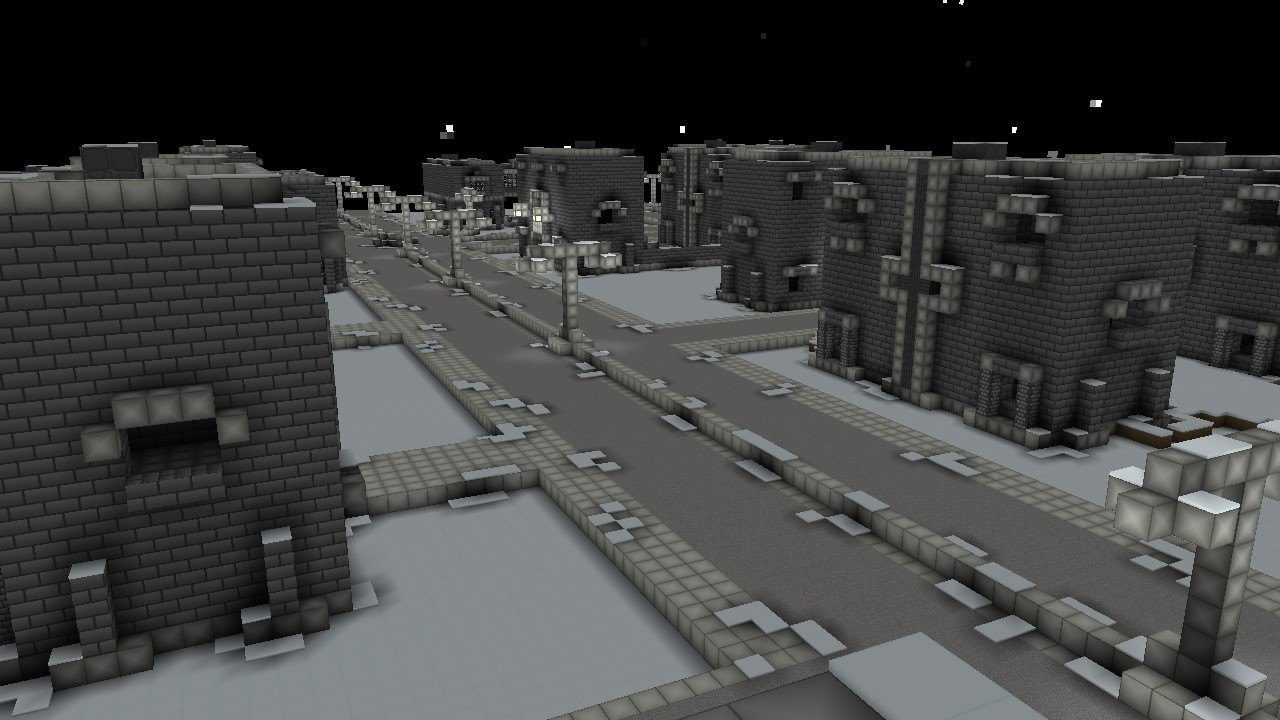 Concrete City (Snow detailing for use with Tundra)
Collection by
IrOnTaXi
Series of Buildings and Accesory prefabs which will let you quickly create a pretty in depth city map. All of the multipiece components should be modular and fit together in series. There may be some offsets which need correcting so please let me know.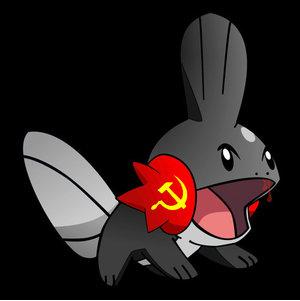 GunCraft Weapons, Skins 'n Prefabs
Collection by
TEEM ROKIT |LAB|
This is just a collection of what i find to be some of the best items in GunCraft.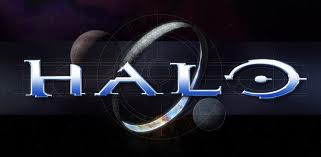 Guncraft: Combat Evolved
Collection by
Navonod
Halo fans, this is the collection you've been waiting for! Pick up an assault rifle and Shoot some robot spiders, the boss way! Got a weapon from the Halo Series, Contact me througth the comments to get it in the collection (I didn't make most of the

Best Of Guncraft
Collection by
boxesofordin
This is what I consider to be the highest quality workshop items to come from Guncraft.

Under-Appreciated Pokemon
Collection by
♥Sleepy Otaku♥
My collection of Guncraft skins that represent under-appreciated pokemon...In tuxedos of course.


AntoTheFox's stuff!
Collection by
Crous Willis
In this collection there is all my weapons, my skins and my maps I made and I published on the Workshop. Hope you will like my stuff :p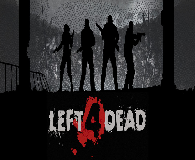 Left 4 Dead
Collection by
LuChOgRoX
Colección de l4d para guncraft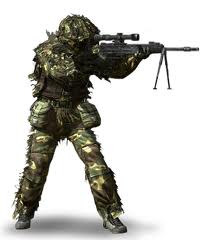 Guncraft weapons
Collection by
slugbrain1000
good guns