Showing 31-60 of 132 entries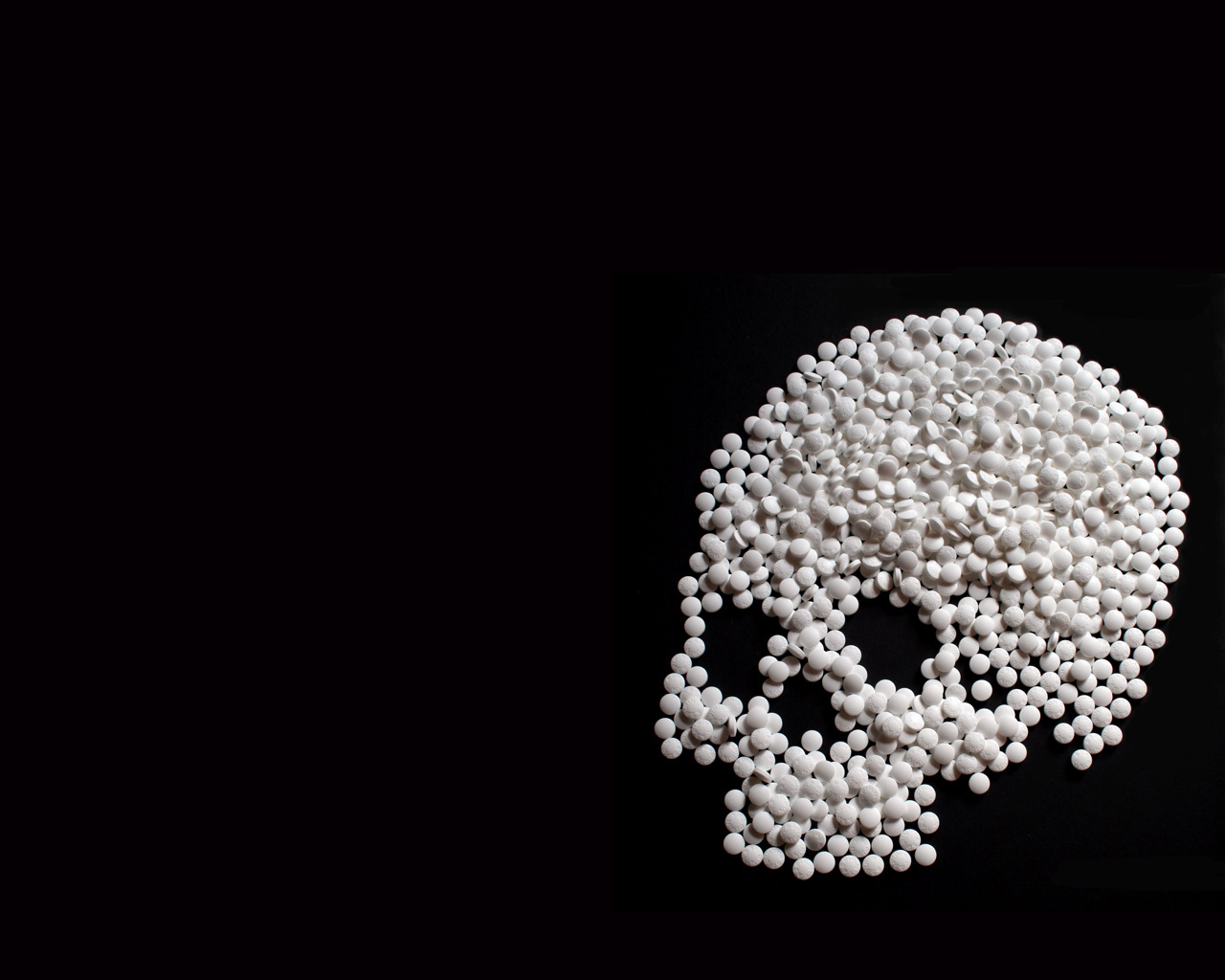 Guncraft Collection
Collection by
I Yell At People
Guncraft Mods and Maps/Guns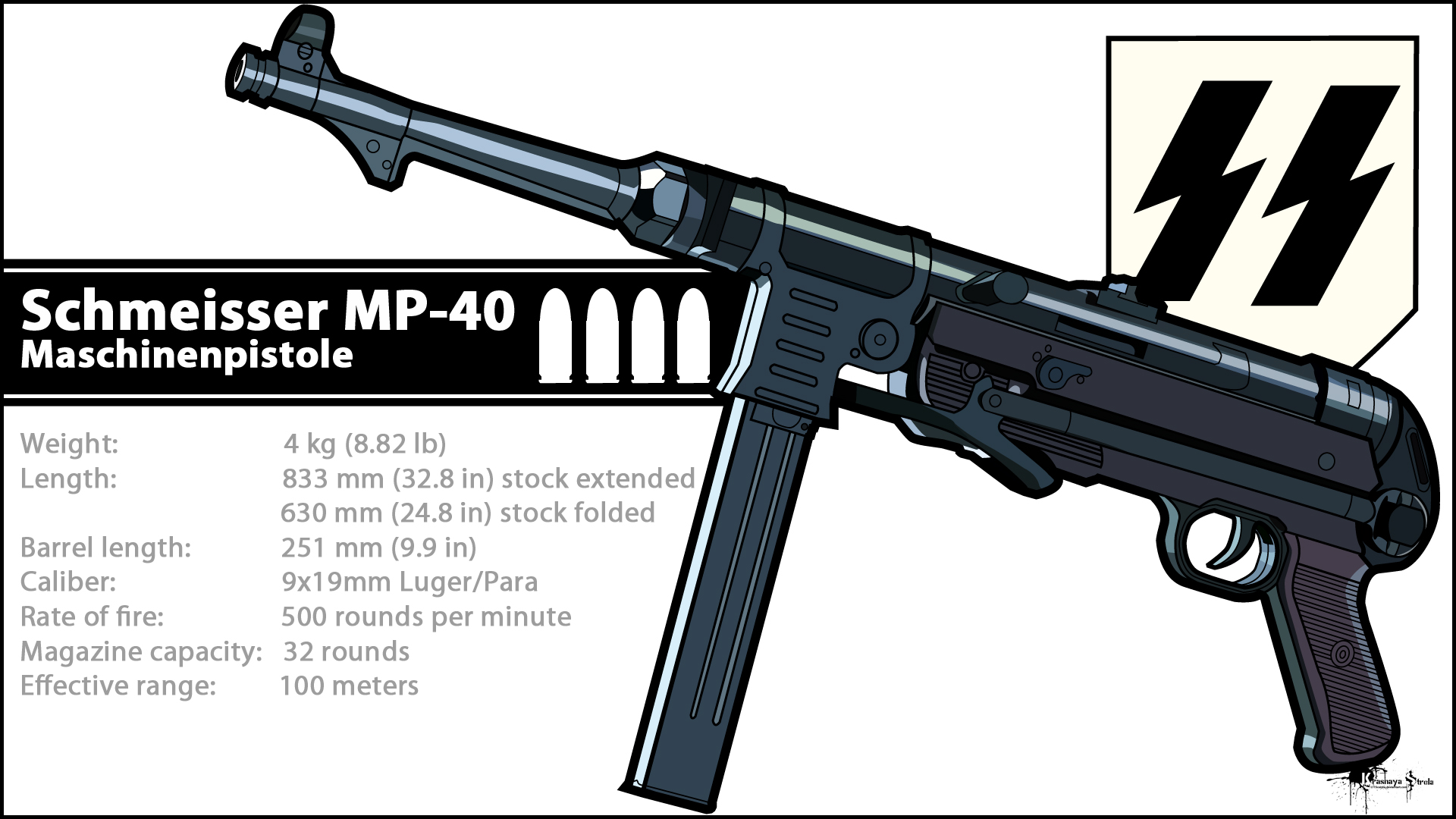 WWll / WWl Weapons
Collection by
Theortheo
WWll / WWl weapons ^^ classic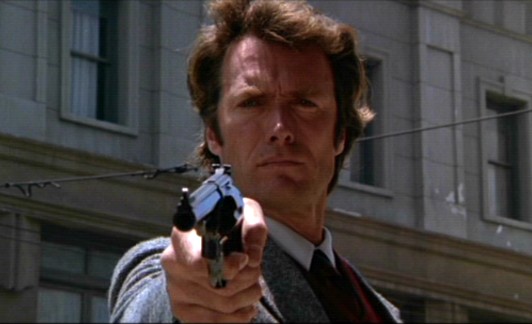 Dirty Harry pack
Collection by
N £ U R O
This is a pack with all the Dirty Harry stuff, it includes: The famous "Smith & Wesson .44" from all the movies. The ".44 automag" from "sudden impact". The "Stiletto" Knife used in the First movie And the "Dirty Harry" skin.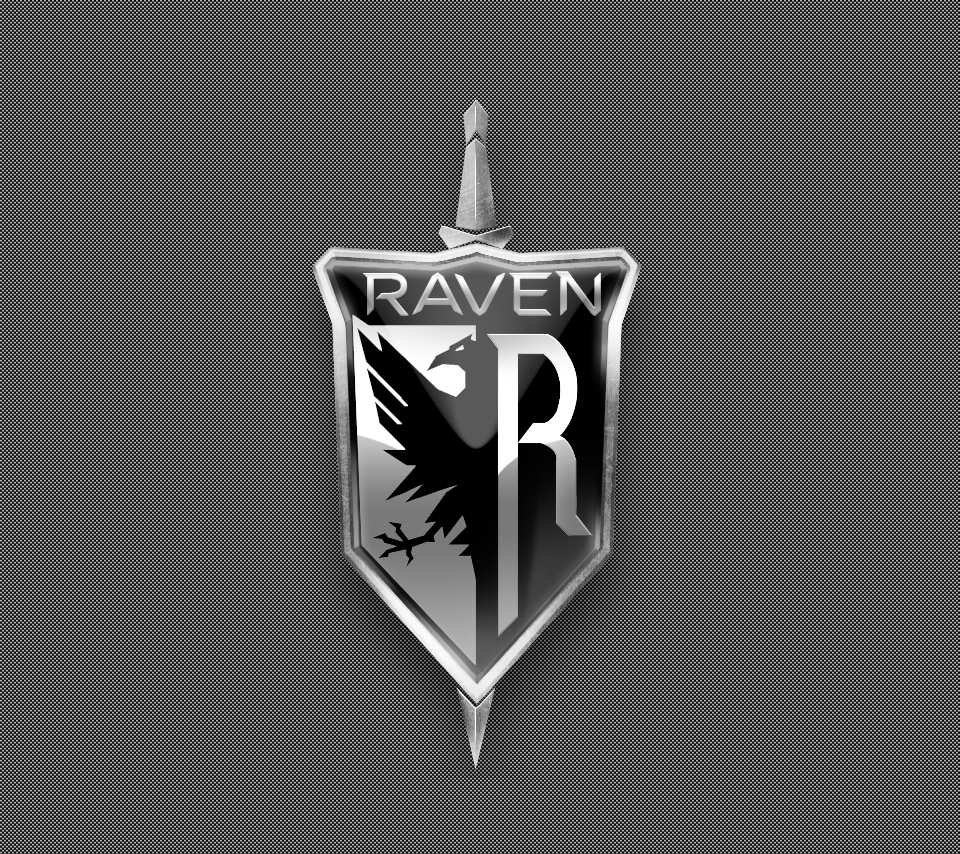 [RΑγЄn] Gun & Skin
Collection by
AraMacaw
Collection spécial de la team RΑγЄn pour nos joueurs et pour les visiteurs :D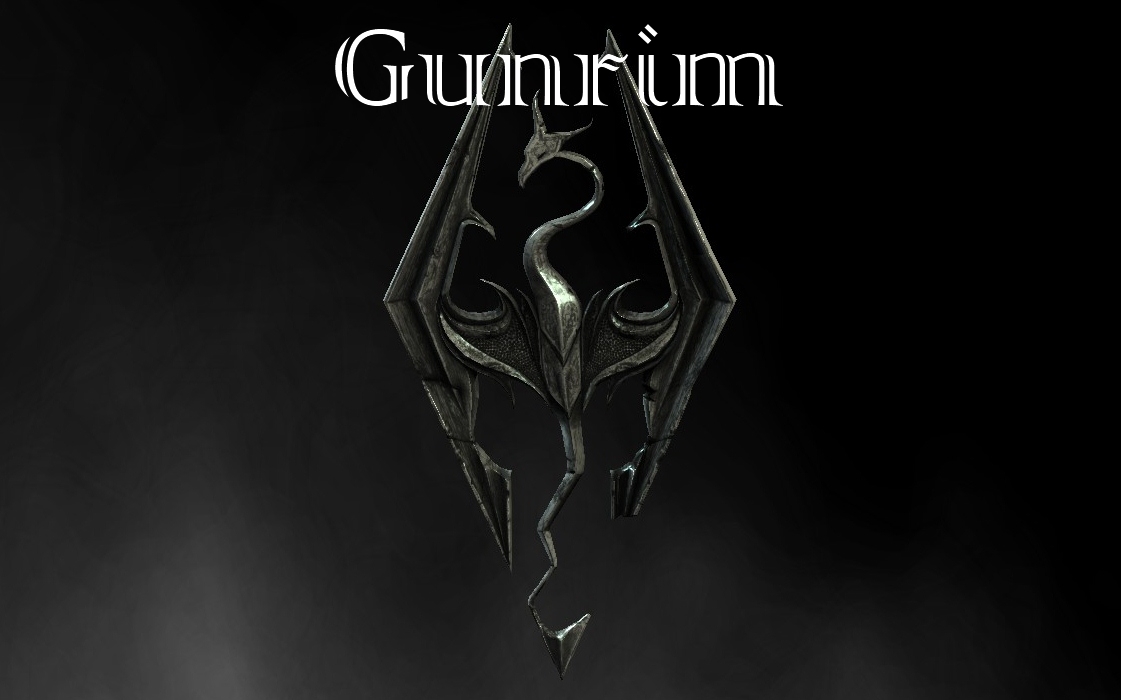 Gunrim
Collection by
Stannis Baratheon
For all Dragon slayers and Sweet Roll Bandits out there here is your right place! You don`t have to worry about an arrow to the knee because I promise you nobody would shot one at you! :)

Guns By FreMeX
Collection by
Fremex LOOT.Farm
оржки оружки оружки и только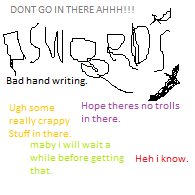 My Melle weapons
Collection by
AJM
Some Swords and axes and knifes and some other melle stuff like a bucher knife :3 General melle weapons (only made by Me)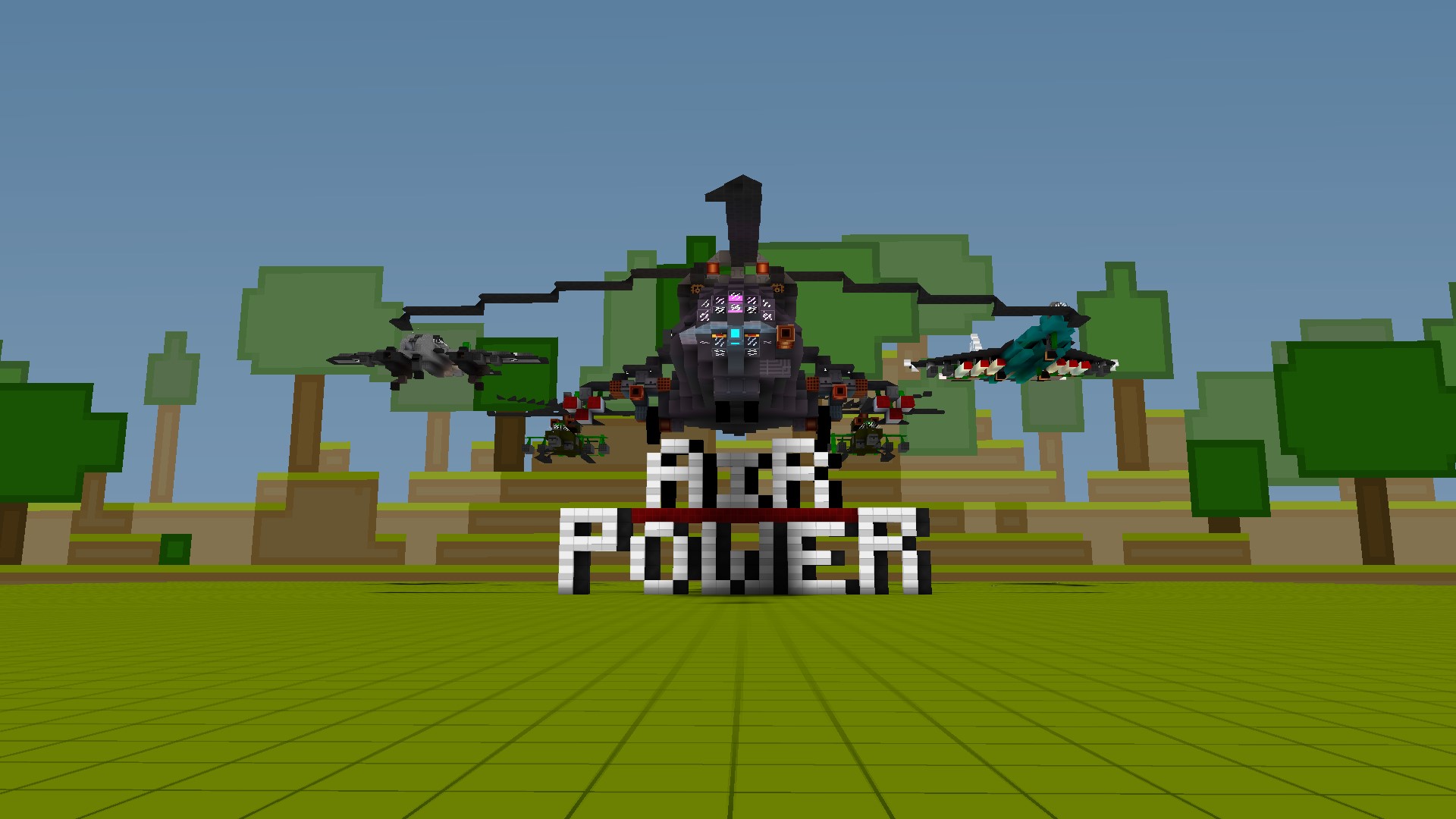 Air Power Collection
Collection by
mike2049
A collection of Fighter planes, Attack & Transport Helicopters.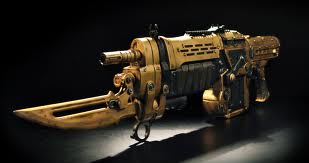 Divine Set (released)
Collection by
Zusheqiel
Made from the grace of angels, crafted from the best. Only a rare few fall to earth to find its clutches in the hand of man. These guns will get you to the top if treated with care for it can easily betray you. Each bullet was melted from Zusheqiel's wings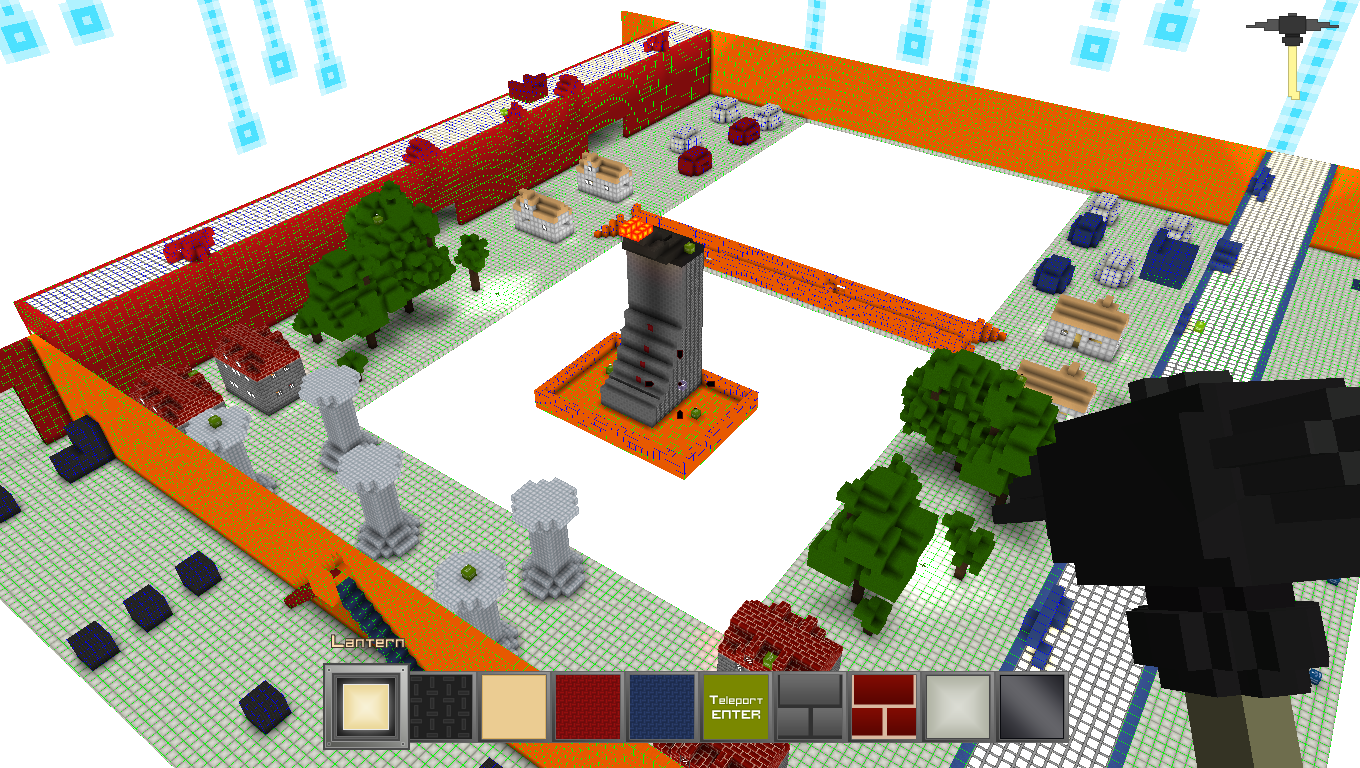 FUN MAPS! Best with hookshot and radar disabled.
Collection by
labiupset
Fun maps that play best without hookshot or radar enabled.

Infiltrator
Collection by
Jack_Spade
The Infiltrator is a counter-sniper specialist who air-drops behind enemy lines to destroy high-value point targets and coordinate airstrikes. Ninja class, Carpenter bonus, Bouncing Betties Primary: SR/M Secondary: RSP2 Melee: Entrencher Killstreaks: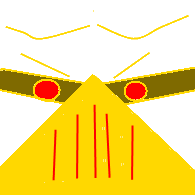 The white gold pack
Collection by
Scorpinoc
The white gold pack is a group of items in which have both melee and gun modes. They are made out of the strongest material to date (sorry, not even impervium or diamonds or quartzed diamond is better than this!) This metal is called, obviously, white gold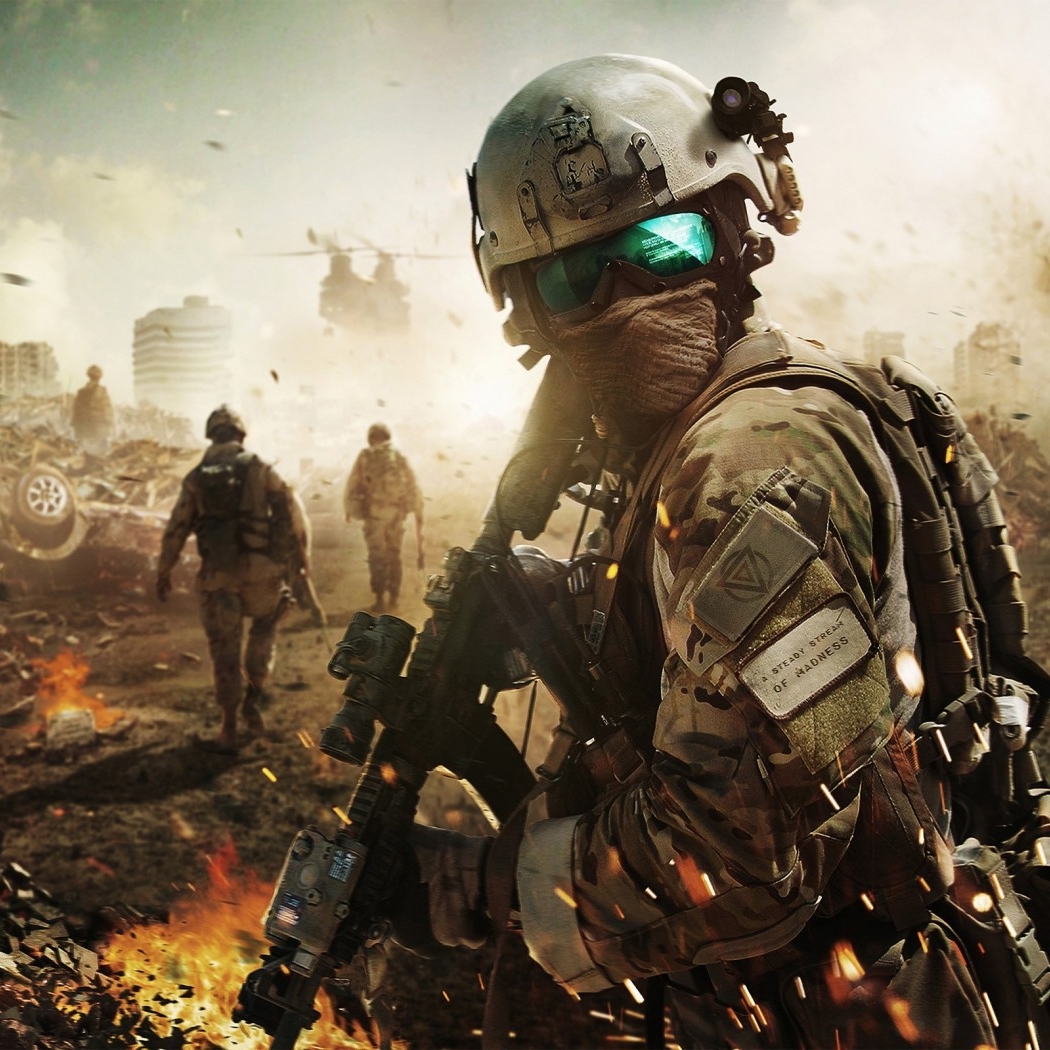 NaathaaN's weapons
Collection by
NaaTaaИ
Ceci est une collection de mes meilleurs armes et de ma seule map . C' est aussi ma première collection , donc j'espère qu'elle vous plaira.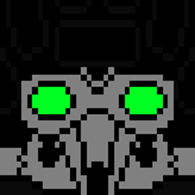 Engineer
Collection by
Jack_Spade
The Engineer focuses mainly on piloting vehicles and destroying enemy fortifications, but he also carries a shotgun that fires both flechette and stun rounds. Not as mobile as the frontline troops. Demolitionist class, Miner bonus, C4 Primary: BSG3 Seco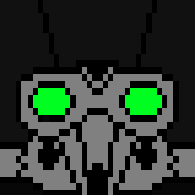 Marksman
Collection by
Jack_Spade
The Marksman is equipped with an accurized, semi-auto variant of the assault rifle, but is otherwise a normal member of the squad. Scout class, Architect bonus, Frag Grenade Primary: MR/M Secondary: Hookshot Melee: Cutting Torch Killstreaks: Manned T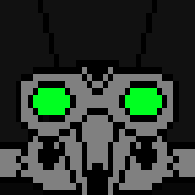 Gunner
Collection by
Jack_Spade
The Gunner sacrifices some mobility to carry the squad's heavy weapons. Soldier class, Architect Bonus, Sticky Grenades. Primary: SW/M Secondary: ATR2 Melee: Cutting Torch. Killstreaks: Radar Jammer, Armor Pack, Megablox Suit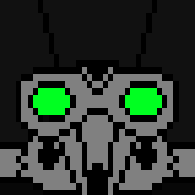 Army of the Ablockalypse
Collection by
Jack_Spade
Some weapons, prefabs, and classes sharing a common theme. The classes are at the bottom of the page, but if you subscribe to this collection you should get all of the items. Enjoy.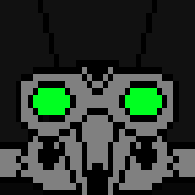 Shock Trooper
Collection by
Jack_Spade
The Shock Trooper swiftly traverses the battlefield to capture key objectives and erect prefabricated defenses at choke points. Soldier class, Architect bonus, Frag Grenades. Primary: AR/M Secondary: Hookshot Melee: Cutting Torch Killstreaks: Manned t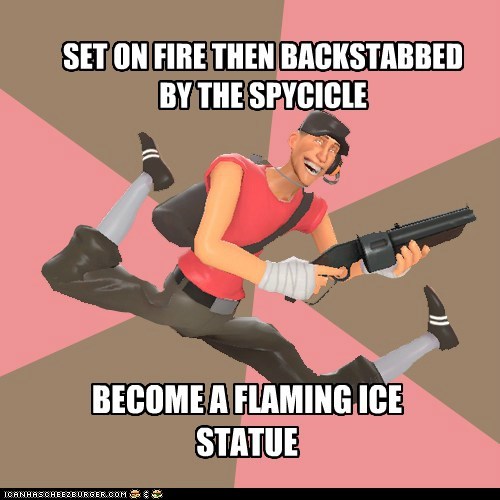 scout 115's (Elite) other weapons
Collection by
notapredator
the weapons that don't fit the other weapon packs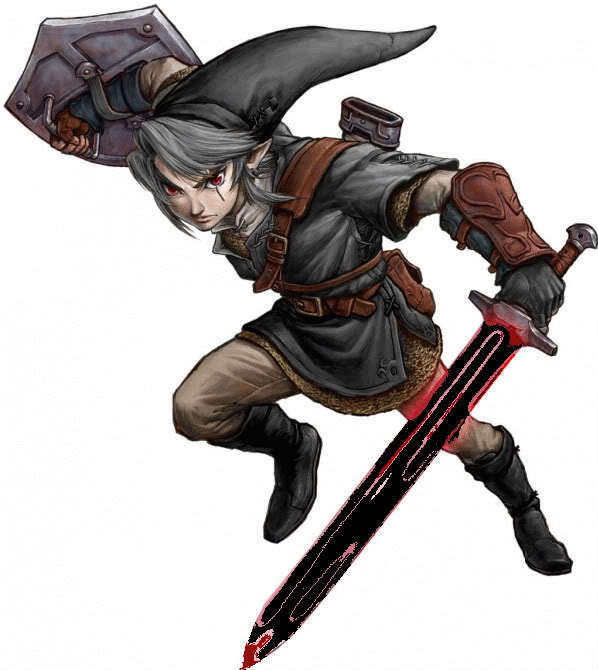 guncraft
Collection by
TrippyGod
guncraft gg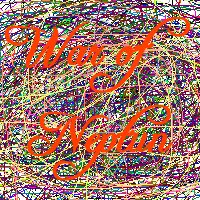 War of Neptun Weapon Pack + Diver Skin
Collection by
Waterflash [Alive]
This Pack contains: -Deep Diver(Skin) -Water Dungeon(Weapon) -Liquid Cloud(Weapon) -Old Sword(Weapon) -Plastic MX8(Weapon) -Liquid Ray(Weapon) -Water Blade(Weapon)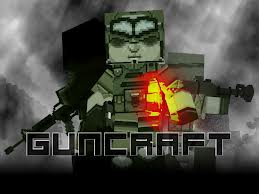 Guncraft Minecraft Mods
Collection by
JackmoGaming
All The Minecraft Mods For Guncraft! If I Missed Any Minecraft Mods Tell Me In The Comments It Has Weapons,Skins And A Map Have Fun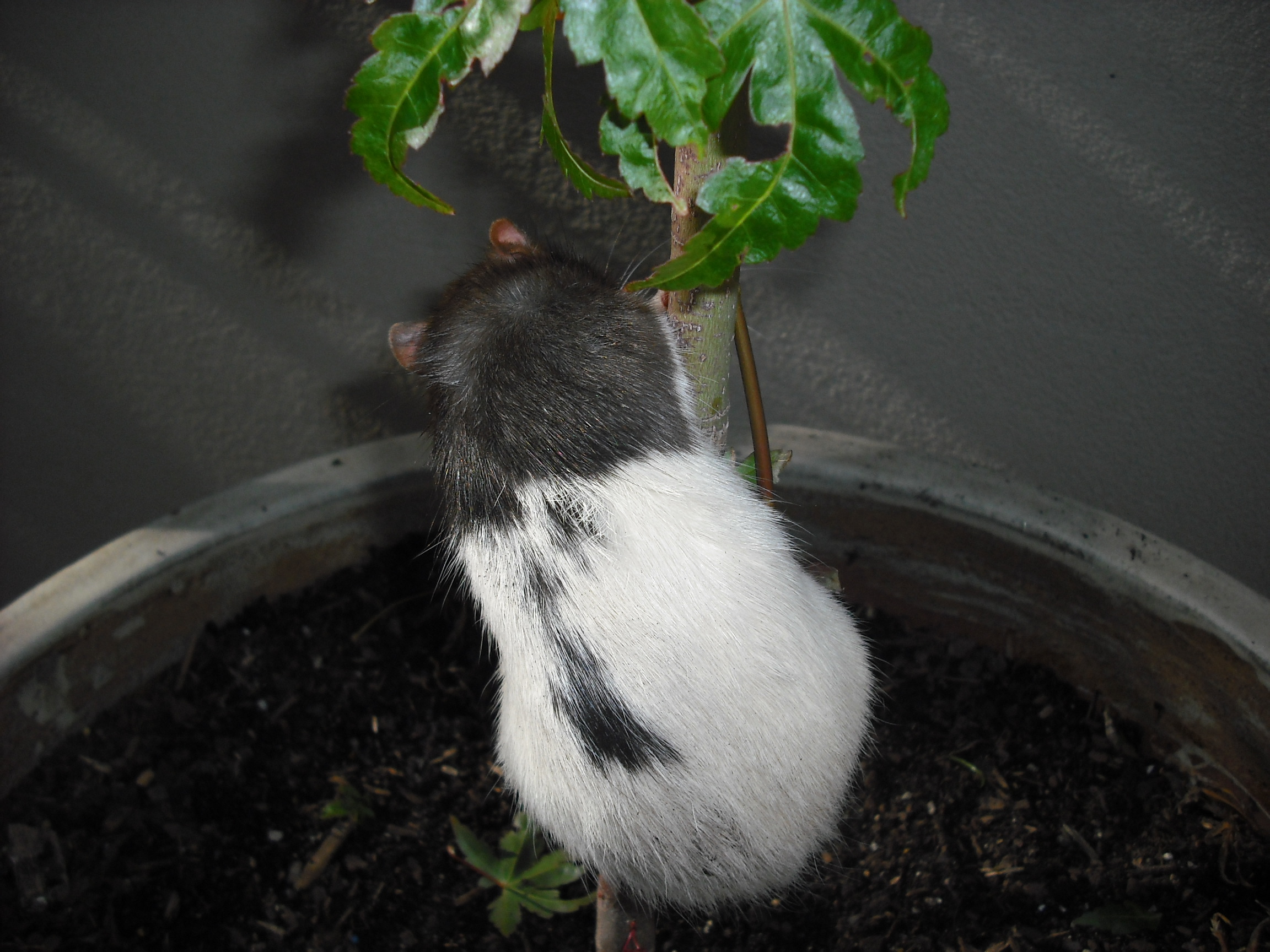 Guns
Collection by
Cuuunt


Hakhaktakie's collection
Collection by
Skyfox2.0
This collection is maked for own use. So it's not really interesting for others.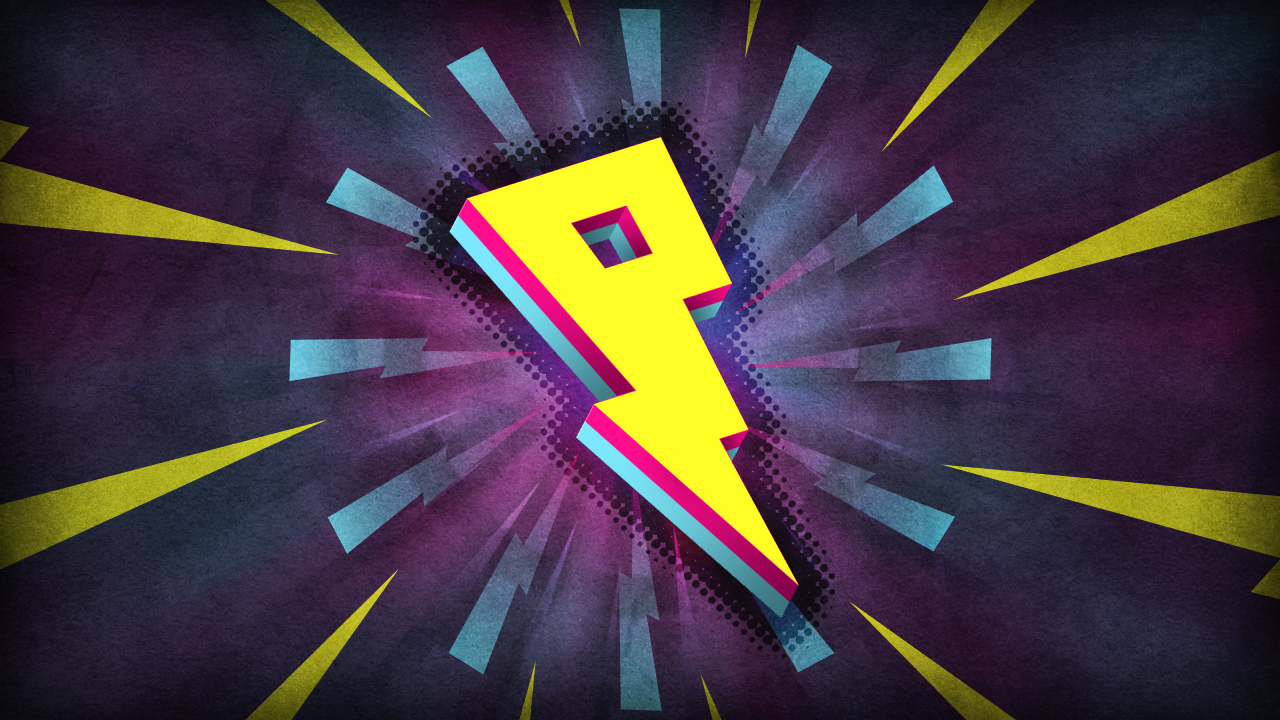 Guncraft
Collection by
Fluffy_Mudkip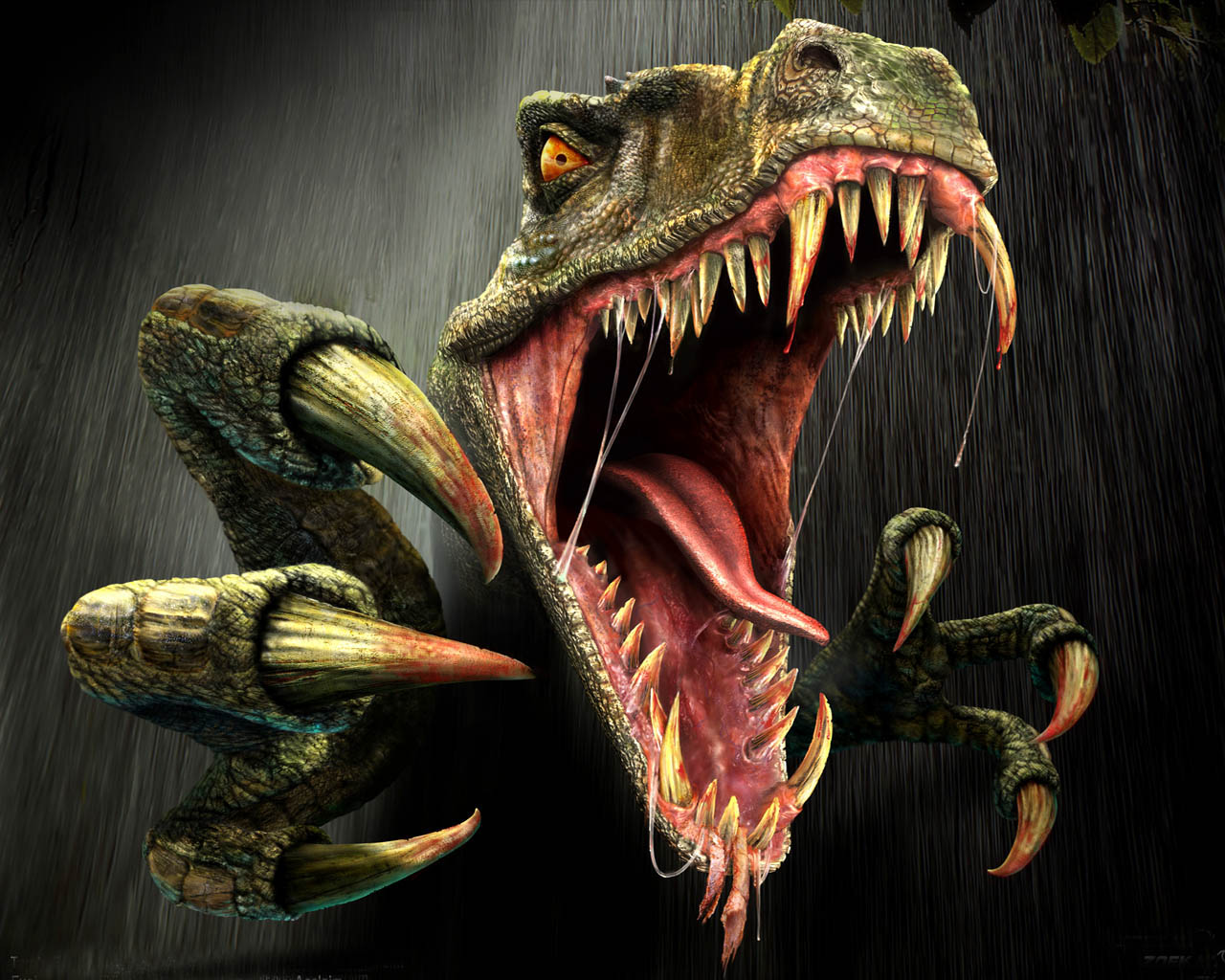 Stuff I sub to
Collection by
DoctorZambie™
fuck no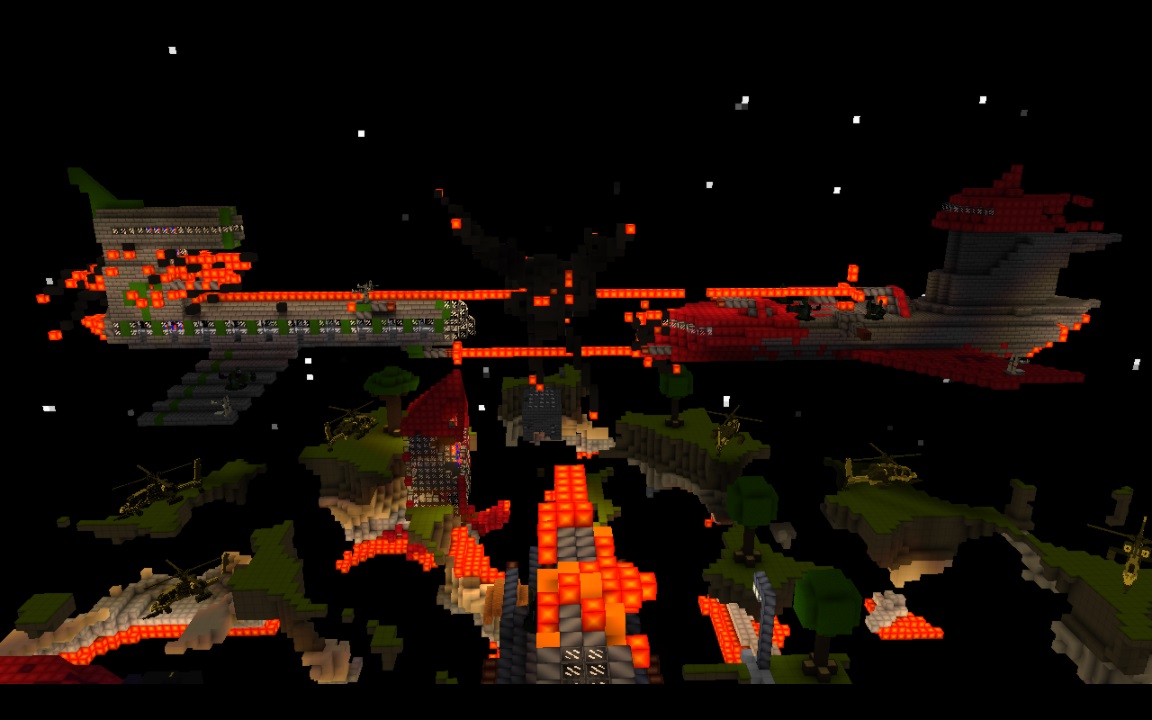 Redcorp vs Greencorp
Collection by
Scorpinoc
Redcorpian's Greencorp vs Redcorp collection! the collection of guns that are used by Redcorp's soldiers around the world.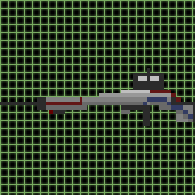 Maximosa's content pack
Collection by
Spookimosa
This is a compilatioin of various things that I have created in Guncraft. It includes a variety of weapons that are meant to suit most playstyles that are available. It will also include a few maps and skins at a later date. The maps will be set up to wo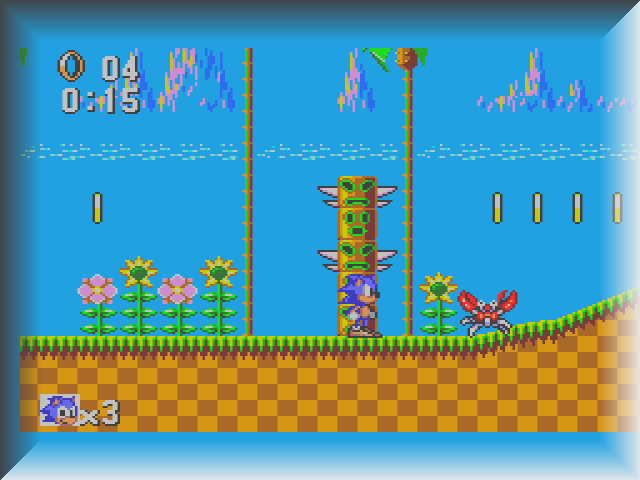 Sega Master System Sonic Collection
Collection by
Kekistani Rat Quinn
The Collection Of The Sega Master System Sonic the hedgehog creations from sega master system. Badniks are featured hard core! Be happy I added Crabmeat, I was about to give up for that. This contains badniks nothing special..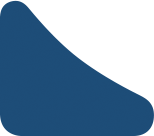 _
Collection by
Kekistani Rat Quinn
Nothing is here