Showing 73-90 of 132 entries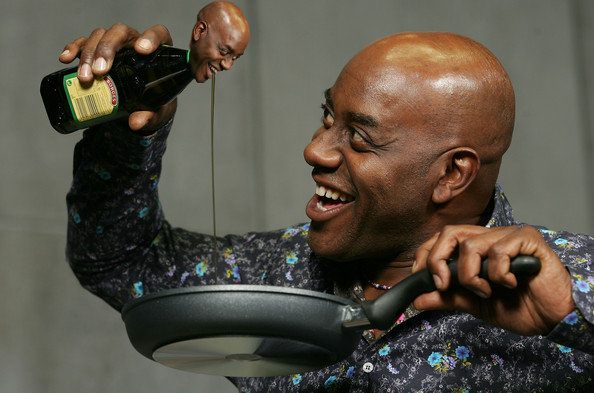 Ziao's Map Pack 1
Collection by
TheMimicDelirious
A pack of my first maps.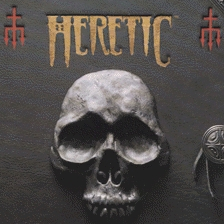 Oldschool FPS Fantasy Weapons
Collection by
KarolineDianne
Remember the good old days of classic FPS titles that went beyond generic military shooters? Back when you could shoot cybernetic demons with BFGs, defeat grisly alien cyborgs with flaming nailguns, and even face evil forces in dark fantasy worlds, armed w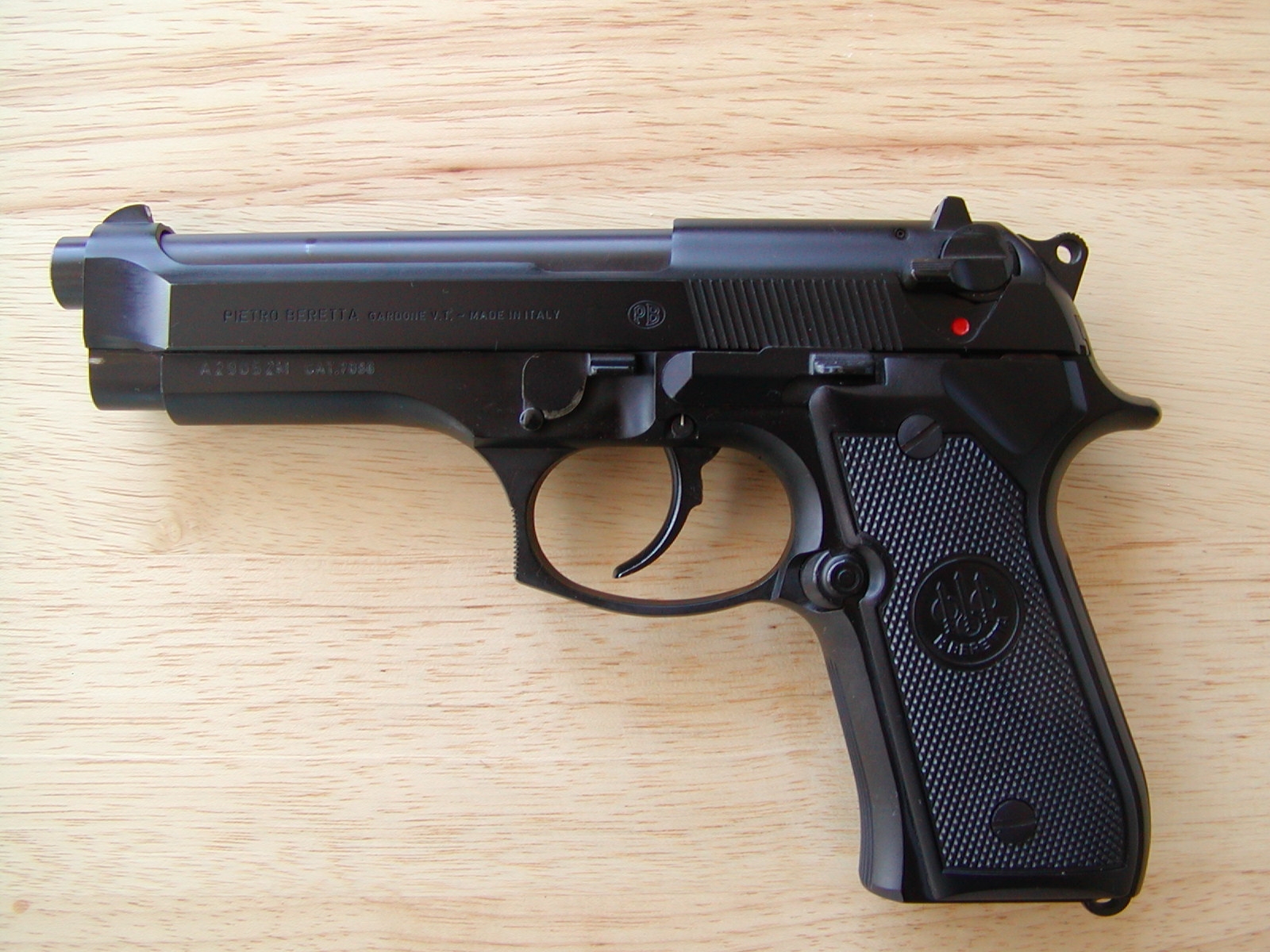 pistols collection/collection de pistolets
Collection by
[S&H BD GEN] Isaaque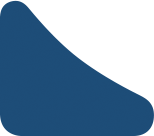 _
Collection by
Not Really Aviable Rat.
Nothing is here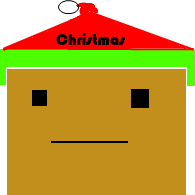 Guncraft Christmas
Collection by
AlexRagesGames
You will be getting stuff a bit stronger than NERF guns... Slot Instructions: The Sleigher: Primary Santa's Sidearm: Secondary Christmas Cutter: You know where... To Workshop Noobs: To get the weaponry press the subscribe button
Festive Guns
Collection by
PurpleWurple
All My Festive Guns!!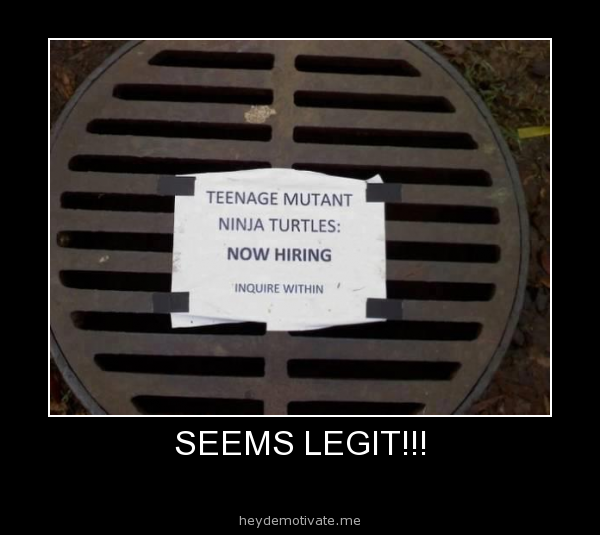 Team Fortress 2 Misc Weapons Pack
Collection by
RWBY ruined me
Weapons the Offical TF2 Weapons Pack lacks. Be sure to post comments on weapons you want to see and enjoy!

guns and skins i use
Collection by
Rahabeaxhal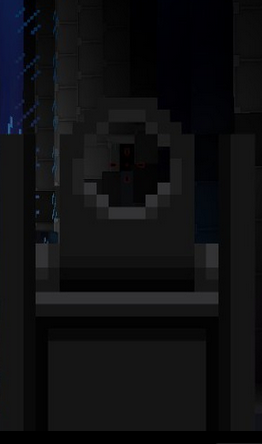 Jack's gun pack
Collection by
JackInTheBox
My collection of AWSOME guns!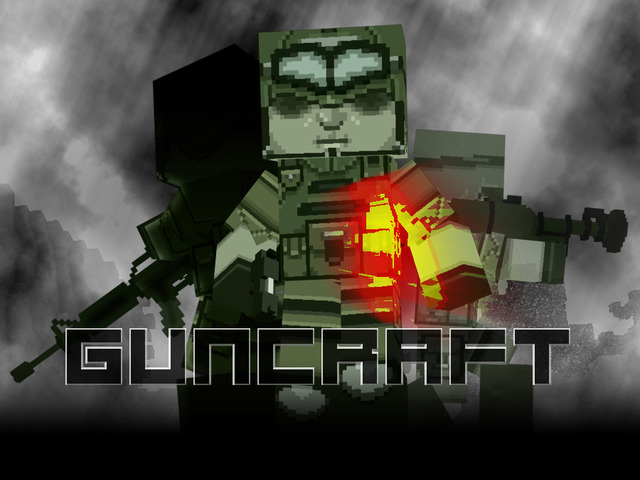 Navonod's Skins
Collection by
Vignette April Tsukinose
All Of My Skins(And Ports)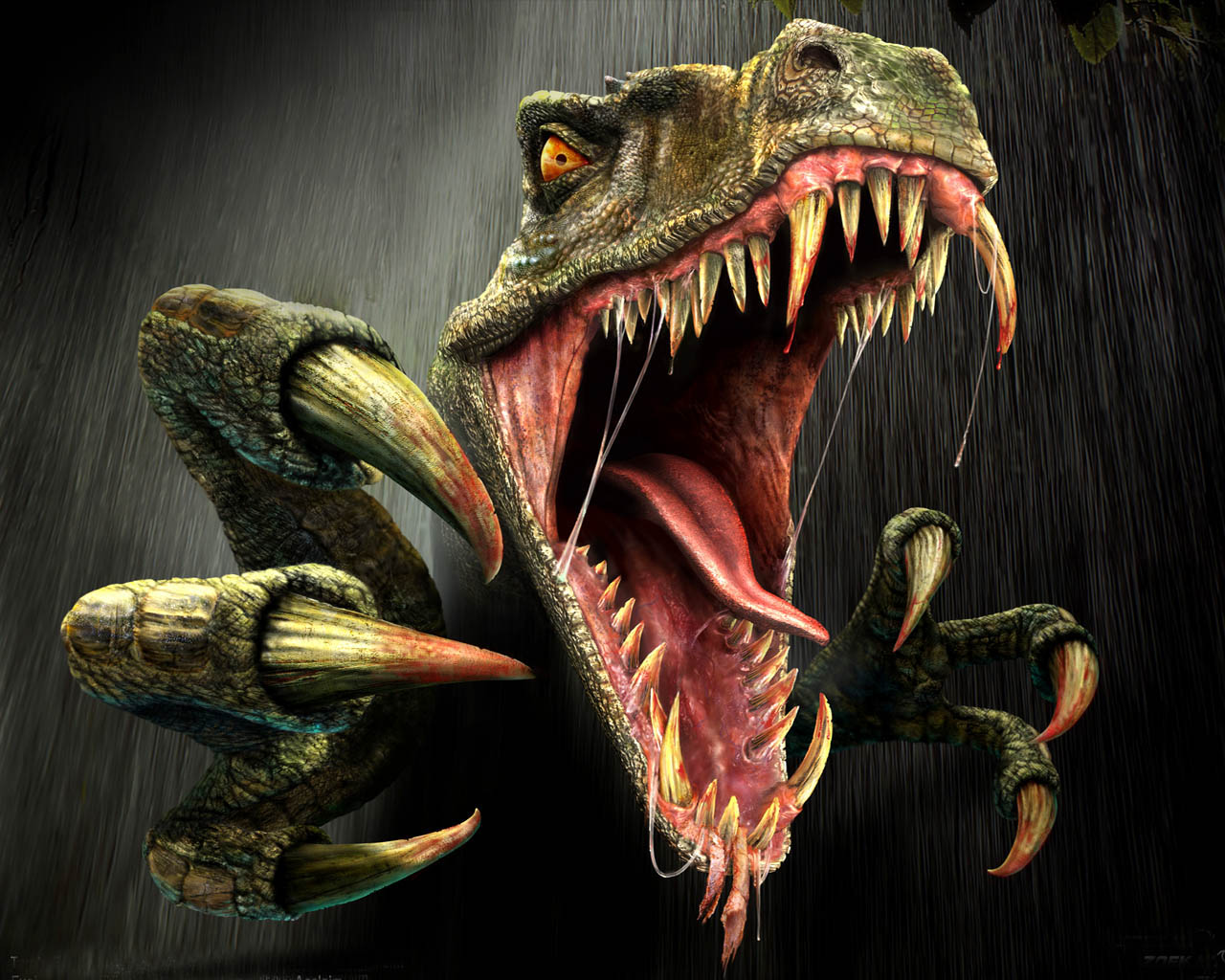 Stuff I sub to
Collection by
DoctorZambie™
fuck no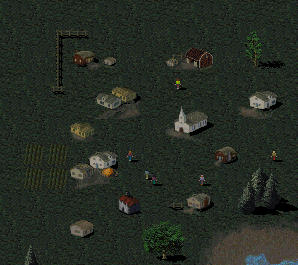 The CnC Collection: Civilian Edition
Collection by
Don Trump 4
Want to play Pillage the Village, find help with Tiberium creation, or just want an neutral urban battle area, but don't have the time/patience/miscelanous reason? This collection is specifacally designed with those questions in mind! If you use these i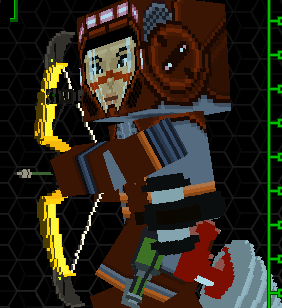 Banana Bow set
Collection by
Jess
This set of bows focus on loud noise and fast fire rate so you can fire till the cows come home or die by the bullets you're blindly firing...

Frozen Fleet: Guncraft
Collection by
Captain Frosty
My collection of Guncraft workshop items for you to enjoy!
Under-Appreciated Pokemon
Collection by
♥Sleepy Otaku♥
My collection of Guncraft skins that represent under-appreciated pokemon...In tuxedos of course.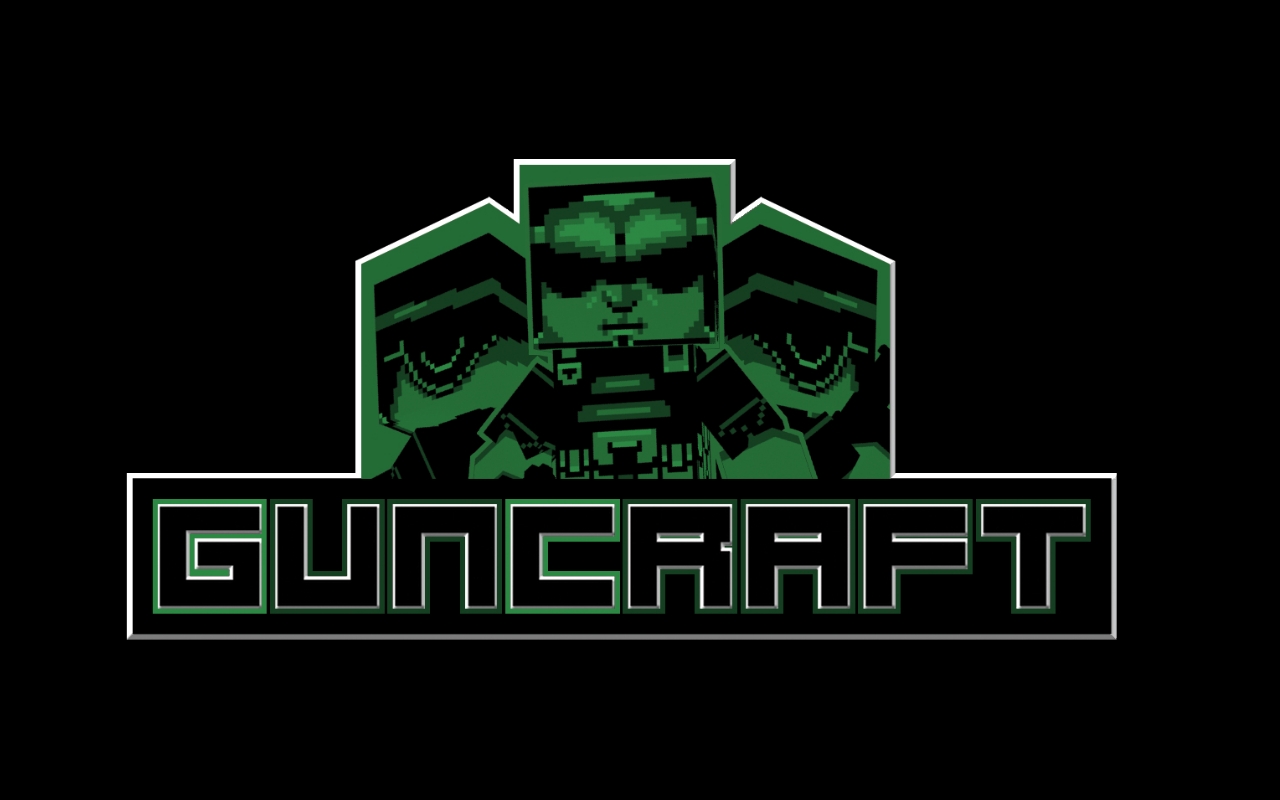 B3rG9's Guns
Collection by
B3rG9
This is some of my weapons. not the best of course, but they work very well in battle anyway :D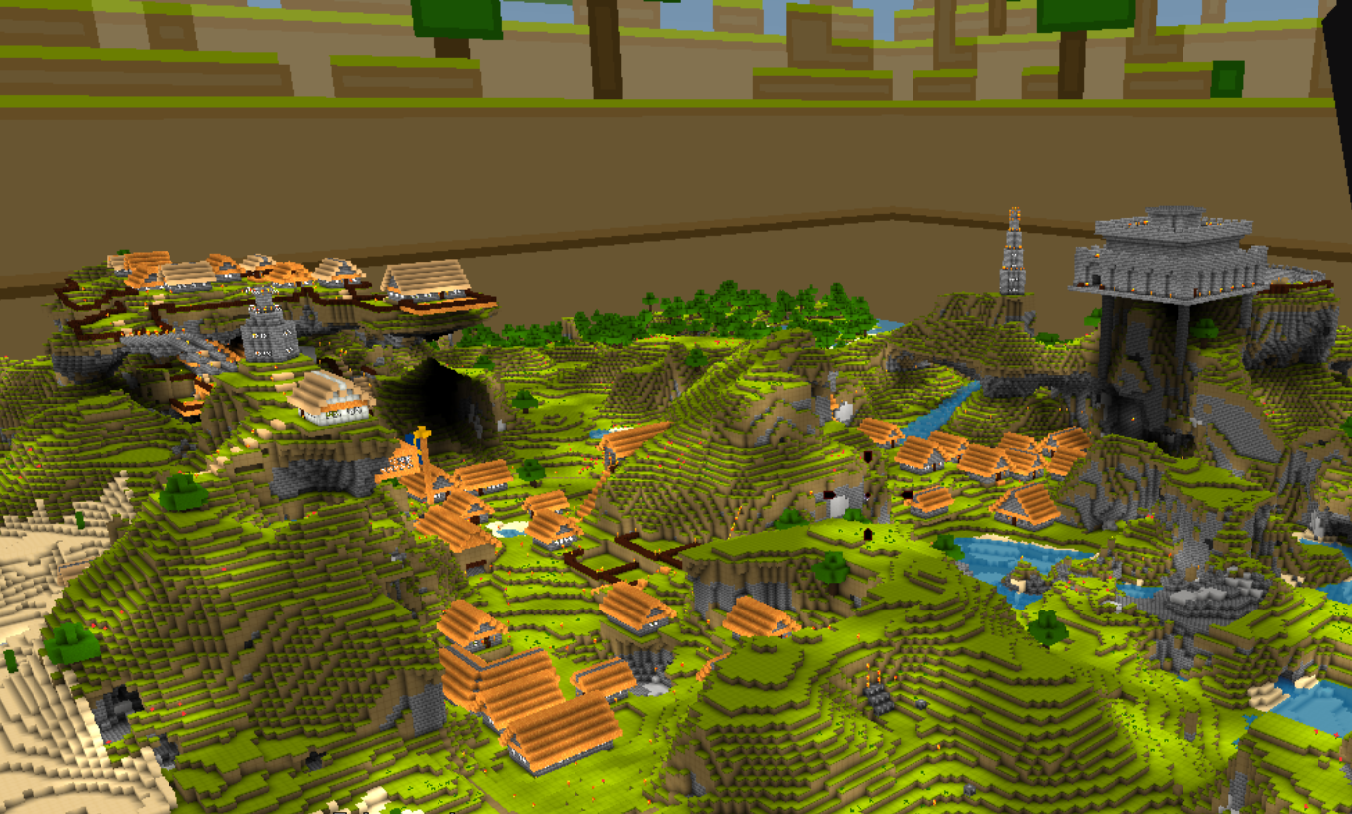 B3rG9's map pack
Collection by
B3rG9
Some maps I made :)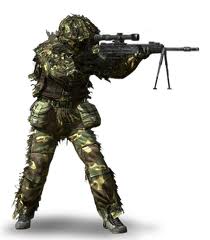 Guncraft weapons
Collection by
slugbrain1000
good guns