Showing 91-120 of 132 entries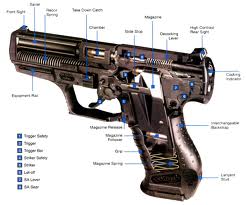 guns
Collection by
TheBelovedNeko
guns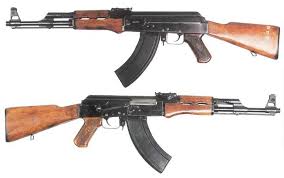 Xxa's AK 47 Mod collection
Collection by
Dipply
My varients of the world famous AK47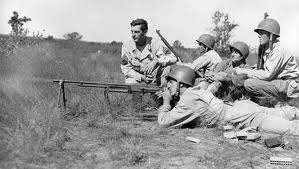 ww2 american pack
Collection by
[S&H BD GEN] Isaaque
-un pack ww2 américain avec un bonus, le colt m1911 modernisé avec silencieux,laser et viseur point rouge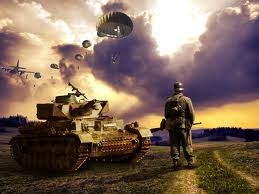 ww2 german pack
Collection by
[S&H BD GEN] Isaaque
un pack contenant un kar 98 , un mp40 et 44 et un c96 voilà et bon jeu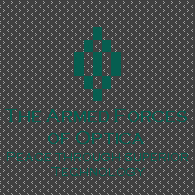 Optican Armaments
Collection by
Ahael
This a Collection of weapons and (soon to be) skins based around the fictional society of Optica which was thought up by me. I'm going for a high-tech feel with an emphasis on magnetic weapons and nanites, I hope to make a gun for each type of weapon and a
My Guns
Collection by
Afro_Supreme
THERE MINE MINE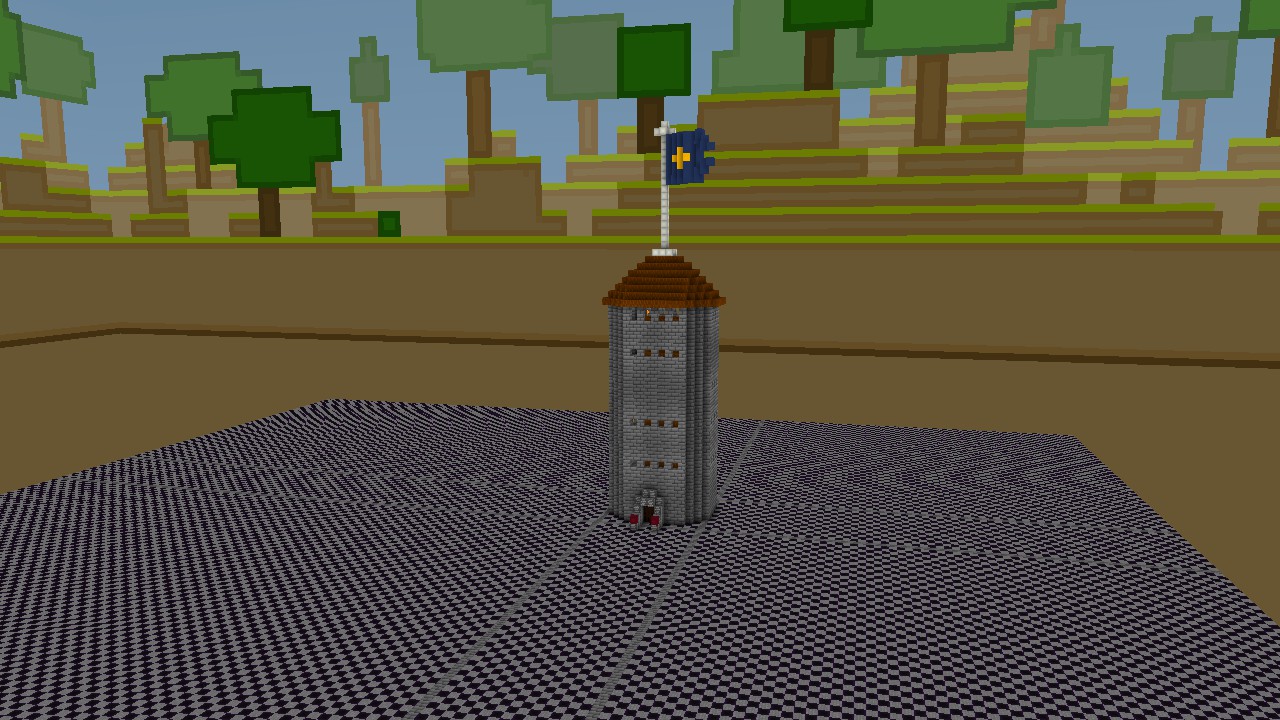 Map Creation pack
Collection by
REDHAWK
This is my first map creation pack. And now you guys wonder: what is this Map Creation pack? well heres the answere: this creation pack is a collection of prefabs that u simply can use to put together a map :) and later more prefabs and pack's w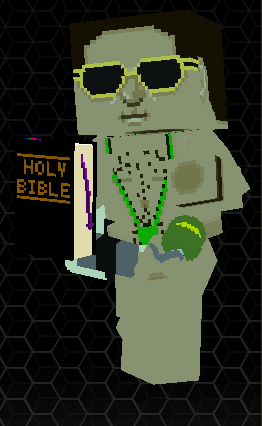 DonTrump4's Unconventional Warfare Pack
Collection by
Don Trump 4
Pencils to Bibles to Flamethrowers and more, this gun pack contains all the weapons not commonly found in war. Looking for good stats coupled with unique weaponry? You came to the right place.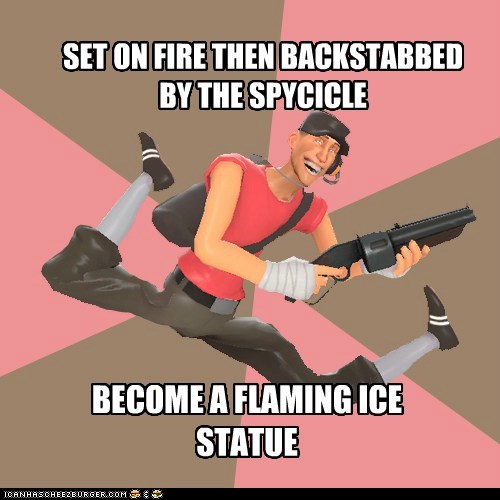 scout 115's (Elite) other weapons
Collection by
notapredator
the weapons that don't fit the other weapon packs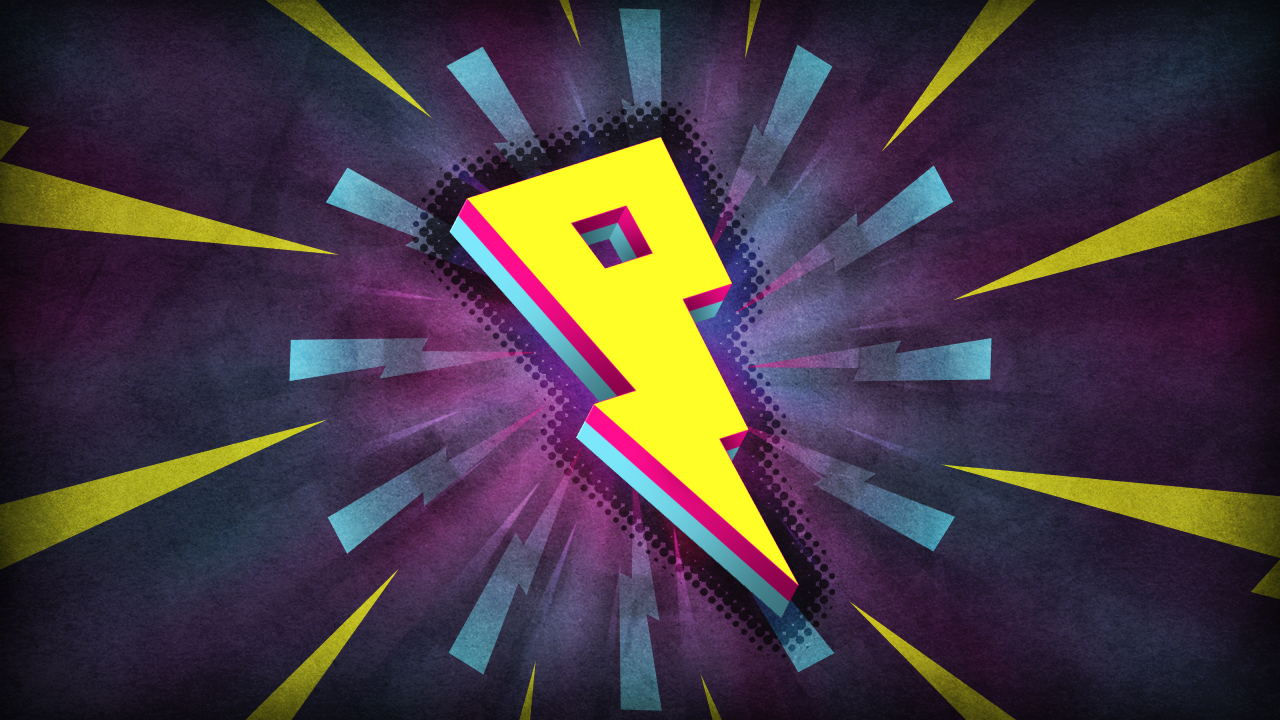 Guncraft
Collection by
Fluffy_Mudkip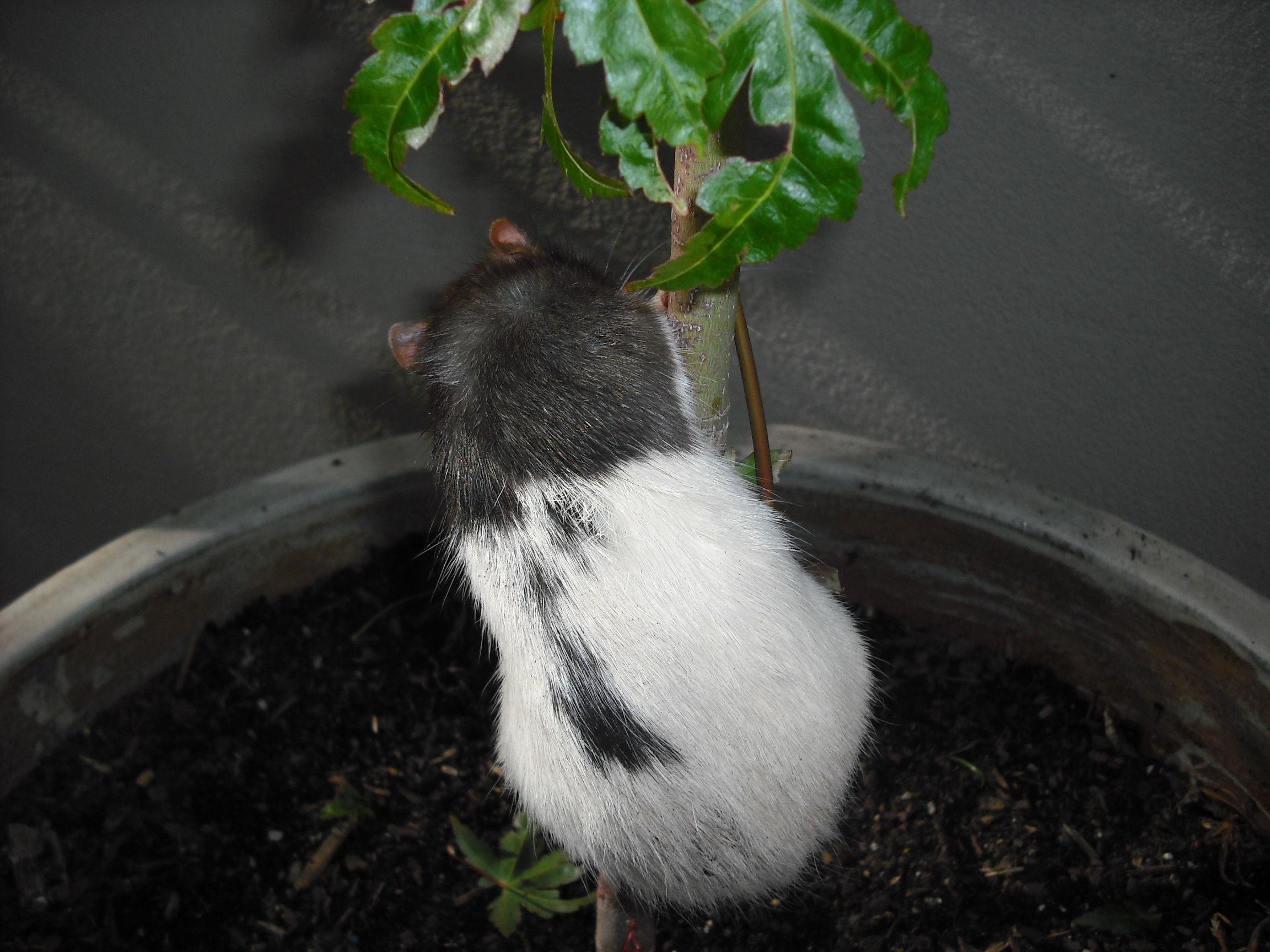 Guns
Collection by
Cuuunt

Hakhaktakie's collection
Collection by
Skyfox2.0
This collection is maked for own use. So it's not really interesting for others.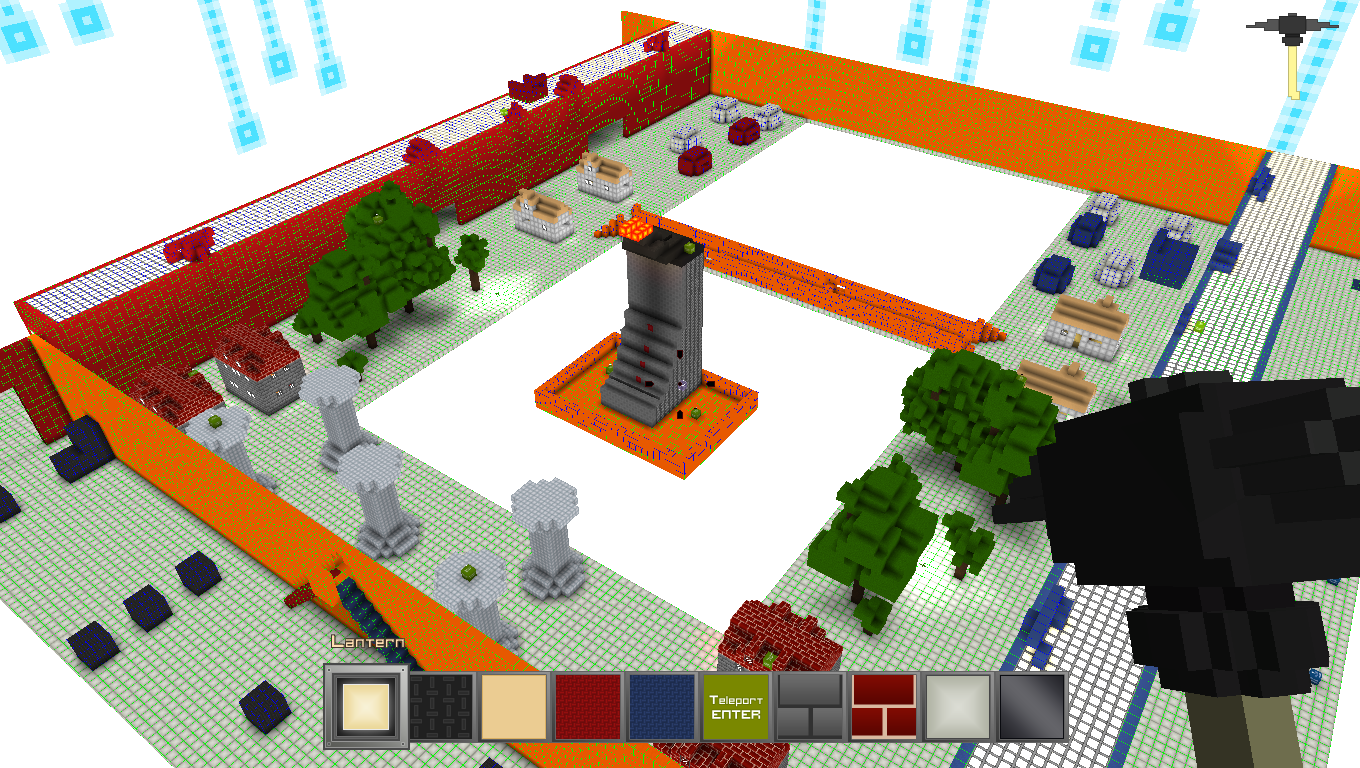 FUN MAPS! Best with hookshot and radar disabled.
Collection by
labiupset
Fun maps that play best without hookshot or radar enabled.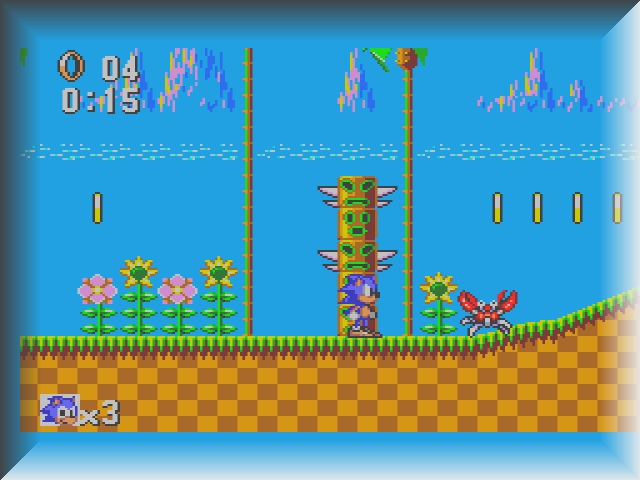 Sega Master System Sonic Collection
Collection by
R4T-TR4P
The Collection Of The Sega Master System Sonic the hedgehog creations from sega master system. Badniks are featured hard core! Be happy I added Crabmeat, I was about to give up for that. This contains badniks nothing special..
Larsen's firearms
Collection by
GodzillaGandalf
All my Guncraft firearms for easy access. Every firearm requires the soldier perk. If you don't use that perk, there won't be any spare clips. It does not apply for the knife(s) however.

BEAST
Collection by
JackWool8
BEAST
PixelWeapon Collection
Collection by
KokoStrikeZ
Nice Pixel Weapons with Good Stats !!!ONLY HIP FIRE!!!
simple guns pack
Collection by
Yes Man
guns I made that can be made in seconds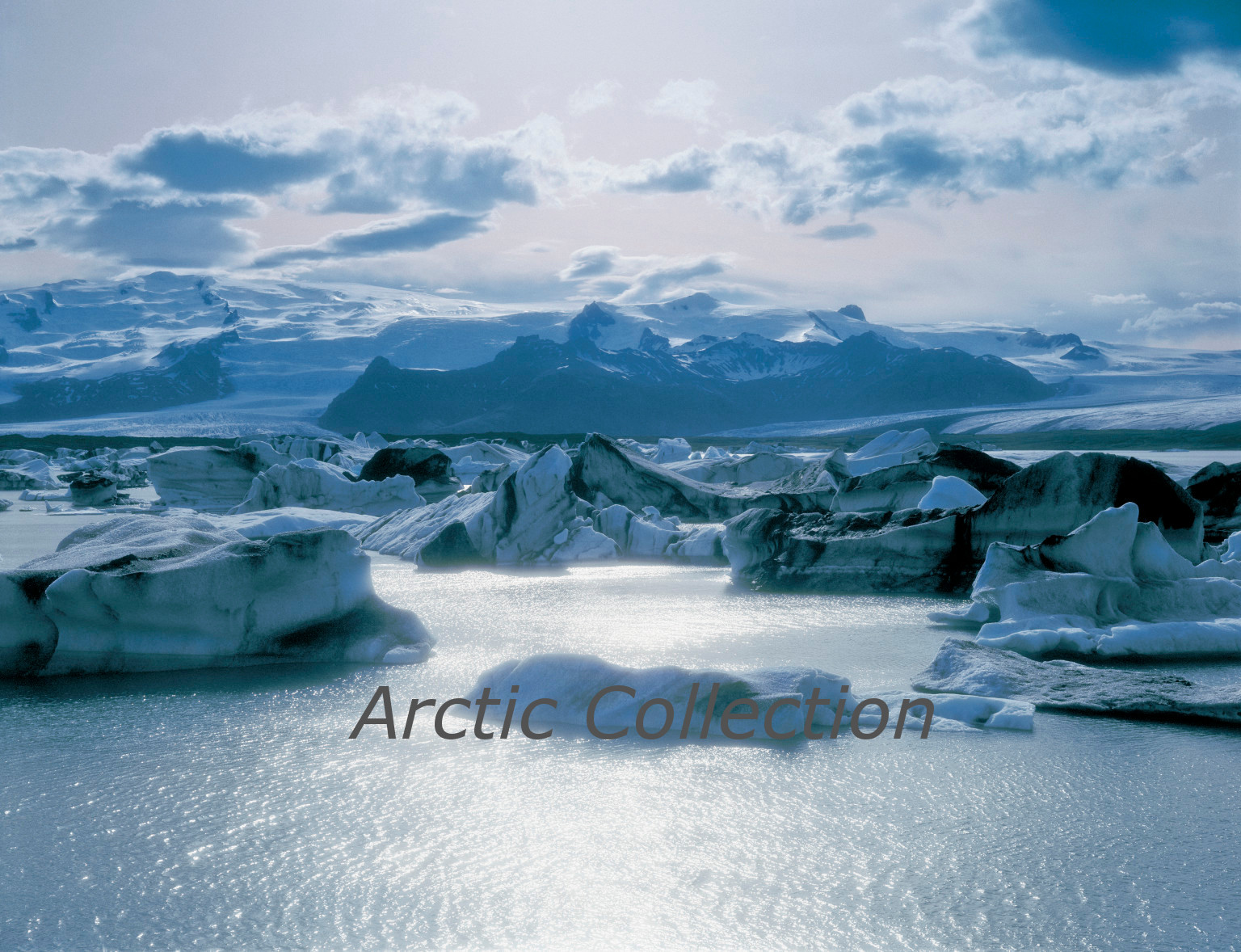 The Arctic Collection
Collection by
PurpleWurple
This is a collection full of wars in the arctic [THE MAPS] and the weapons they use!!! Some of the buildings in the maps are made by Don Trump 4, check out his collections!!! there good too!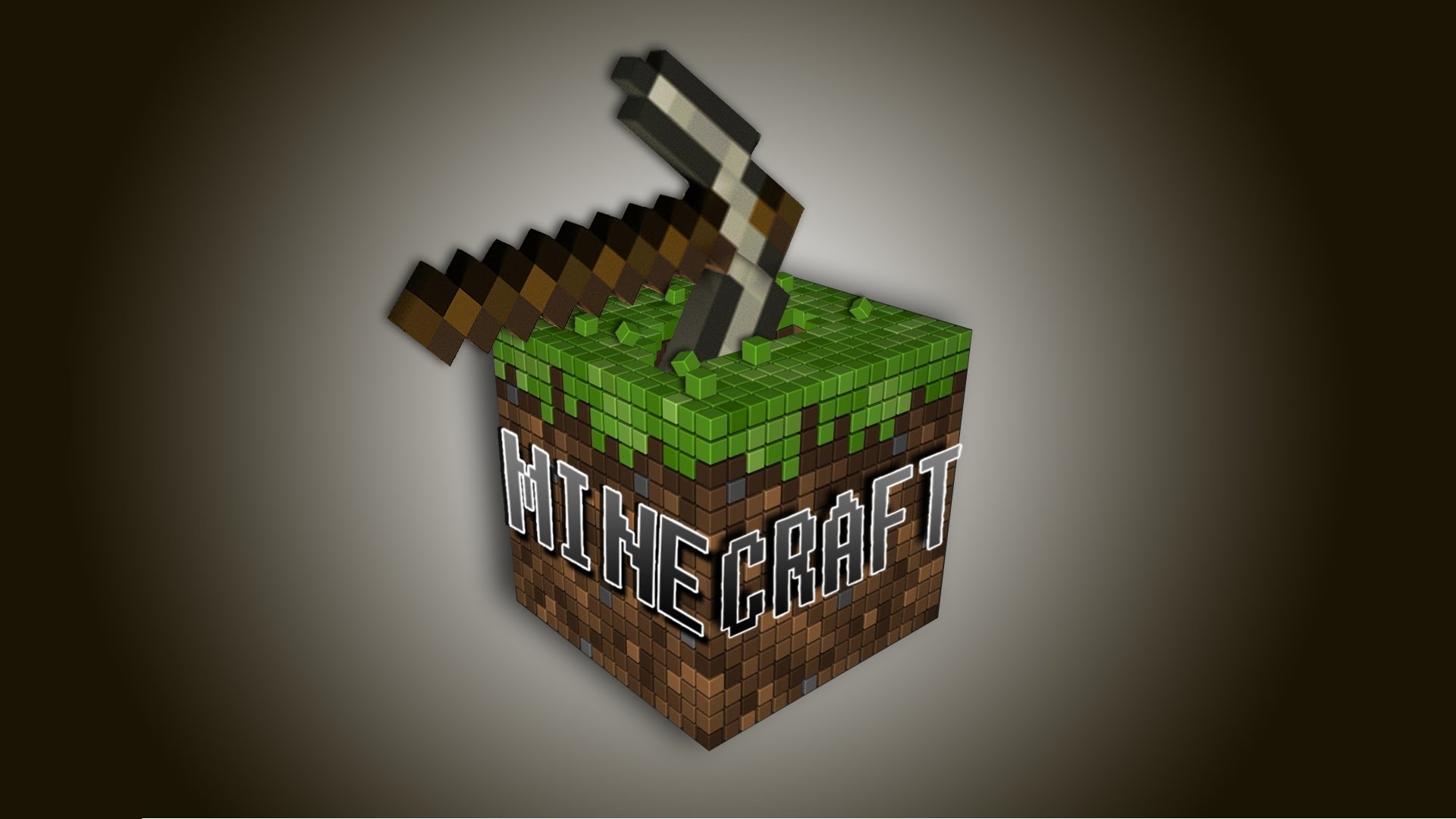 SOME MINECRAFT STUFF
Collection by
PurpleWurple
This is just a collection of minecraft stuff in workshop, please enjoy
Dirty Harry pack
Collection by
N £ U R O
This is a pack with all the Dirty Harry stuff, it includes: The famous "Smith & Wesson .44" from all the movies. The ".44 automag" from "sudden impact". The "Stiletto" Knife used in the First movie And the "Dirty Harry" skin.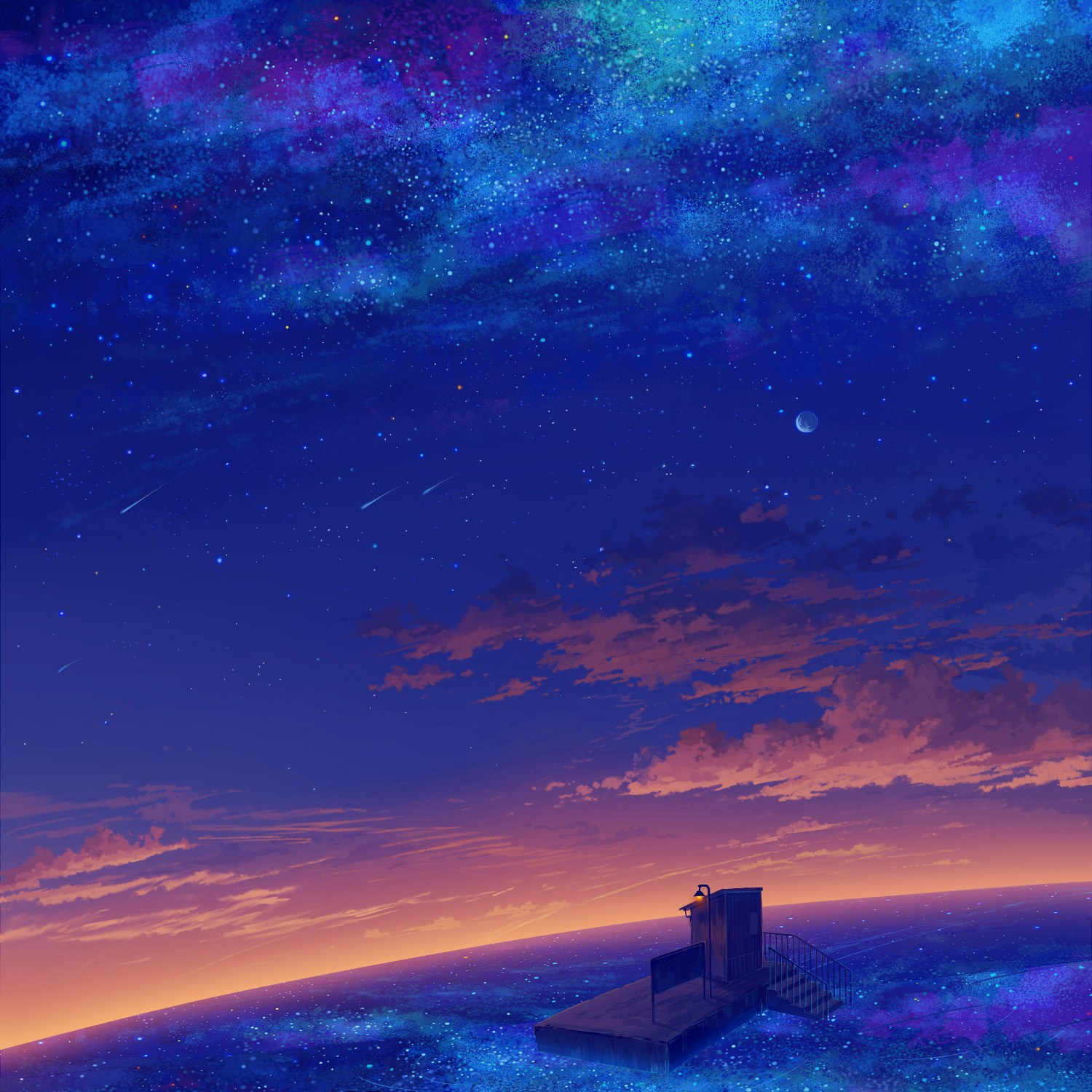 Schematics Pack
Collection by
The Mimic Delirious
Maps converted from mcschematics I found on my computer and edited into playable maps.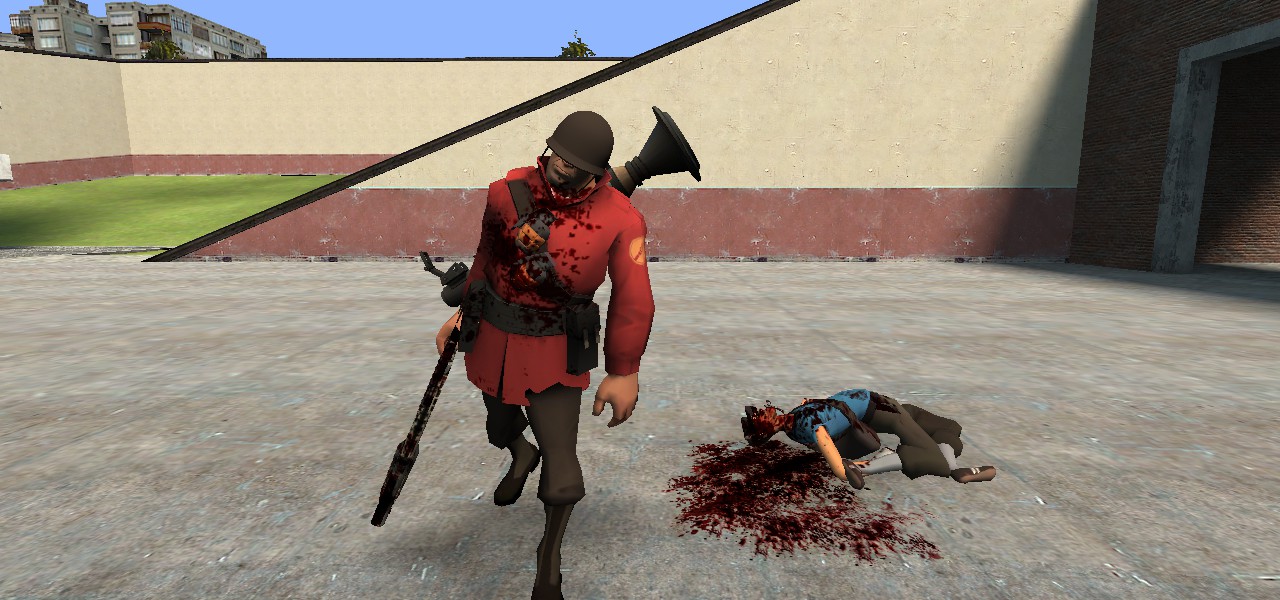 scout ELITE's weapons
Collection by
notapredator
This is just a collection of guns I built

The CnC Collection: GDI Edition
Collection by
Don Trump 4
Want to be a GDI base commander, but don't have the time/patience/miscellanous reason? Here is all the GDI Structures and Significants you'll want to establish your ultimate base! *I allow use of these prefabs on the following conditions. 1: Any m
XOBAGS06's Weapon Collection
Collection by
FeetHands
Just a collection of the guns I have made. I get many of my ideas from games I have been playing recently, for example I have been playing a lot of BF4 so I made the AK5C and U100.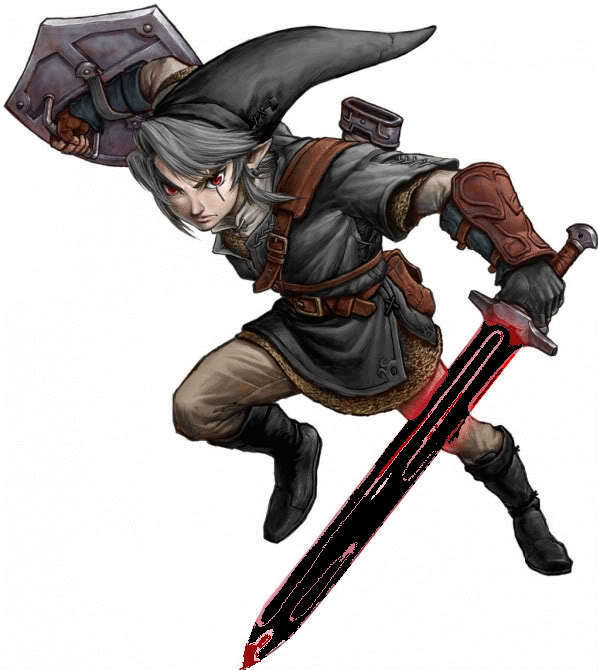 guncraft
Collection by
Oskie
guncraft gg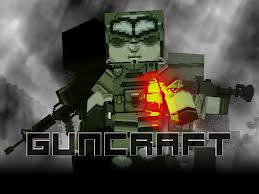 Guncraft Minecraft Mods
Collection by
JackmoGaming
All The Minecraft Mods For Guncraft! If I Missed Any Minecraft Mods Tell Me In The Comments It Has Weapons,Skins And A Map Have Fun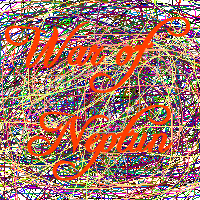 War of Neptun Weapon Pack + Diver Skin
Collection by
Water.BLUE
This Pack contains: -Deep Diver(Skin) -Water Dungeon(Weapon) -Liquid Cloud(Weapon) -Old Sword(Weapon) -Plastic MX8(Weapon) -Liquid Ray(Weapon) -Water Blade(Weapon)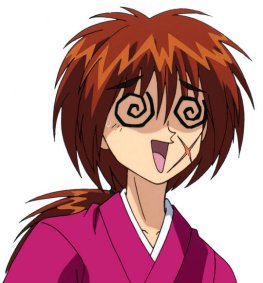 psuyi_pack
Collection by
CHAMADAIRE hellcase.com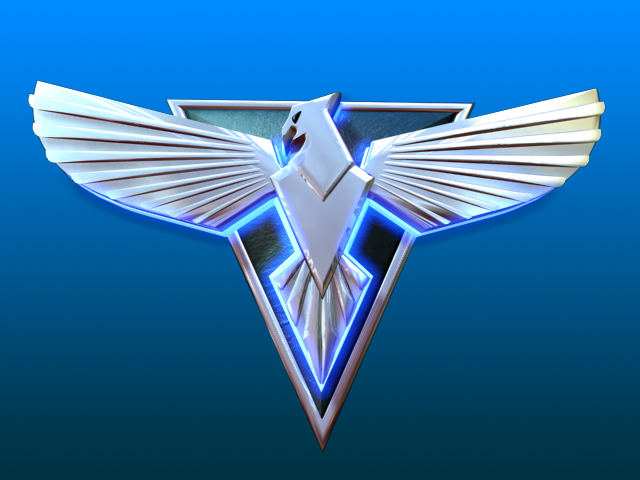 The Red Alert Collection: Allies Edition
Collection by
Don Trump 4
Do you wish to wield the power of an Allied Base Commander, but don't have the time/money/miscelaneous reason to do so? This collection of Allied base structures is just for you!