Showing 19-27 of 132 entries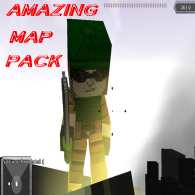 Amazing Map Pack
Collection by
Bill
The highist action maps on the Steam work shop! All here in one nice neat pack! Enjoy these maps on your server, giving the game a whole new inteanse fell that you've never expenrected before! This pack is updated weekly insureing that you get the best con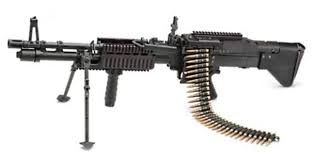 Modern Battles Collection
Collection by
Dipply
This Is a collection of guns that will give your guncraft a little more of a modern touch.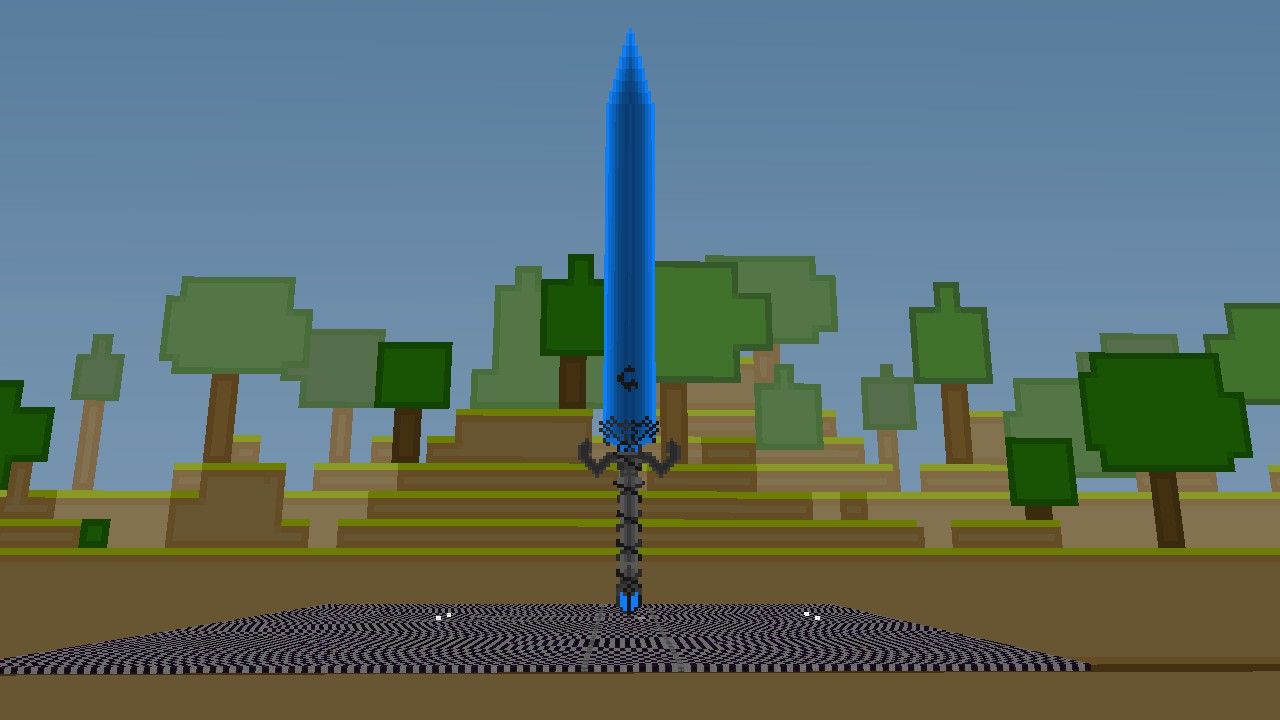 Eragon collection!
Collection by
REDHAWK
Finally its here ! The eragon collection This collection is still under development. im working on more weapons and stuff. Currently only eragon's sword "Brisignr" is done. but next weapon coming up will be za'roc the sword of morzan!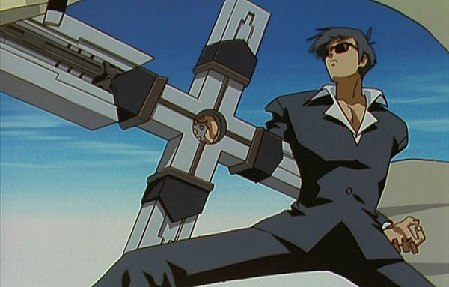 Trigun Pack - WolfWood
Collection by
COVFEFE CRISP
This pack includes all you need to play as Nicholas D. Wolfwood from the Anime series TRIGUN! Includes the skin, And the Cross Punisher (Two versions: The rocket launcher and machinegun variants!)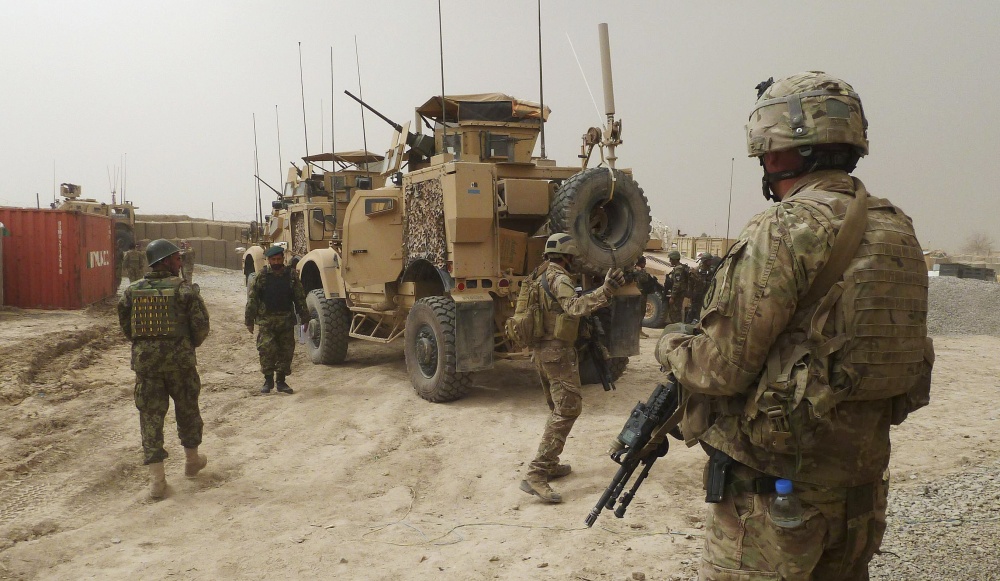 american soldier pack
Collection by
[S&H BD GEN] Isaaque
cette collection regroupe toutes les armes utilisée par l'armée américaines / the collection is the group of guns used by american army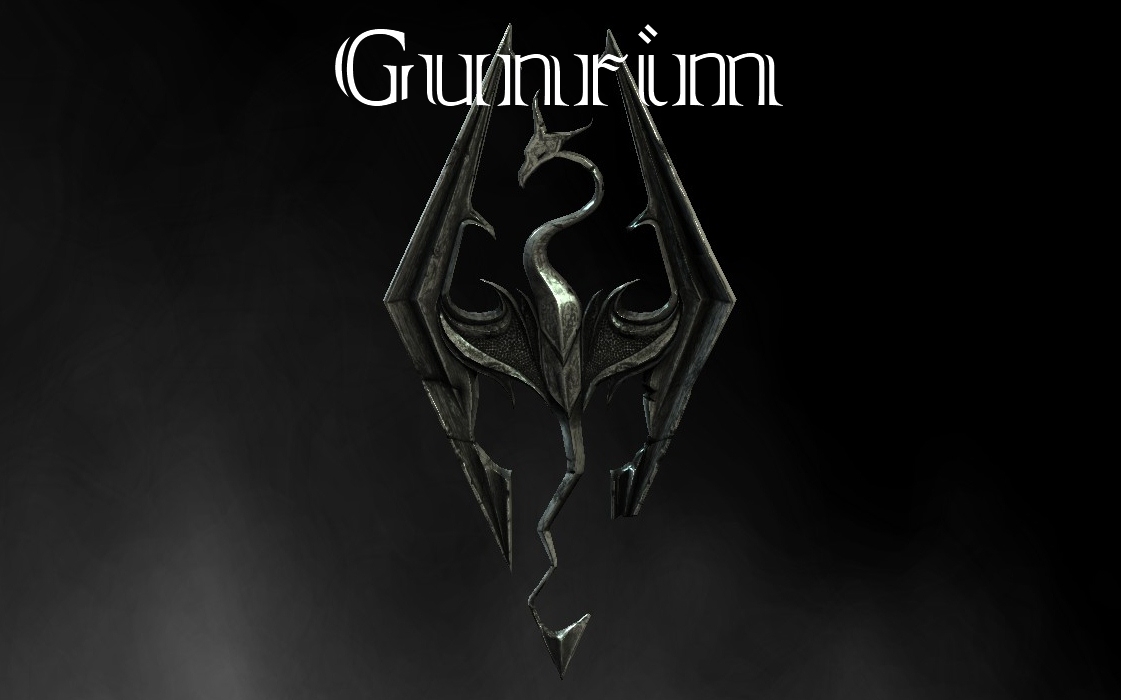 Gunrim
Collection by
Stannis Baratheon
For all Dragon slayers and Sweet Roll Bandits out there here is your right place! You don`t have to worry about an arrow to the knee because I promise you nobody would shot one at you! :)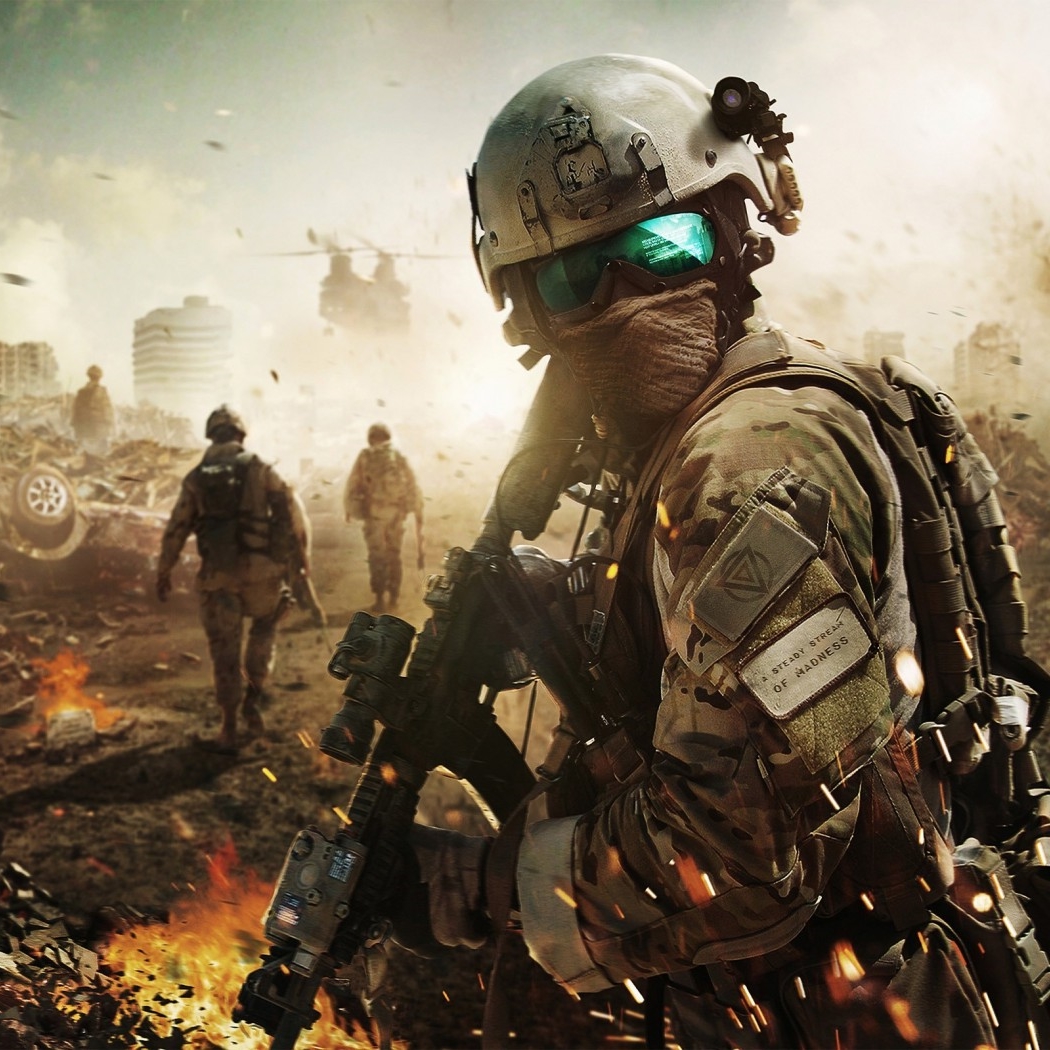 NaathaaN's weapons
Collection by
NaaTaaИ
Ceci est une collection de mes meilleurs armes et de ma seule map . C' est aussi ma première collection , donc j'espère qu'elle vous plaira.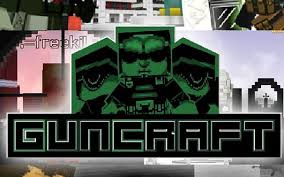 CrashMan054's Guncraft Arsenal
Collection by
CrashMan054
A collection of my Guncraft workshop items!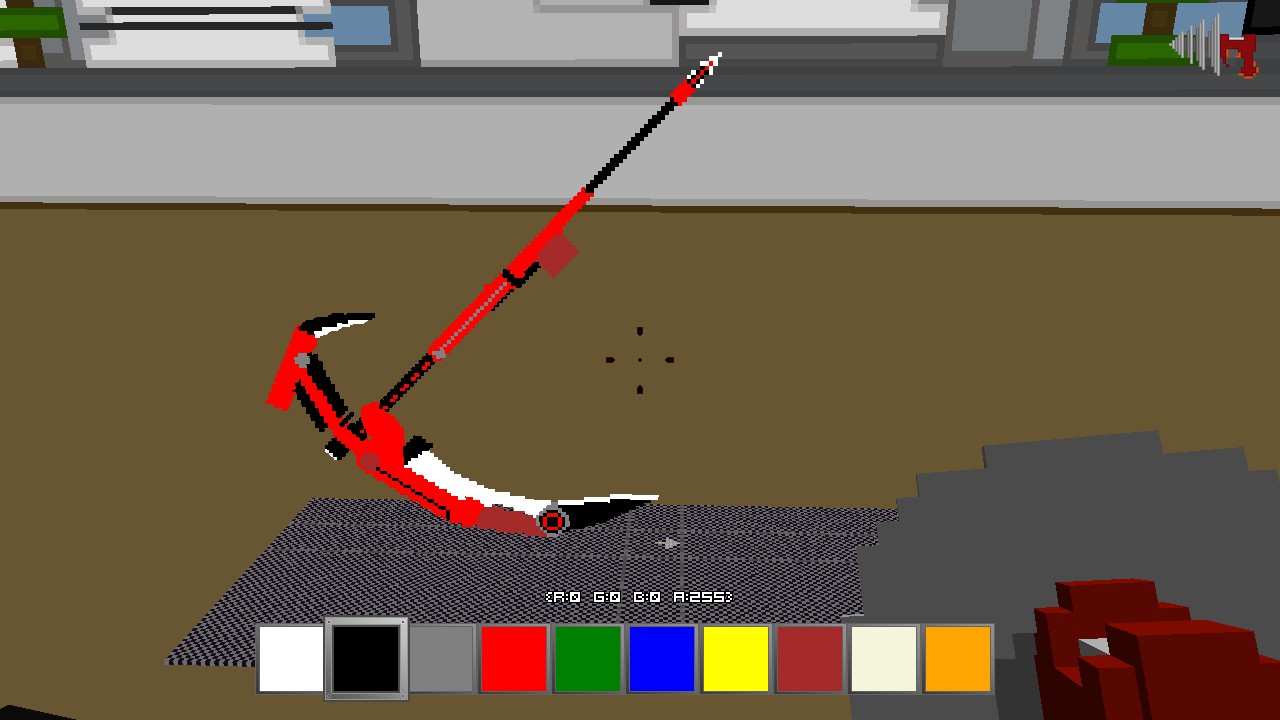 RWBY
Collection by
REDHAWK
RWBY items for guncraft