Showing 10-18 of 129 entries


AntoTheFox's stuff!
Collection by
Anto tout court Le Reptile
In this collection there is all my weapons, my skins and my maps I made and I published on the Workshop. Hope you will like my stuff :p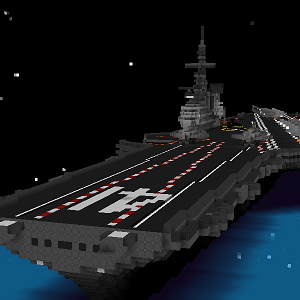 Buffdaddy's Maps
Collection by
Buffdaddy
A frequently updated collection of all the maps I've created - outside the official game maps, anyway :P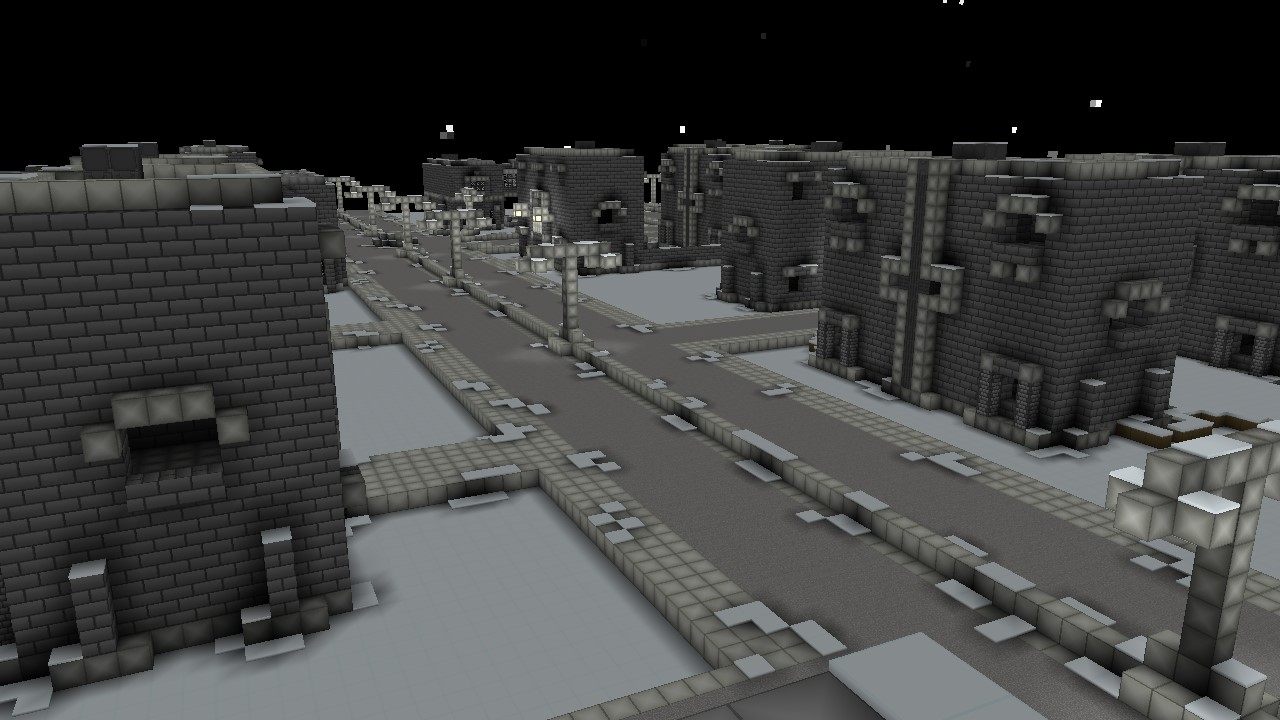 Concrete City (Snow detailing for use with Tundra)
Collection by
[Phantom] Irontaxi
Series of Buildings and Accesory prefabs which will let you quickly create a pretty in depth city map. All of the multipiece components should be modular and fit together in series. There may be some offsets which need correcting so please let me know...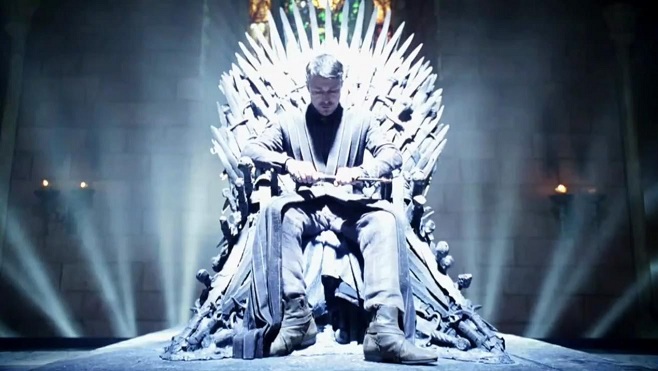 Petyr Baelish Workshop
Collection by
[RPG Maker VX Ace] Petyr Baelish
At first I want to say sorry for my bad Englisch I´m form Germany. Welcome to my Gun, Skin, Prefab and Map Collection. I mixed it up from my former Collection and a few other "mods". Look around and subscribe to something you like please also write a c...

The Great Sage's WW2 Guns
Collection by
The Great Sage
Just some infamous guns from WW2 that I make. Guns: MP40 Thompson Winchester M12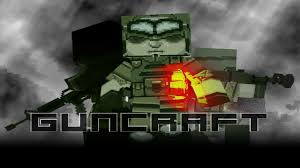 Navonods Epic Weapons Collection
Collection by
Navonod Rethgualed
An Epicly Awesome pack of My guns and other cool guns I've found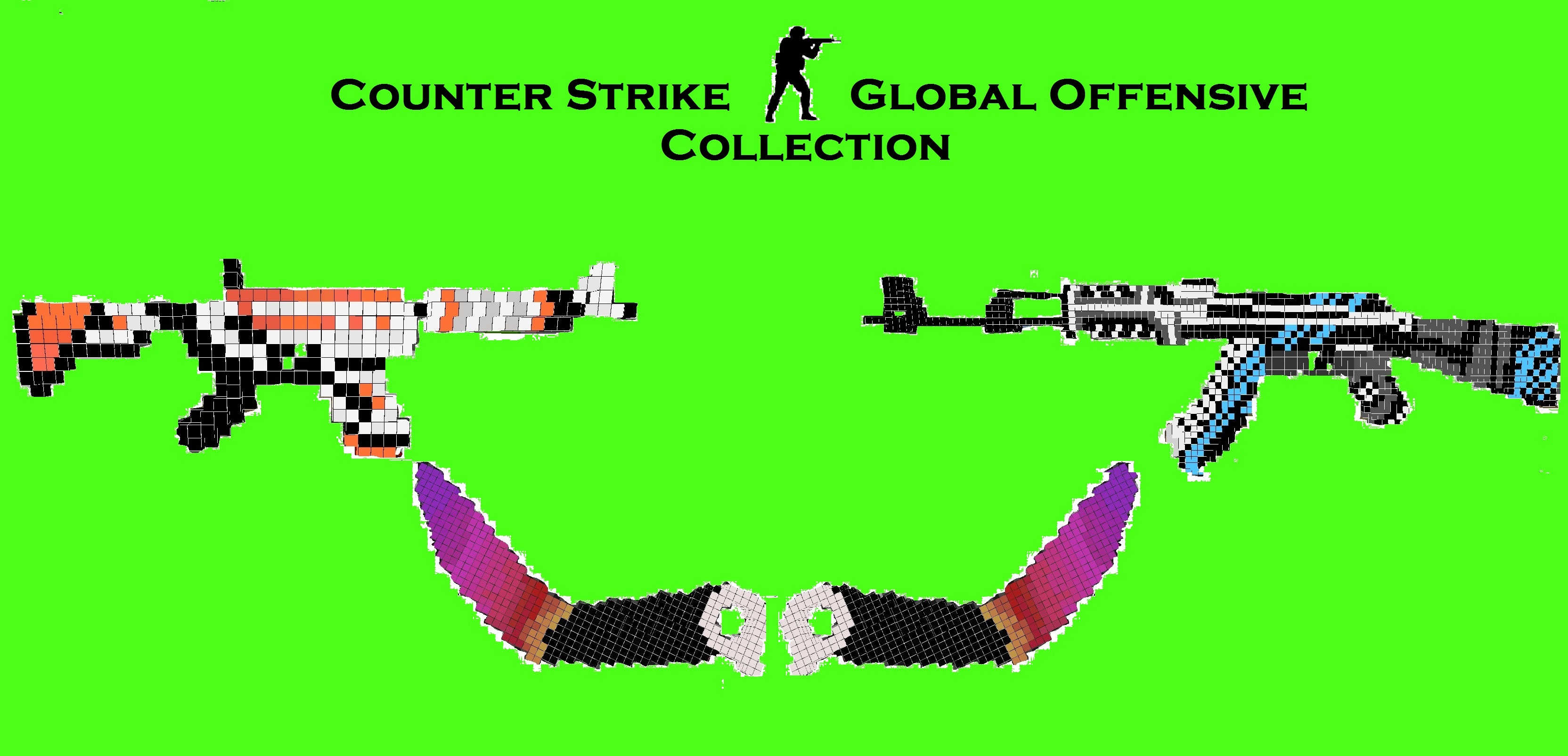 The CS:GO Collection
Collection by
Lt. French Fries
This is a collection of different guns I made based on CS:GO (Counter Strike: Global Offensive) gun skins. Most guns in this collections are the really good-looking and/or expensive ones in CS:GO. Don't forget to Rate, Favorite and Share them all!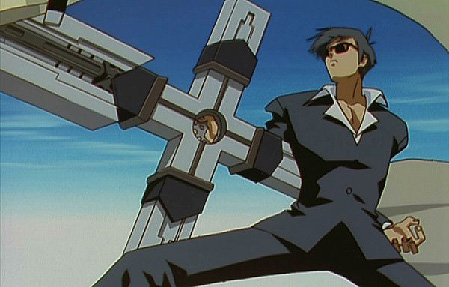 Trigun Pack - WolfWood
Collection by
Vyvyn
This pack includes all you need to play as Nicholas D. Wolfwood from the Anime series TRIGUN! Includes the skin, And the Cross Punisher (Two versions: The rocket launcher and machinegun variants!)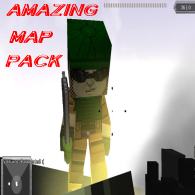 Amazing Map Pack
Collection by
NameGuy
The highist action maps on the Steam work shop! All here in one nice neat pack! Enjoy these maps on your server, giving the game a whole new inteanse fell that you've never expenrected before! This pack is updated weekly insureing that you get the best co...