Showing 19-36 of 129 entries

Best Of Guncraft
Collection by
boxesofordin
This is what I consider to be the highest quality workshop items to come from Guncraft.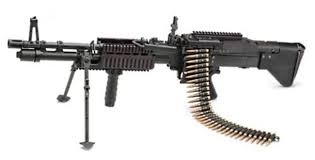 Modern Battles Collection
Collection by
~Wolf~
This Is a collection of guns that will give your guncraft a little more of a modern touch.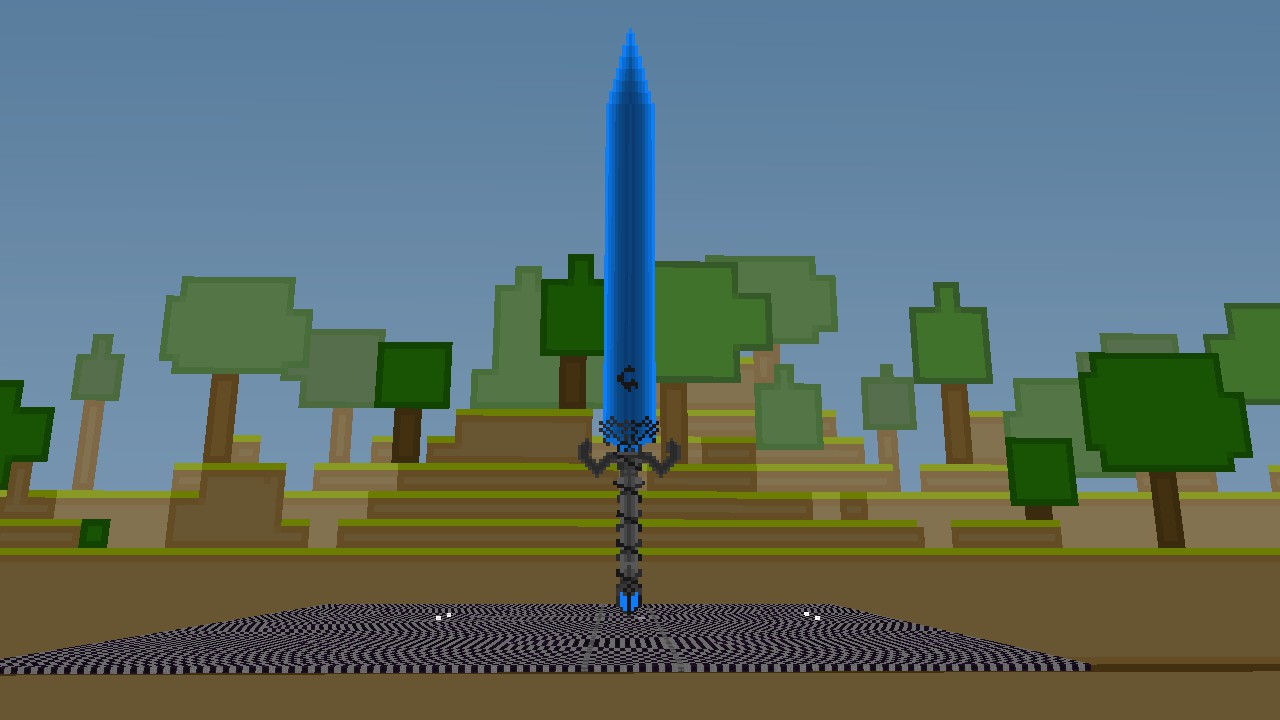 Eragon collection!
Collection by
Redhawk
Finally its here ! The eragon collection This collection is still under development. im working on more weapons and stuff. Currently only eragon's sword "Brisignr" is done. but next weapon coming up will be za'roc the sword of morzan!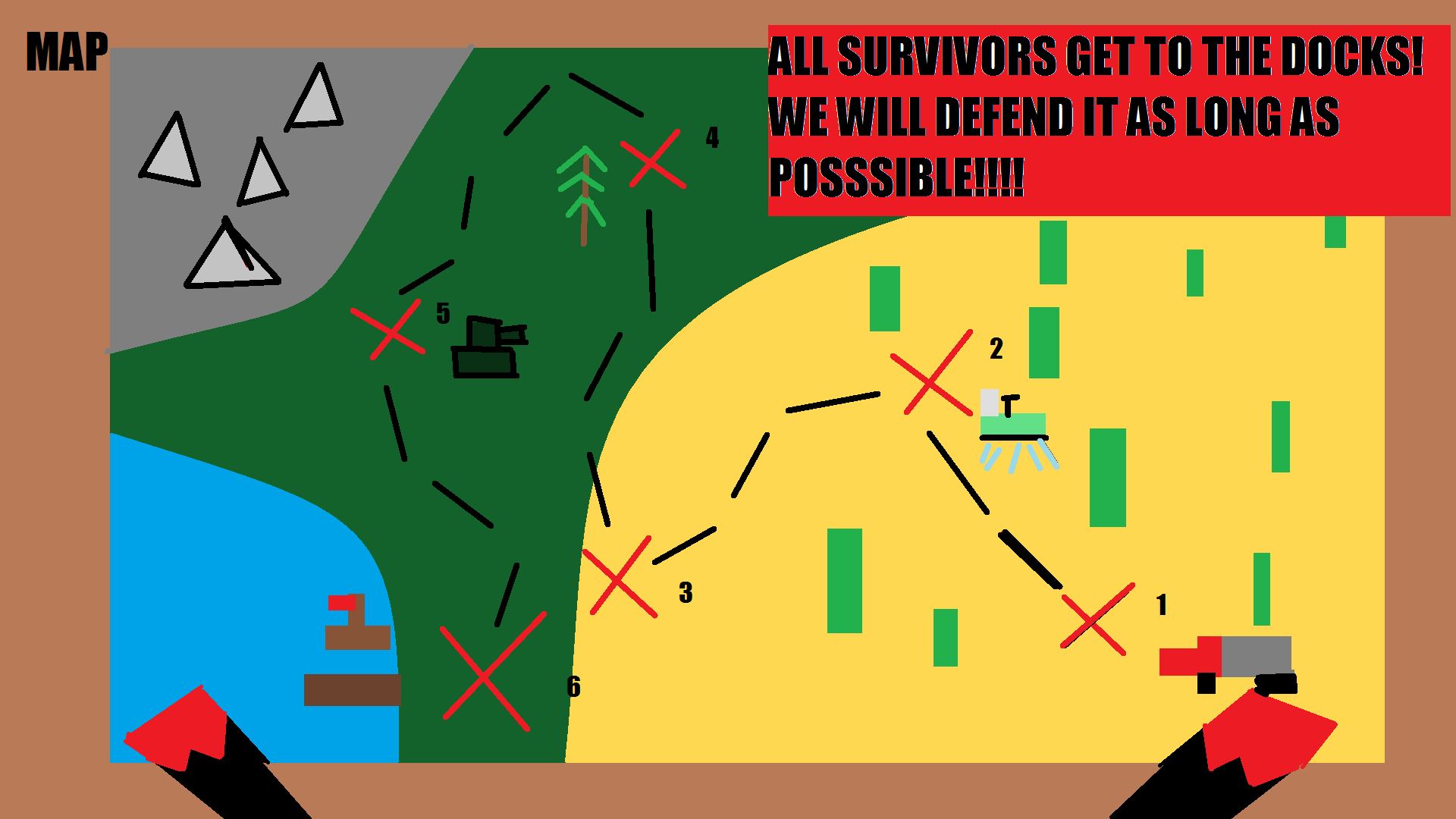 GunCraft Onslaught Campaign
Collection by
CoreyG
You should play the maps in order on onslaught because thats what it is made for and allso use the the gun in this collection to make it even better! What It Is : Basicly its and campiagn like you get in other games and the story line is : You and you...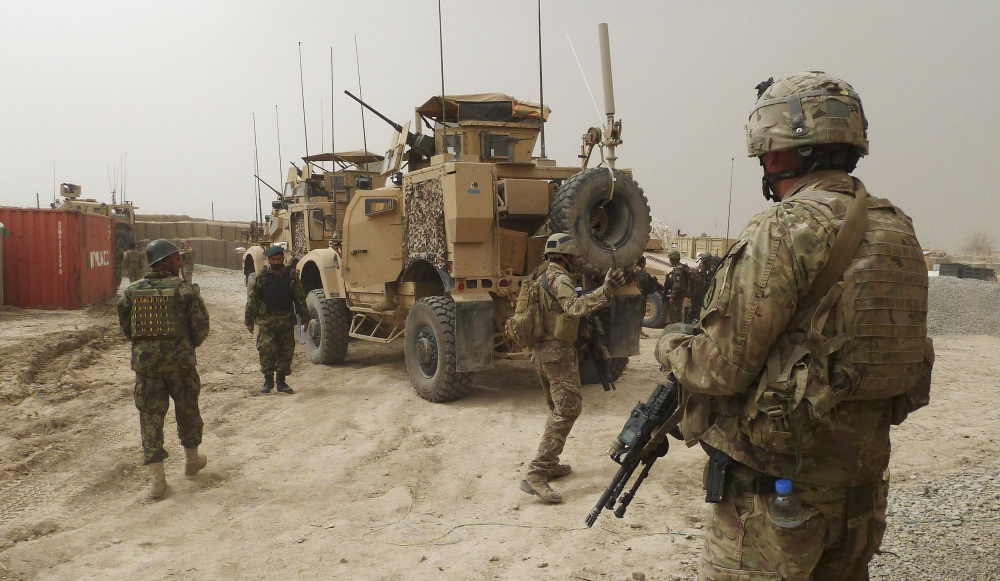 american soldier pack
Collection by
Hisczaacques
cette collection regroupe toutes les armes utilisée par l'armée américaines / the collection is the group of guns used by american army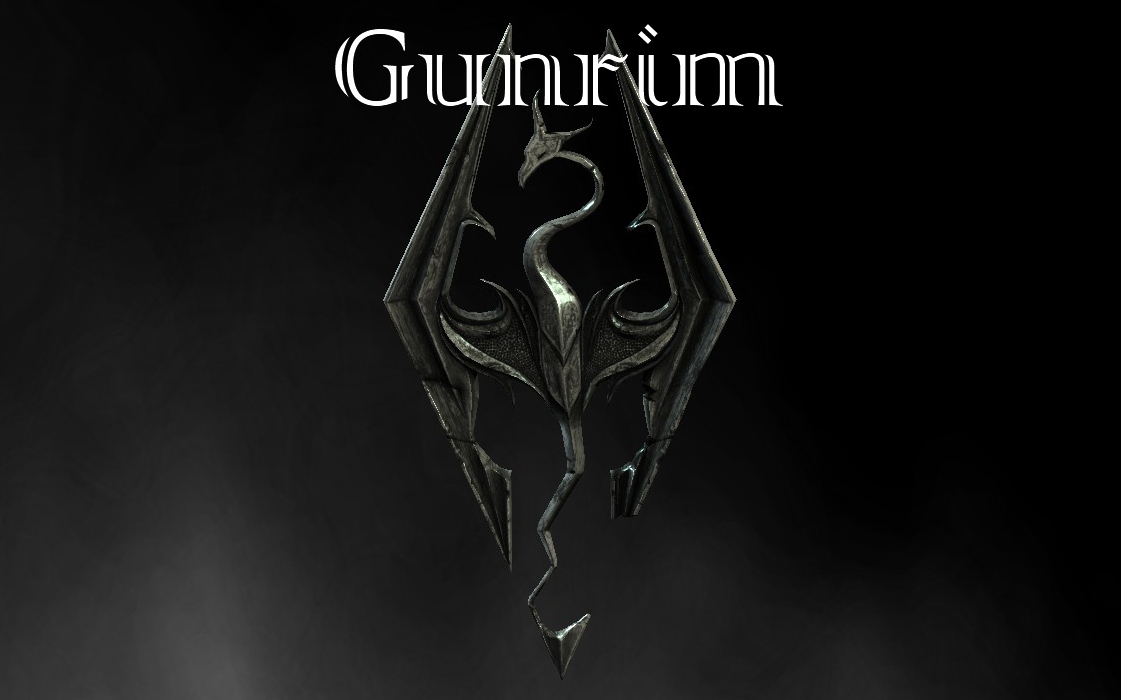 Gunrim
Collection by
[RPG Maker VX Ace] Petyr Baelish
For all Dragon slayers and Sweet Roll Bandits out there here is your right place! You don`t have to worry about an arrow to the knee because I promise you nobody would shot one at you! :)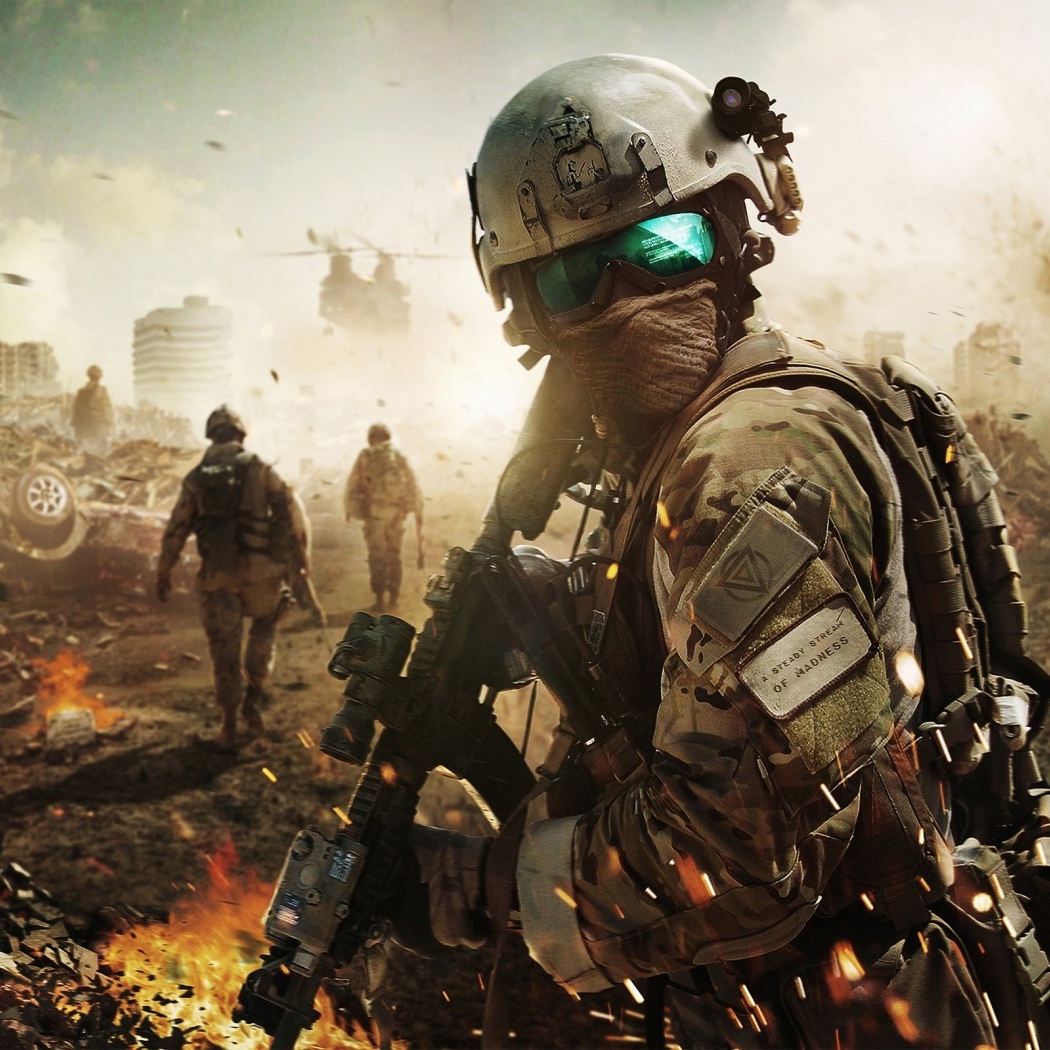 NaathaaN's weapons
Collection by
NaathaaN
Ceci est une collection de mes meilleurs armes et de ma seule map . C' est aussi ma première collection , donc j'espère qu'elle vous plaira.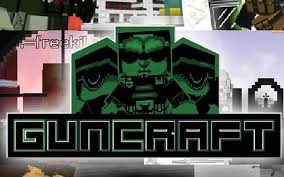 CrashMan054's Guncraft Arsenal
Collection by
CrashMan054
A collection of my Guncraft workshop items!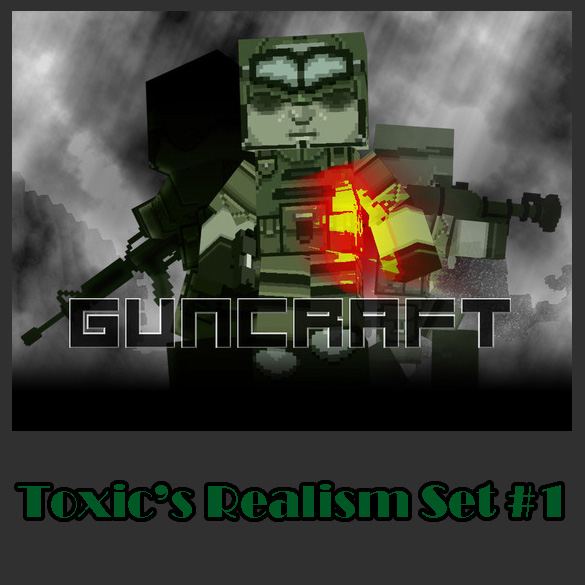 Toxic's Realism Set #1
Collection by
ichy boo sack
This is a set of my first realism weapons.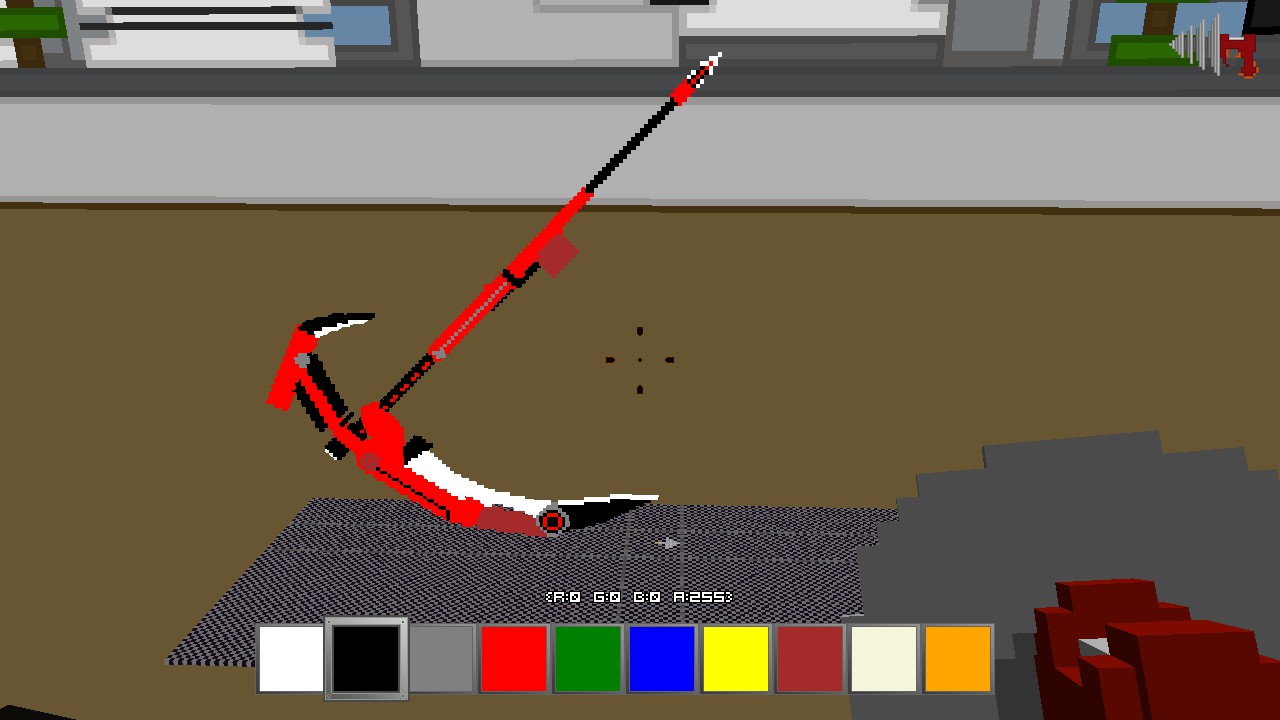 RWBY
Collection by
Redhawk
RWBY items for guncraft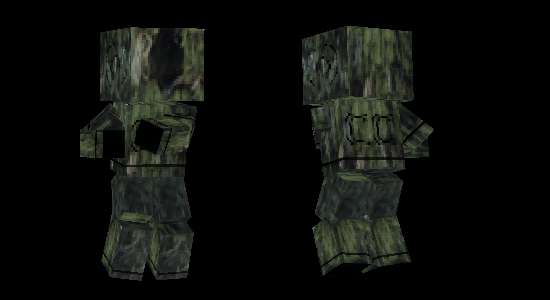 GC-1 Sniper kit
Collection by
Redhawk
GC-1 Sniper kit is a guncraft sniper package complete with a sniper and a ghillie suit :D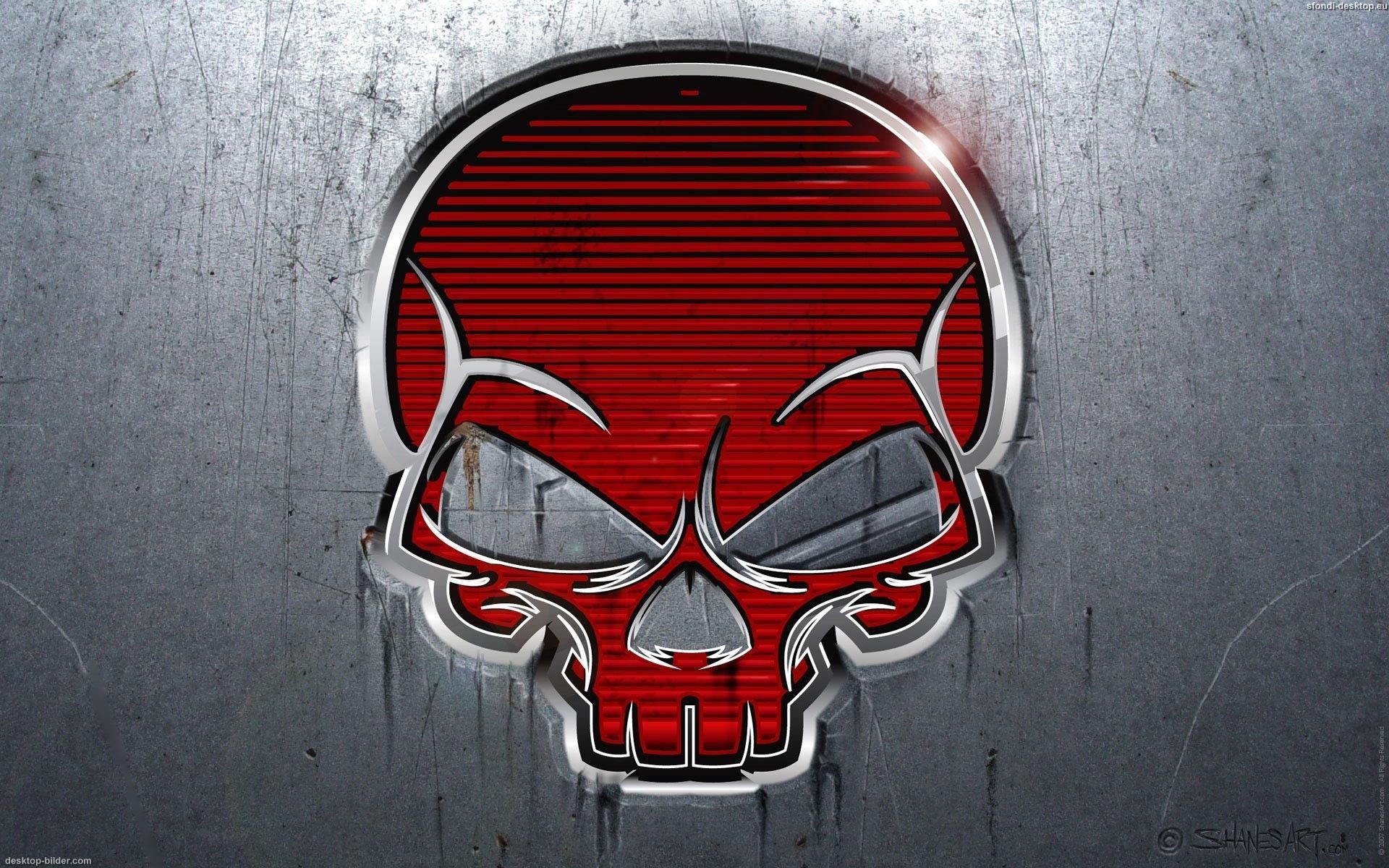 Red dead
Collection by
RexX51
kill them all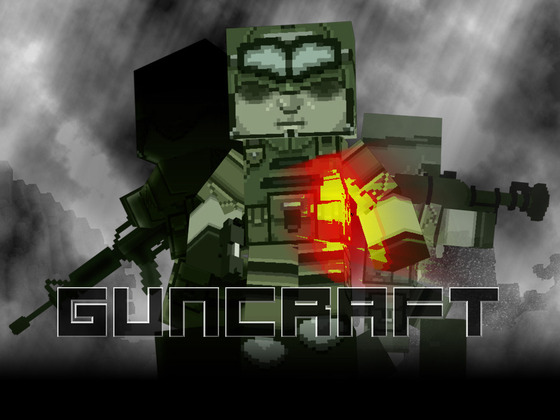 Nexus 3X SMG
Collection by
Count Petrus the Retard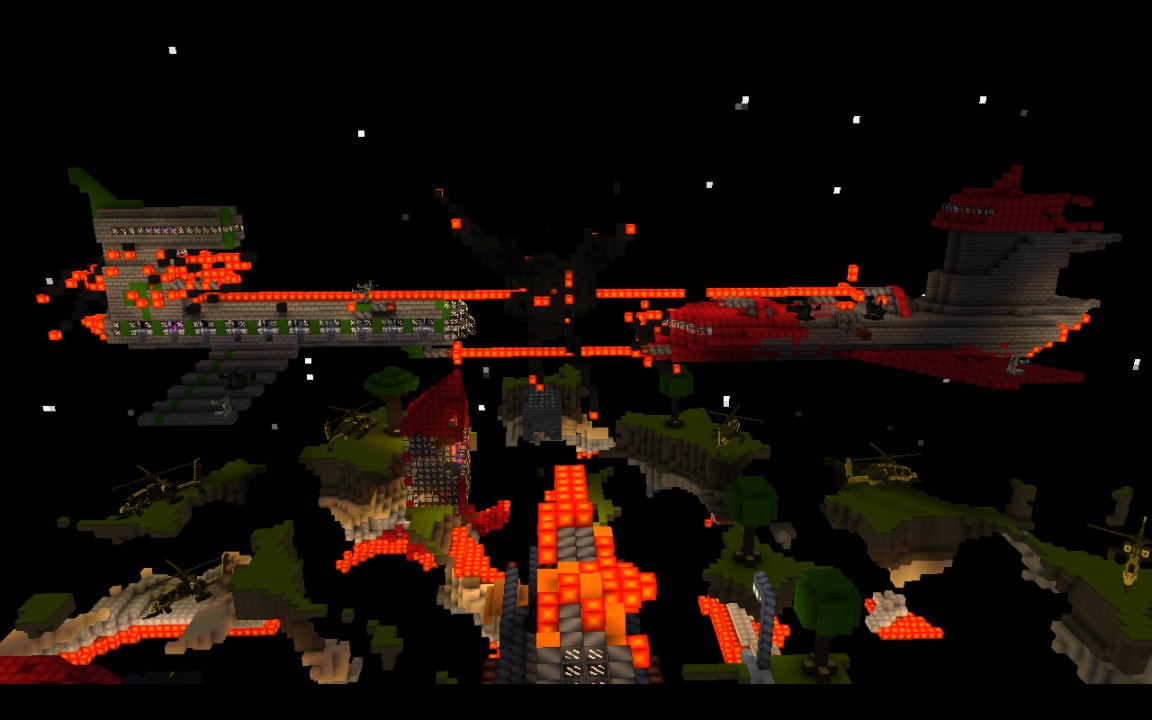 Redcorp vs Greencorp
Collection by
[Metric] Red
Redcorpian's Greencorp vs Redcorp collection! the collection of guns that are used by Redcorp's soldiers around the world.


The Flying Crate
Collection by
BigBoy_V
I first entered the battlefield back in August of last year. I, along with many others, used the weapons, outfits, and armor made by other people. It was convenient and easy. Just go to the Workshop, pick what you want, and get in the fight. Things we...

Guns By FreMeX
Collection by
ℱℛℯℳℯ✘
оржки оружки оружки и только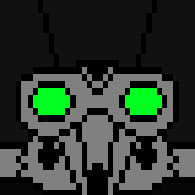 Gunner
Collection by
Jack_Spade
The Gunner sacrifices some mobility to carry the squad's heavy weapons. Soldier class, Architect Bonus, Sticky Grenades. Primary: SW/M Secondary: ATR2 Melee: Cutting Torch. Killstreaks: Radar Jammer, Armor Pack, Megablox Suit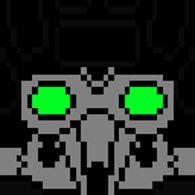 Engineer
Collection by
Jack_Spade
The Engineer focuses mainly on piloting vehicles and destroying enemy fortifications, but he also carries a shotgun that fires both flechette and stun rounds. Not as mobile as the frontline troops. Demolitionist class, Miner bonus, C4 Primary: BSG3 Sec...