Showing 19-36 of 132 entries

Best Of Guncraft
Collection by
boxesofordin
This is what I consider to be the highest quality workshop items to come from Guncraft.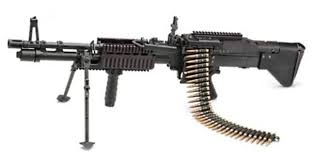 Modern Battles Collection
Collection by
Dipply
This Is a collection of guns that will give your guncraft a little more of a modern touch.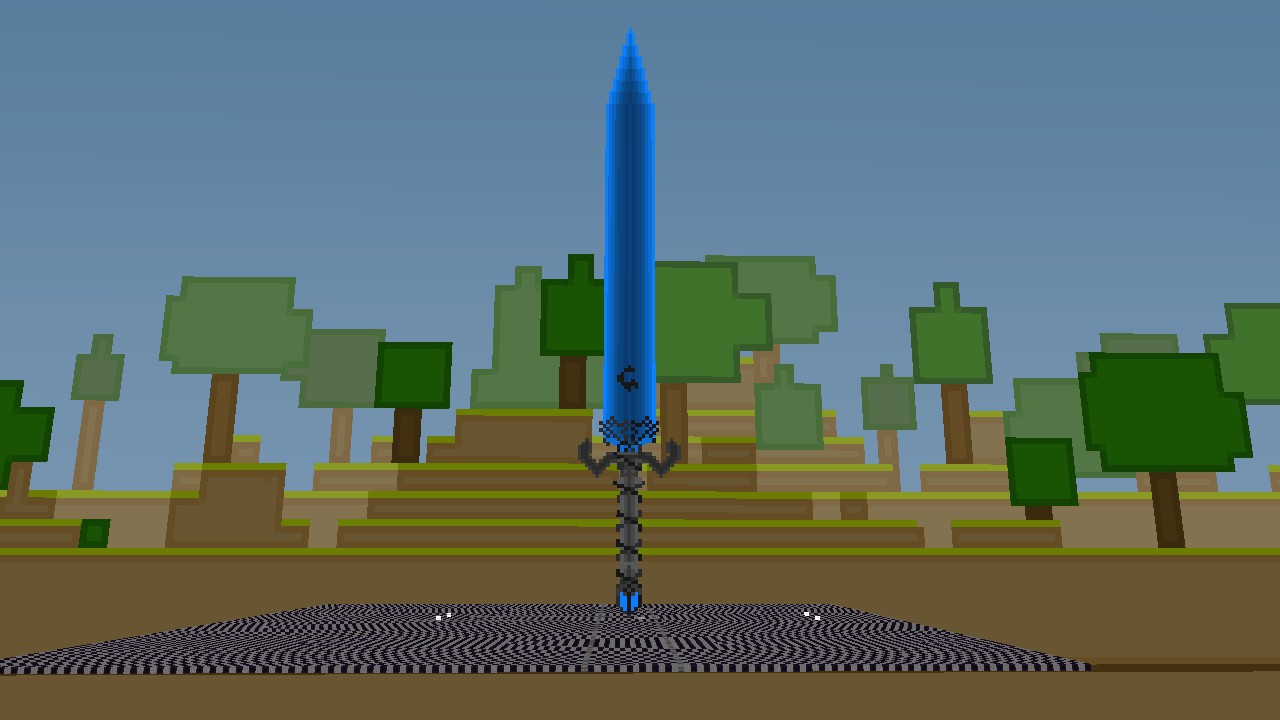 Eragon collection!
Collection by
Redhawk
Finally its here ! The eragon collection This collection is still under development. im working on more weapons and stuff. Currently only eragon's sword "Brisignr" is done. but next weapon coming up will be za'roc the sword of morzan!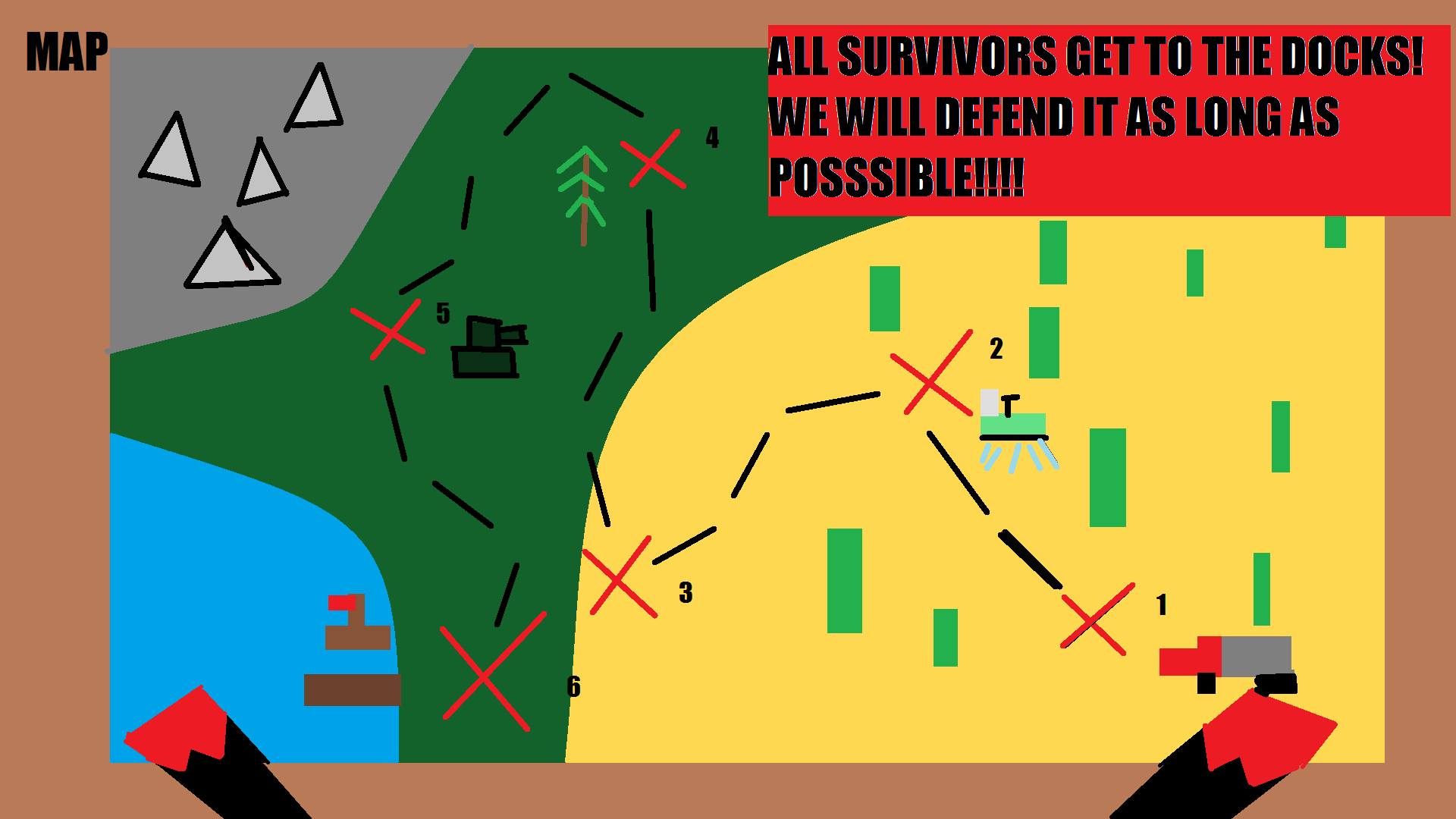 GunCraft Onslaught Campaign
Collection by
PurpleC
You should play the maps in order on onslaught because thats what it is made for and allso use the the gun in this collection to make it even better! What It Is : Basicly its and campiagn like you get in other games and the story line is : You and your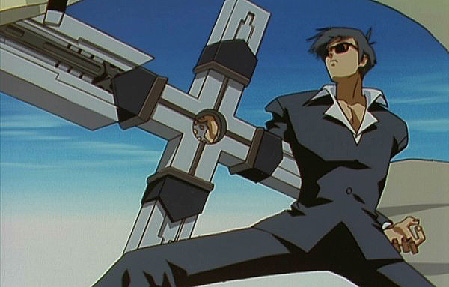 Trigun Pack - WolfWood
Collection by
Vyvyn
This pack includes all you need to play as Nicholas D. Wolfwood from the Anime series TRIGUN! Includes the skin, And the Cross Punisher (Two versions: The rocket launcher and machinegun variants!)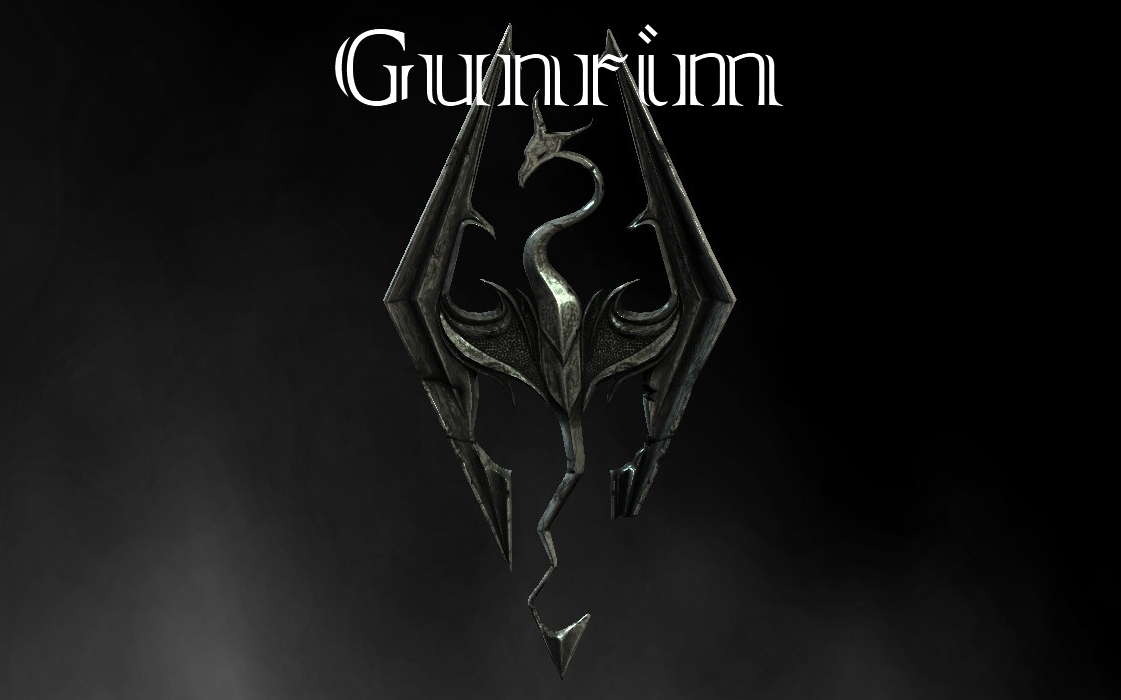 Gunrim
Collection by
Stannis Baratheon
For all Dragon slayers and Sweet Roll Bandits out there here is your right place! You don`t have to worry about an arrow to the knee because I promise you nobody would shot one at you! :)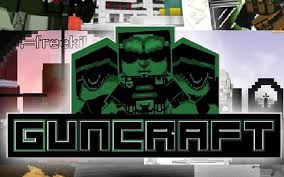 CrashMan054's Guncraft Arsenal
Collection by
CrashMan054
A collection of my Guncraft workshop items!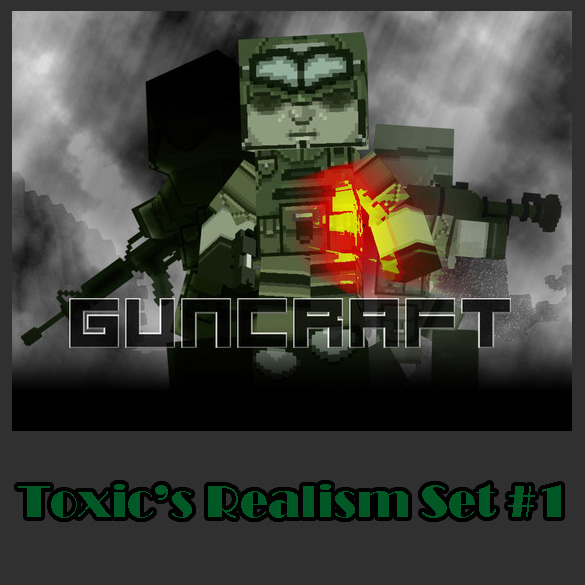 Toxic's Realism Set #1
Collection by
toxicgrunt
This is a set of my first realism weapons.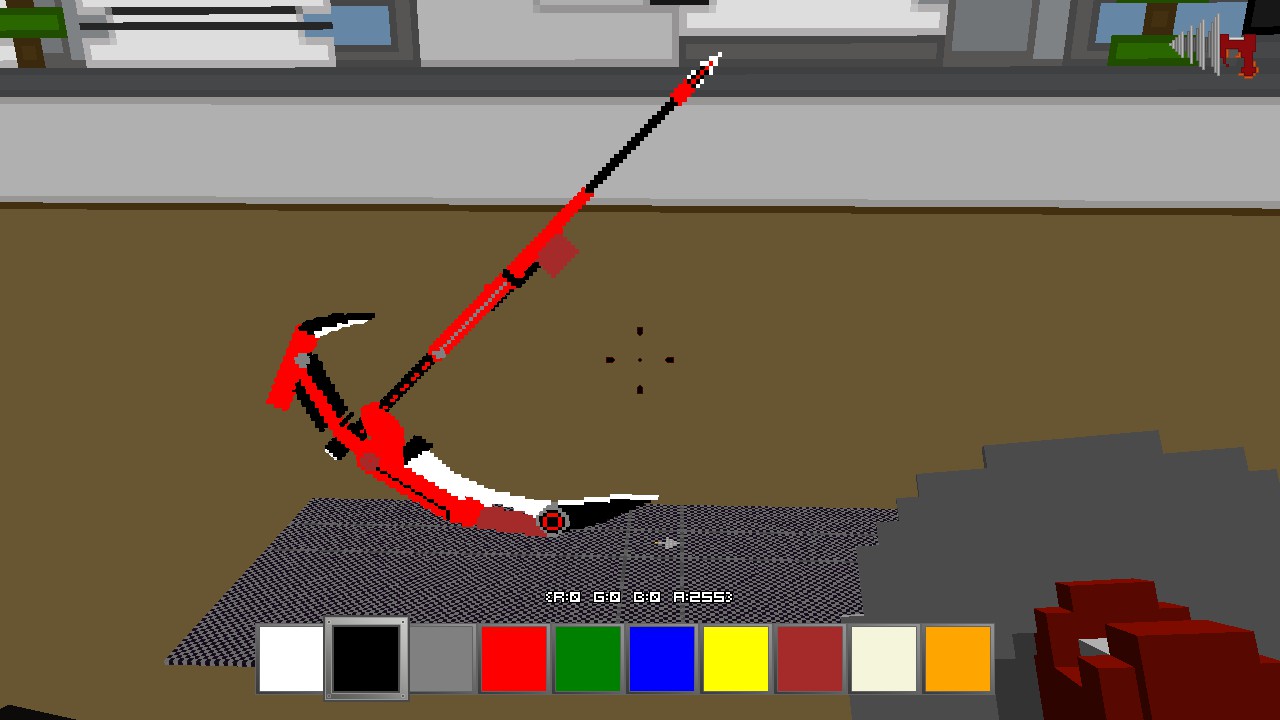 RWBY
Collection by
Redhawk
RWBY items for guncraft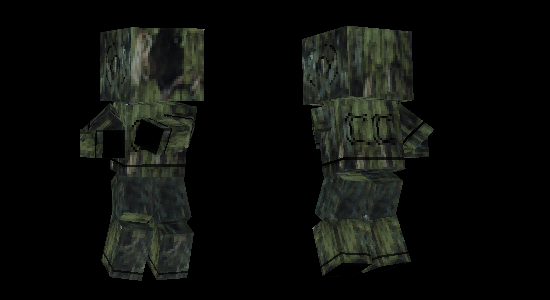 GC-1 Sniper kit
Collection by
Redhawk
GC-1 Sniper kit is a guncraft sniper package complete with a sniper and a ghillie suit :D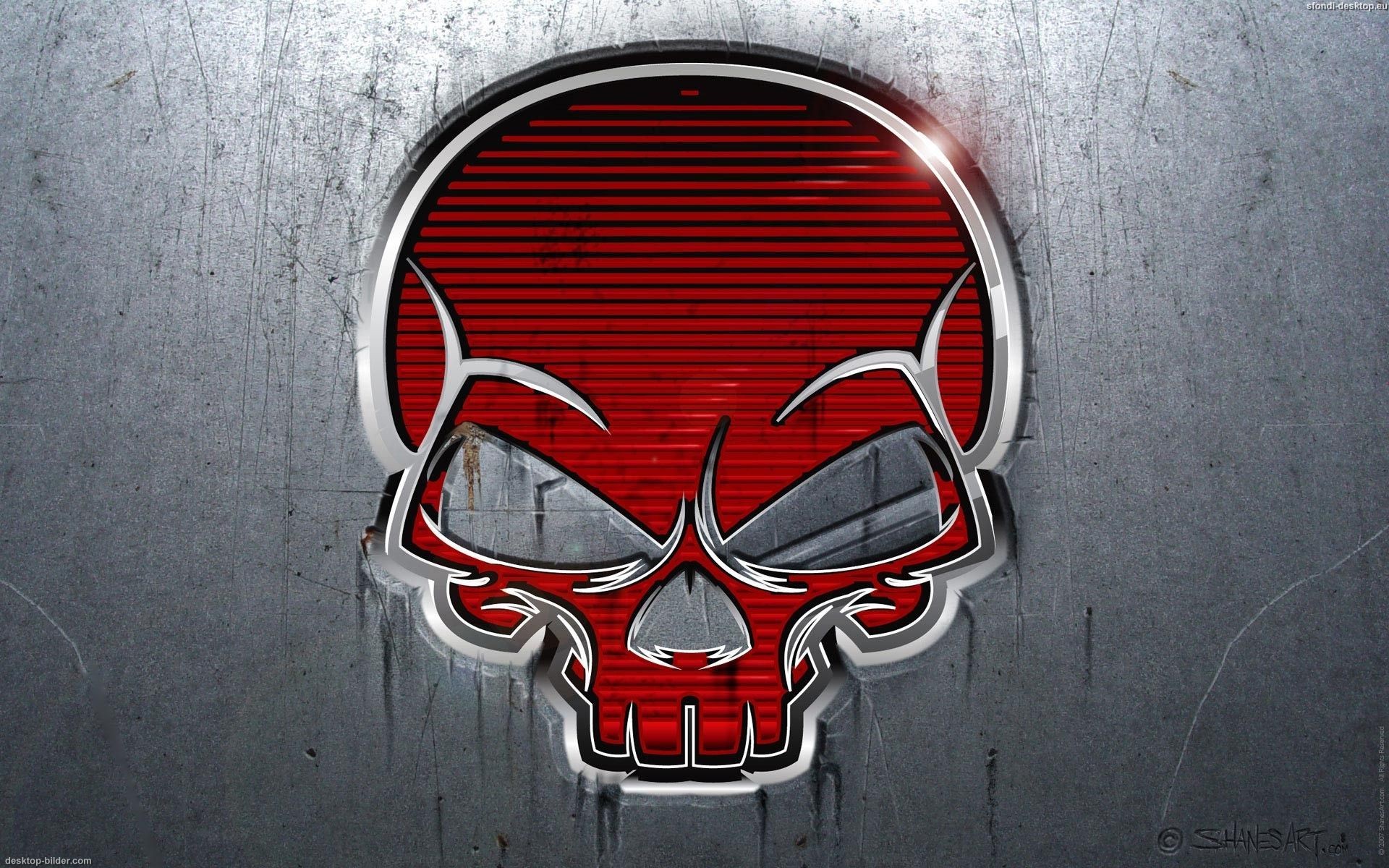 Red dead
Collection by
[Nr.6] RexX51
kill them all

Nexus 3X SMG
Collection by
SSEEEESSSSS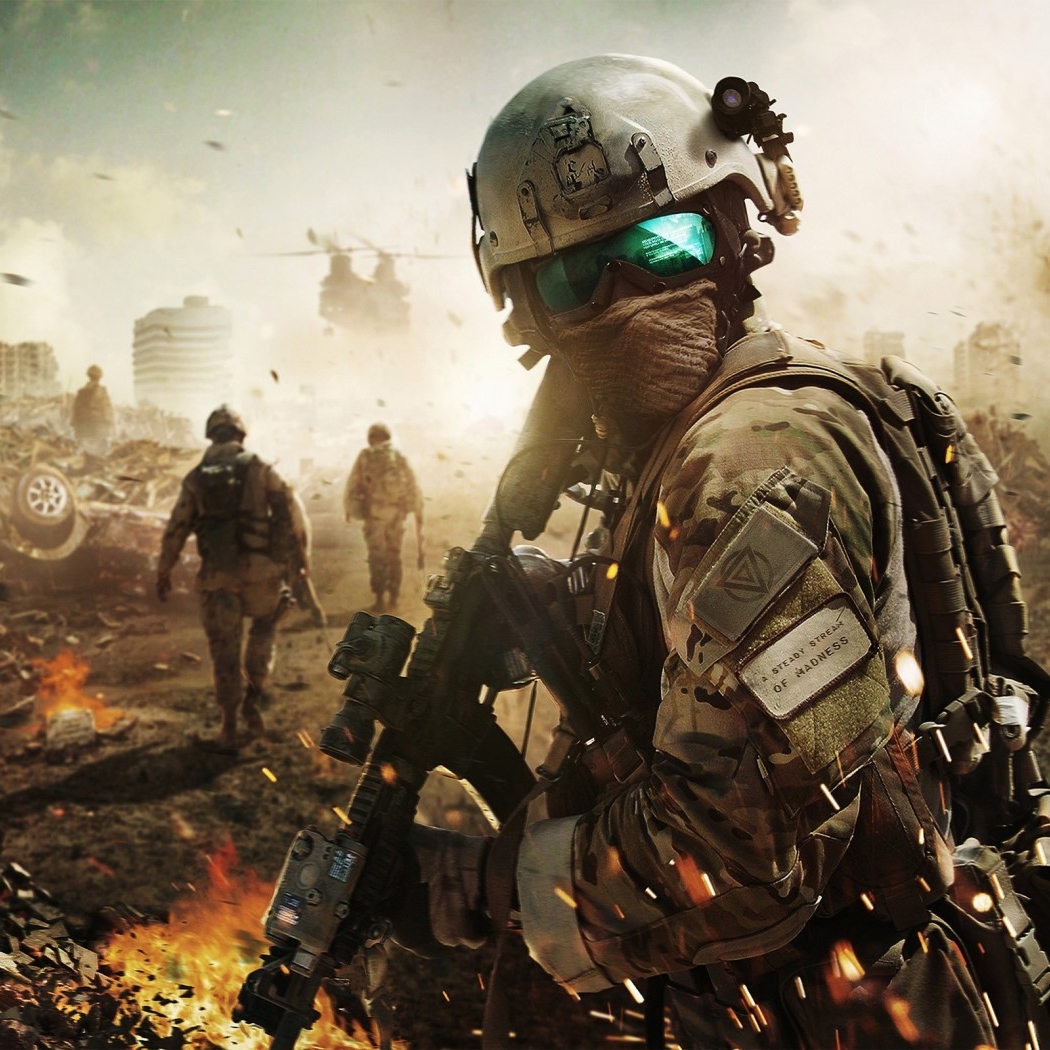 NaathaaN's weapons
Collection by
◄NaaTaaИ►
Ceci est une collection de mes meilleurs armes et de ma seule map . C' est aussi ma première collection , donc j'espère qu'elle vous plaira.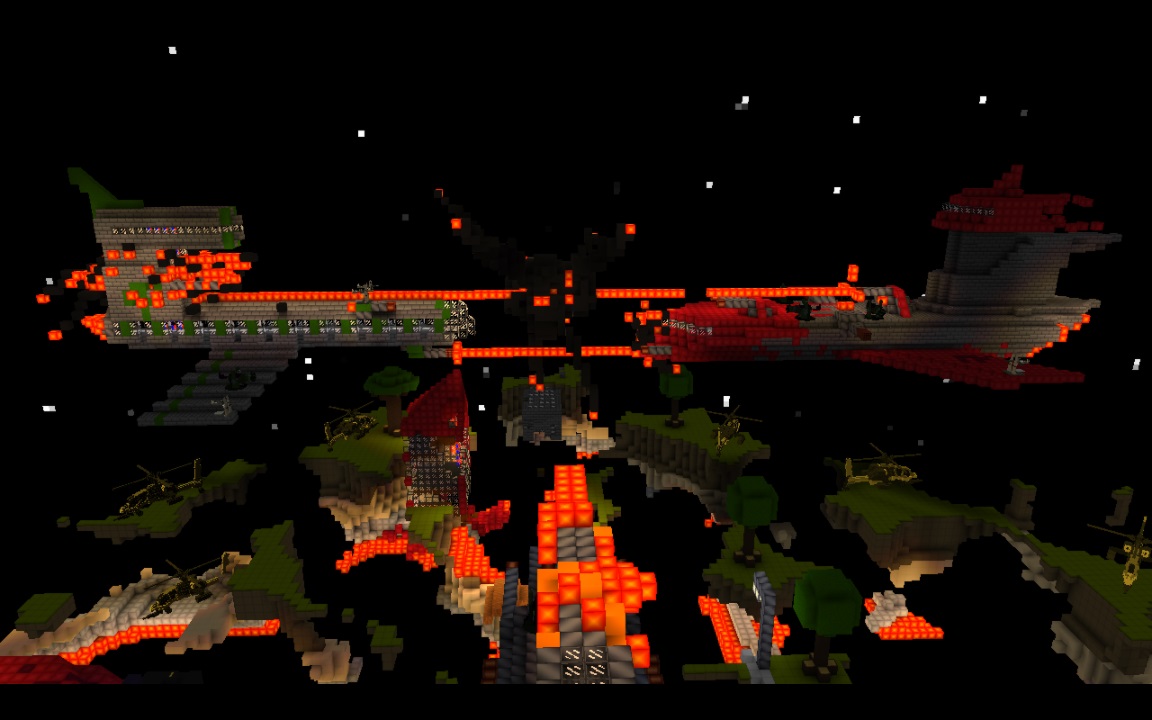 Redcorp vs Greencorp
Collection by
[METRiC] Deraj
Redcorpian's Greencorp vs Redcorp collection! the collection of guns that are used by Redcorp's soldiers around the world.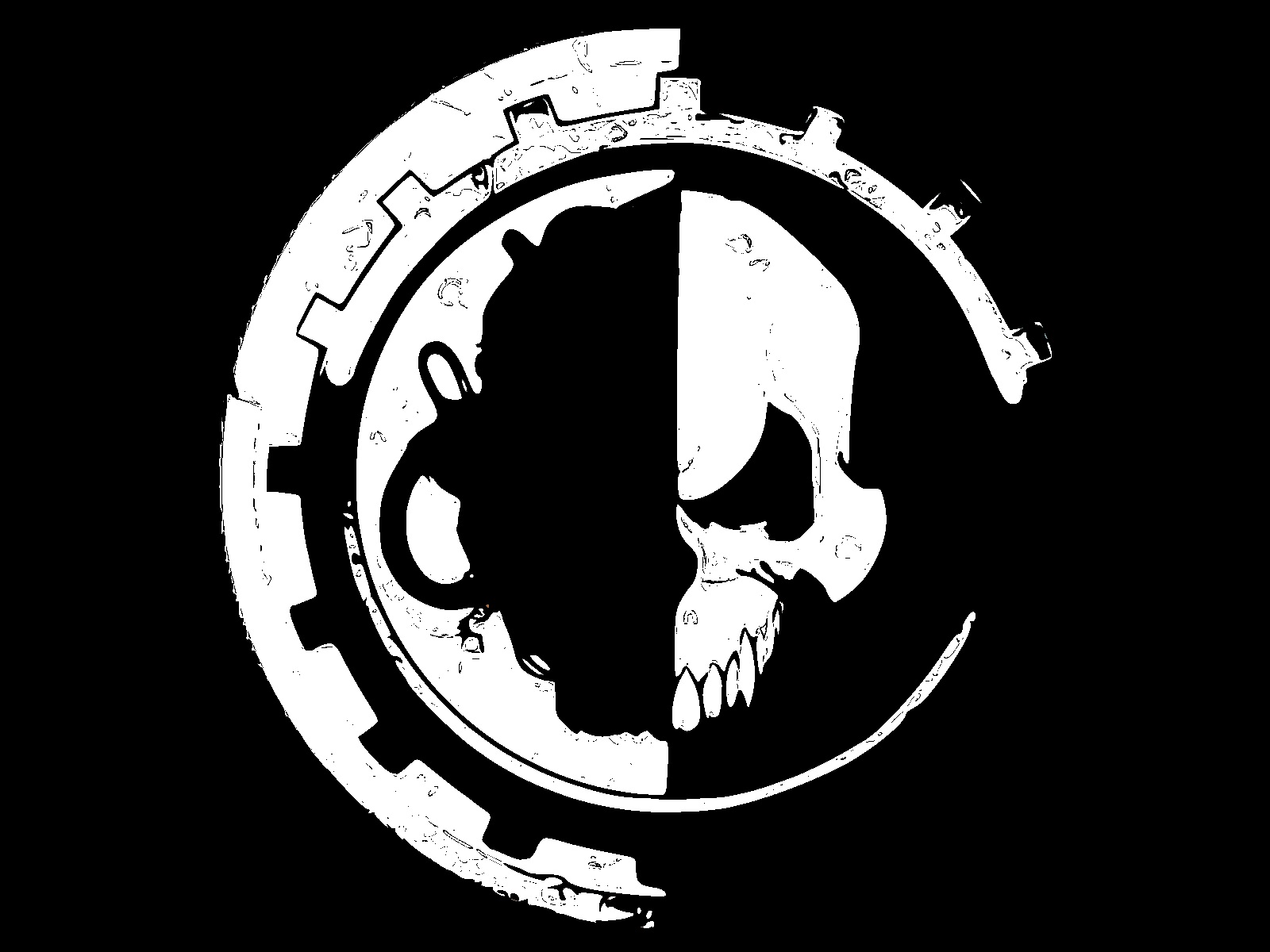 Imperium's Finest
Collection by
Claudius Vile
The Imperium's Finest is a collection devoted to supplying a variety of weapons and equipment featured in the Warhammer 40k universe, from the complicated flashlight that is the Las-Rifle, to the Slaaneshi Noise Marine's cacophony-producing weapons of chao


The Flying Crate
Collection by
[TFC] BigBoy_V
I first entered the battlefield back in August of last year. I, along with many others, used the weapons, outfits, and armor made by other people. It was convenient and easy. Just go to the Workshop, pick what you want, and get in the fight. Things wer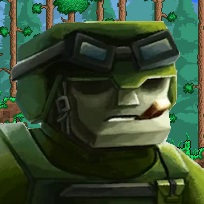 Terraria Weaponry
Collection by
Spectral_Force
Terraria weaponry made into deadly Guncraft creations! The collection will be filled as I create new guns and (most importantly) they get approved.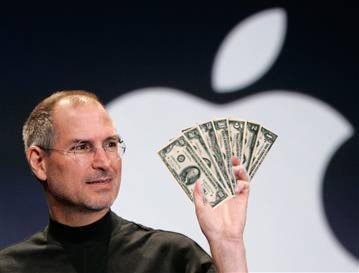 Overly Expensive Home Electronics that Kill
Collection by
GameAssassin1020
Yes, you can now shoot bullets with a phone or tablet or your laptop. Need I say more.(Oh it cost tons of dough) (Not really)