Showing 100-108 of 131 entries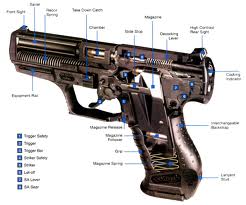 guns
Collection by
jmastroboy
guns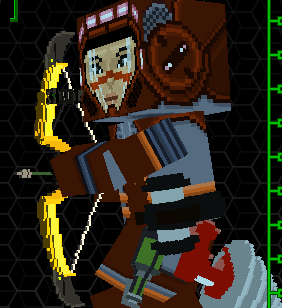 Banana Bow set
Collection by
JessE
This set of bows focus on loud noise and fast fire rate so you can fire till the cows come home or die by the bullets you're blindly firing...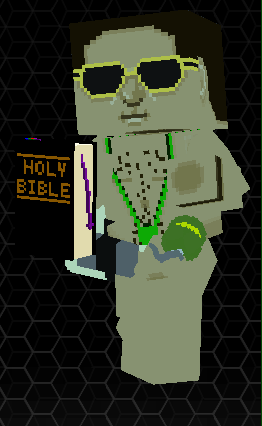 DonTrump4's Unconventional Warfare Pack
Collection by
Don Trump 4
Pencils to Bibles to Flamethrowers and more, this gun pack contains all the weapons not commonly found in war. Looking for good stats coupled with unique weaponry? You came to the right place.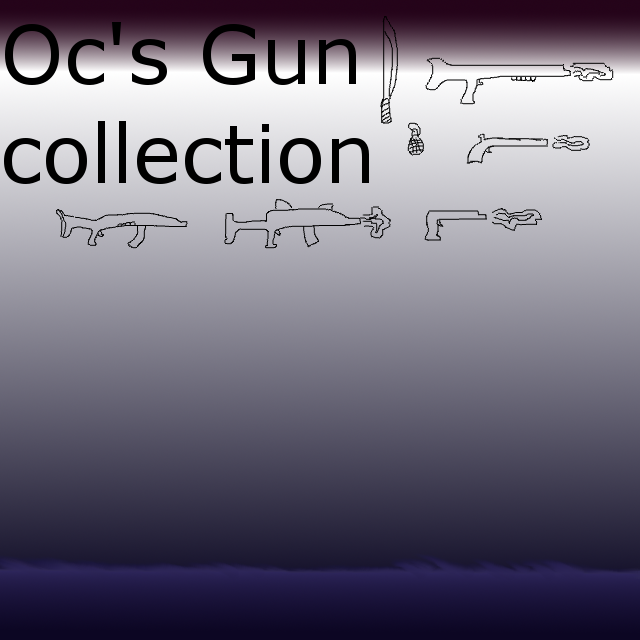 OC's collection of handcrafted guns
Collection by
fireandsteel
This is a collection of all the guns i have handcrafted for the guncraft community i hope you enjoy using them as much as i enjoyed making them :)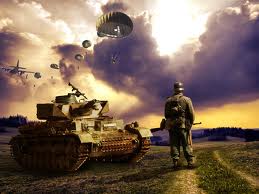 ww2 german pack
Collection by
Hisczaacques
un pack contenant un kar 98 , un mp40 et 44 et un c96 voilà et bon jeu

'(C) The X-Team' Outsourced Guns
Collection by
The X-Team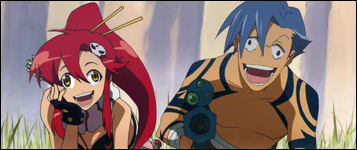 My Guns
Collection by
Megalolface123
THERE MINE MINE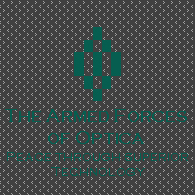 Optican Armaments
Collection by
Ahael
This a Collection of weapons and (soon to be) skins based around the fictional society of Optica which was thought up by me. I'm going for a high-tech feel with an emphasis on magnetic weapons and nanites, I hope to make a gun for each type of weapon and ...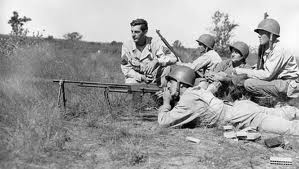 ww2 american pack
Collection by
Hisczaacques
-un pack ww2 américain avec un bonus, le colt m1911 modernisé avec silencieux,laser et viseur point rouge