Showing 1-30 of 1,229 entries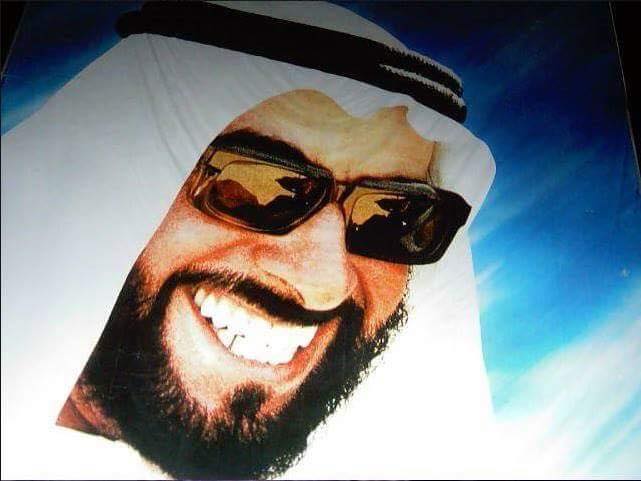 Stuart's 100% Kosher Collection
Collection by
Stuart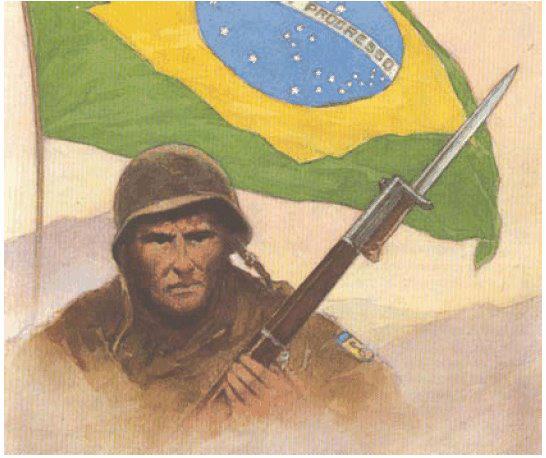 Multiplayer
Collection by
[FEB]Gustavo, the Proud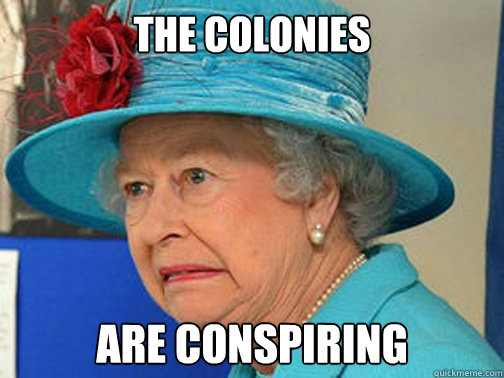 Loan Simulator
Collection by
Optionski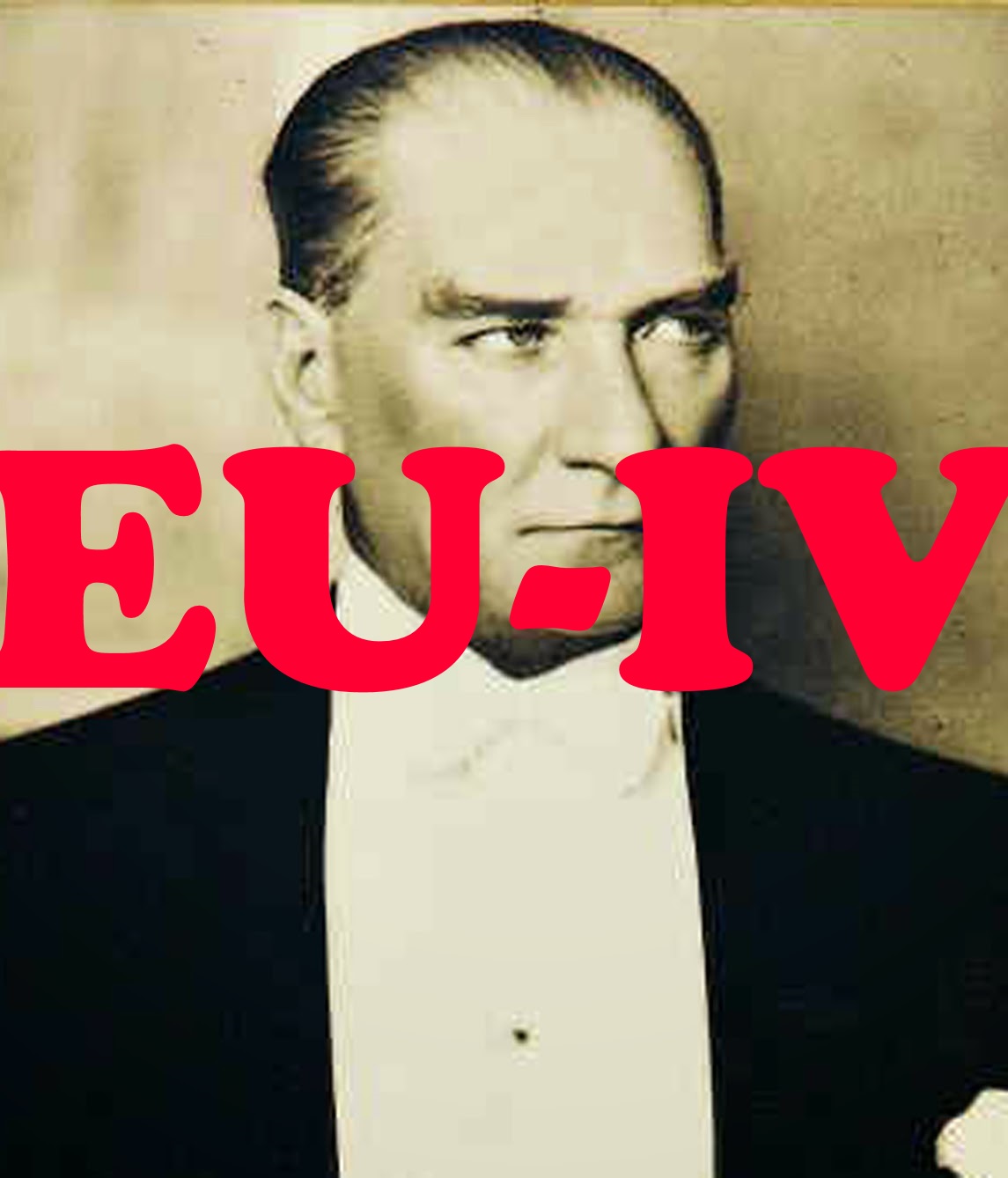 Fevzibaskan's Modes
Collection by
FEVZIBASKAN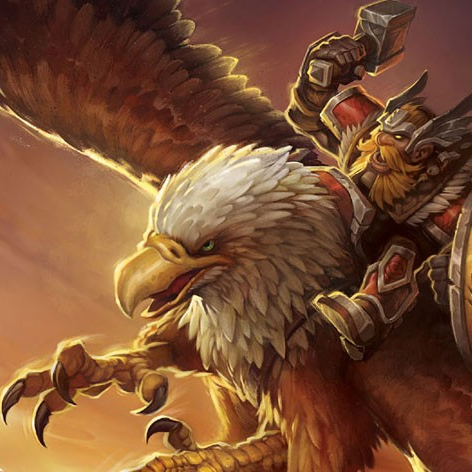 Warcraft Music
Collection by
Xylozi
Music for the Warcraft mod, includes the following track sets: - Vanilla - Burning Crusade - Wrath of the Lich King - Mists of Pandaria - Warlords of Draenor Can be used with vanilla as this collection only adds music, meaning it is Ironman compati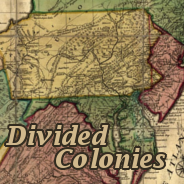 Divided Colonies
Collection by
SeelingCat
Divided Colonies Modules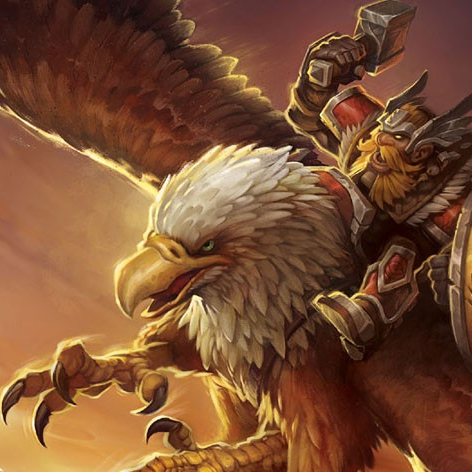 Warcraft
Collection by
Xylozi
Overview Warcraft Universalis is an ambitious project that attempts to recreate the Warcraft universe as we know it so far. We aim to integrate the world of Warcraft seamlessly into the gameplay systems of Europa Universalis 4, creating an unique
ZeGreatModdingTeam-Collection
Collection by
Ze Spooky Scary Kaiser
The Originals of the ZeGreatMonarchy-Modding Team mods. Made by Ze Great König, Ze Great Kaiser and Ze Great Tsar.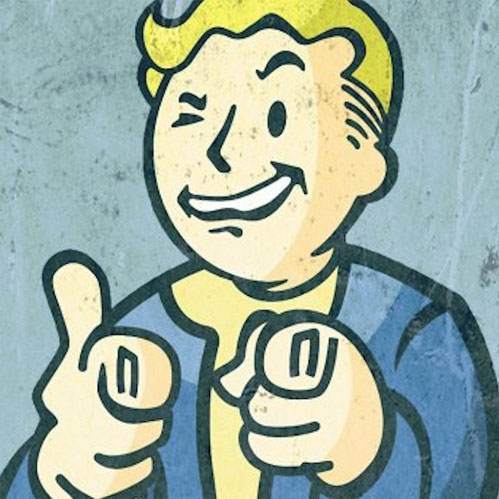 Fallout
Collection by
Xylozi
Supported Version: 1.22 Features A unique custom map that turns North America into a unique playing experience, modelling the potential changes the Great War may have brought. Many countries from Fallout lore, and several more 'fan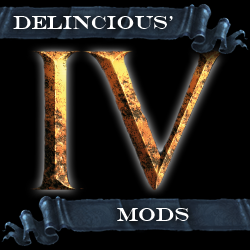 Delincious' EUIV Mods
Collection by
Delincious
Mods made by me! All mods made by me work together, and are created with other mods in mind. I try to make them compatibility-friendly as possible. If you like my stuff, rate it up!
Xangelo7 unit packs collection
Collection by
Xangelo7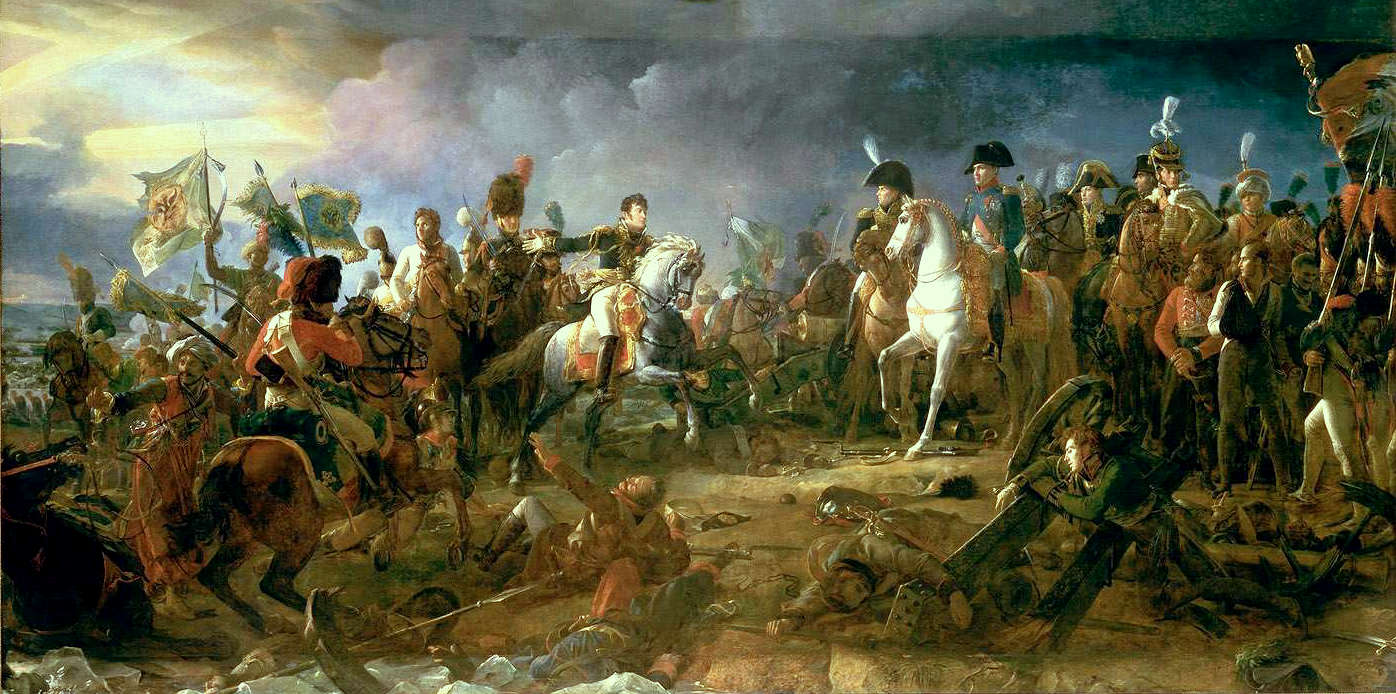 Dakka's Unit Packs
Collection by
Ducka
SUMMARY This is the collection of unit packs I have made. My goal is to flesh out the world a bit more and make nation's units look a bit more interesting, while trying to follow their historical counterparts as closely as I can. I do not make cu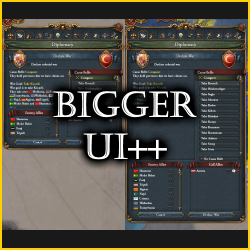 Bigger UI++
Collection by
Delincious
The Bigger UI++ Collection.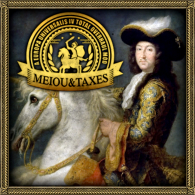 MEIOU and Taxes v2.01 - A Total Overhaul Mod
Collection by
[M&T] Gigau d'Obaix
Welcome to MEIOU and Taxes, a EUIV total conversion mod brought to you by Lukew, Gigau, Demian, DHarper, Sun Wu, Malorn and the M&T team. Thanks for downloading our mod, whether you've played the mod before, or are totally new, we really hope you enjoy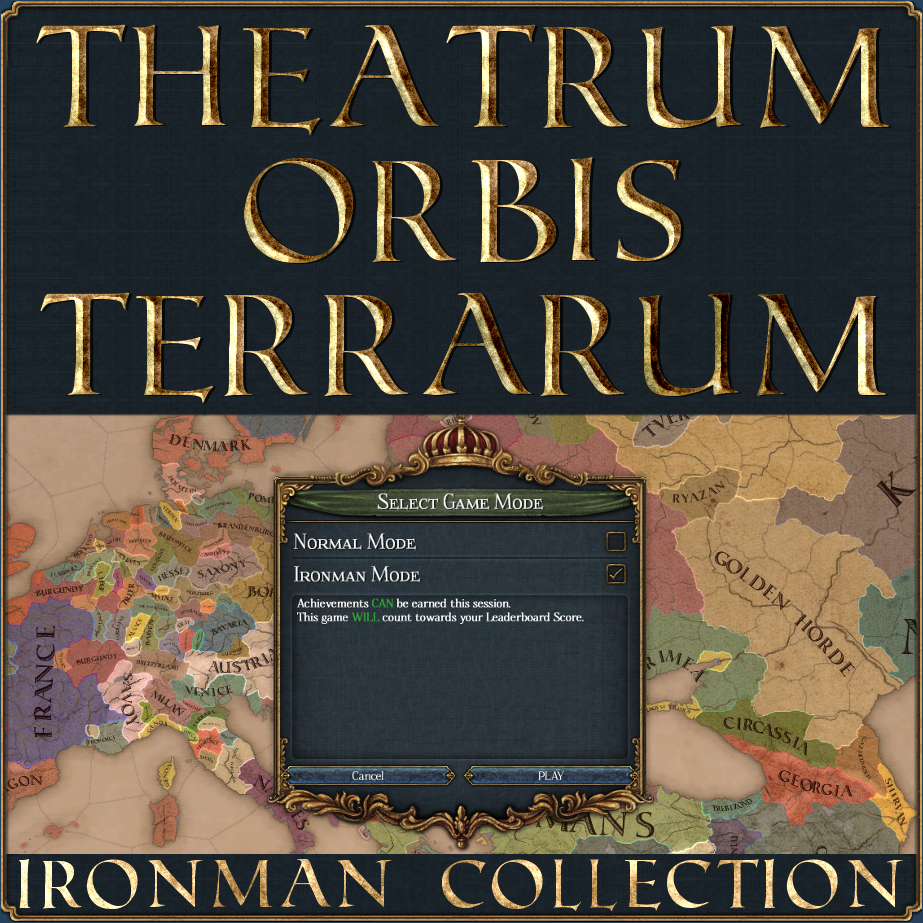 Theatrum Orbis Terrarum Ironman Collection
Collection by
Kryo
This collection contains Theatrum Orbis Terrarum + all Add-Ons that are achievement-compatible. The Add-Ons can be used in any combination but you need to pick one of the Opacity Add-Ons.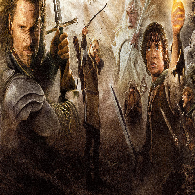 Lord of Universalis Collection
Collection by
DKStranger
***Warning, work in progress. This means that not all features are implemented yet. Change to anything in the mod can occur. Please read the entire description before making any assumptions of my mod or why there are missing features*** ***Disclaimer;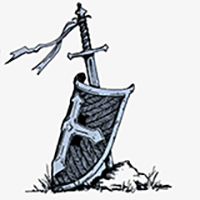 Veritas Et Fortitudo by Penguintopia and Team
Collection by
penguintopia
Veritas et Fortitudo and compatible add-ons

Russian Localisation for EU4
Collection by
SShredy[GEKS]
Приветствуем вас, уважаемые пользователи. Здесь вы можете обзавестись различными версиями перевода игры, которые позволят вам насладиться игрой на русском языке. Все, что от вас требуется - это внимательно прочитать различия каждой версии перевода и выбрат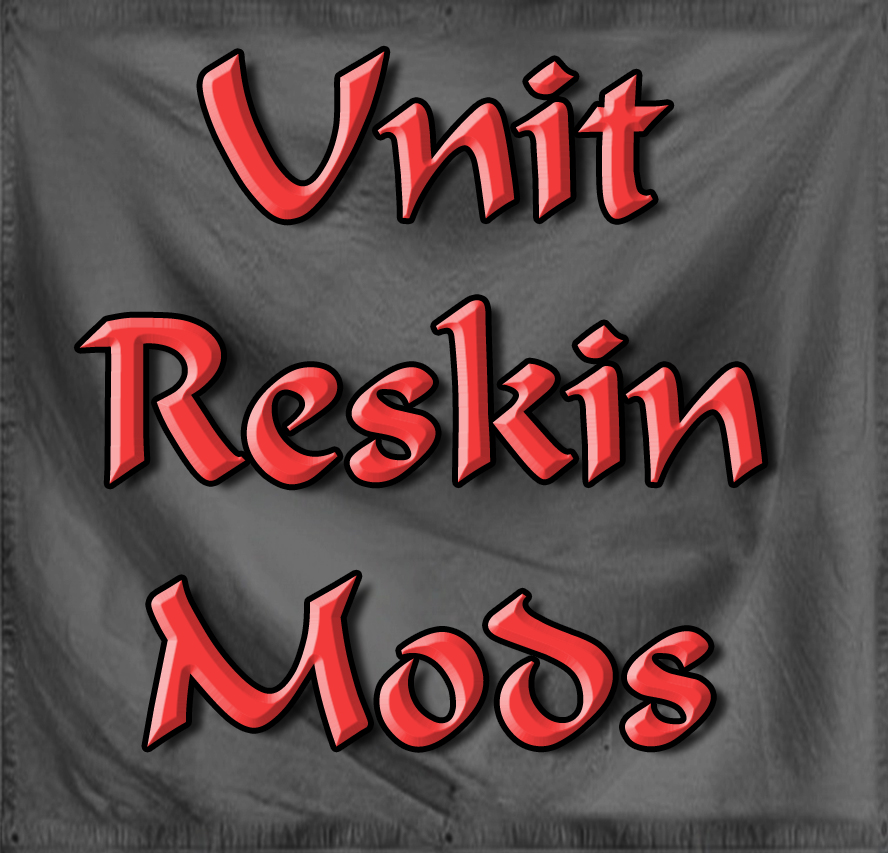 Unit Reskins
Collection by
Gm_Kaiser
All of my reskins. My goal is to fix the vanilla unit models, not already existing DLC. So if you have a favorite nation that you'd like modified, but it already has DLC, I most likely won't get to it.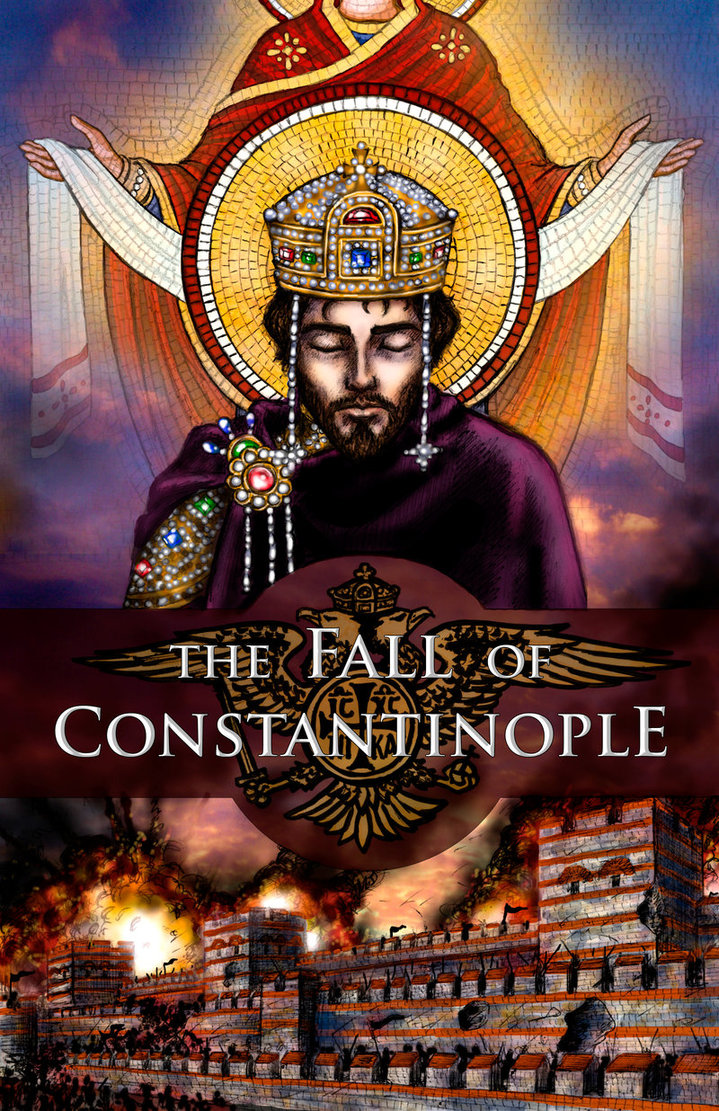 [VS] National Overhaul Project
Collection by
Dorimi 王朗
https://www.facebook.com/purplephoenixarise Want to get manual download link for non-steam mods for EU4 and CK2? Have some ideas and want them to be implemented into a standalone mod? All our mods are made from players feedback! Join our awesome communi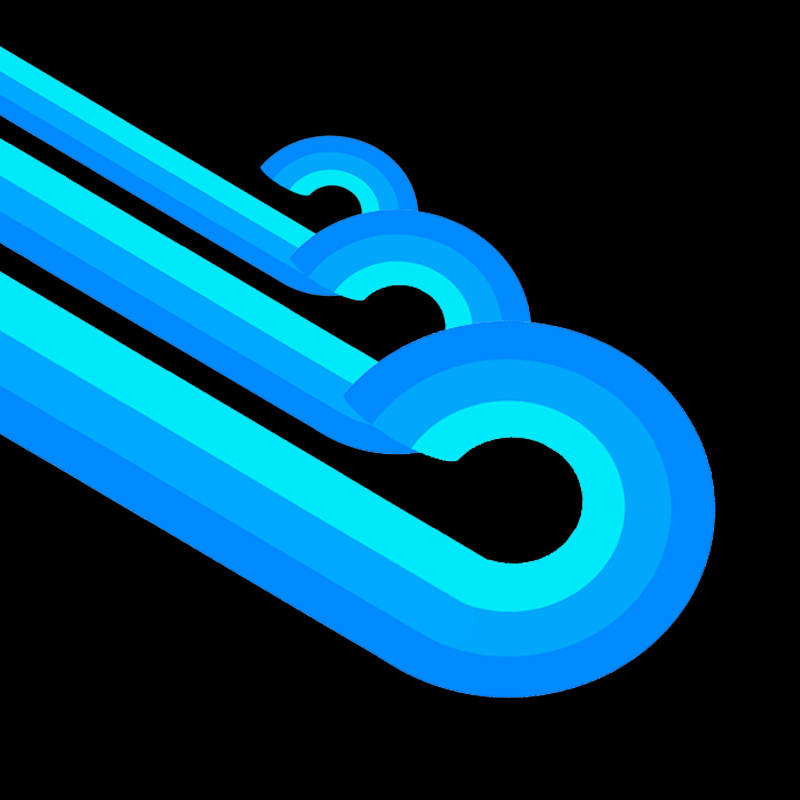 Breese's Unit Pack Collection
Collection by
Breese
http://i.imgur.com/Uf8Z21n.png Features • New unit (Infantry and Cavalry), using DLC unit packs • Recolored to fit the original uniform colors • Ironman and Achievement compatible https://dl.dropboxusercontent.com/u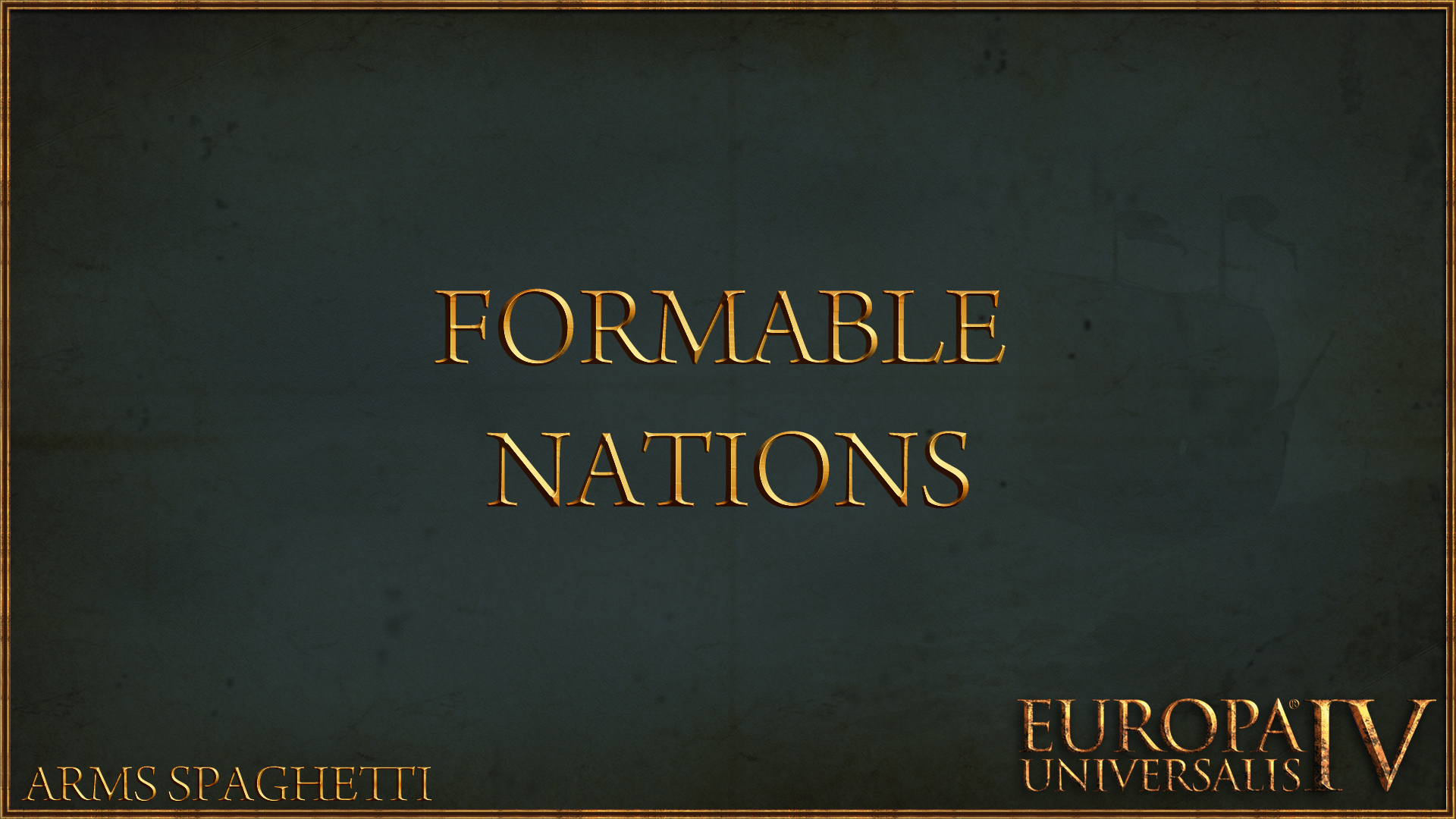 Formable Nations [WIP]
Collection by
Arms Spaghetti
Hello. This is a collection of my formable nations mods including: - Form Belgium - Form Celtica - Form Czechoslovakia - Form Great Baltica - Form Danubia - Form Iberia - Form The Scottish Imperium - Form The Two Sicilies - Form The United Kingd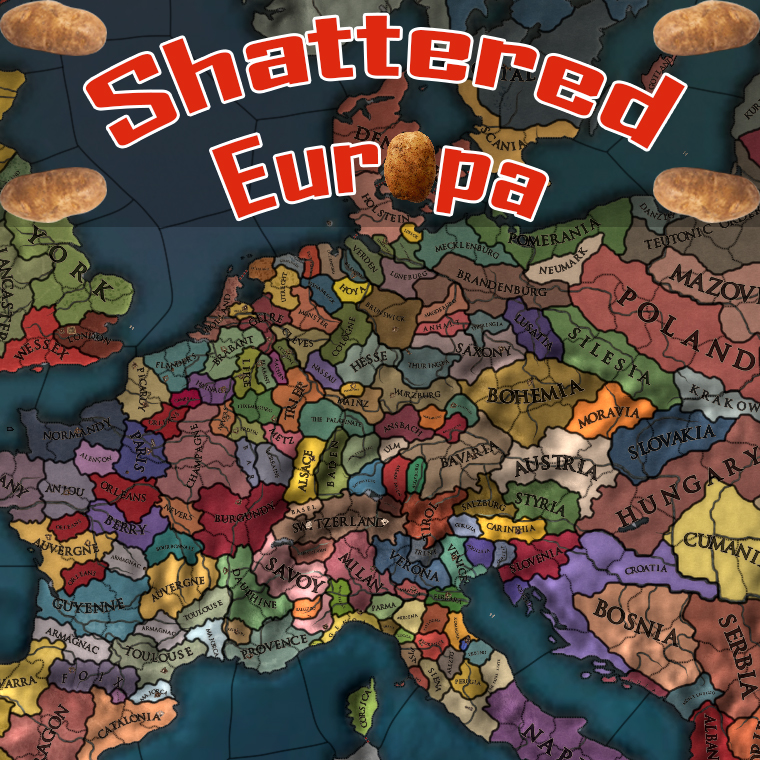 Shattered Europa
Collection by
Neprut
My mod Shattered Europa, and all the Mods I like to use with it!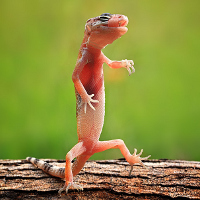 Eisenmann Kollektion
Collection by
Kryo
Nothing in the collection modifies your game's checksum and every mod is Ironman-compatible. Activate them all (but choose between "HOI4-Style Dynamic Colored Mapmodes" and "Translucent Colored Mapmodes") and have fun!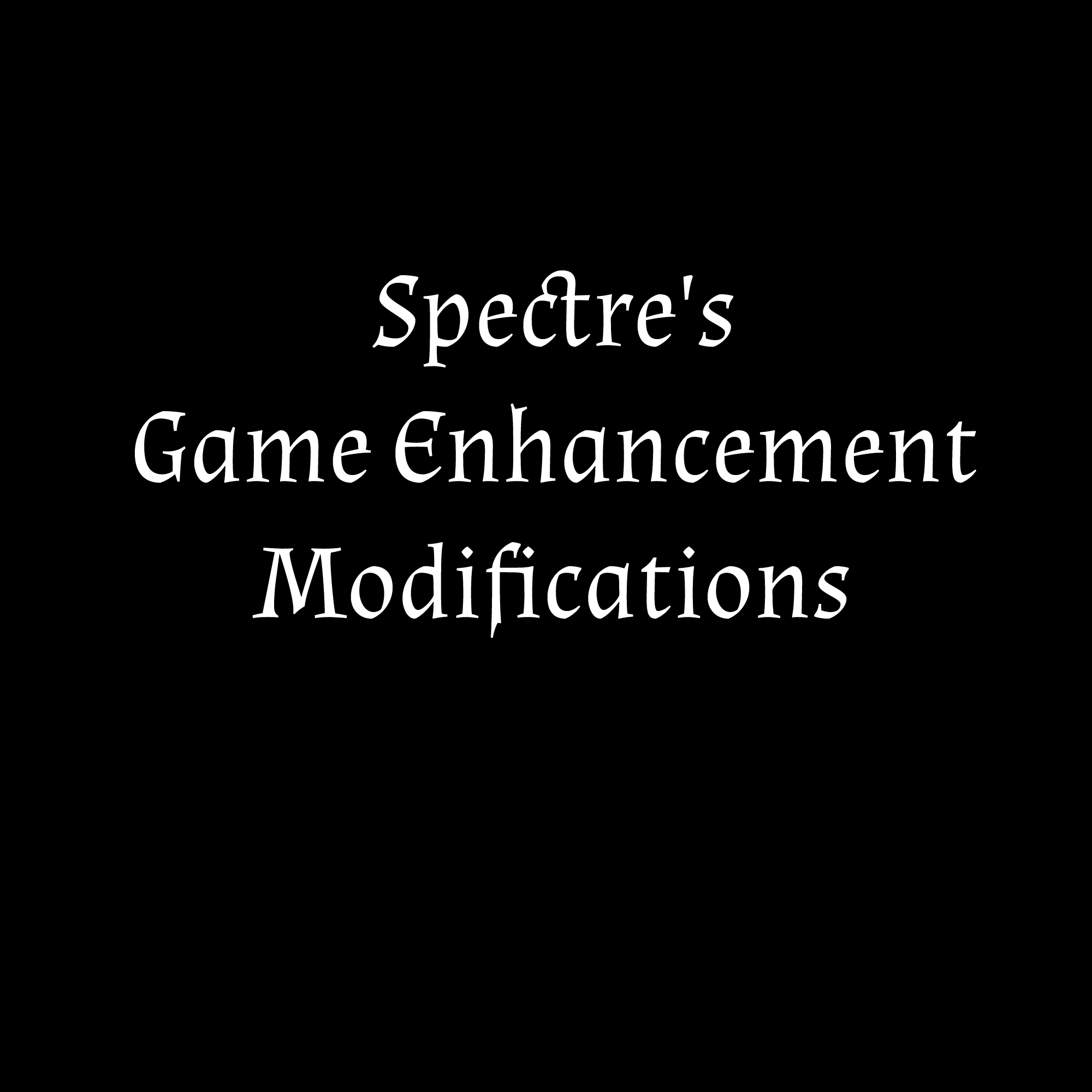 Spectre's Game Enhancement Modifications
Collection by
Isaacasm
A compilation of all my game-enhancing graphical mods. - All mods are iron-man compatible. (And always will be.)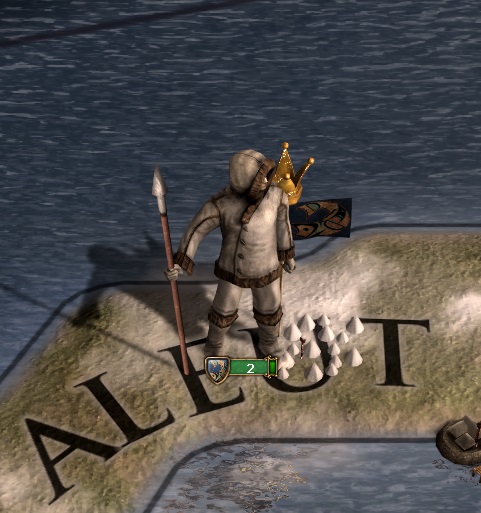 First Nations & DLC Skins
Collection by
Maethydd
This is a collection of my two First Nations mods, requiring both Native American DLC's!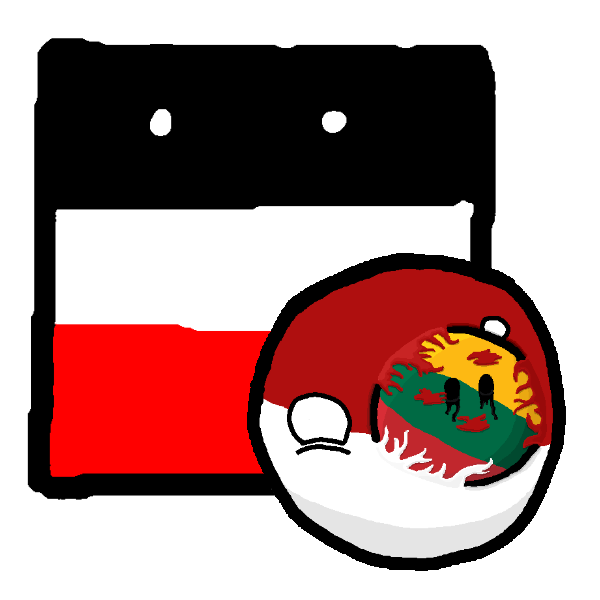 Kami's Polandball mods
Collection by
Kami
Polandball themed mods for Europa Universalis IV Gib Clay: Flavor text Commonwealthball: Graphics changes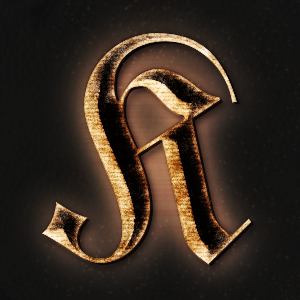 Kryo's Map Font Collection
Collection by
Kryo
Roma Universalis
Collection by
Adrian Gaming
This is a collection of items that wholistically make up the Europa Universalis IV total conversion mod Roma Universalis. Only the main mod is necessary: the add-ons are optional.

Flag Improvements
Collection by
Dorimi 王朗
Collection of my flags improvements to the vanilla game