Showing 1-10 of 10 entries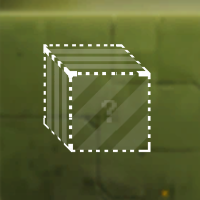 Mini puzzles by Anarchymedes
Collection by
Anarchymedes
The collection of my experiments. Just for fun :)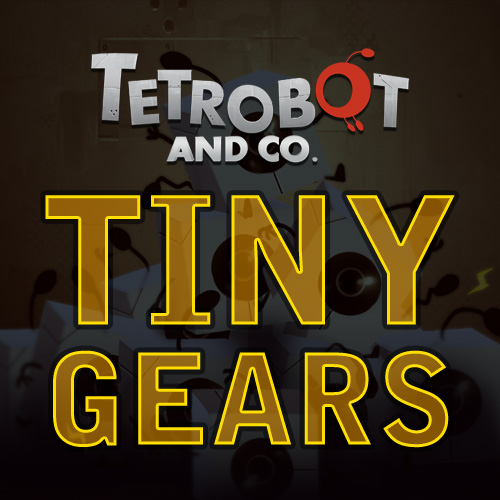 Tetrobot and Co. - Tiny Gears
Collection by
Captain Will
Tiny Gears is a collection of small levels created by the main level designer of Tetrobot and Co.

Easy Levels
Collection by
Pilou
If you have any problem with those levels, ragequit this game forever !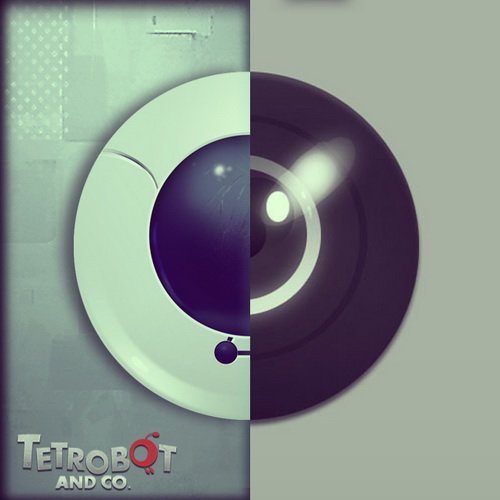 Rostbot
Collection by
Sans Cipher
It's a bot created by Rostislav. But it's broken. Six levels with puzzles. Try it!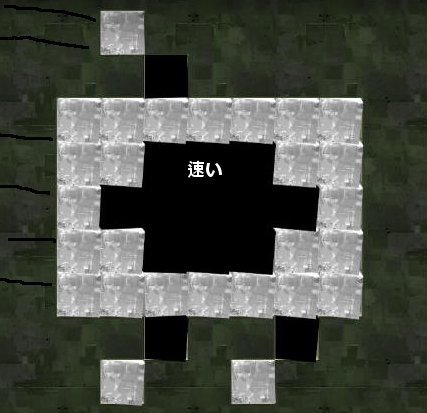 Fastbot
Collection by
Pilou
Here he is. The successor of Psychobot, Fastbot ! He's ... fast (of course) but he's also a really clever robot ! Try those maps and leave a comment, please !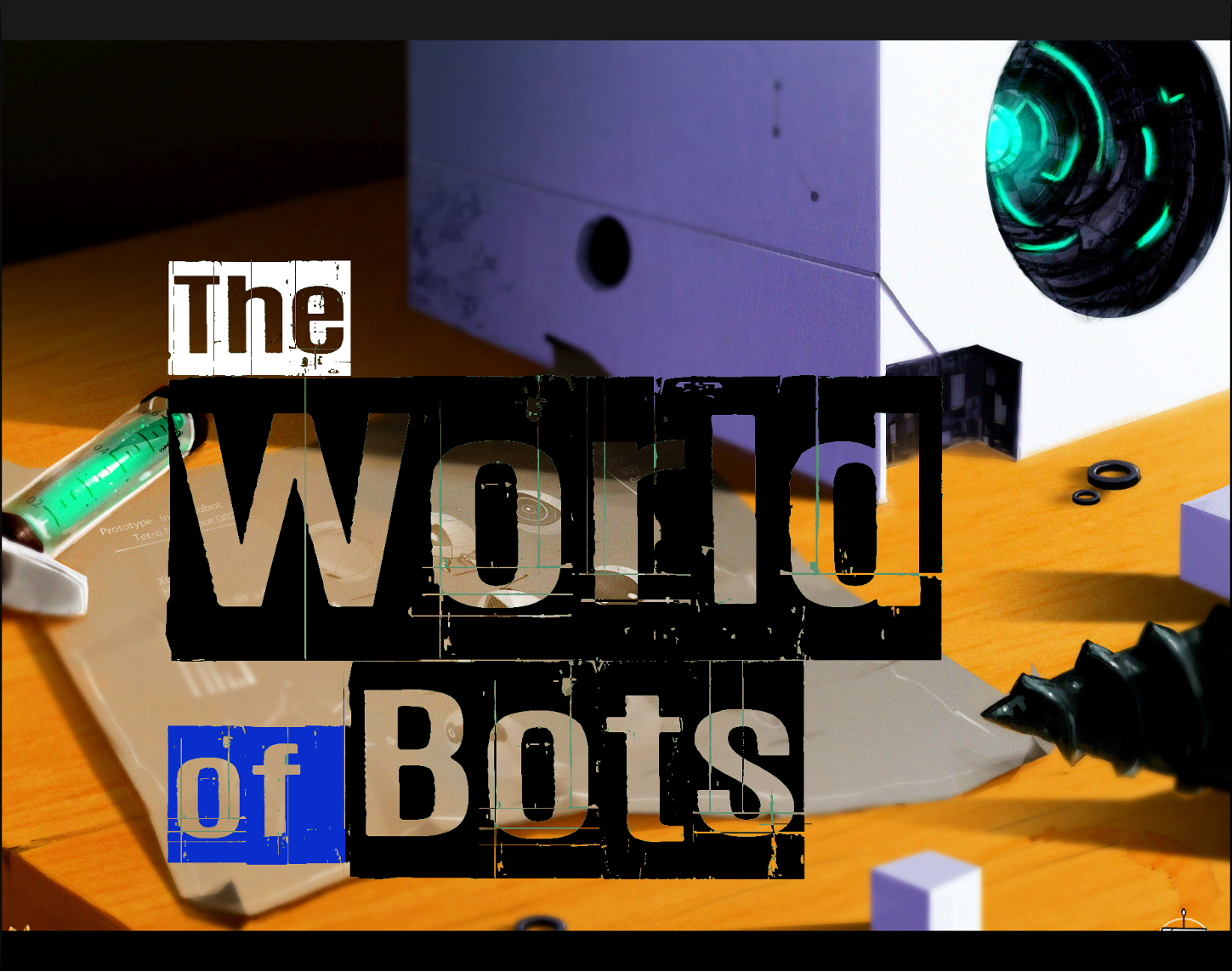 The World of Bots
Collection by
Doodiiz
http://images.akamai.steamusercontent.com/ugc/277363727846131294/D58626CC354EA7548090B7812043ED5CF050F089/ http://images.akamai.steamusercontent.com/ugc/492403625777809042/CF13A016888BB96ACCB0D81B8FBF5402738EFFDB/ My T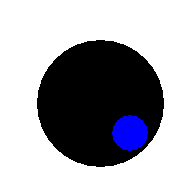 My Tetrobot and Co. Level set
Collection by
aronpuzzle

?!
Collection by
Voomby
Any levels I create for Tetrobot & Co. will appear here.

Medium Levels
Collection by
Pilou
Now, you have the right to ask questions if you have difficulties... or not !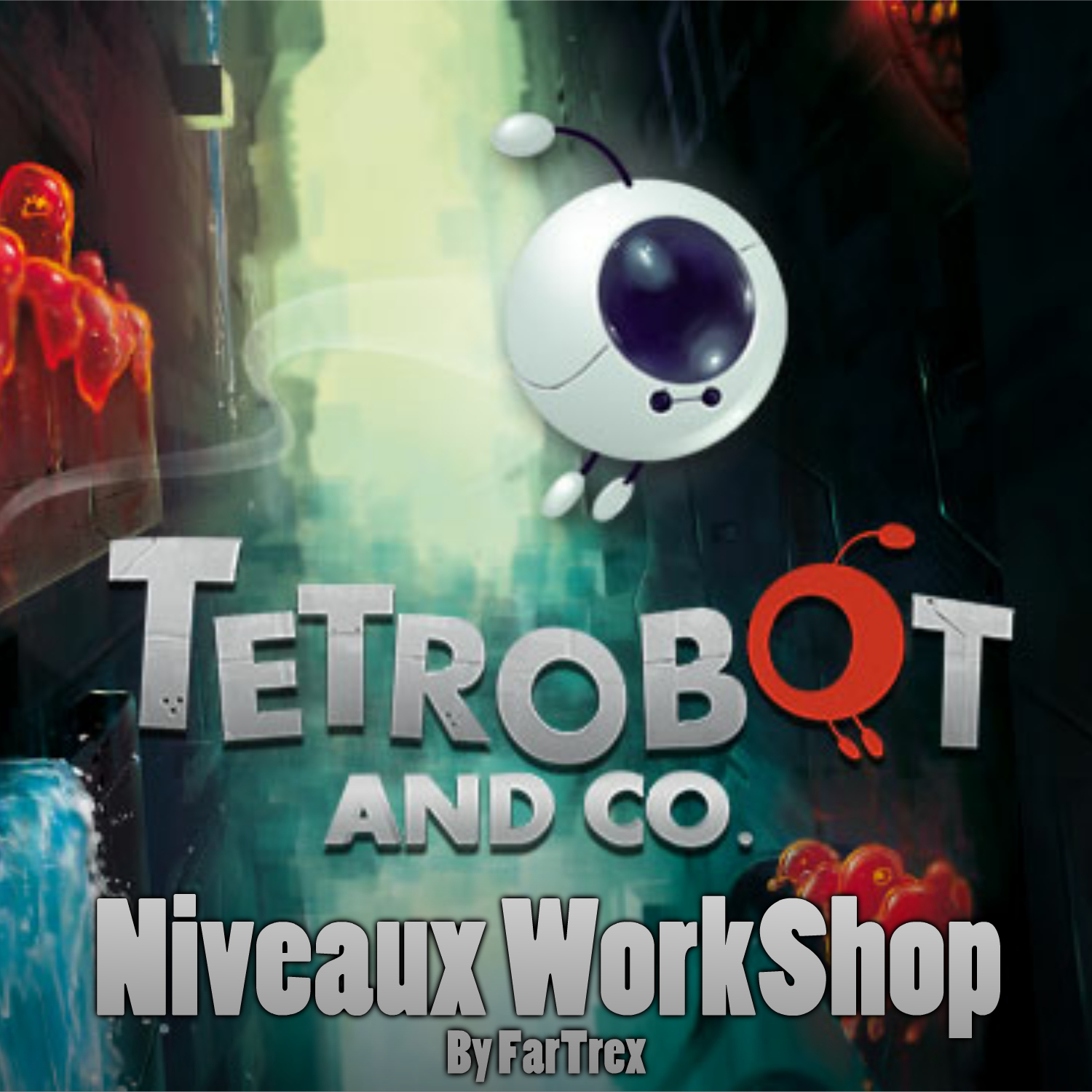 Niveaux Facile pour Tetrobot and Co
Collection by
FarTrex
Dans cette collection vous retrouverez tous les niveaux faciles que j'ai créés pour le jeu Tetrobot and Co. Abonnez-vous pour être averti quand des nouveaux niveaux serrons disponible il seront automatiquement ajouté à cette collection.