Showing 10-18 of 42 entries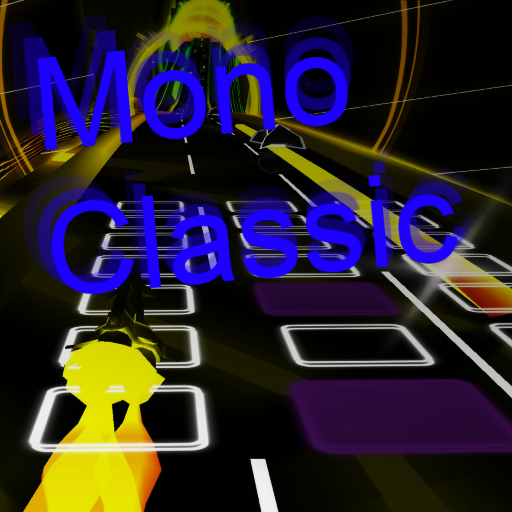 Mono (Classic)
Collection by
Alias
A pack containing classic mono modes recreated for audiosurf 2. For people who dont like the new mono modes and rather have a classic playstyle. Mono Casual: Hit colors, dodge greys. A relaxed ride Mono Pro: Hit colors, dodge greys. Left click to

Clash Collection
Collection by
Getoutbichin
This collection contains skins that are modifications or updates of already existing skins.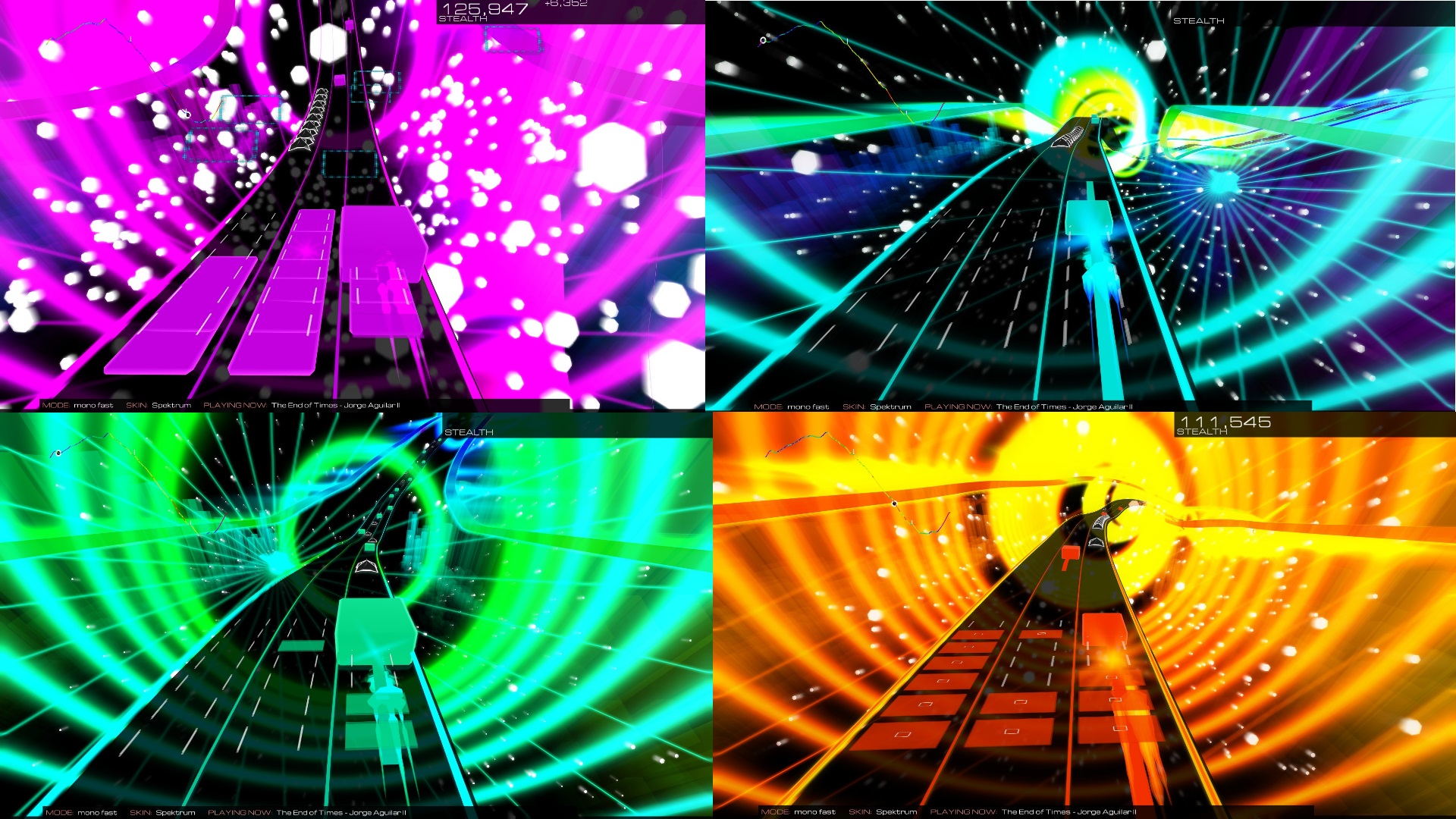 My Skins
Collection by
.:Mozzie:.
Just My Skins.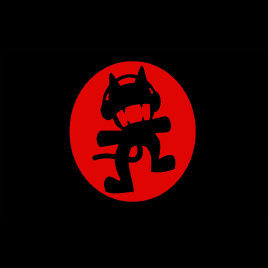 Monstercat Skin Collection
Collection by
Dr.Chimp
saw no collection of these awesome skins so i thought id make one for all :D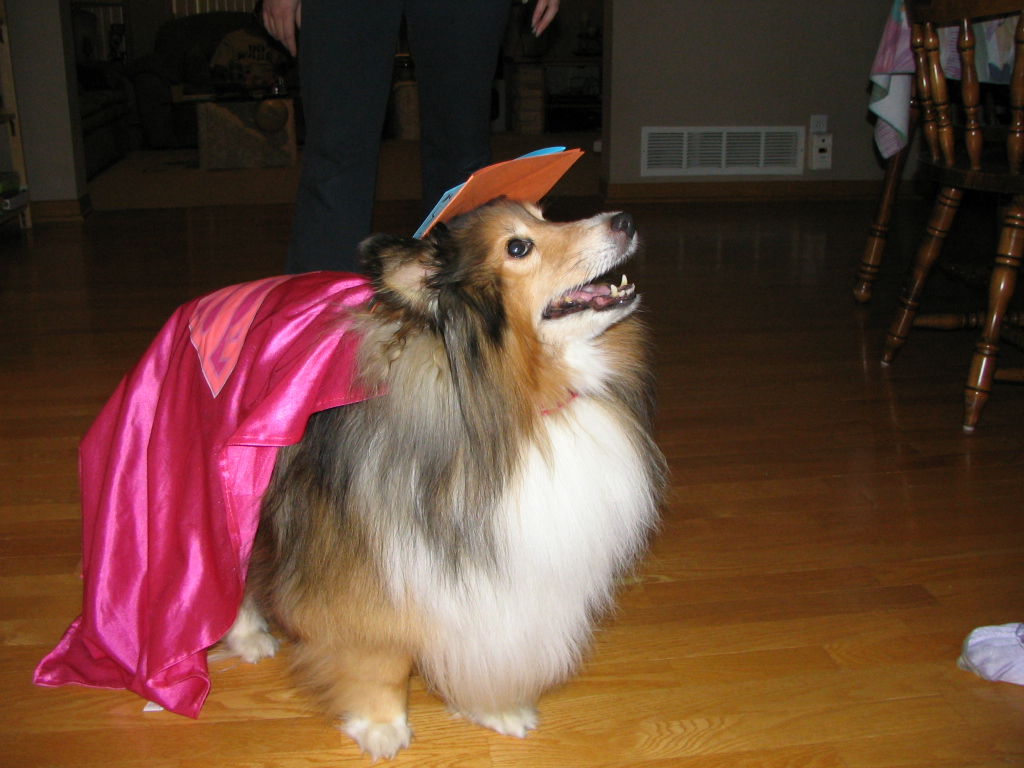 Audacious Skins
Collection by
daytonaturbo03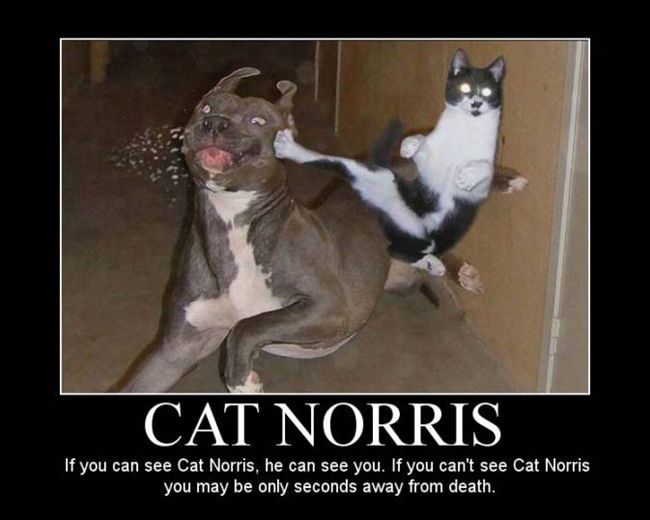 Awesome
Collection by
Flapjackfizz7
this collection is out standing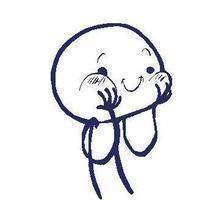 what
Collection by
Alex The Homie G.
this is interesting because i think its interesting.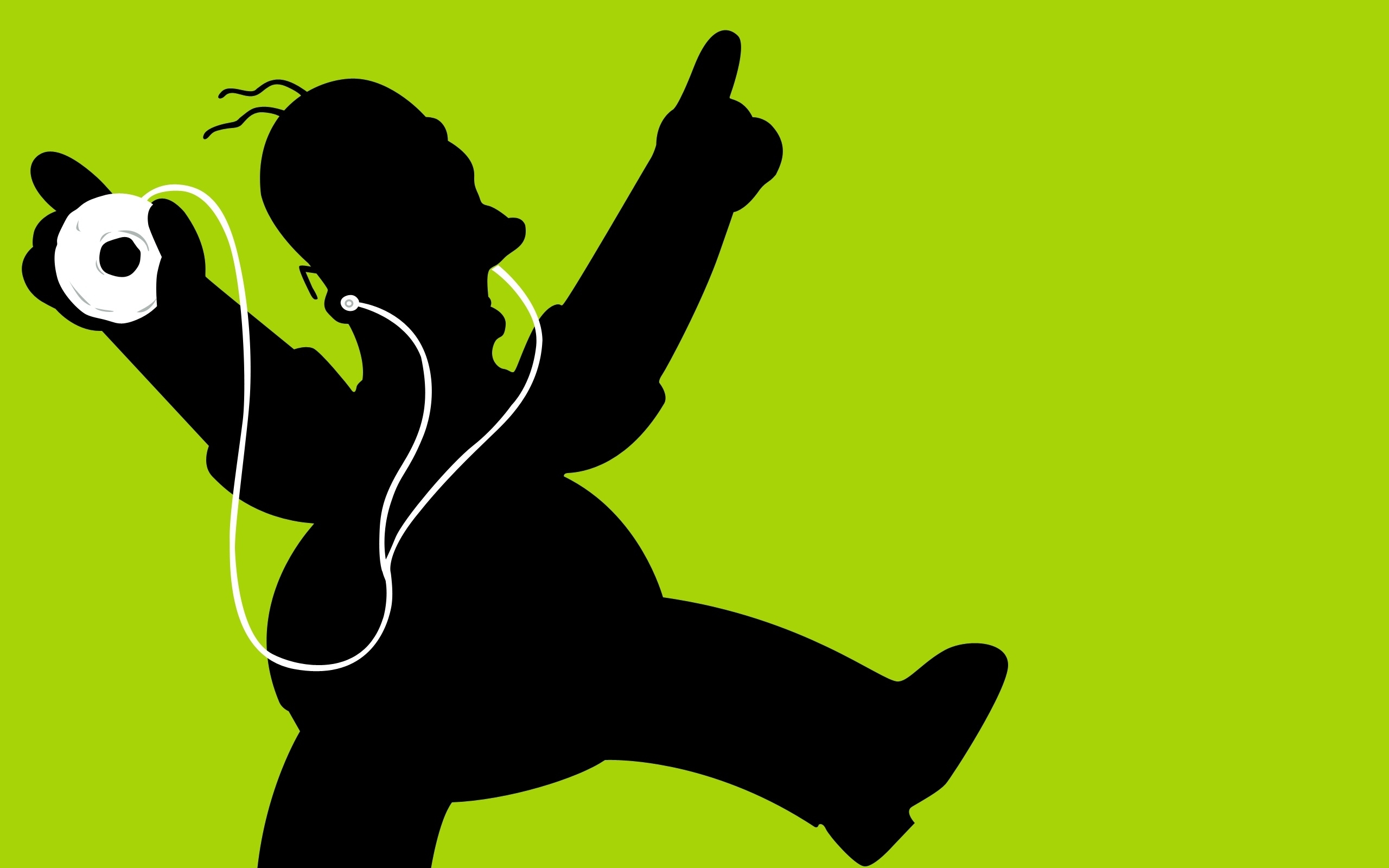 Audiorslurf2
Collection by
KNOWLEDGE
A collection of different skins and mods for Audiosurf 2. edit- New Sonic skin edited and readded for debugging purposes

Audiosurf 2 |Deep skins|
Collection by
_XAH_
Deep, saturated skins.