Showing 10-18 of 53 entries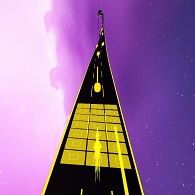 Space Simple Skins
Collection by
849
Here skins with a convenient camera. Simple. Easy.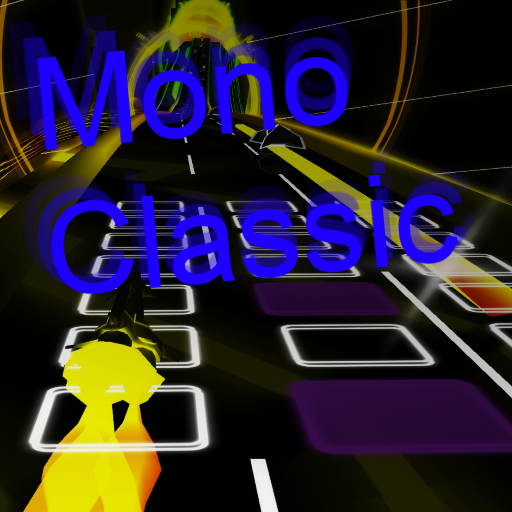 Mono (Classic)
Collection by
Alias
A pack containing classic mono modes recreated for audiosurf 2. For people who dont like the new mono modes and rather have a classic playstyle. Mono Casual: Hit colors, dodge greys. A relaxed ride Mono Pro: Hit colors, dodge greys. Left click to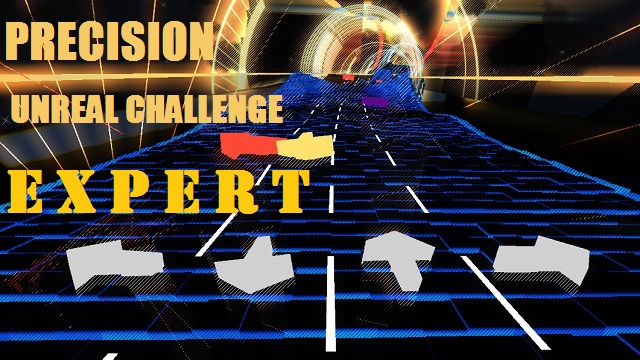 Precision Collection
Collection by
Czarodziej Shin
All modes of DDR mode created by UnrealPlebs.

My Skins
Collection by
Mozzie
Just My Skins.

Audiosurf 2 Skins & Modes That Aren't God Aweful.
Collection by
Moonstone
All the good stuff that's burried in a mountain of unplayable garbage. Ordering of skins is by most playable (good for score) to least playable but pretty, though most of the drives are pretty playable even with the temporary blindness they cause. More

Monstercat Skin Collection
Collection by
Dr.Chimp
saw no collection of these awesome skins so i thought id make one for all :D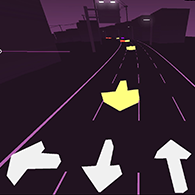 DDR (Open Skins Edits)
Collection by
Simon Evo
All variations of DDR mode without skin restrictions.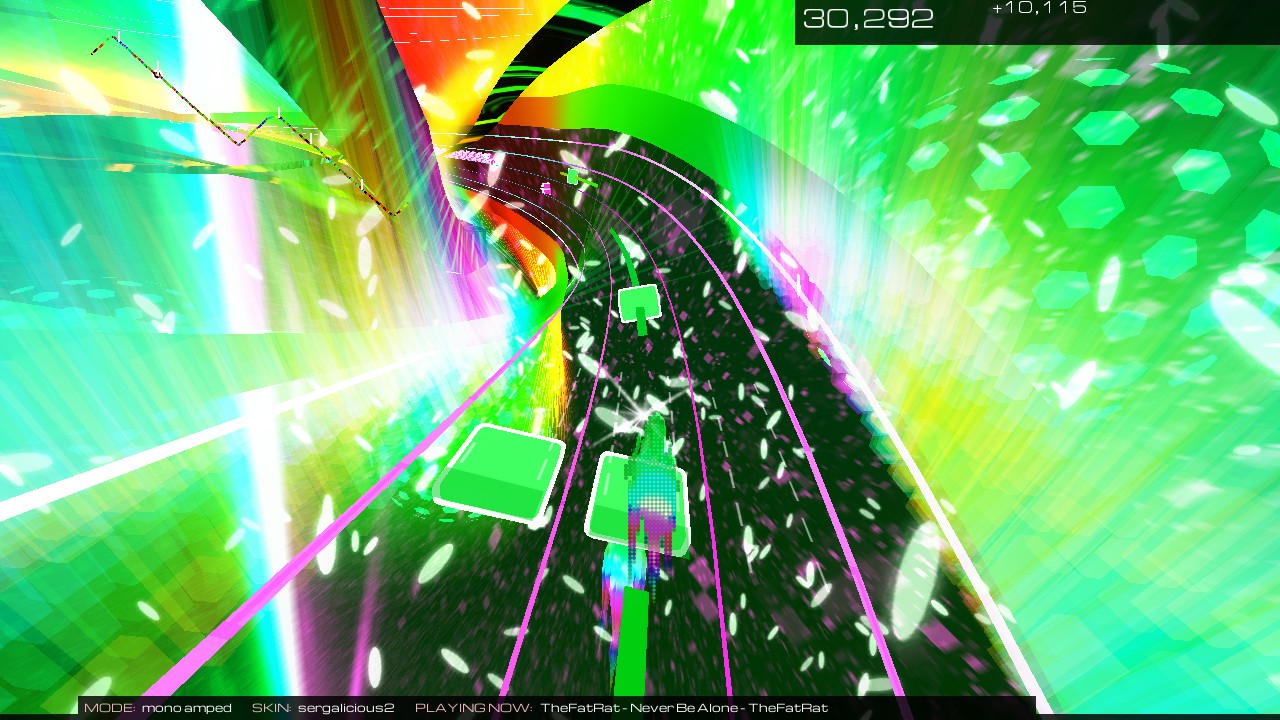 Sergalicious collection
Collection by
♥Sergalicious♥
seizure...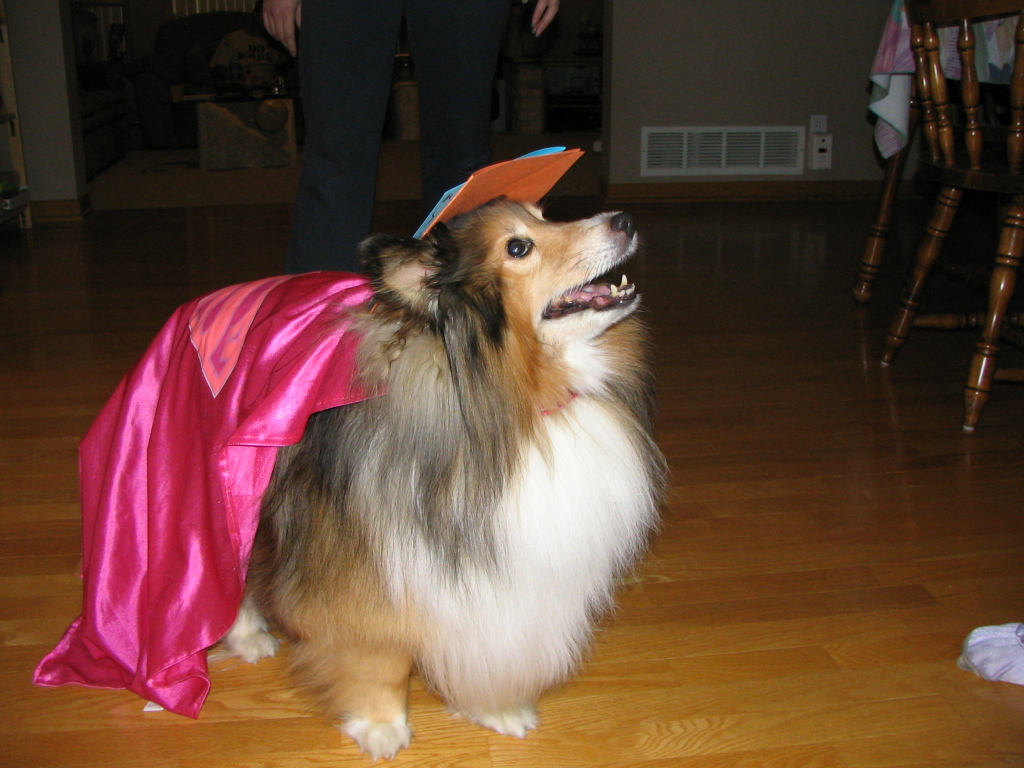 Audacious Skins
Collection by
daytonaturbo03