Showing 1-29 of 95 entries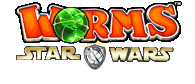 Worms Star Wars
Collection by
Abramoff
Hats and trinkets from Star Wars theme / Шапки и прочие безделушки на тему Star Wars "May the Force be with you" / "Да пребудет с вами сила!"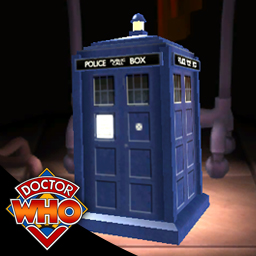 Whovians
Collection by
AndyCalling
The Doctor is in! An elite team of our operatives, collectively known as Wormwood, has been gathering advanced alien technology for use against the enemy, WHOever they may be... (Rumor has it that Queen Victoria was on an Absinthe kick when she formed the

Polscy Youtuberzy
Collection by
gowa
tutaj znajdziesz polskich youtuberow :D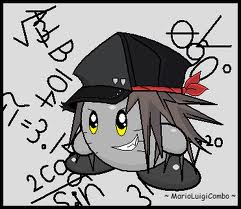 Maps
Collection by
Yseune
just a couple of maps. simple as that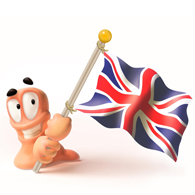 Flags
Collection by
MrKat7214
These national (and not only!) flags can be used to anyone who knows where are you come, or simply what nationality your team of worms come.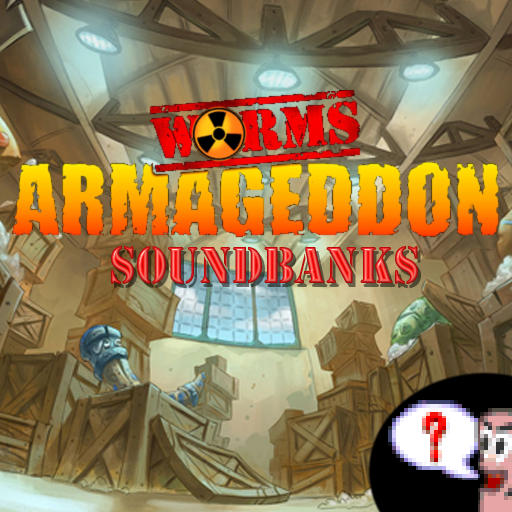 Worms Armageddon Soundbanks
Collection by
Star
Soundbanks from Worms Armageddon, all in this fancy package for your convinience! Thanks to Floppy Chicken for porting some of these!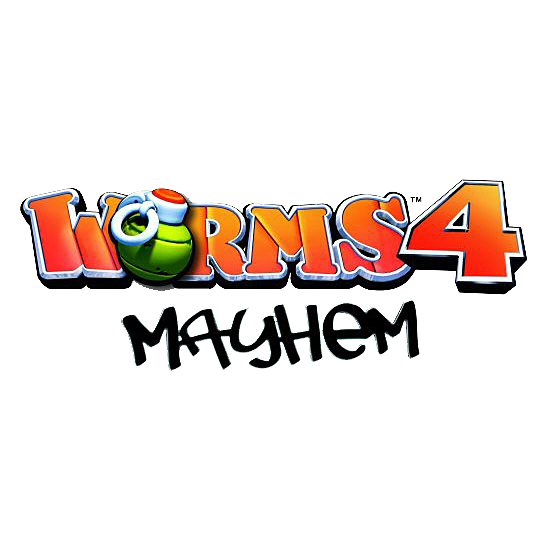 "Worms 4 Mayhem" Items
Collection by
disjointed
A collection of items (only hats for now), taken from W4M.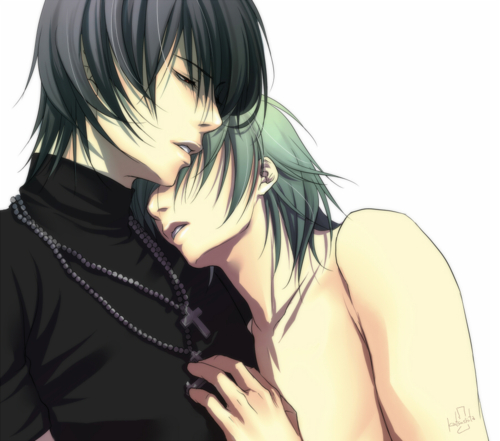 kymakimarc
Collection by
Macha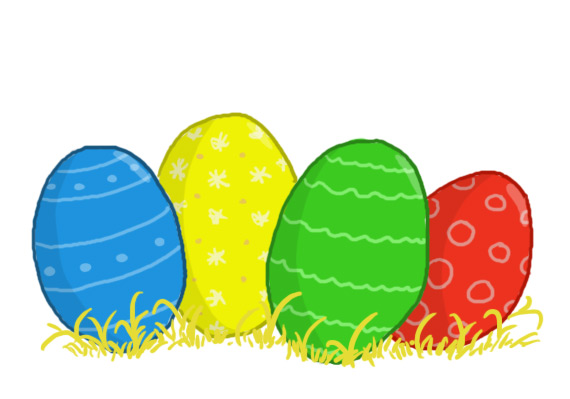 DatchackWormsCollection
Collection by
Sauron
Ma petite collection sympatiques :3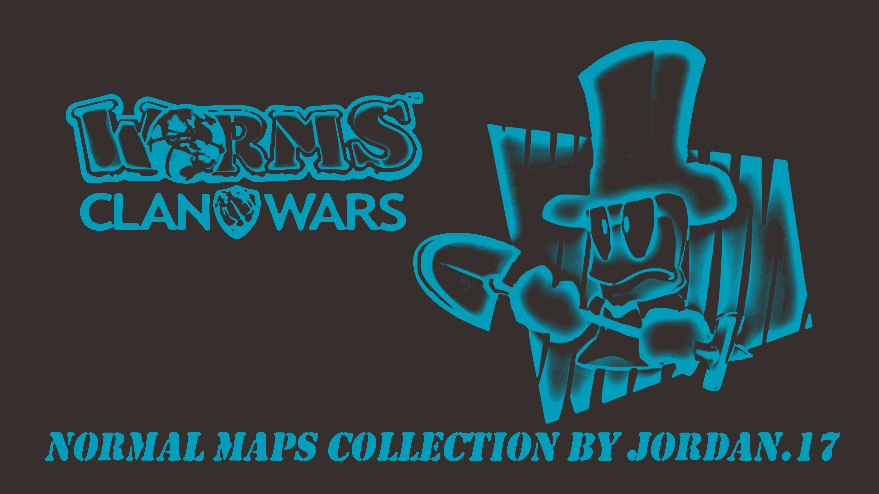 Normal Maps Pack
Collection by
J17
Tired of repeating? trying to change the map, but they still all look the same? try this collecion of normal, simple maps If you like this collection, please subscirbe and share, like whatever, so more people know about it ;)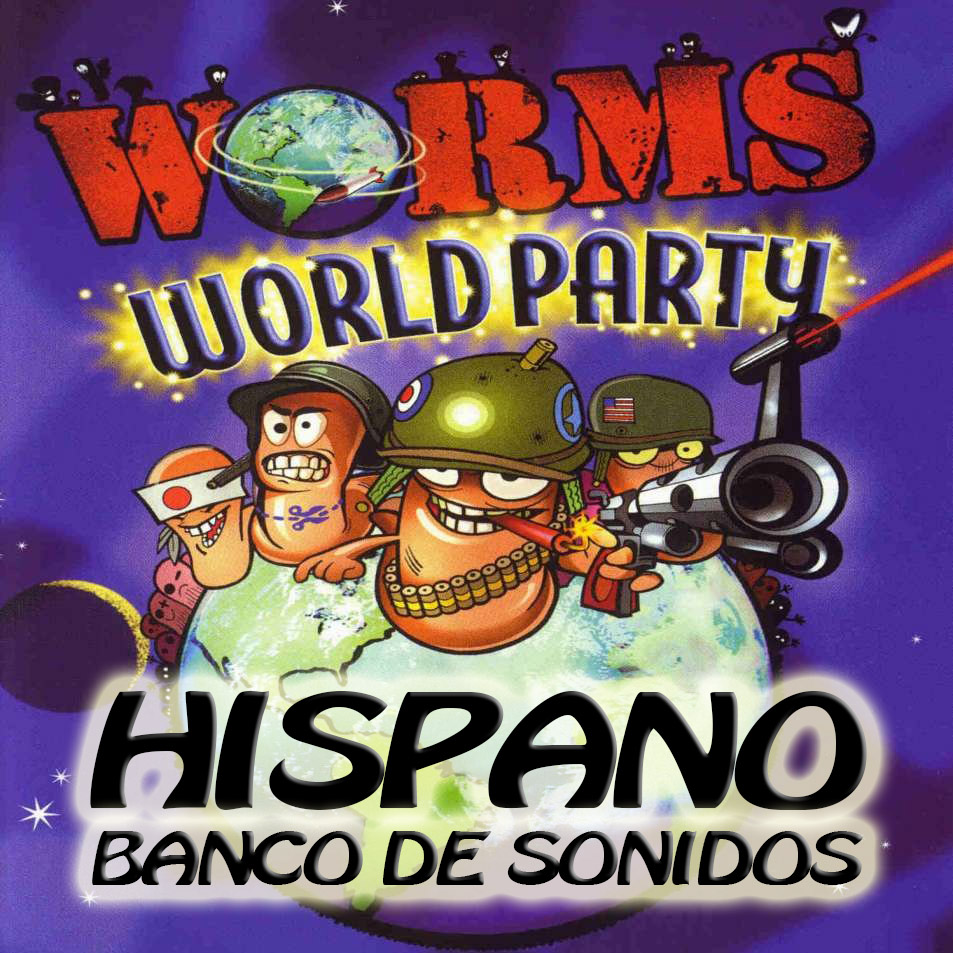 Banco de sonidos Español
Collection by
HD-Render
Banco de sonidos en español

All Worms Armageddon & World Party Soundbanks
Collection by
Mati Blaster
This is ALL Soundbanks from classic Worms Armageddon and Worms World Party games for Worms Clan Wars. You miss Worms Armageddon or World Party? No problem. Download your favourite soundbanks from classic Worms games!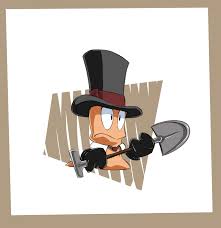 worms maps
Collection by
arielgar10
todo los los mapas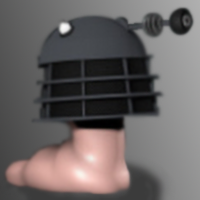 Wormleks
Collection by
oaoFrenchy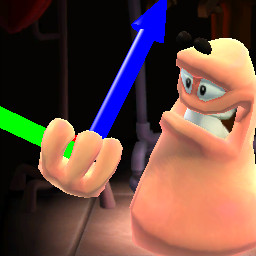 The Axis of Truth
Collection by
SarahWild
The Truth Axis' used by all 3d content developers, now part of your worms essentials package. If you ever forget which colour is which always remember RGB = XYZ And the same for UVW = XYZ.

Yaziu Workshop Pack
Collection by
gowa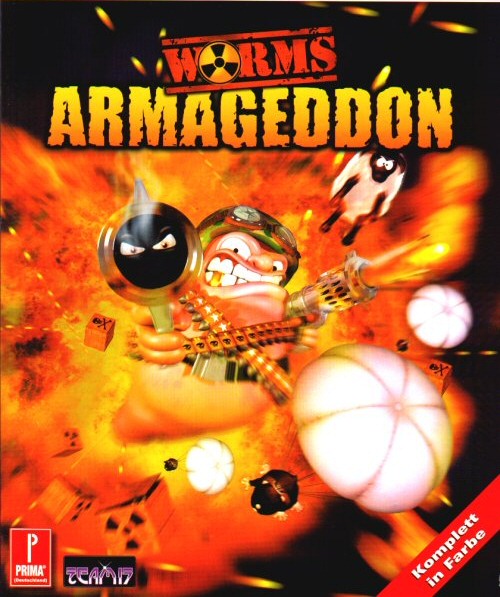 Stachekip's Worms Armageddon Speechbanks
Collection by
Stachekip
Feel your Worms Clan Wars experiences needs a little more nostalgia? Try some of these Worms Armageddon speechbanks! Lots of care is put into each of these speechbanks, such as ensuring none of the default "Classic" lines play, and making sure each Speech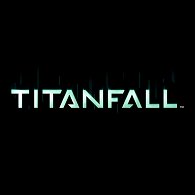 Titanfall
Collection by
Abramoff
Helmets from Titanfall


Flingfacegaming's worms map pack
Collection by
EMK_NE.USA
Have a fun pack of maps made by me!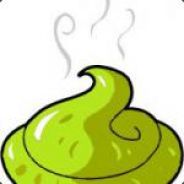 Poop's Collection
Collection by
Lord of The Green Poops
Just a collection for my friends!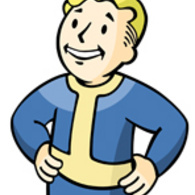 Fallout Related items
Collection by
Iceman2343
A collection of Fallout (the game series) related items for Worms Clan Wars. All these items are NOT mine, unless other wise noted.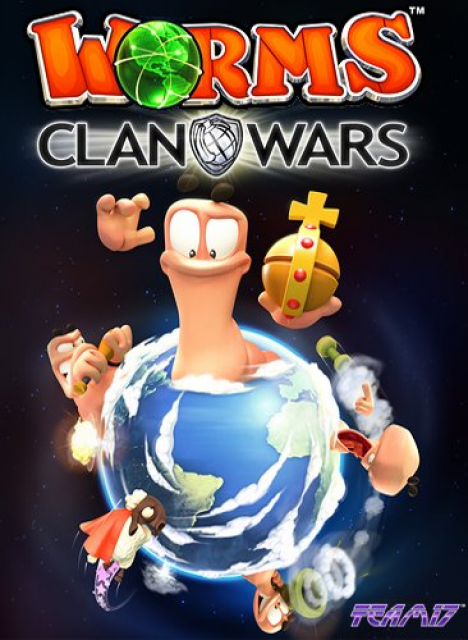 Worms Clan Wars
Collection by
PokemonTrainer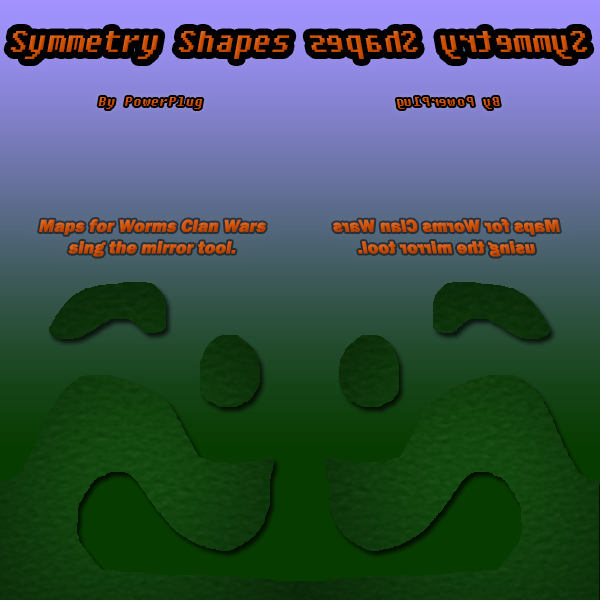 Symmetry Shapes
Collection by
PowerPlug
A collection of Worms Clan Wars maps made by PowerPlug using the mirror tool, the whole map is symmetrical apart from the worms spawn points (on some maps). Some maps have symmetrical everything while others are only symmetrical by the way the map looks.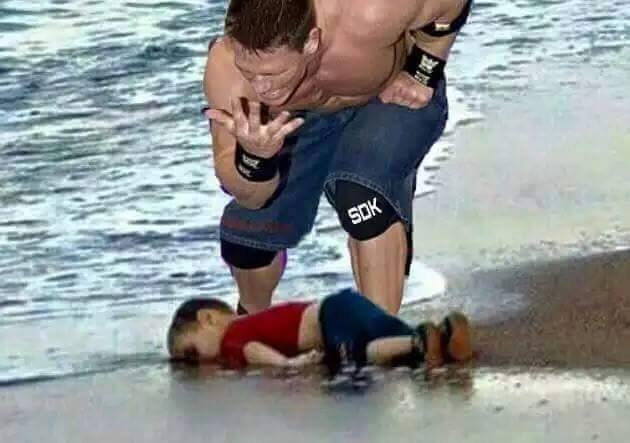 Robaczki
Collection by
C H R U P P E K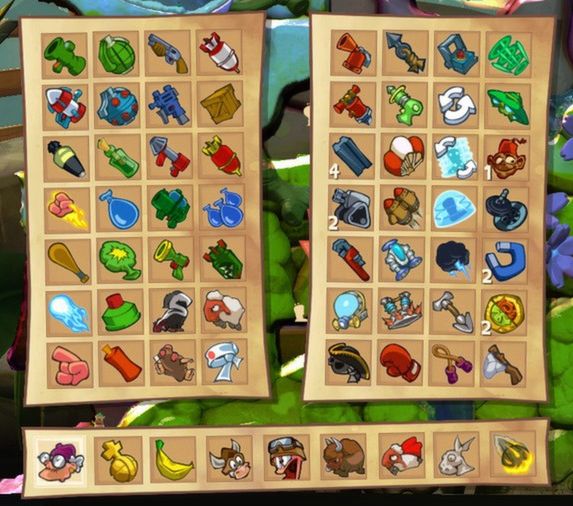 Paysage
Collection by
pierrehuyen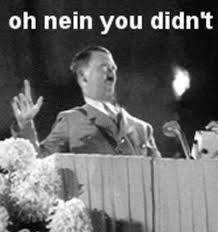 cLen plz
Collection by
Dicksmasher McIronCock
STUFF INNIT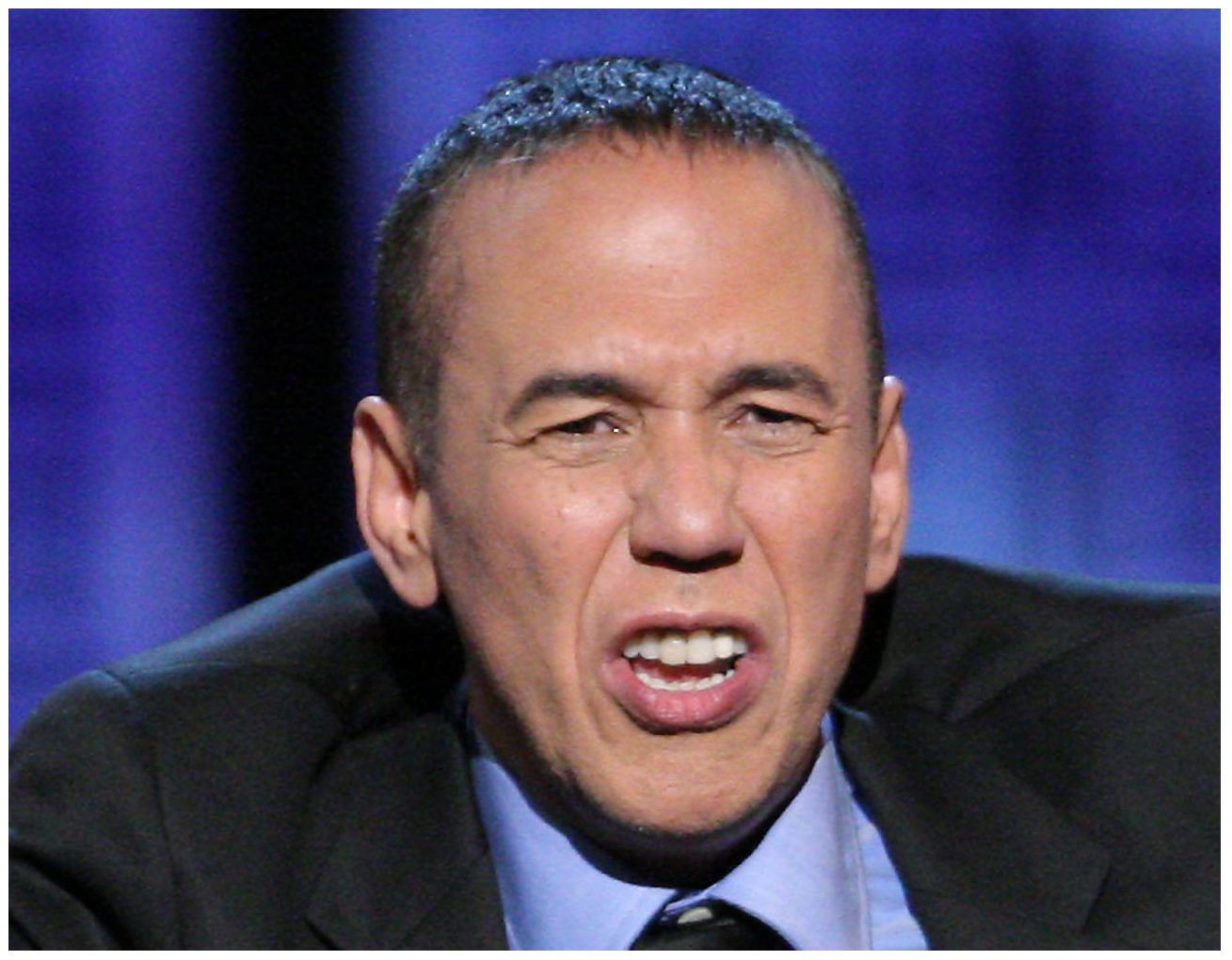 Ill-Fitting & Inappropriate Soundbanks
Collection by
Tentacle
Christ.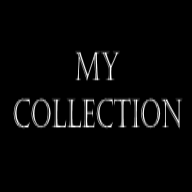 My Collection (C03)
Collection by
᠌᠌᠌᠌᠌
Just a pack with much mods.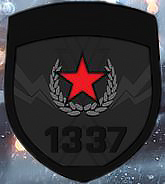 RB Worms Mappack
Collection by
Exaidon
Mappack for Clan Wars