Showing 1-30 of 62 entries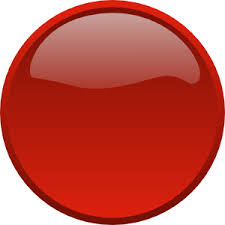 lolol
Collection by
withermaster4
fgf

stuff
Collection by
theMole00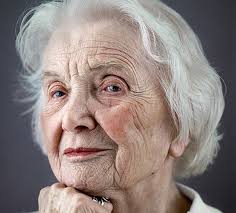 Worms 4 Ingert
Collection by
Victorage


Worms Clan Wars Maps - Iced Inc
Collection by
Iced Inc
Where I put my maps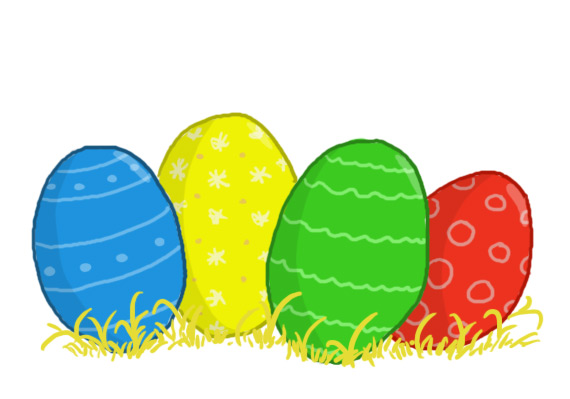 DatchackWormsCollection
Collection by
datchack
Ma petite collection sympatiques :3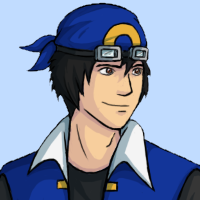 GhostWolf's Worms Clan Wars Map Pack
Collection by
GhostWolf
A collection of all the Worms Clan Wars map submitted for my YouTube Series that met the criteria for play!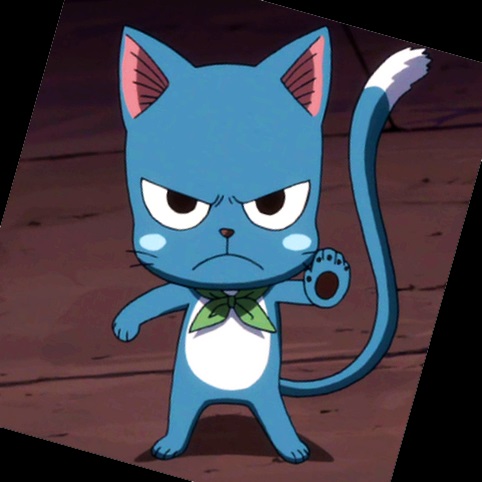 Worms Clan Wars Stuff
Collection by
Sensai-Mostache
clan butts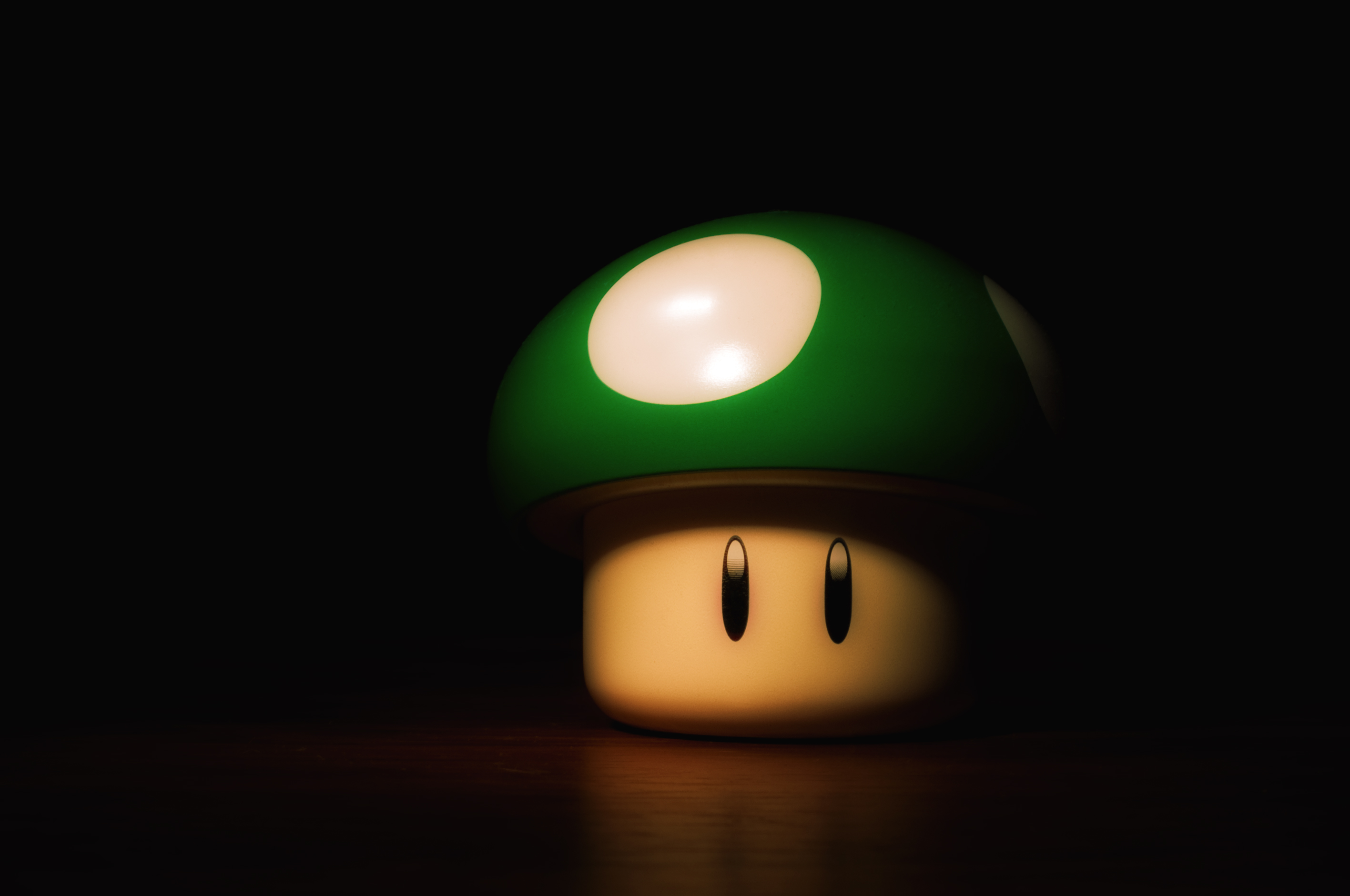 df
Collection by
Pepper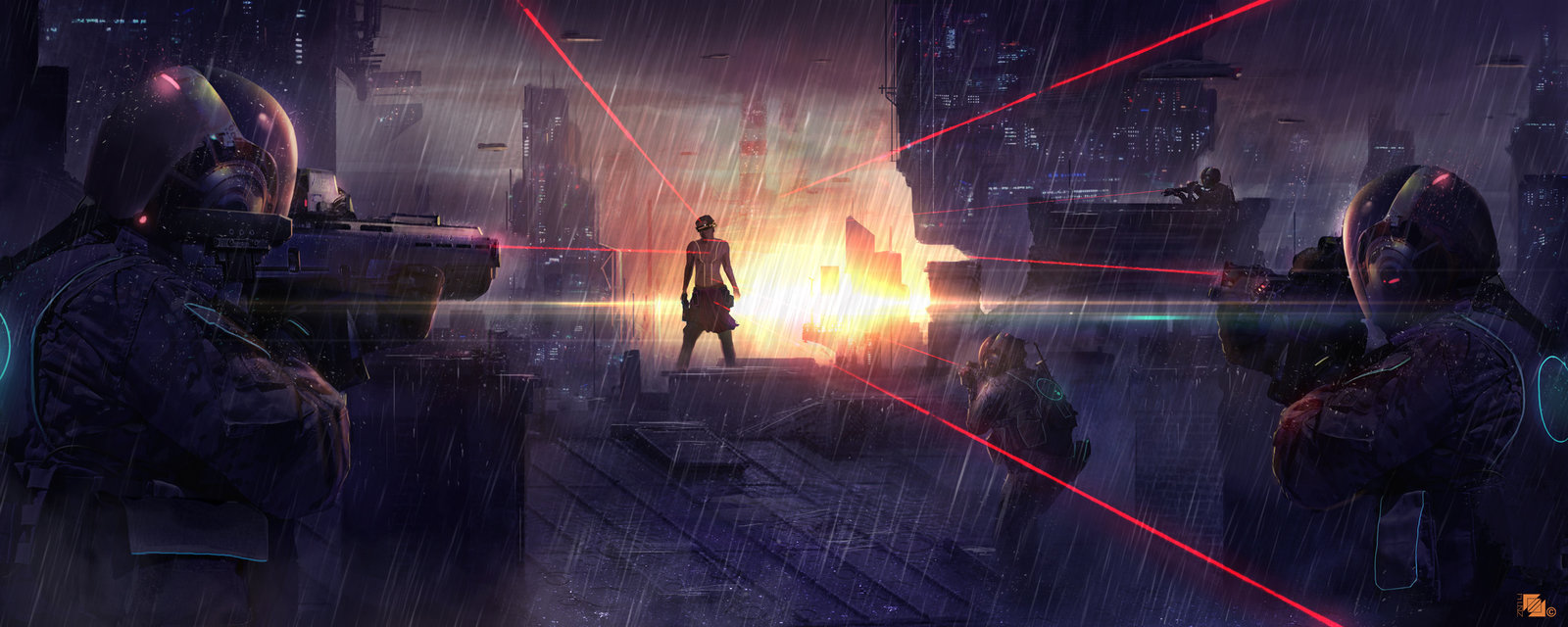 worms
Collection by
[DÜV]Benyashaa

TommyAtkins' Hat Pack
Collection by
TommyAtkins
A collection of maps that I or others have made for Hat Films! Worms: Clan Wars is my favourite series of theirs and I want to make sure it continues with an interesting group of maps, something most of the workshop couldn't keep up with very well... if a...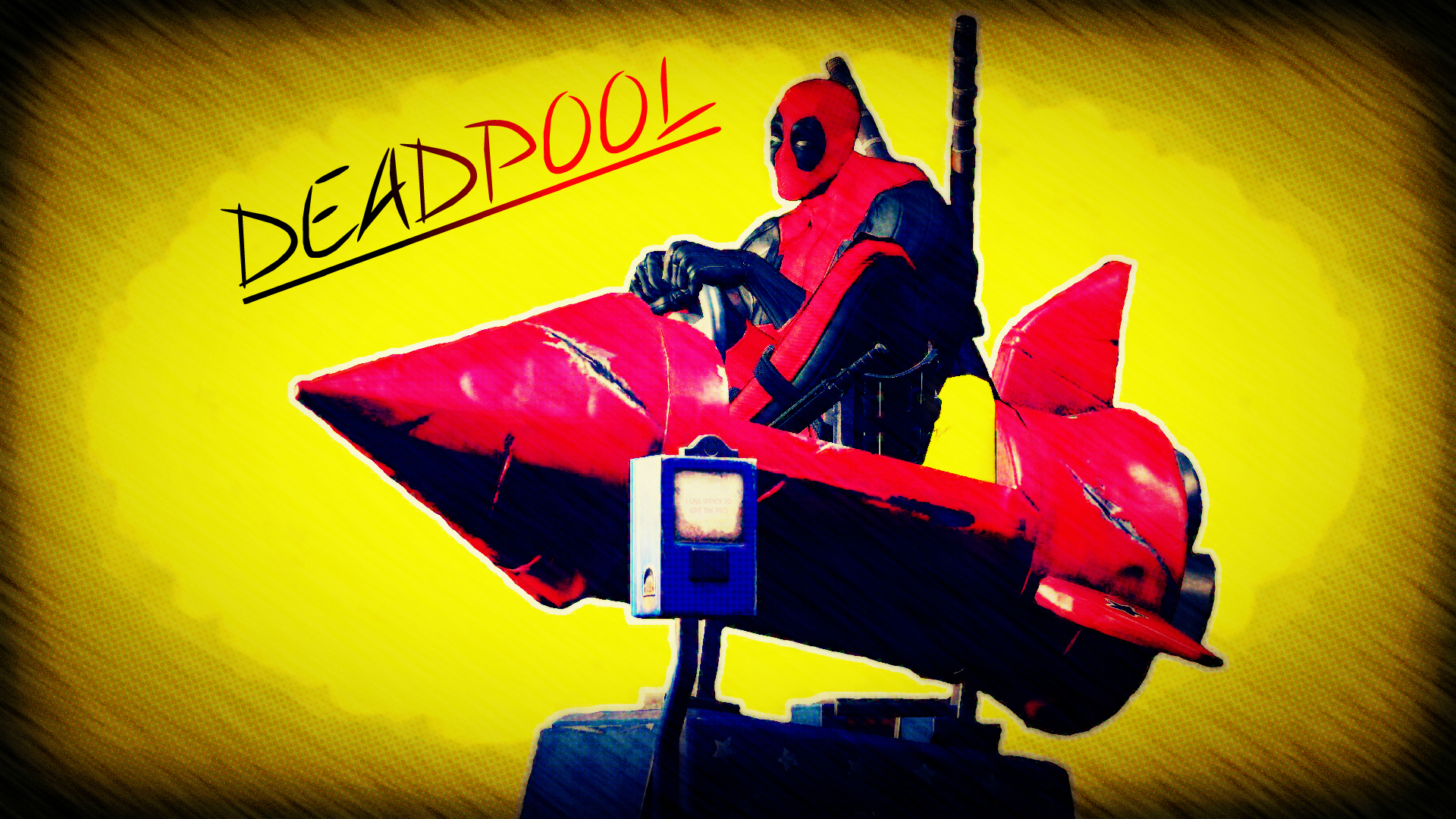 Wormmms
Collection by
MercWithAMouth
Peeps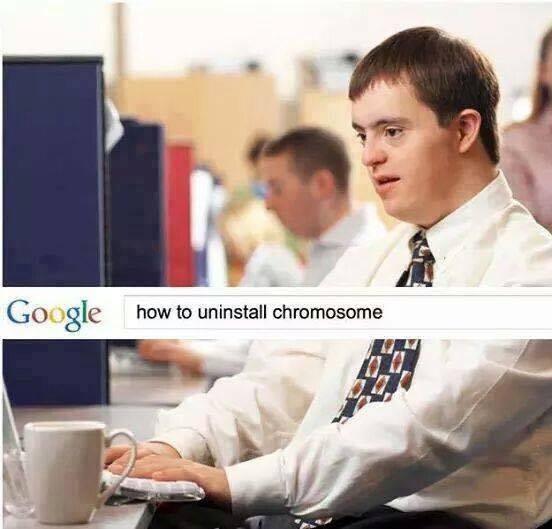 Tits Mcgee
Collection by
Masque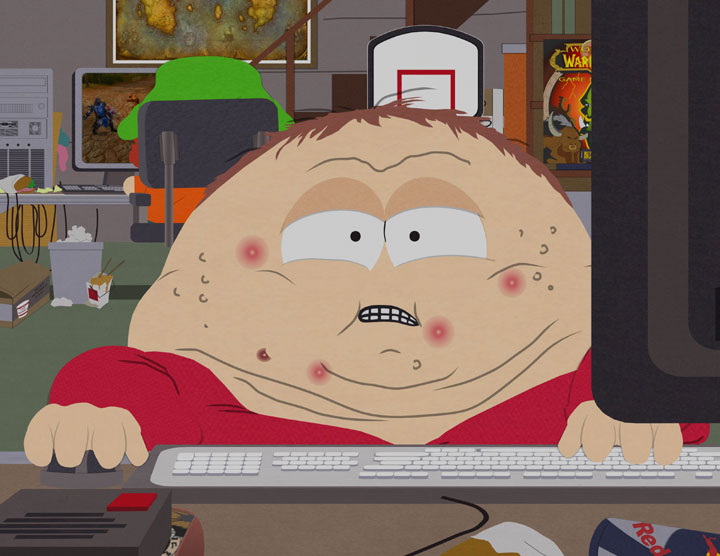 mystuff
Collection by
Knut
nö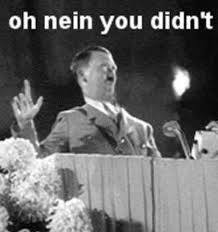 cLen plz
Collection by
Chet Manley
STUFF INNIT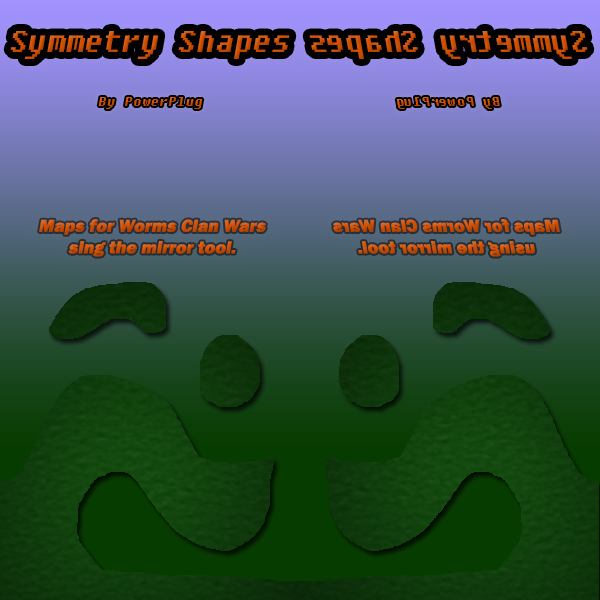 Symmetry Shapes
Collection by
PowerPlug
A collection of Worms Clan Wars maps made by PowerPlug using the mirror tool, the whole map is symmetrical apart from the worms spawn points (on some maps). Some maps have symmetrical everything while others are only symmetrical by the way the map looks. ...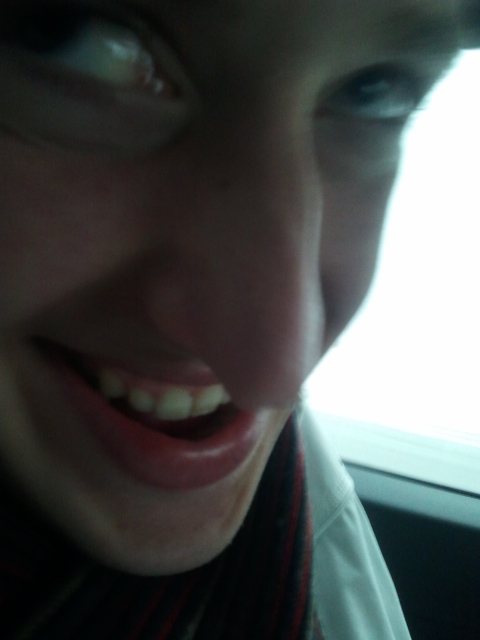 Soundbanks
Collection by
Peats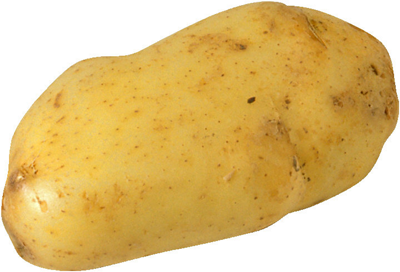 Boudoubouda
Collection by
boudoubouda
Boudoubouda collection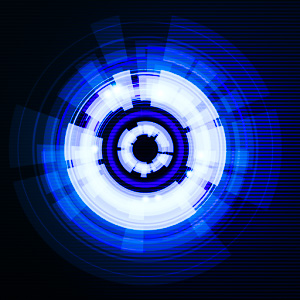 SGT BADASS
Collection by
Sergeant Badass
Collection to friend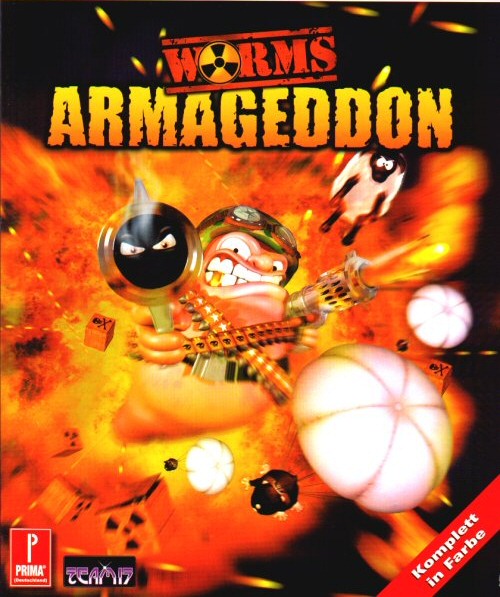 Stachekip's Worms Armageddon Speechbanks
Collection by
Stachekip
Feel your Worms Clan Wars experiences needs a little more nostalgia? Try some of these Worms Armageddon speechbanks! Lots of care is put into each of these speechbanks, such as ensuring none of the default "Classic" lines play, and making sure each Speech...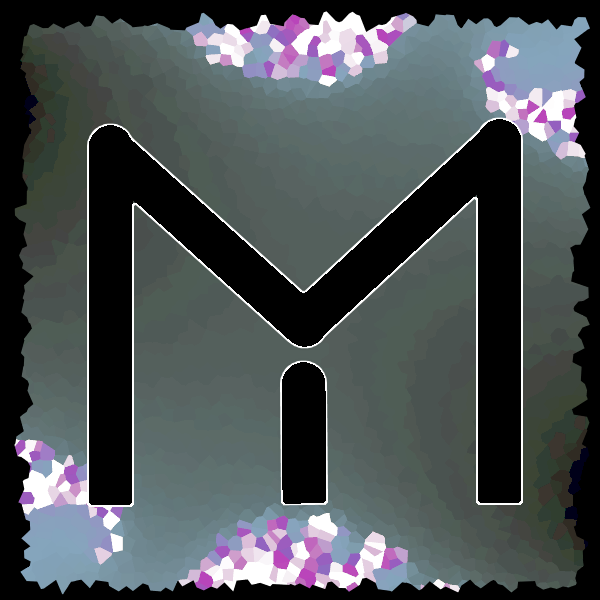 Wuurms
Collection by
Moob
wuuuuuurms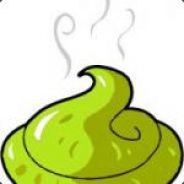 Poop's Collection
Collection by
Lord of the Green Poops
Just a collection for my friends!

All Worms Armageddon & World Party Soundbanks
Collection by
Mati Blaster PL
This is ALL Soundbanks from classic Worms Armageddon and Worms World Party games for Worms Clan Wars. You miss Worms Armageddon or World Party? No problem. Download your favourite soundbanks from classic Worms games!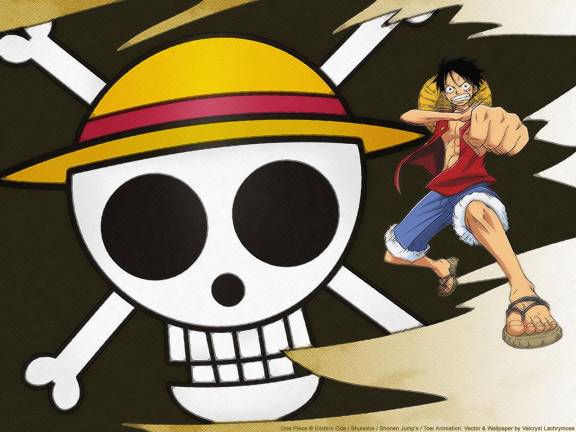 Worms
Collection by
Toxeek
Worm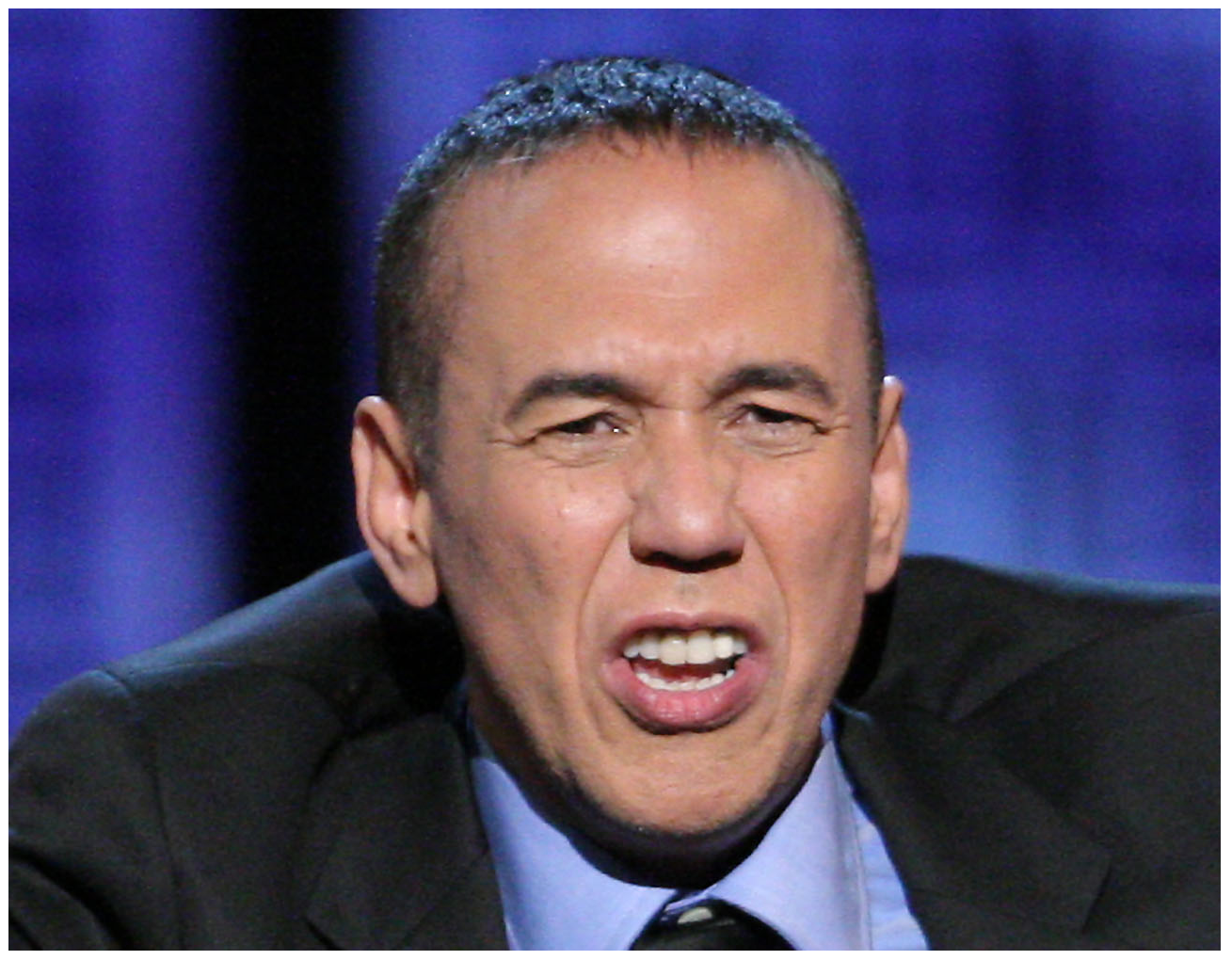 Ill-Fitting & Inappropriate Soundbanks
Collection by
Tentacle
Christ.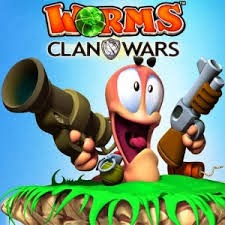 Worms Clan Wars Custom Maps
Collection by
MrStewie64
My Custom Maps for Worms Clan Wars.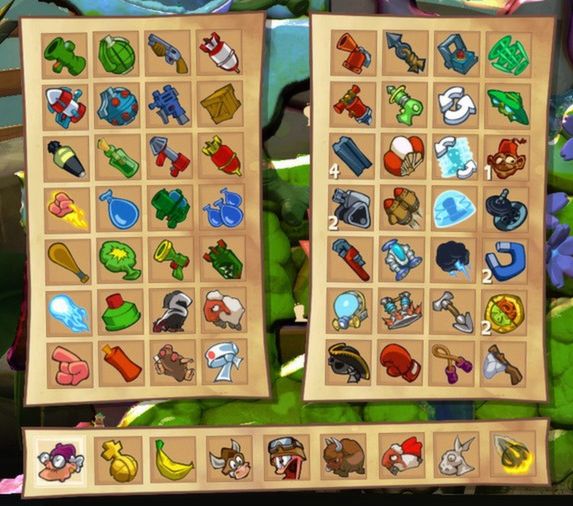 Paysage
Collection by
pierrehuyen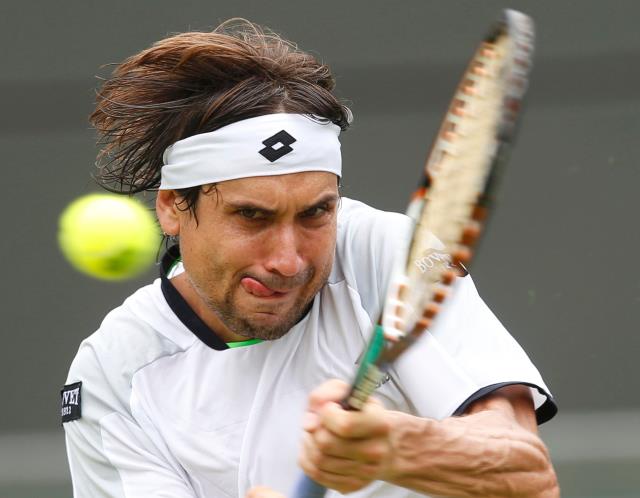 MLG PRO NOOB WRMS
Collection by
Superglitch


Flingfacegaming's worms map pack
Collection by
LG HeadShotZ
Have a fun pack of maps made by me!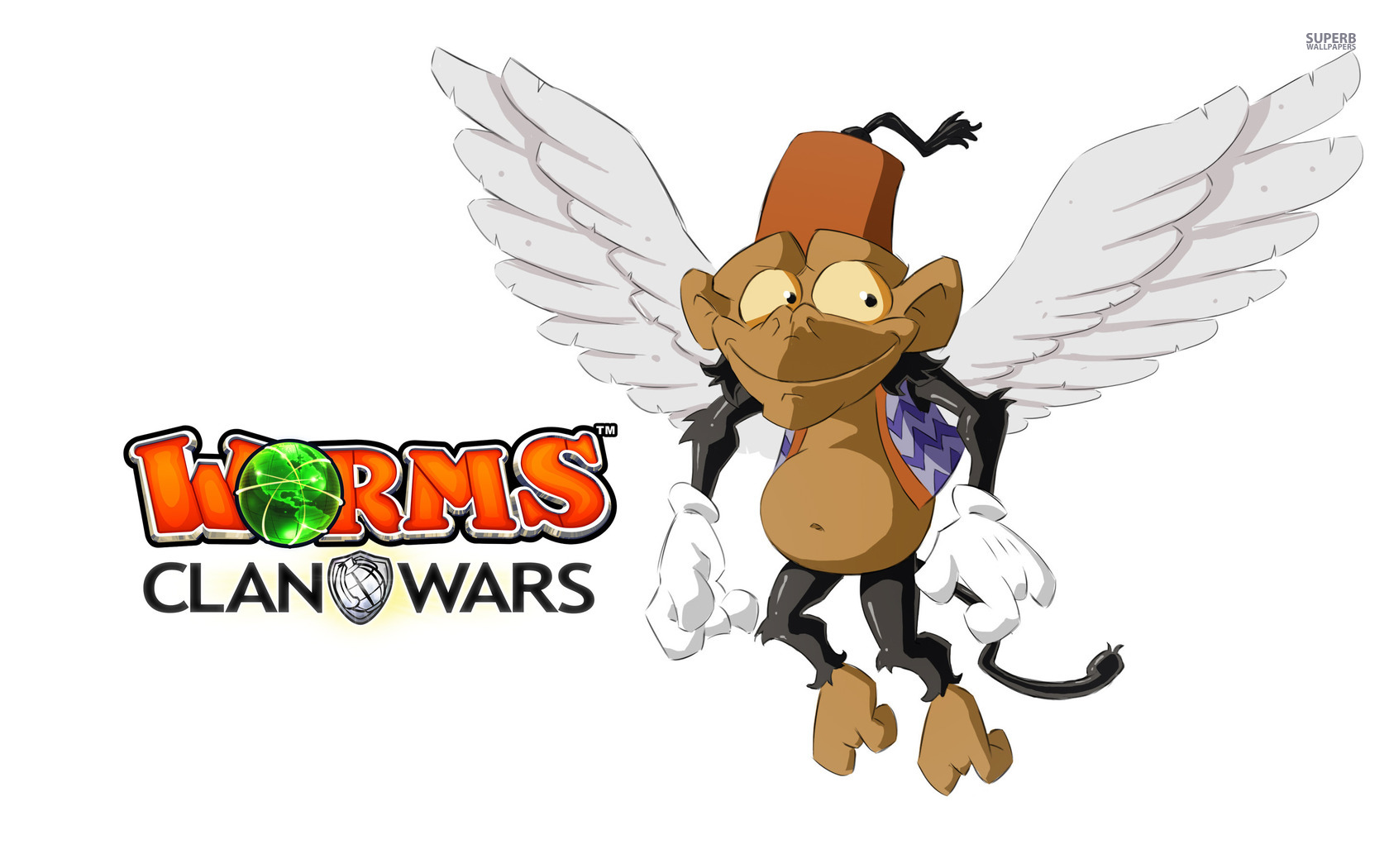 Crusty's Worms Clan Wars Maps
Collection by
CRUSTYNIPPLES
A bunch of my maps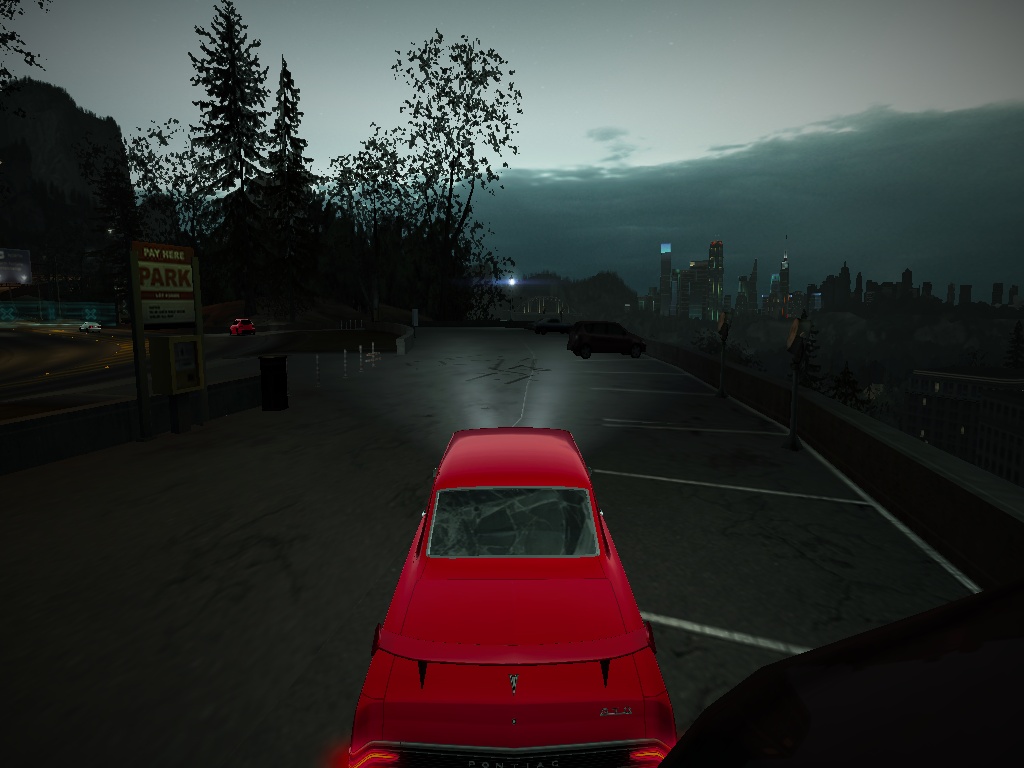 worms
Collection by
MR.DOGE
ta kolekcja będzie zestawem różnych przedmiotów