Showing 1-9 of 56 entries

Worms Star Wars
Collection by
Abramoff
Hats and trinkets from Star Wars theme / Шапки и прочие безделушки на тему Star Wars "May the Force be with you" / "Да пребудет с вами сила!"

TommyAtkins' Hat Pack
Collection by
TommyAtkins
A collection of maps I've made for Hat Films! Worms: Clan Wars is my favourite series of theirs and I want to make sure it continues with an interesting group of maps, something most of the workshop couldn't keep up with very well... if at all...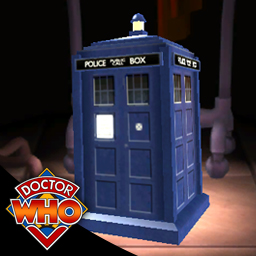 Whovians
Collection by
BongMong
The Doctor is in! An elite team of our operatives, collectively known as Wormwood, has been gathering advanced alien technology for use against the enemy, WHOever they may be... (Rumor has it that Queen Victoria was on an Absinthe kick when she formed the...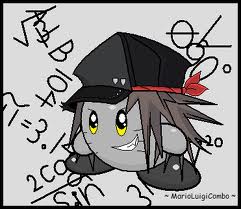 Maps
Collection by
Yseune
just a couple of maps. simple as that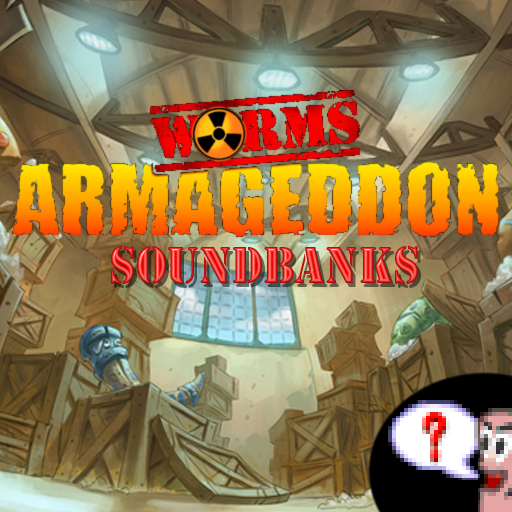 Worms Armageddon Soundbanks
Collection by
Star and Moon
Soundbanks from Worms Armageddon, all in this fancy package for your convinience! Thanks to Floppy Chicken for porting some of these!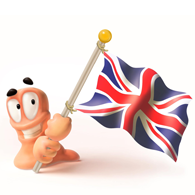 Flags
Collection by
MrKat7214
These national (and not only!) flags can be used to anyone who knows where are you come, or simply what nationality your team of worms come.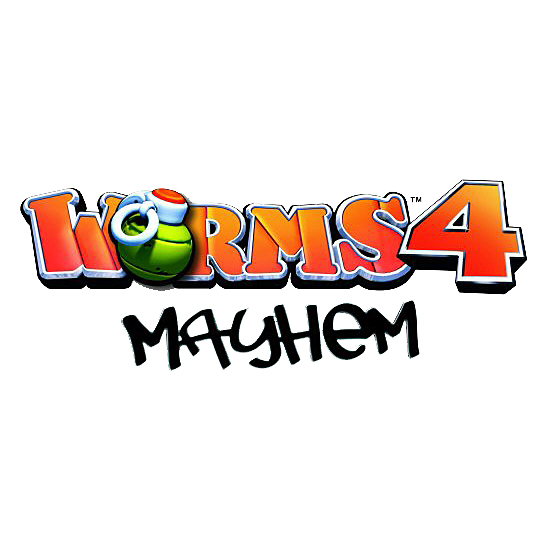 "Worms 4 Mayhem" Items
Collection by
FAKE CARTS
A collection of items (only hats for now), taken from W4M.

1st worms collection
Collection by
AwesomeSuperStableGuy
random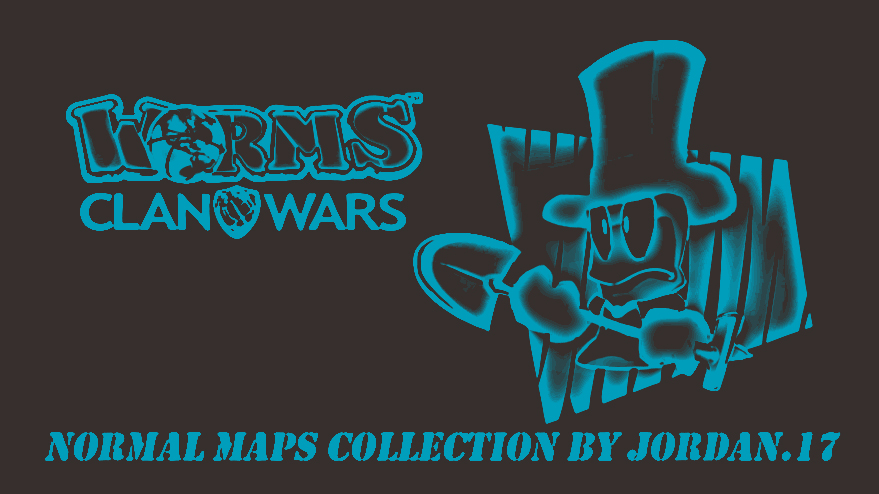 Normal Maps Pack
Collection by
J17
Tired of repeating? trying to change the map, but they still all look the same? try this collecion of normal, simple maps If you like this collection, please subscirbe and share, like whatever, so more people know about it ;)