Showing 19-27 of 412 entries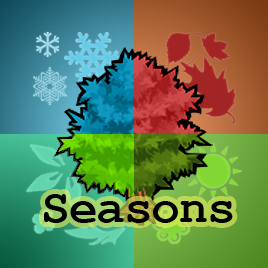 Seasonal mods
Collection by
MiriW
This collection houses all the individual mods released in "Seasons". Although the mods can still be downloaded they may not be compatible with the current alpha. See list below: Christmas/Hanukka 2013: Alpha 16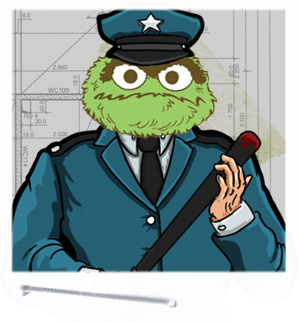 [Prison Architect] Prisons de Ptilait.
Collection by
Ptilait


Prison Architect Improvement Pack
Collection by
LivePastTheEnd
A small hand-picked collection of mods that improve, rather than overhauling, gameplay.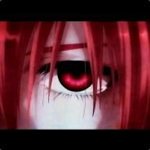 Game Tweaks
Collection by
RlyDontKnow
Set of small non-invasive mods that apply minor tweaks and enable workarounds for common bugs to improve your overall experience. All mods are independent of each other and can be enabled/disabled depending on whether you'd like to use the specific tweak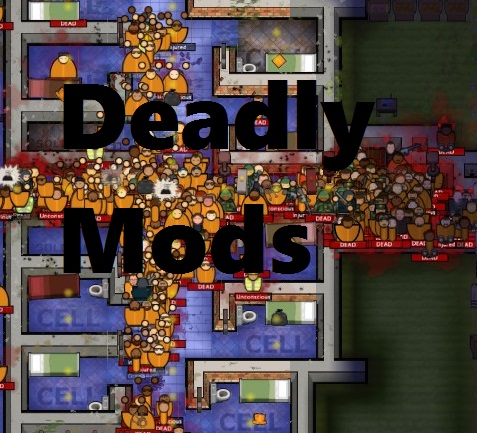 Deadly Mods
Collection by
JumbleBumble
These mods will ramp up the deaths in your prisons.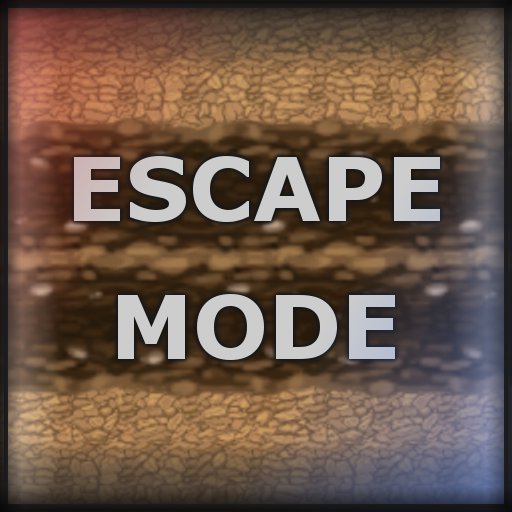 Escape Mode Prisons
Collection by
Tobeh
A collection of amazing prisons which should prove interesting for escape mode!

Prisoners of War Compatible Editions
Collection by
RoastedOak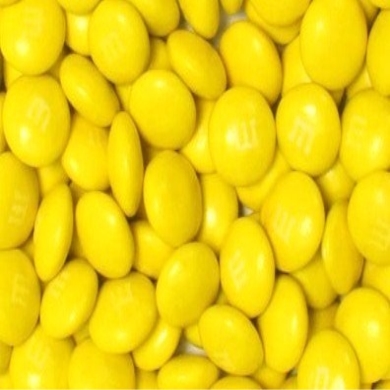 Developer Tools
Collection by
Jasper
All the Dev Hacks and Tools for Prison Architect!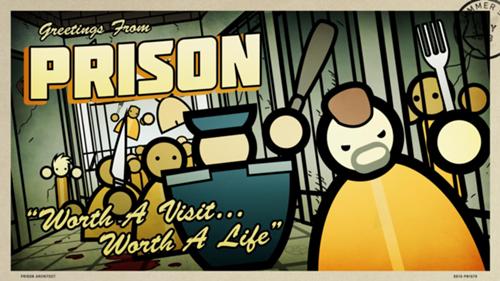 architecture firm
Collection by
catch me™