Showing 19-27 of 166 entries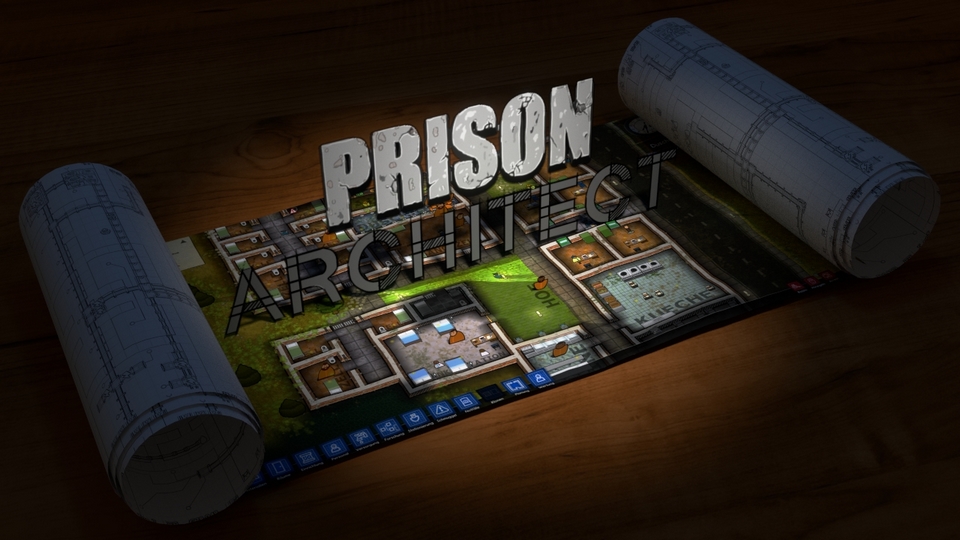 My best prisons based on each other
Collection by
Milb3
This collection will contain all of my best prisons. I start this collection with my prison "Ironfort". Next up is called "Silverfort" and is based on "Ironfort". This means i will sell my prison to build the next one with a greater startcapital and try t...

Rippers Prison
Collection by
Ripper
Rippers Prison

My Prison Architect Mods
Collection by
Jeb K
This is a collection of all my Prison Architect mods on the Steam Workshop. I hope to make many more!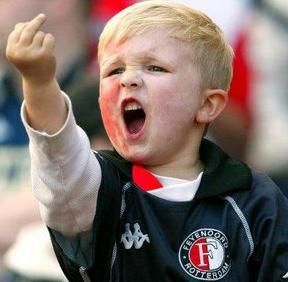 Hacked Prisons
Collection by
[GM]>ara_overlord
A collection of hacked prisons- IE ones with $1 billion.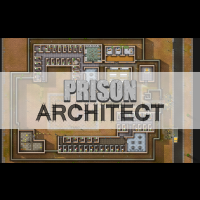 Scenario Collection
Collection by
SilentMarine
Collection of Scenario and objective-based prisons Prison Architect has contracted YOU to help rebuild, repair, and maintain "troubled prisons" and build new ones from converted land and facilities. Can you create and manage a successf...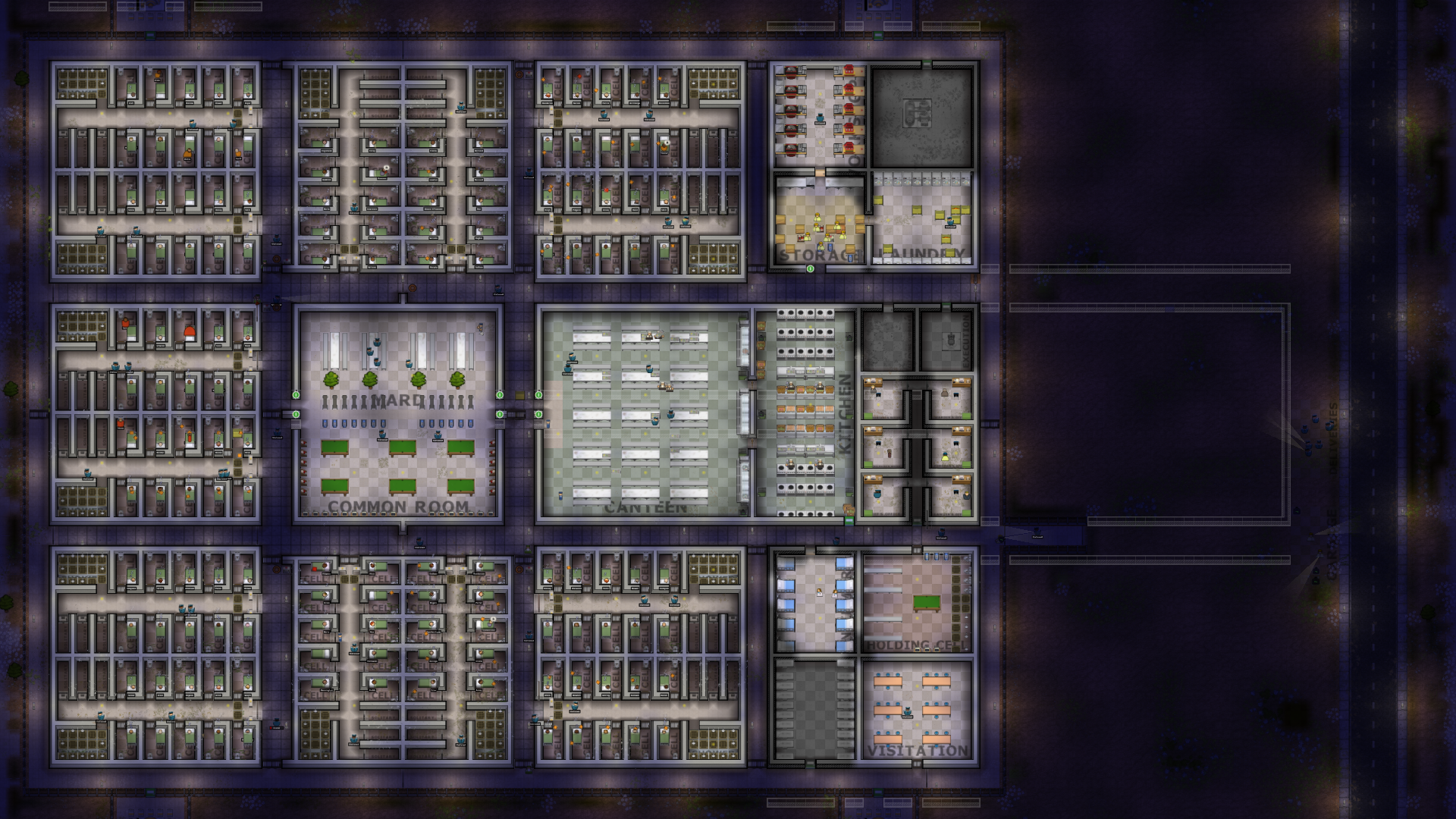 Prison Architect Sandbox
Collection by
Lizard/EidEchse (GER)
Here you can find all of my Sandboxes


Fox Co. Prison Collection
Collection by
James009
A collection of mods that I play Prison Architect with. The WW2 Prison mod, Star Wars, and the HD pack are not compatible with one another but all excellent in their own right.

Prison Camps
Collection by
CRASHDOWN
This is a collection of my prison camp concepts. I'm working with "open" environments. All submissions will be in various stats of completions. And as always "Happy Incarcerating!"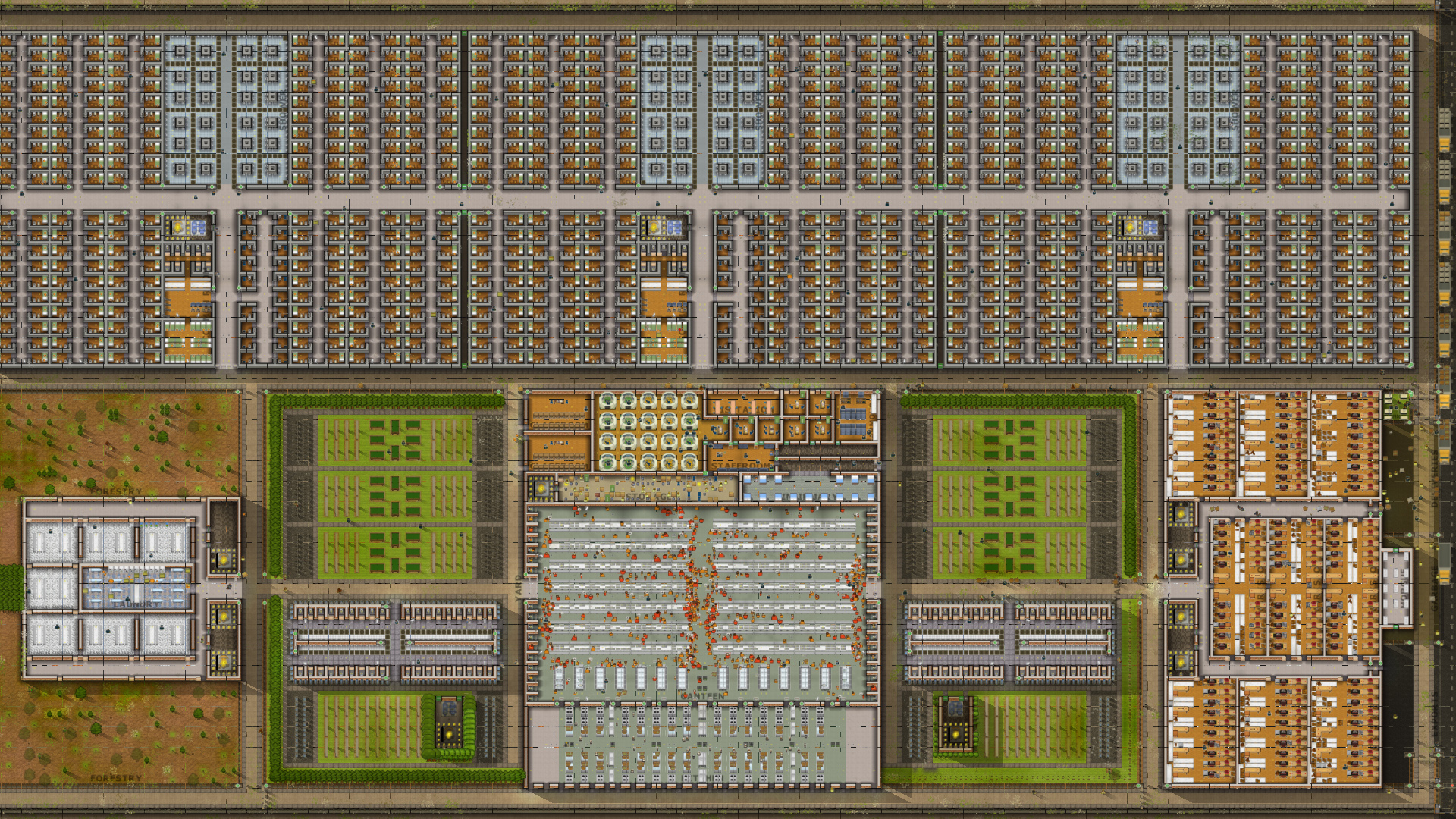 720
Collection by
xBlubbs