Showing 1-9 of 450 entries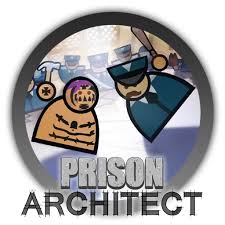 Prison Architect Mod Packages
Collection by
Yric
This is just a collection of modpacks for Prison Architect, which usually can only be used by themselves, and not with other mods.


3D modding
Collection by
jman
3D mode mods.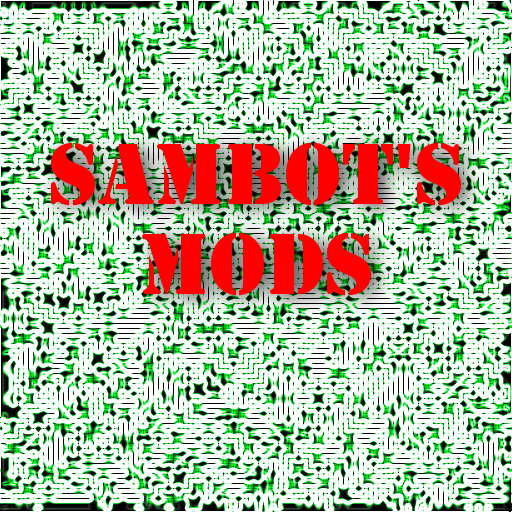 Sambot's Mods
Collection by
Sambot
FUN FACT: NOT ONLY DID THEY ADD SNIPER TOWERS WHEN MY MOD GOT POPULAR, BUT IF YOU WATCH UPDATE VIDEO 3 CLOSELY, THEY AT LEAST HAVE MY ROADWORKS MOD INSTALLED. A collection of all the Prison Architect mods I have made. A few notes: - I am not accep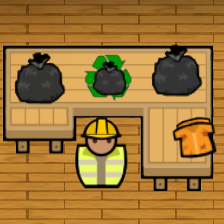 Murgh Mods
Collection by
murgh
Welcome to my collection of mods. Instead of having to read a wall of text here, why not just start using them? Have fun!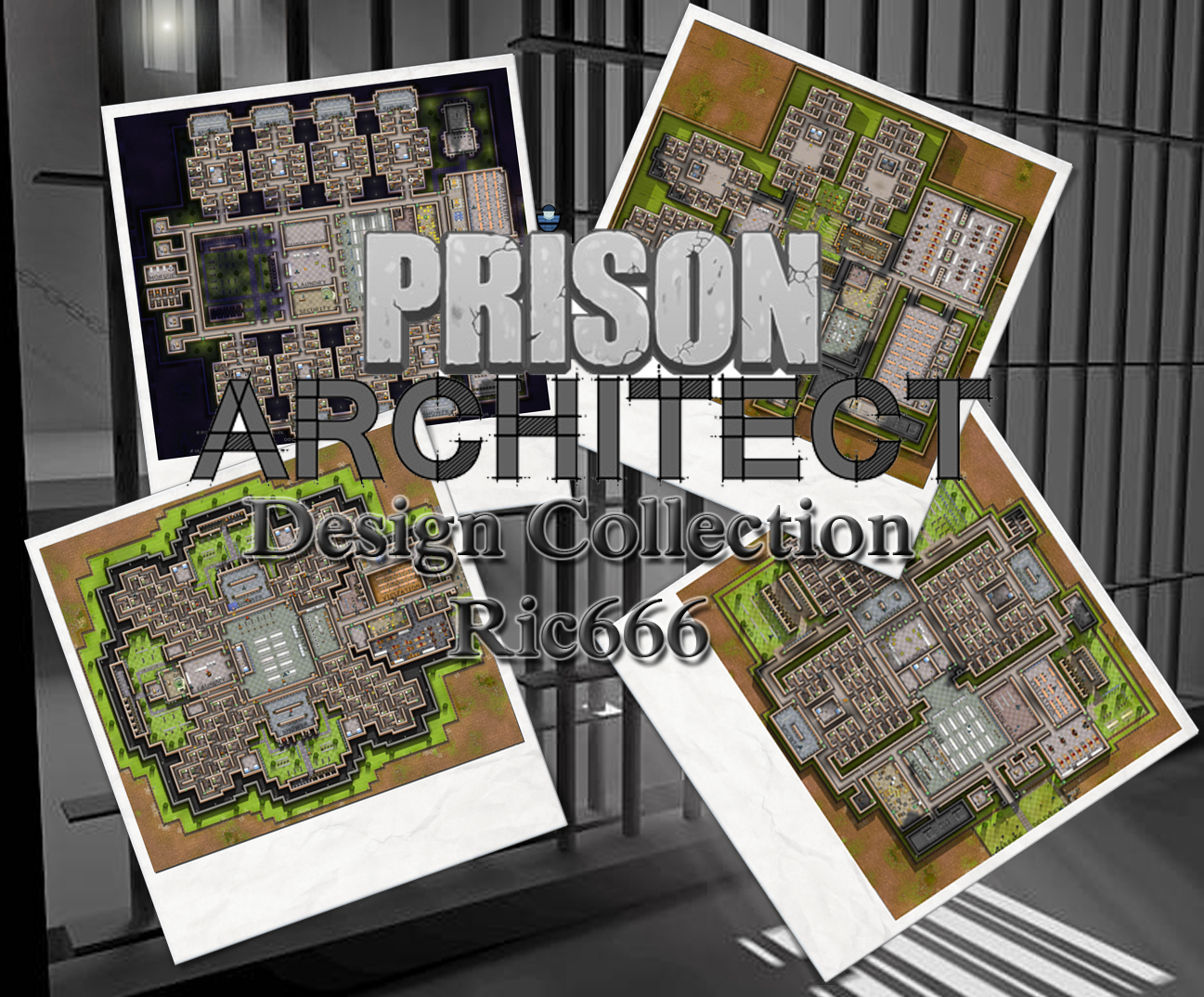 Prison Architect - Designs
Collection by
Ric666
All my prison designs that I feel are worthy of being shared will be added to this collection. I'll add more as we progress through the stages of alpha & onto release. Hope you enjoy :)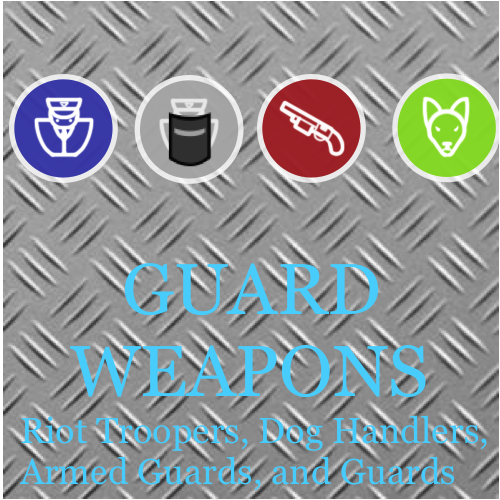 Guard Weapons : Dog Handlers, Armed Guards, Guards, and Riot Police
Collection by
Biplane Lover ❤
This is my collection full of weapons for guards, armed guards, riot troopers, and dog handlers. From Forks to Tactical Sniper Rifles, I gathered weapons that I thought were more conventional. Only apply ONE at a time for each guard type.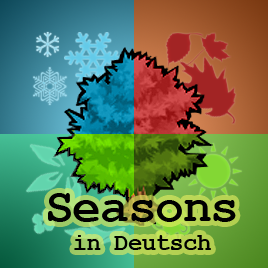 Prison Architect Mods auf Deutsch
Collection by
Smodd
Hier findet ihr alle meine Übersetzungen für Prison Architect :-)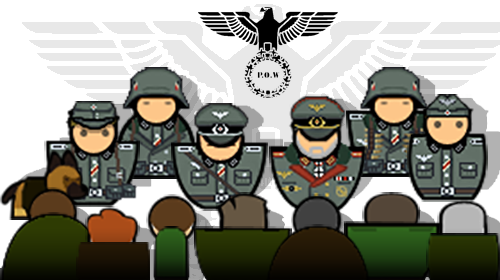 Prisoners of War
Collection by
Lechuza

Extra Furniture
Collection by
Nomaki
Is your prisons decor hampered by the standard provision purchasing allowances of your state's department of justice? Would you like more stuff to spend tax-payer's money on, lavishly furnishing your offices, cells and common areas? Well here at Noma