Showing 55-63 of 187 entries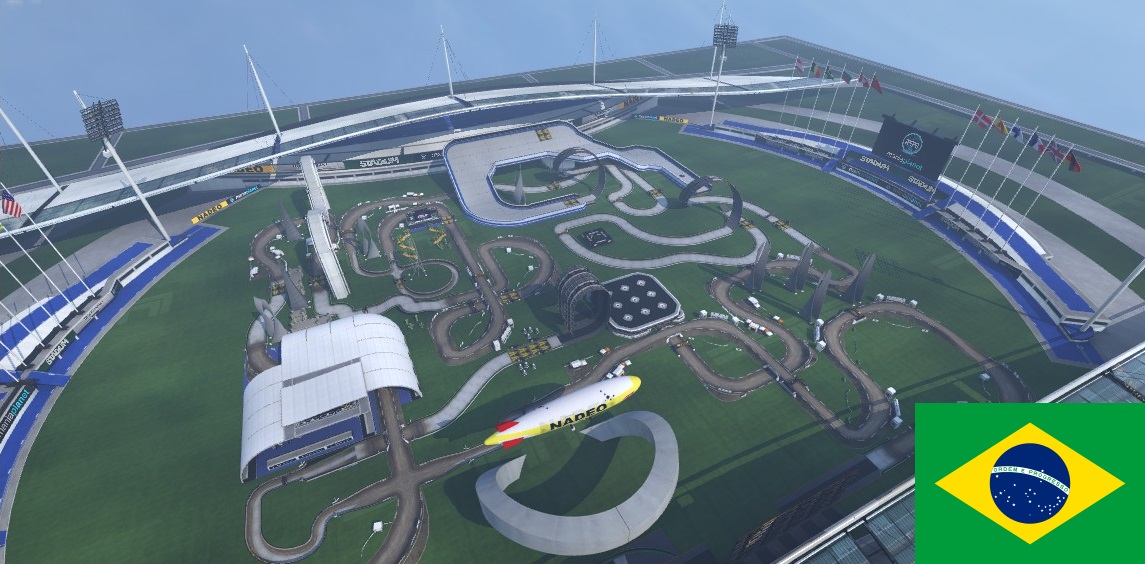 Greats Tracks [BR]
Collection by
✪ pdr
My first clue collection to TrackMania² Stadium . With Some maps with different characteristics from the others. Tracks with great length of time ( 8-12min per track ) Closed Circuits. Tracks made with all types of terrain , including track with con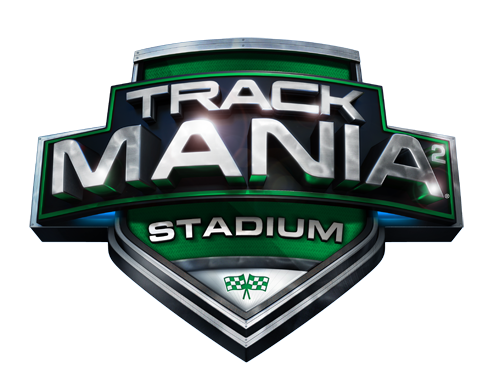 Les Jeux DiblotinOLYMPIQUES
Collection by
Diblotino
Bonsouère et voici les maps des précédents et futurs Jeux DiblotinOLYMPIQUES!! Abonnez-vous aux maps pour pouvoir vous entraîner pour une éventuelle CUP!!! Yo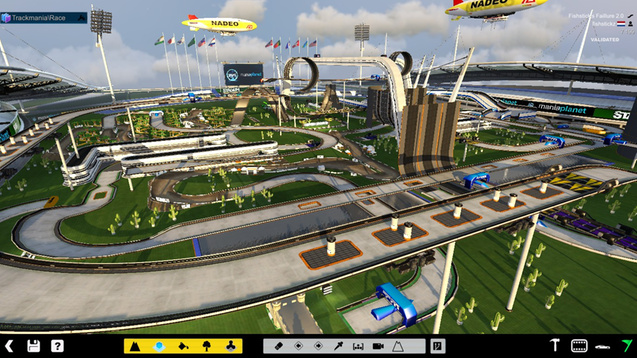 All of my faillure's
Collection by
[NL] Fishstick
Just some stuff i made when i was bored. There is a slight chance another map will come but i need to get bored first.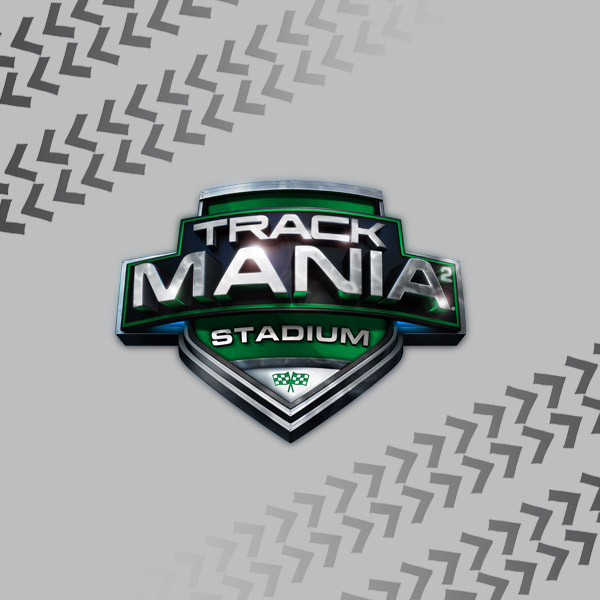 Fast Tracks
Collection by
the3rdtwin
A collection of short and fast tracks. Easy to learn but hard to handle :) Please leave a comment and tell me how you´ve like the levels. More tracks are coming soon...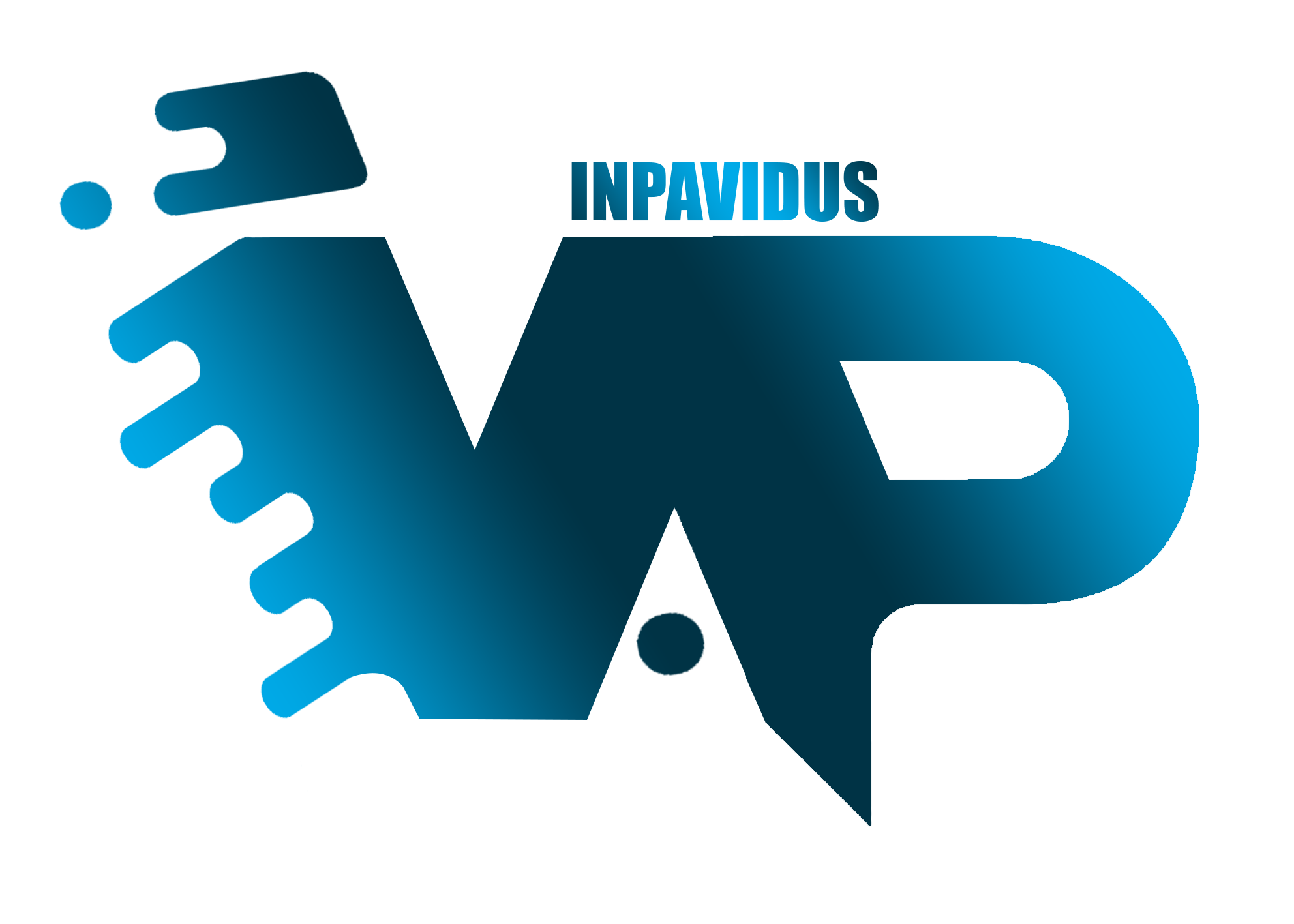 Map Trackmania
Collection by
Strix
Je me présente: Je suis Inpa Strix dans le jeu trackmania. Je suis mappeur à mes heures perdu ! Je pratique surtout la langue française. Je sais parler d'autre langue mais pas l'écrire. ;) Je map surtout des maps type Nascar ou Enduro. Vous pouvez util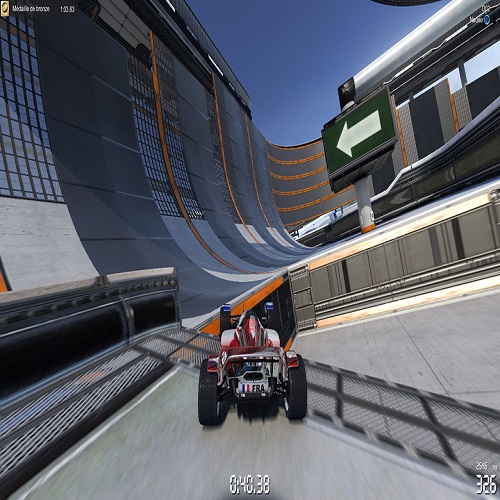 Map Tester avec Evaluation en Commentaire !!!
Collection by
[FR] Kahwix
Je mettrez tout l'ai circuit que j'ai esseyer par la communauter de Steam pour trackamania !!! Biensur la plupart seront en Français !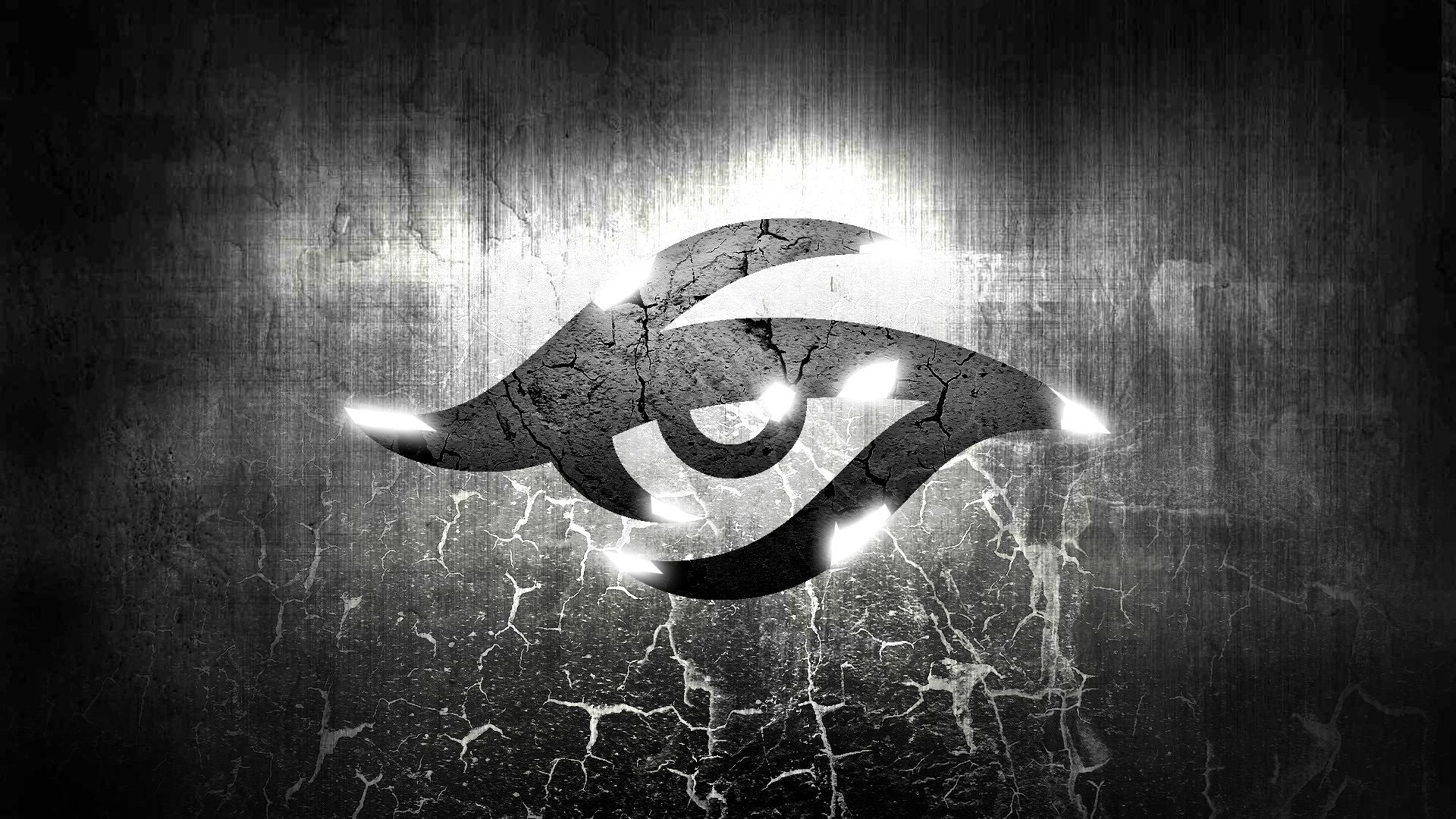 Trackmania Stadium²
Collection by
SYNERGY ÐévıL!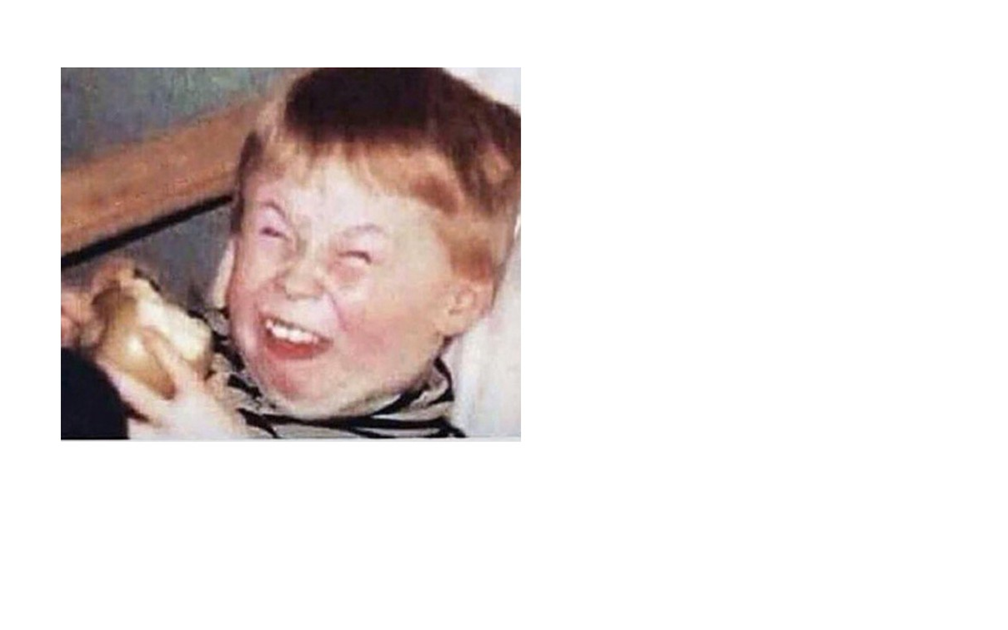 Trackmania
Collection by
guillaume4389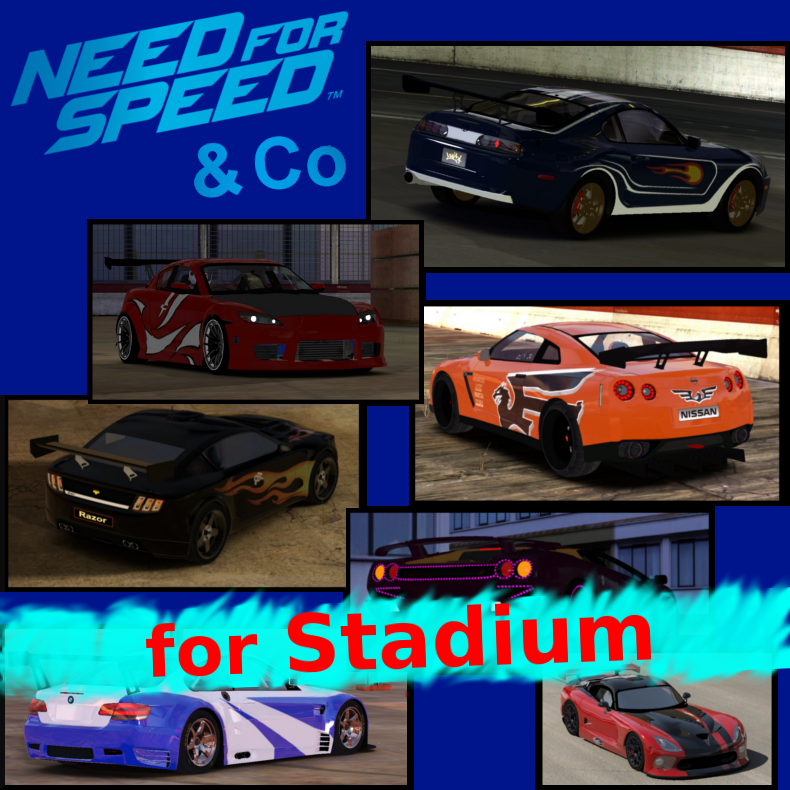 NFS & Co. (for Stadium)
Collection by
MrTurbo
My Cars for TM². Its a "Copy" from my other Workshop in TM² Canyon: http://steamcommunity.com/sharedfiles/filedetails/?id=579040617