Showing 28-36 of 208 entries
FireStar
Collection by
Destroyer
This is wave 2 of my return to track mania stadium I hope you enjoy my new maps and skins Thanks in advance p.s don't forget to leave positive and helpful tips to improve my stuff and get more advanced thanks again
Maps Commu7ARG
Collection by
Dax
Cette collection regroupe toutes les maps TrackMania 2 : Stadium créées par la communauté, pour la communauté.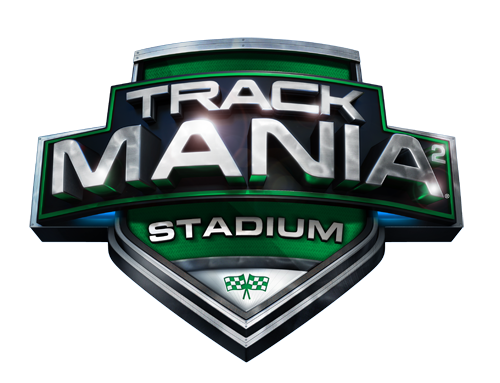 Squid CUP: Map
Collection by
Voidaloz
Toute les Map de la Squid CUP. Cette collection vas vous servire a Vous améliore dans le buts de faire la CUP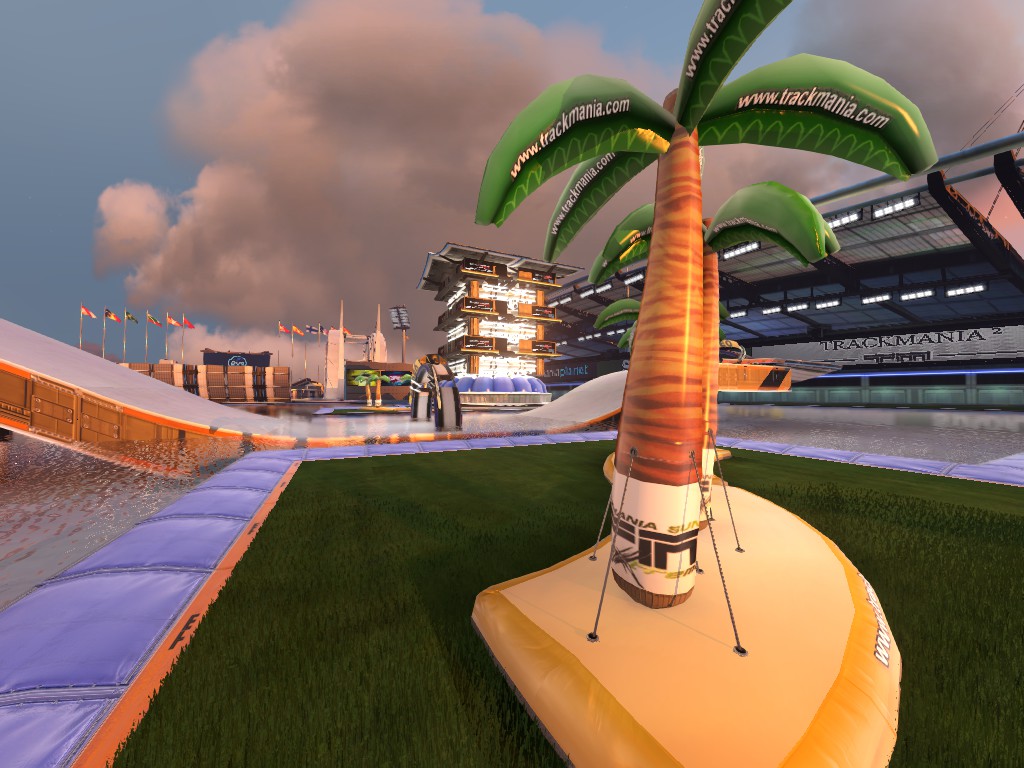 Aqua City
Collection by
Zehon
(Hi guys, do you want more ?) Aqua City Collection, including : - ZrT : Aqua City : My first map on TM², created for the ZrT Trackmania cup (80h work) - Aqua City 2 : Since I've got a limited timer to do Aqua City 1 for the ZrT TM CUP, I wanted t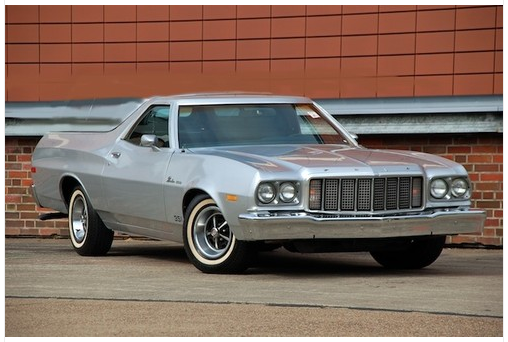 Super Rennstreggen
Collection by
as ☂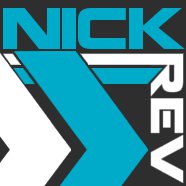 Nickrev Stadium Tracks
Collection by
Nickrev
All of my Stadium Tracks!

Dreams of Stadium Replay Pack
Collection by
BigBang1112™
All map replays of Dreams of Stadium serie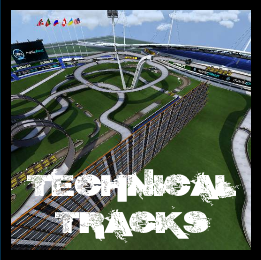 Technical tracks
Collection by
Gabour
TECHNICAL TRACKS A set of technical tracks. Try to beat the author records! You will need both speed and precision.
Sky Rally
Collection by
lucablackdragon
A collection of my "sky rally" maps (dirt tracks built with blockmixing in mid-air to achieve a "rafting" feeling). Some of the maps feature a cockpit camera, others don't. Hope you enjoy them!