Showing 19-27 of 91 entries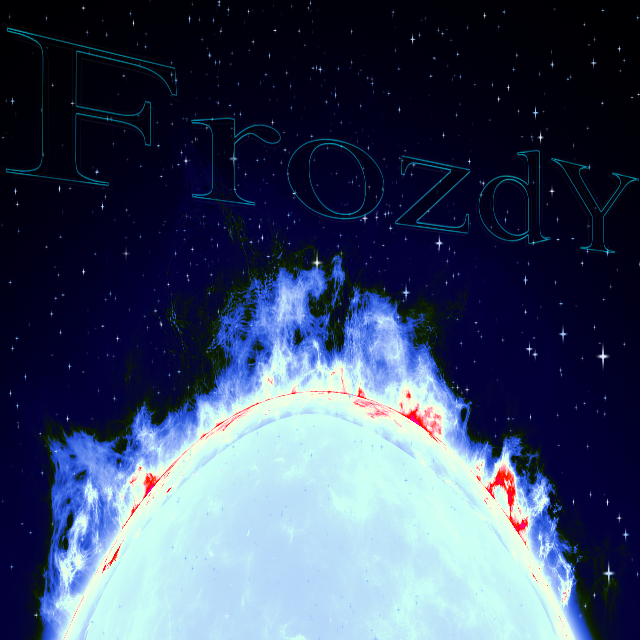 FrozdY Proper FullSpeed
Collection by
FrozdY
This is a pack of FullSpeed tracks that range from easy to hard. I didn't make these to look good, I made them just because I hope that you like to drive them. If you're running a server and want to use these tracks then feel free to do so, all I as...

Bad Skins
Collection by
Mani84[Fr]
All Model 3D in Maniapark http://www.maniapark.com/liste_car.php All my files: Zip & Locator Link here: https://www.dropbox.com/sh/so89mw35h16oq0a/UI-Bcmhk10 Tout Mes Fichiers: Zip & Locator Lien ICI: https://www.dropbox.com/sh/so89mw35h16oq0a/...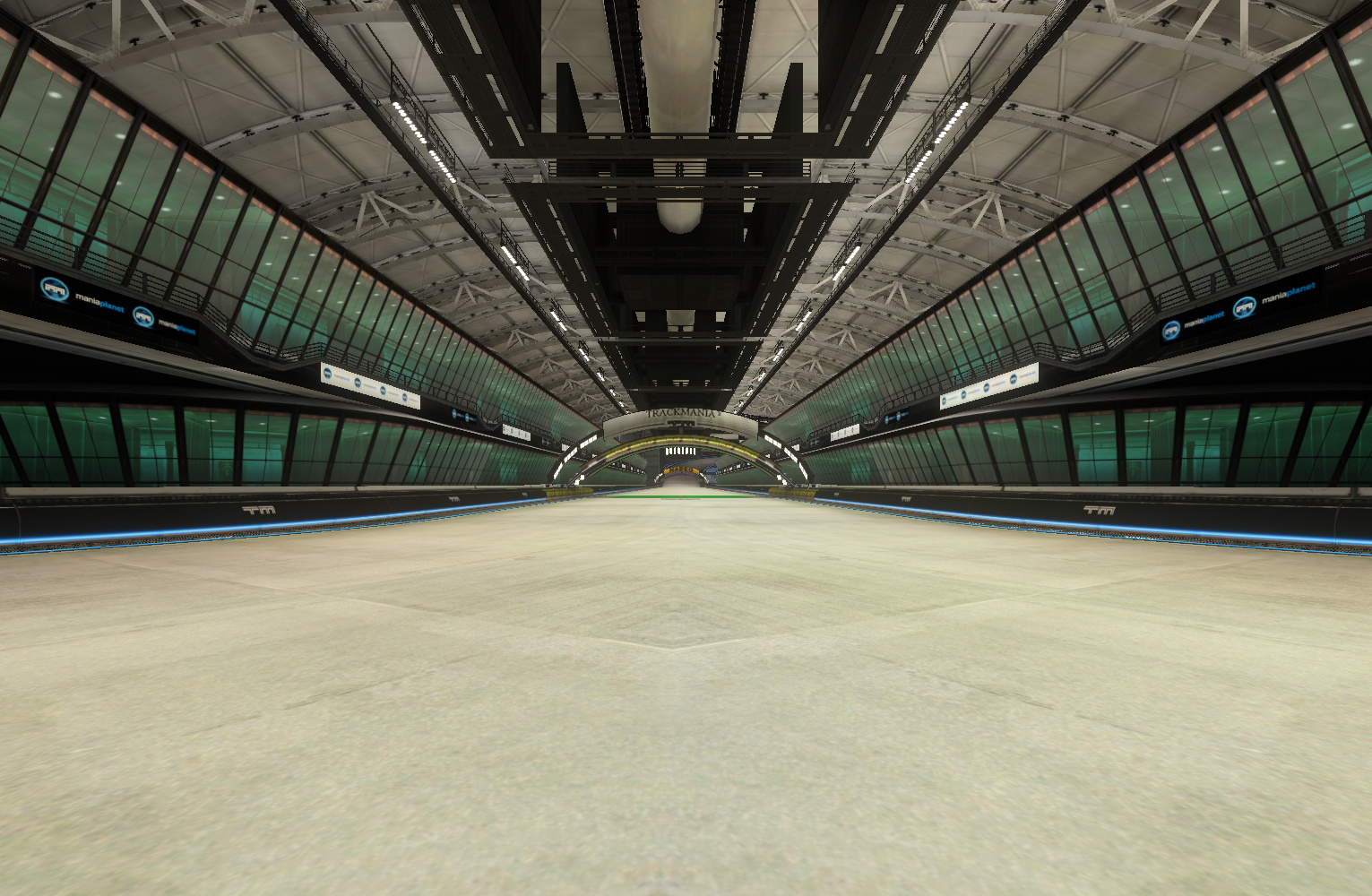 The Drome
Collection by
CyberNova
The Drome is a slowly growing collection of maps ranging from realistic to semi-plausible, these courses arent maxspeed and most are circuits ranging from medium to very long lengths and all require some use of the brakes, there are a few A to B courses a...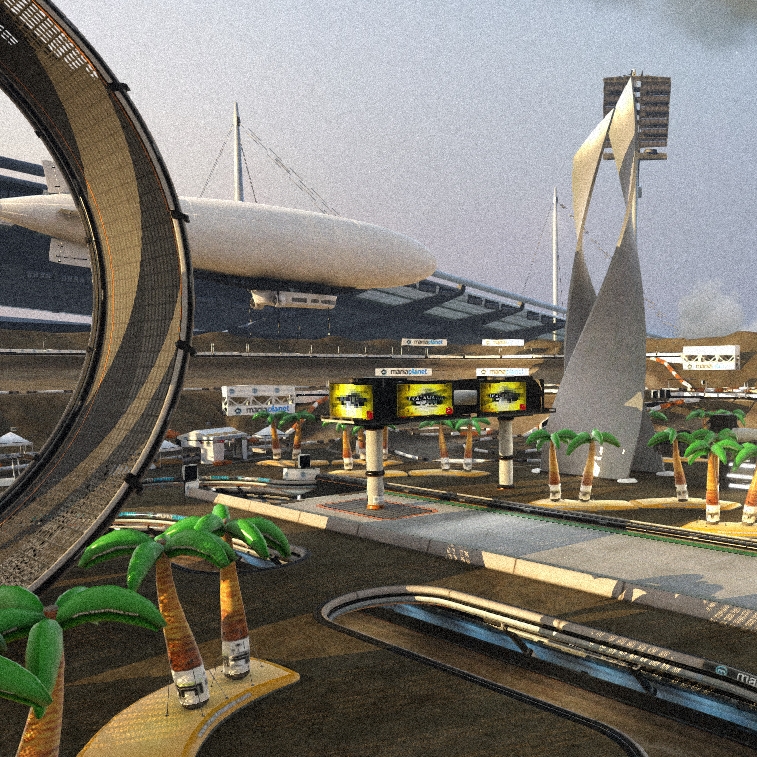 zZerO's Stadium Tracks
Collection by
zZerO
Collection of all the tracks I've created for Trackmania² Stadium.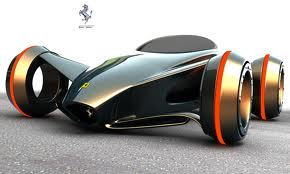 awesome cars
Collection by
Frank-O-Fob
a collection of videos of cars.

Super Rennstreggen
Collection by
as ☂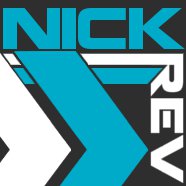 Nickrev Stadium Tracks
Collection by
Nickrev
All of my Stadium Tracks!


Dreams of Stadium Replay Pack
Collection by
CZ | ɃigBang1112
All map replays of Dreams of Stadium serie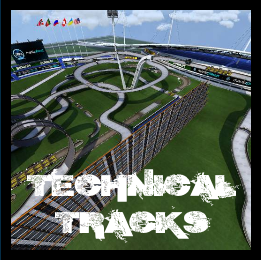 Technical tracks
Collection by
Gabour
TECHNICAL TRACKS A set of technical tracks. Try to beat the author records! You will need both speed and precision.