Showing 19-36 of 129 entries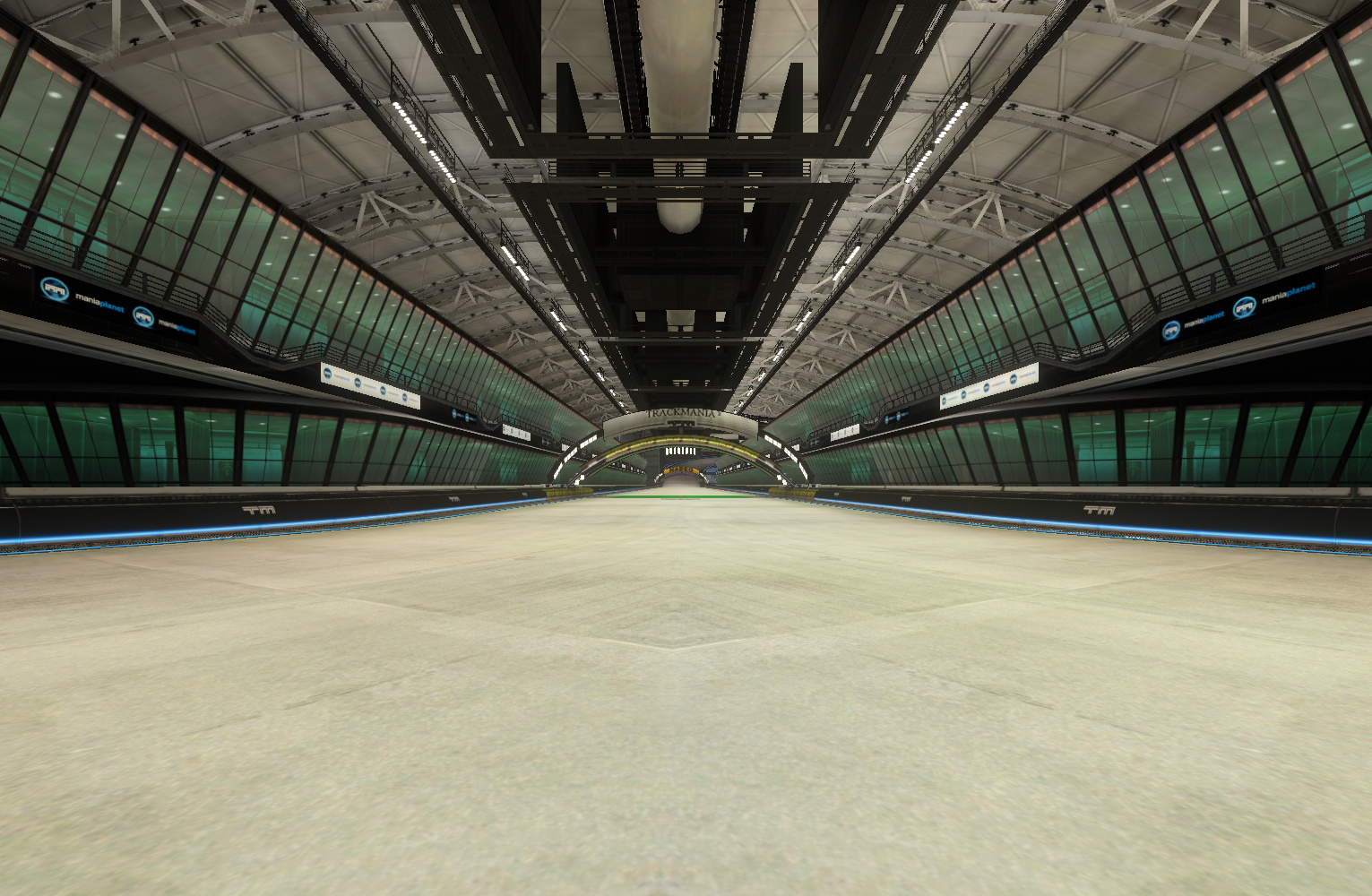 The Drome
Collection by
CyberNova
The Drome is a slowly growing collection of maps ranging from realistic to semi-plausible, these courses arent maxspeed and most are circuits ranging from medium to very long lengths and all require some use of the brakes, there are a few A to B courses as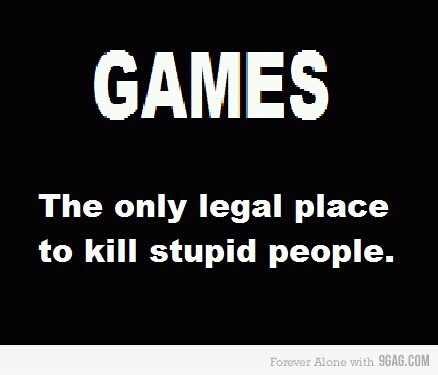 Tommeke's Yard
Collection by
Death$troKe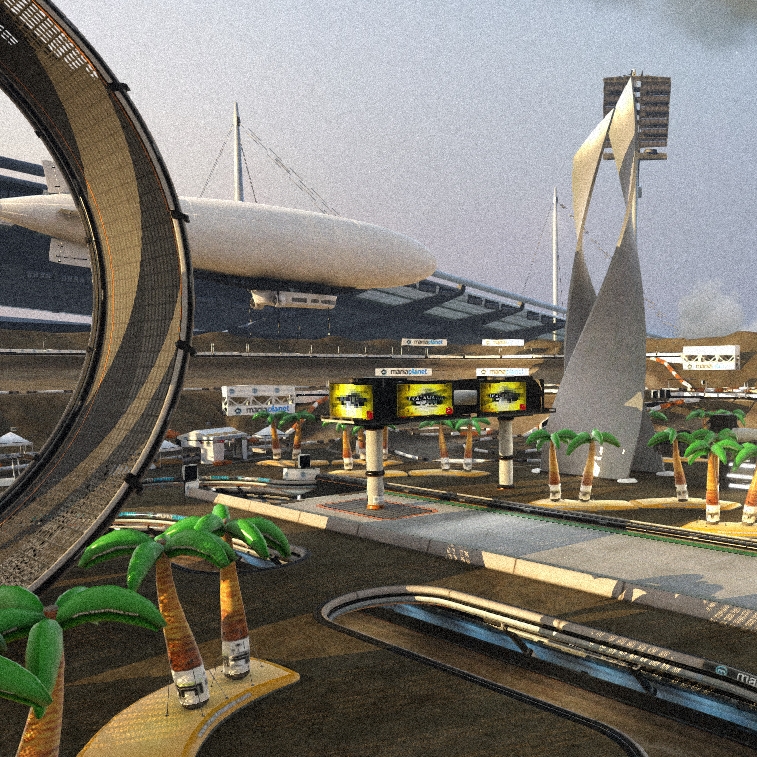 zZerO's Stadium Tracks
Collection by
zZerO
Collection of all the tracks I've created for Trackmania² Stadium.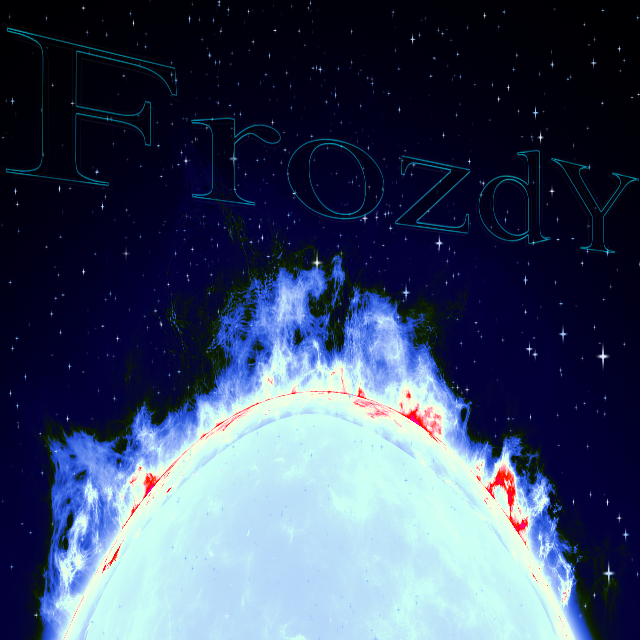 FrozdY Proper FullSpeed
Collection by
FrozdY
This is a pack of FullSpeed tracks that range from easy to hard. I didn't make these to look good, I made them just because I hope that you like to drive them. If you're running a server and want to use these tracks then feel free to do so, all I ask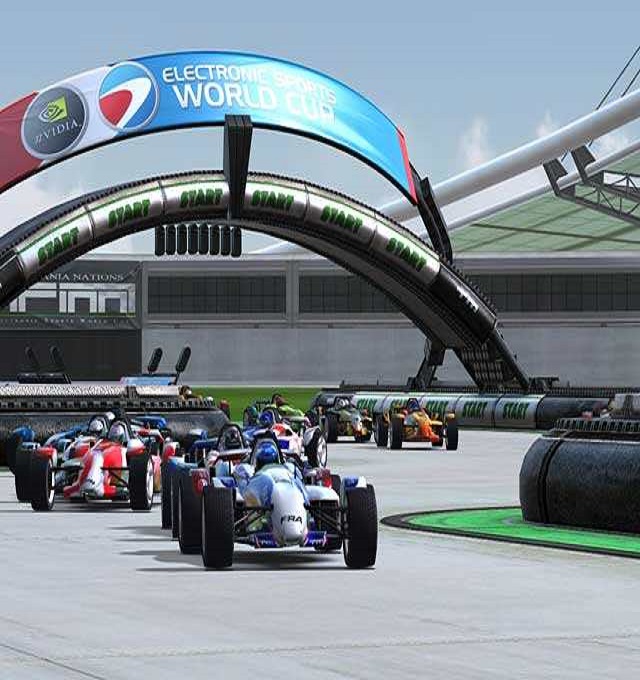 Trackmania Nations ESWC Retro Car Skin Pack
Collection by
IndaHoodz100
The original Car Skins from TM Nations ESWC by Nadeo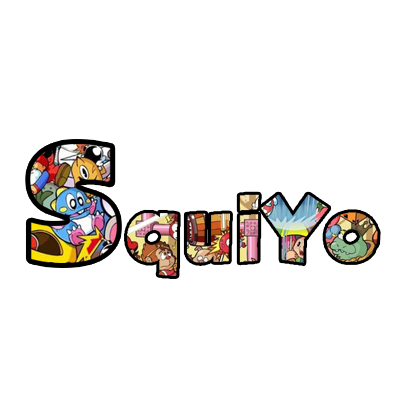 Stadium SquiYo
Collection by
[Team_Phoque] SquiYo

Trackmania²:Stadium
Collection by
Jona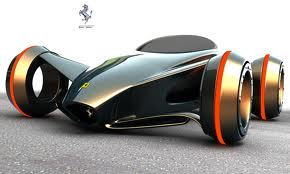 awesome cars
Collection by
Bulldog
a collection of videos of cars.


10 maps, roughly 1 - 2 min per map
Collection by
fastgiga
Collection of longer maps, roughly 1 - 2 mins per map. intermediate difficulty, but all maps are created so that you can respawn after most checkpoints and still finish the map.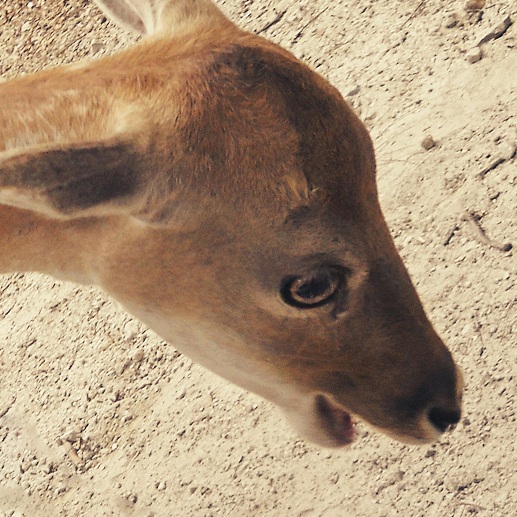 Fawn's Minis
Collection by
isa // idling
A collection of my Mini maps. Fullspeed, about 30 seconds each. Great for servers.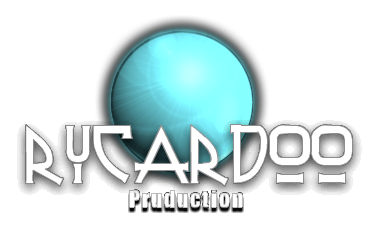 My personal work
Collection by
ARA'Rycardoo
Here my inventions the world Trackmania. SKINS - MOD - TITLE - OBJECTS - TRACKS - etc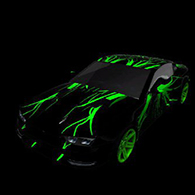 Infected
Collection by
Mr. Schinken
Just a bunch of cars wich are made of the same style.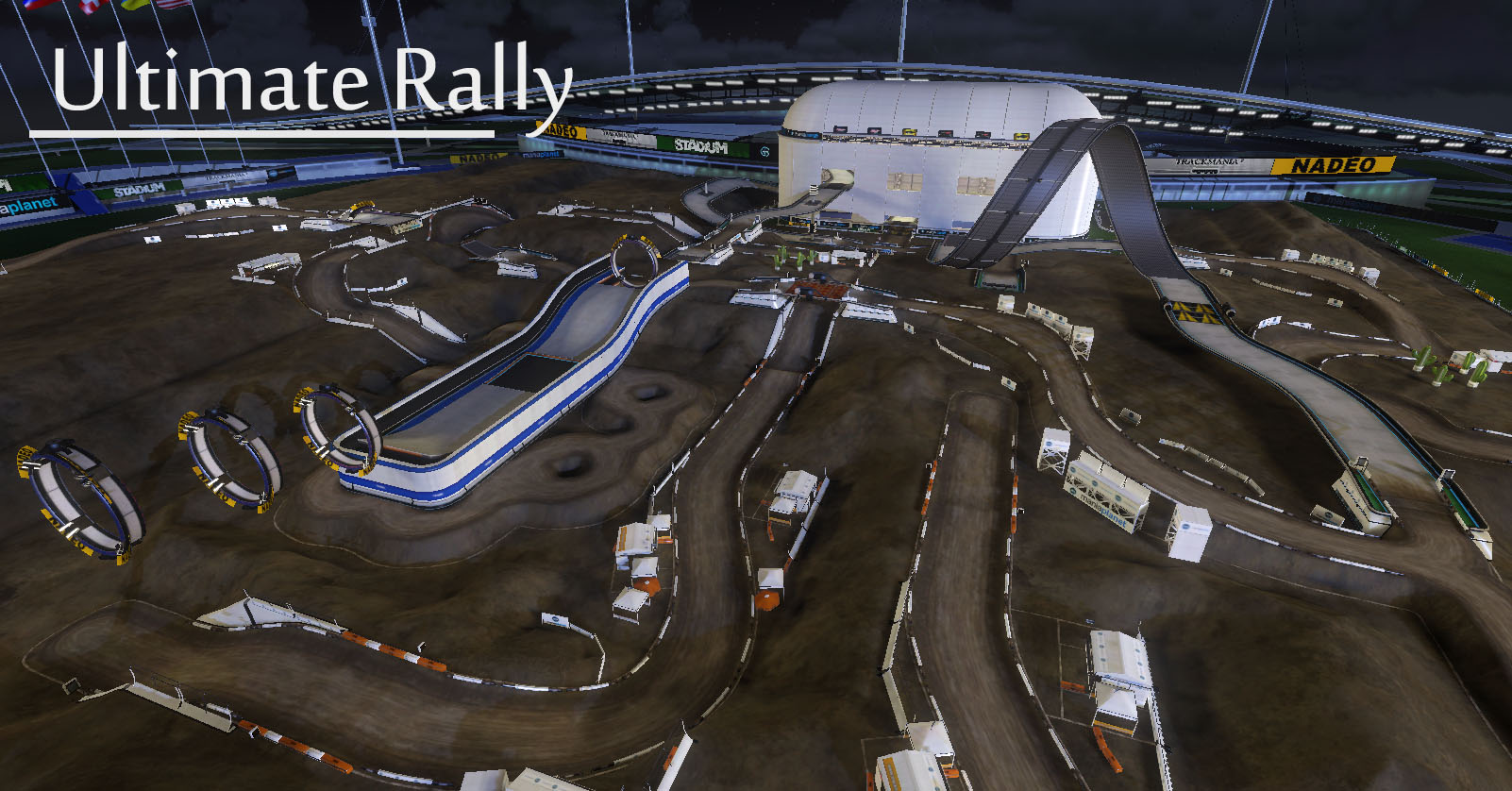 Ultimate Rally Universe
Collection by
Lord7even
Revisited Series - Ultimate Rallys -------------------------------------------- In this revisited serie-races, there are three mostly rally tracks in one map or lets say one big racing stadium. The maps are made in the TrackMania Nations Forever days, i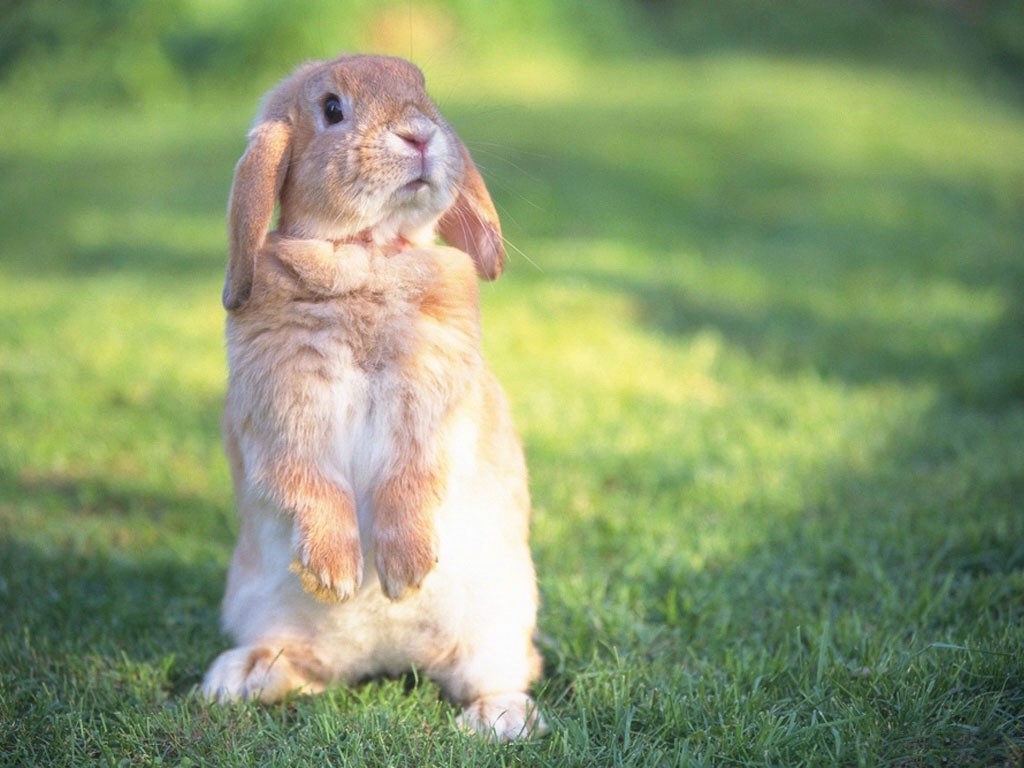 Rabbit maps
Collection by
Ficule[CZe] Qqqrr.060646
my collect of rabbit maps!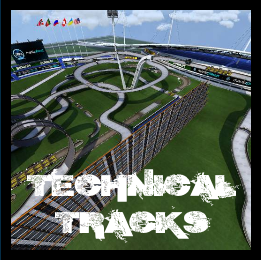 Technical tracks
Collection by
Gabour
TECHNICAL TRACKS A set of technical tracks. Try to beat the author records! You will need both speed and precision.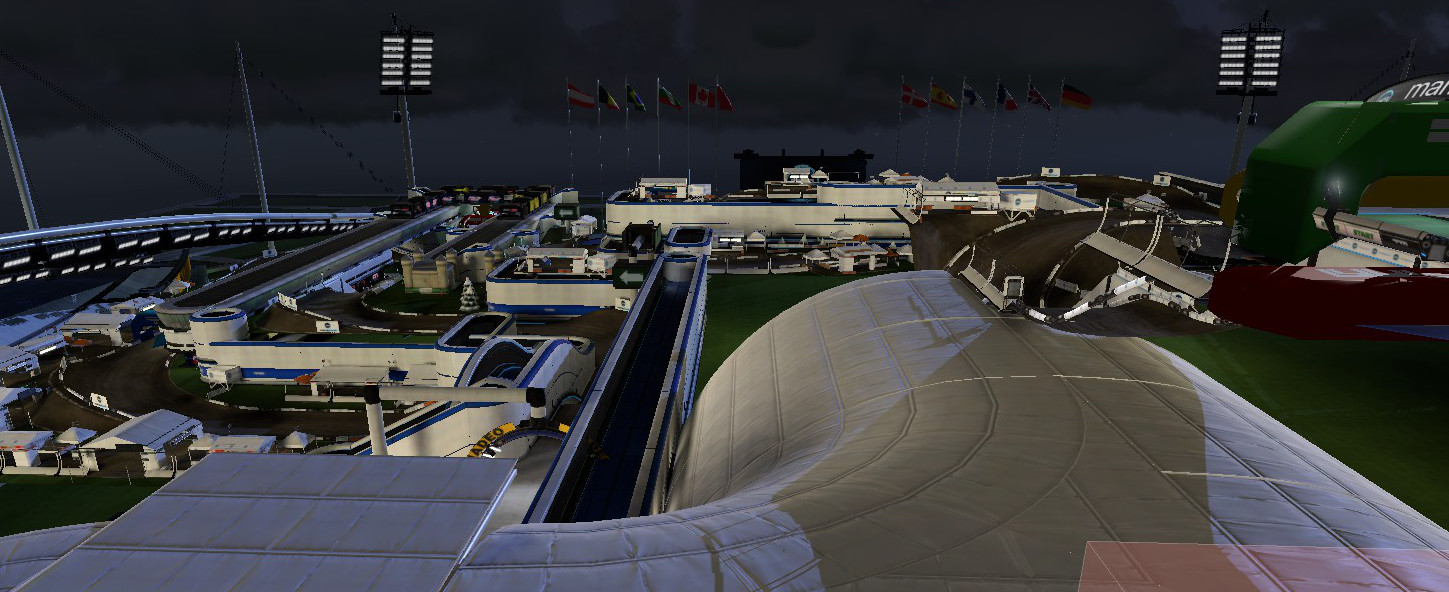 Sky Rally
Collection by
lucablackdragon
A collection of my "sky rally" maps (dirt tracks built with blockmixing in mid-air to achieve a "rafting" feeling). Some of the maps feature a cockpit camera, others don't. Hope you enjoy them!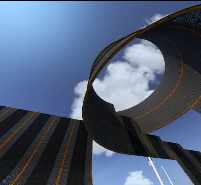 Trackmania² - Stadium Maps
Collection by
Halunke Crocodile Dendi
This collection includes all of my Maps created in Trackmania² Stadium. Have fun :)


Dreams of Stadium Replay Pack
Collection by
BigBang1112
All map replays of Dreams of Stadium serie