Showing 19-36 of 167 entries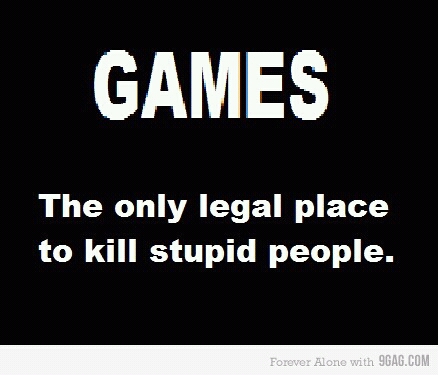 Tommeke's Yard
Collection by
Death$troKe

Dreams of Stadium Map Pack
Collection by
BigBang1112™
All maps of Dreams of Stadium serie
Bad Skins
Collection by
Mani84[Fr]
All Model 3D in Maniapark http://www.maniapark.com/liste_car.php All my files: Zip & Locator Link here: https://www.dropbox.com/sh/so89mw35h16oq0a/UI-Bcmhk10 Tout Mes Fichiers: Zip & Locator Lien ICI: https://www.dropbox.com/sh/so89mw35h16oq0a/U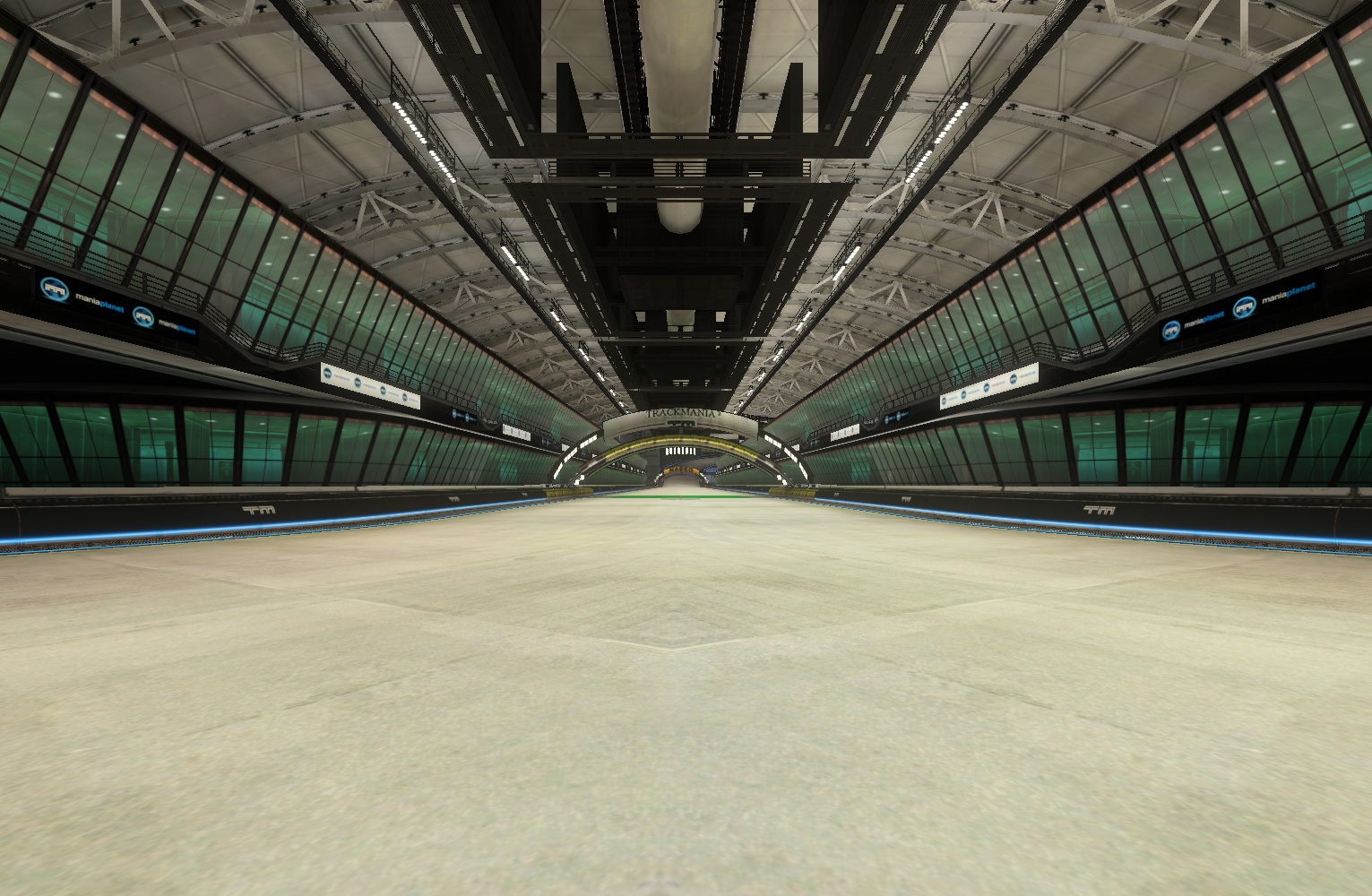 The Drome
Collection by
CyberNova
The Drome is a slowly growing collection of maps ranging from realistic to semi-plausible, these courses arent maxspeed and most are circuits ranging from medium to very long lengths and all require some use of the brakes, there are a few A to B courses as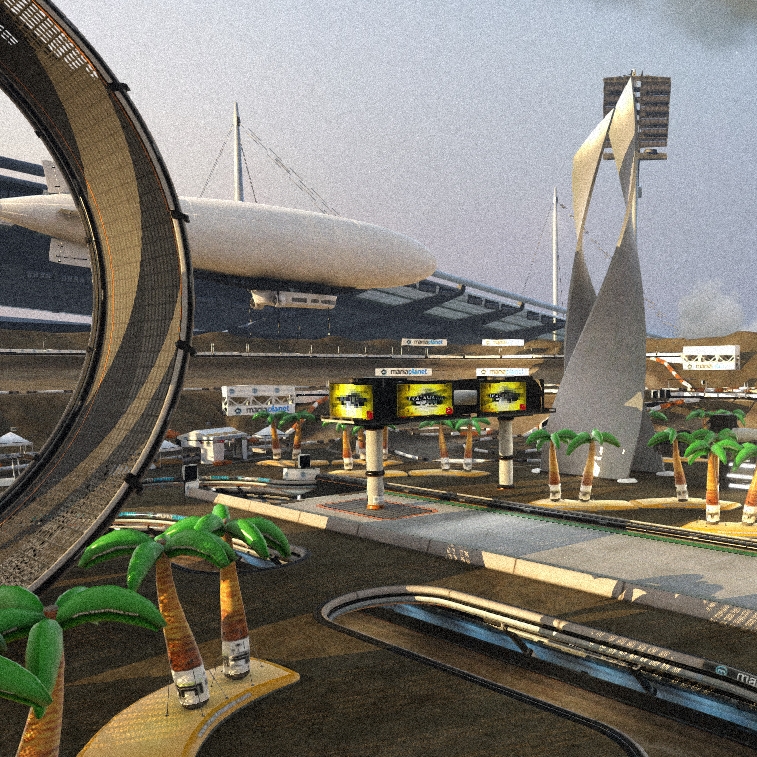 zZerO's Stadium Tracks
Collection by
zZerO
Collection of all the tracks I've created for Trackmania² Stadium.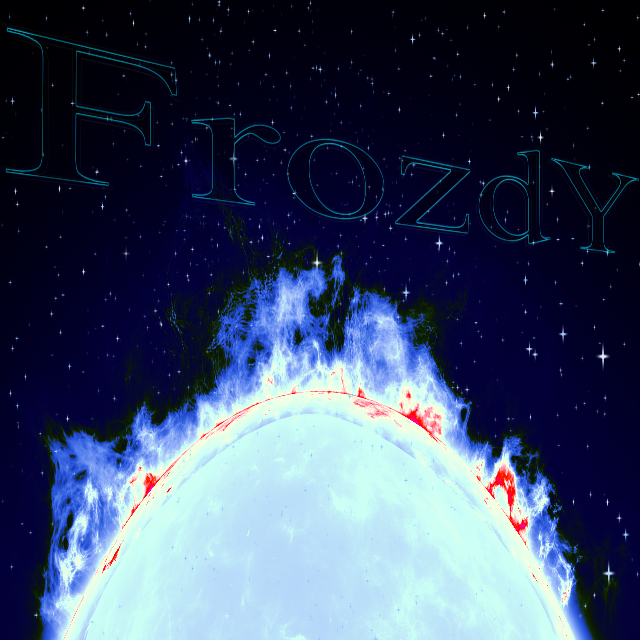 FrozdY Proper FullSpeed
Collection by
FrozdY
This is a pack of FullSpeed tracks that range from easy to hard. I didn't make these to look good, I made them just because I hope that you like to drive them. If you're running a server and want to use these tracks then feel free to do so, all I ask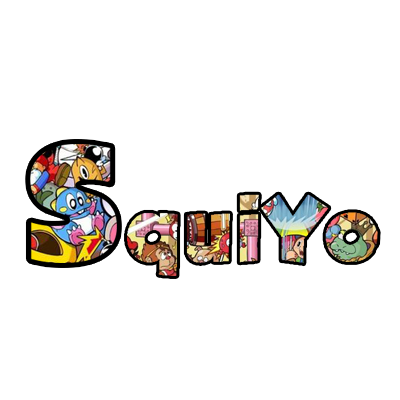 Stadium SquiYo
Collection by
Ckyo
TrackMania 2 Stadium Skins =D
Collection by
xXToXiiC_DOGZz csgobig.com
Skins for TrackMania 2 Stadium =D
FireStar
Collection by
Destroyer
This is wave 2 of my return to track mania stadium I hope you enjoy my new maps and skins Thanks in advance p.s don't forget to leave positive and helpful tips to improve my stuff and get more advanced thanks again
Aqua City
Collection by
Zehon
(Hi guys, do you want more ?) Aqua City Collection, including : - ZrT : Aqua City : My first map on TM², created for the ZrT Trackmania cup (80h work) - Aqua City 2 : Since I've got a limited timer to do Aqua City 1 for the ZrT TM CUP, I wanted t
Trackmania²:Stadium
Collection by
Jonathan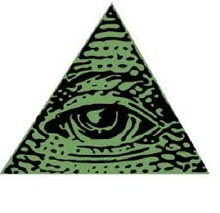 BDD Trackmania
Collection by
Braescher
BDD Trackmania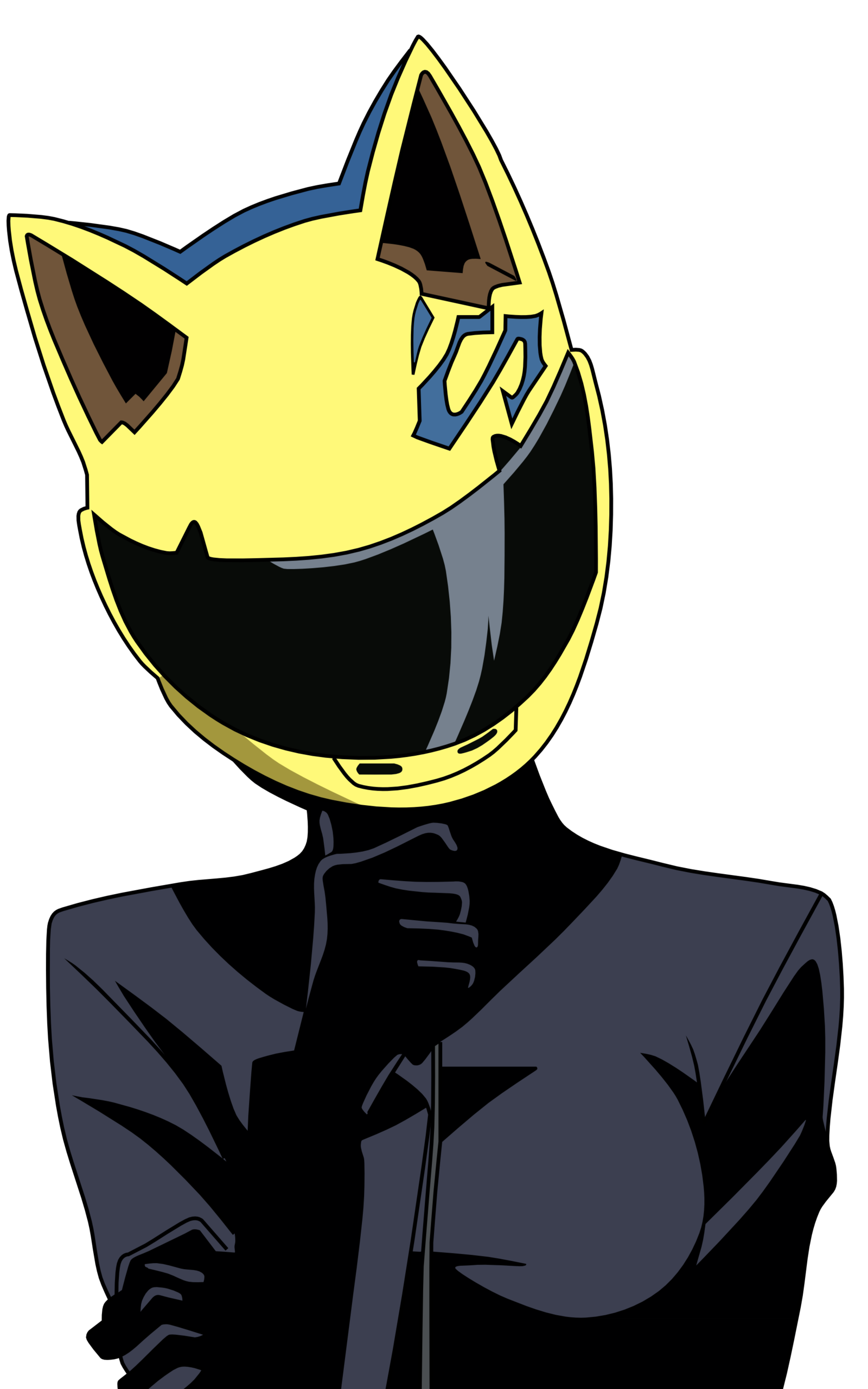 Custom Cars
Collection by
Bolt
Custom Cars for Trackmania 2 Stadium.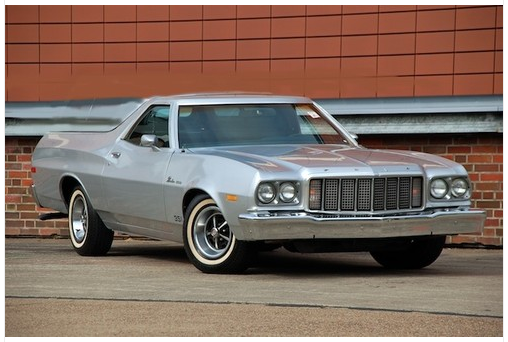 Super Rennstreggen
Collection by
as ☂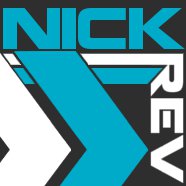 Nickrev Stadium Tracks
Collection by
Nickrev
All of my Stadium Tracks!

Dreams of Stadium Replay Pack
Collection by
BigBang1112™
All map replays of Dreams of Stadium serie
Technical tracks
Collection by
Gabour
TECHNICAL TRACKS A set of technical tracks. Try to beat the author records! You will need both speed and precision.
Sky Rally
Collection by
lucablackdragon
A collection of my "sky rally" maps (dirt tracks built with blockmixing in mid-air to achieve a "rafting" feeling). Some of the maps feature a cockpit camera, others don't. Hope you enjoy them!