Showing 1-9 of 174 entries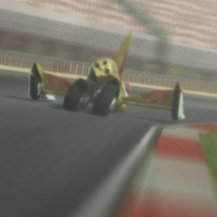 Shinseki GPX Cyber Formula on Trackmania²
Collection by
desu_concept
a Collection of Car Models Based on the Anime Series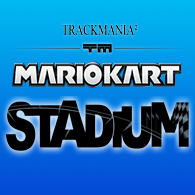 Mario Kart TrackMania- Stadium Tracks
Collection by
Mach Rider
A series of maps from the Mario Kart TrackMania series, all set in the Stadium environment.

Maps Commu7ARG
Collection by
Dax
Cette collection regroupe toutes les maps TrackMania 2 : Stadium créées par la communauté, pour la communauté.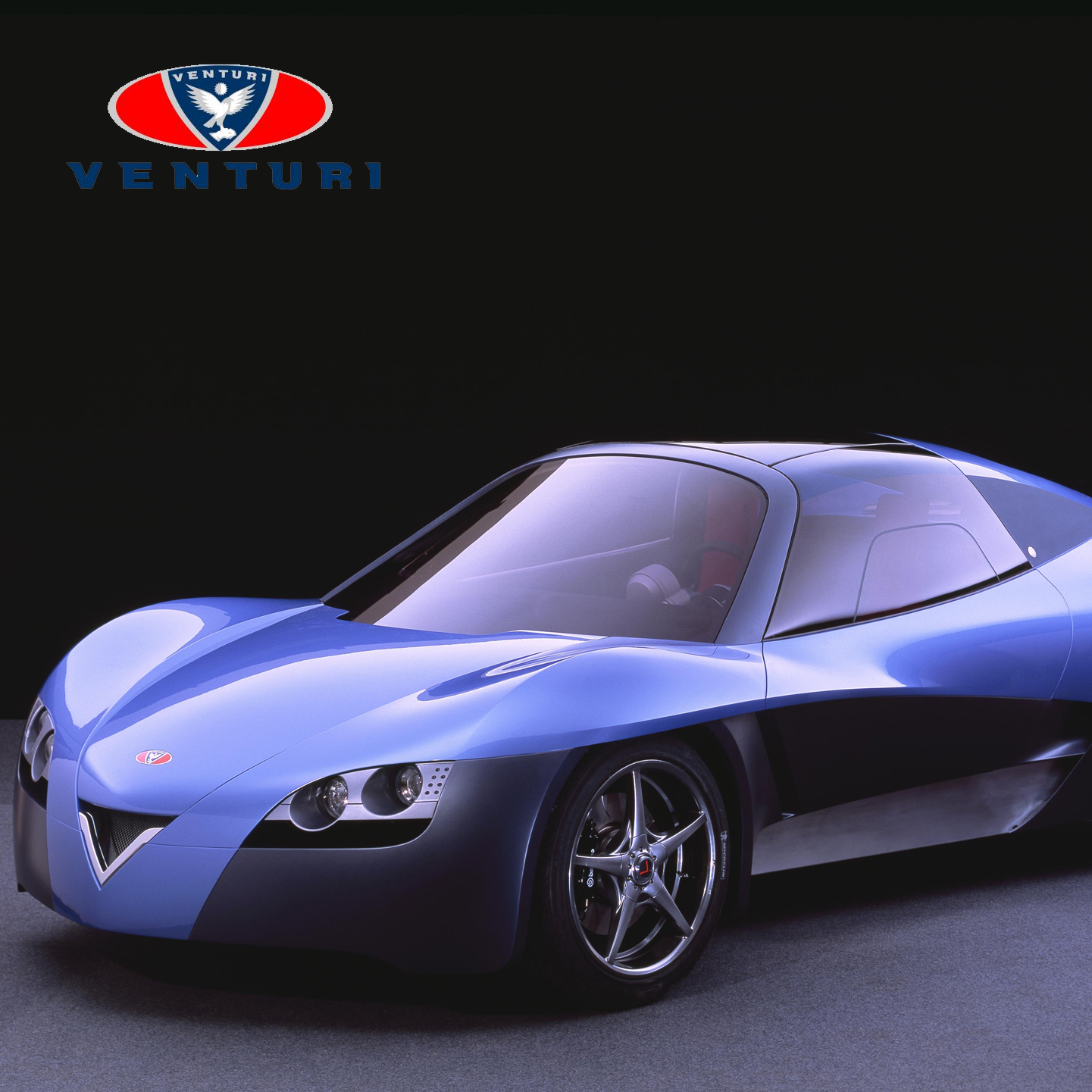 Venturi on Trackmania 2
Collection by
desu_concept
Venturi Automobiles is a French-founded Monegasque-based multinational automotive manufacturer that designs, manufactures, and sells luxury electric vehicles. Founded in 1984 by engineers Claude Poiraud and Gérard Godfroy as MVS (Manufacture de Voitures de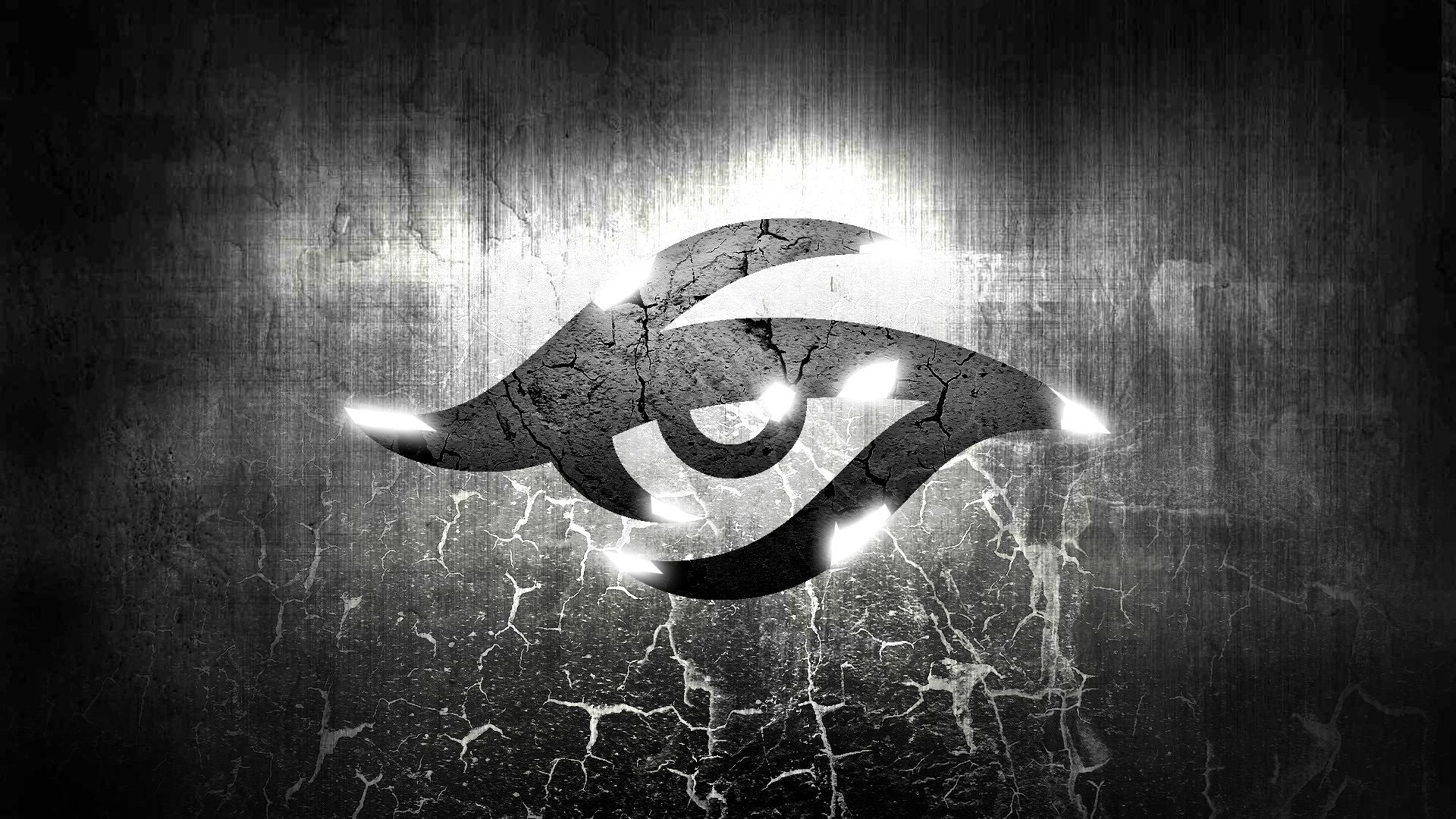 Trackmania Stadium²
Collection by
SYNERGY ÐévıL!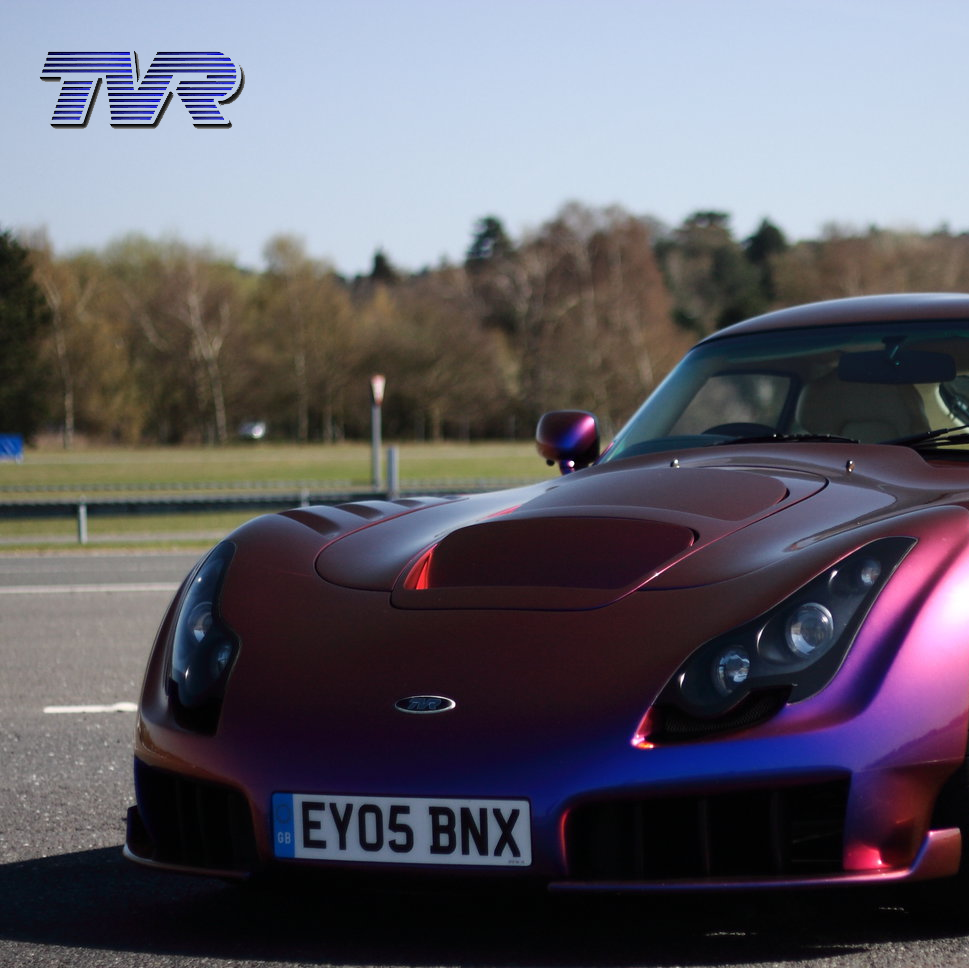 TVR on Trackmania 2
Collection by
desu_concept
TVR is an independent British manufacturer of high-end sports cars. The company manufactures lightweight sports cars with powerful engines and was, at one time, the third-largest specialised sports car manufacturer in the world, offering a diverse range of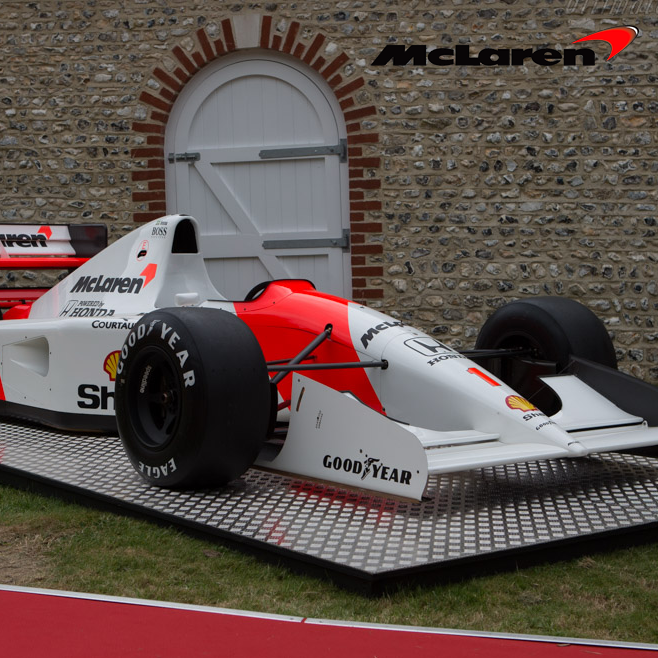 Mclaren on Trackmania 2
Collection by
desu_concept
McLaren Automotive (often simply McLaren) is a British automaker founded in 1963 by New Zealander Bruce McLaren and is based at the McLaren Technology Campus in Woking, Surrey. It produces and manufactures sports and luxury cars, usually produced in-house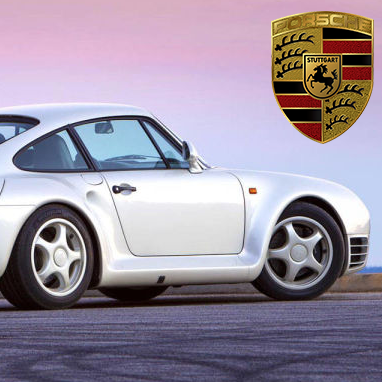 Porsche on Trackmania 2
Collection by
desu_concept
Dr. Ing. h.c. F. Porsche AG, usually shortened to Porsche AG (German pronunciation: [ˈpɔʁʃə] ( listen)), is a German automobile manufacturer specializing in high-performance sports cars, SUVs and sedans. Porsche AG is headquartered in Stuttgart, and is own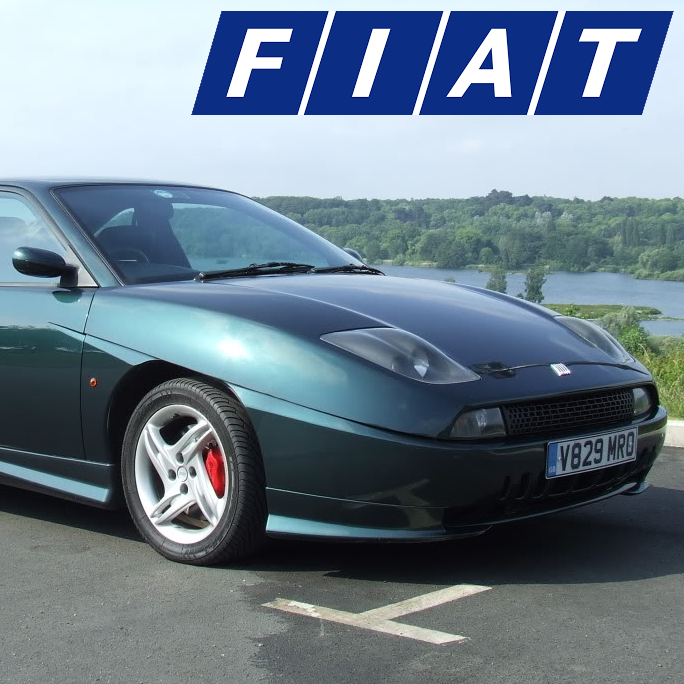 Fiat on Trackmania 2
Collection by
desu_concept
Fiat Automobiles S.p.A. (FIAT, Italian: Fabbrica Italiana Automobili Torino, lit. 'Italian Automobiles Factory, Turin'), is the largest automobile manufacturer in Italy, a subsidiary of FCA Italy S.p.A. which is part of Fiat Chrysler Automobiles. Fiat Auto