Showing 121-150 of 886 entries

CoH TTT
Collection by
Speutzi
Kollektion Deluxe, Sammlung meiner Abonnierten CoH Mods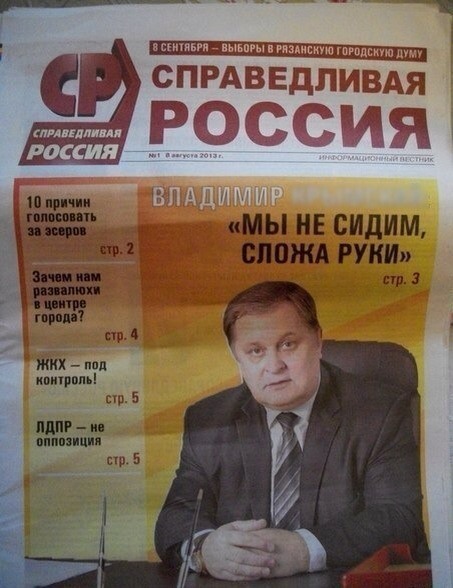 Leibovitz COH2
Collection by
leibovitz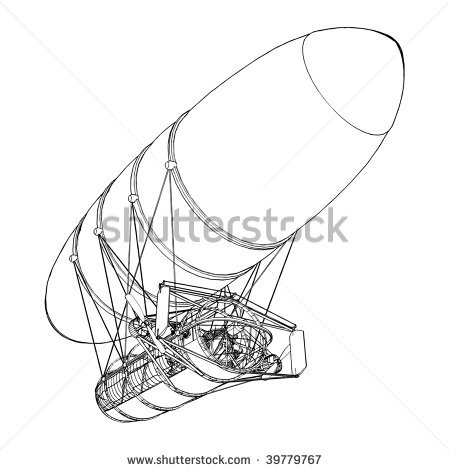 HYDRA MAPPACK
Collection by
[HYD] S A M A H A E L

Coh2
Collection by
[VKW]Floo#
Must have for Company of Heroes 2
Collection by
CrossedPredator
This is a collection that aims to make COH 2 more enjoyable by adding mods that should have been in the game in the first place!!!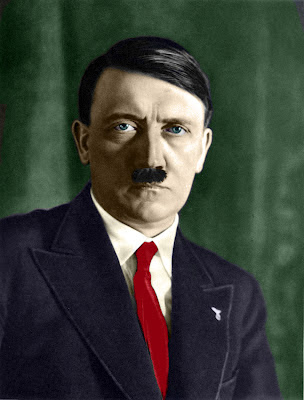 Hitler's COH2 Pack
Collection by
Stuart
Stuff I use for COH2.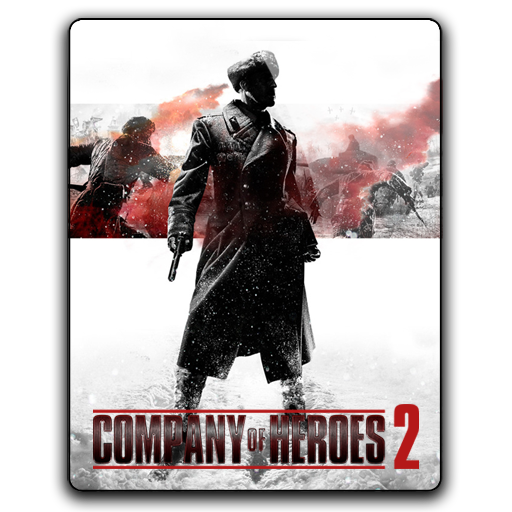 Company of heroes
Collection by
No FEAr 4 FRii

Faceplates by KeW|Alien
Collection by
KeW|Alien
CoH 2 Faceplates div games and animes CoH 2 Umradungen div Spiele und Animes Erstelle Sie nur aus Fun und habe keine komizielle absichten. Wer Sie mag kan Sie Abbonieren, wenn nicht, eben nicht :) Für Fragen und Wünsche einfach mal bei kew-clan.de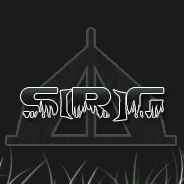 s[R]g Company of Heroes 2
Collection by
s[R]g Markezzz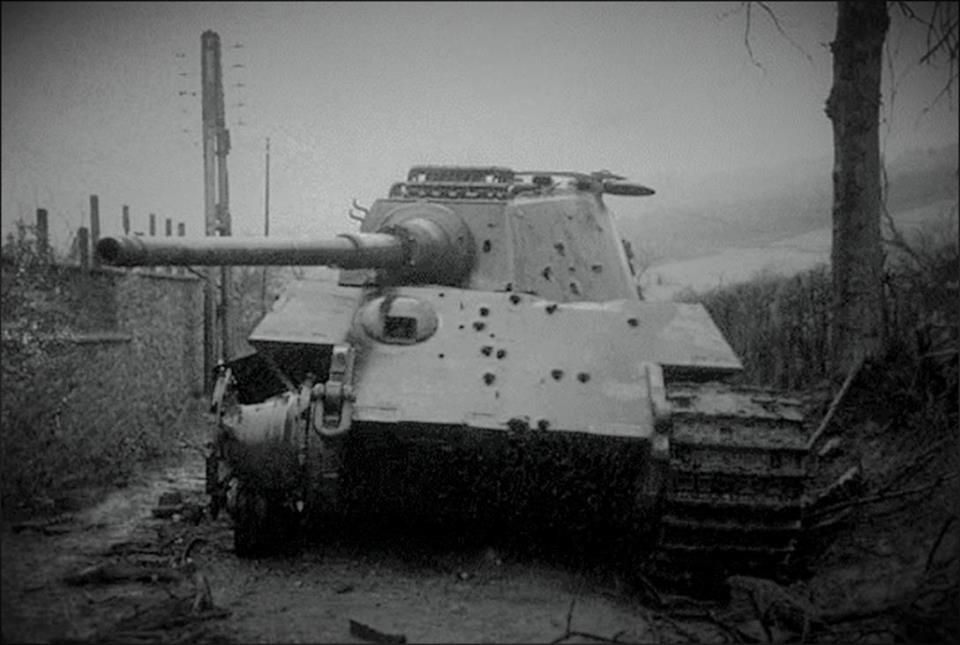 last battle at the scheldt
Collection by
MARDER 3 (SWE)
defend the german Deutsch Dritten Reich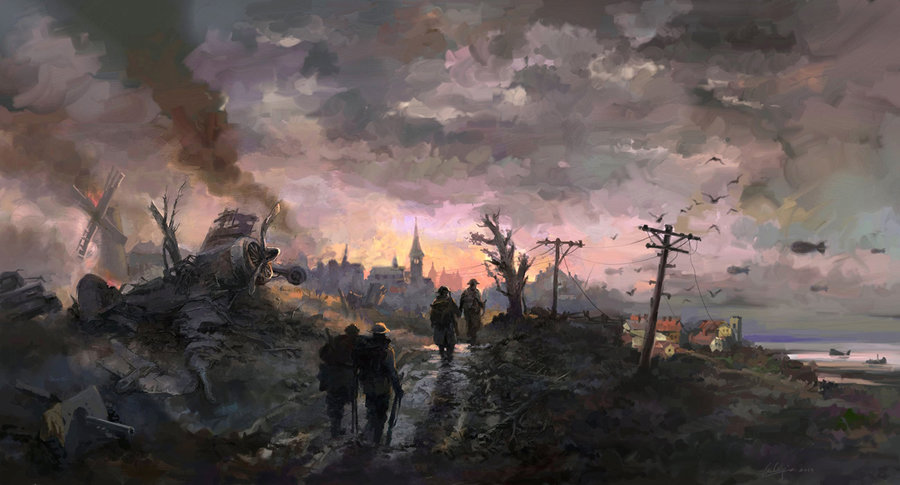 war
Collection by
Thea Kreutzer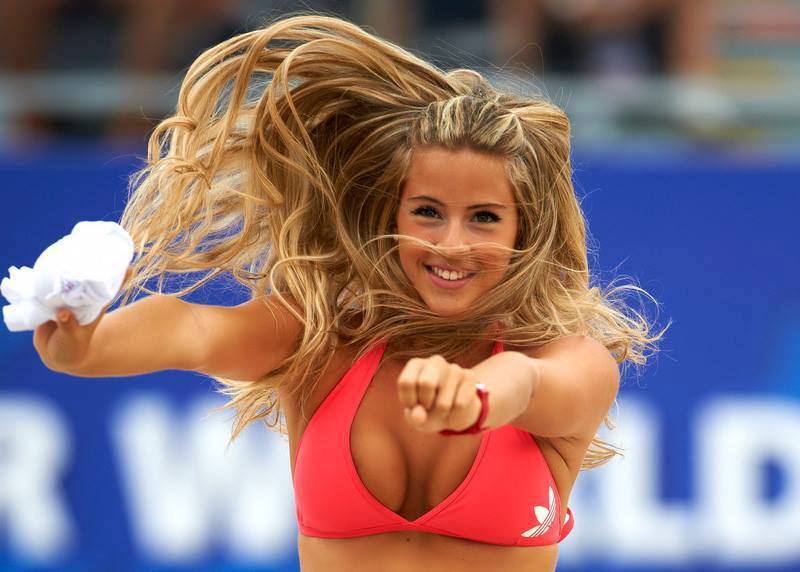 Matts Mighty CoH2 Mods
Collection by
Doc
Just the best

8eBG coh 2
Collection by
[8eBG] Blacki999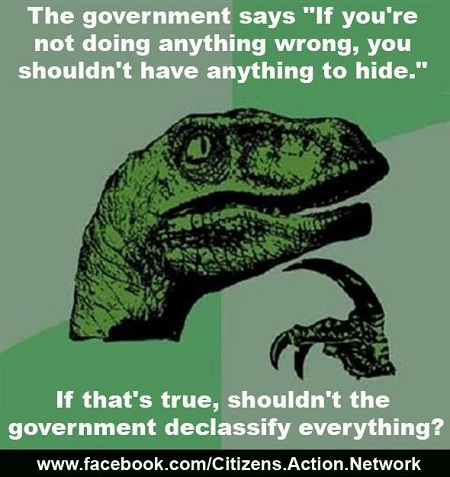 DAVEHEZZYS Collection
Collection by
DAVEHEZZY
All my home made maps give them a try 2-8 Player Maps all maps are MP all have 200 popcap. Remeber to play a custom MP maps all players must download that map or it wont allow it to start start Button will be locked. You would only be able to play AI Sk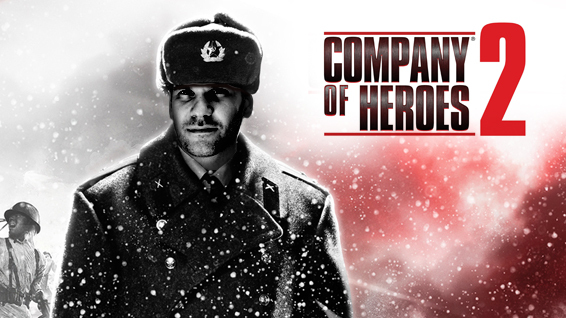 Company of Heroes 2 [Maps]
Collection by
[SG] Hans Potter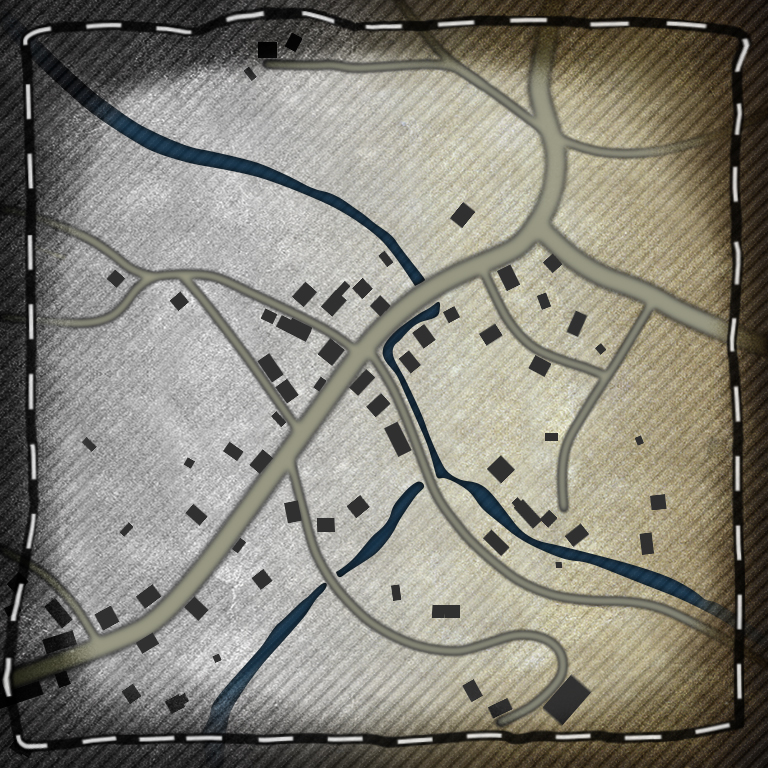 Bastogne-1944
Collection by
SpaidaMa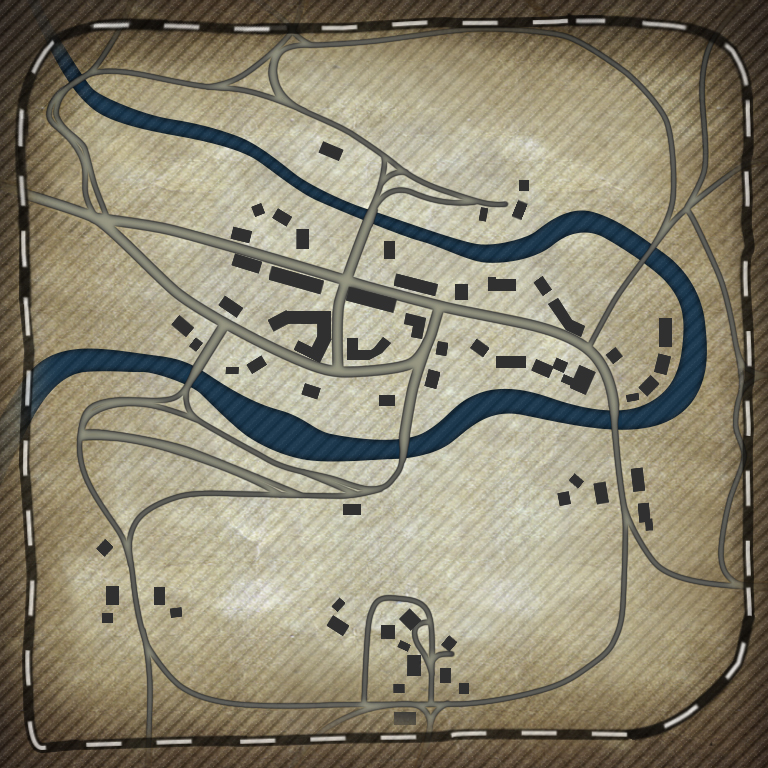 Houffalize
Collection by
SpaidaMa
Houffalize ist eine strategische Lage während der Deutschen Ardennenoffensive. Die Stadt befindet sich an der Hauptverkehrsstraße zwischen Bastogne und Liège. Da sie die Schlüsselkreuzung für wichtige Realversorgung der nachkommenden Streitkräfte der W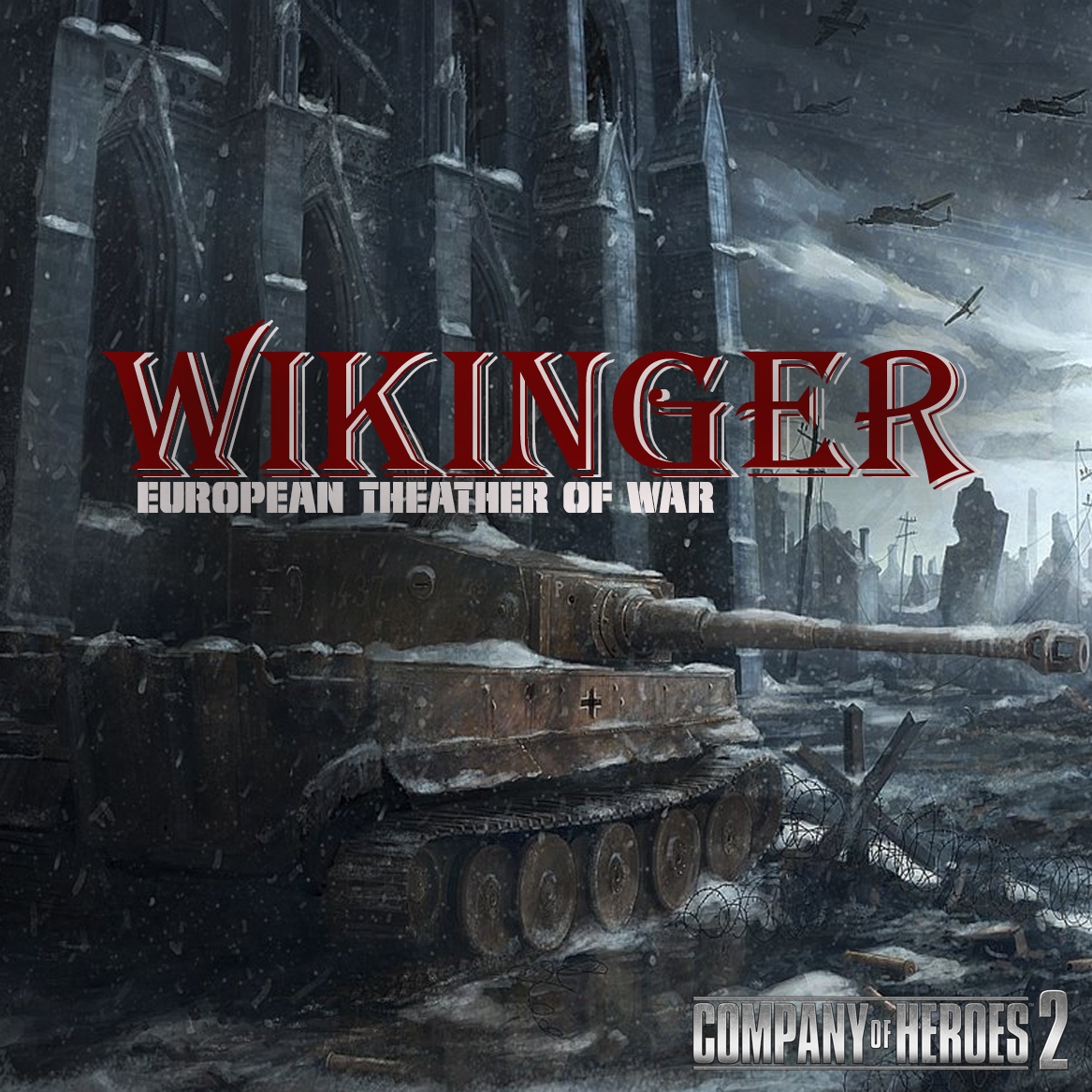 Wikinger + Recommended addons
Collection by
Malteserr
Wikinger mod plus all suggested addons Visit main mod here: http://steamcommunity.com/sharedfiles/filedetails/?id=536953701 None of these are mine.
Wikinger Map Collection
Collection by
Cultist_kun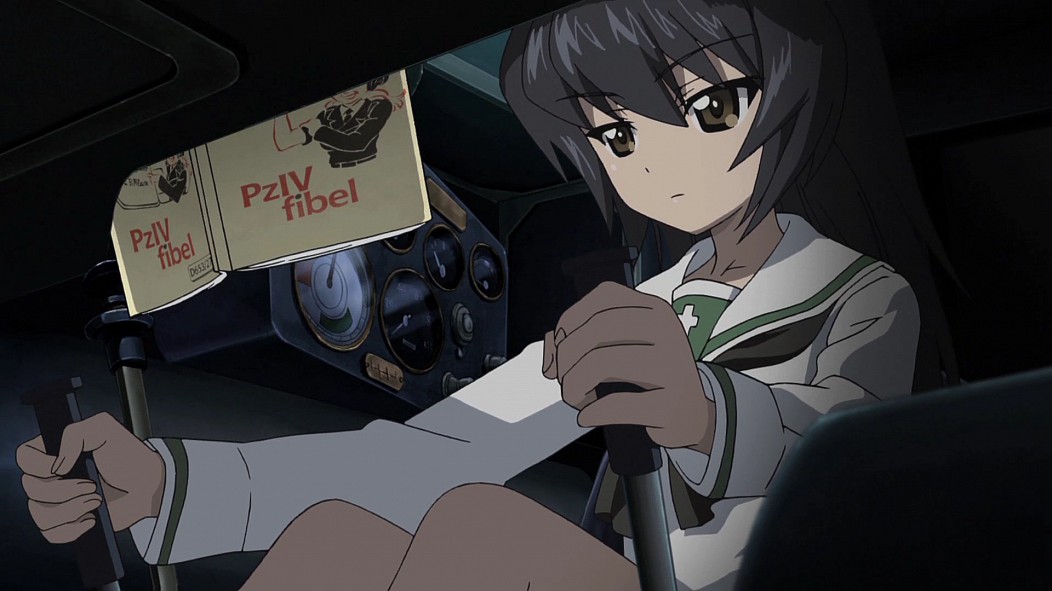 COH2 MP
Collection by
Greimsy
fantastic maps
Collection by
Easy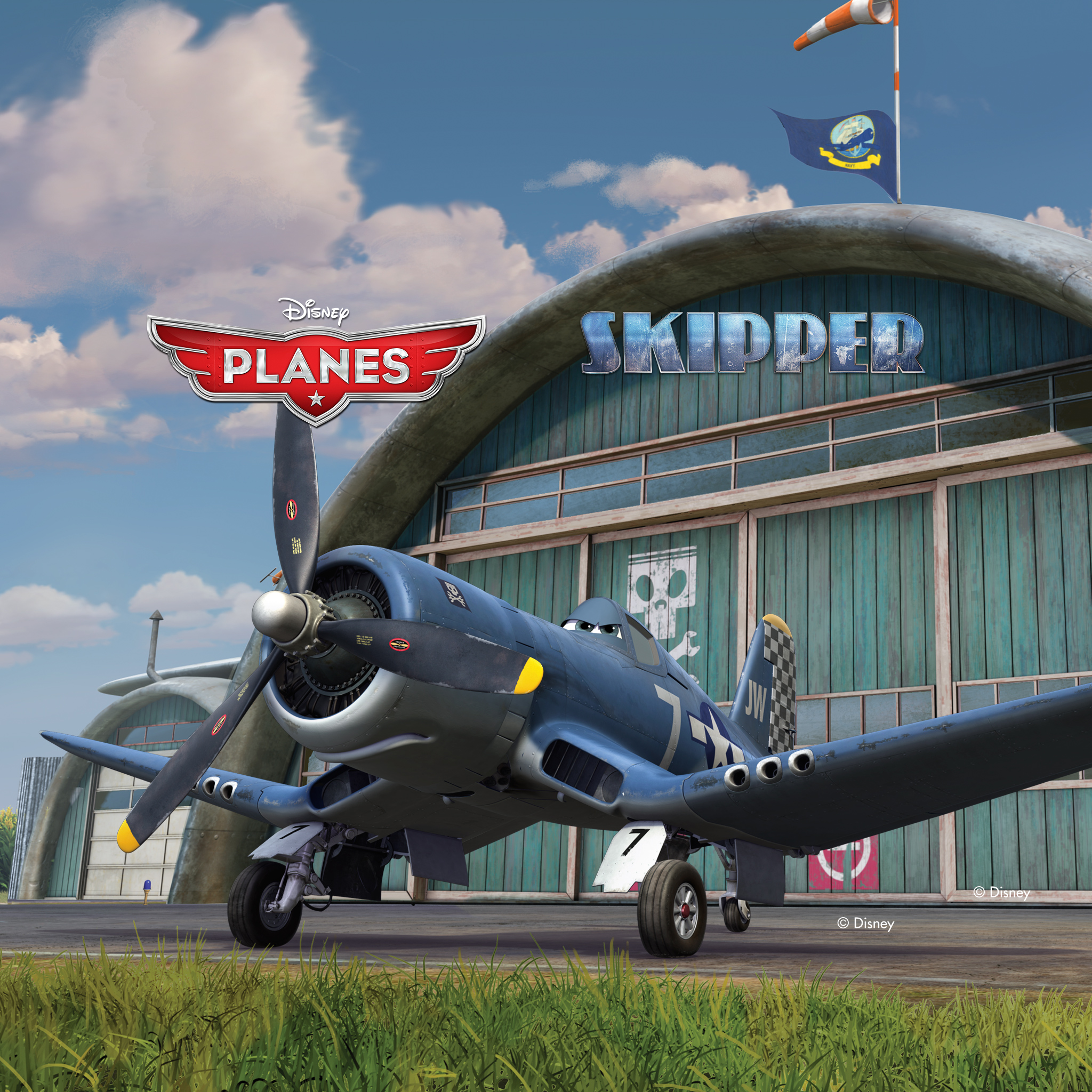 SUPER STAR
Collection by
capiro74
FUN FUN FUN EXELENTE *******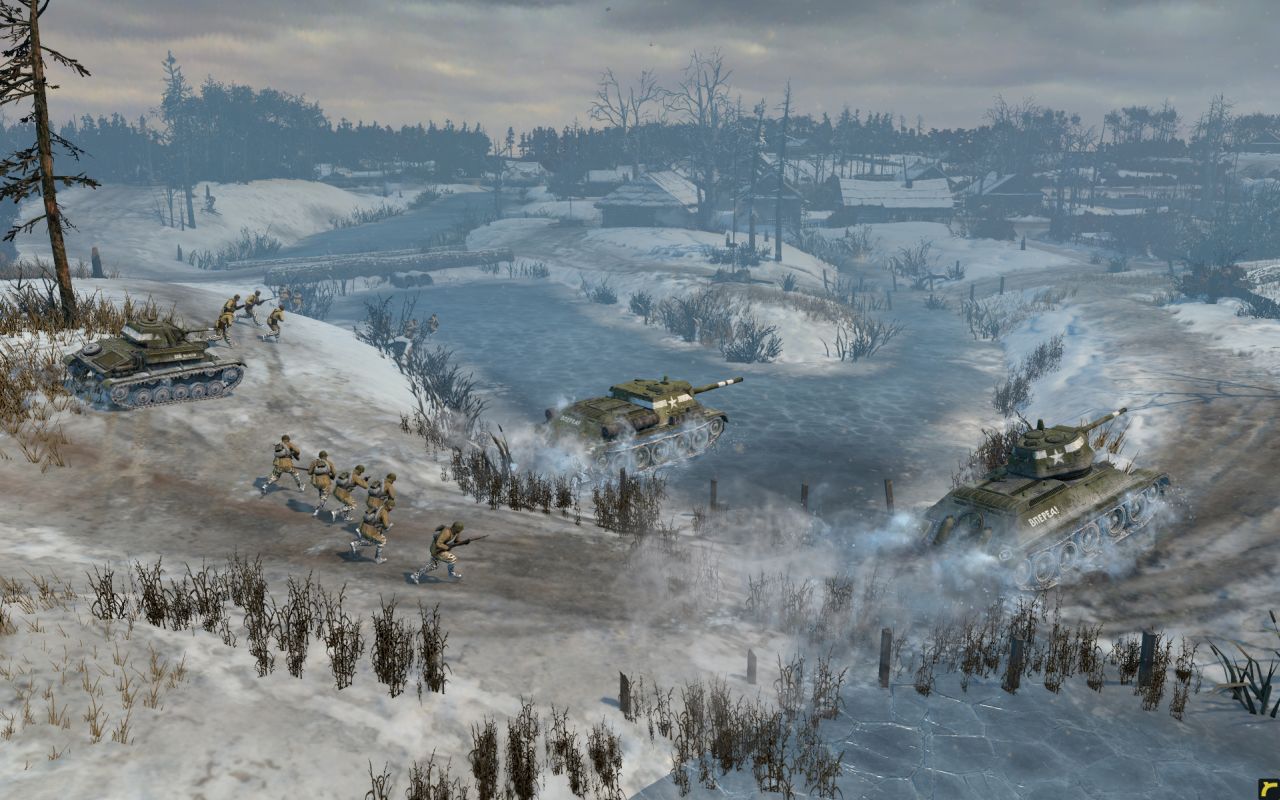 Company of Heroes 2 : My Winter Collection
Collection by
FiskePlaske
Maps that i like and recommend, I picked a few maps i liked the most, both goodlooking and fun to play. I hope you like the collection i put together. NOTE: I have nothing to do with these maps, all credits goes to the mapmakers. Here is my other col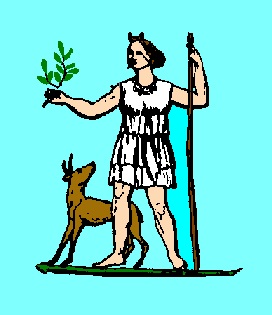 SB CoH2 mods
Collection by
-sb- concerned citizen
Mods made for Company of Heroes 2 by members of the Southern Boys clan.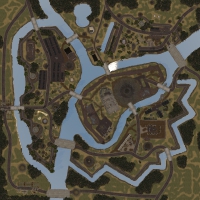 Company of Heroes 2 Maps
Collection by
Mottenboy
This collection is for new CoH2 and old CoH2 player. Here are some good maps. Make a lot of comments. It would be very nice. Links of the pictures: http://cloud-4.steampowered.com/ugc/579021807256590556/F9007C73168EC3AB2531C86D2740C7B91F5A6EB2/200x200.re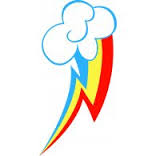 My fav workshop items :)
Collection by
CloudChaser~
my fav items in the workshop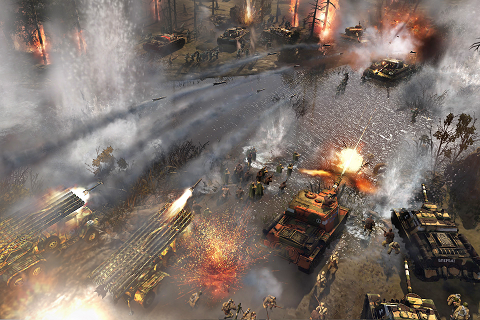 Bottlenecks and Rivers
Collection by
ColdDemon
As the title states.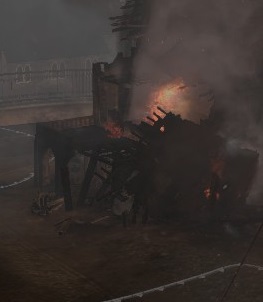 Proper Maps
Collection by
Lamer
Good Maps for COH2 from various authors.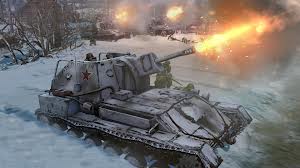 All Maps
Collection by
ApexBulletDemon
new maps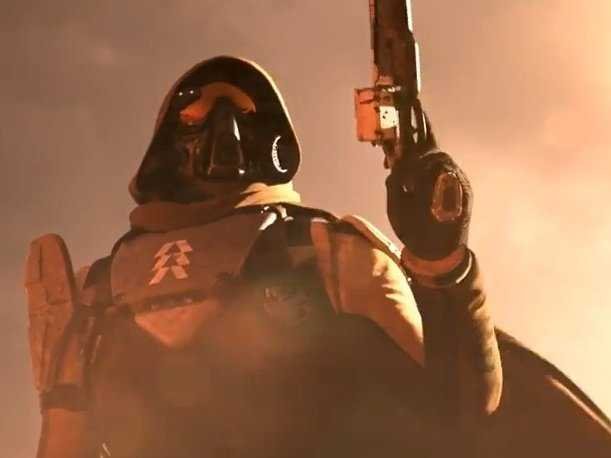 COH 2
Collection by
Adolf Hitler