Showing 121-150 of 984 entries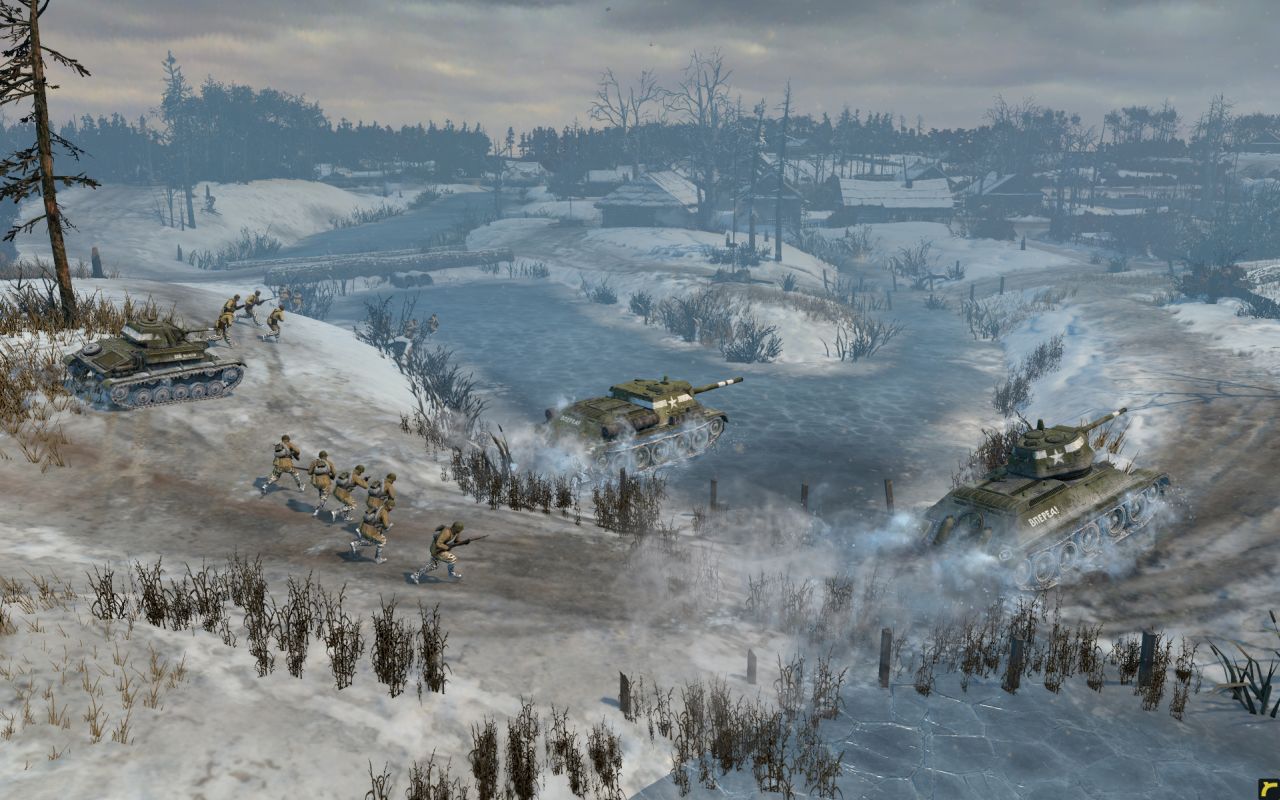 Company of Heroes 2 : My Winter Collection
Collection by
Weeb プッシー
Winter maps that i like and recommend, I picked a few maps i liked the most, both goodlooking and fun to play. (not so few anymore xD) im adding more whenever i find and play new maps that the creators drop in the workshop. I hope you like the collect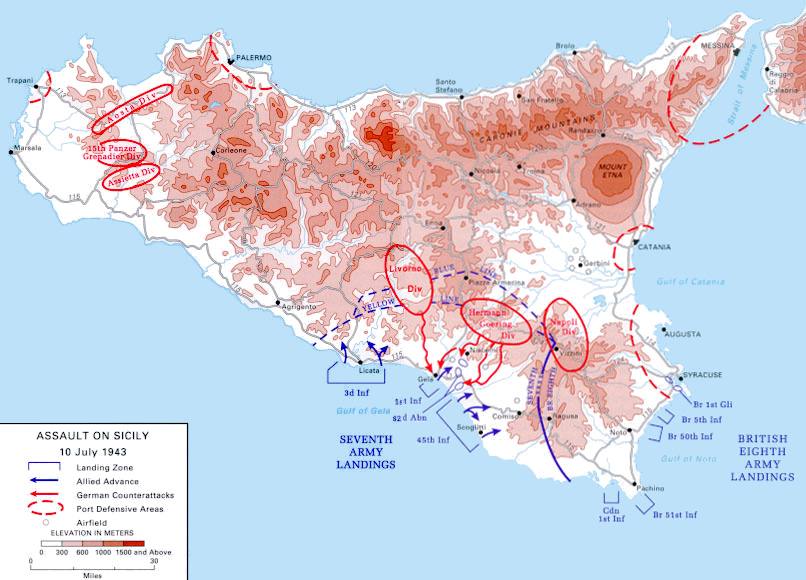 Operation Husky
Collection by
Willy the Shy Boy
First Collection of maps set around the Allies liberating the island of Sicily in 1943. 1 Licata 2 Primosole Bridge 3 Palermo 4 Catania 5 Messina ( coming soon)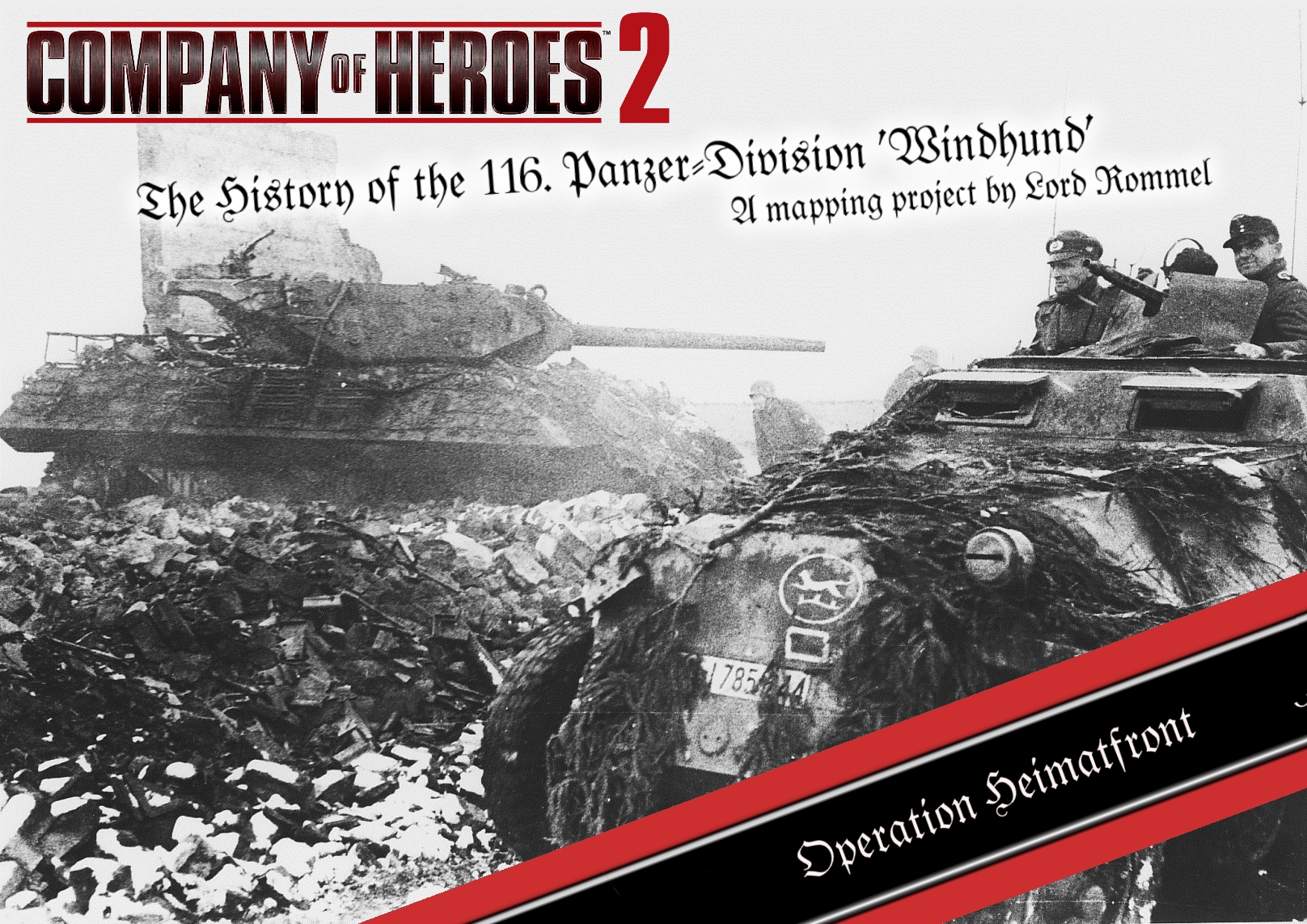 +++ Operation Heimatfront +++ The history of the 116. Panzer-Division
Collection by
[AE-Dev]Mitth'raw'nuruodo
+++ OPERATION HEIMATFRONT +++ The History of the 116. Panzer-Division A mapping project by Lord Rommel for Company of Heroes 2. The History of the Windhund-Division: The 116th Division was constituted in the Rhineland and Westphalia areas of western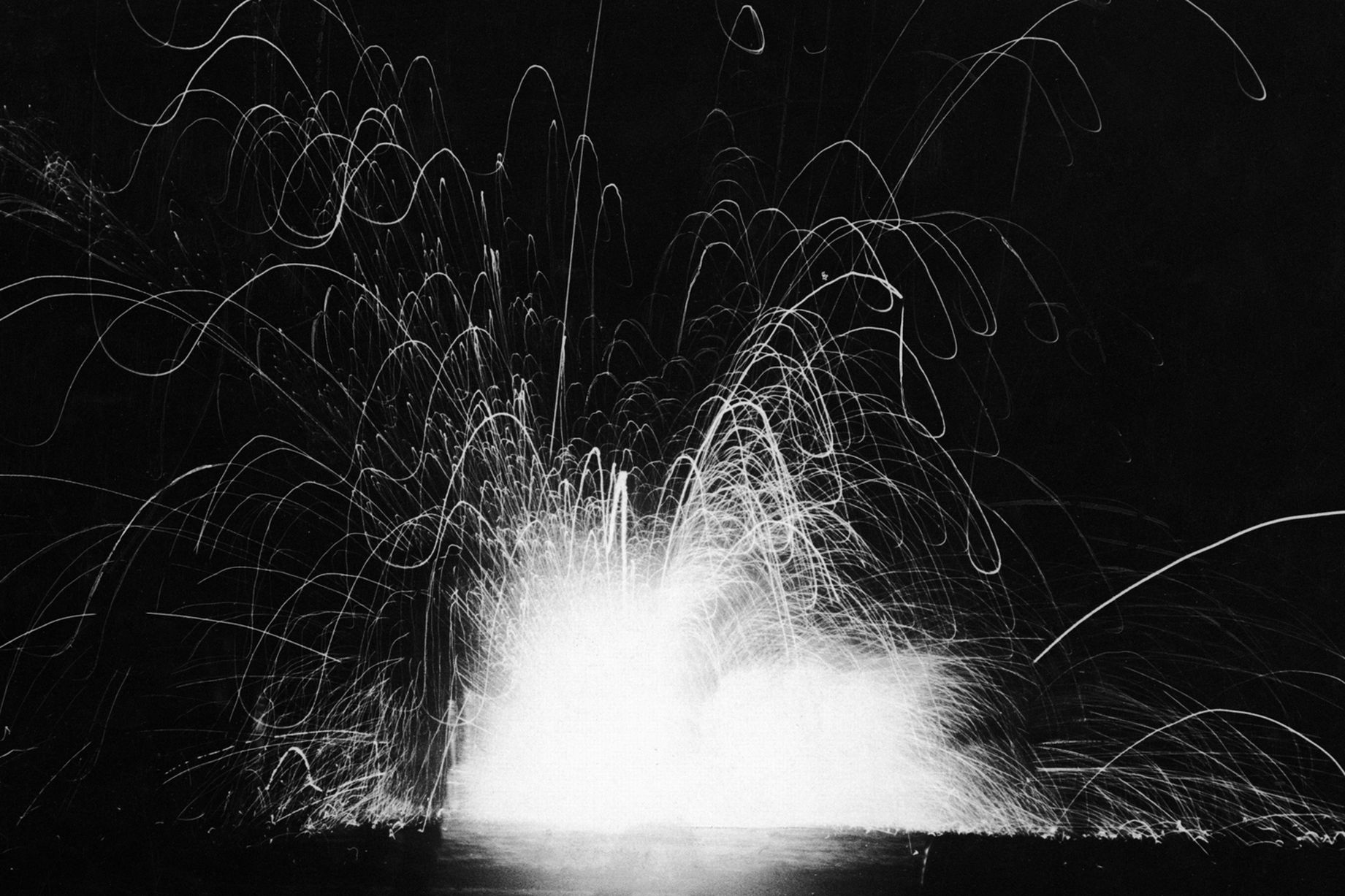 WW I.
Collection by
Master_of_Styx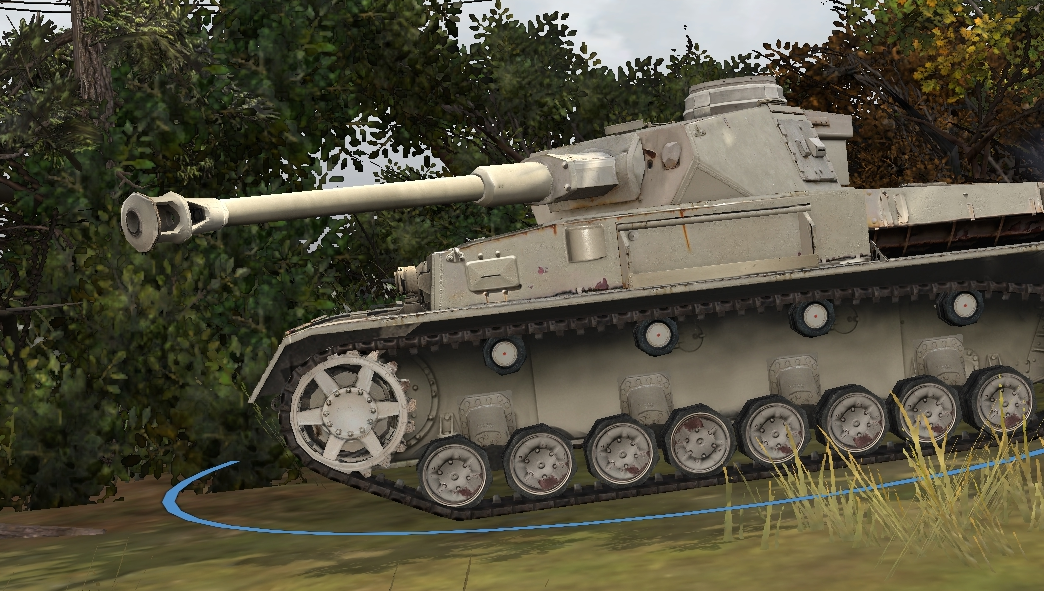 photorealistic skins
Collection by
AndresTC
photorealistic tanks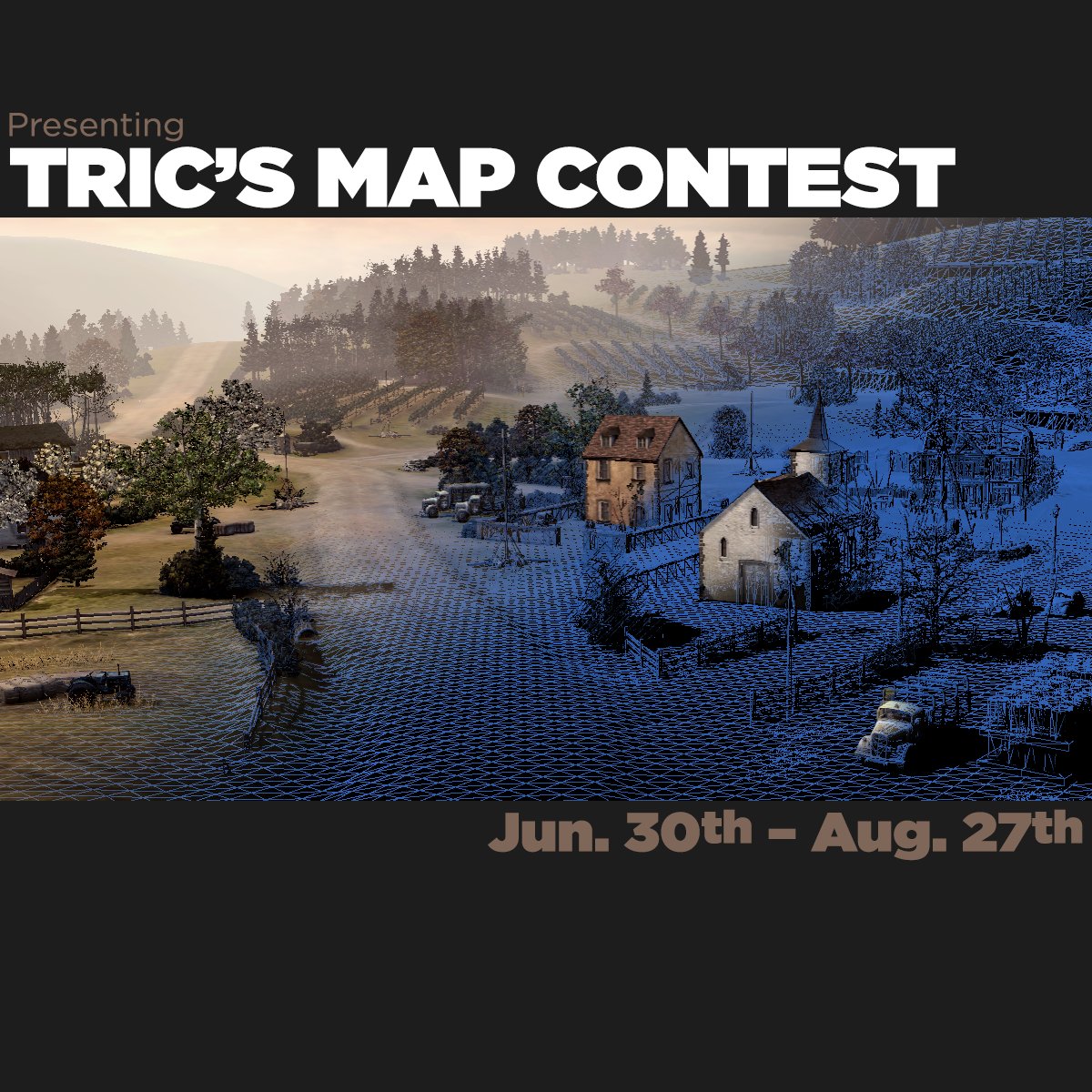 Trics Map Making Contest Submissions
Collection by
Tric
All entries from the CoH2.org hosted map making contest lead by Tric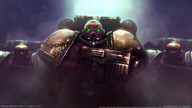 tcc maps
Collection by
Mr keeling
This is a private collection for friends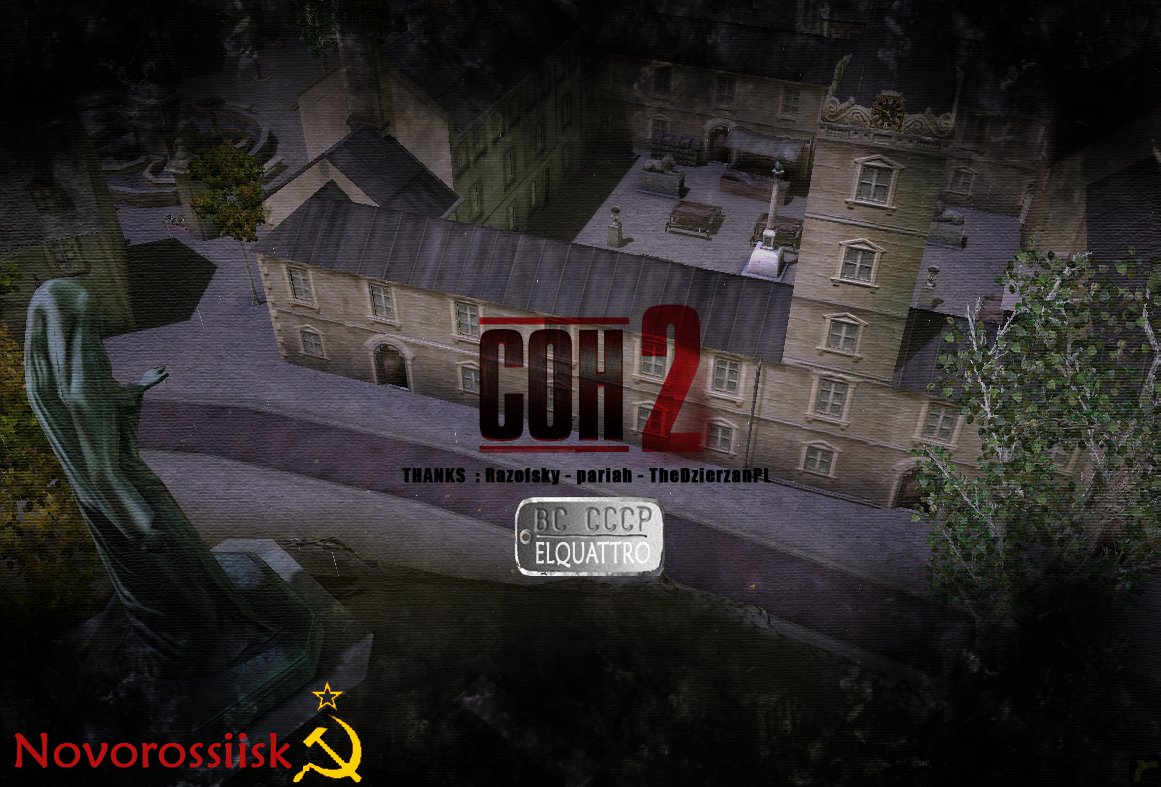 Novorossiisk
Collection by
Scuriva Elquattro
Novorossiisk Maps 1 - Novorossiisk 2 - Novorossiisk - Back Home Details : 1 - North vs South (Axe north assault of novorossiisk) 2 - Est vs West (USSR est assault of novorossiisk) Population : 100max Fuel : Hight Munition : Hight Story :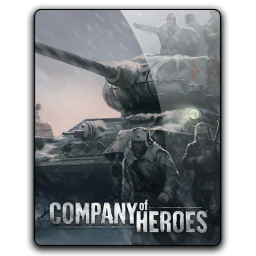 Mappe Cialun Company of Heroes 2
Collection by
Cialun2.0
Raccolta Cialun di mappe per Company of Heroes 2, comprende: (2 – 4) Baraque De Fraiture (2 – 4) Peronne (4 – 6) Foy (4 – 6) Lionskaya (4 – 8) Vire River Winter (6 – 8) Bois Jacuqes (6 – 8) Sittard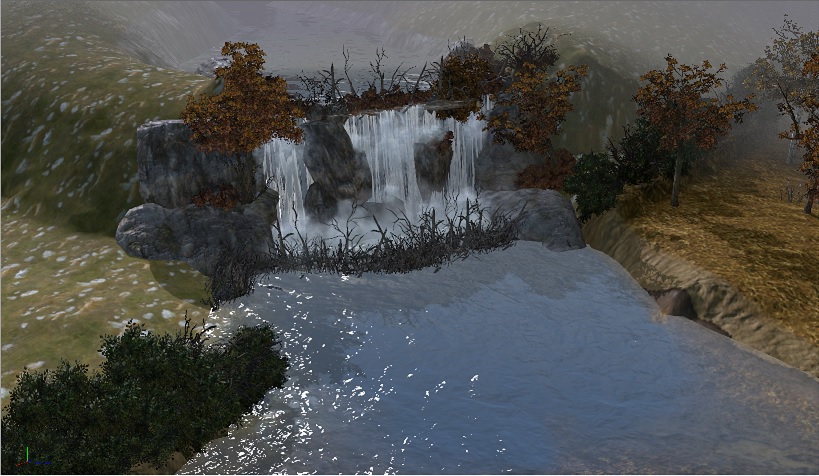 Maps made by Qizzi
Collection by
=GULLS= Qizzi
This is the collection of maps made by Qizzi


CoH TTT
Collection by
Speutzi
Kollektion Deluxe, Sammlung meiner Abonnierten CoH Mods

CoH 2 best Maps
Collection by
MobiousBr
reeeeeeeeeeeeeally not to anybody, just me...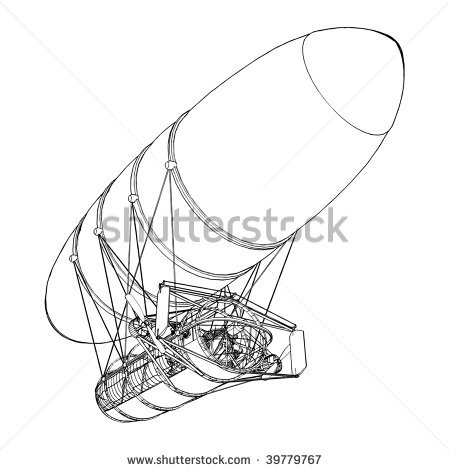 HYDRA MAPPACK
Collection by
S A M A H A E L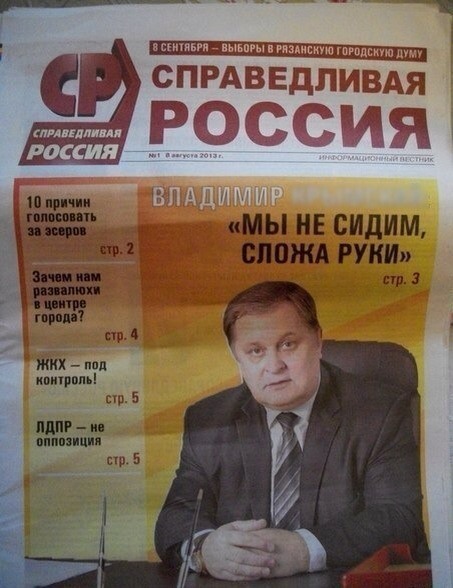 Leibovitz COH2
Collection by
leibovitz


Coh2
Collection by
[VKW]Floo#

Must have for Company of Heroes 2
Collection by
CrossedPredator
This is a collection that aims to make COH 2 more enjoyable by adding mods that should have been in the game in the first place!!!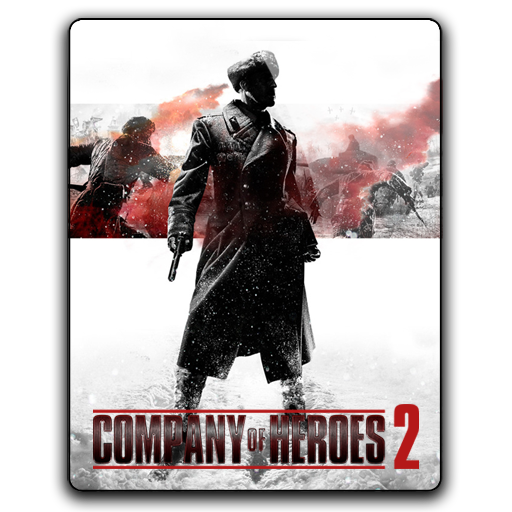 Company of heroes
Collection by
No FEAr 4 FRii


Faceplates by KeW|Alien
Collection by
Alien
CoH 2 Faceplates div games and animes CoH 2 Umradungen div Spiele und Animes Erstelle Sie nur aus Fun und habe keine komizielle absichten. Wer Sie mag kan Sie Abbonieren, wenn nicht, eben nicht :) Für Fragen und Wünsche einfach mal bei kew-clan.de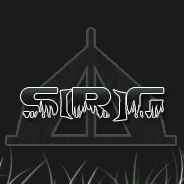 s[R]g Company of Heroes 2
Collection by
s[R]g Markezzz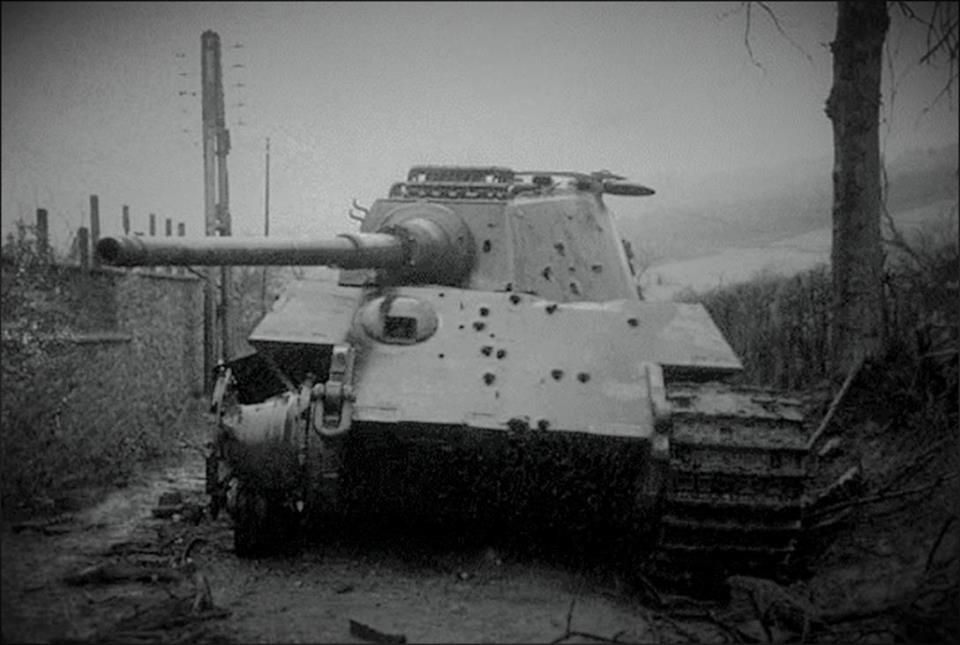 last battle at the scheldt
Collection by
MARDER 3 (SWE)
defend the german Deutsch Dritten Reich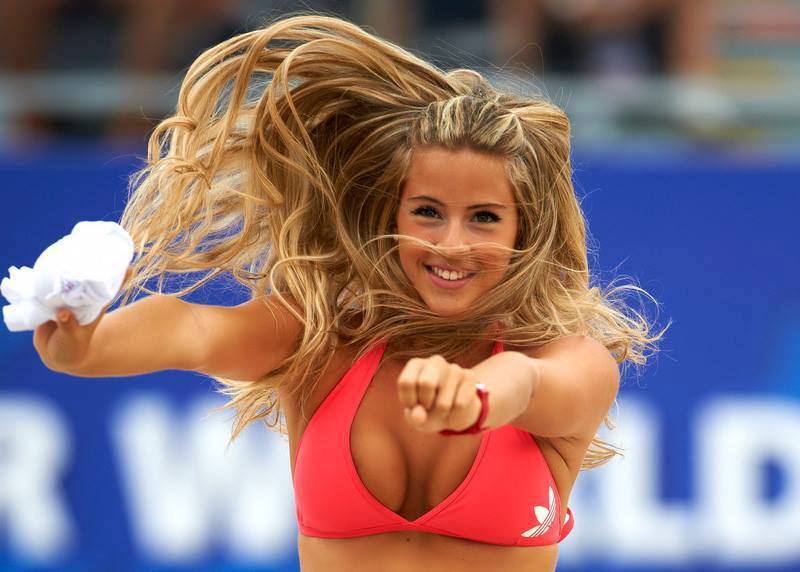 Matts Mighty CoH2 Mods
Collection by
Doc
Just the best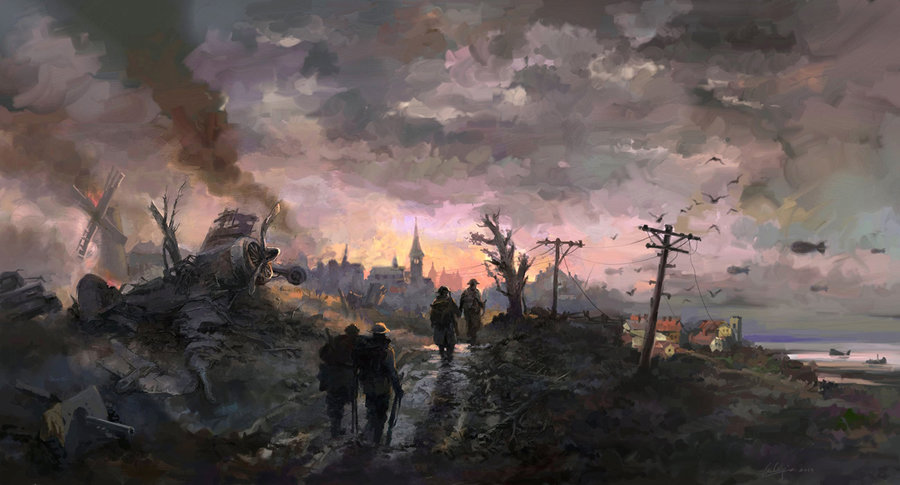 war
Collection by
Thea Kreutzer


8eBG coh 2
Collection by
Blacki999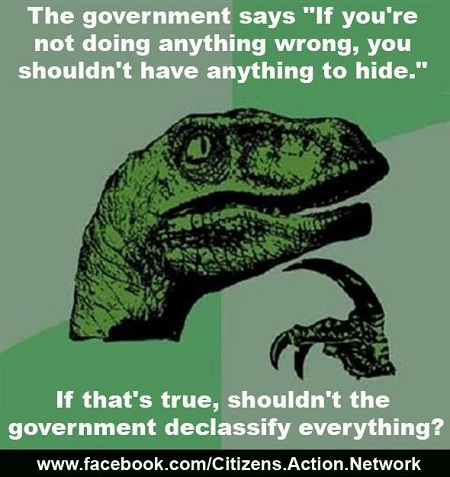 DAVEHEZZYS Collection
Collection by
DAVEHEZZY
All my home made maps give them a try 2-8 Player Maps all maps are MP all have 200 popcap. Remeber to play a custom MP maps all players must download that map or it wont allow it to start start Button will be locked. You would only be able to play AI Sk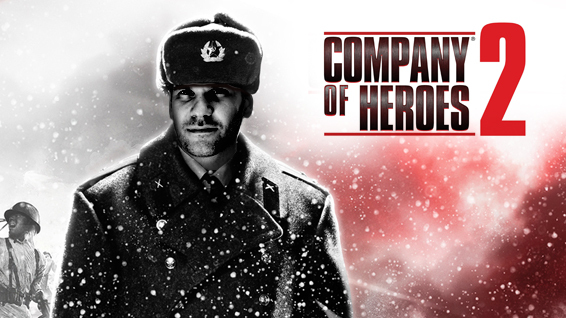 Company of Heroes 2 [Maps]
Collection by
[SG] Jochen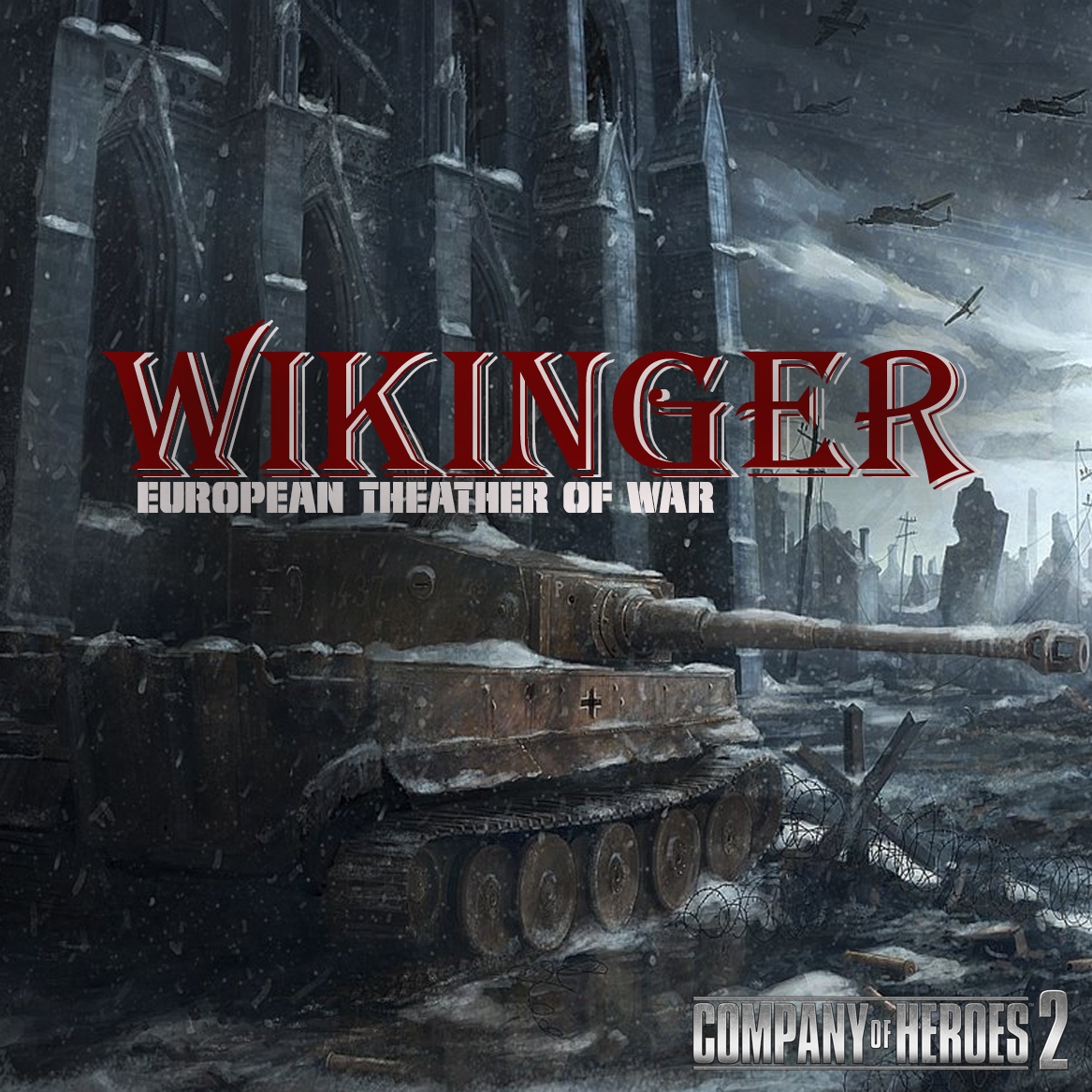 Wikinger + Recommended addons
Collection by
Malteserr
Wikinger mod plus all suggested addons Visit main mod here: http://steamcommunity.com/sharedfiles/filedetails/?id=536953701 None of these are mine.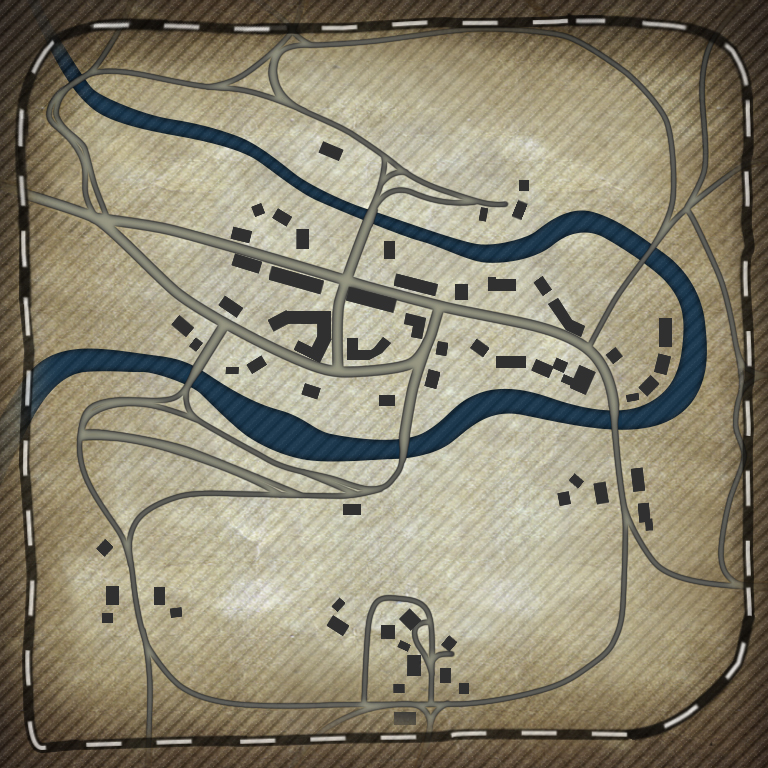 Houffalize
Collection by
SpaidaMa
Houffalize ist eine strategische Lage während der Deutschen Ardennenoffensive. Die Stadt befindet sich an der Hauptverkehrsstraße zwischen Bastogne und Liège. Da sie die Schlüsselkreuzung für wichtige Realversorgung der nachkommenden Streitkräfte der W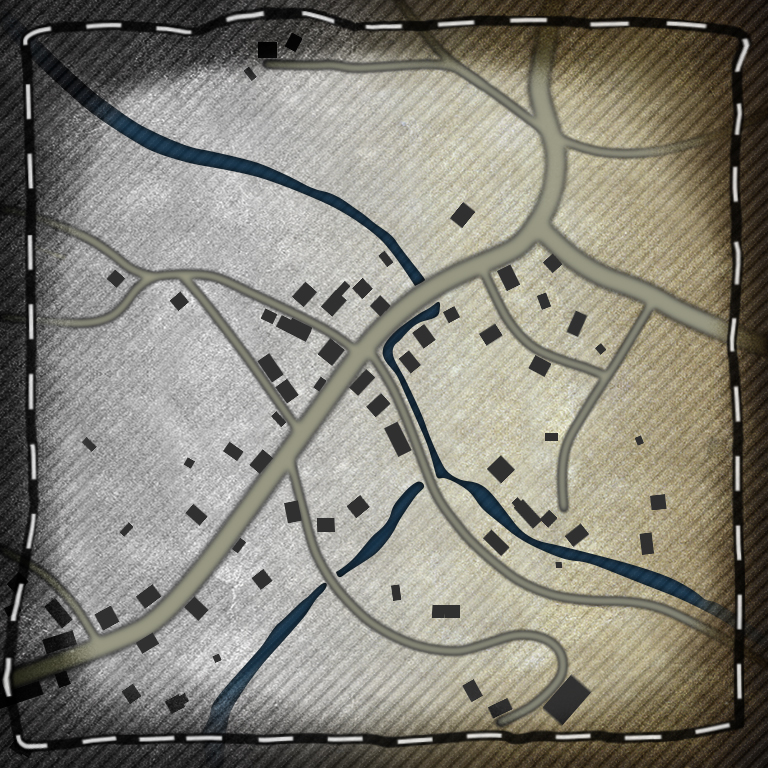 Bastogne-1944
Collection by
SpaidaMa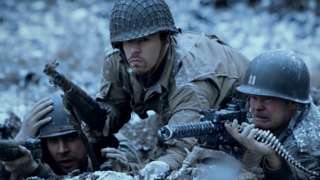 Germans CoH 2 Mods
Collection by
Red Eyes
Things i use in my CoH 2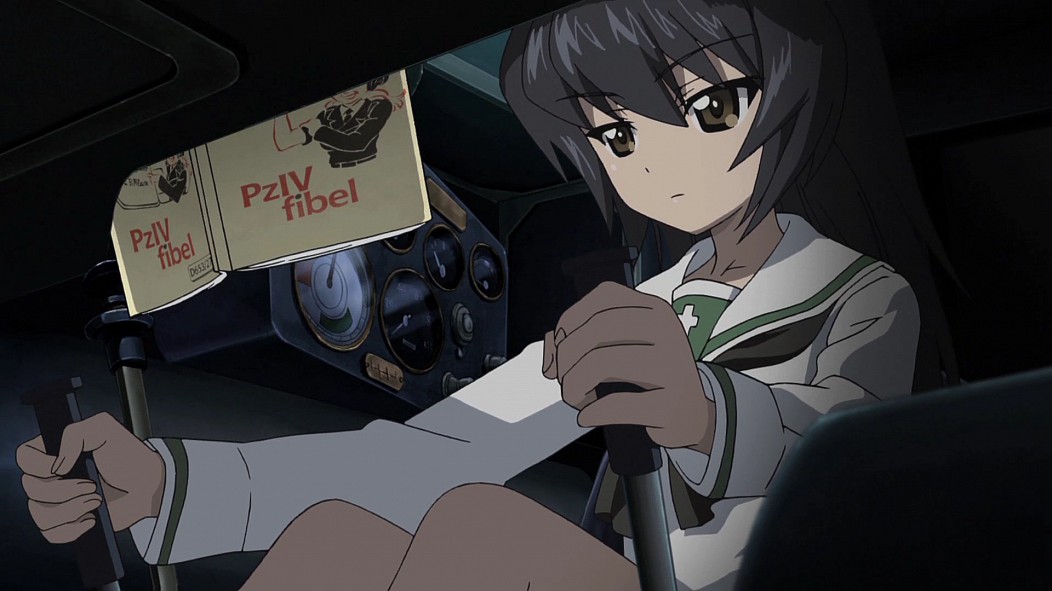 COH2 MP
Collection by
Greimsy