Showing 121-150 of 460 entries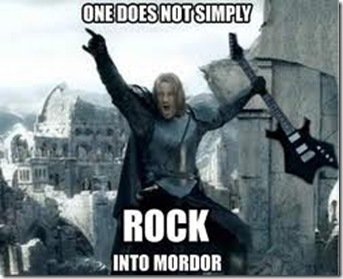 Schwimmwagen - a good decision!
Collection by
Inquisitioner
Wololo?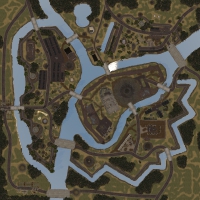 Company of Heroes 2 Maps
Collection by
DrawingNudelTv
This collection is for new CoH2 and old CoH2 player. Here are some good maps. Make a lot of comments. It would be very nice. Links of the pictures: http://cloud-4.steampowered.com/ugc/579021807256590556/F9007C73168EC3AB2531C86D2740C7B91F5A6EB2/200x200.r...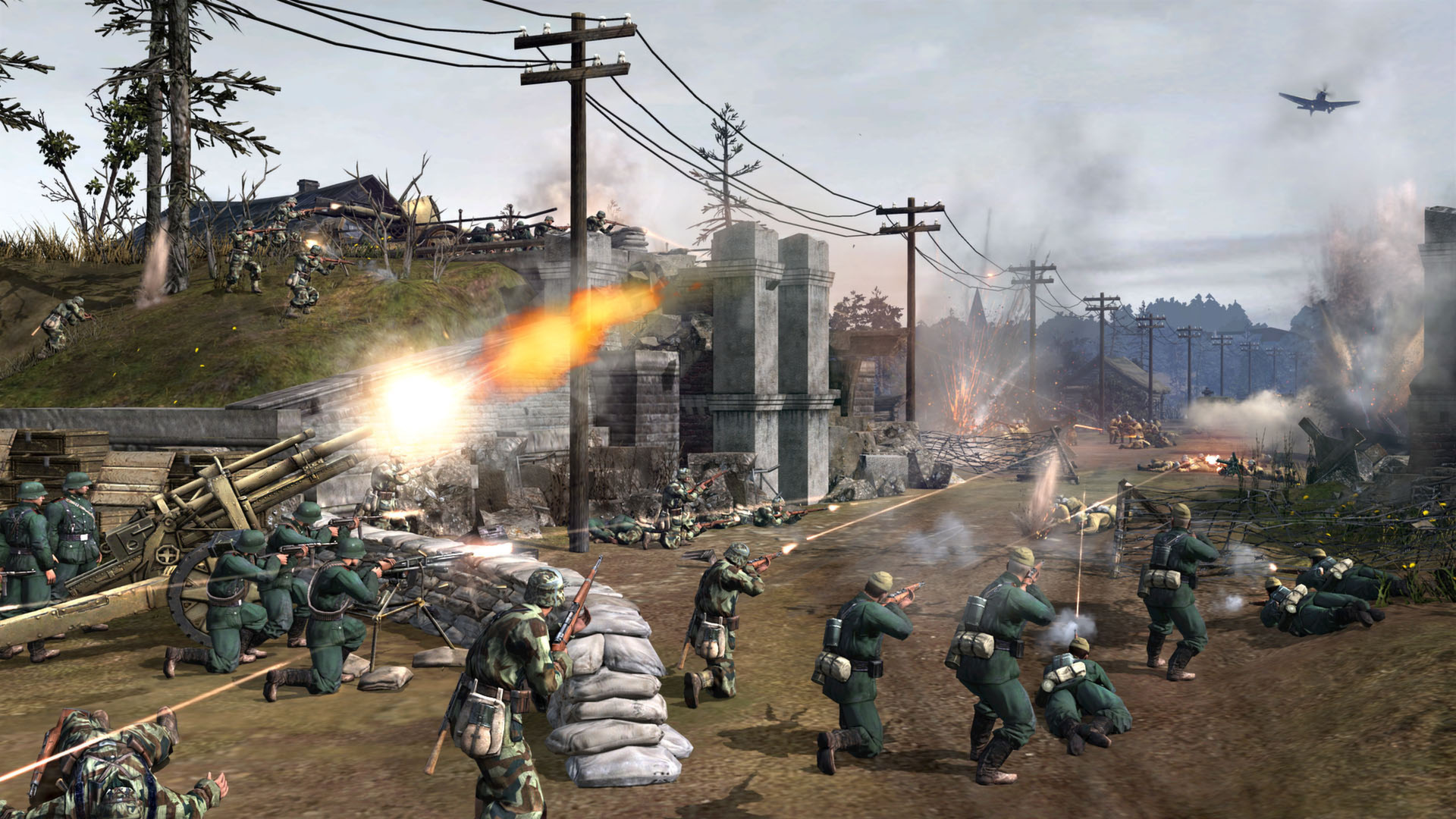 Maps
Collection by
Piotr01234
Just maps. Most of the maps have some kind of choke point.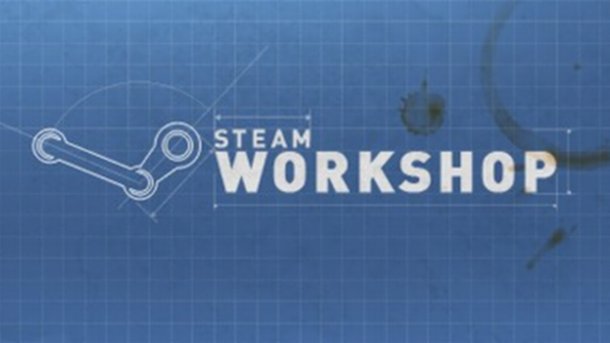 Col_Workshop_maps_I
Collection by
elbuitre92
collection of workshop's best maps

For Fun
Collection by
LordofHash

T´s Collection
Collection by
[PSF]One Eye Blind
Primär für die eigene Truppe zum abendlichen Daddeln im kleinen Kreis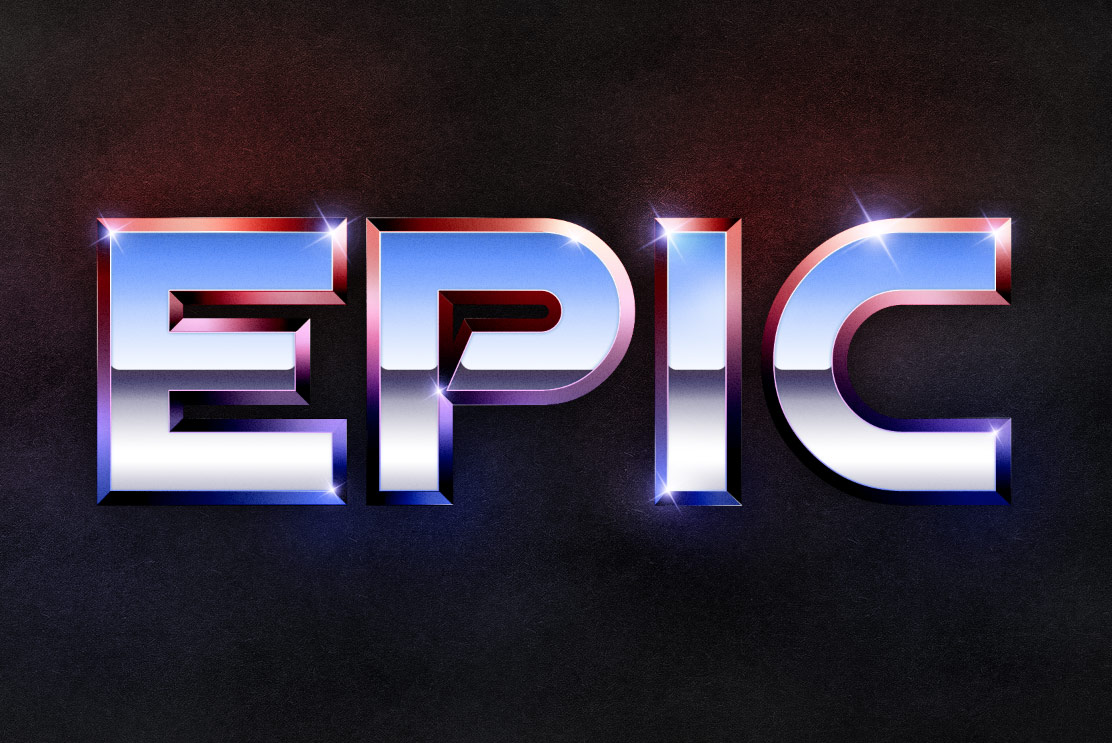 CoH2 Large Pop Cap Maps
Collection by
Benjamin Franklin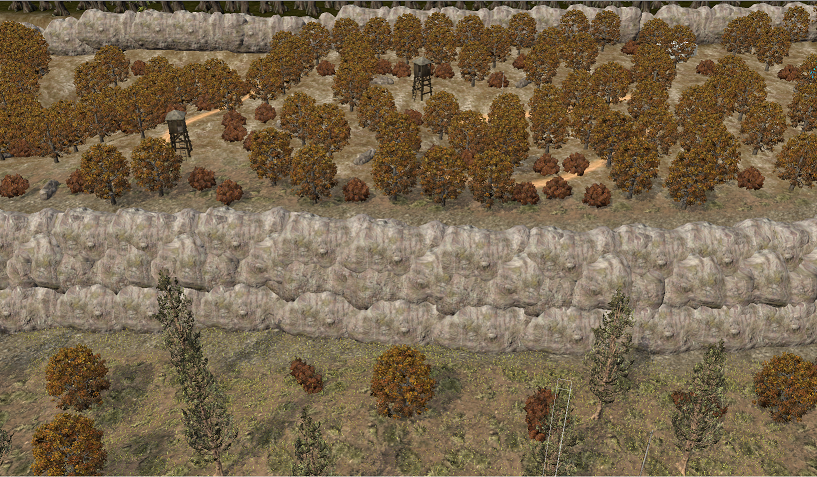 Forest Maps
Collection by
Peggo
My forest maps. Meine Wald Karten.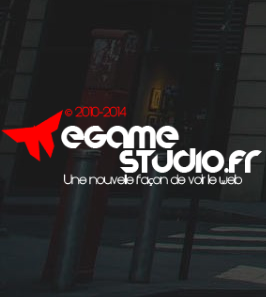 EGAMESTUDIO.FR
Collection by
Nitrado France (Shepard)
No Comment ..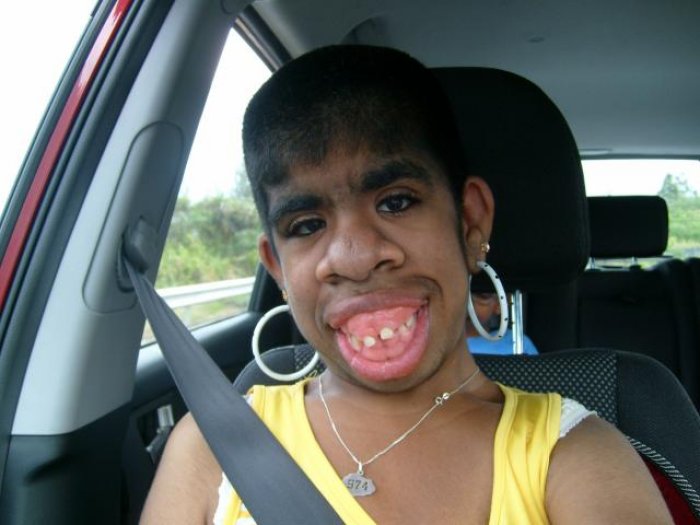 titties
Collection by
Joe
titties

Weche der Rückerei dann
Collection by
Sergeant Sandy
Des isse dann, oder wie?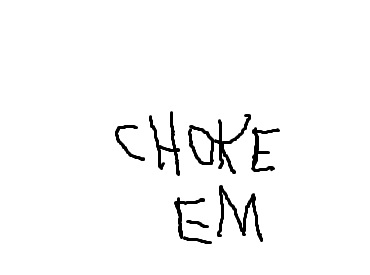 Choke Em
Collection by
HiRT
A collection of maps with Bridges and Choke Points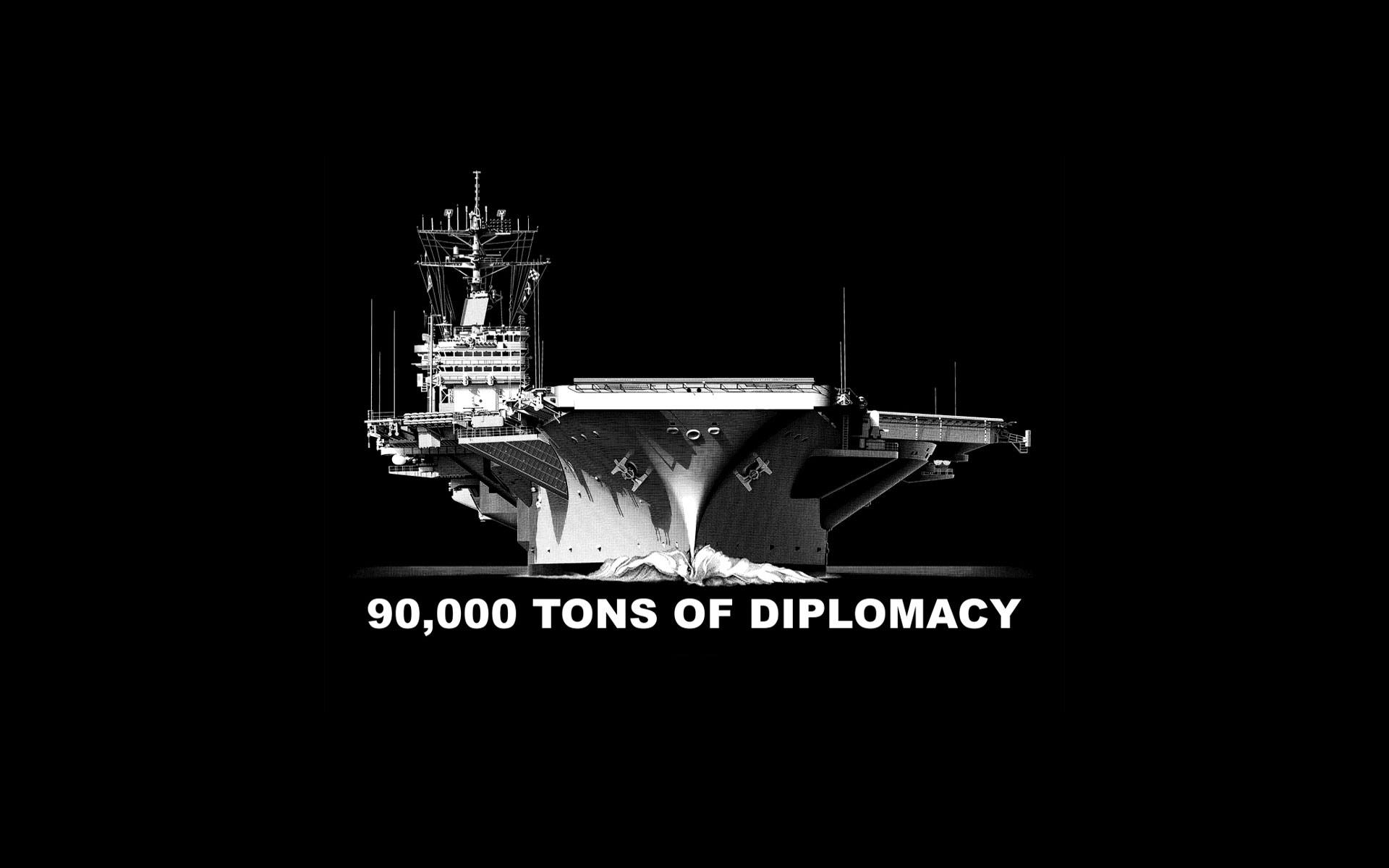 ROT
Collection by
MRossettiPQ
Coleção criada para os membros do clan baixarem os mapas para as partidas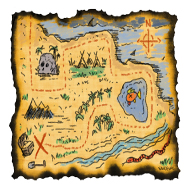 COH map pack
Collection by
[MPW][SOZ] gty14
Bunch of awesome maps from COH1 and other games. Enjoy

Another Bottle Neck Map
Collection by
RuskyD3807
Another Bottle Neck Map, This Is A Stratigic Map For Those Players Who Like To Grab Ground Hold Off The Opposition Then Push Forward And Take More Ground,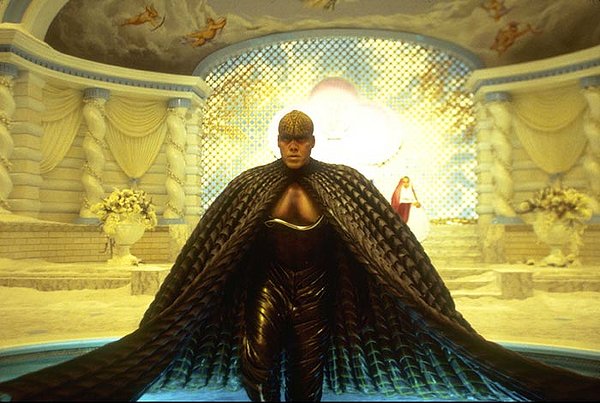 Mokilok
Collection by
xIndridColdx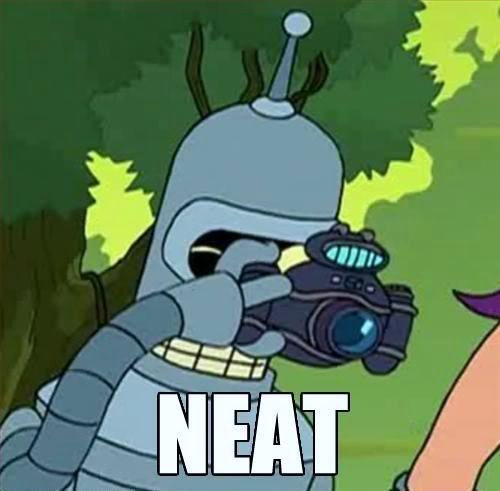 Super Favorites
Collection by
fffidle
A collection of my all time favorite and cool maps


WorkshopMaps
Collection by
IckieStickie|Mick™
Company Of Heroes 2 maps from the Workshop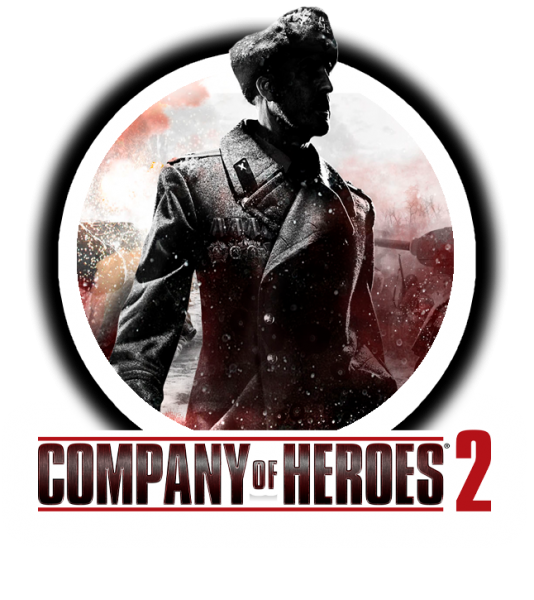 Melhores Mapas da Oficina
Collection by
=HUE= M1911
Os melhores mapas disponibilizados para download na Oficina, incluindo replicas dos mapas de Company of Heroes e mapas personalizados.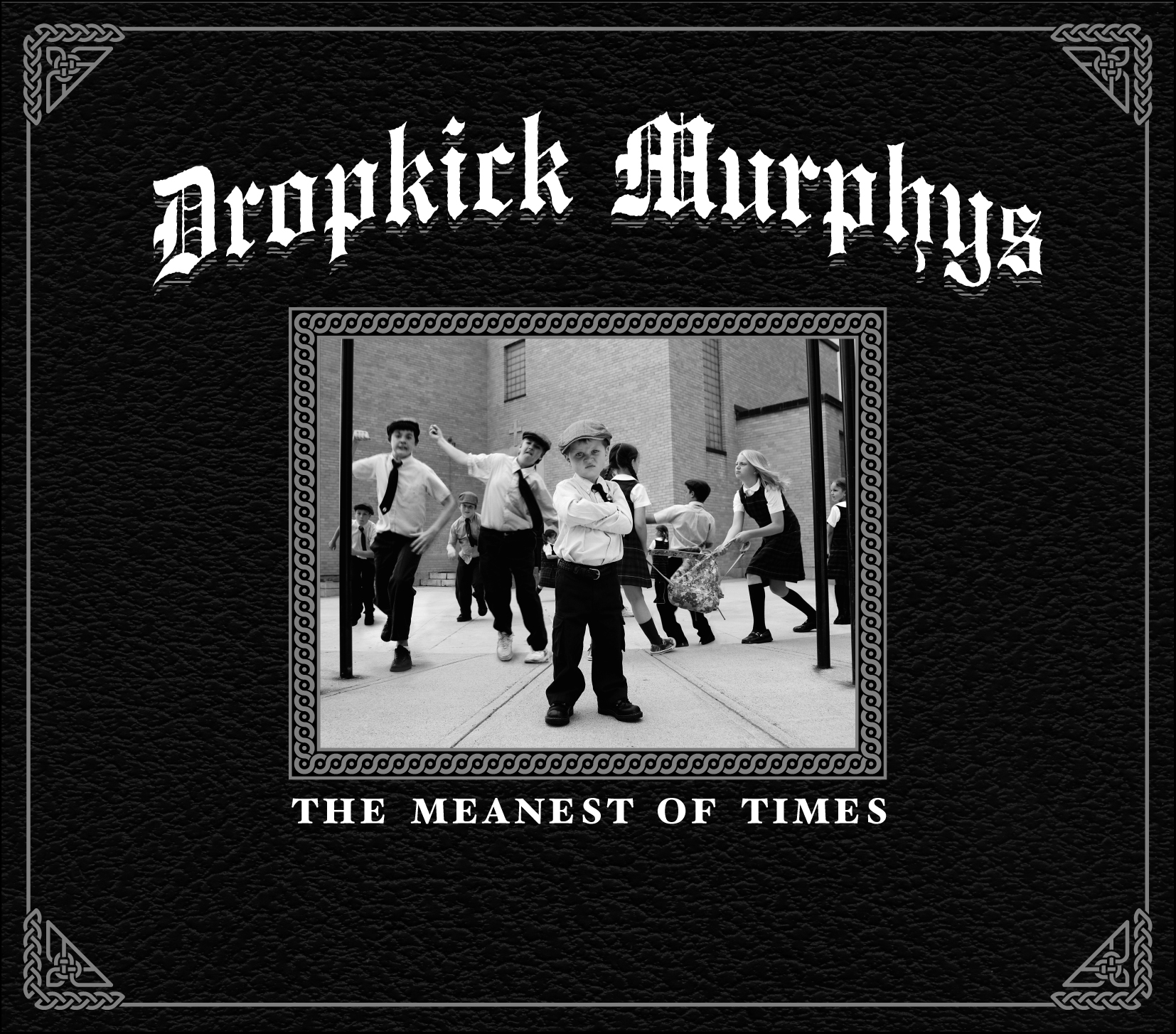 2v2 Fletch-Dechro LAN
Collection by
}]wVb>DrunkenIrishNinja
This is just a collection of 2v2 maps put together to speed things up at LAN time with a buddy.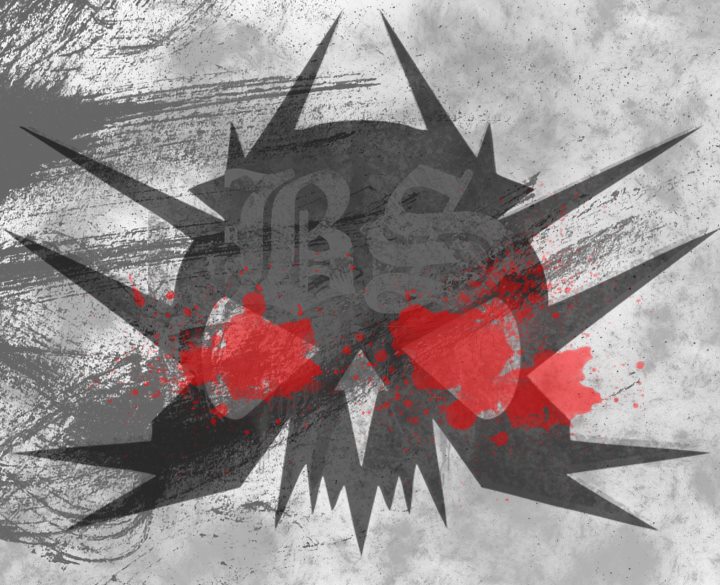 Nazikiller
Collection by
Alex
Yeah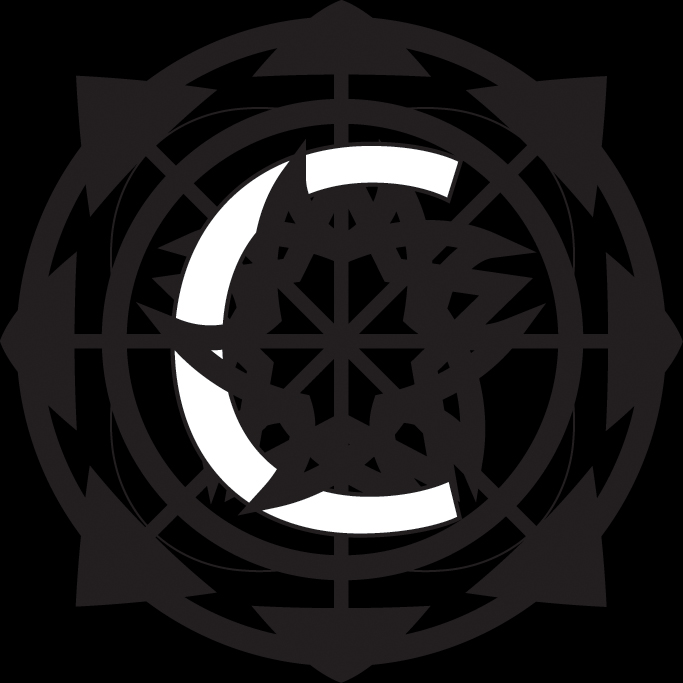 Uhhh
Collection by
7777 Tʜɛ Ӻ๑๛∂ß¡╬ξrร
Uhhhh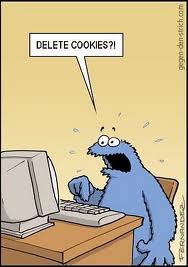 CoH2 maps
Collection by
warrblade
CoH maps 4 friends

Sushy Kollektion
Collection by
*=dBk=*SupASushy
HUHU für alle Leute die Zocken wollen! Ich zocke mit Freunden meistenz gegen die CPU, daher ist die Kartenauswahl eher mit hohem POPCAP und vielen RESoursen!!!! Add me to play COH 2!!!!!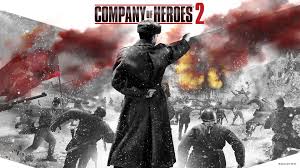 Company Of Heroes Map Pack 1
Collection by
Coach Hines
Just a bunch of maps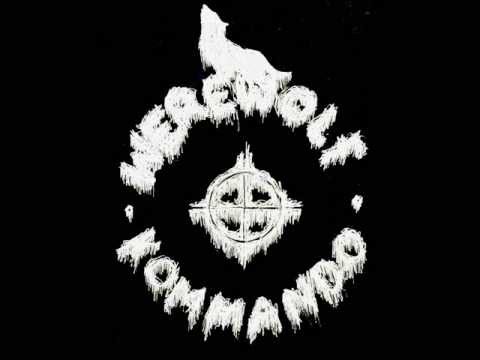 xxx
Collection by
Frizno 1.Rgt750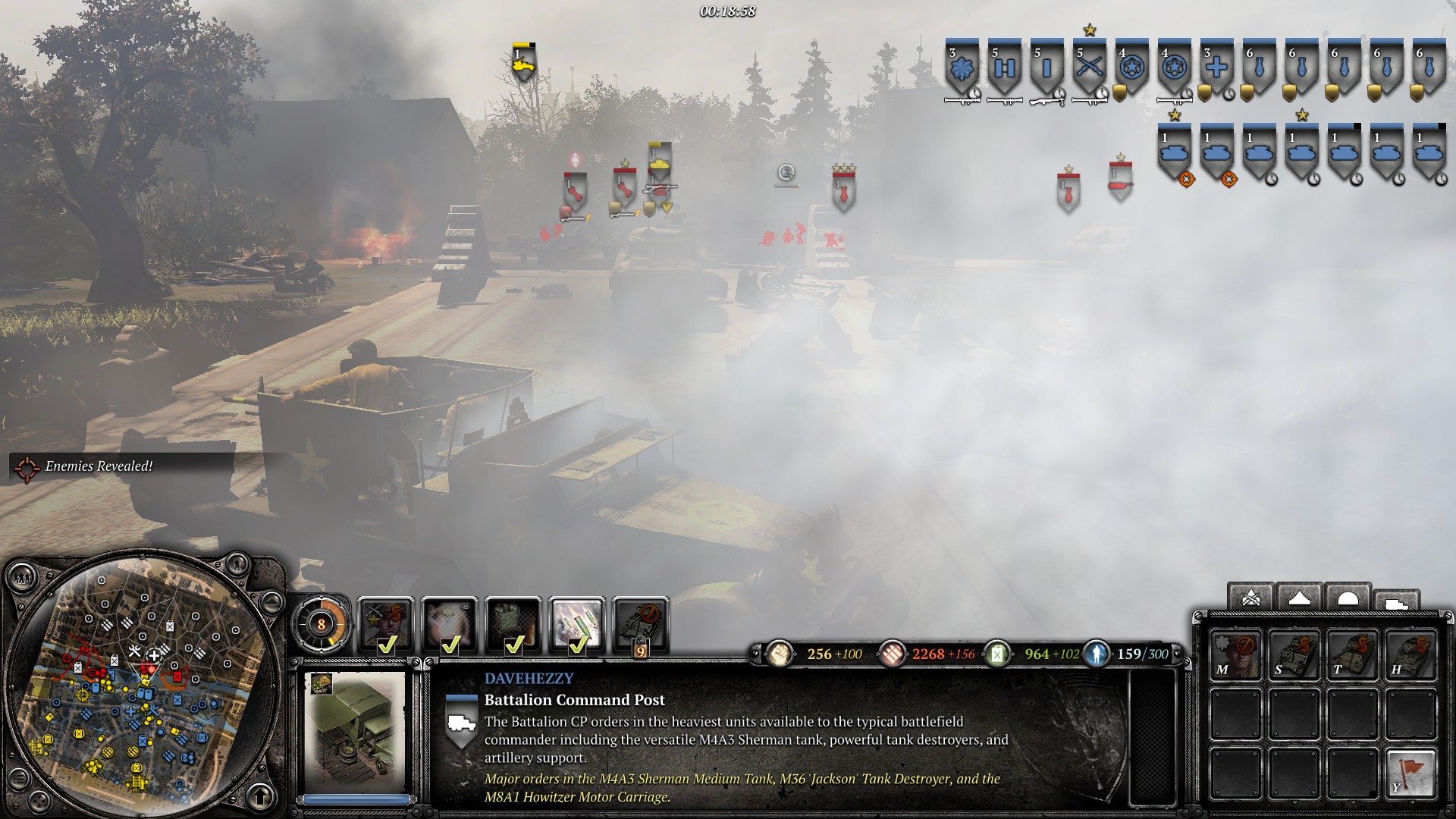 Company of Heroes 2
Collection by
DAVEHEZZY
These maps are some of my best maps and other peoples maps hope you like my choice of maps. They are all 8 player maps most have kill zones and are large maps. Some thing you need to know if you want to play custom maps. 1 To play a custom MP MAP wit...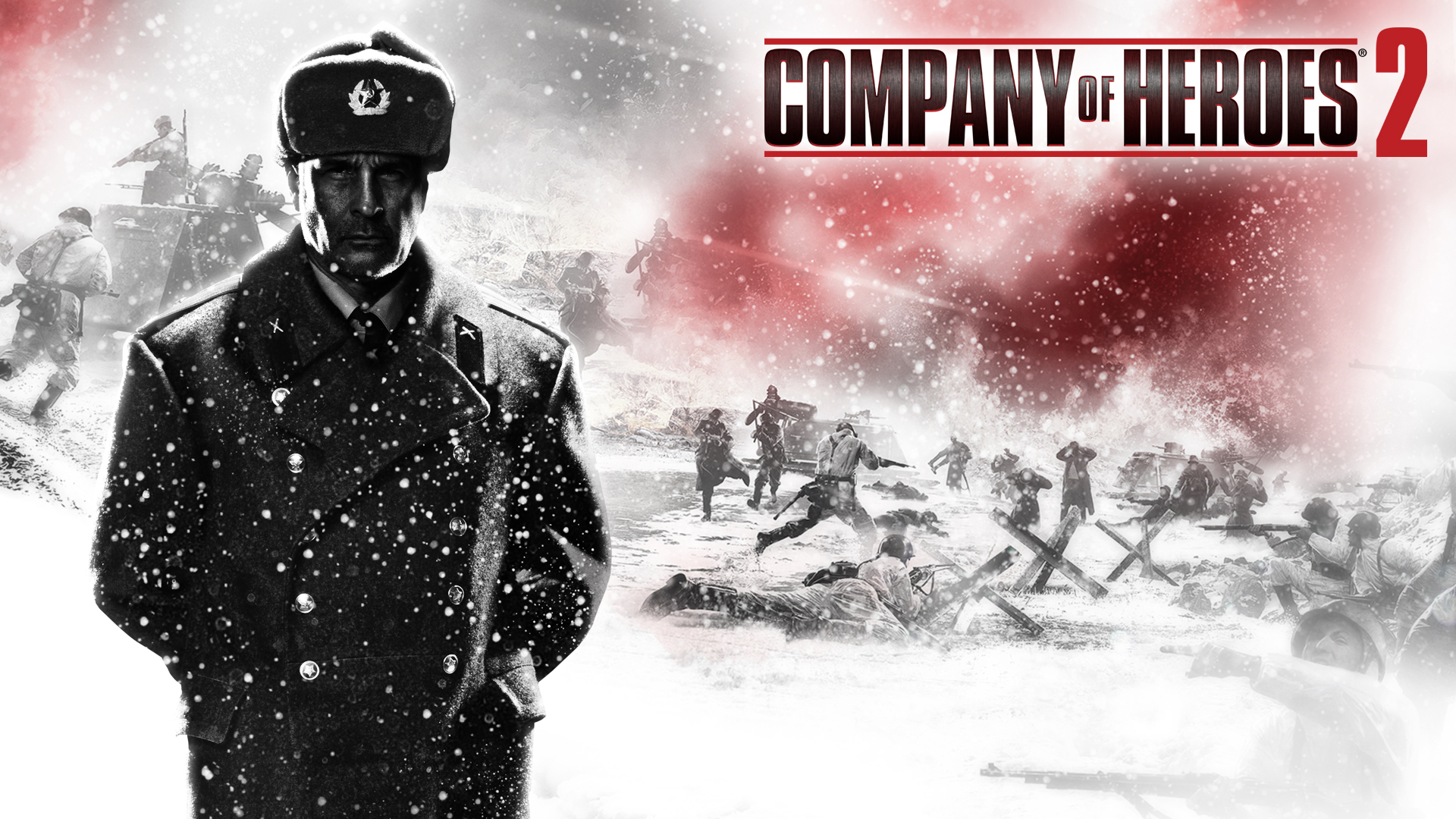 Company of Heroes 2
Collection by
hausb2
Meine Maps für Company of Heroes 2 ( nicht historisch korekt ) My Maps for Company of Heroes 2 ( not Historial accurate )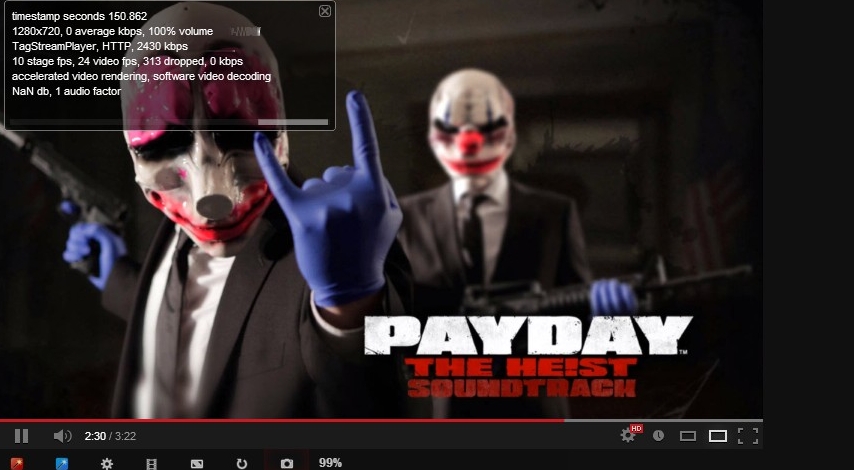 Mp privat
Collection by
Nachoman


Egregious Company of Heroes 2 Maps (not created by us)
Collection by
[EGR] hecate900
These are the maps we all currently have in Egregious and play =D Note: WE DID NOT CREATE THESE MAPS..All credit goes to the originating creator (not any thieves...unless its better ;)