Showing 121-150 of 766 entries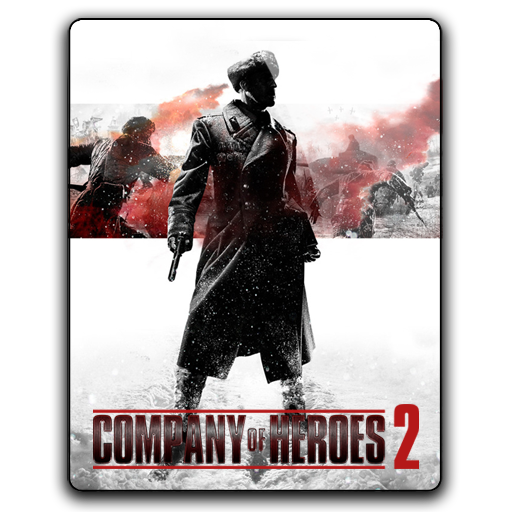 Company of heroes
Collection by
No FEAr 4 FRii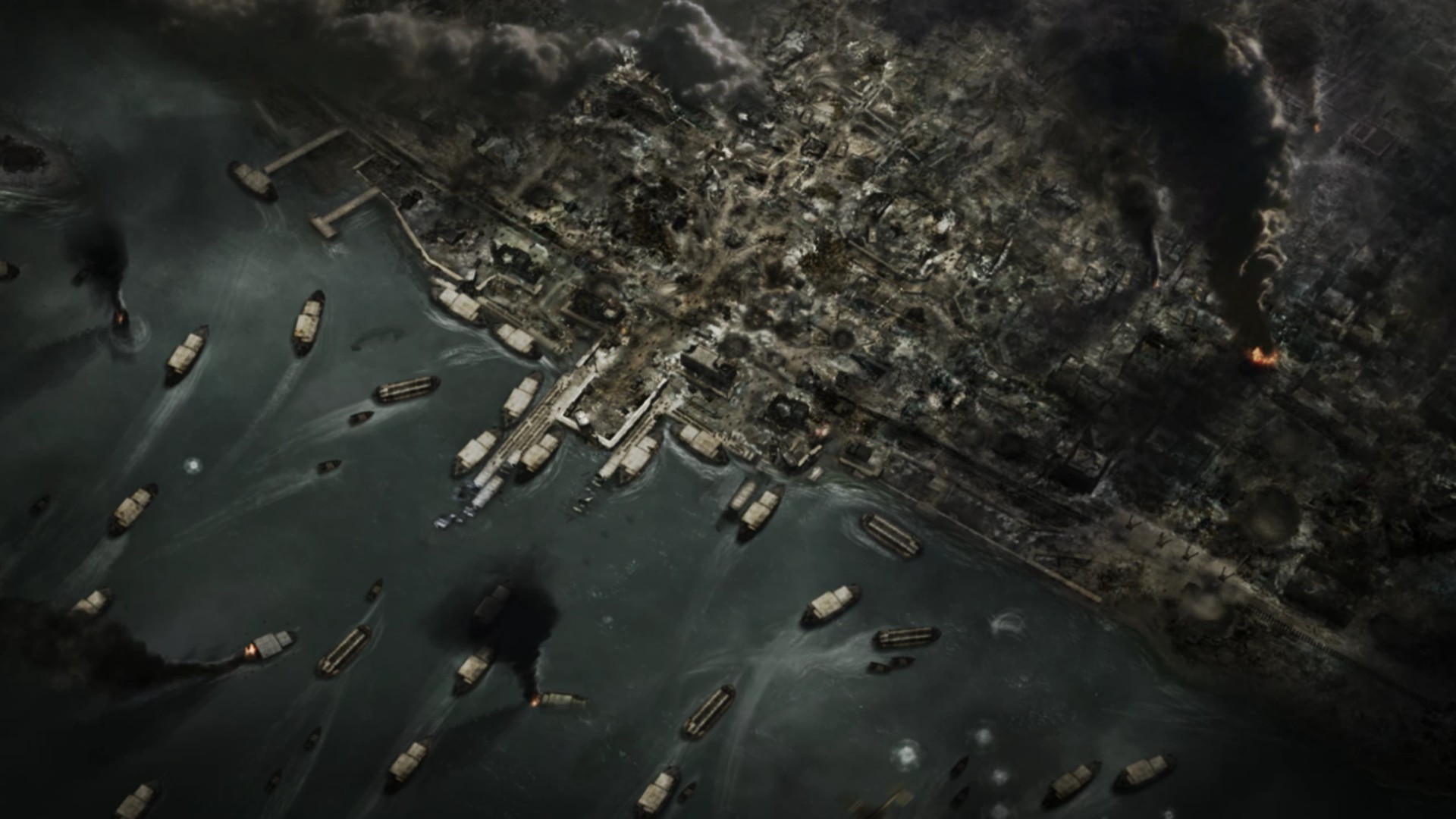 Maps of Heroes 2
Collection by
The super Warrior

CoH2 new factions
Collection by
Fino
A collection of mods that add new factions to the game.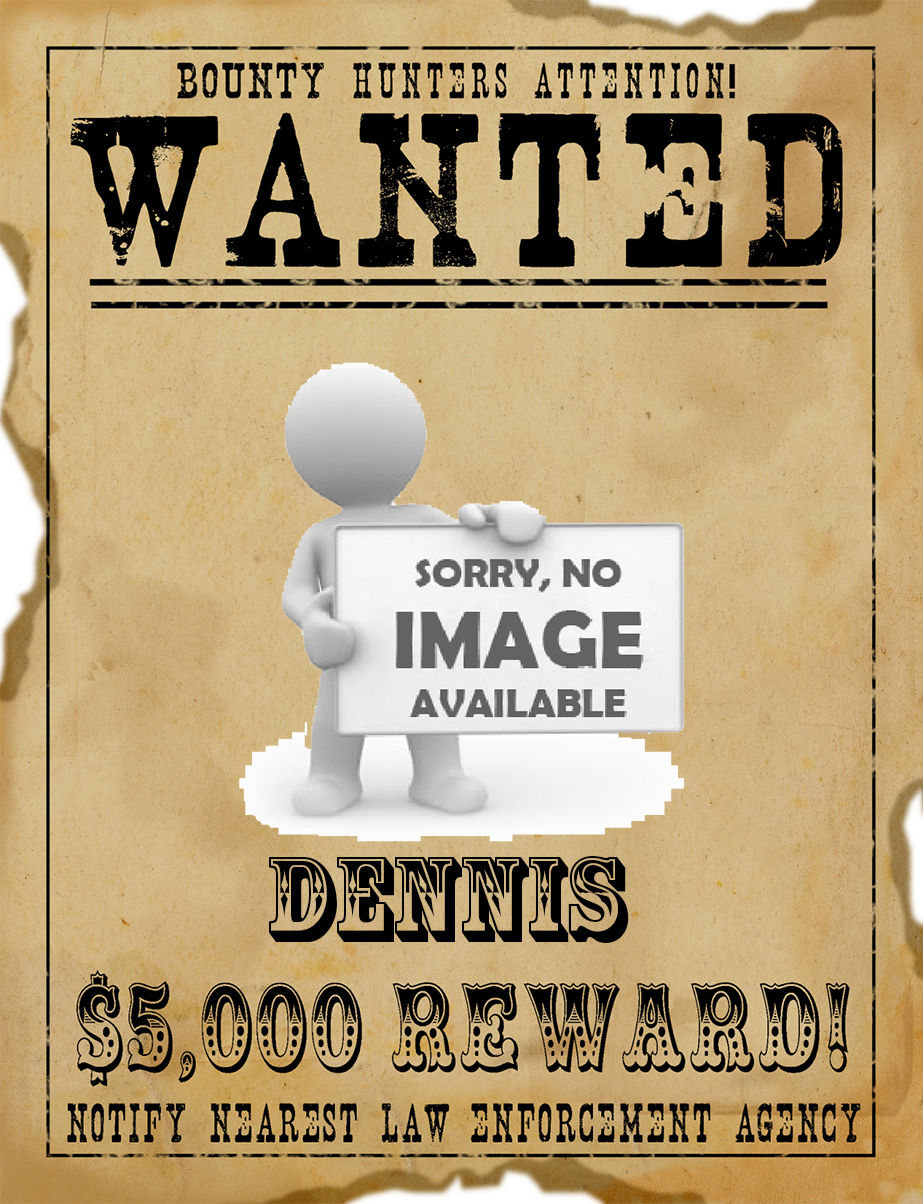 MAPS
Collection by
Rein Frost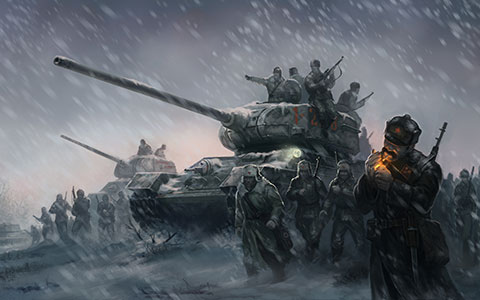 COH 2
Collection by
Scorpy
Here Is All the skins we use in ower games there some gamemodes in there 2

Faceplates by KeW|Alien
Collection by
KeW|Alien
CoH 2 Faceplates div games and animes CoH 2 Umradungen div Spiele und Animes Erstelle Sie nur aus Fun und habe keine komizielle absichten. Wer Sie mag kan Sie Abbonieren, wenn nicht, eben nicht :) Für Fragen und Wünsche einfach mal bei kew-clan.de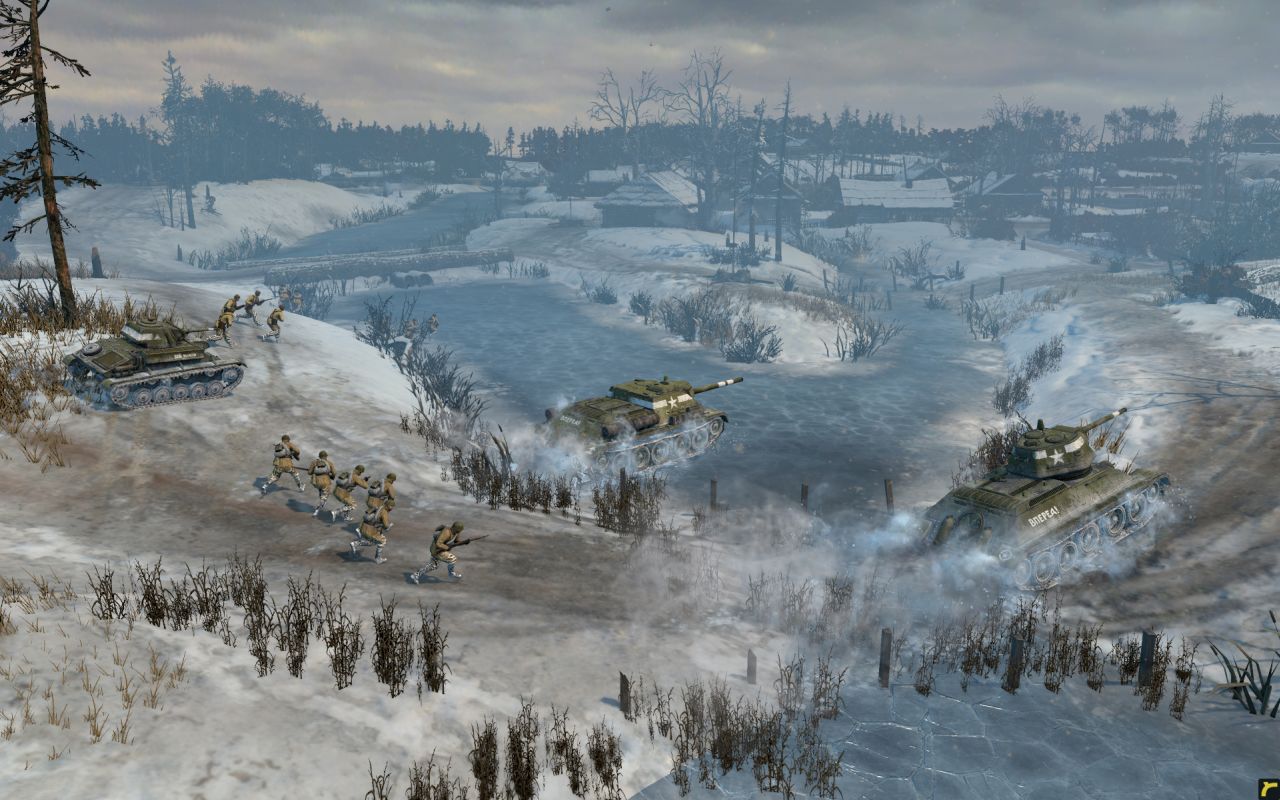 Company of Heroes 2 : My Winter Collection
Collection by
ONII-SAMA
Maps that i like and recommend, I picked a few maps i liked the most, both goodlooking and fun to play. I hope you like the collection i put together. NOTE: I have nothing to do with these maps, all credits goes to the mapmakers. Here is my other col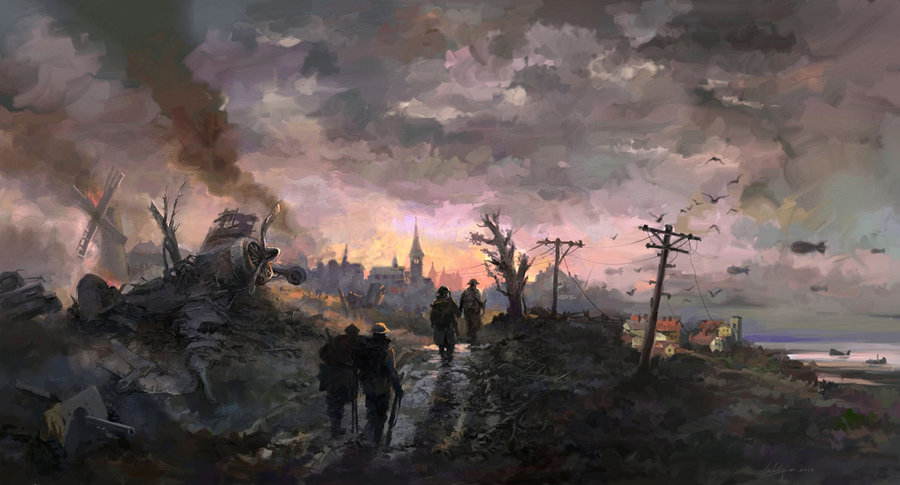 war
Collection by
Ricelt

SB CoH2 mods
Collection by
-sb- concerned_citizen
Mods made for Company of Heroes 2 by members of the Southern Boys clan.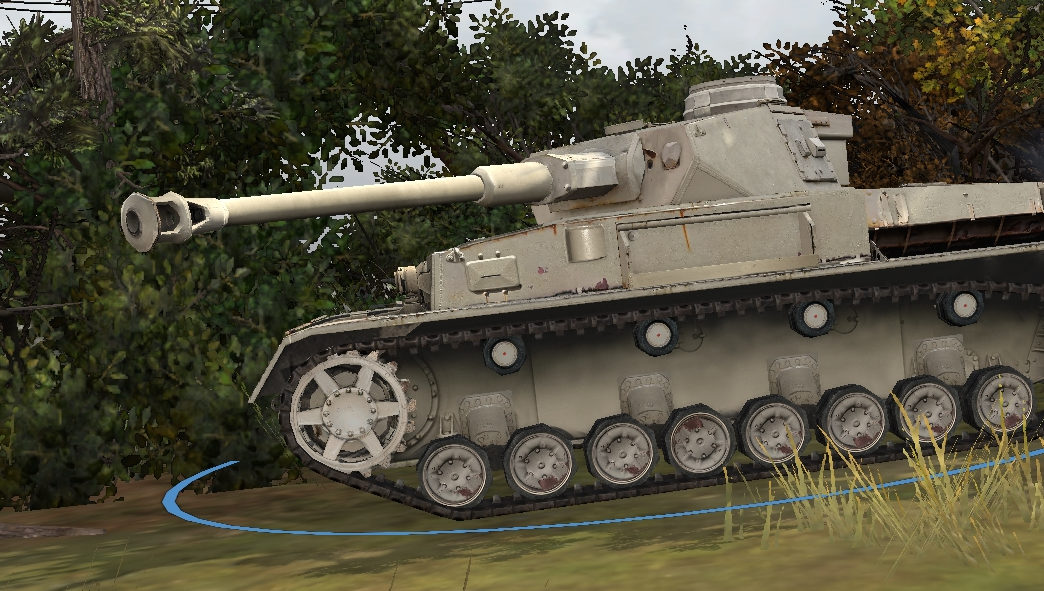 photorealistic skins
Collection by
Toraño
photorealistic tanks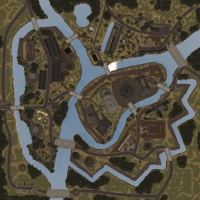 Company of Heroes 2 Maps
Collection by
rebornhubus
This collection is for new CoH2 and old CoH2 player. Here are some good maps. Make a lot of comments. It would be very nice. Links of the pictures: http://cloud-4.steampowered.com/ugc/579021807256590556/F9007C73168EC3AB2531C86D2740C7B91F5A6EB2/200x200.re

Trics Map Making Contest Submissions
Collection by
Tric
All entries from the CoH2.org hosted map making contest lead by Tric

My fav workshop items :)
Collection by
❄Misty❄
my fav items in the workshop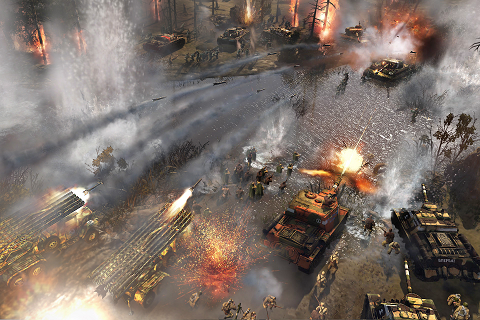 Bottlenecks and Rivers
Collection by
ColdDemon
As the title states.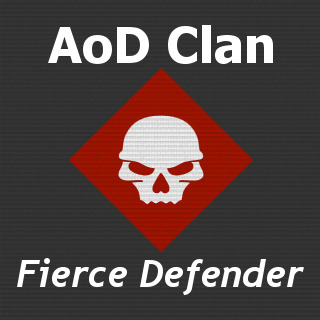 AoD Clan Maps
Collection by
shieldtron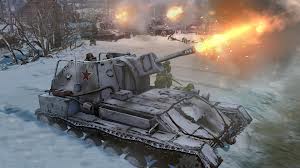 All Maps
Collection by
ApexBulletDemon
new maps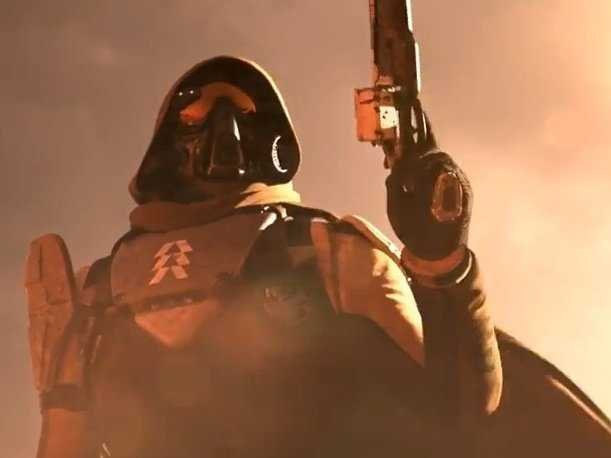 COH 2
Collection by
Cris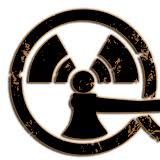 A1 Maps
Collection by
⎛⎝ EricTheFritz ⎠⎞
A1 crew maps. The maps we play. These maps will constantly change/rotate, old favorites will return, terrble maps will burn.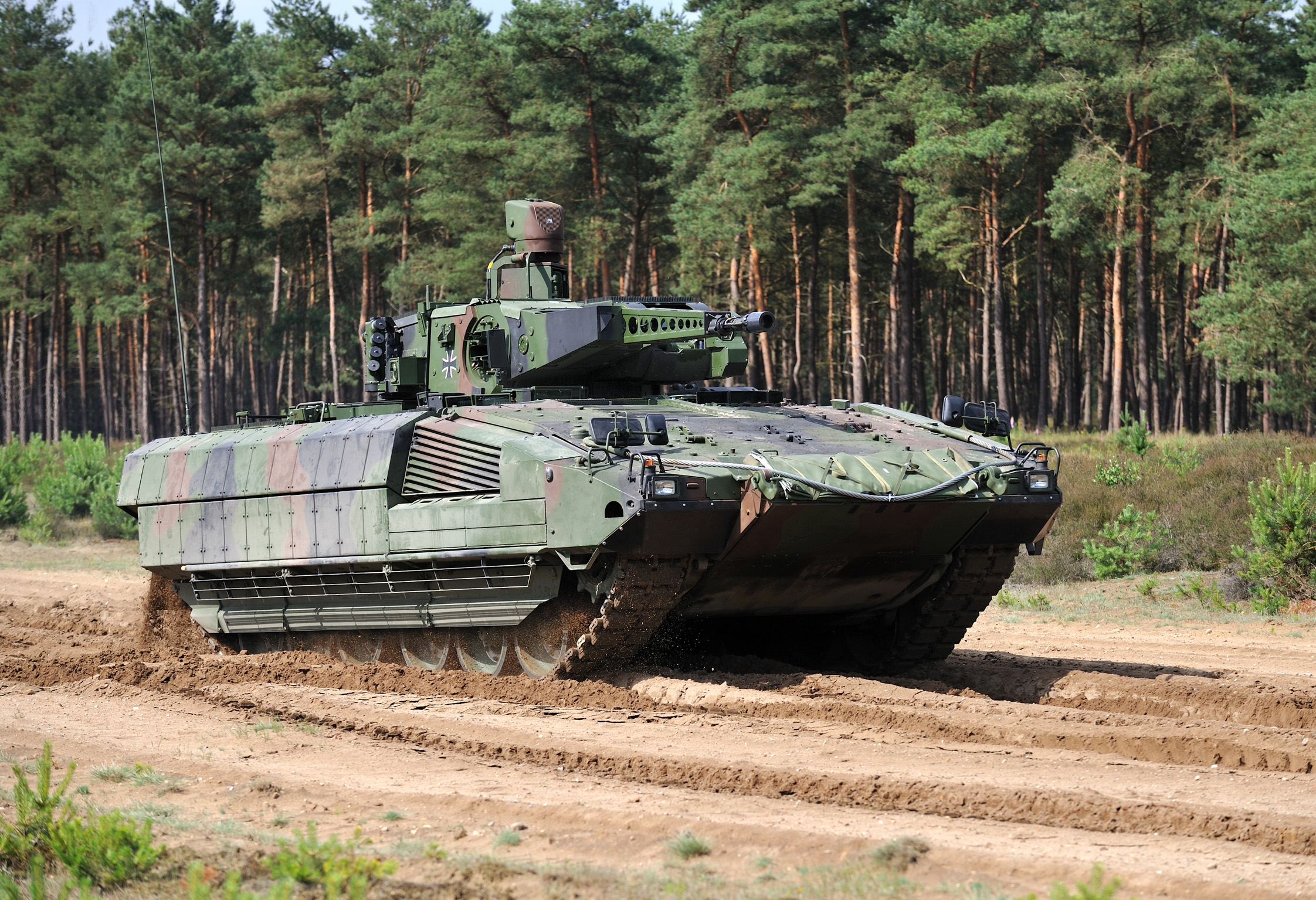 Maps die in Ordnung sind
Collection by
DerKingMitDemD
Diese Maps haben keinen Virrus drauf


Guy's collection
Collection by
~Hyatt
maps i like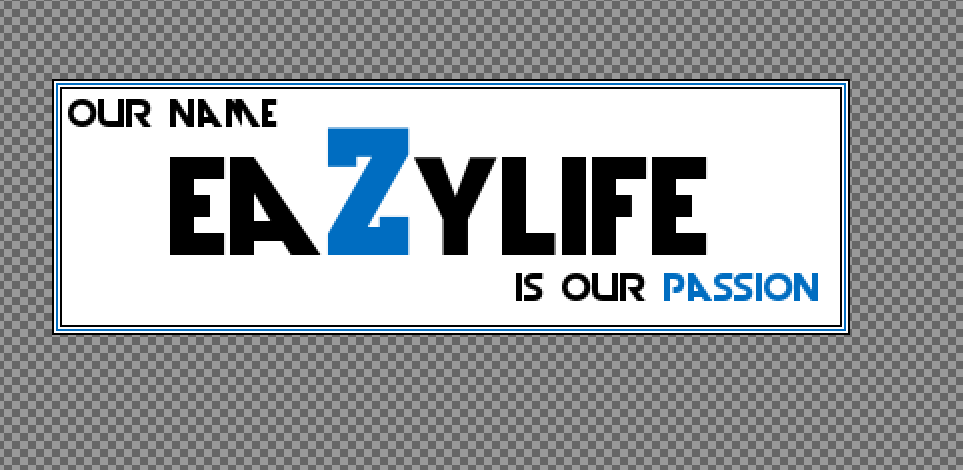 Siert
Collection by
Siffi
123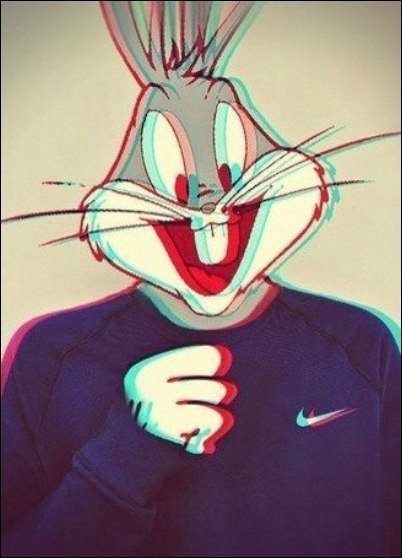 play_company of heroes 2
Collection by
The Suspect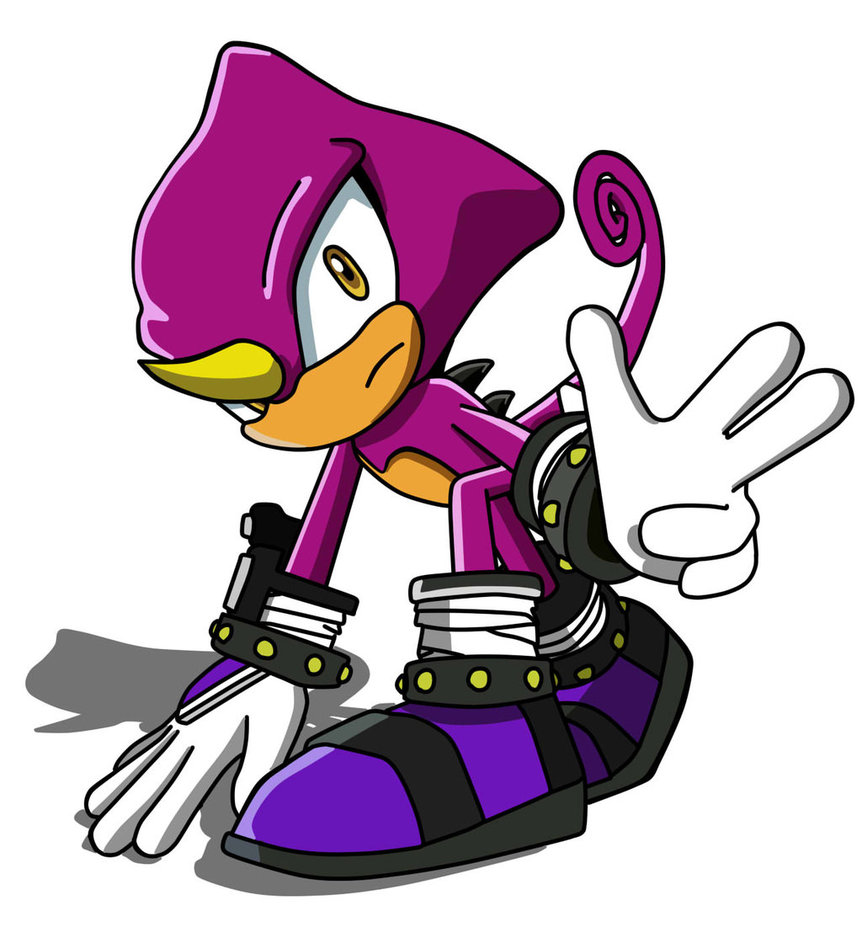 The iron Cross
Collection by
Alexander 1007
These maps are my best maps that i have created thus far for coh2. In these maps, i try to emphasize New gamemodes and play styles, as well as to implement unique and underground units that have never been released. I try to create an atmosphere where pl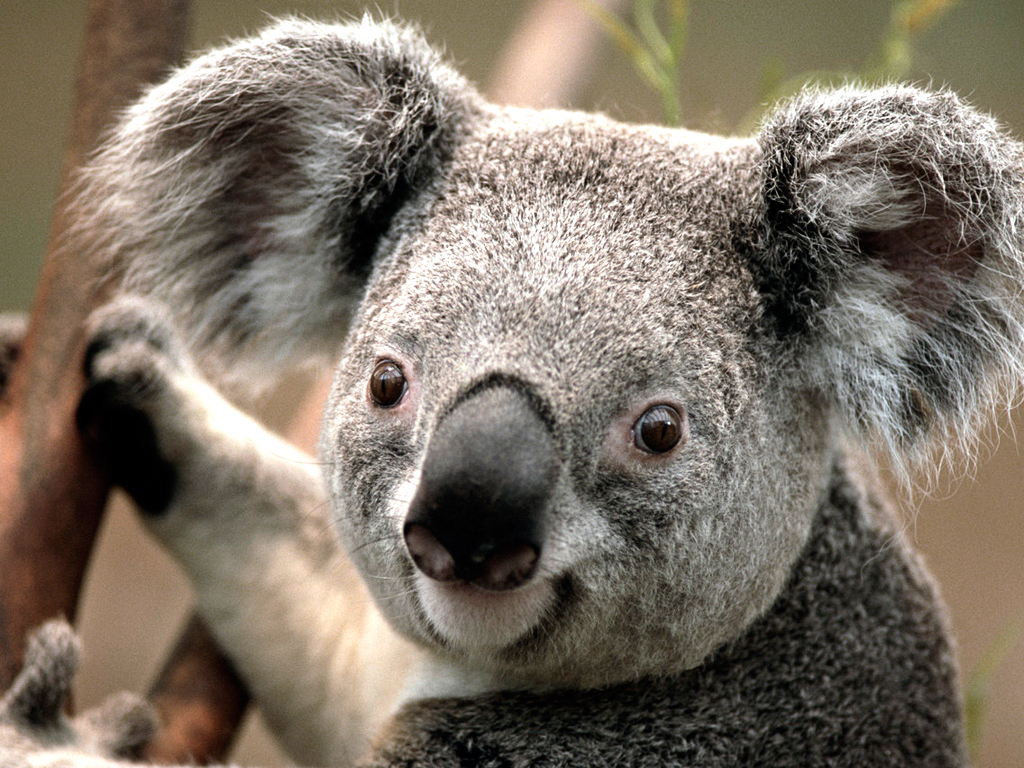 For my Friends
Collection by
Dadumi27032000
Hi this is for coop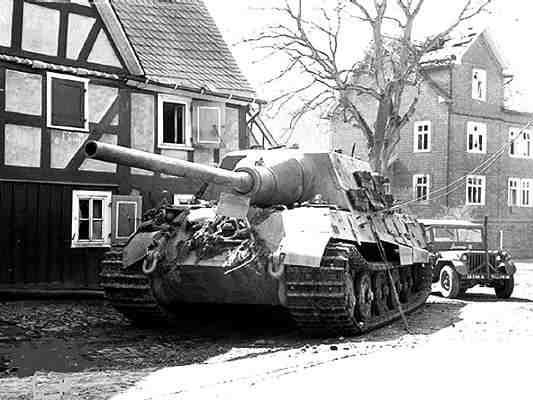 COH 2 Real
Collection by
RainmaN
My personal COH2 Mod&Map collection

Company of Heroes 2 Mod Choice
Collection by
ϟ Tesla Drive ϟ
CoH 2 Mods... yep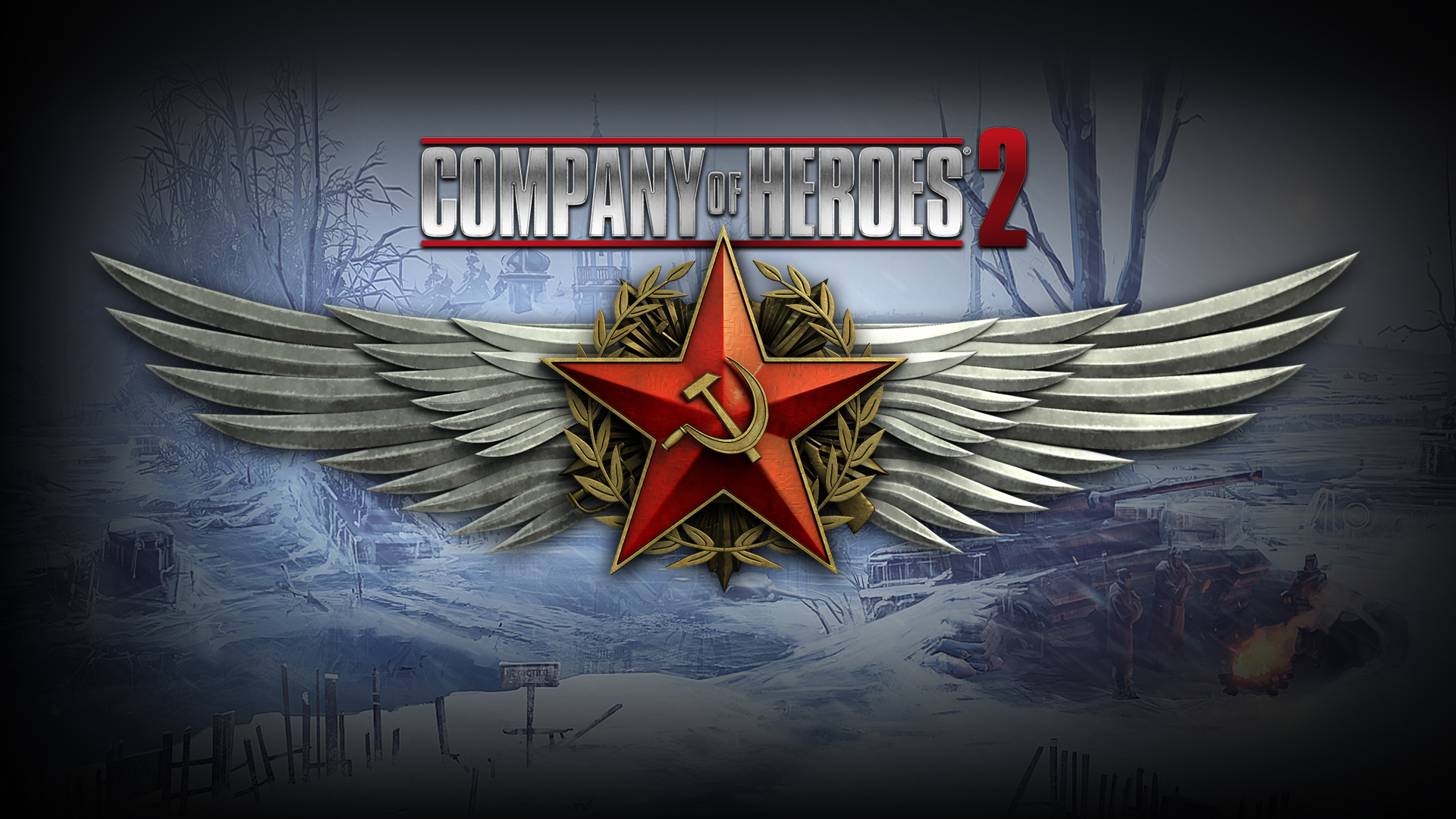 coh2
Collection by
feniata280877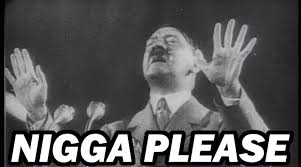 ANTON SIN(van JANCO)
Collection by
Ninja On Drugs
Lekker man lekerrrrrrrrrrrrrrrrrrrrrrrrrrrrrrrrrrrrrr

last battle at the scheldt
Collection by
(SWE)Carl Von Clausewitz
defend the german Deutsch Dritten Reich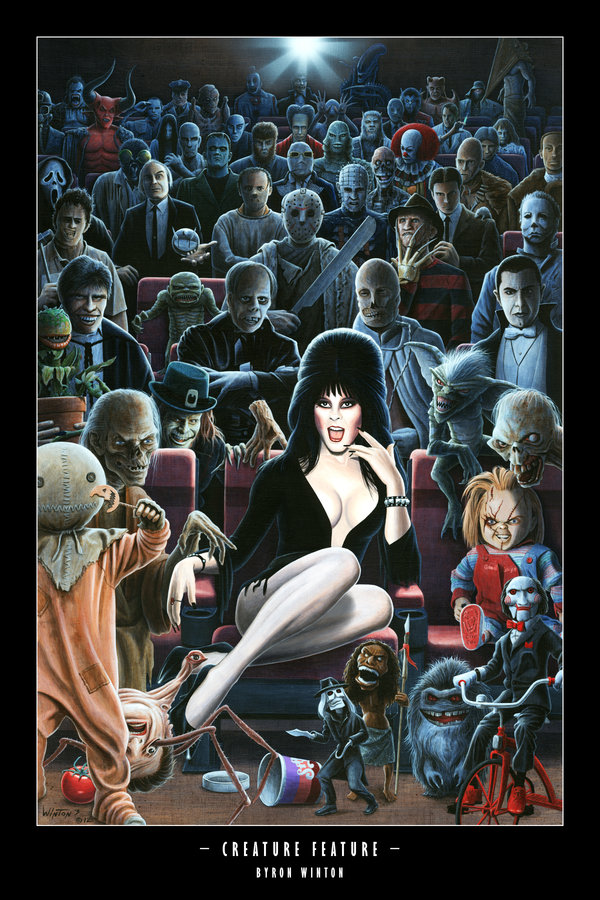 Maps For Friends
Collection by
Malice
Only way I can find to share maps with friends since it will not auto download them from the host.