Showing 91-120 of 658 entries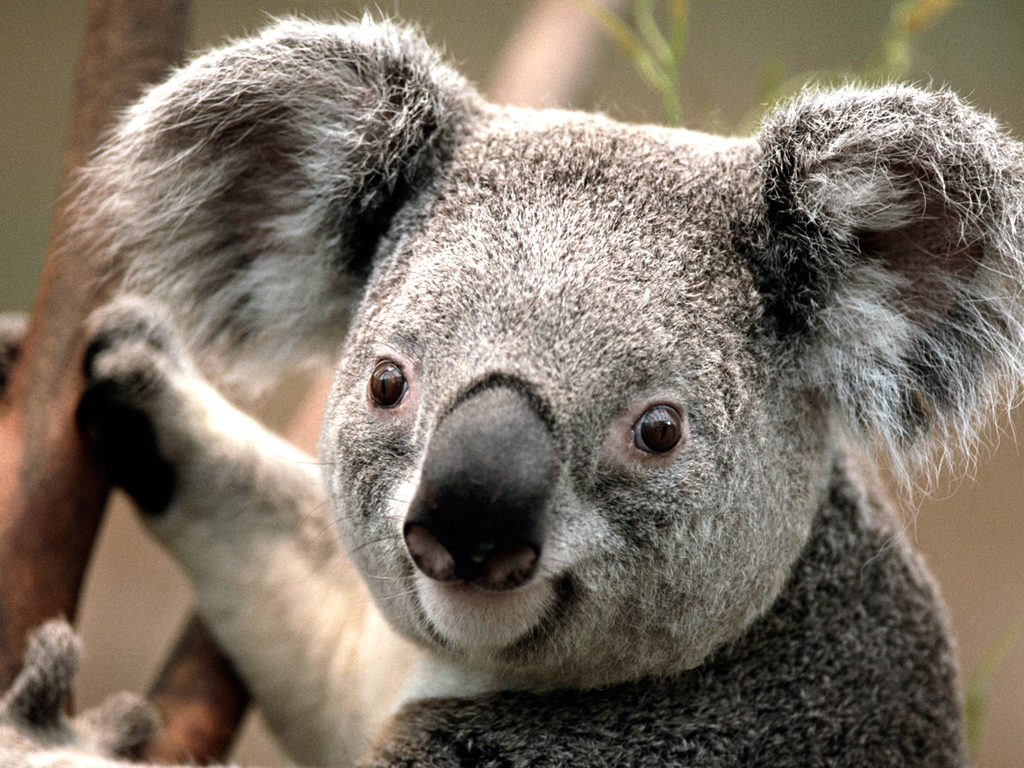 CoH2
Collection by
Mongo mit Bongo
,gsvdvs.c-sc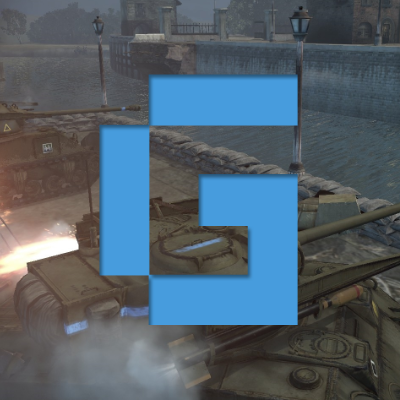 Garwaire's Decals
Collection by
Garwaire
A collection that contains all of my custom decals created for the various armies of Company of Heroes 2.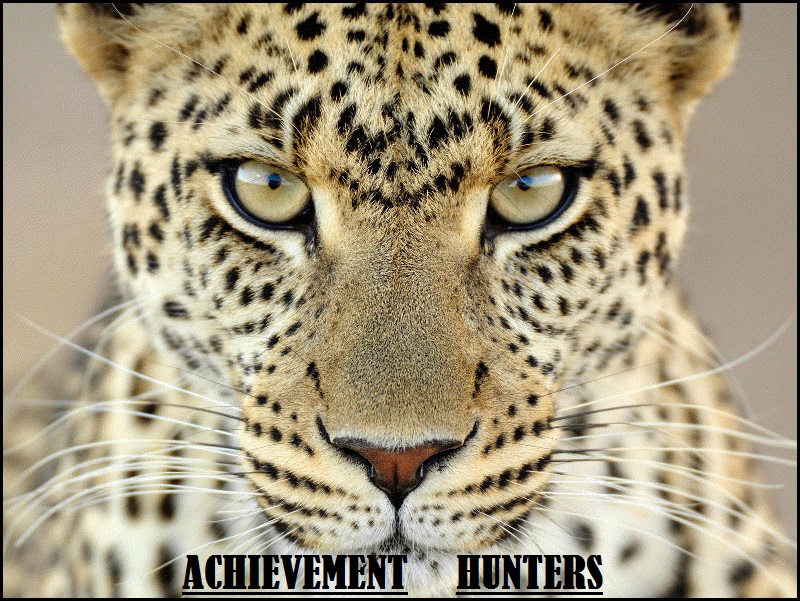 Company of Heroes 2: Achievement Maps
Collection by
Guan Yu
Ive gathered together a couple of maps that people have made for getting achievements, most of the maps might have to be played multipule times but each map has its own unique achievements for them. All credit goes to the creators. **Please rate a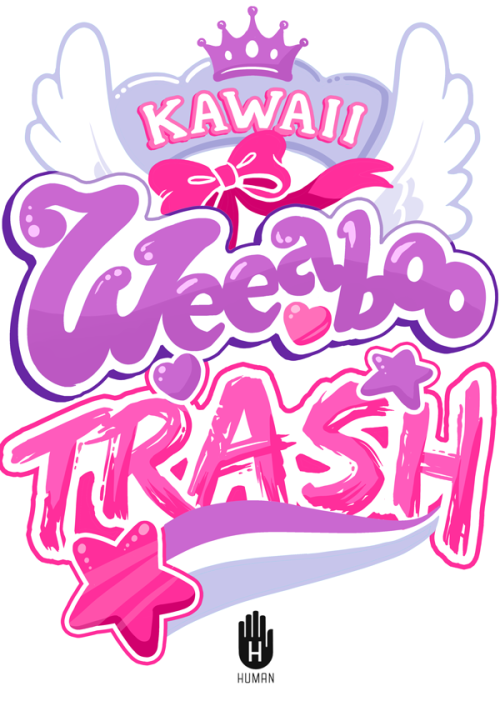 Company of heros shit
Collection by
Commander Russia
A whole bunch of shitty anime shit for COH2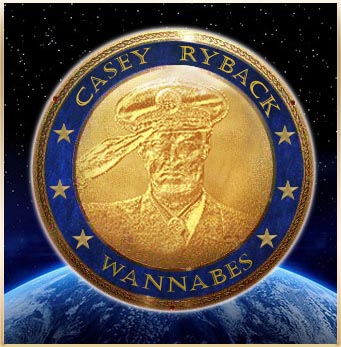 Recommended multiplayer maps for Company of Heroes 2
Collection by
Trigger [FIN]
COMPANY OF HEROES 2 - RECOMMENDED COMMUNITY MAPS ************************************************************************************* This is a collection of personal favorites available in the Steam Workshop. I will be updating this collection as gr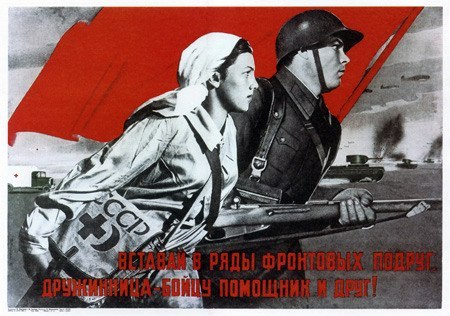 Decals and skins - Наклейки и камуфляжи - Col.Chekhovskiy
Collection by
Col.Chekhovskiy
A small collection of skins, stickers, and plans for "company of Heroes 2" that attracted me. Небольшая коллекция камуфляжей, наклеек и планов для "Роты Героев - 2", приглянувшихся мне.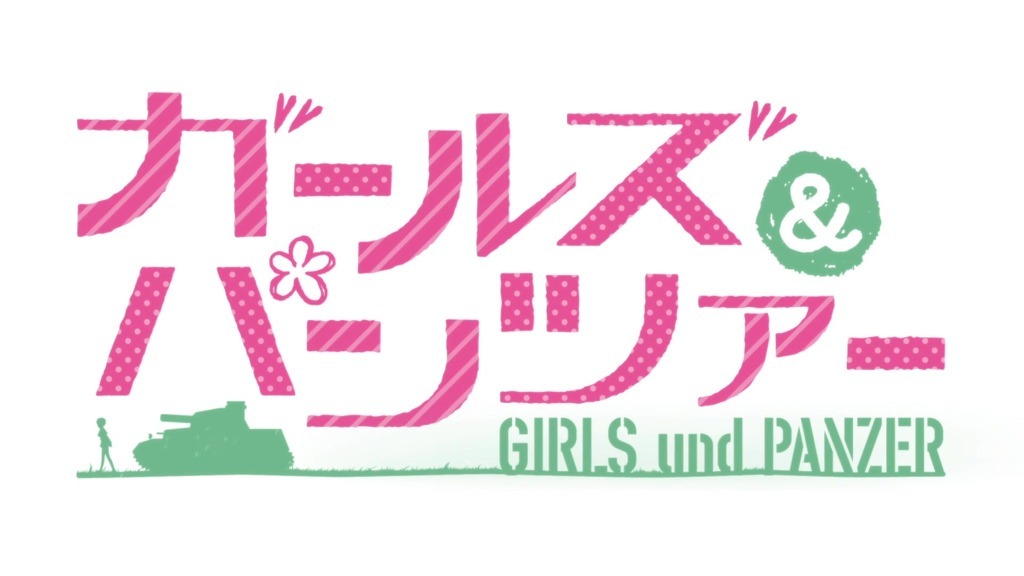 Girls & Panzer Faceplate
Collection by
Nu ' Ri
Greeting, commanders. I'm making some Faceplate about Anime 'Girls & Panzer'. This Anime deal with the subject of World War II Tanks to each country. (Germany, British, US etc.) In this project, I will make Soviet, Osteer, OKW, US, and British Facepla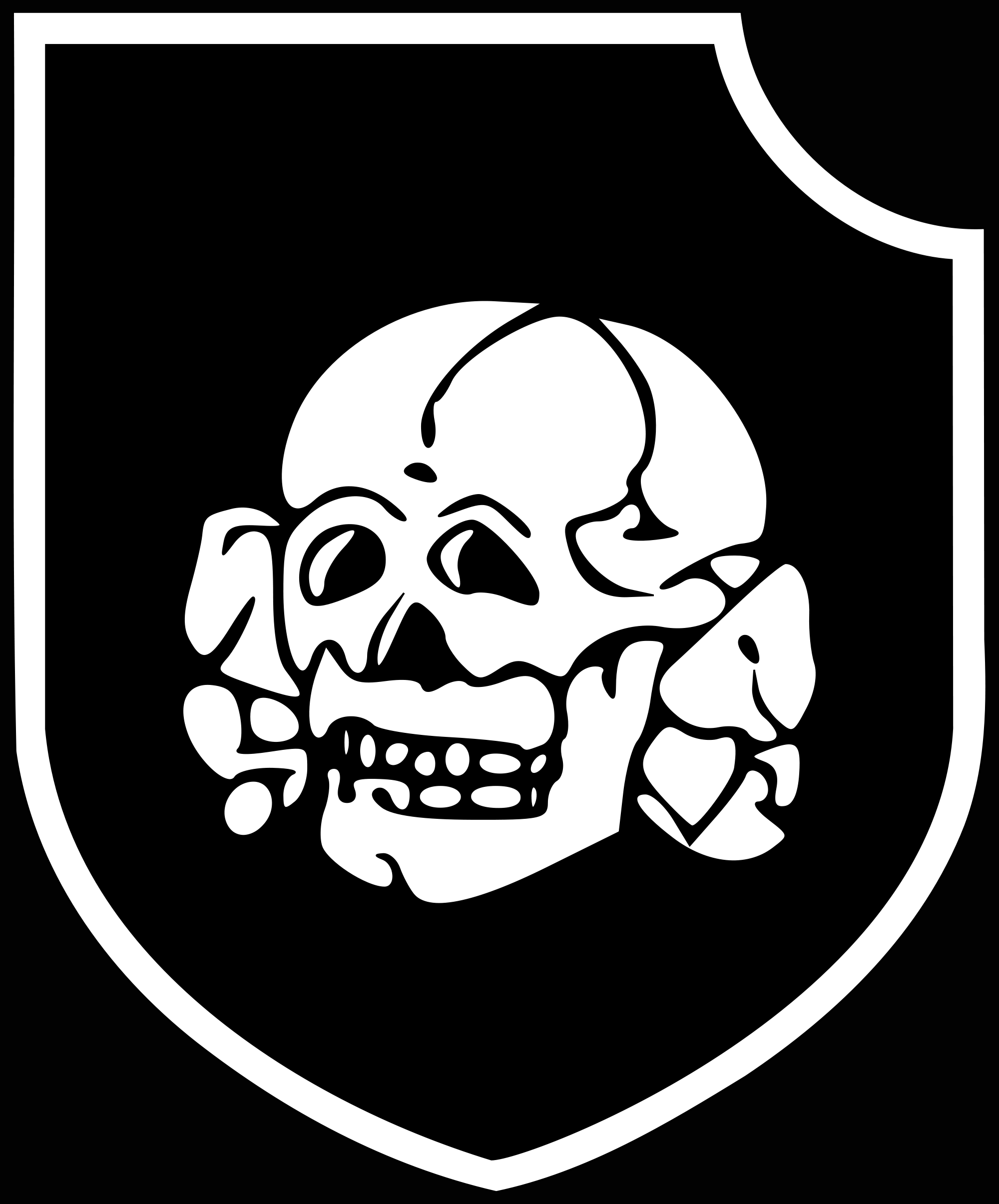 My Mods
Collection by
xxCOMPANY OF COWARDSxx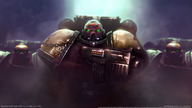 tcc maps
Collection by
Mr keeling
This is a private collection for friends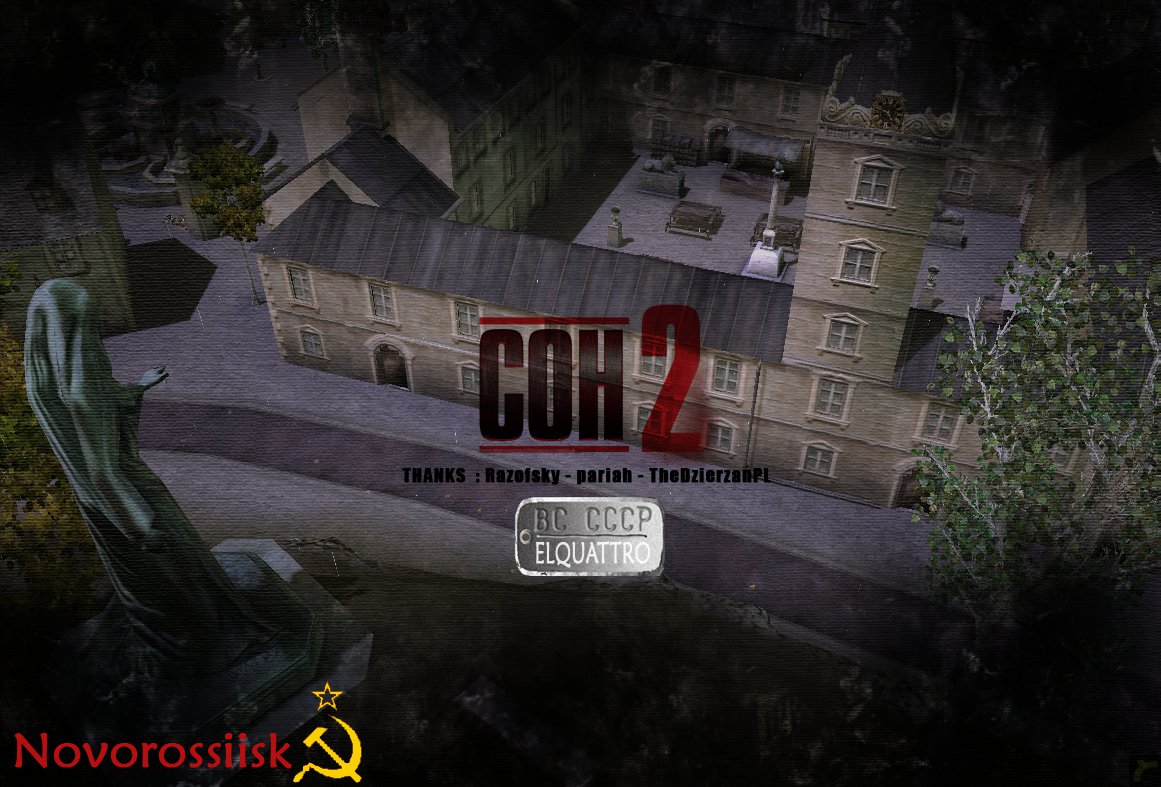 Novorossiisk
Collection by
Scuriva Elquattro
Novorossiisk Maps 1 - Novorossiisk 2 - Novorossiisk - Back Home Details : 1 - North vs South (Axe north assault of novorossiisk) 2 - Est vs West (USSR est assault of novorossiisk) Population : 100max Fuel : Hight Munition : Hight Story :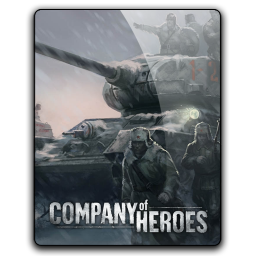 Mappe Cialun Company of Heroes 2
Collection by
Cialun2.0
Raccolta Cialun di mappe per Company of Heroes 2, comprende: (2 – 4) Baraque De Fraiture (2 – 4) Peronne (4 – 6) Foy (4 – 6) Lionskaya (4 – 8) Vire River Winter (6 – 8) Bois Jacuqes (6 – 8) Sittard

CoH 2 best Maps
Collection by
MobiousBr
reeeeeeeeeeeeeally not to anybody, just me...


CoH TTT
Collection by
Speutzi
Kollektion Deluxe, Sammlung meiner Abonnierten CoH Mods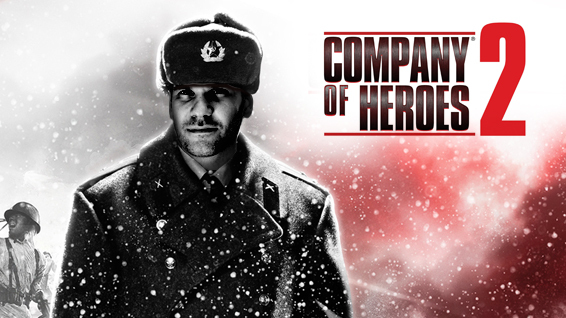 Company of Heroes 2 [L]
Collection by
[SquadBeans] Hans Potter
Diese Karten werden von der [wyc] / Wasted Youth Crew gespielt

Company Of Heros 2
Collection by
HGMDK187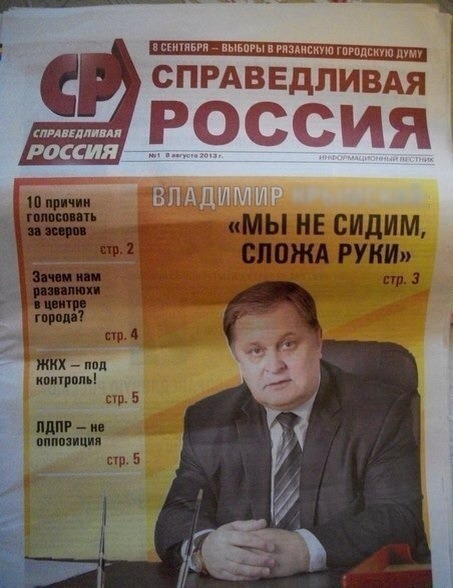 Leibovitz COH2
Collection by
leibovitz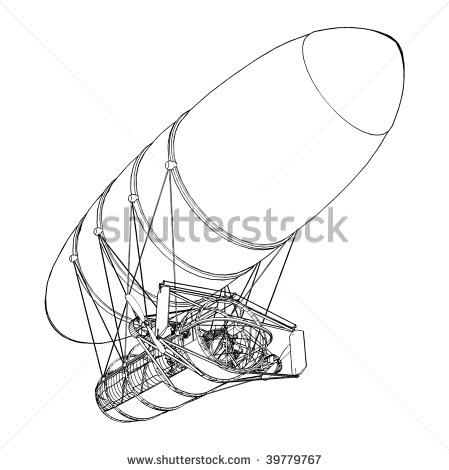 HYDRA MAPPACK
Collection by
S A M A H A E L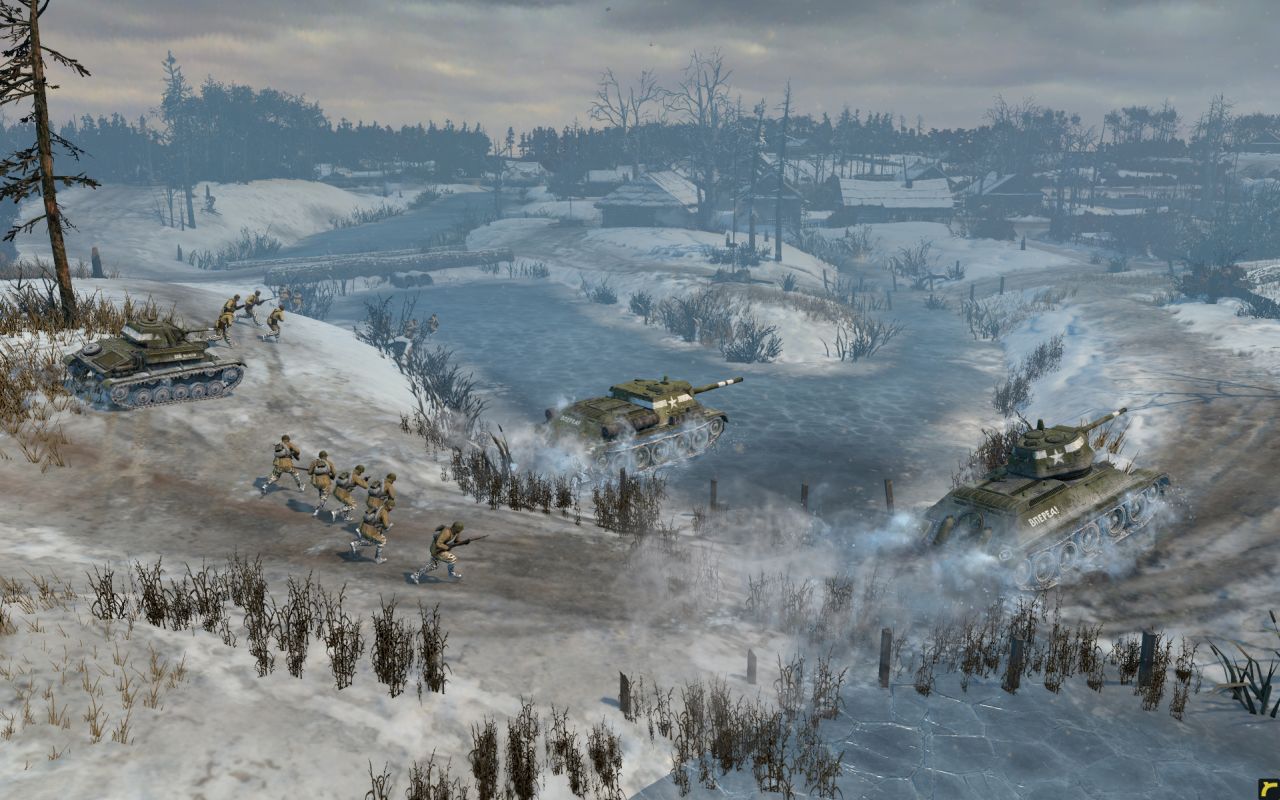 Company of Heroes 2 : My Winter Collection
Collection by
ONII-SAMA
Maps that i like and recommend, I picked a few maps i liked the most, both goodlooking and fun to play. I hope you like the collection i put together. NOTE: I have nothing to do with these maps, all credits goes to the mapmakers. Here is my other col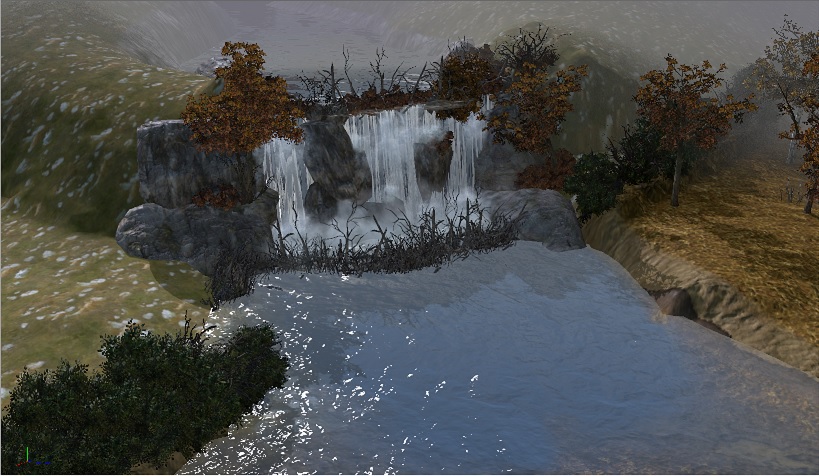 Maps made by Qizzi
Collection by
=GULLS= Gulleader, Qizzi
This is the collection of maps made by Qizzi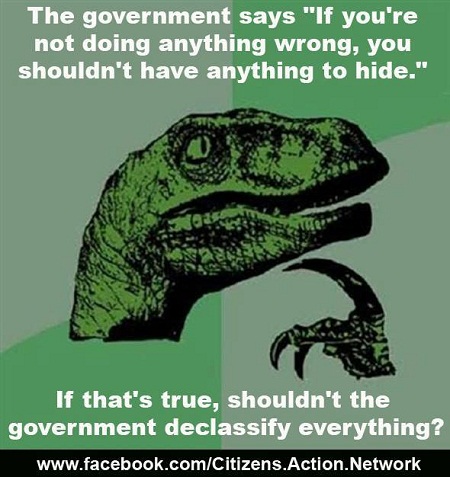 DAVEHEZZYS Collection
Collection by
DAVEHEZZY
All my home made maps give them a try 2-8 Player Maps all maps are MP all have 200 popcap. Remeber to play a custom MP maps all players must download that map or it wont allow it to start start Button will be locked. You would only be able to play AI Sk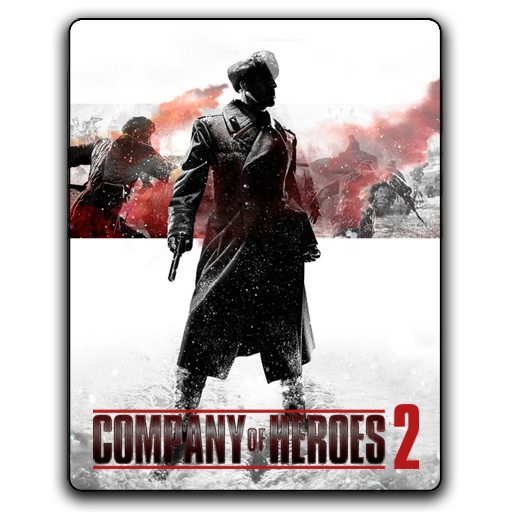 Company of heroes
Collection by
No FEAr 4 FRii

Must have for Company of Heroes 2
Collection by
CrossedPredator
This is a collection that aims to make COH 2 more enjoyable by adding mods that should have been in the game in the first place!!!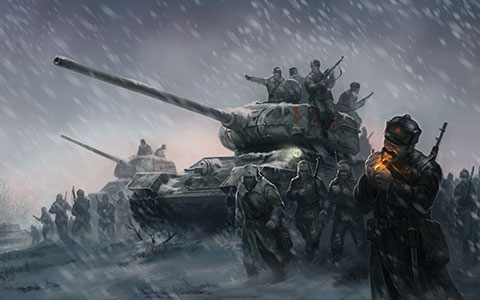 COH 2
Collection by
Scorpy
Here Is All the skins we use in ower games there some gamemodes in there 2


Coh2
Collection by
[VKW]Floo#


Faceplates by Raven
Collection by
KeW|Raven
CoH 2 Faceplates div games and animes CoH 2 Umradungen div Spiele und Animes Erstelle Sie nur aus Fun und habe keine komizielle absichten. Wer Sie mag kan Sie Abbonieren, wenn nicht, eben nicht :) Für Fragen und Wünsche einfach mal bei kew-clan.de

Company of Heroezz II Sub'D collection
Collection by
TurTl3 Burg3r $1,69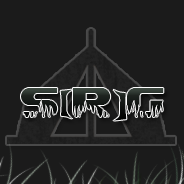 s[R]g Company of Heroes 2
Collection by
s[R]g Markezzz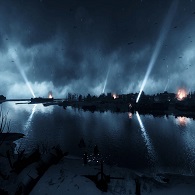 CoH 2 Maps
Collection by
Bostondunn
Welcome to my Company of Heroes 2 maps collection. Here you will find most of the custom maps from the Workshop (Maps that are not official maps made by Relic or Community Spotlights). I intend to add maps time by time, however there will be no "coop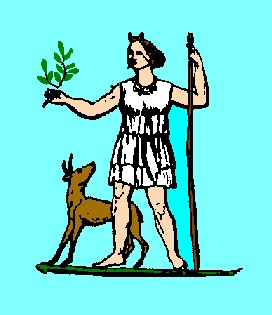 SB CoH2 mods
Collection by
-sb- Abu, non-EU citizen
Mods made for Company of Heroes 2 by members of the Southern Boys clan.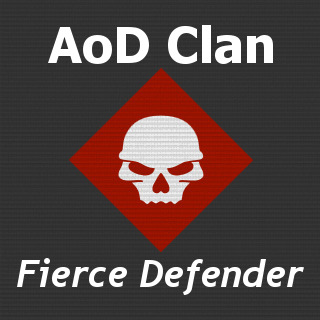 AoD Clan Maps
Collection by
shieldtron