Showing 91-120 of 983 entries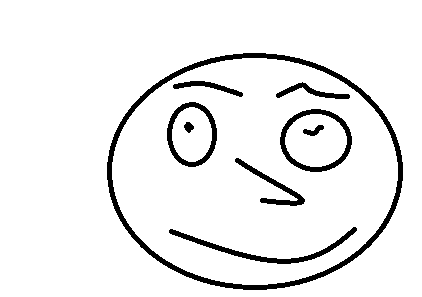 Bridge
Collection by
LiNoXoX
nice maps :)
-=My CoH 2 mods compilation=-
Collection by
-=PA=- Colonel Devastator
#Test. Work in progress...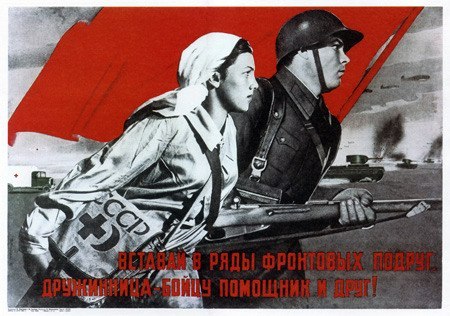 Decals and skins - Наклейки и камуфляжи - Col.Chekhovskiy
Collection by
Pkl.Chehovskiy
A small collection of skins, stickers, and plans for "company of Heroes 2" that attracted me. Небольшая коллекция камуфляжей, наклеек и планов для "Роты Героев - 2", приглянувшихся мне.
Company of Heroes 2 Personal Made Maps | Mister Luchs
Collection by
Mister Luchs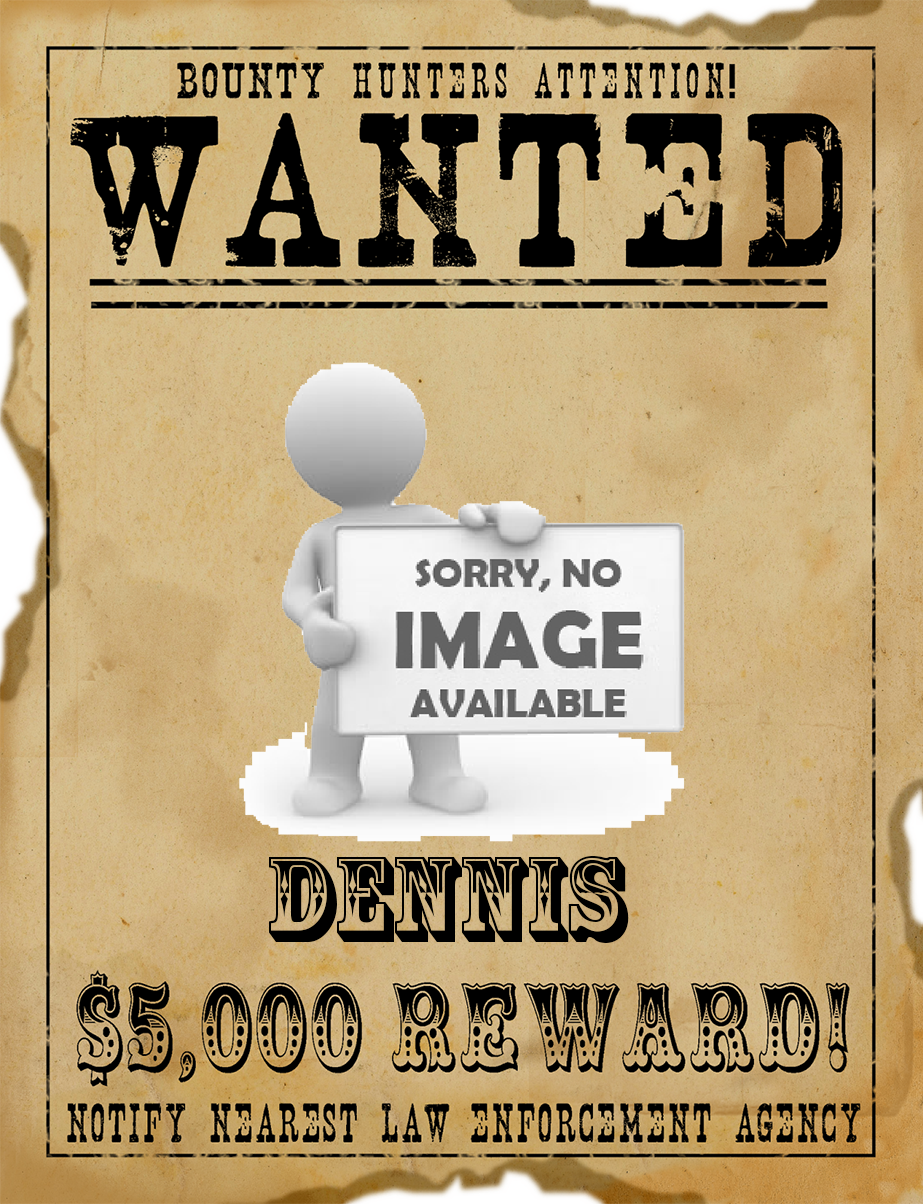 MAPS
Collection by
Rein Frost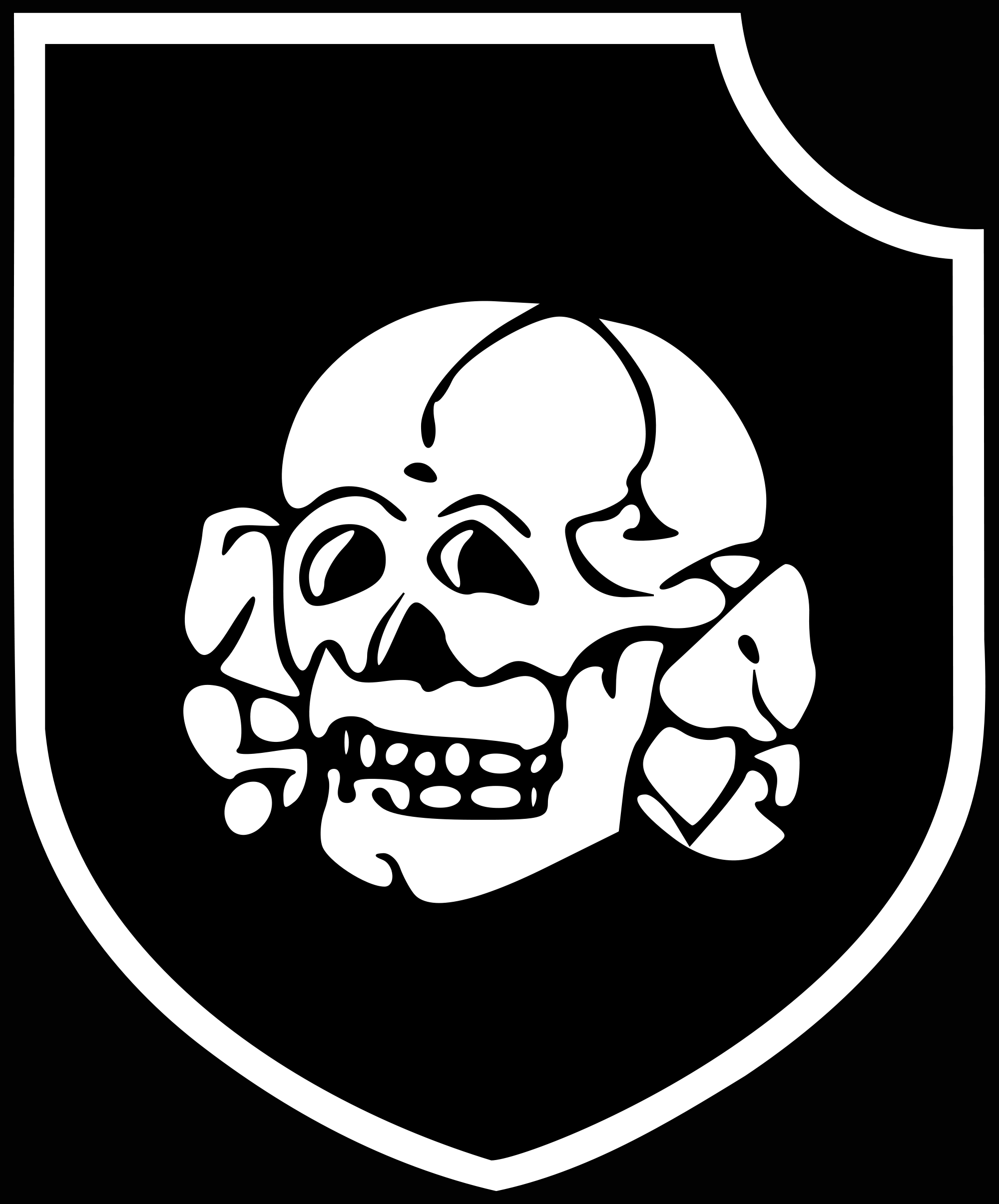 My Mods
Collection by
xxCOMPANY OF COWARDSxx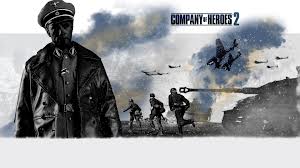 Maps Joey
Collection by
Wolfheim
Joey maps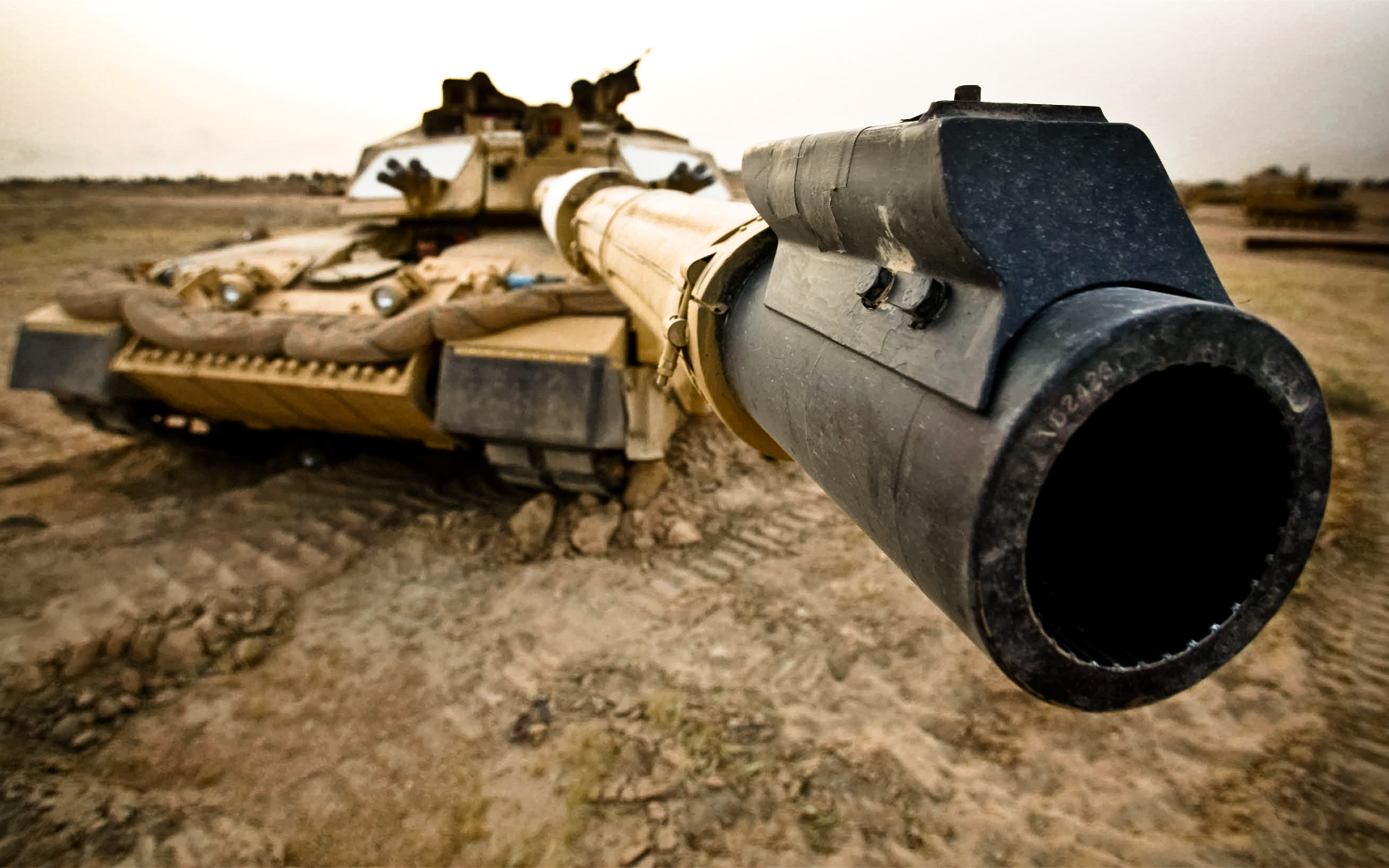 COH 2 - Additional Maps for friends
Collection by
Gems1
This map collection could be used by anyone.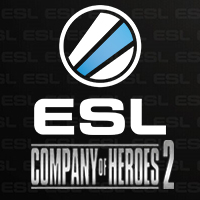 ESL Community Maps Collection
Collection by
IpKaiFung
This collection contains all the community created maps that will be used in ESL events.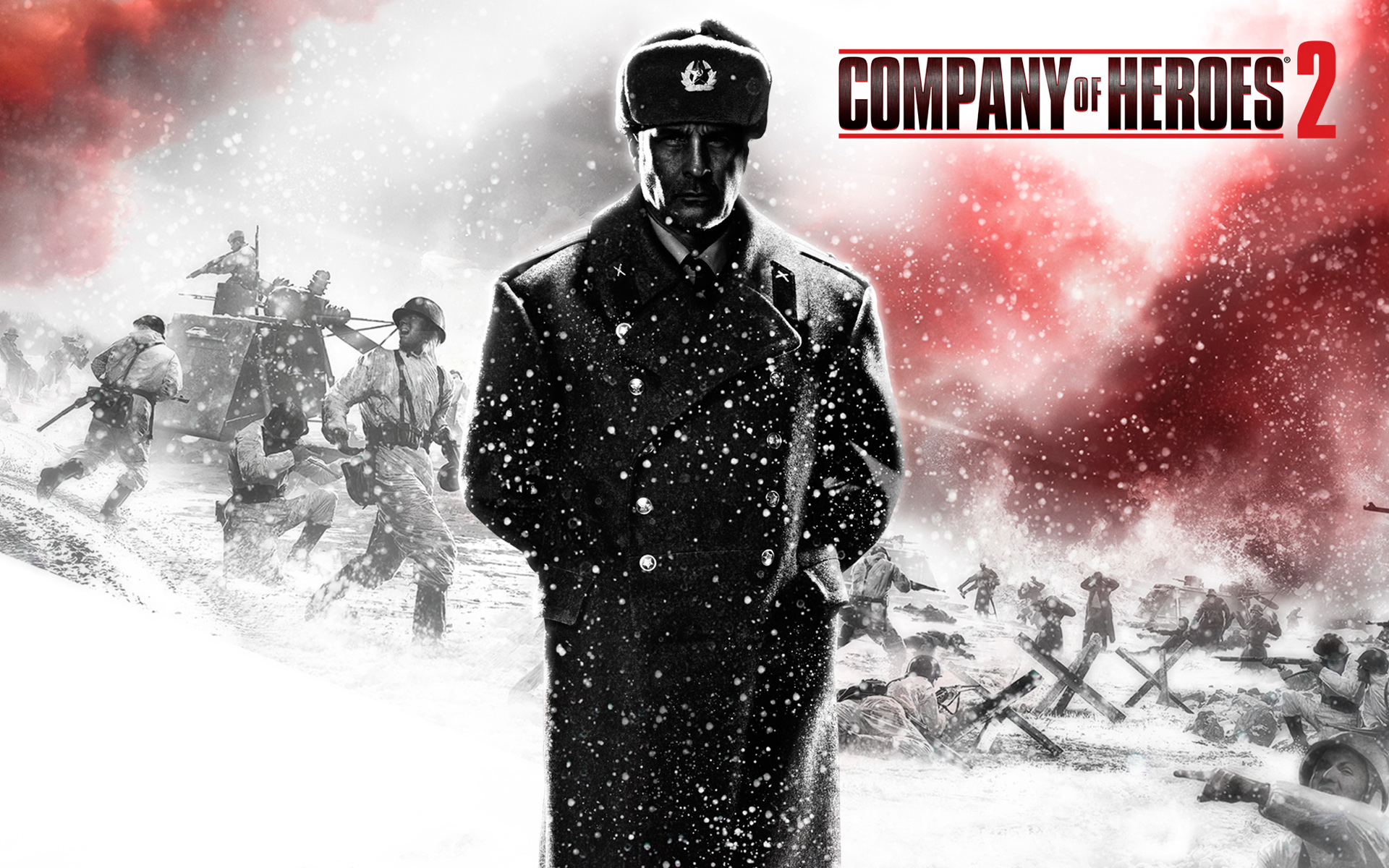 Cherry's COH2 Maps
Collection by
Cherry
A collection of fun and detailed levels, polished and ready to play with a click of your mouse! Levels are balanced for PVP and AI mayhem, optimized for all users and playtested with and without mods. Please enjoy, have fun, send me feedback, good or ba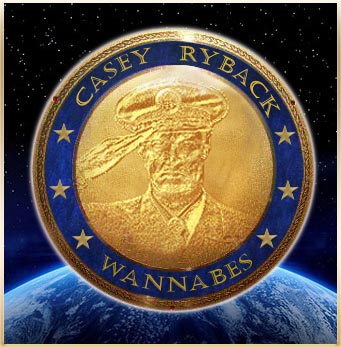 Recommended multiplayer maps for Company of Heroes 2
Collection by
Trigger [FIN]
COMPANY OF HEROES 2 - RECOMMENDED COMMUNITY MAPS ************************************************************************************* This is a collection of personal favorites available in the Steam Workshop. I will be updating this collection as gr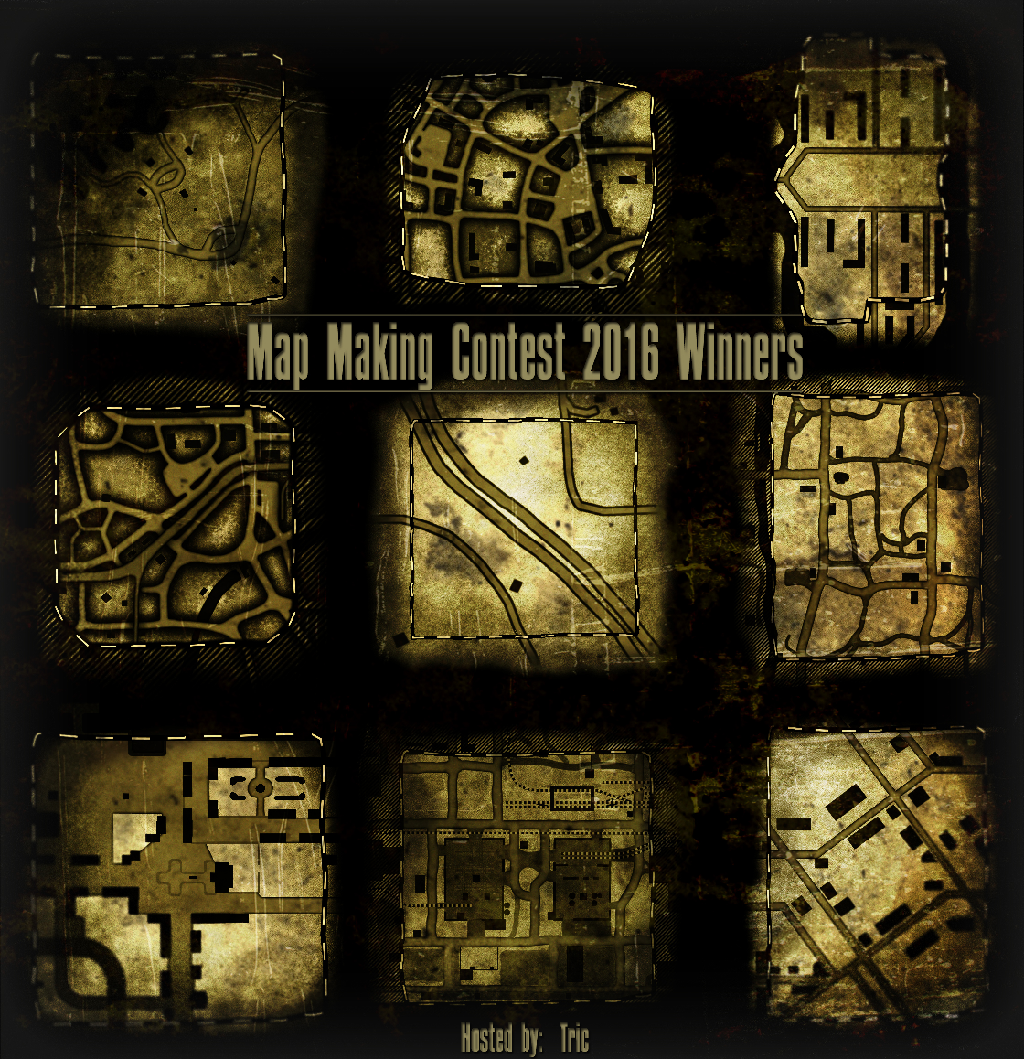 Official 1v1 Map Making Tourney Maps
Collection by
Tric
These are the maps that will be used for the map pool in the 1v1 portion of the Map Making Contest.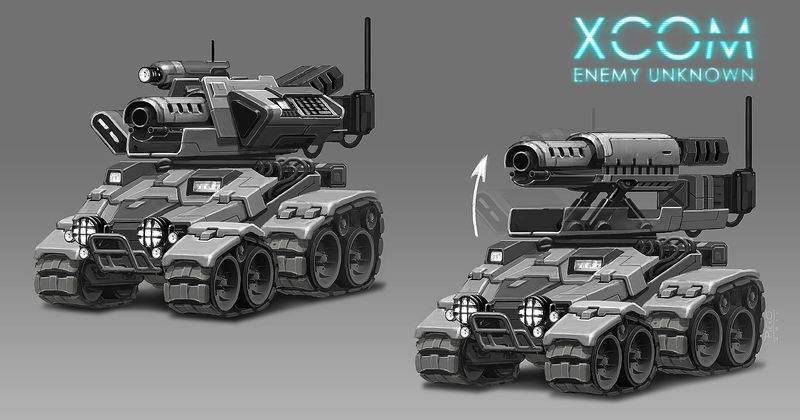 NicoTheUnique
Collection by
NicoTheUnique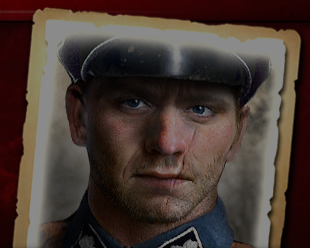 Skirmish Maps
Collection by
Endeavourz
For Friends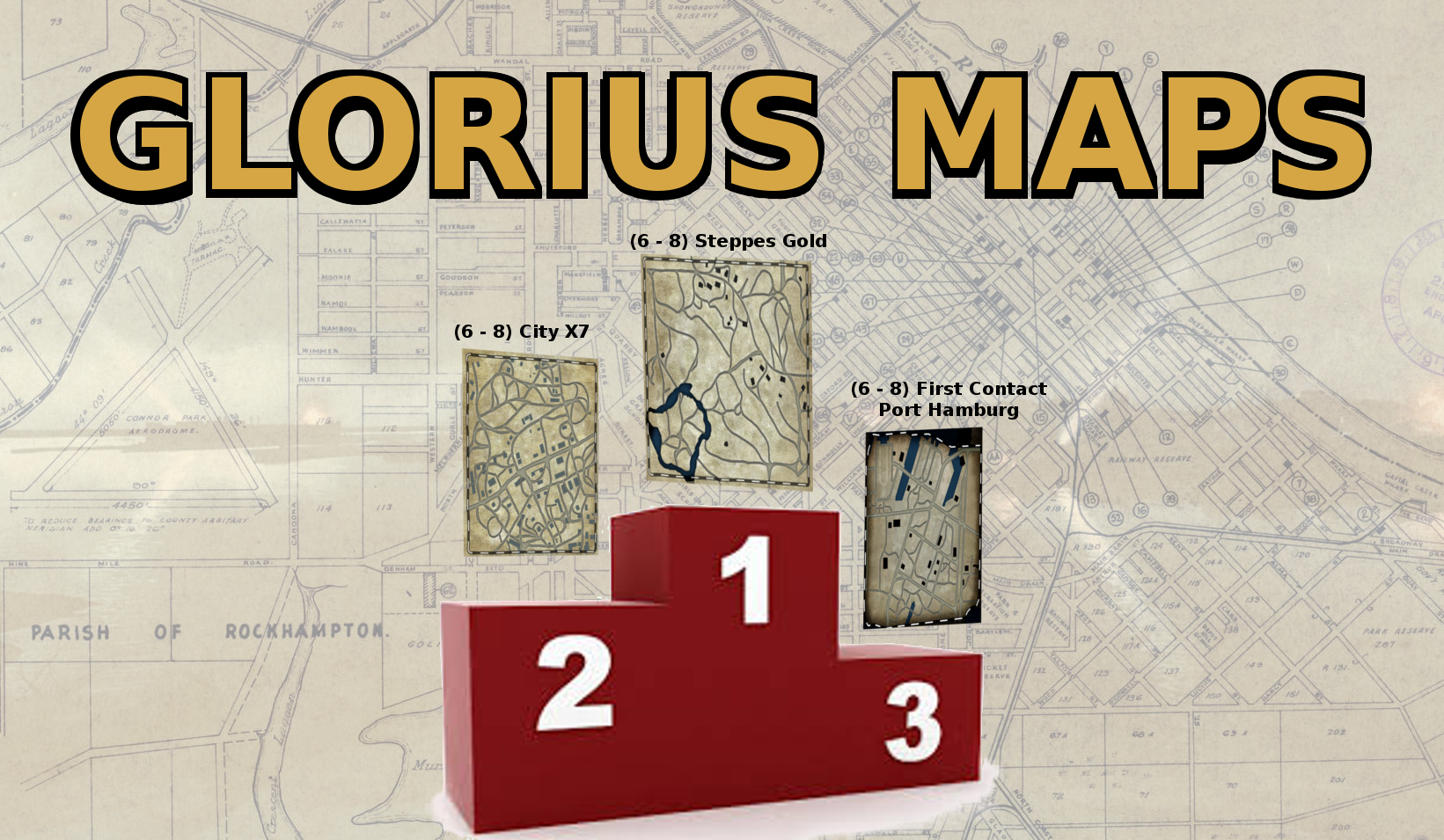 Glorius Maps
Collection by
capiqua
In year 1945 of our era finished the ww2 and in the year 2013 Relic Entertaiment released Company of Heroes 2. After 3 years and already entering the fourth year of its release, we find the same maps that were launched in its beginnings, with bugs, imba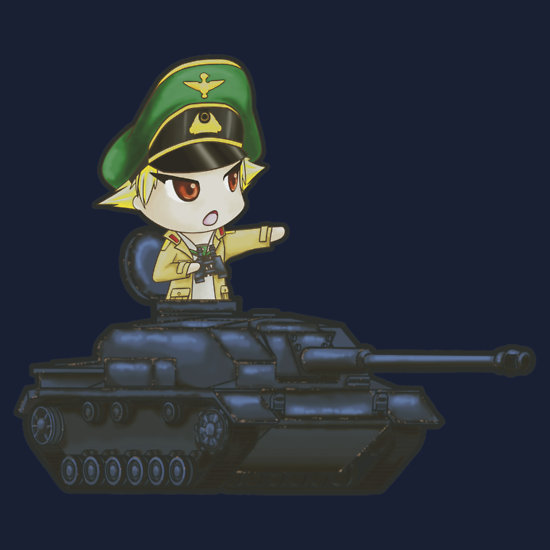 HelpingHans CoH2 Collection
Collection by
[HT]HelpingHans
A collection of the best CoH2 community content chosen by HelpingHans.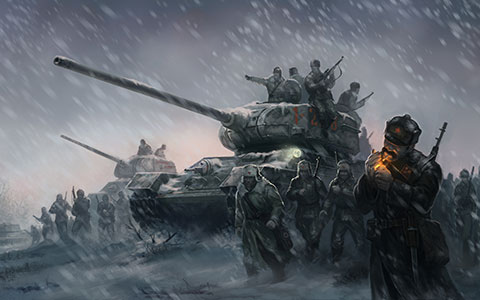 COH 2
Collection by
Scorpy
Here Is All the skins we use in ower games there some gamemodes in there 2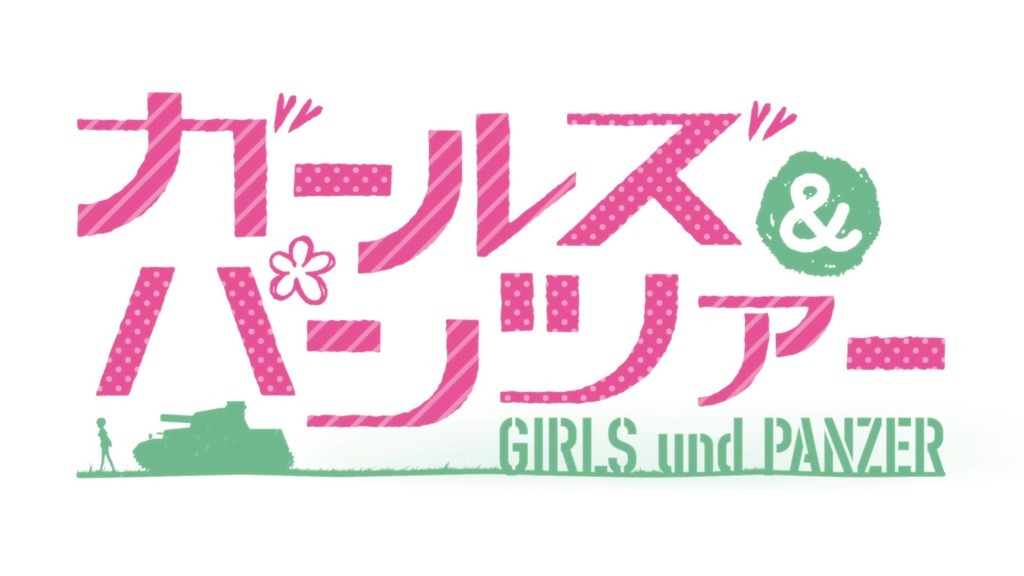 Girls & Panzer Faceplate
Collection by
Lo9ve3r4s
Greeting, commanders. I'm making some Faceplate about Anime 'Girls & Panzer'. This Anime deal with the subject of World War II Tanks to each country. (Germany, British, US etc.) In this project, I will make Soviet, Osteer, OKW, US, and British Facepla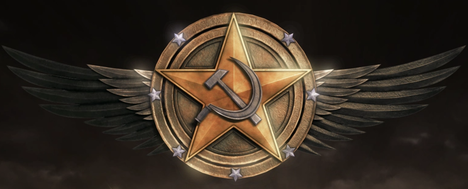 COH #WARSHIPMAP#
Collection by
Rem's Defcon
Collection of map !!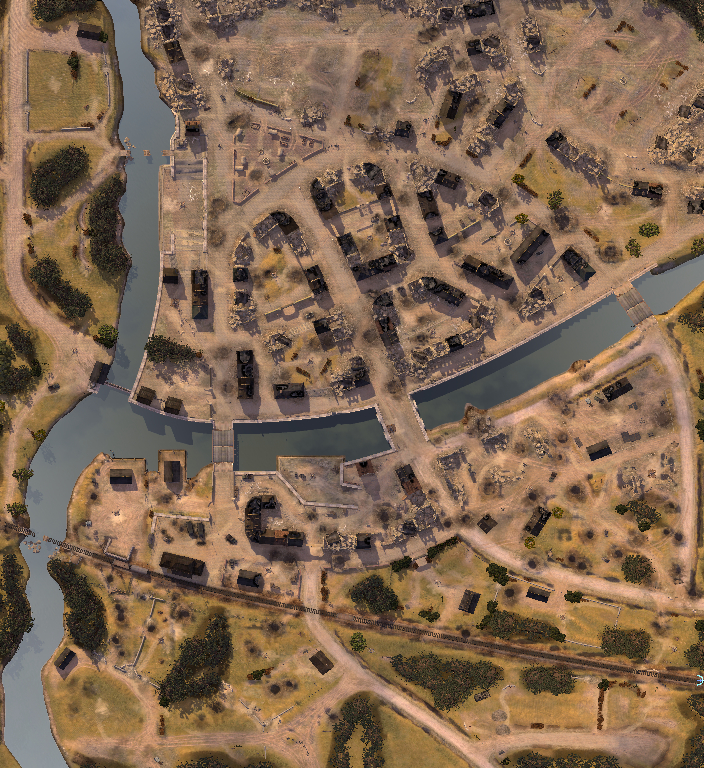 CoH 2 3vs3 Maps
Collection by
Rafterman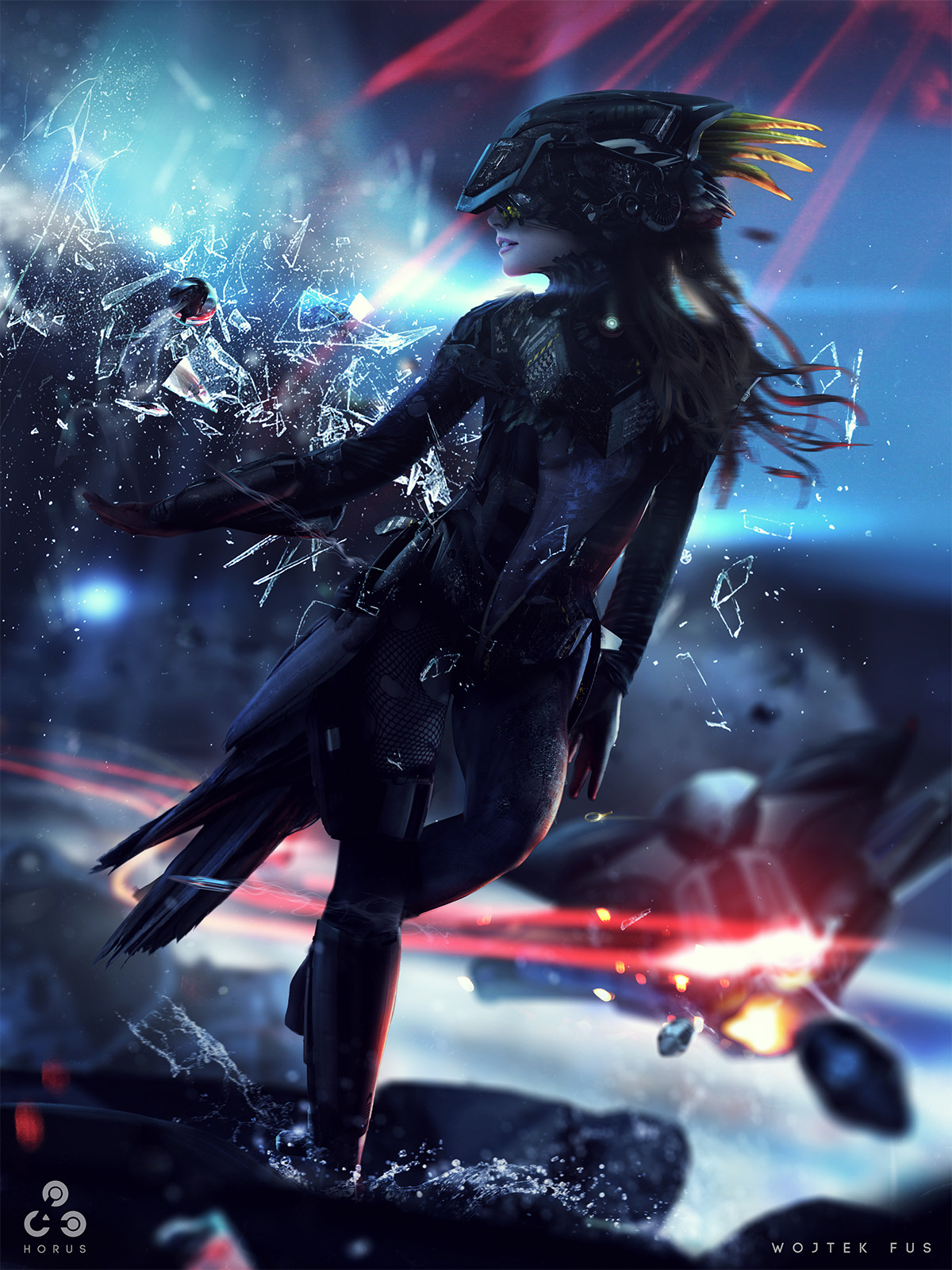 Amazing
Collection by
Dr. Pepper Est. 1885
These are maps that are amazing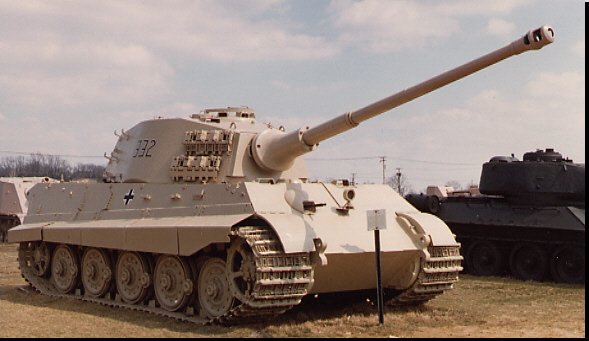 Nodo
Collection by
Nodo2000
Let´s test it :)
Ritterkonig's Workshop
Collection by
Ritterkönig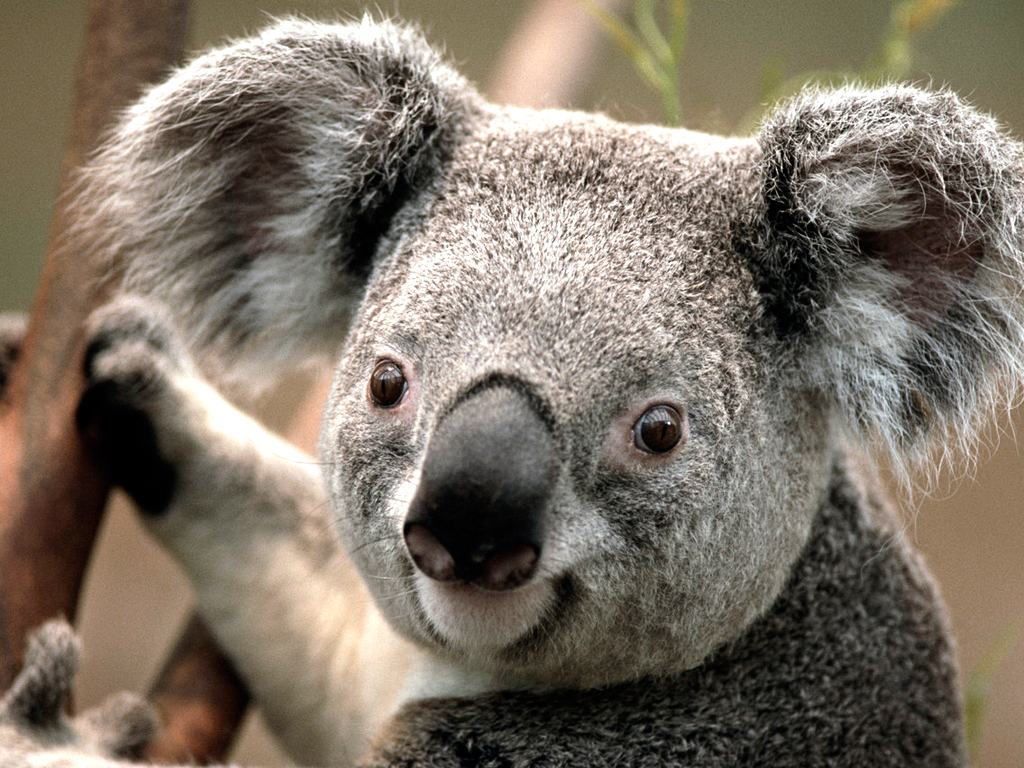 CoH2
Collection by
Mongo mit Bongo
,gsvdvs.c-sc
Full Metall Panic
Collection by
Remnant
My Favorits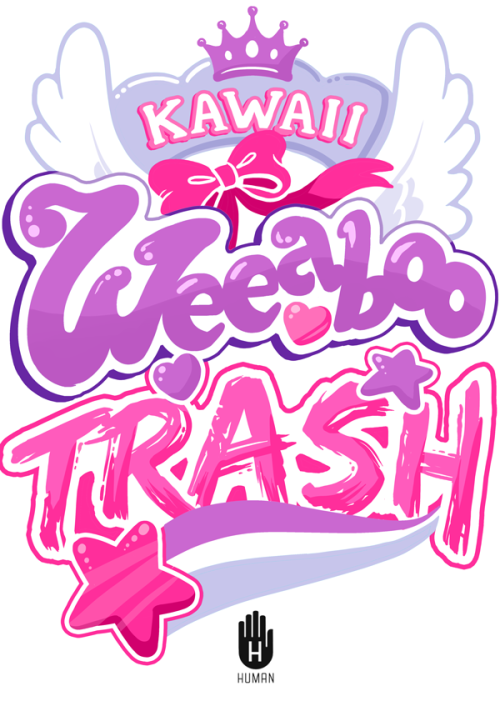 Company of heros shit
Collection by
leetreet
A whole bunch of shitty anime shit for COH2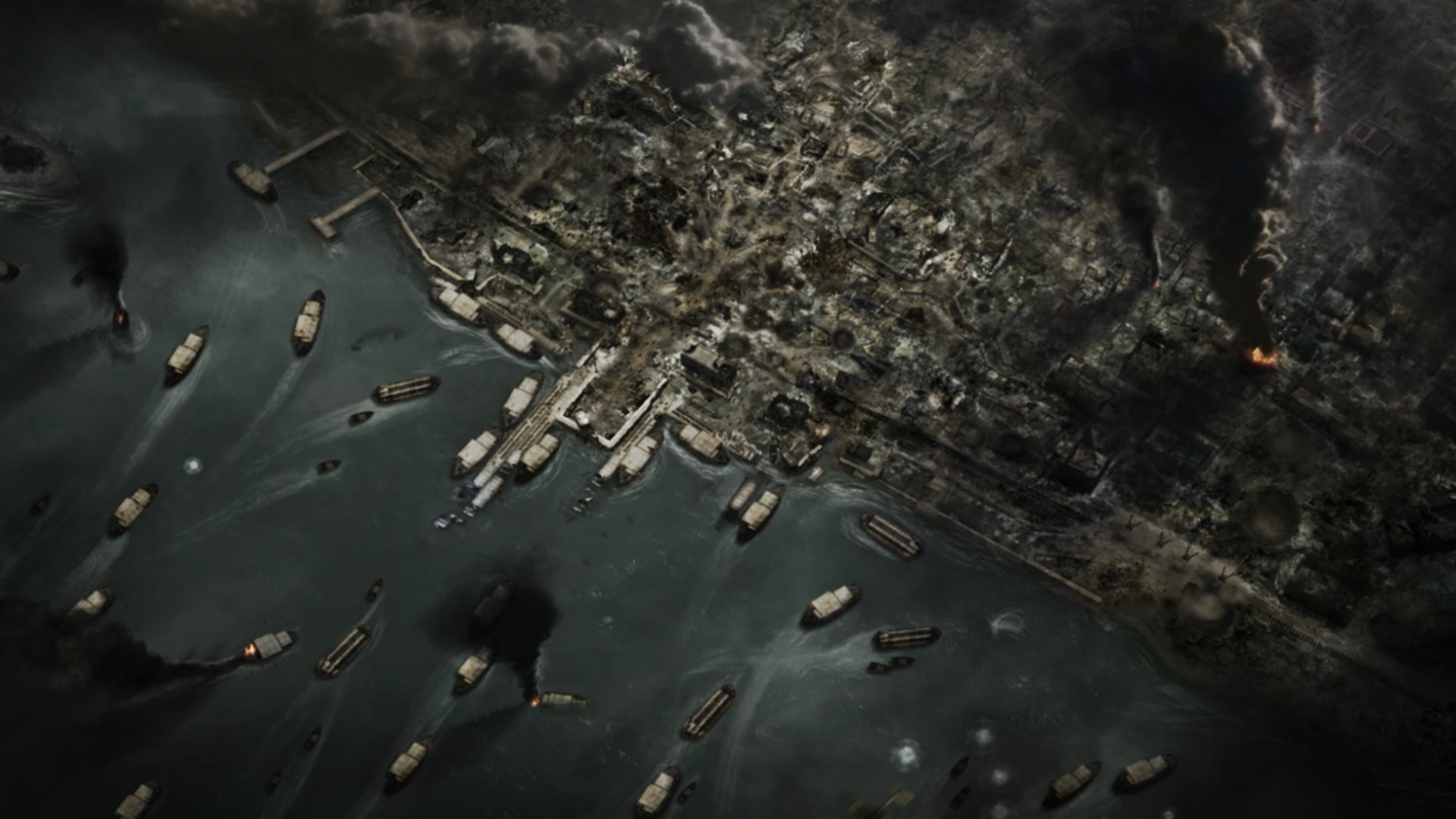 Maps of Heroes 2
Collection by
The super Warrior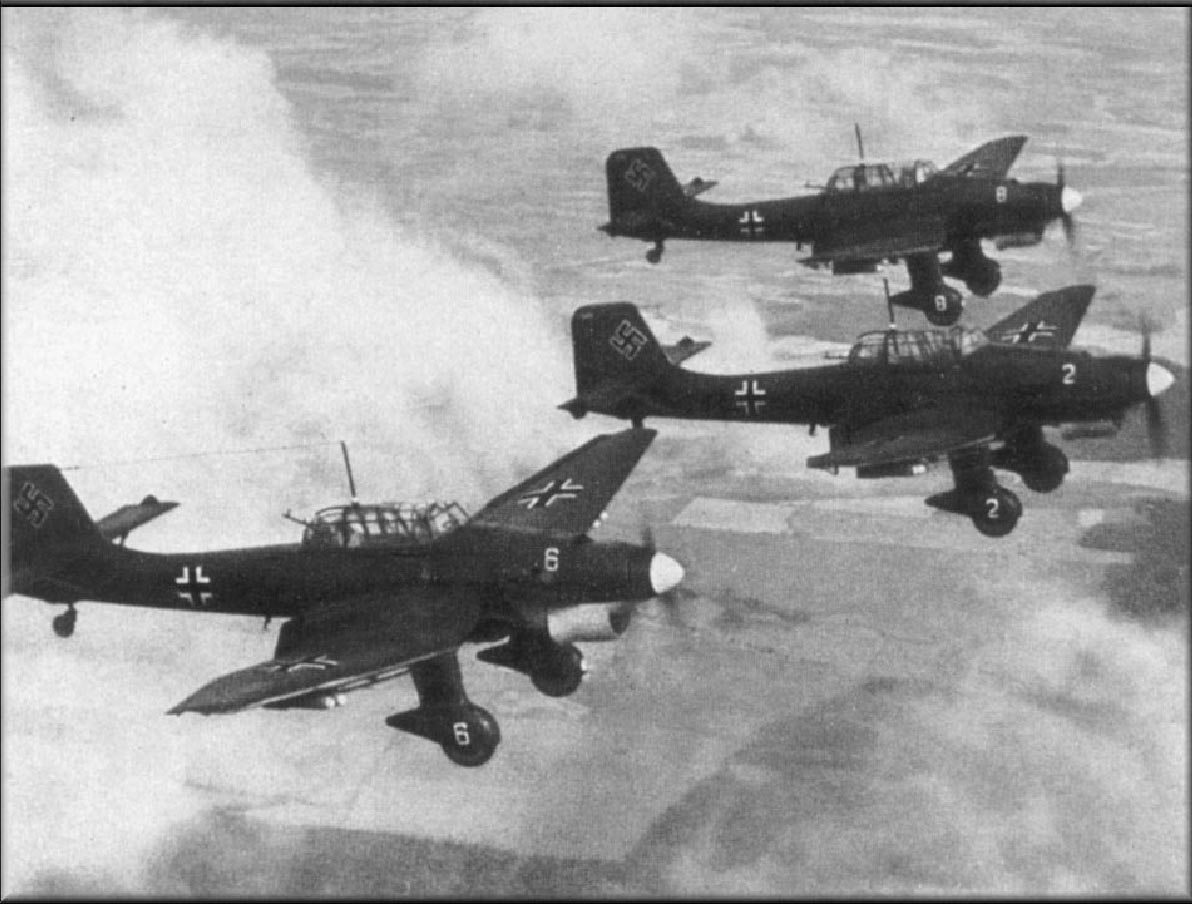 Company Of Heros 2
Collection by
HGMDK187
CoH2 new factions
Collection by
Fino
A collection of mods that add new factions to the game.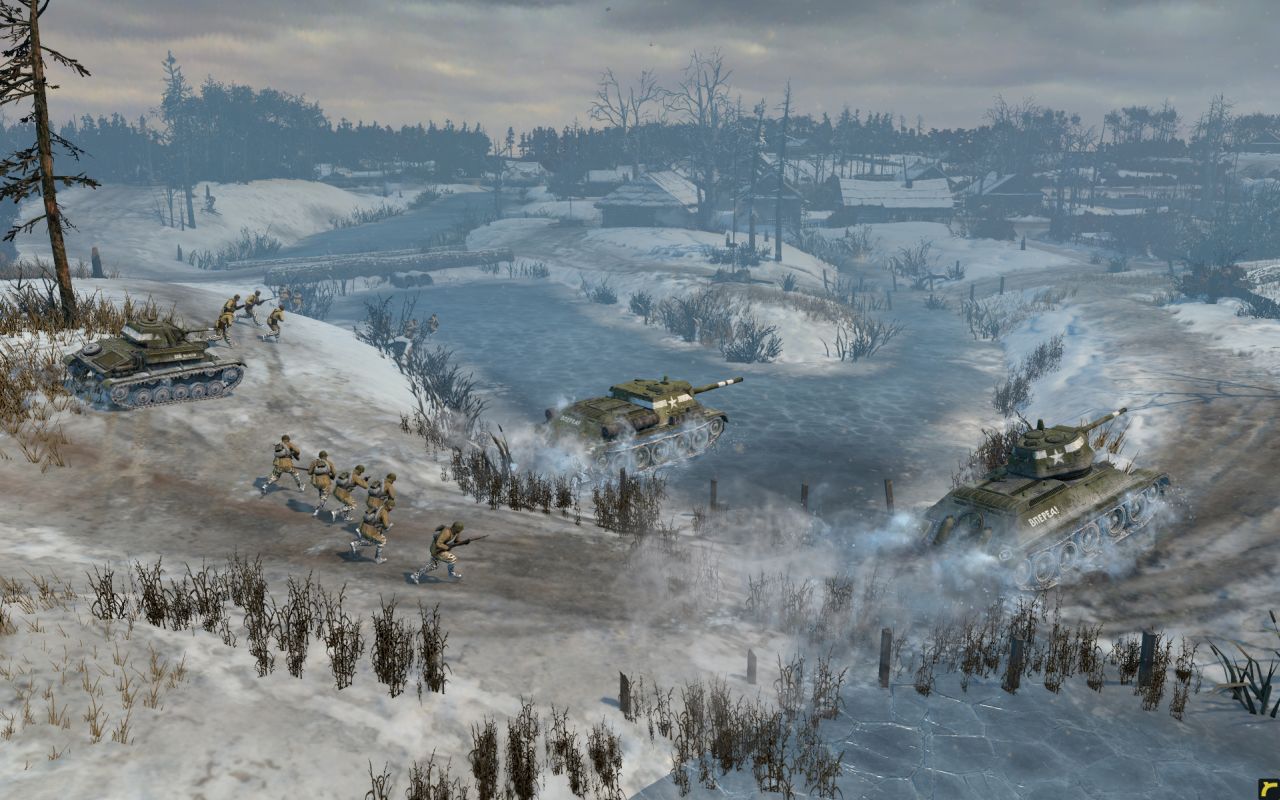 Company of Heroes 2 : My Winter Collection
Collection by
Weeb プッシー
Winter maps that i like and recommend, I picked a few maps i liked the most, both goodlooking and fun to play. (not so few anymore xD) im adding more whenever i find and play new maps that the creators drop in the workshop. I hope you like the collect