Showing 1-9 of 412 entries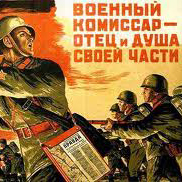 Soviets Mod Developers Mods
Collection by
Pinguino132
Here we place everything made by our team :soviet:

Invictus Map Collection
Collection by
Invictus
Seine River Docks (4 - 6) The old map of COH 1 is now rebuilt from scratch for the epic battle between the russians and the germans. Fight with new tactics combined with the old ones and go for glory! Achelous River Winter (4 - 6) Probably my favori...

NationsCup I - Wintermaps
Collection by
K R T R
Maps for the NationsCup 2014. Subscribe and these wintermaps will be in your inventory in the game. Rails and Metal, Vaux Farmlands and Semoisky Summer owned by Relic Entertainment - No Copyright Infringement intended with these remakes.)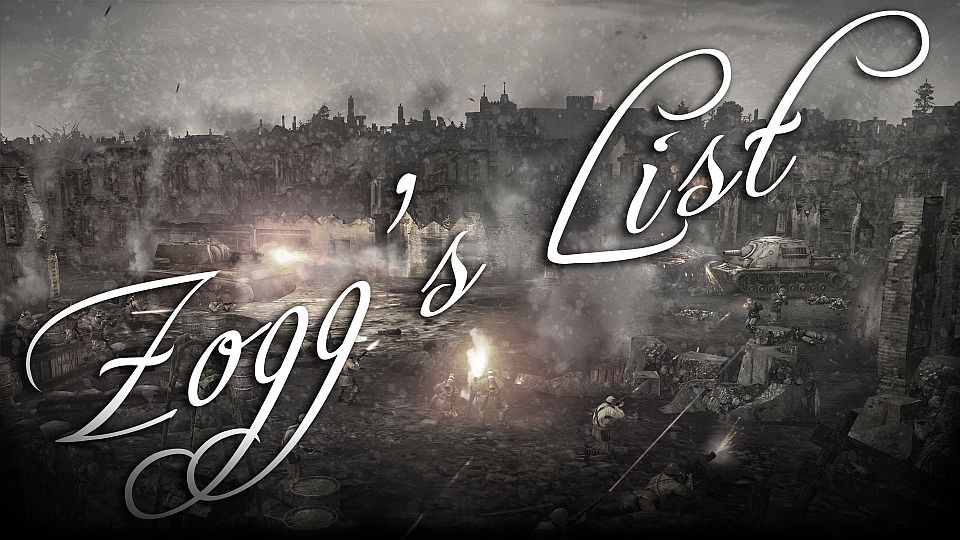 Zogg's List
Collection by
megazogg
The finest maps possible to find in Workshop! ;)


Frigid Conditions Map Pack
Collection by
MonolithicBacon
Collecting all of his winter maps into one place, MonolithicBacon presents Frigid Conditions, taking the initial premise of Company of Heroes 2, and bringing it back into realisation: the threat of the freezing cold. Prepare yourself for snow, ice, blizza...

COH 2 MAPS
Collection by
xxCompany Of Cowardsxx

Company of Heroes 2 #Custom game modes
Collection by
Deadly Vodka™
All coh2 custom games modes. Enjoy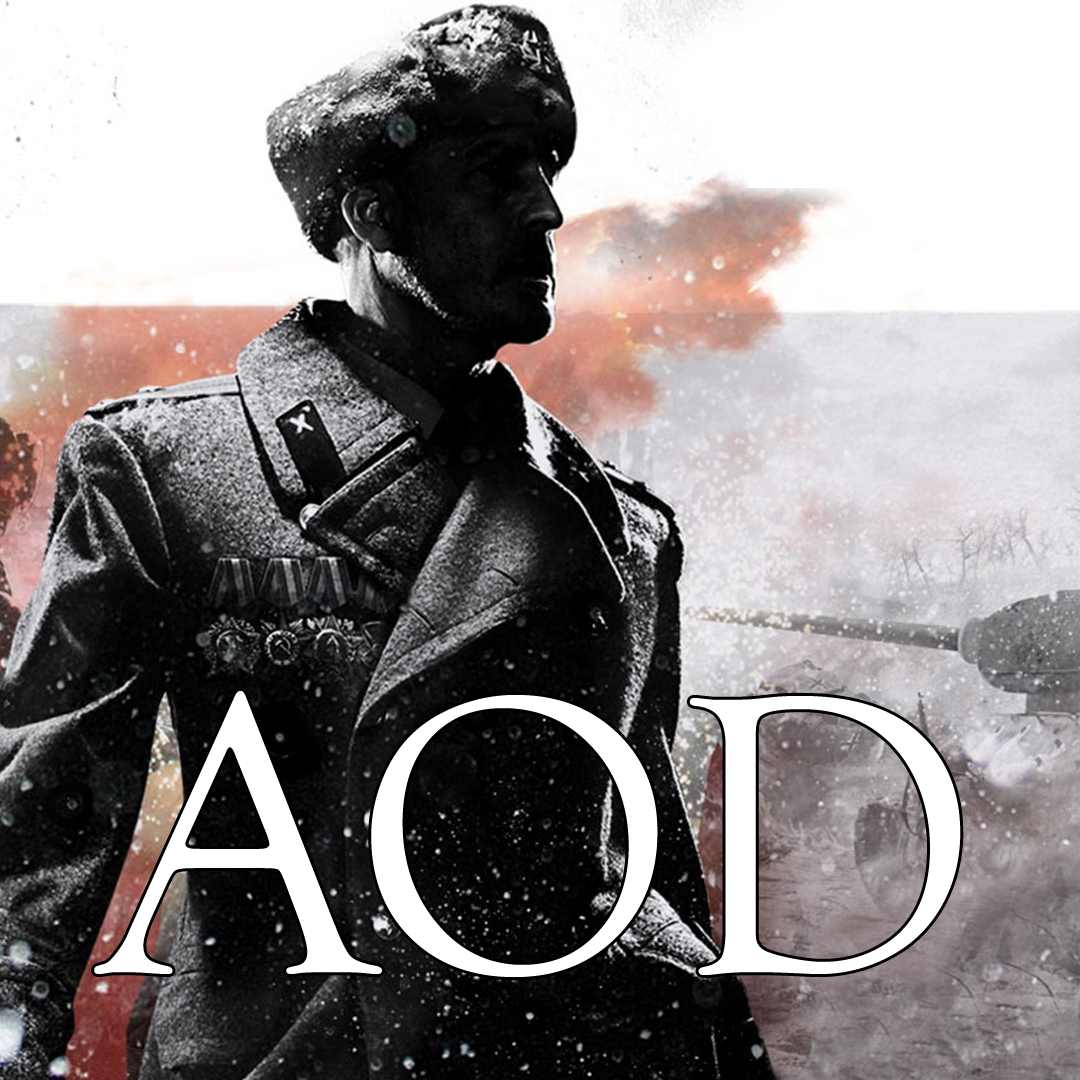 Official Art of Defence (AOD) mod + maps
Collection by
littleBIT
The official AOD mod for CoH2 + all official maps

World War I
Collection by
MonolithicBacon