Showing 1-30 of 475 entries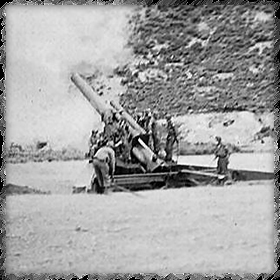 Overwhelming Victory Support Strikes
Collection by
Luz
Each Factions' Unique Skills as Victory Strikes with some modifies.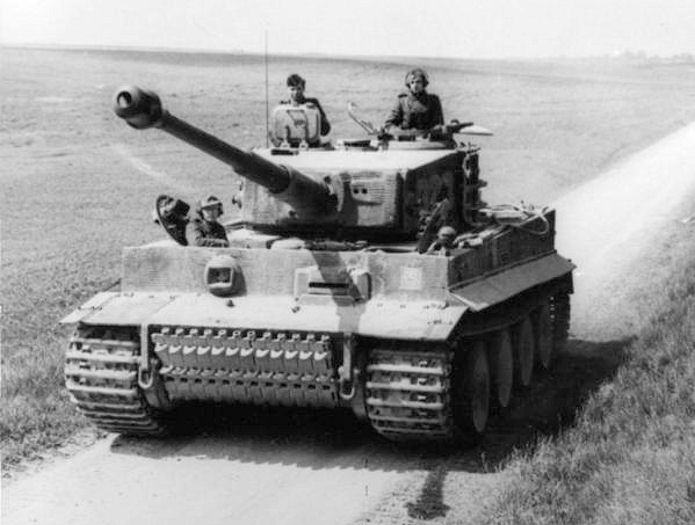 Company of Heroes collection
Collection by
Cäpt'n Crazy
some Mods, Maps and other stuff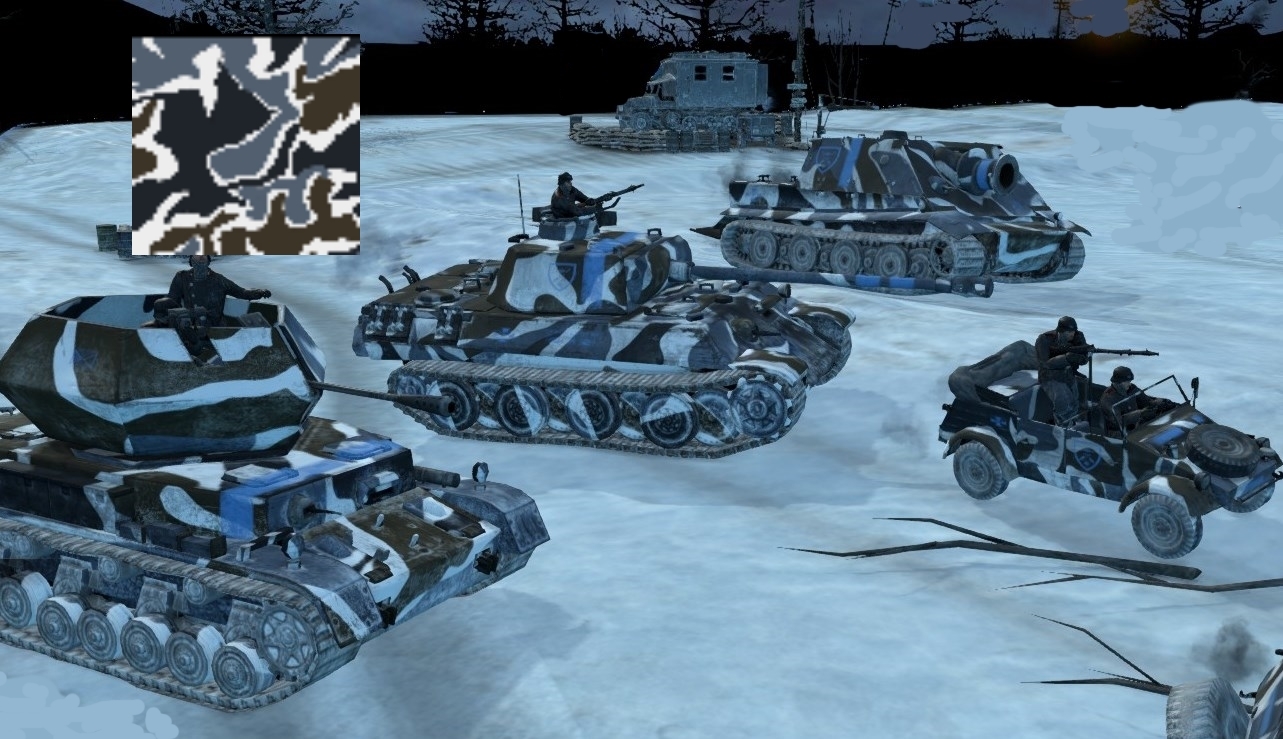 Waynes World
Collection by
Waynes World Rox
New sets of skins for Vehicles to make your game fun and interesting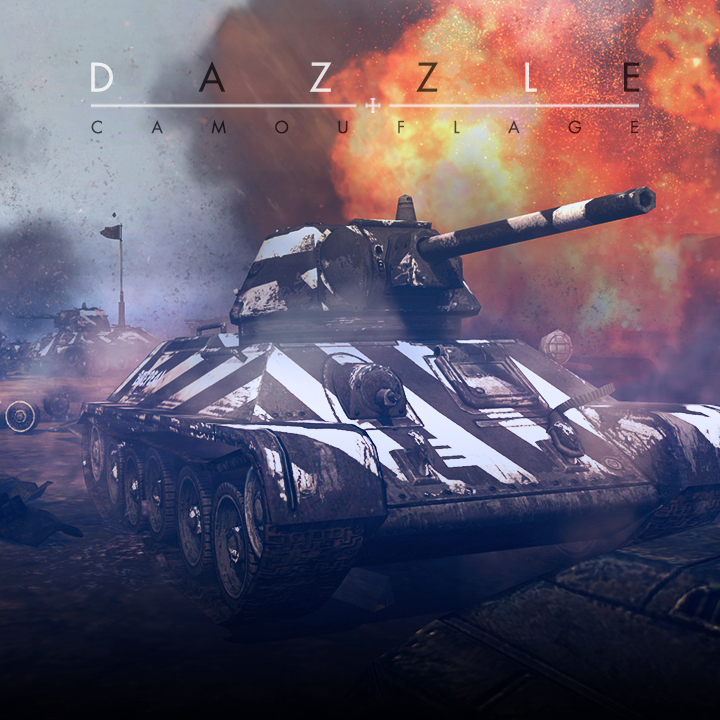 Dazzle Camouflage Patterns by Replikant & Five
Collection by
Replikant
A stark, geometric colourful pattern based on dazzle camouflage patterns. Dazzle camouflage, also known as razzle dazzle or dazzle painting, was a family of ship camouflage used extensively in World War I and to a lesser extent in World War II and afte...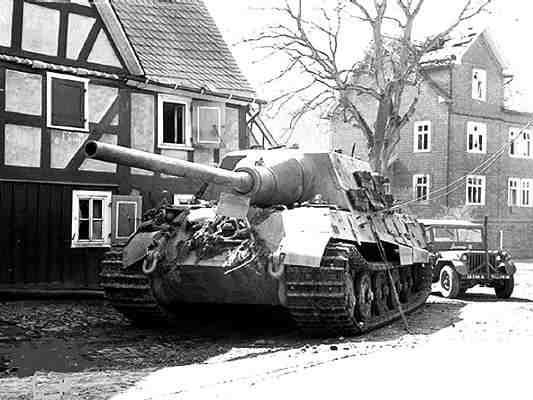 COH 2 Real
Collection by
RainmaN
My personal COH2 Mod&Map collection

Jerry's CoH2 Collection
Collection by
Holmaan
yee

Mods n' shit
Collection by
ΩオメガピンクΩ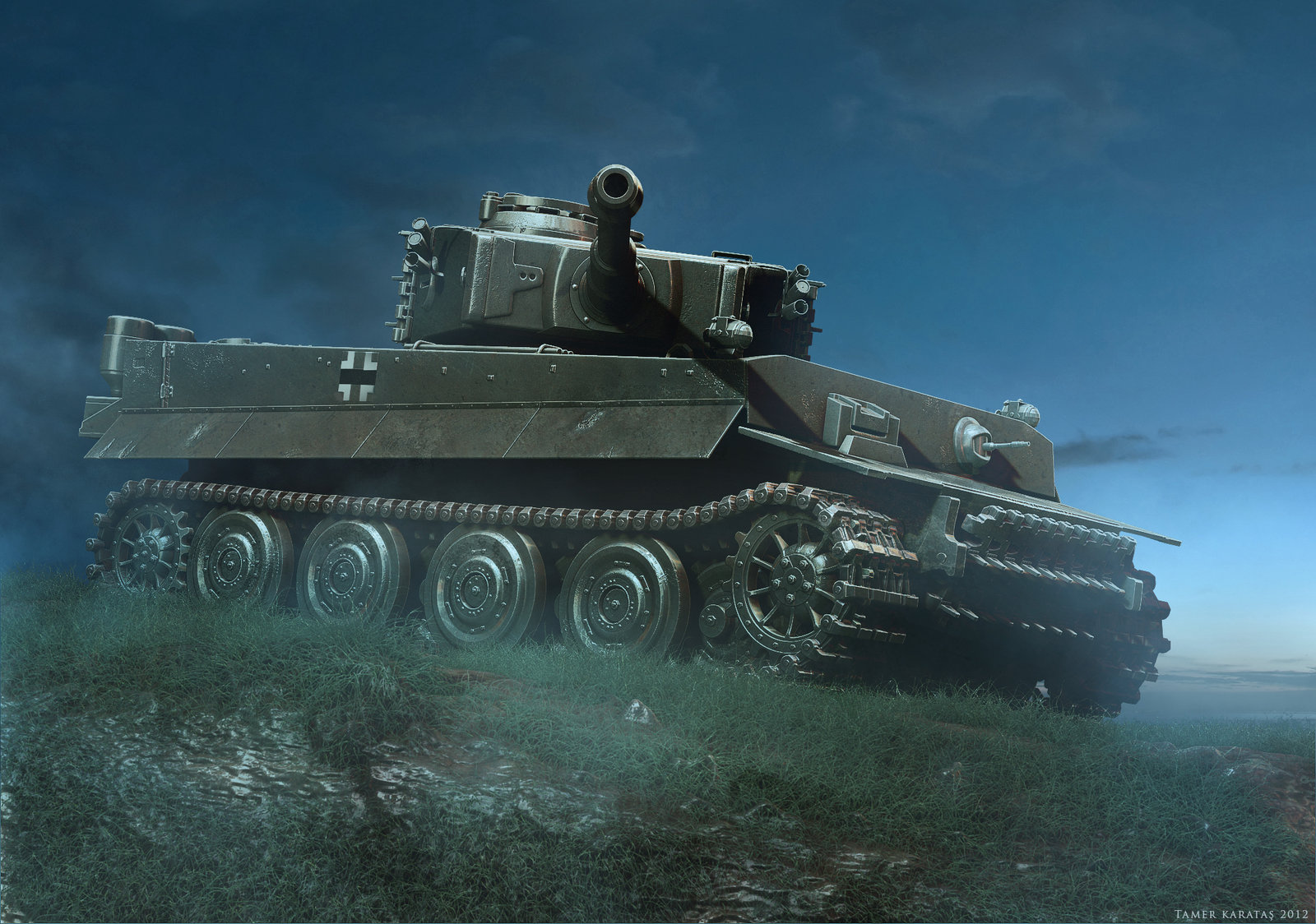 CoH-II Community Maps
Collection by
Wicked'
Maps i like.

CoH2 British/DAK themed Collection
Collection by
Falconguard
Just a collection for British/Afrika Korps european/africa themed, maps/skins and in that general line whatever you drive war for or against the wehrmacht, more will be added as they are made i hope :) If i have missed something that fit in let me know ...

Mods to play with me
Collection by
Ram Dat Pussy
Mods I use while playing CoH2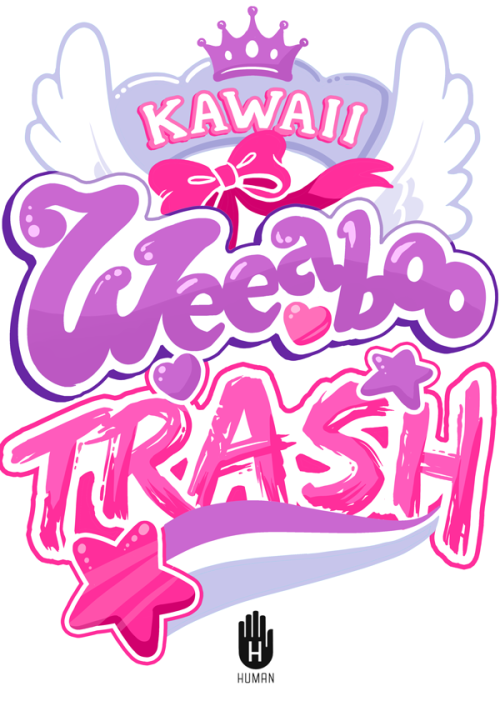 Company of heros shit
Collection by
Commander Russia
A whole bunch of shitty anime shit for COH2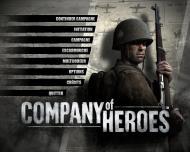 Coh 1 american campaign maps by JMWW2
Collection by
JMWW2
Coh 1 american campaign edited by JMWW2 for coh 2 There are some props/team weapons on the maps that I couldn't delete with the new version of WB so these maps are not so competitive friendly.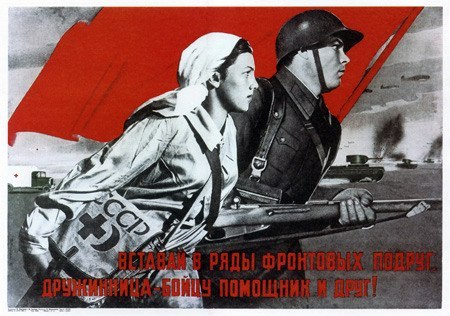 Decals and skins - Наклейки и камуфляжи - Col.Chekhovskiy
Collection by
Col.Chekhovskiy
A small collection of skins, stickers, and plans for "company of Heroes 2" that attracted me. Небольшая коллекция камуфляжей, наклеек и планов для "Роты Героев - 2", приглянувшихся м...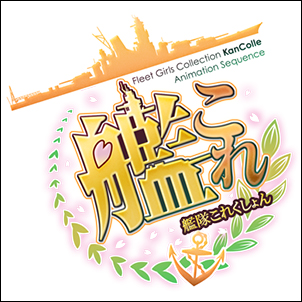 Kantai Collection Faceplates
Collection by
Luz
The Faceplates based on Kantai Collection, Japanese Wep-Game and Anime Characters. I'm making these randomly, If You want some specific characters(KanColle only for here), Please, Leave comments below. Thanks for your attentions and subscription.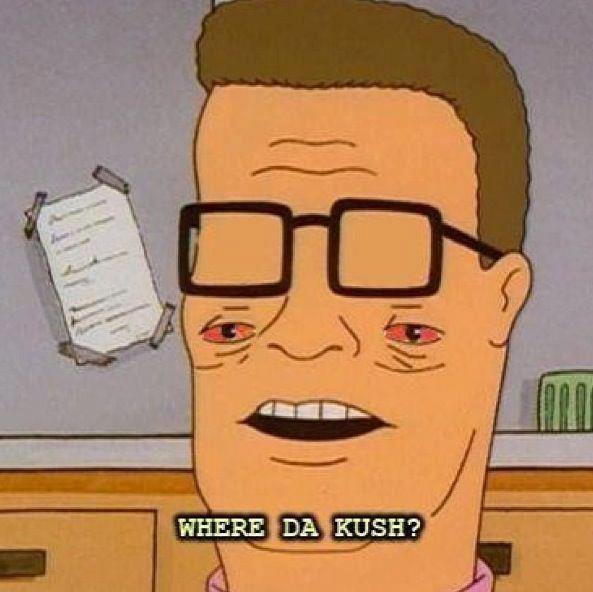 Chokepoint Comp Stomp
Collection by
monsterballs
Maps with obvious choke points that can be exploited vs A.I.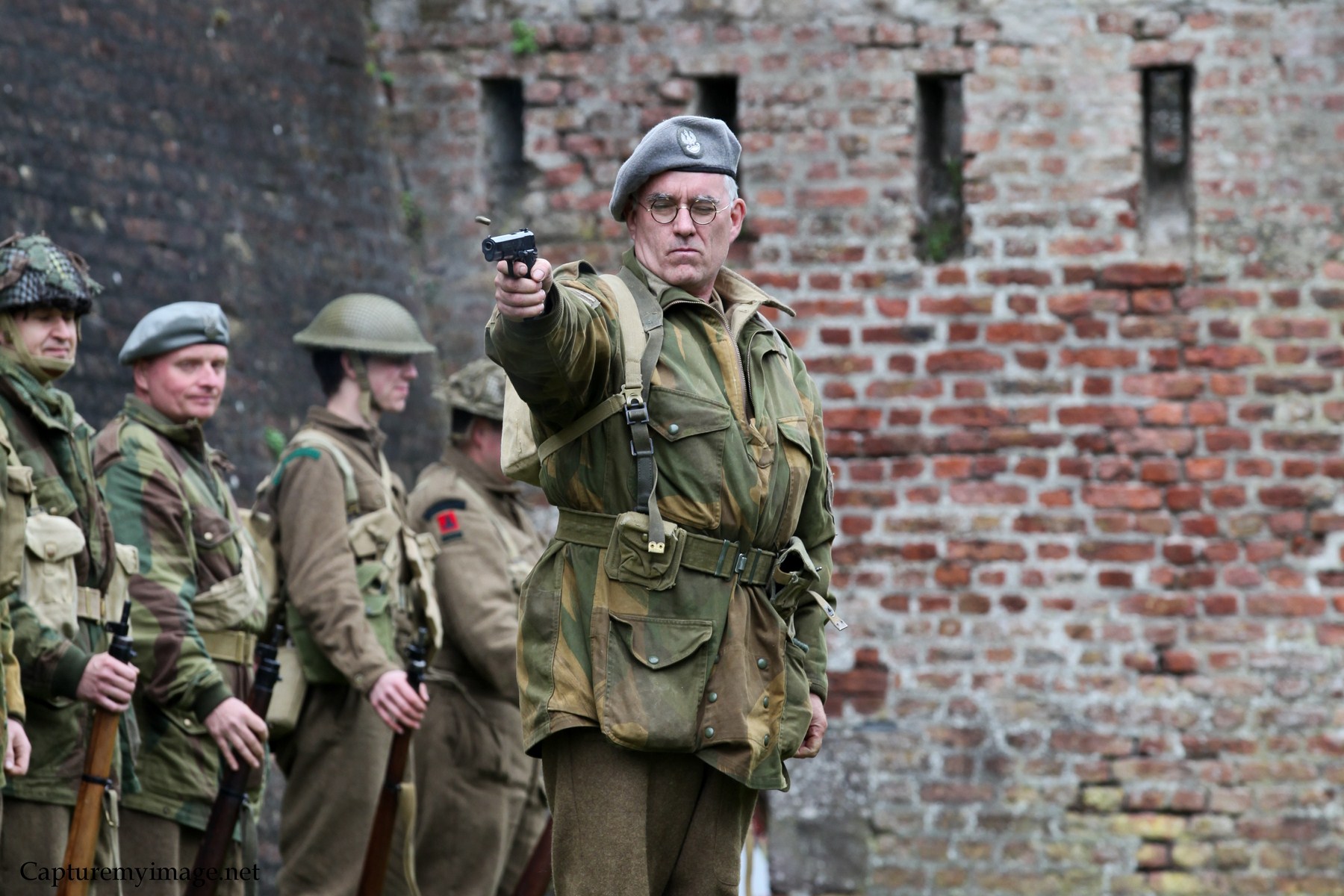 COH 2 Game Modes
Collection by
mikael241
Game modes for Company of Heroes 2

Divisional Decals + Skins Compilation
Collection by
Apache14 ☭Катюша☭
I made this for the convenience of those who want to download all Historical/Fictious Divisions' Skins and Decals. Currently Contains: 72nd Armoured Regiment decal and soviet summer skin; ahistorical but works nicely as a Decal-Skin combo. Allowing play...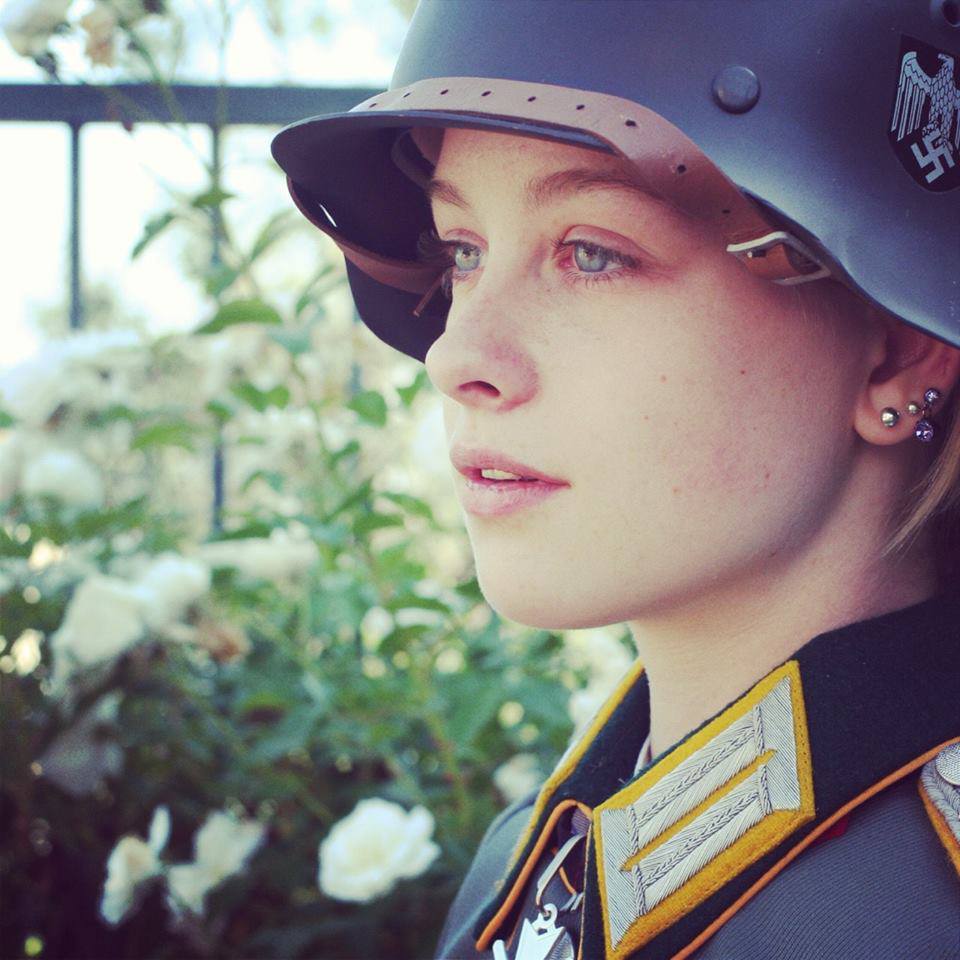 CoH 2 Georg281relo
Collection by
Georg281relo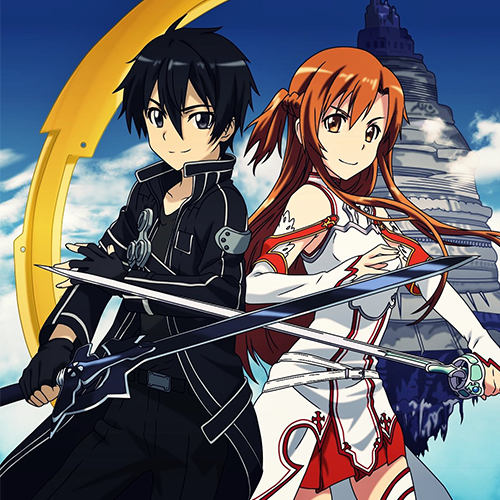 Sword Art Online
Collection by
LoaD x GobeLin (Гобелин)
Mods collection SAO for Company of Heroes 2

CoH 2
Collection by
Vairocanum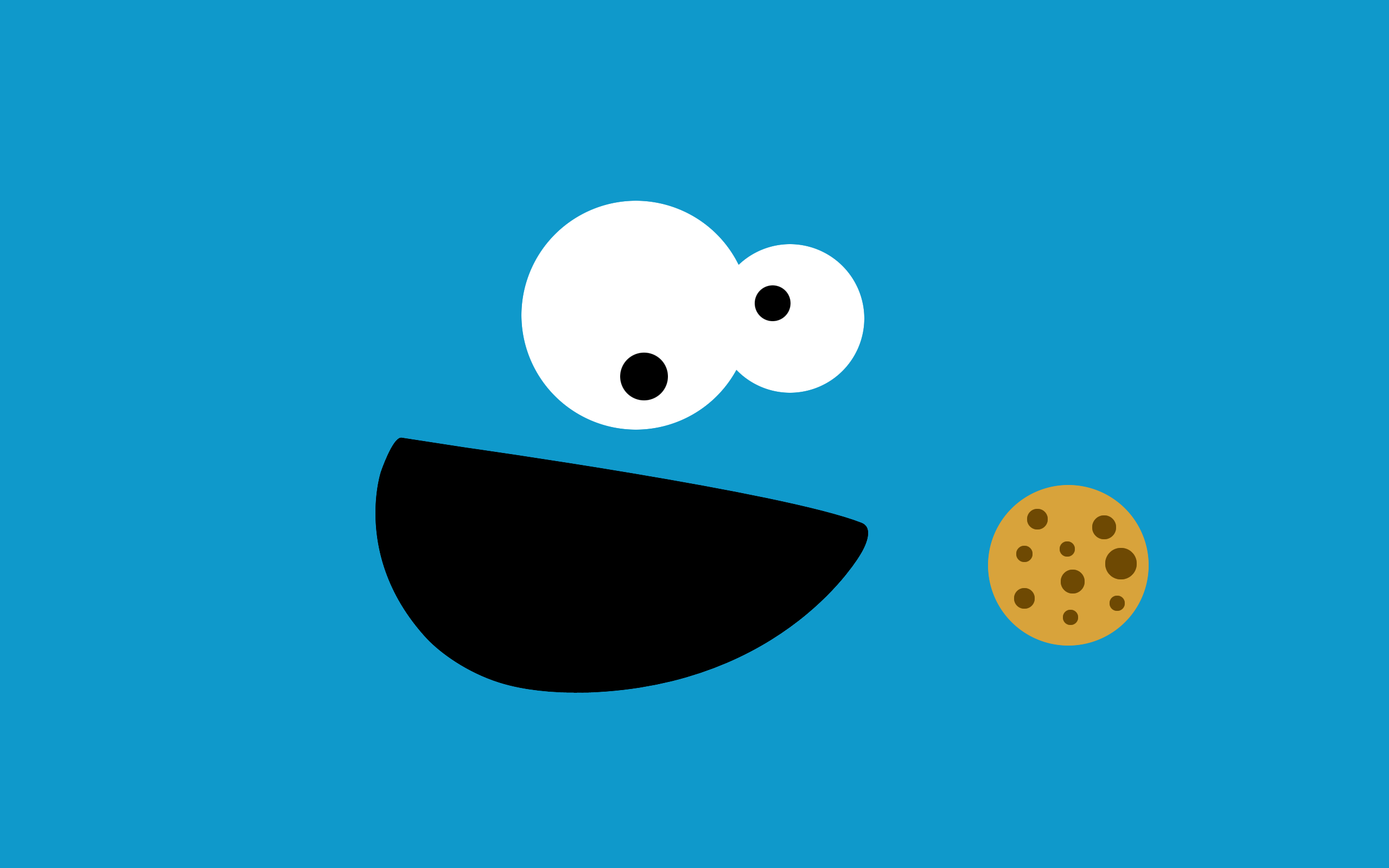 Alle shizzle van RicoKrouwel
Collection by
RicoKrouwel
Alle shizzle, je weet zelf.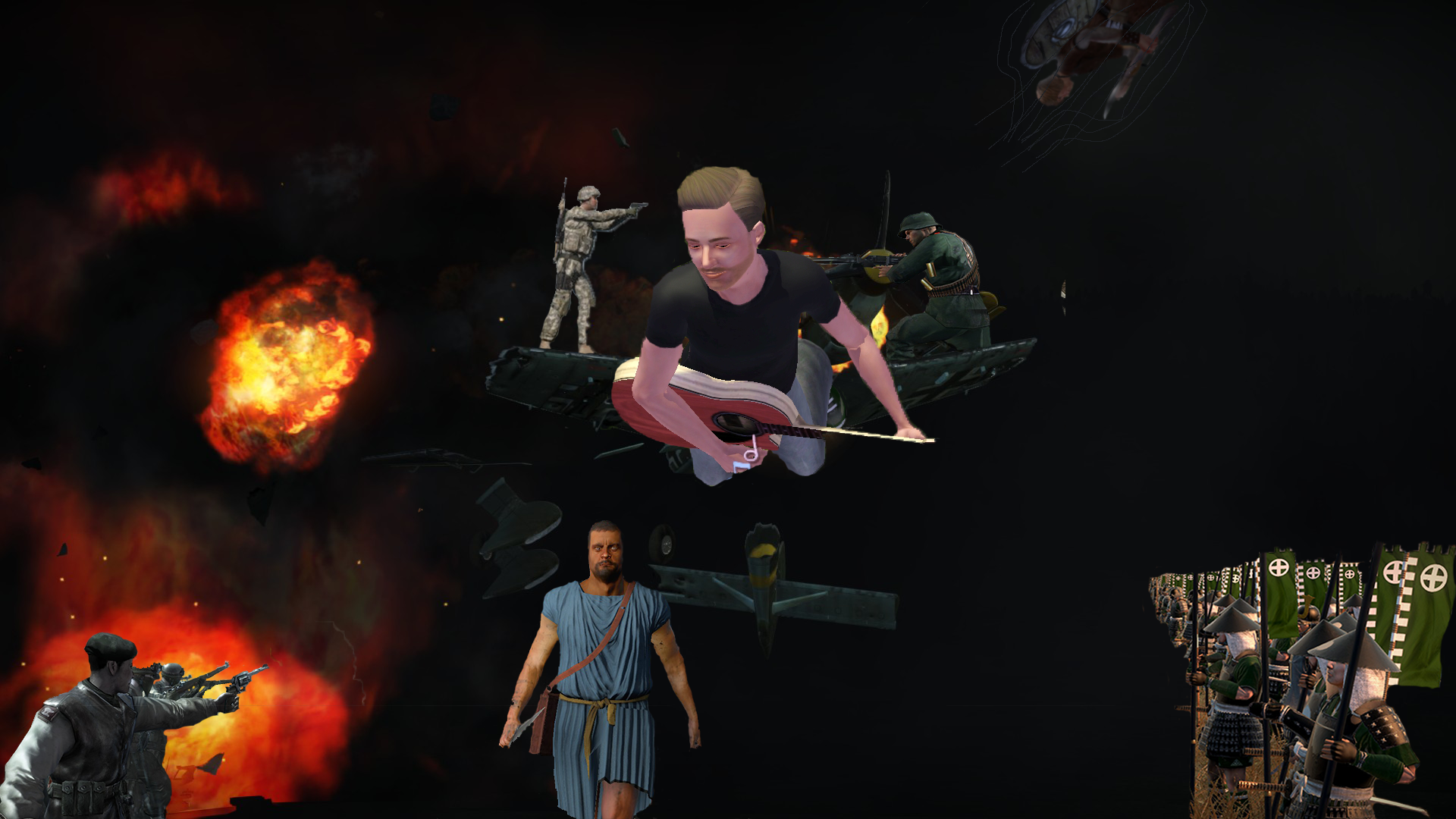 Endless all-out war
Collection by
eldersky37
This is made to give the player a gamingsesion of coh2 that will last for a long while. It's primarily based on the realism mod and some accompamnying maps

GuP : Kuromorimine High School
Collection by
LoaD x GobeLin (Гобелин)
Kuromorimine collection of Girls und panzer mods.

GenWargrey's Decal's
Collection by
GenWargrey
SEE EACH DECAL'S WORKSHOP PAGE FOR INGAME SCREENSHOTS. This is an Collection of all the Decal's for Company of Heroes 2 i created so far and for those i will create in the near Future. Future Decal's will be added to the Collection so you can be uptod...


TforCofH
Collection by
Tfr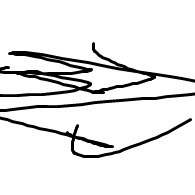 good maps and tuning packs
Collection by
Frostedawg
maps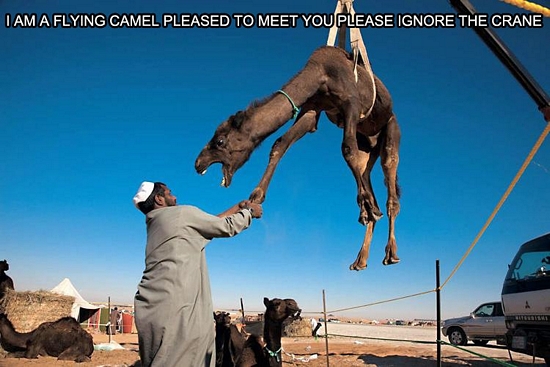 Community maps
Collection by
finlandiav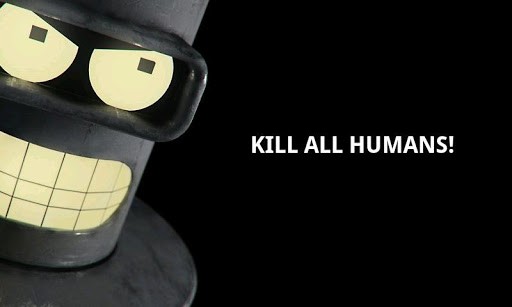 COH2
Collection by
Evilstudmuffin
stuff i like

Realistic Decals and Skins for the Wehrmacht
Collection by
GenWargrey
I made this Collection for Everyone who likes Realistic or Realistic Inspired Decals,Faceplates and Skins created by the Community. Feel free to follow this Collection to be uptodate with Realistic Skins and Decals. Visit their creators page to honor t...

CoH2
Collection by
Danny Ory
Company of Heroes 2