Showing 61-90 of 952 entries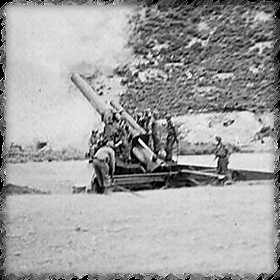 Overwhelming Victory Support Strikes
Collection by
レブ
Each Factions' Unique Skills as Victory Strikes with some modifies.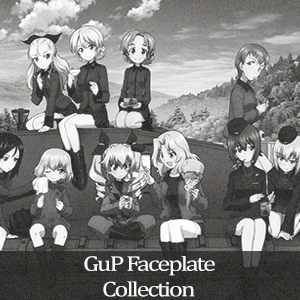 Girls und Panzer faceplates
Collection by
emmi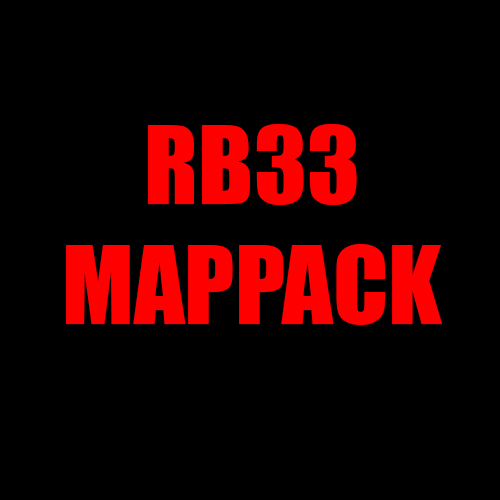 RB33 Mappack
Collection by
OBh RB33
Maps I made. Includes: Trench Warfare Mod (Full and Infantry Only version) TrenchWar TrenchWar2 (Water/No water) Field2 WinterField2 (Snow and winter skins.) WinterField2S (Winter) TrenchWar3 TrenchWar3F (Fortified) TrenchWar3S (Winter) Tr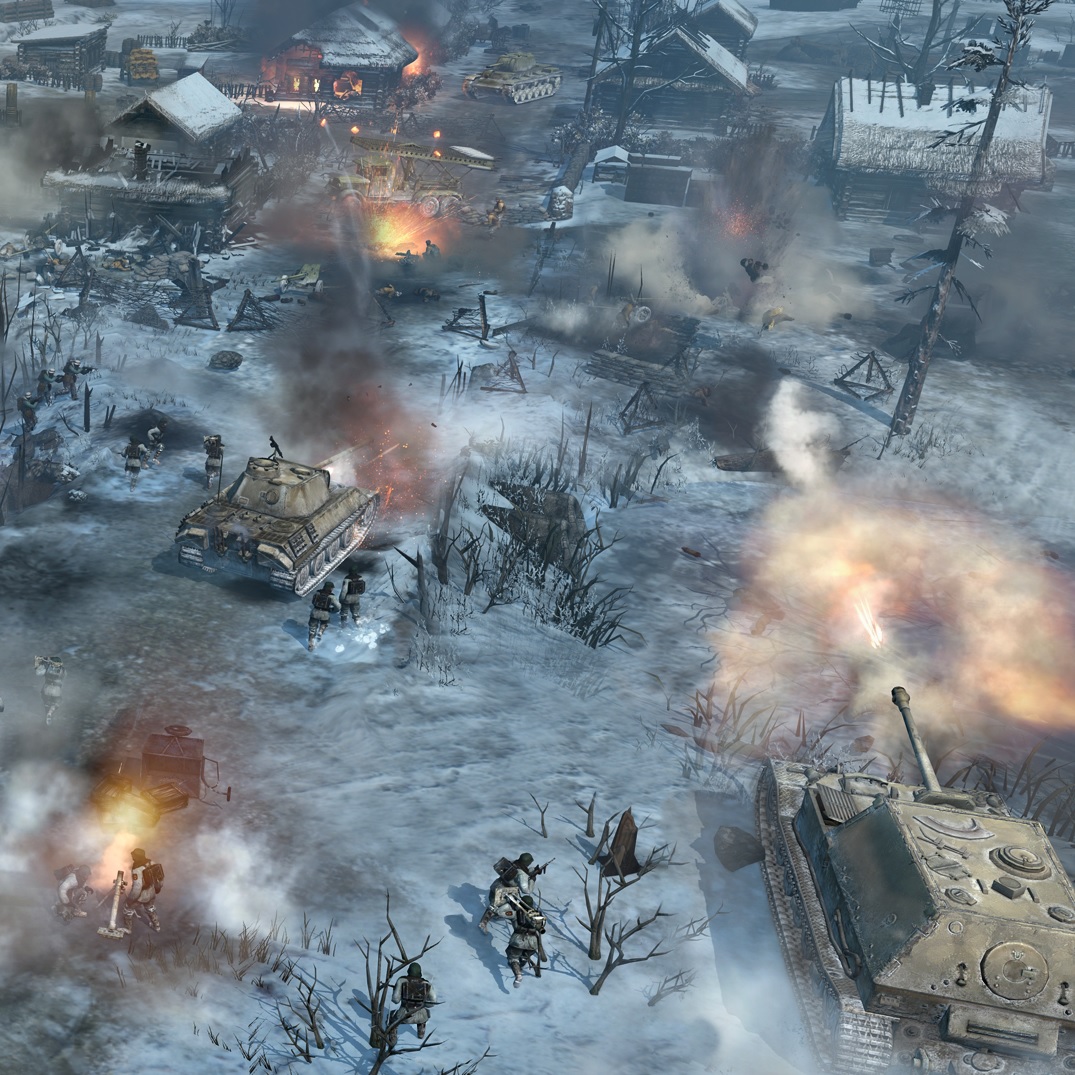 =GFF= COH 2 Map Collection
Collection by
Bushklopper
=GFF= COH 2 Map Collection Map Sammlung zum gemeinsamen Zocken Map collection for common play Da unterschiedliche Map-Abonnements und derer Anzahl diverse Probleme verursachen, gemeinsam in einer Lobby zu spielen, wurde diese Collection erstellt, dami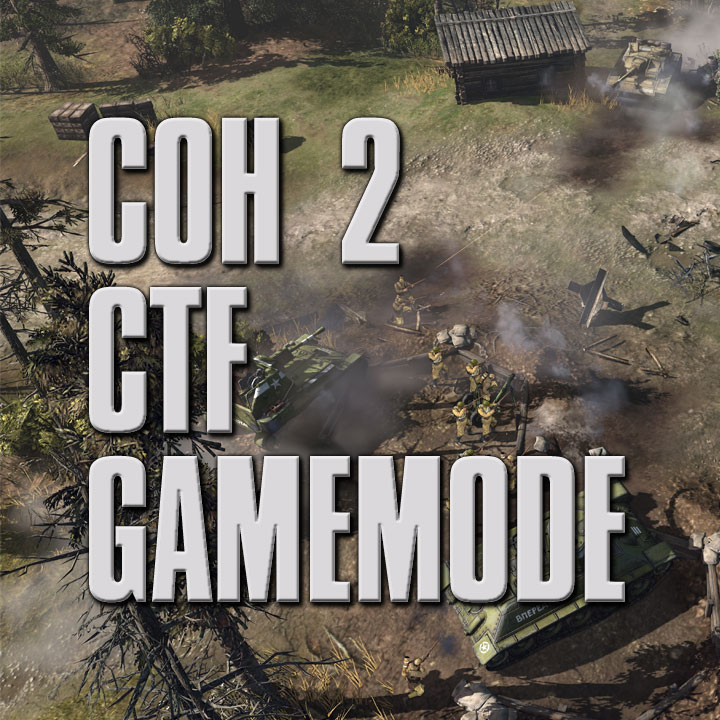 Maps with Janne252's Capture the Flag Gamemode
Collection by
Janne252
Maps with Janne252's Capture the Flag Gamemode

Battlefields of Norway
Collection by
[23HG] Zaether
A series of COH2 maps from the battles in Norway during ww2

Classic Company of Heroes Maps
Collection by
[INF]Entrepwn3rr
This is a collection of maps for COH2 inspired by COH1 and other great maps created by skilled map-makers in the Company of Heroes community. Please rate this pack and share it with your friends! Enjoy! Special thanks to all the content creators feature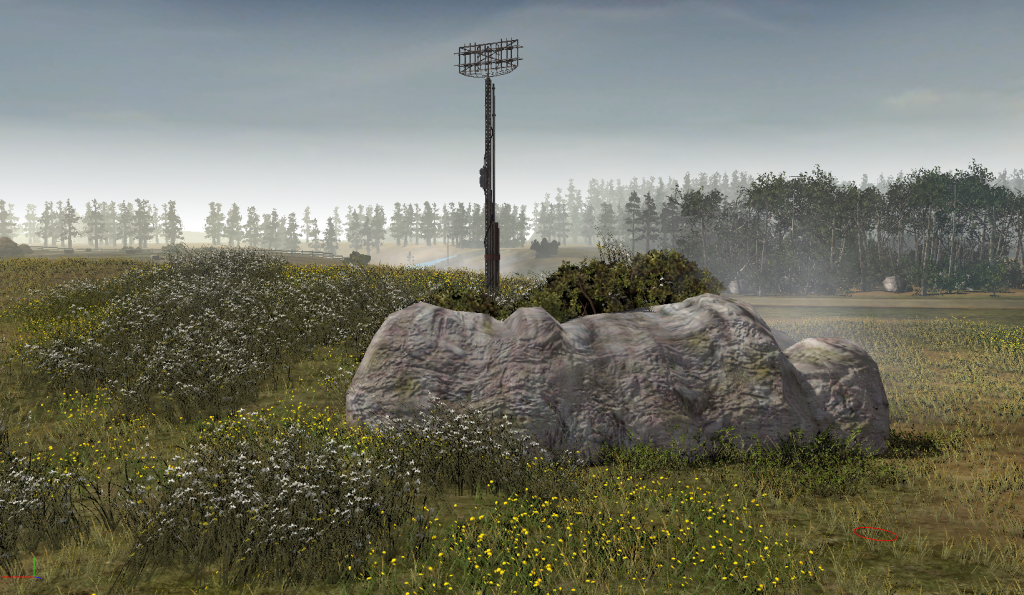 akosi's collection
Collection by
Bulat
ATTENTION! these maps are only from the real creator, so i am sure it will refreshing if new version will be available. These maps all about 1.design, 2. balance however i guess there is a few maps which arenot balanced(like maps from CoH 1),but still fu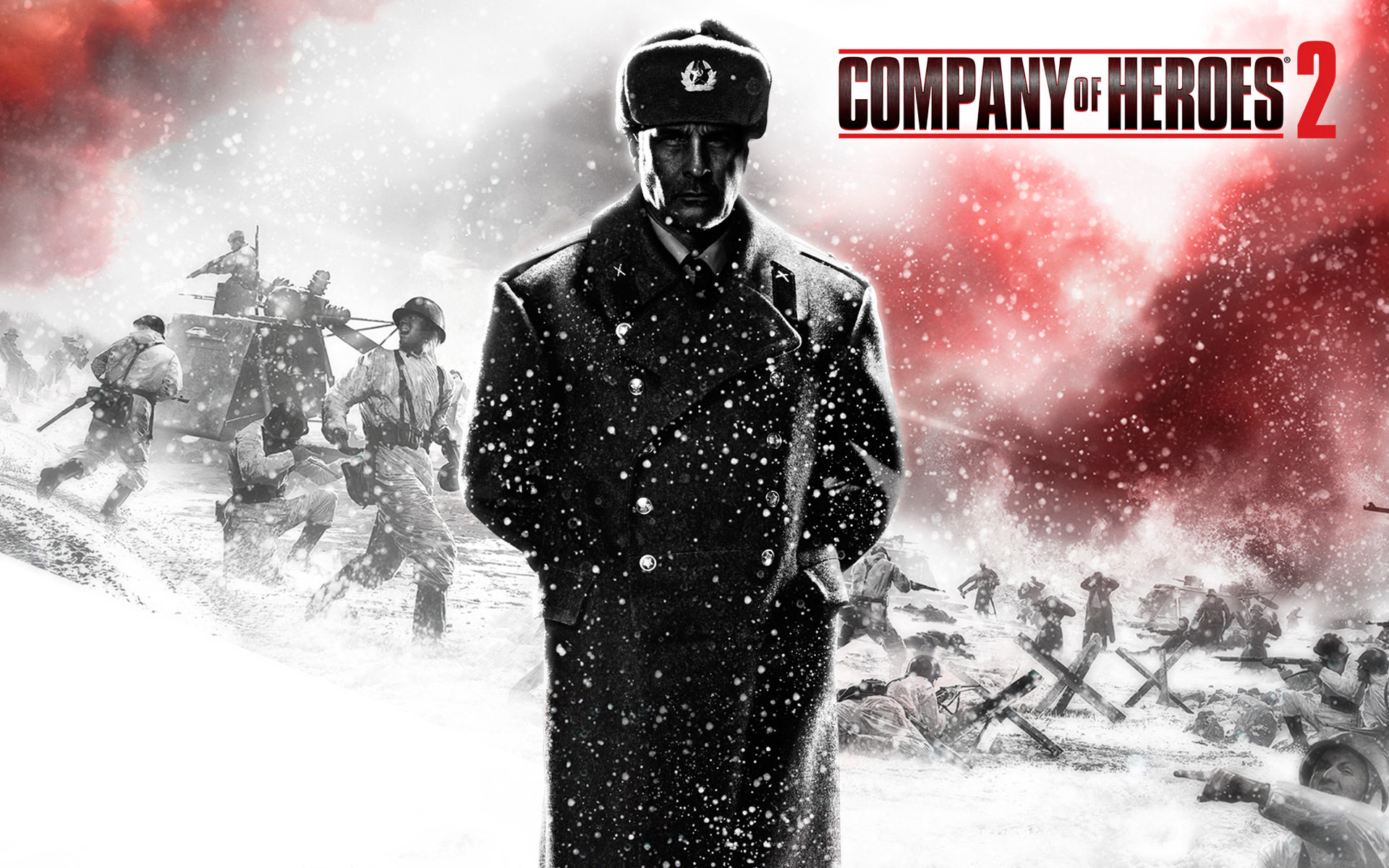 Carte Compagny Of Heroes 2
Collection by
Remax92 (FR)
Cartes de Compagny Of Heroes 2 .

Soviets Mod Developers Mods
Collection by
Pinguino132
Here we place everything made by our team :soviet: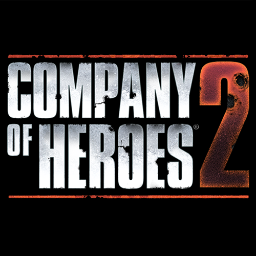 Map's
Collection by
JMeister
ewa

CoH 2 Maps
Collection by
Bostondunn
Welcome to my Company of Heroes 2 maps collection. Here you will find most of the custom maps from the Workshop (Maps that are not official maps made by Relic or Community Spotlights). I intend to add maps time by time, however there will be no "coop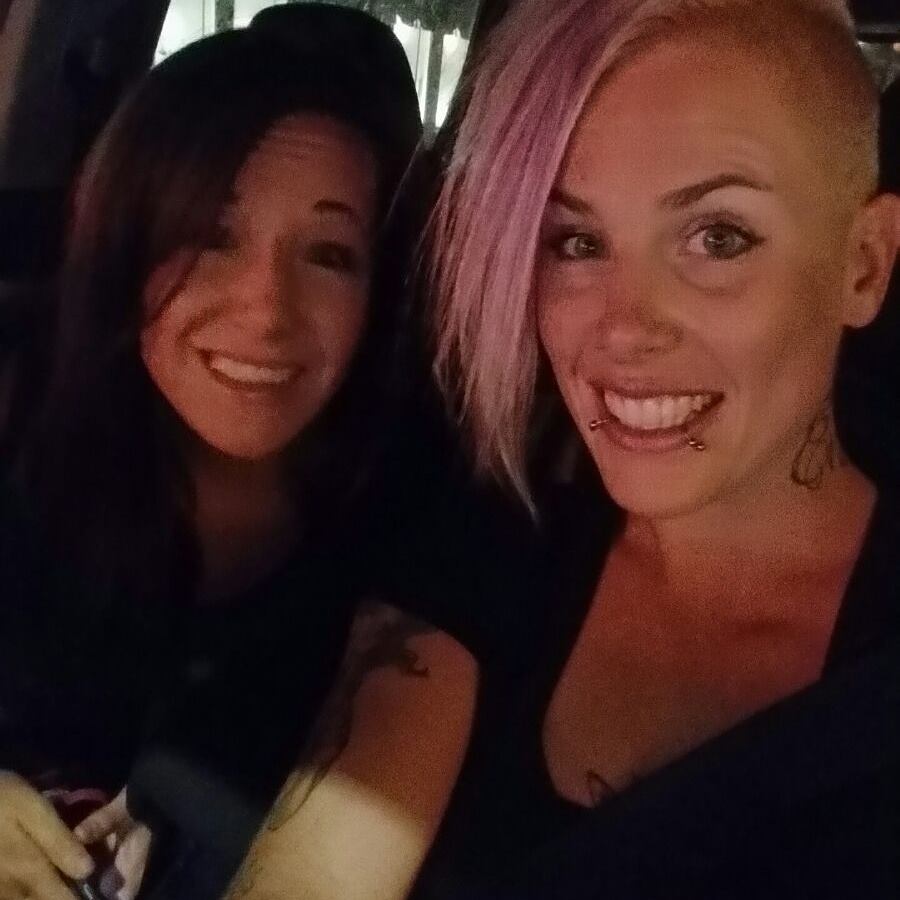 Company of Heroes Maps
Collection by
Jaymes
Collection of maps to play with that offer variety and quality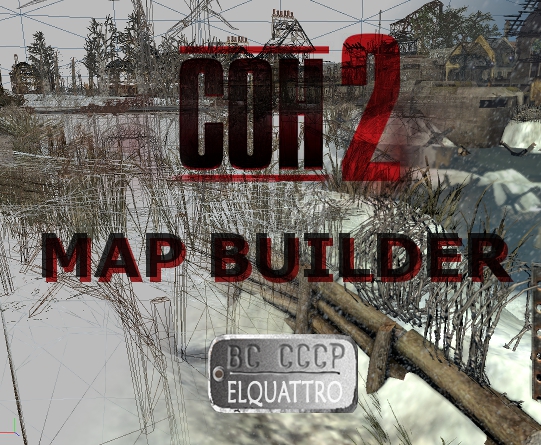 CoH 2 Map - By Elquattro
Collection by
Scuriva Elquattro
All map created by me (Elquattro). Eastern Front CoH2 : Novorossiisk, Novorossiisk - BackHome (Beta), Belgrade (Beta), Perekop (Alpha). Weastern Front CoH2 : Bourgoin (Beta). Thanks for helps : Razofsky, pariah, TheDzierzanPL, MaxiKing6 Hi, i cre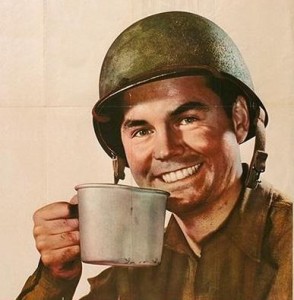 TheWarGazette.com - Editors Choice
Collection by
TheWarGazette@com
The very best CoH2 maps.

Girls & Panzer Pravada High school
Collection by
Lo9ve3r4s
Comrades of Pravada High school. You're now new commander, comrade. Ready to roll T-34 and sing a song "Katyusha". Oh, don't forget empty your vodka bottle. It'll be used to sing. Load your main gun. Good luck, and march to the Berlin.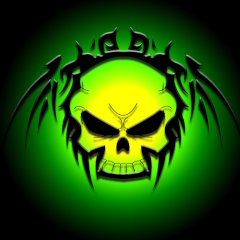 COH2 Workshop Items
Collection by
HARDCORE1944
Company Of Heroes 2 Collection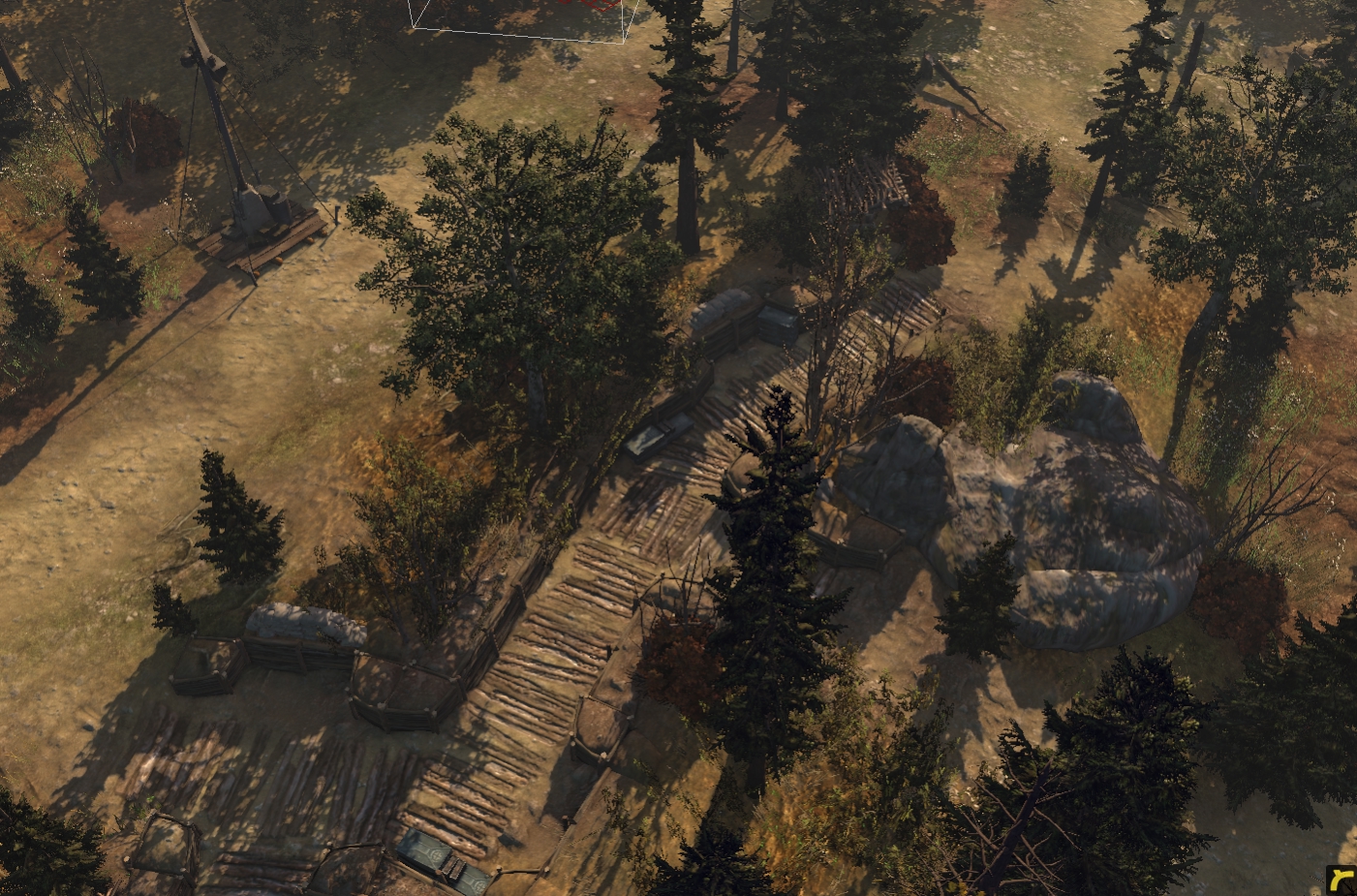 O'Field's Mappack
Collection by
Tensa!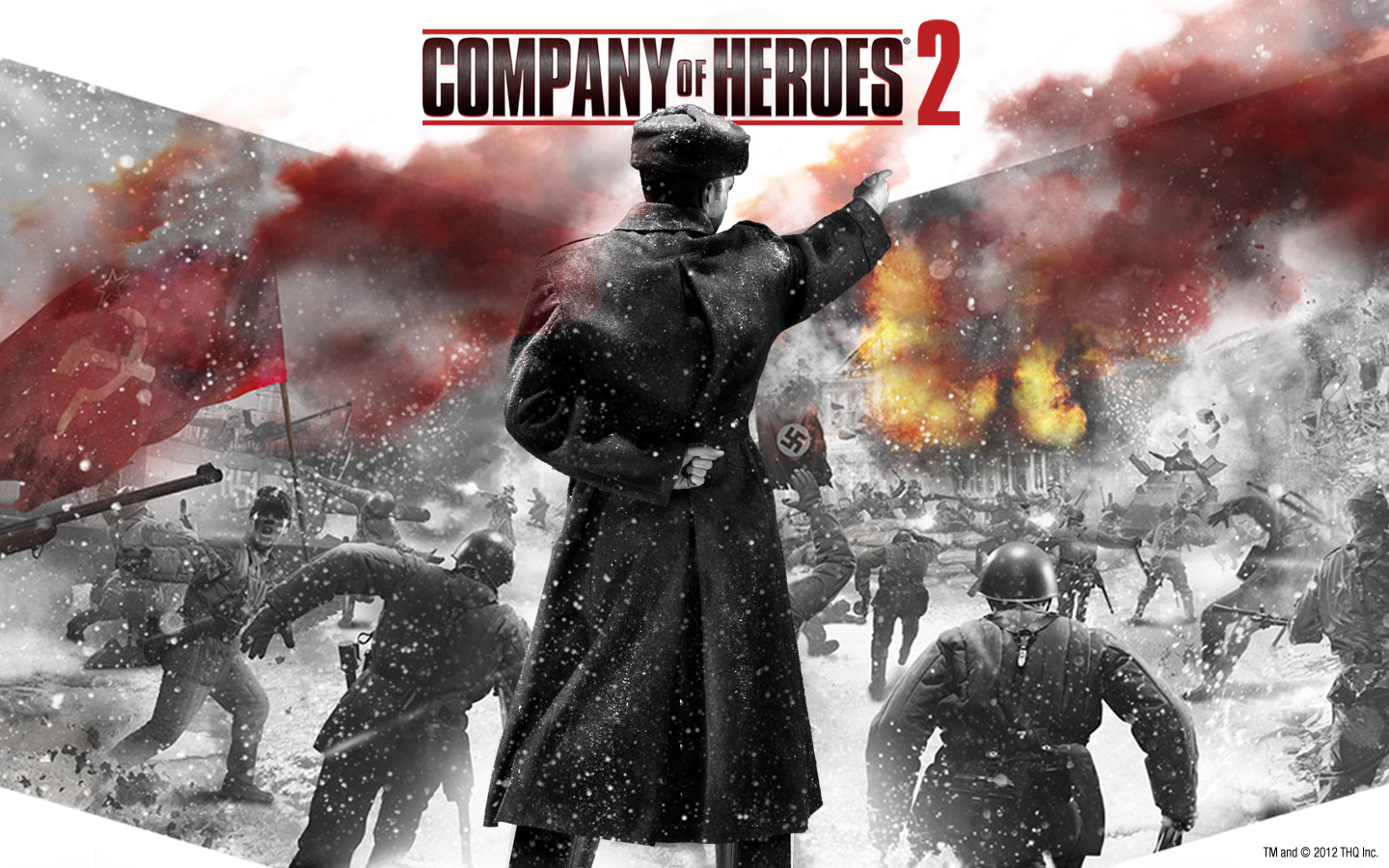 CoH2 Modpack
Collection by
[KGN]TheGamerXVIII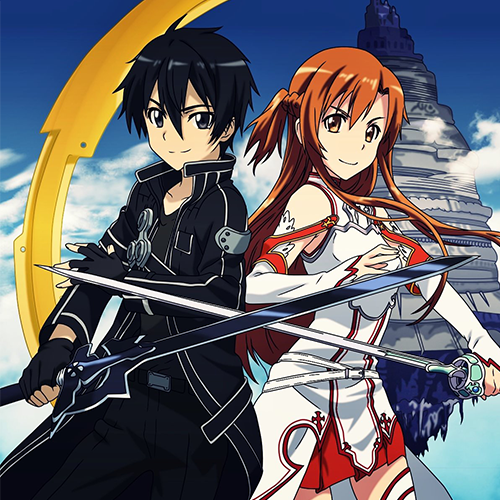 Sword Art Online
Collection by
Rytsu
Mods collection SAO for Company of Heroes 2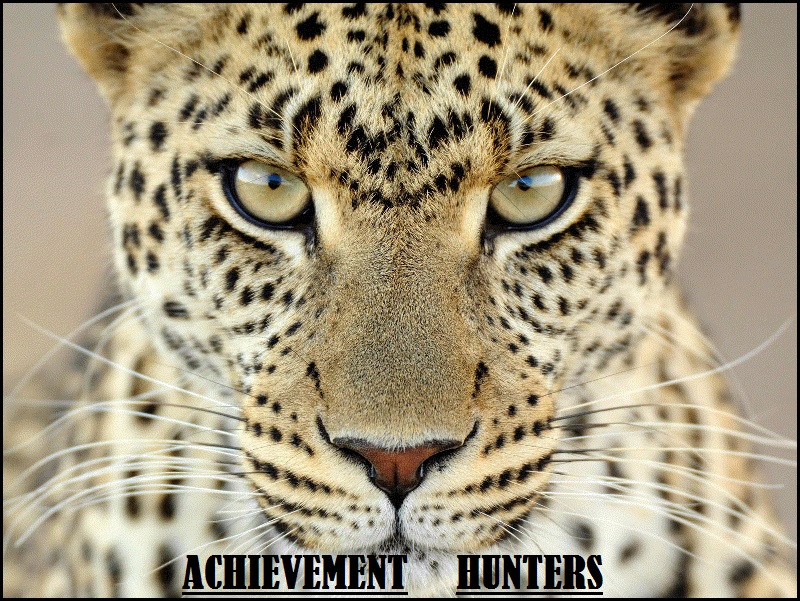 Company of Heroes 2: Achievement Maps
Collection by
Guan Yu
Ive gathered together a couple of maps that people have made for getting achievements, most of the maps might have to be played multipule times but each map has its own unique achievements for them. All credit goes to the creators. **Please rate a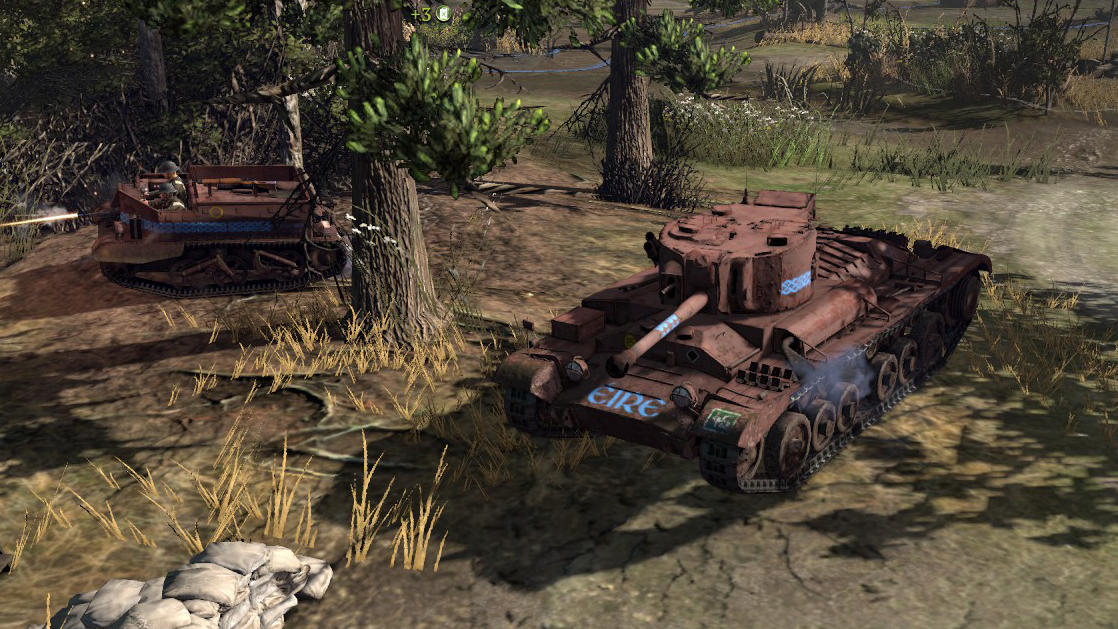 SaintDaveUK's Vehicle Skins
Collection by
SaintDaveUK
This is a collection of all my high-quality vehicle skins and decals. Hit "Subscribe to All" to get them all!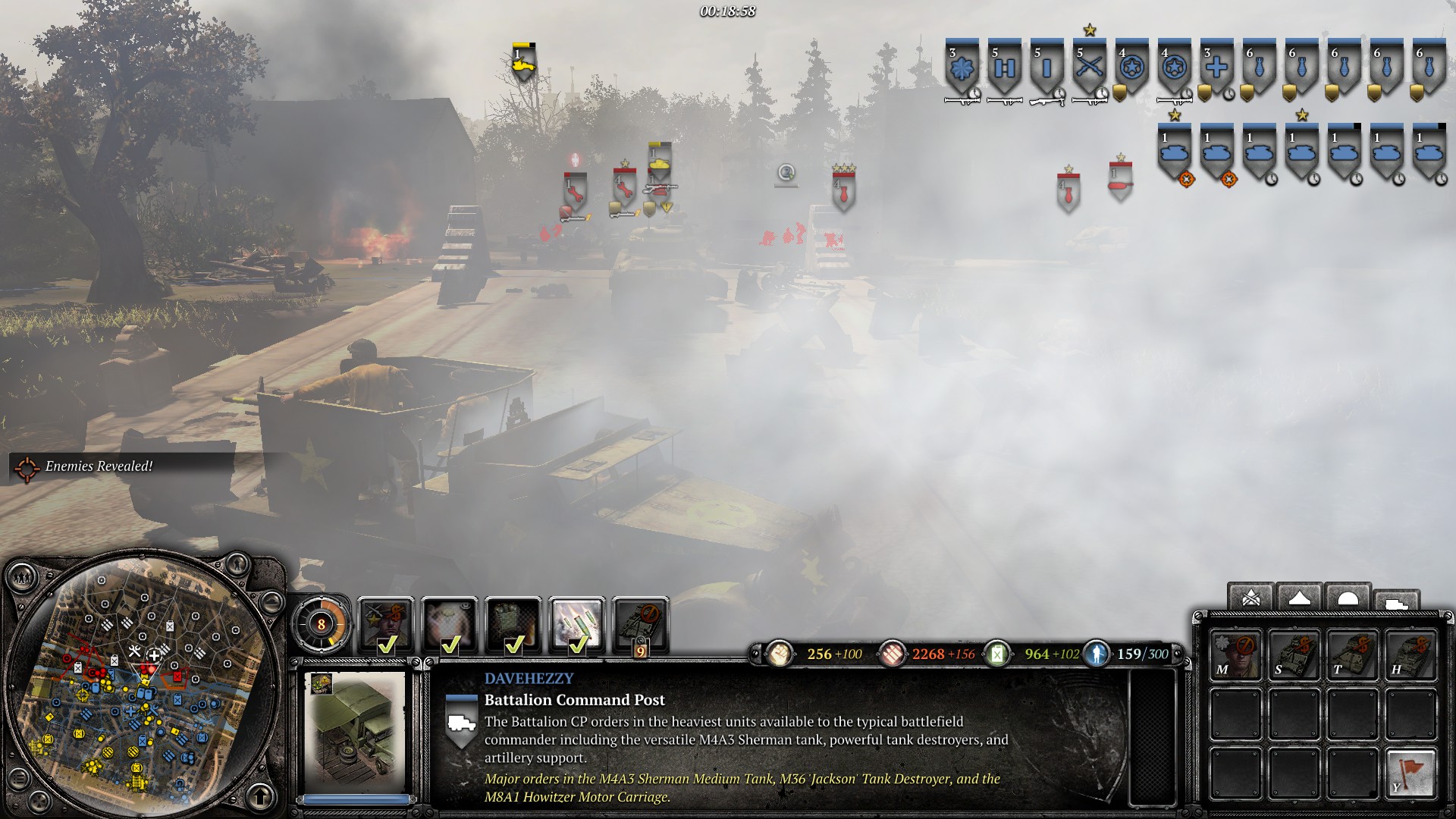 Company of Heroes 2
Collection by
DAVEHEZZY
These maps are some of my best maps and other peoples maps hope you like my choice of maps. They are all 8 player maps most have kill zones and are large maps. Some thing you need to know if you want to play custom maps. 1 To play a custom MP MAP with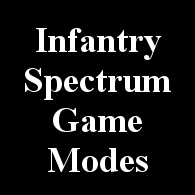 Infantry Spectrum Game Modes
Collection by
Trigg
An array of game modes ranging from normal armor to no armor, with a couple of steps between, plus the following features common to all of them: Allows selecting a population cap of 100, 250, or 500, or leaving it at the map's default. [li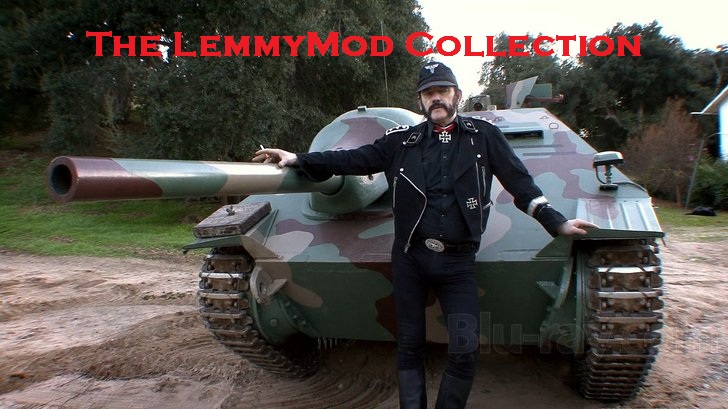 LemmyMod Collection
Collection by
lemmy1686
All the LemmyMods in one collection plus some community made maps, that work well with the LemmyMod family of mods.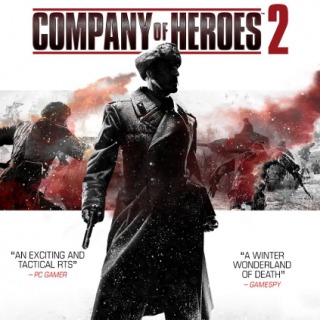 Storm The Front 4v4 custom map [Under construction]
Collection by
Pfc. Goofus
Alright, here's alpha version of the 4v4 Storm The Front map. - NOW 0.0.0.2 What I'm trying to do here is checking gameplay of massive battle in one chokepoint. This map is pretty familiar to Into The Breach DoW map, but it will have some tweaks. Disc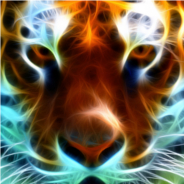 Tiger's Maps
Collection by
|E~C| Tiger
This is a collection of my maps.


My Company of Heroes 2 user made map collection
Collection by
LoTeK_
Most are milestones from the original Company of Heroes, some from Battlefield 1942. Also included some simple small maps good for testing stuff, achievement hunting, and training. La maggior parte sono pietre miliari dell'originale Company of Heroes,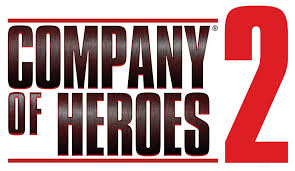 COH 2 Maps
Collection by
mynameisderick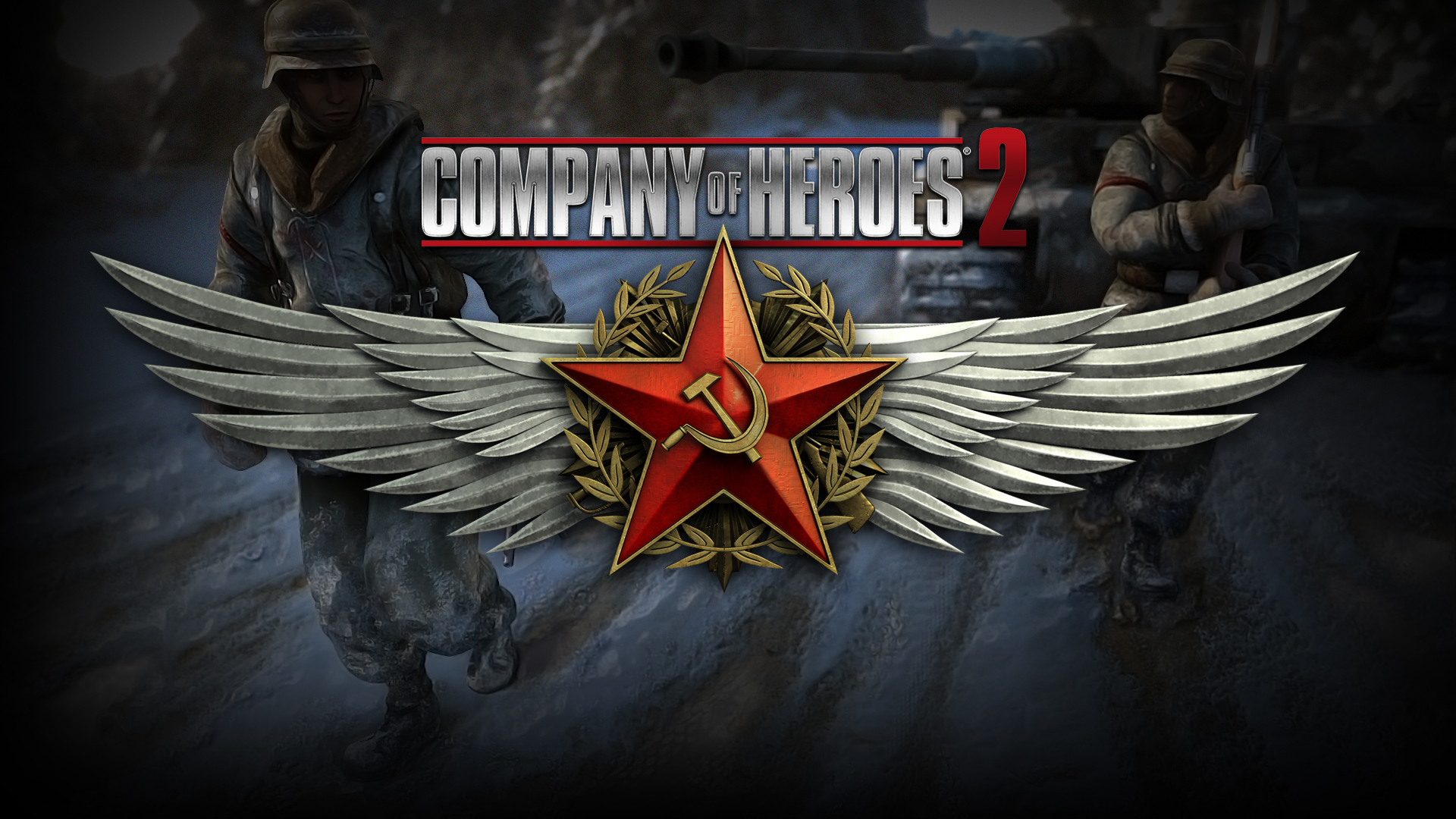 The best realistic multiplayer maps
Collection by
Wehrmacht90
This is a collection of multiplayer maps with more lifelike environments to reality.