Showing 31-60 of 576 entries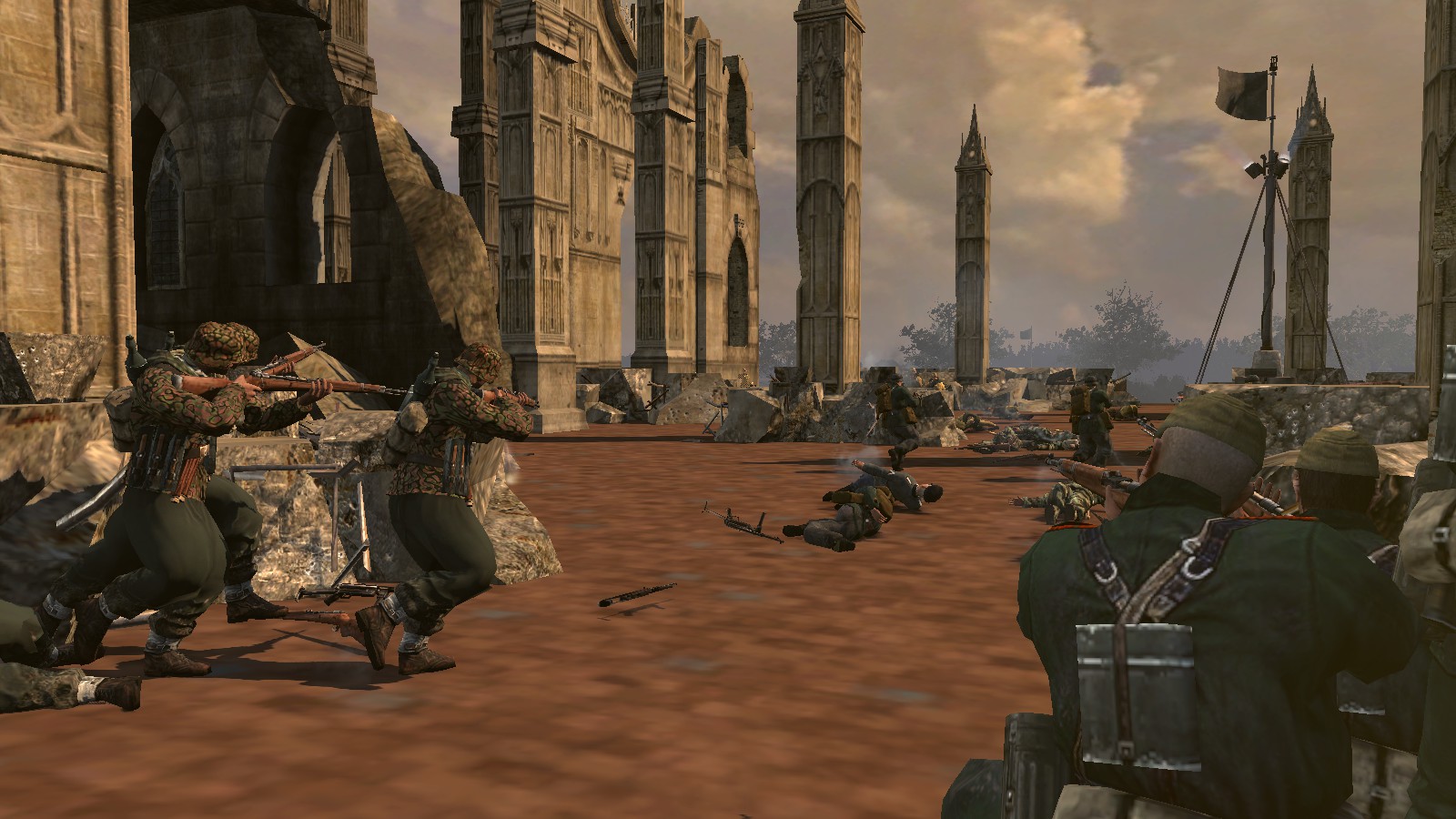 Blood Brothers Co-op Series
Collection by
Opulent Omega
The Blood Brothers series is a challenging and gripping series of cooperative maps that stimulate your gameplay with friends or strangers alike. Designed with the 'challenging but fair' motto in mind, this collection of 6 unique and original maps brings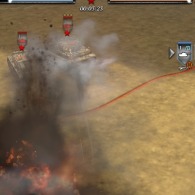 Impossible Offline Achievement Maps(MP)
Collection by
Mellow
These maps are for players who play with AIs offline with no other way to get these achievements. Most of the achievements are impossible playing against AI. IS-2 Achievement map: Tiger Ace is out means you have to wait 10 mins before your resource co

Invictus Map Collection
Collection by
Invictus
Seine River Docks (4 - 6) The old map of COH 1 is now rebuilt from scratch for the epic battle between the russians and the germans. Fight with new tactics combined with the old ones and go for glory! Achelous River Winter (4 - 6) Probably my favorit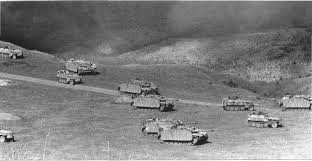 Map of Great Eastern Front Battle
Collection by
Vasilij Zajcev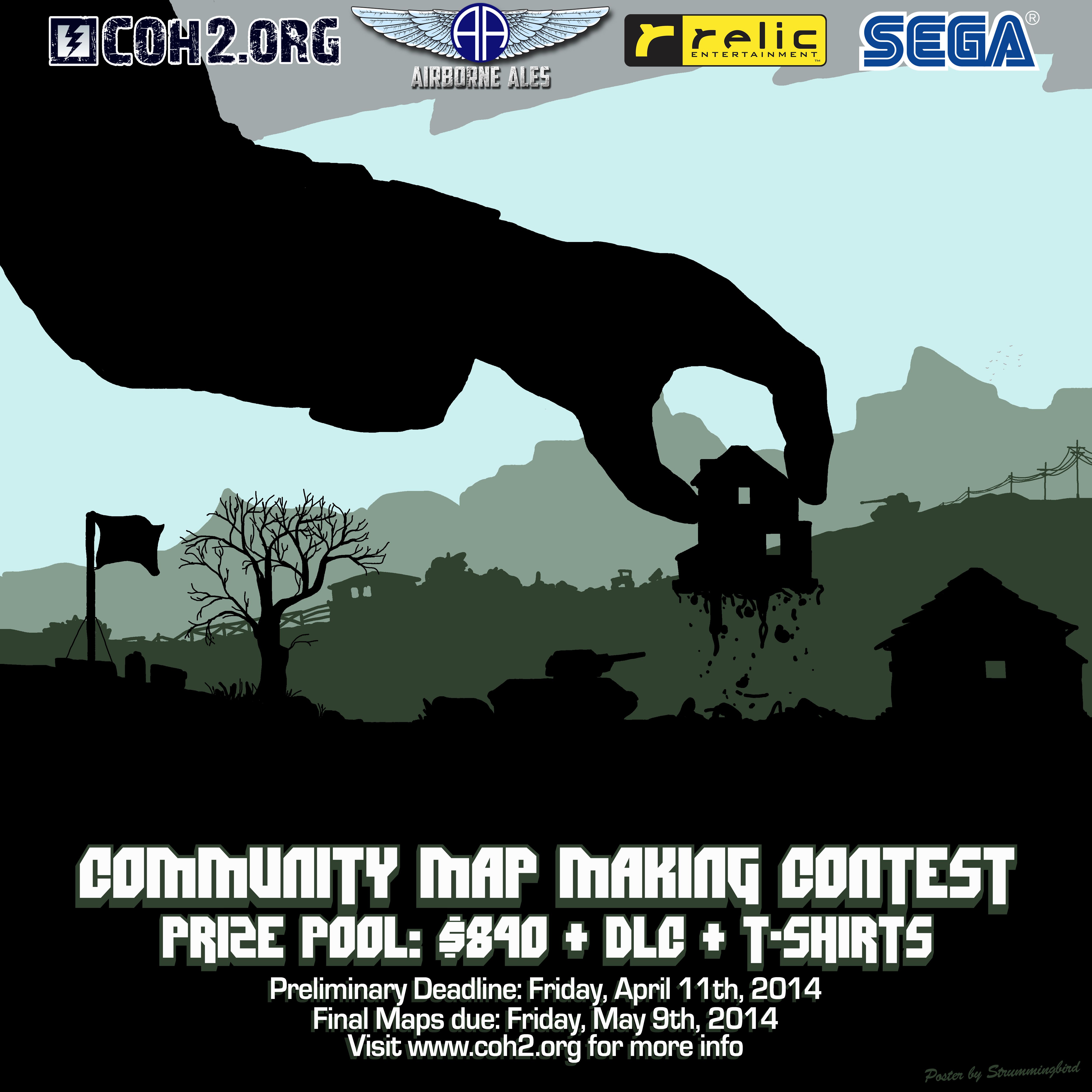 COH2 Mapping Contest
Collection by
Janne252
COH2 Mapping Contest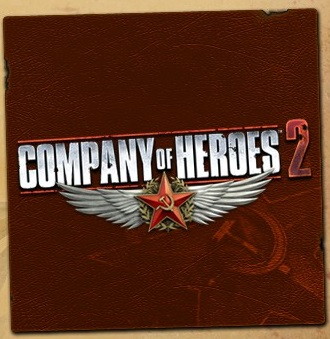 Company of Heroes 2 Maps
Collection by
gotrunks712
A good collection of maps for CoH2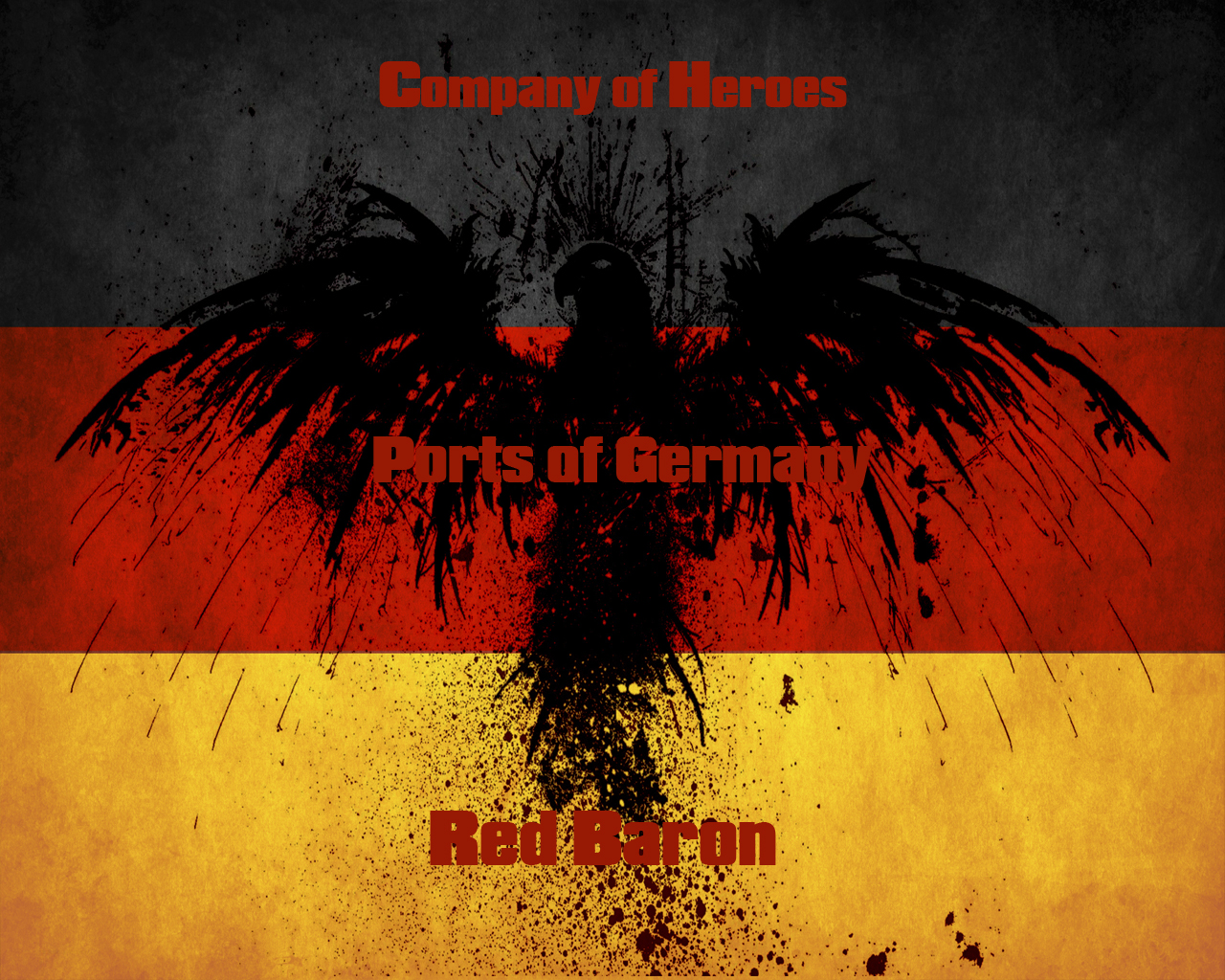 Germany Ports
Collection by
☣ Лyĸac ApTyp ☣
In this collection i made 2 ports of germany. -Hamburg -Lübeck i hope you guys like =D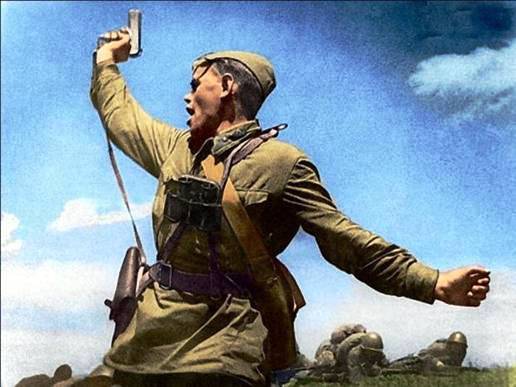 Комплект локаций от полковника Чеховского "Ни шагу назад"
Collection by
Col.Chekhovskiy
Комплект локаций (карт) иллюстрирующий те тяжелые годы Великой Отечественной войны,в которых СССР вел тяжелую борьбу с противником,когда народ всей своей могучей дружной силой вставал на защиту Отчизны. Комплект охватывает период с начала войны по весну 19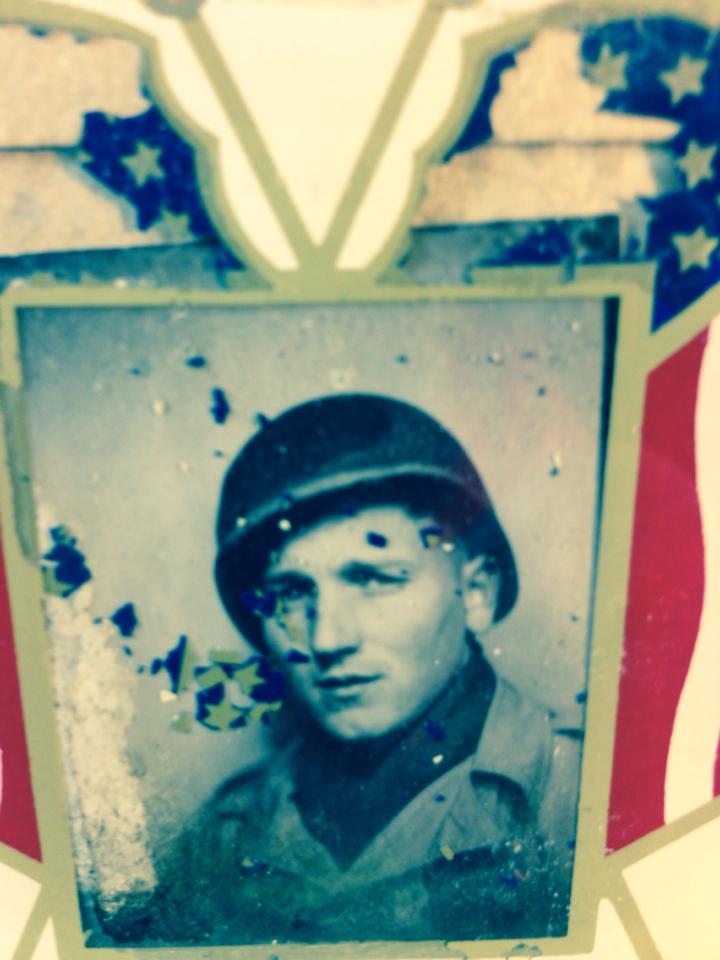 Comp-stomp bottleneck collection 1
Collection by
Skajellafetty
Playing the community made bottleneck comp-stomp style maps in annihilation mode in Company of Heroes has long been a favorite gaming choice for us. But since open-map player vs player is the more popular way to play, & COH 2 was missing a "forced chokepoi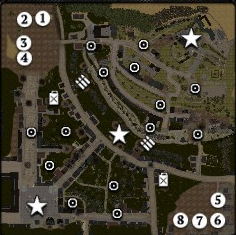 Assault on Nitra (3vs3,4vs4) urban map
Collection by
Nipple Blades SVK
The play area of the map is 448x448 meters The main inspiration for my map was my home town,Nitra,it was bombed by soviets so I tried to reconscrut the old appearance of the town a bit.The dominant of the map is a castle with renaissance bastion type of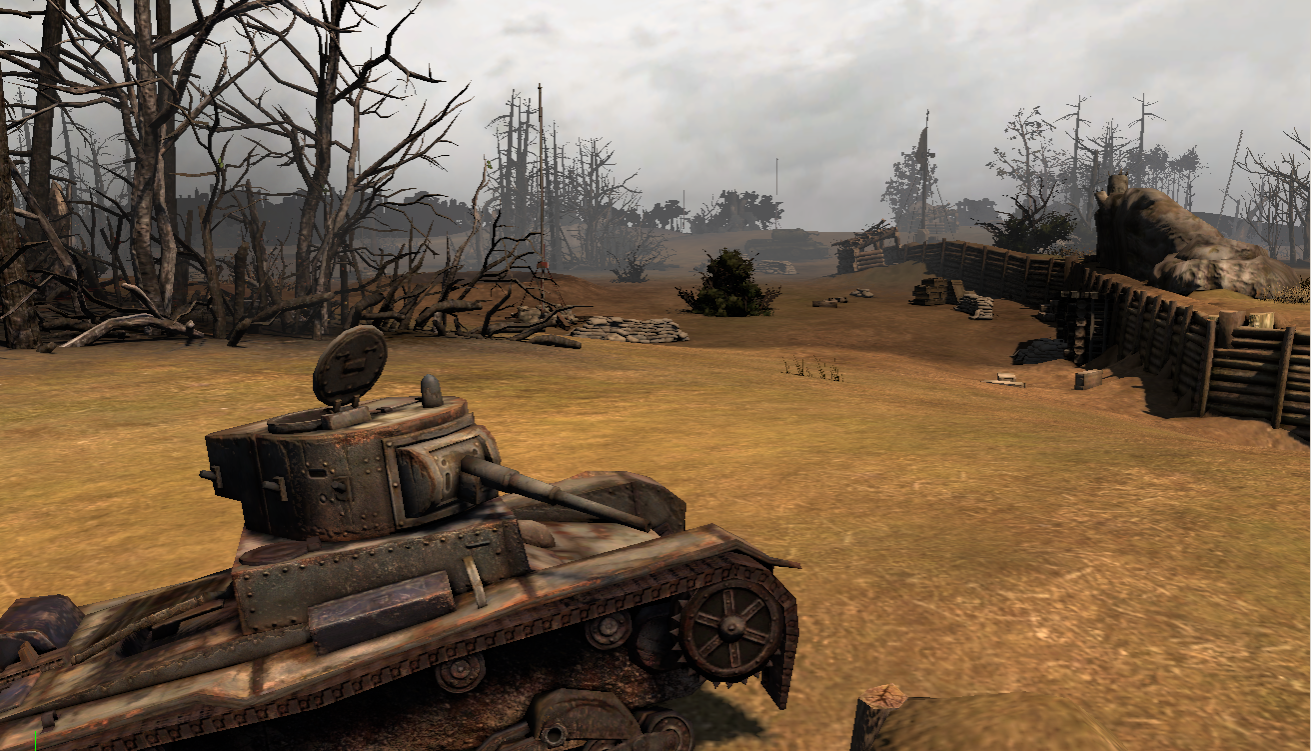 Nebaka's maps
Collection by
Nebaka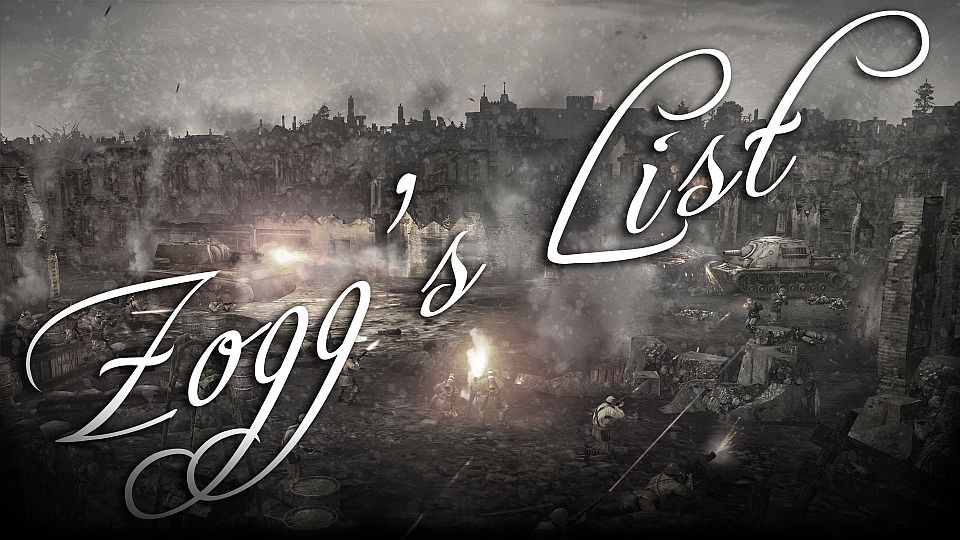 Zogg's List
Collection by
megazogg
The finest maps possible to find in Workshop! ;)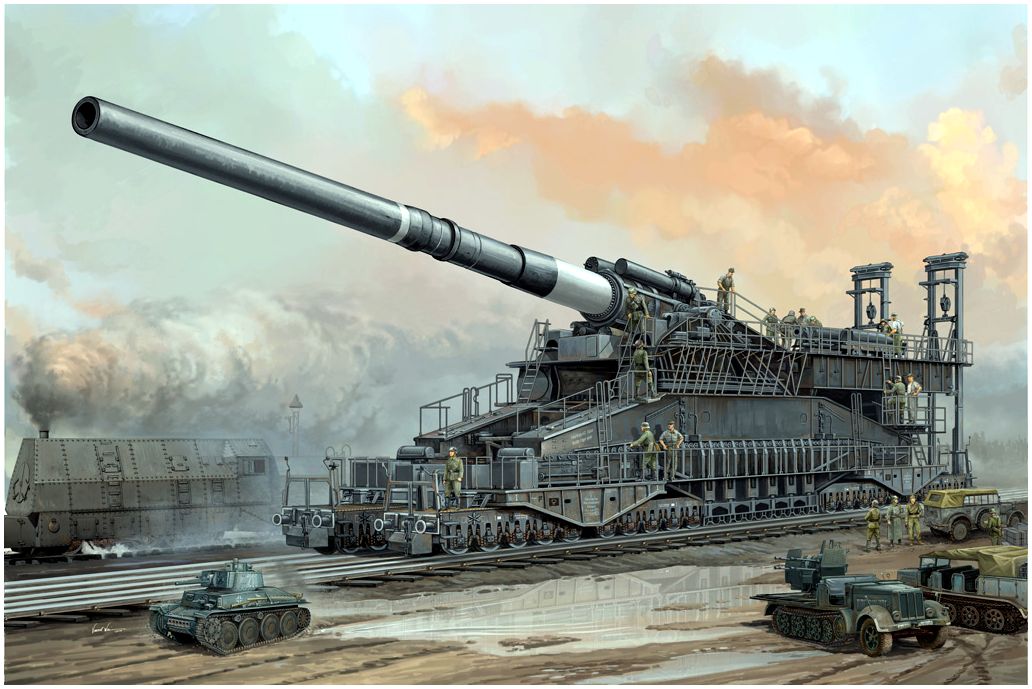 1. Elite KPG / Kollektion
Collection by
[9C] 1. Elite KPG Reiner90
Viele meiner lieblings Karten, ich hoffe das ihr genauso viel Spaß dran habt. Gruß reiner90.

hey boys
Collection by
[sD]ILL
i made a few maps i hope u will like comment and report if there should be somthing wrong with the maps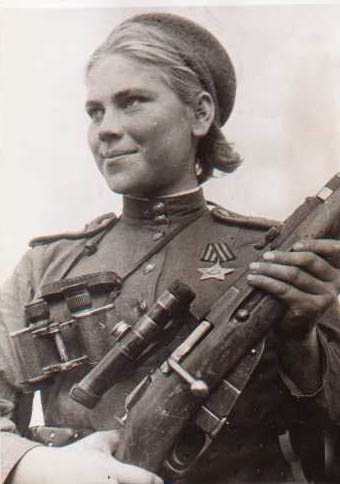 Non-cancerous COH2 maps
Collection by
willynilly
Maps that do NOT have a popcap higher than 100, have a stupid amount of resource points, et cetera. Maps that are generally true to how COH2 was intended to be played. Made for the /rtsg/ Steam group.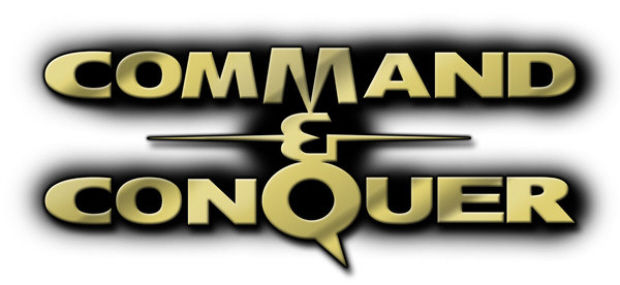 Command & Conquer Decal-pack for Company of Heroes 2
Collection by
TheMaster5025
All Decals work at All Factions Not The Britain DLC Supported! C&C Red Alerd 3 Japan & C&C Generals China are comming with support for the British Forces DLC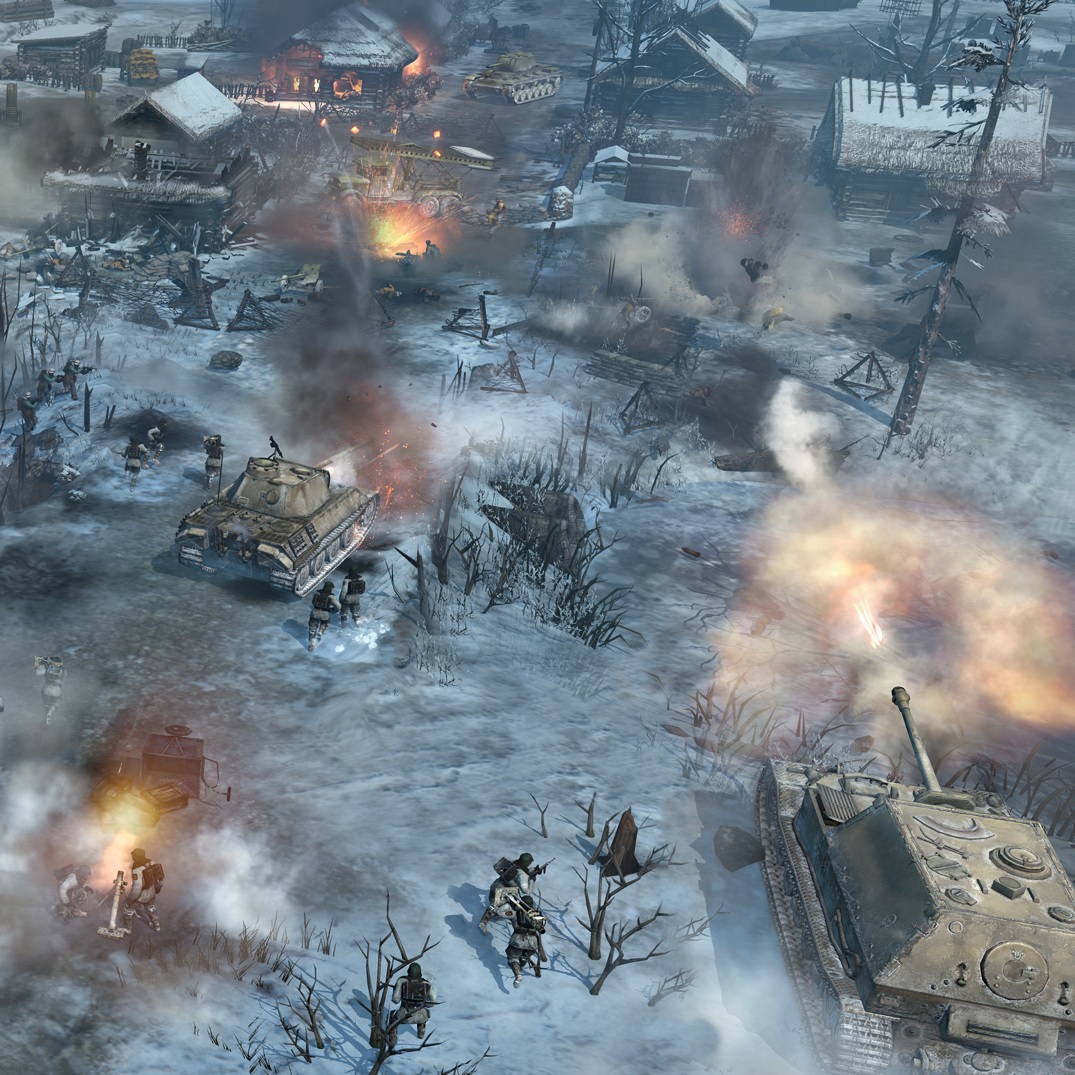 =GFF= COH 2 Map Collection
Collection by
Bushklopper
=GFF= COH 2 Map Collection Map Sammlung zum gemeinsamen Zocken Map collection for common play Da unterschiedliche Map-Abonnements und derer Anzahl diverse Probleme verursachen, gemeinsam in einer Lobby zu spielen, wurde diese Collection erstellt, dami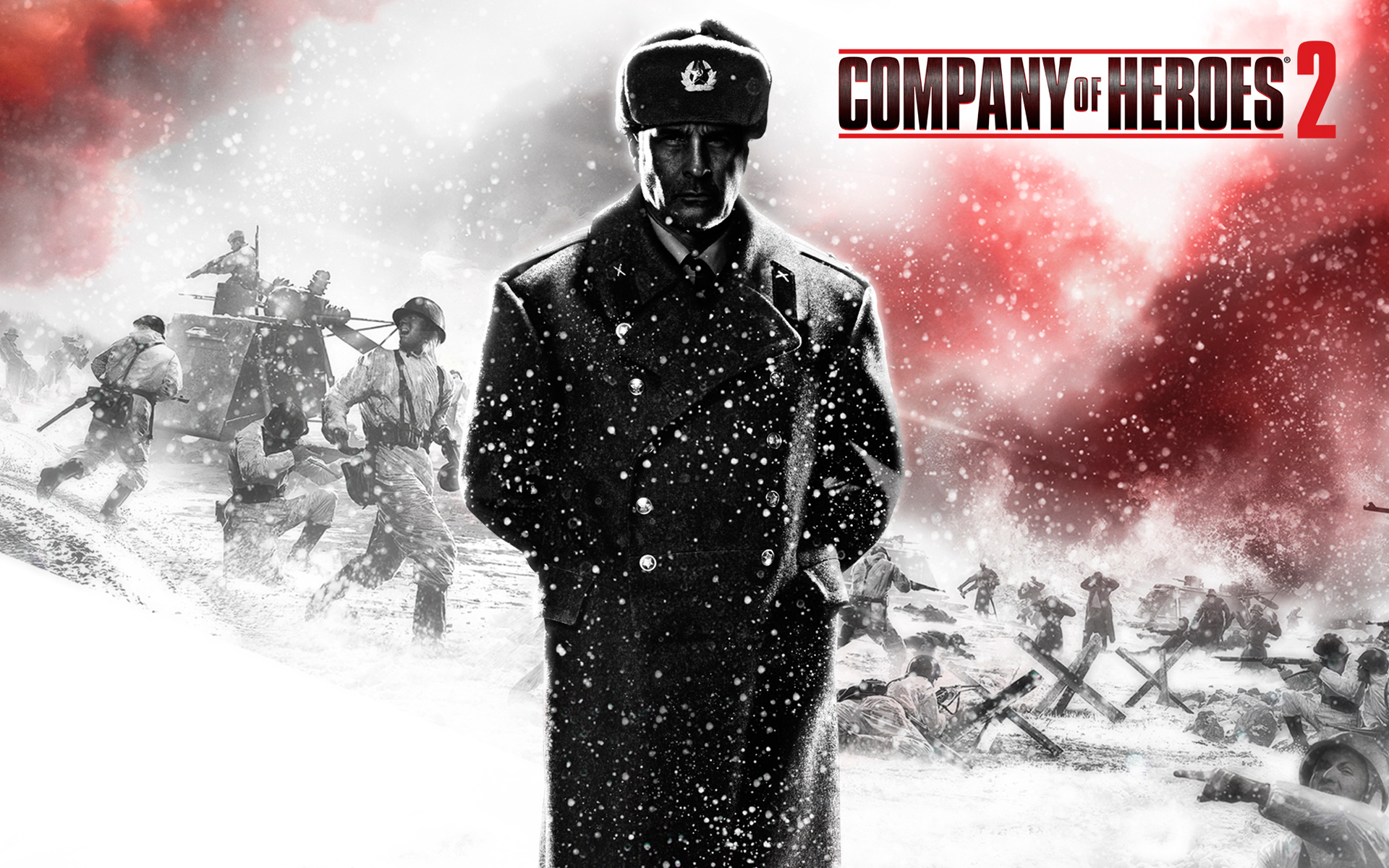 Carte Compagny Of Heroes 2
Collection by
Remax92 (FR)
Cartes de Compagny Of Heroes 2 .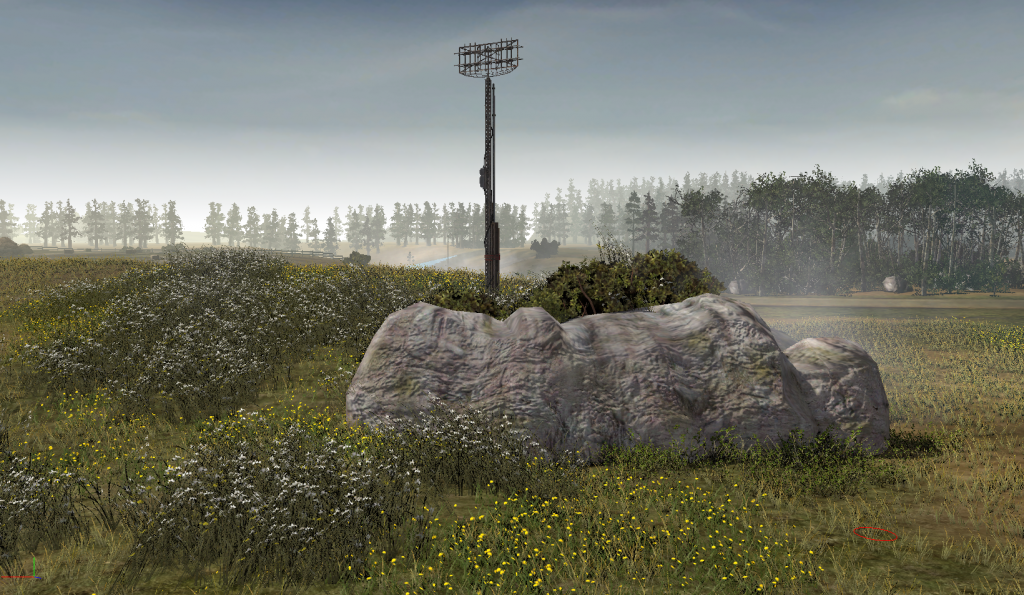 akosi's collection
Collection by
Knoobi'Win
ATTENTION! these maps are only from the real creator, so i am sure it will refreshing if new version will be available. These maps all about 1.design, 2. balance however i guess there is a few maps which arenot balanced(like maps from CoH 1),but still fu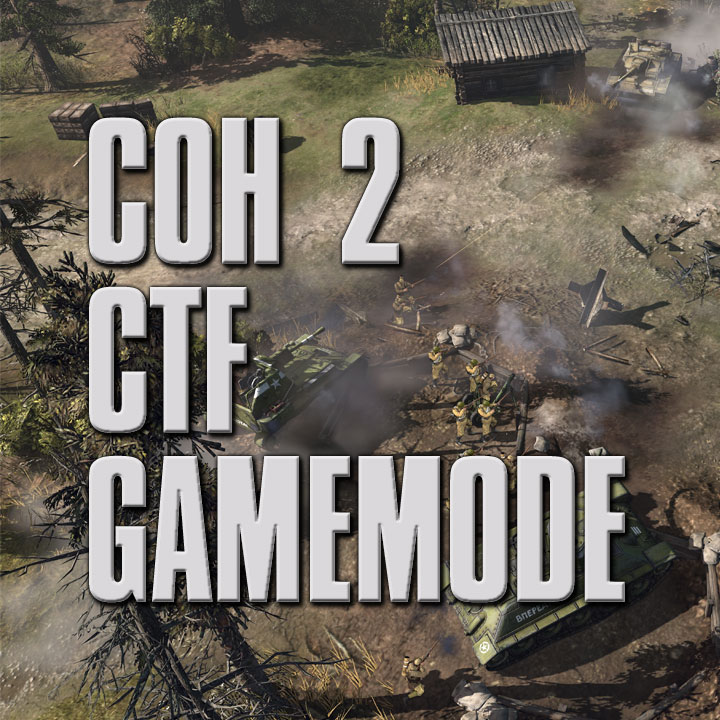 Maps with Janne252's Capture the Flag Gamemode
Collection by
Janne252
Maps with Janne252's Capture the Flag Gamemode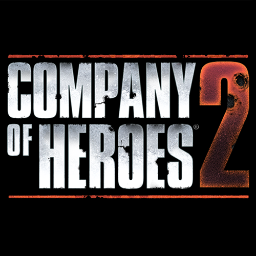 Map's
Collection by
JMeister
ewa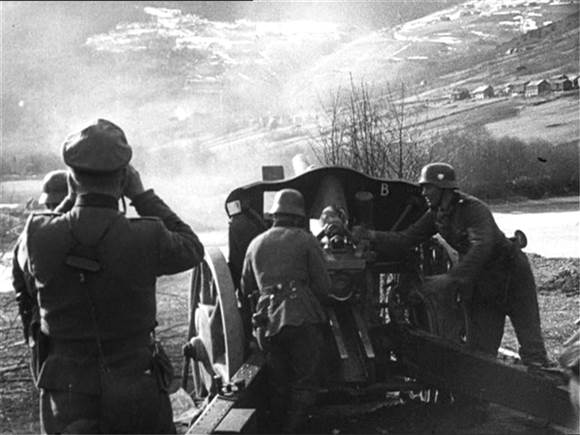 Battlefields of Norway
Collection by
Saether
A series of COH2 maps from the battles in Norway during ww2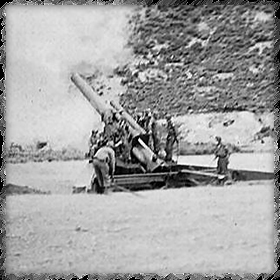 Overwhelming Victory Support Strikes
Collection by
Luz
Each Factions' Unique Skills as Victory Strikes with some modifies.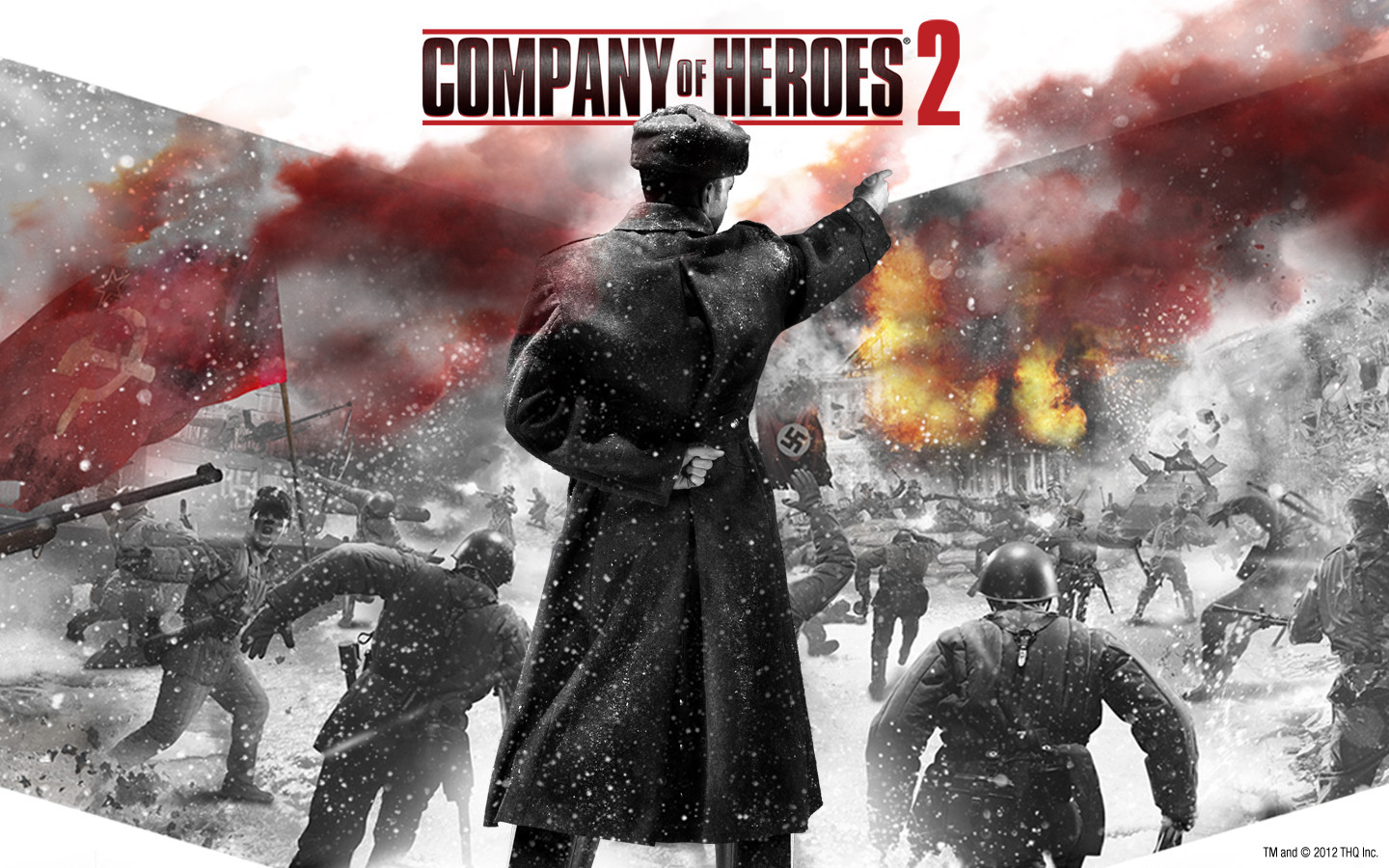 CoH2 Modpack
Collection by
[KGN]TheGamerXVIII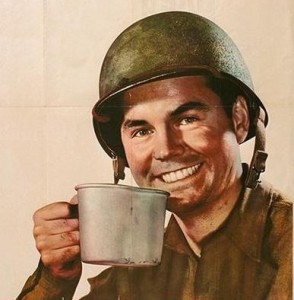 TheWarGazette.com - Editors Choice
Collection by
TheWarGazette@com
The very best CoH2 maps.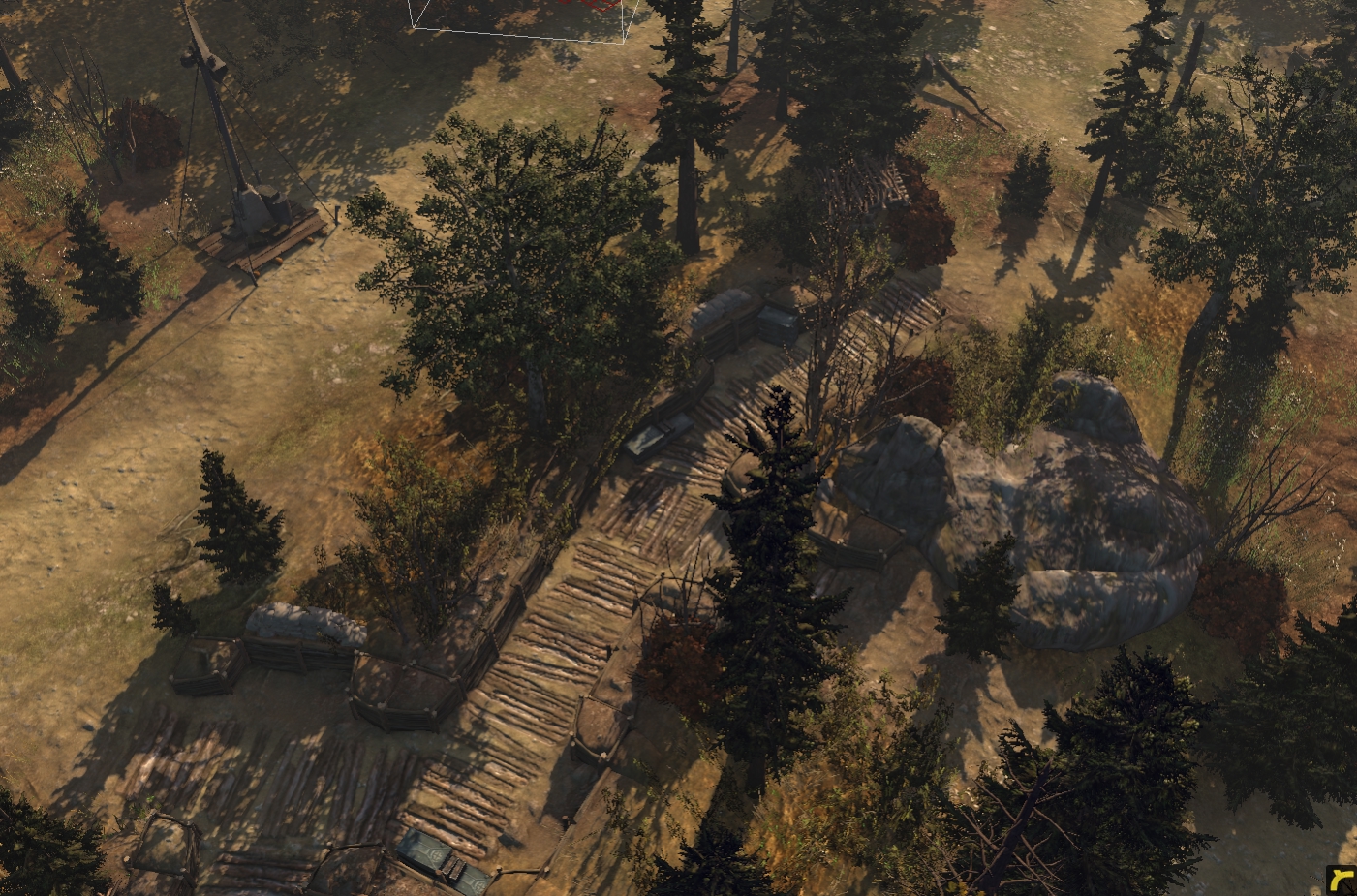 O'Field's Mappack
Collection by
Darth Tensai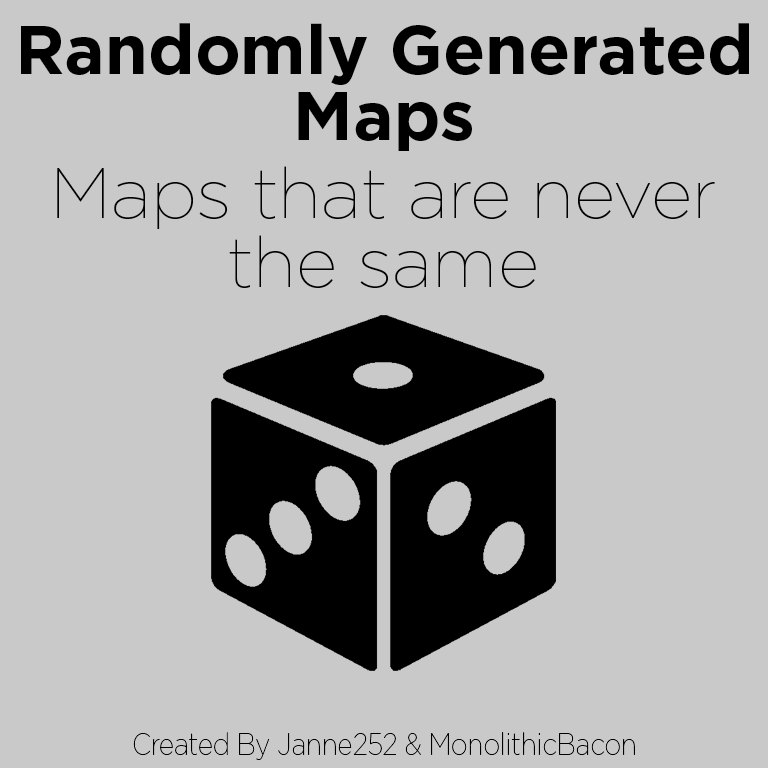 Randomly Generated Maps
Collection by
Janne252
Randomly generated maps are exactly what the title says. Randomly generated. The territory layout is fixed per map, but everything around the strategic points is always different. If you are interested on creating more maps using this technique, feel free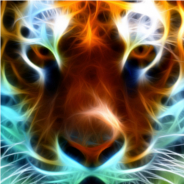 Tiger's Maps
Collection by
|E~C| Tiger
This is a collection of my maps.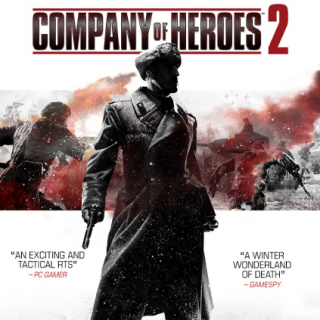 Storm The Front 4v4 custom map [Under construction]
Collection by
[EpicArma.com]Pvt. Goofus
Alright, here's alpha version of the 4v4 Storm The Front map. - NOW 0.0.0.2 What I'm trying to do here is checking gameplay of massive battle in one chokepoint. This map is pretty familiar to Into The Breach DoW map, but it will have some tweaks. Disc

-=My CoH 2 mods compilation=-
Collection by
-=PA=- Colonel Devastator
#Test. Work in progress...