Showing 1-9 of 537 entries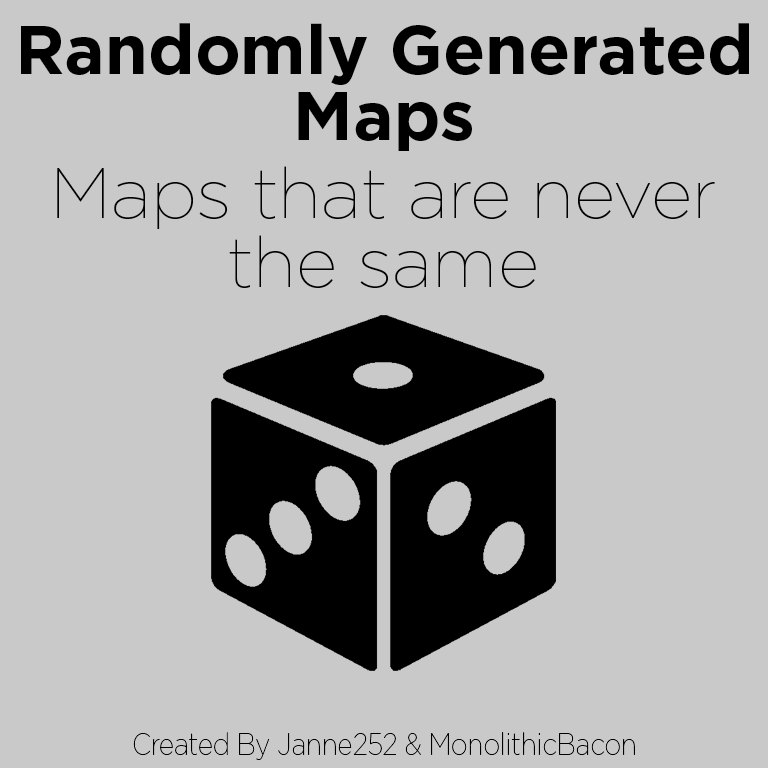 Randomly Generated Maps
Collection by
Janne252
Randomly generated maps are exactly what the title says. Randomly generated. The territory layout is fixed per map, but everything around the strategic points is always different. If you are interested on creating more maps using this technique, feel free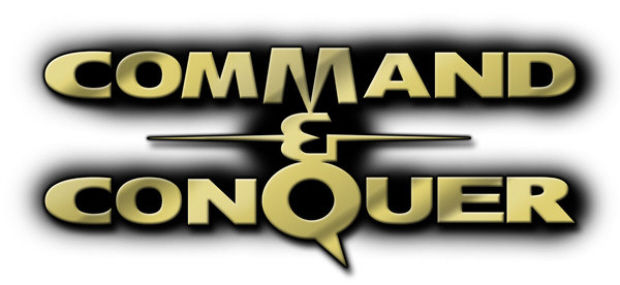 Command & Conquer Decal-pack for Company of Heroes 2
Collection by
Legion
All Decals work at All Factions Not The Britain DLC Supported! C&C Red Alerd 3 Japan & C&C Generals China are comming with support for the British Forces DLC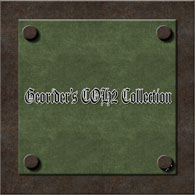 COH2 Skins collection
Collection by
georider
This is my workshop collection of Company of Heroes 2 skinpacks.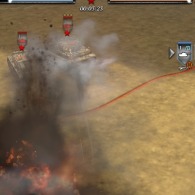 Impossible Offline Achievement Maps(MP)
Collection by
Mellow
These maps are for players who play with AIs offline with no other way to get these achievements. Most of the achievements are impossible playing against AI. IS-2 Achievement map: Tiger Ace is out means you have to wait 10 mins before your resource co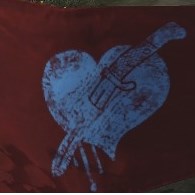 My COH 2 maps.
Collection by
xxCompany Of Cowardsxx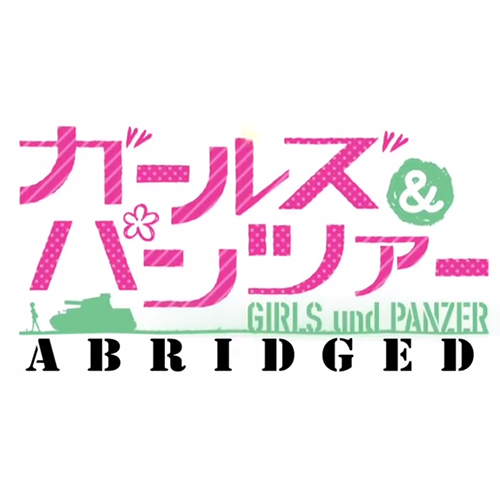 Girls und Panzer
Collection by
LoaD x GobeLin (Гобелин)
Girls und Panzer mods collection for COH2.


British Fronts Map Pack
Collection by
MonolithicBacon
This collection consists of a variety of maps from the British Campaign, created by MonolithicBacon, with contributions from Mirage. From Africa, to Belgium and the Netherlands, these maps display the vast and complex nature of warzones throughout the Brit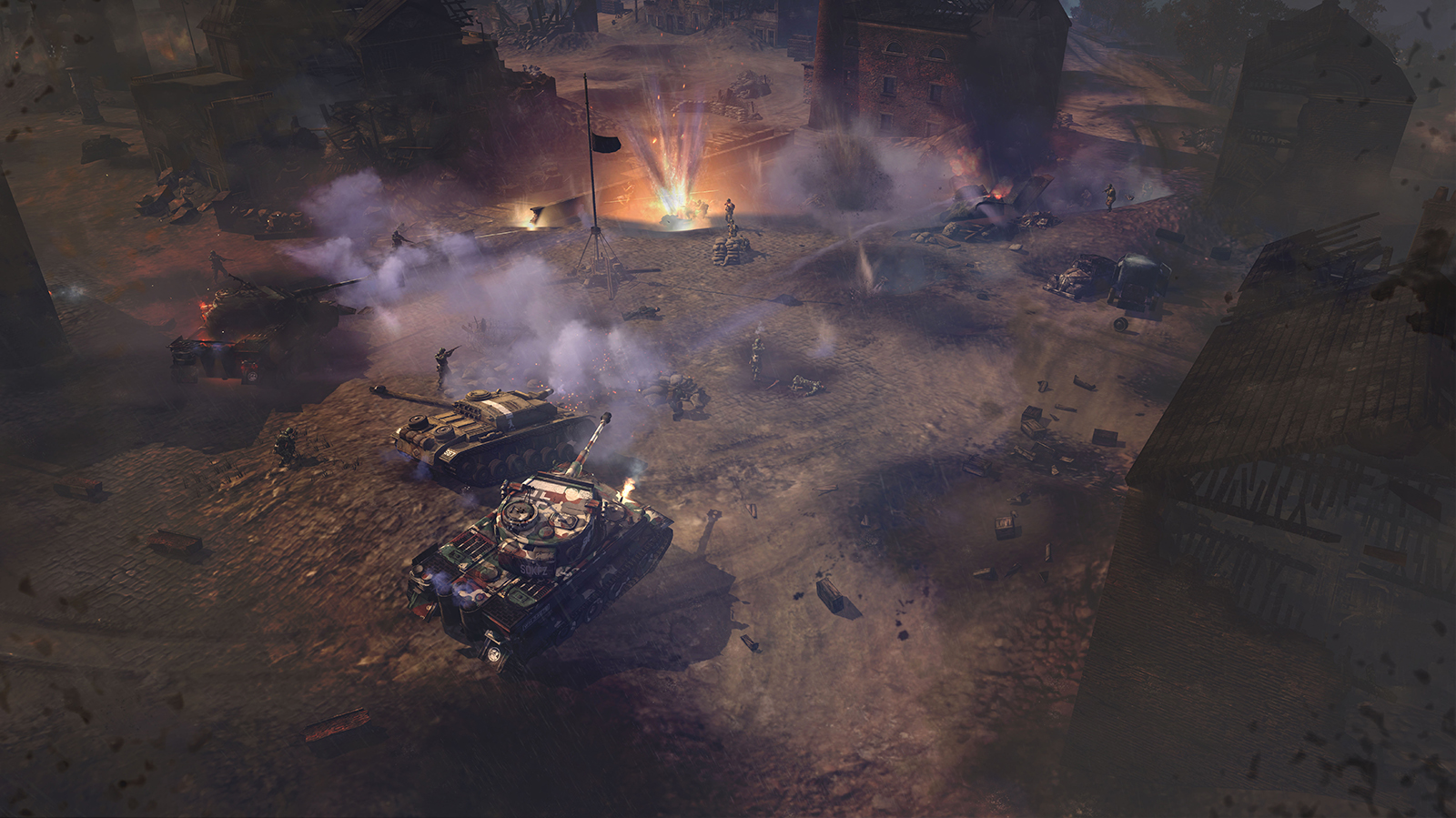 MonolithicBacon & DonXavi's Map Pack
Collection by
MonolithicBacon
MonolithicBacon and DonXavi have both been creating maps for Company of Heroes since the release of vCOH's WorldBuilder, and 60+ maps, 5 Mods and several years later, they're still going. Enclosed are a collection of the best that they have to offer, all p

Company of Heroes 2 #Fun Game Modes
Collection by
cнιld oғ тнe nιgнт✨
Company Of Heroes 2 Fun Game Modes -Capture The Flag - Bkmod II - Population Cap -CheatCommands Mod(really fun :D) -Relic Contenct -Attrition