Showing 1-9 of 914 entries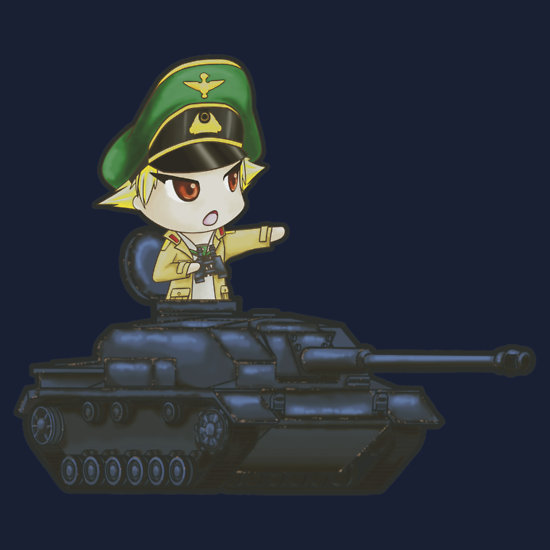 HelpingHans CoH2 Collection
Collection by
HelpingHans
A collection of the best CoH2 community content chosen by HelpingHans.
Company of Heroes 2 Personal Made Maps | Vulfas 58
Collection by
Katashi Katsumoto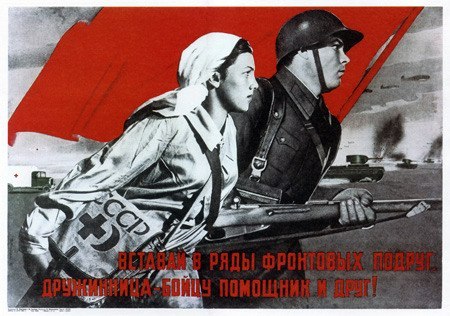 Decals and skins - Наклейки и камуфляжи - Col.Chekhovskiy
Collection by
Pkl.Chehovskiy
A small collection of skins, stickers, and plans for "company of Heroes 2" that attracted me. Небольшая коллекция камуфляжей, наклеек и планов для "Роты Героев - 2", приглянувшихся мне.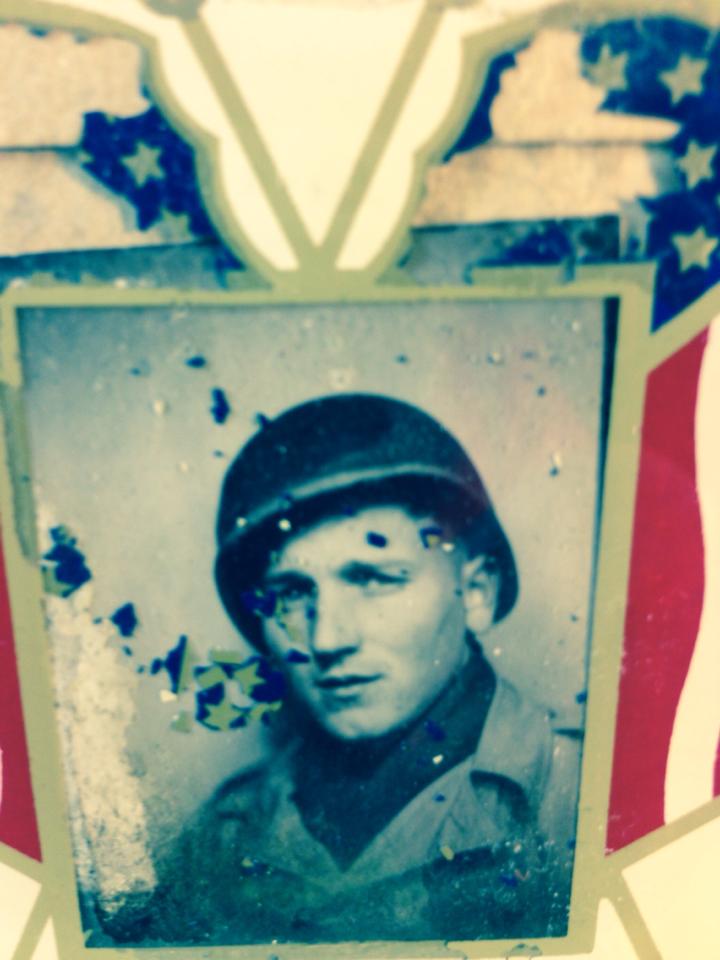 Comp-stomp bottleneck collection 1
Collection by
Skajellafetty
Playing the community made bottleneck comp-stomp style maps in annihilation mode in Company of Heroes has long been a favorite gaming choice for us. But since open-map player vs player is the more popular way to play, & COH 2 was missing a "forced chokepoi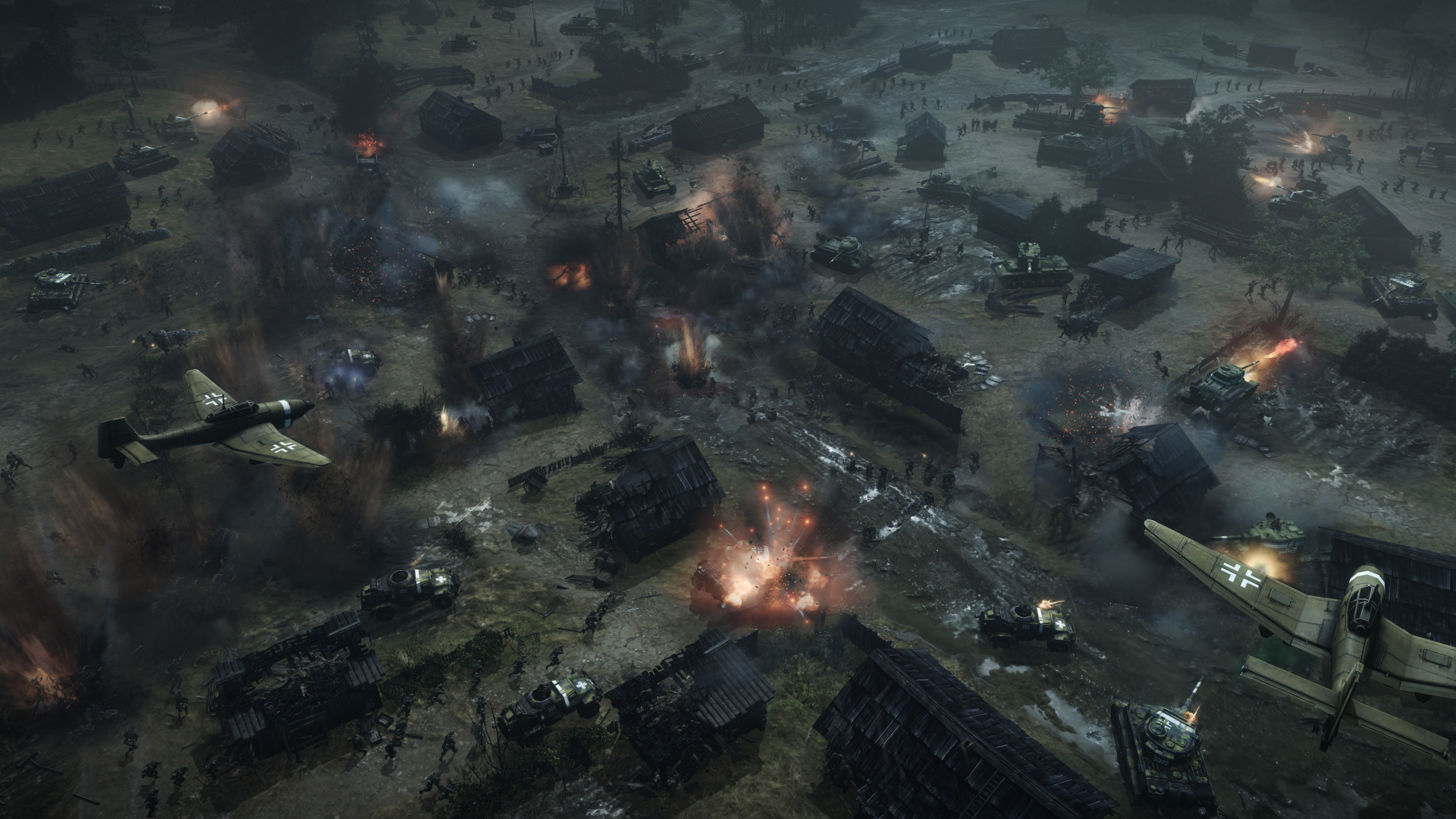 CoH2-Map´s By Lt.Clifforth
Collection by
«DoP»Lt.Clifforth
this colection is for my Newest CoH2 Maps. i will update this ones new maps is released. if u like my maps make sure to follow this for all the new content.

Frigid Conditions Map Pack
Collection by
MonolithicBacon
Collecting all of his winter maps into one place, MonolithicBacon presents Frigid Conditions, taking the initial premise of Company of Heroes 2, and bringing it back into realisation: the threat of the freezing cold. Prepare yourself for snow, ice, blizzar

Kommandobefehl - A Map Pack of Resistance Combat
Collection by
MonolithicBacon
"From now on all men operating against German troops in so-called Commando raids in Europe or in Africa, are to be annihilated to the last man. This is to be carried out whether they be soldiers in uniform, or saboteurs, with or without arms; and whether f

World War I
Collection by
MonolithicBacon

British Fronts Map Pack
Collection by
MonolithicBacon
This collection consists of a variety of maps from the British Campaign, created by MonolithicBacon, with contributions from Mirage and Donxavi. From Africa, to Belgium, France, Crete and the Netherlands, these maps display the vast and complex nature of w