Showing 1-18 of 738 entries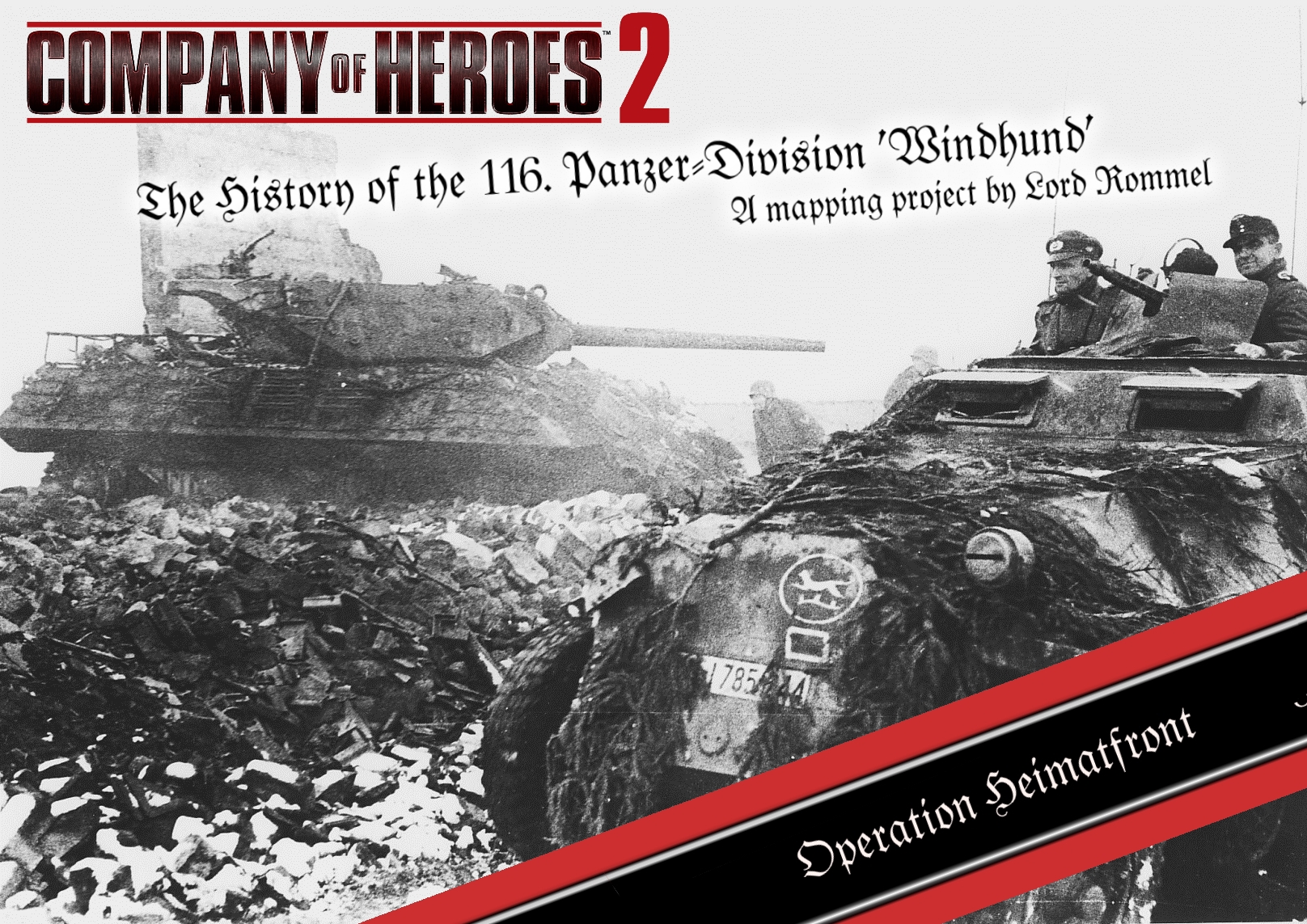 +++ Operation Heimatfront +++ The history of the 116. Panzer-Division
Collection by
[AE-Dev]Mitth'raw'nuruodo
+++ OPERATION HEIMATFRONT +++ The History of the 116. Panzer-Division A mapping project by Lord Rommel for Company of Heroes 2. The History of the Windhund-Division: The 116th Division was constituted in the Rhineland and Westphalia areas of western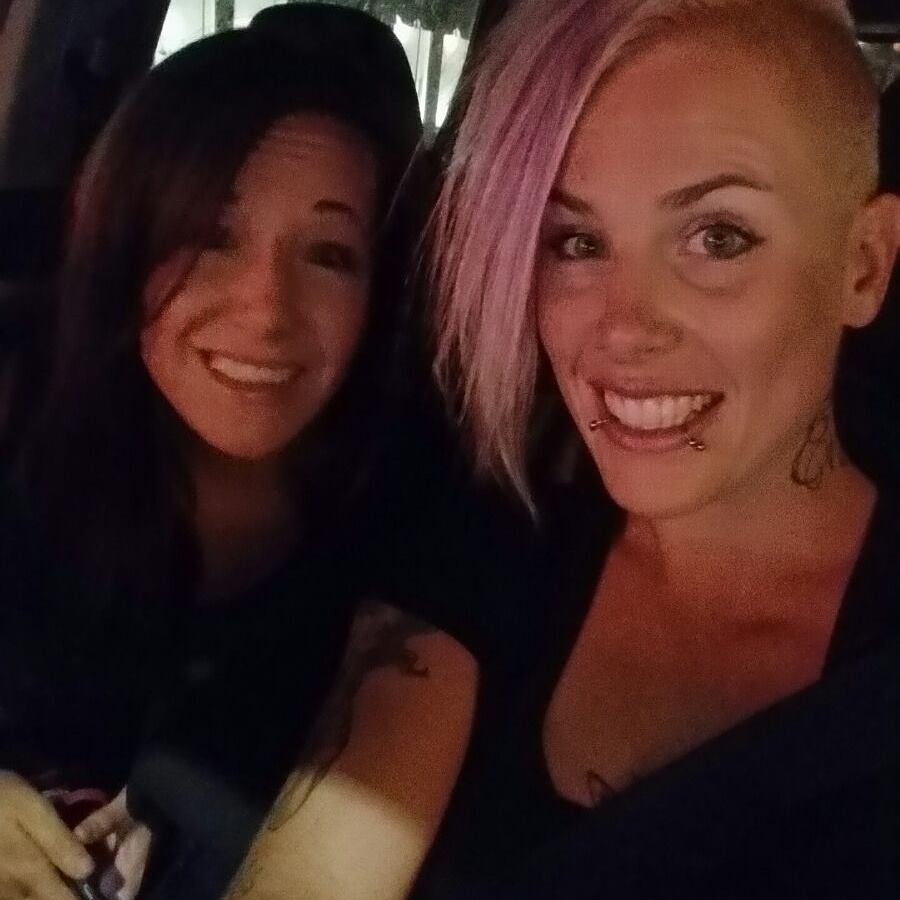 Company of Heroes Maps
Collection by
Jaymes
Collection of maps to play with that offer variety and quality


Kommandobefehl - A Map Pack of Resistance Combat
Collection by
MonolithicBacon
"From now on all men operating against German troops in so-called Commando raids in Europe or in Africa, are to be annihilated to the last man. This is to be carried out whether they be soldiers in uniform, or saboteurs, with or without arms; and whether f

Official 1v1 Map Making Tourney Maps
Collection by
Tric
These are the maps that will be used for the map pool in the 1v1 portion of the Map Making Contest.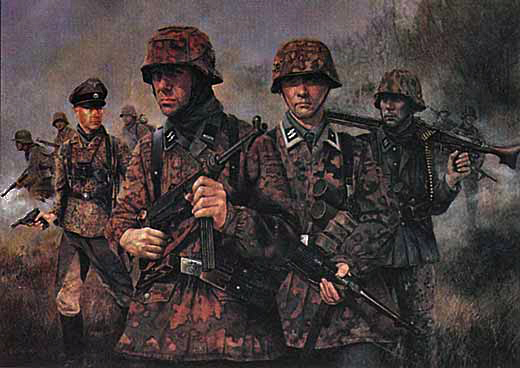 Kati3Kat's COH2 Collection
Collection by
Obersturmbannführer Todesengel
I was bored of the Vanilla COH2 Feel and decided to take to looking for some wonderful Mods. This collection is what I have designed. I personally, spent a lot of time screening all 656 mods so I do hope you enjoy this collection as much as I do. Please lo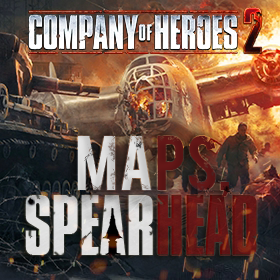 Spearhead - Company of Heroes 2 [Spearhead mod, maps]
Collection by
TheLesnikGood
Spearhead is a well designed realism mod that allows players to simulate WW2 combat on an unparalleled level. Below is the link to the spearhead mod, aswell as several maps that suit the mod to perfection. Feel free to send me any questions related to the

Kantai Collection Faceplates
Collection by
Mika | ミカ
The Faceplates based on Kantai Collection, Japanese Wep-Game and Anime Characters. I'm making these randomly, If You want some specific characters(KanColle only for here), Please, Leave comments below. Thanks for your attentions and subscription.


British Fronts Map Pack
Collection by
MonolithicBacon
This collection consists of a variety of maps from the British Campaign, created by MonolithicBacon, with contributions from Mirage and Donxavi. From Africa, to Belgium, France, Crete and the Netherlands, these maps display the vast and complex nature of w


World War I
Collection by
MonolithicBacon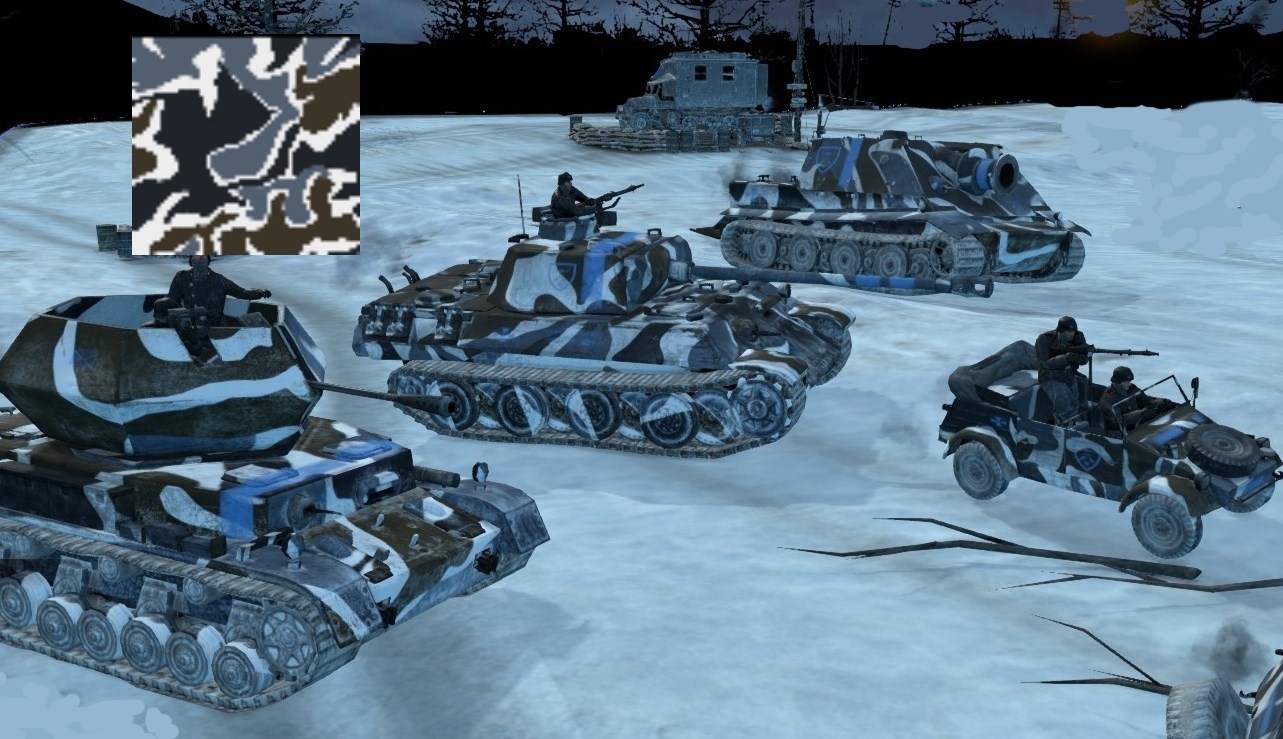 Waynes World
Collection by
Waynes World Rox
New sets of skins for Vehicles to make your game fun and interesting, most of the skins I have created are my own hand made patterns and made for Fun!!! All my German modes and Allied forces work with Spearhead ;) & Theatre of War DLC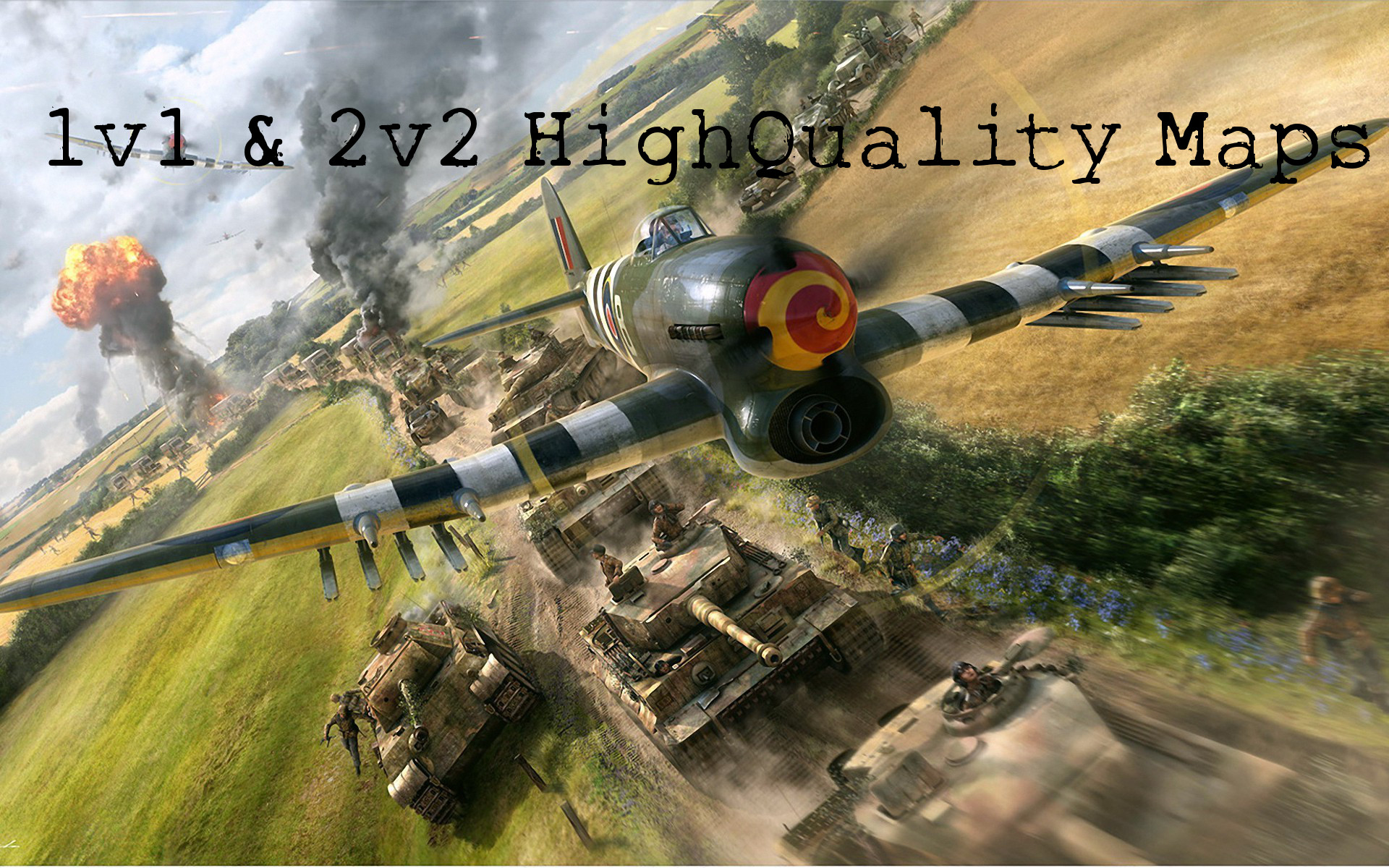 1v1 & 2v2 High Quality Map Pack
Collection by
Wiggin ✿
A hand picked collection of high quality 1v1 and 2v2 Maps for Company of Heroes 2. These maps are picked based on quality, design and gameplay. They are also tested with http://steamcommunity.com/sharedfiles/filedetails/?id=341279469


Operation: Blacklist
Collection by
MonolithicBacon
Operation: Blacklist comprises of maps that were designed, erected and published behind the Iron Curtain of the Western Front Armies' Non-Disclosure Agreement. Unable to be displayed to the public, these maps have been rigorously tried and tested under the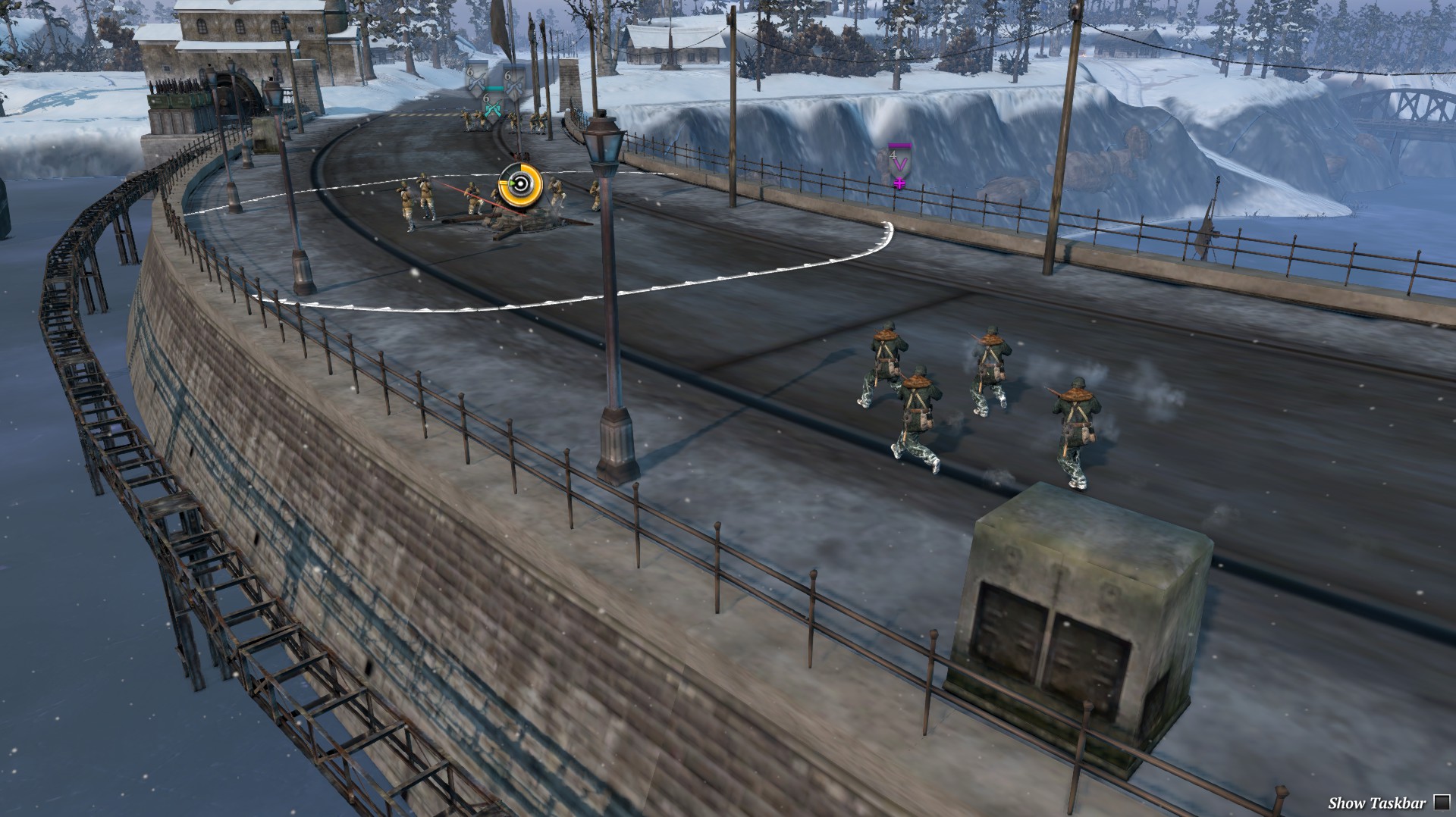 Bottleneck Maps!
Collection by
Ryan
Bottleneck compstomp maps! I love em, you love em... let's love em together!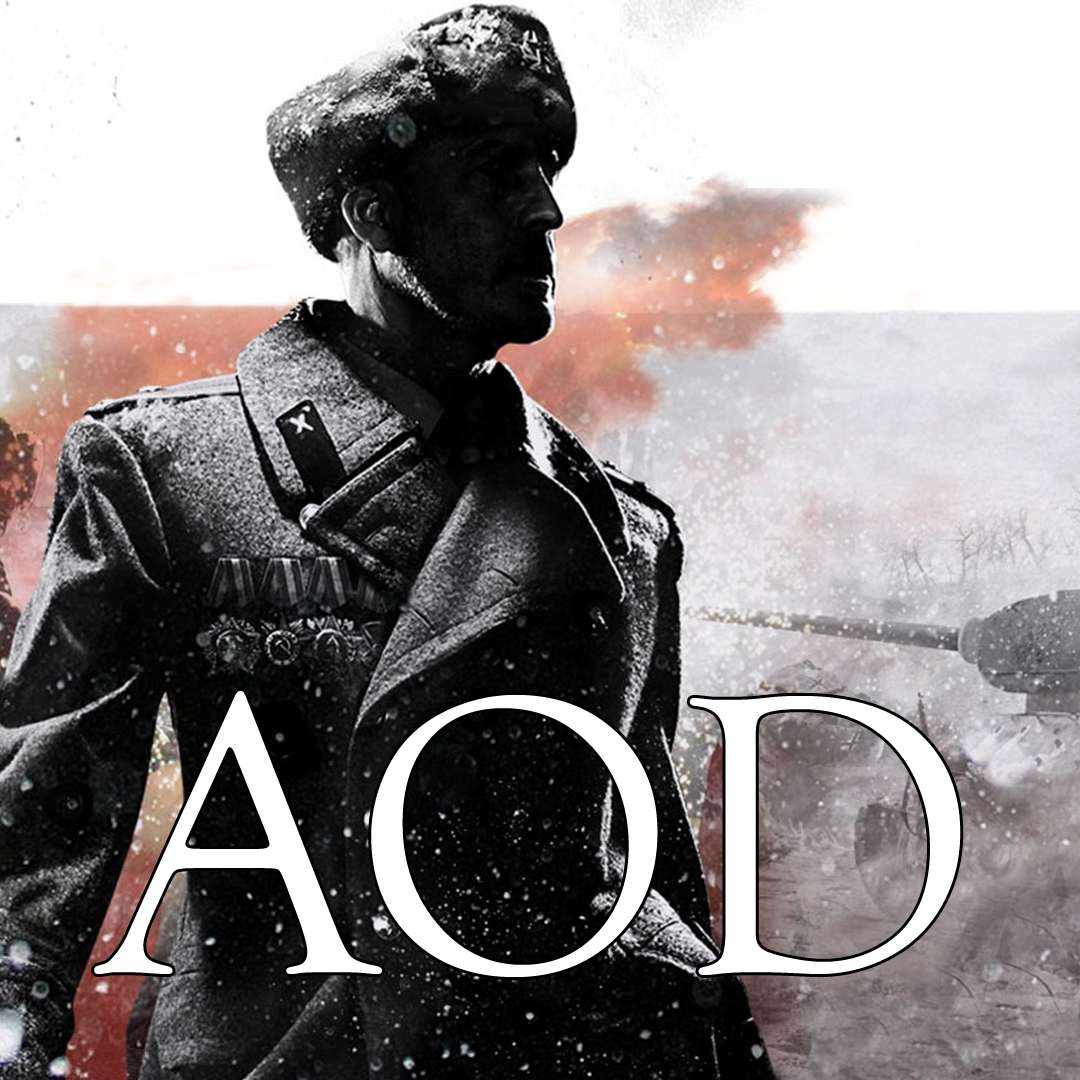 Official Art of Defence (AOD) mod + maps
Collection by
littleBIT
The official AOD mod for CoH2 + all official maps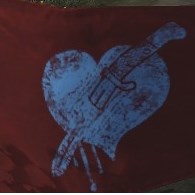 My COH 2 maps.
Collection by
xxCOMPANY OF COWARDSxx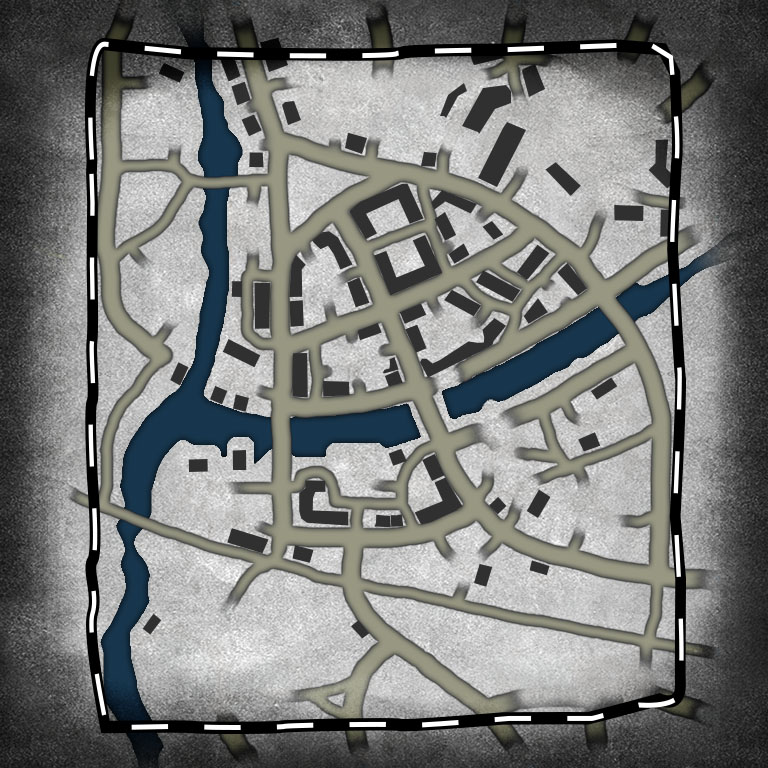 Lionskaya (Lyon for Company of Heroes 2)
Collection by
RiX
This is the first and most sophisticated 'Lyon' port for Company of Heroes 2! Enjoy your stay! ______________________________________________________________________________ I have come to love Lyon in vCoH. Many players remember this as a campfest and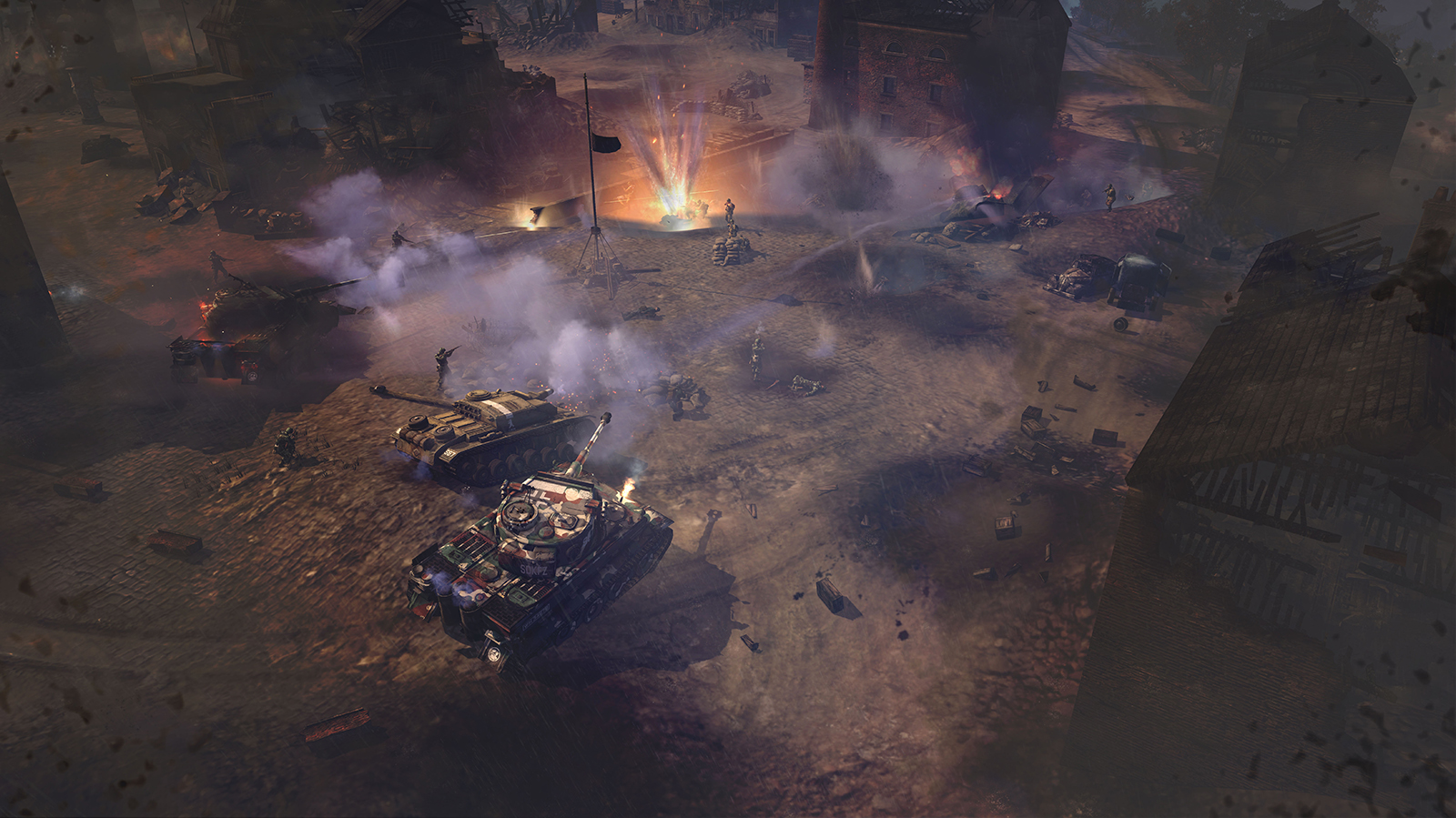 MonolithicBacon & DonXavi's Map Pack
Collection by
MonolithicBacon
MonolithicBacon and DonXavi have both been creating maps for Company of Heroes since the release of vCOH's WorldBuilder, and 60+ maps, 5 Mods and several years later, they're still going. Enclosed are a collection of the best that they have to offer, all p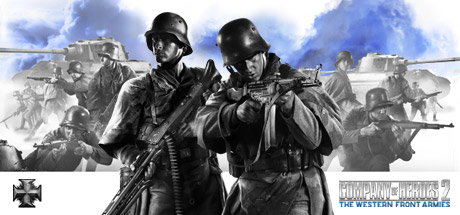 Company of Heroes 2 #Fun Game Modes
Collection by
Azzy
Company Of Heroes 2 Fun Game Modes -Capture The Flag - Bkmod II - Population Cap -CheatCommands Mod(really fun :D) -Relic Contenct -Attrition