Showing 1-30 of 801 entries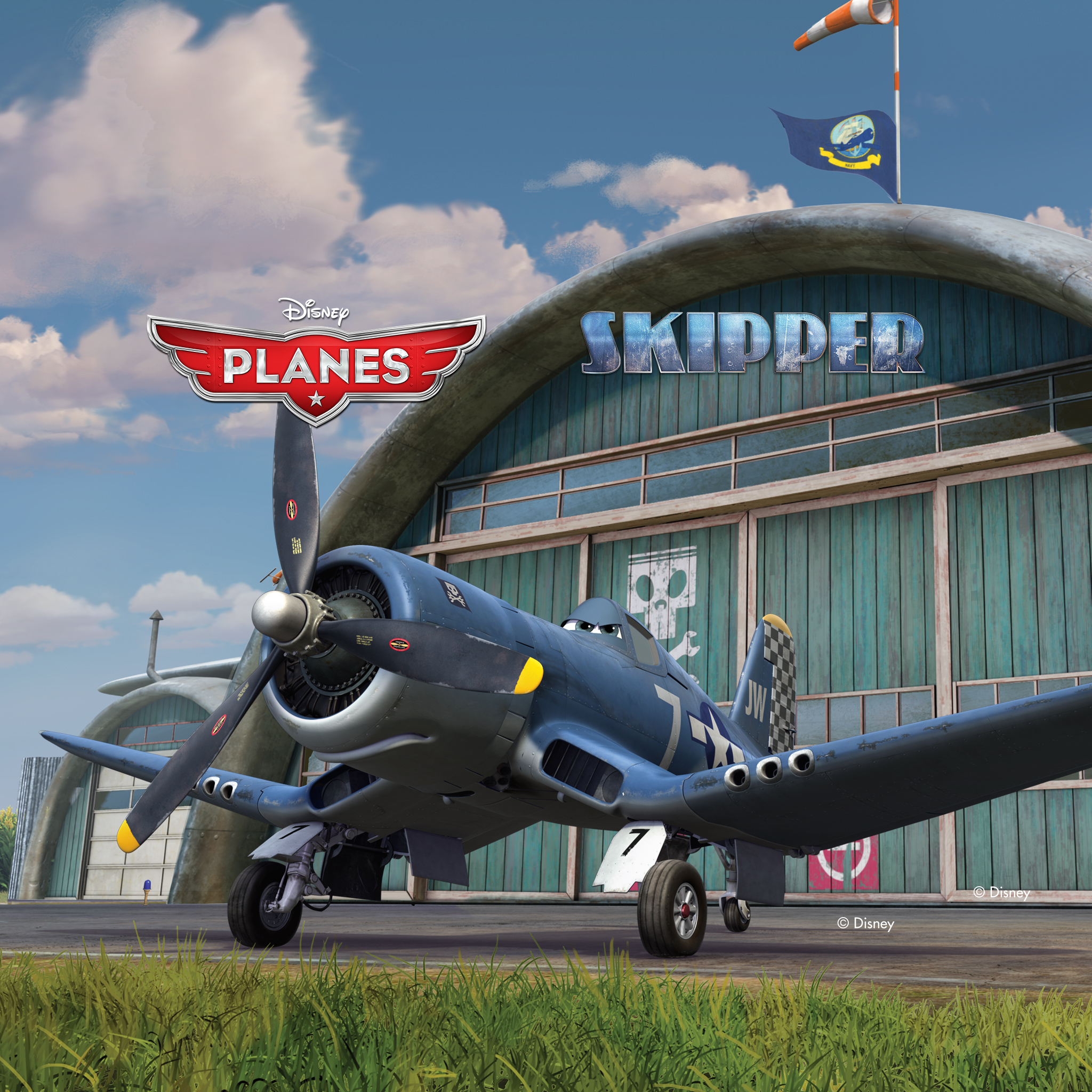 SUPER STAR
Collection by
capiro74
FUN FUN FUN EXELENTE *******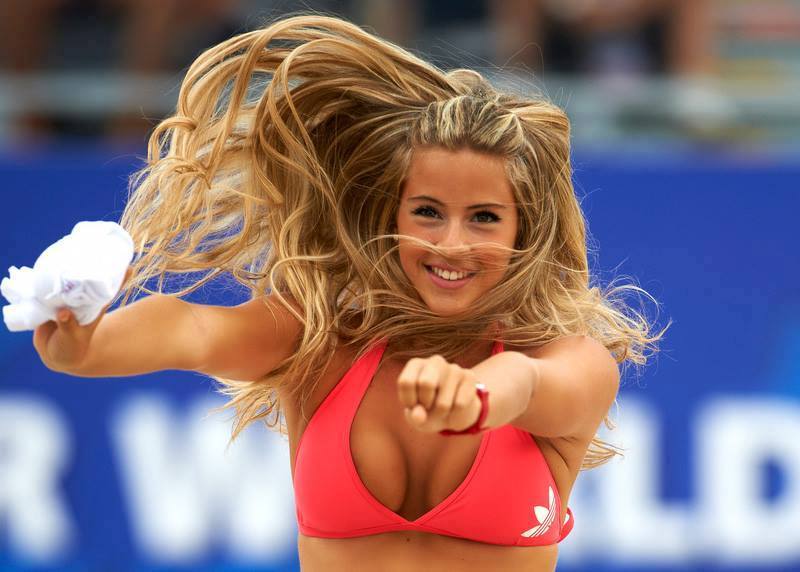 Matts Mighty CoH2 Mods
Collection by
Doc ♠
Just the best

Kommandobefehl - A Map Pack of Resistance Combat
Collection by
MonolithicBacon
"From now on all men operating against German troops in so-called Commando raids in Europe or in Africa, are to be annihilated to the last man. This is to be carried out whether they be soldiers in uniform, or saboteurs, with or without arms; and whether f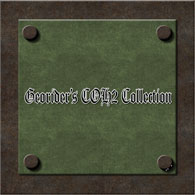 COH2 Skins collection
Collection by
georider
This is my workshop collection of Company of Heroes 2 skinpacks.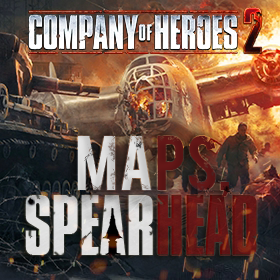 Spearhead - Company of Heroes 2 [Spearhead mod, maps]
Collection by
TheLesnikGood
Spearhead is a well designed realism mod that allows players to simulate WW2 combat on an unparalleled level. Below is the link to the spearhead mod, aswell as several maps that suit the mod to perfection. Feel free to send me any questions related to the

World War I
Collection by
MonolithicBacon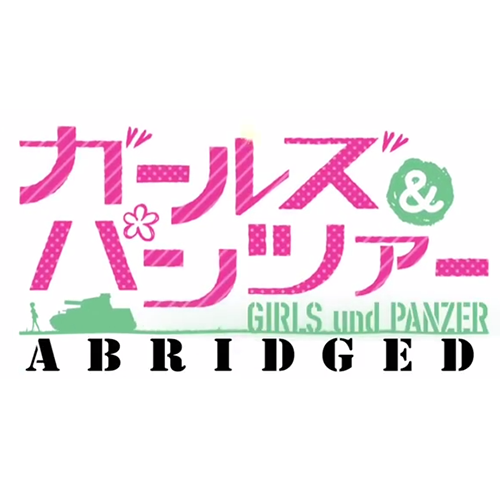 Girls und Panzer
Collection by
Rytsu
Girls und Panzer mods collection for COH2.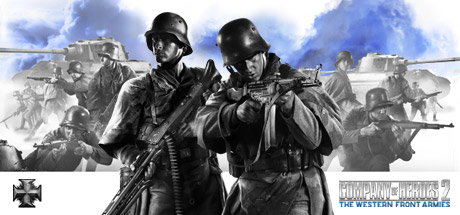 Company of Heroes 2 #Fun Game Modes
Collection by
Azzy🔱
Company Of Heroes 2 Fun Game Modes -Capture The Flag - Bkmod II - Population Cap -CheatCommands Mod(really fun :D) -Relic Contenct -Attrition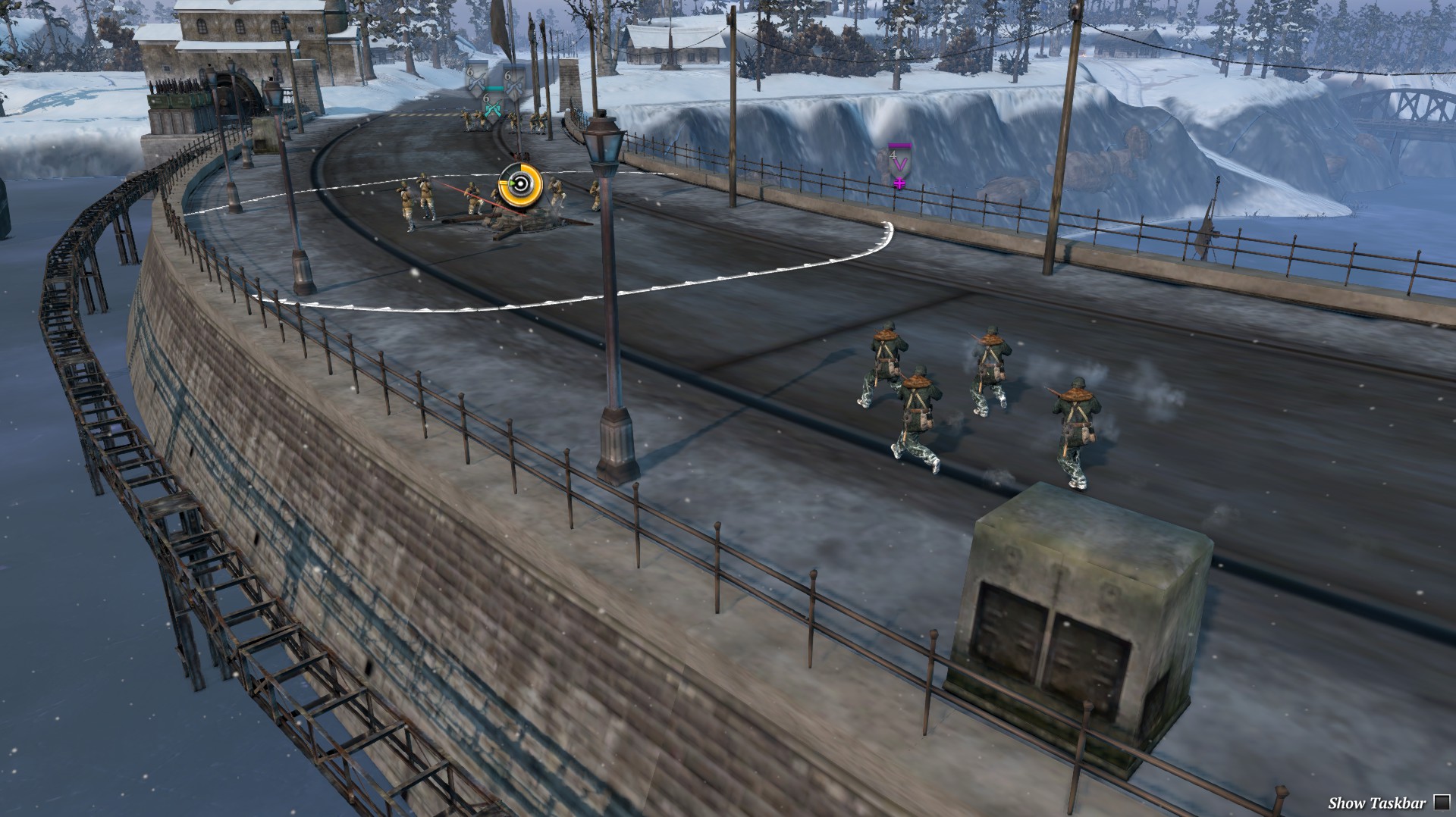 Bottleneck Maps!
Collection by
Ryan
Bottleneck compstomp maps! I love em, you love em... let's love em together!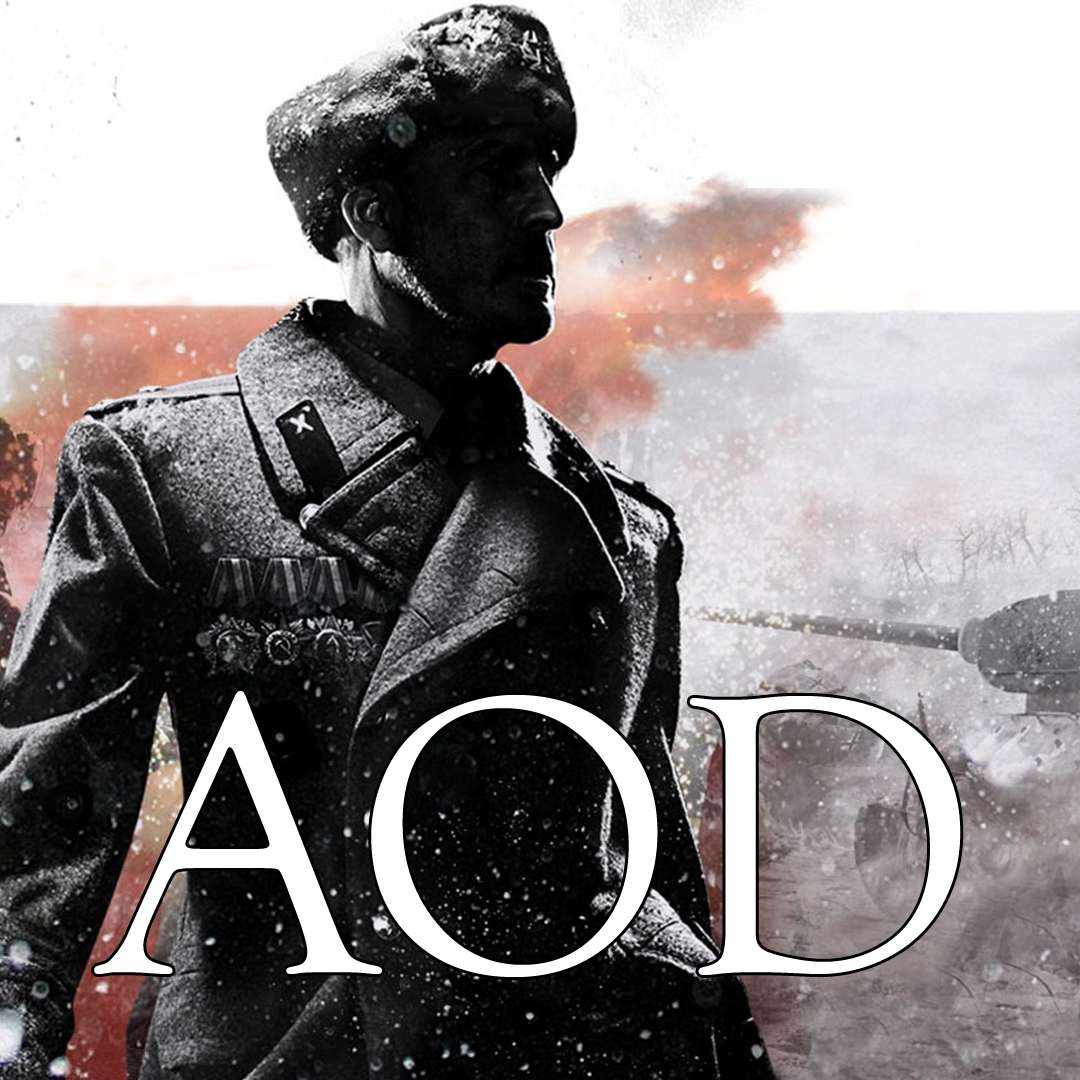 Official Art of Defence (AOD) mod + maps
Collection by
littleBIT
The official AOD mod for CoH2 + all official maps

British Fronts Map Pack
Collection by
MonolithicBacon
This collection consists of a variety of maps from the British Campaign, created by MonolithicBacon, with contributions from Mirage and Donxavi. From Africa, to Belgium, France, Crete and the Netherlands, these maps display the vast and complex nature of w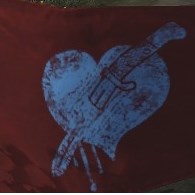 My COH 2 maps.
Collection by
xxCOMPANY OF COWARDSxx
Kantai Collection Faceplates
Collection by
2B
The Faceplates based on Kantai Collection, Japanese Wep-Game and Anime Characters. I'm making these randomly, If You want some specific characters(KanColle only for here), Please, Leave comments below. Thanks for your attentions and subscription.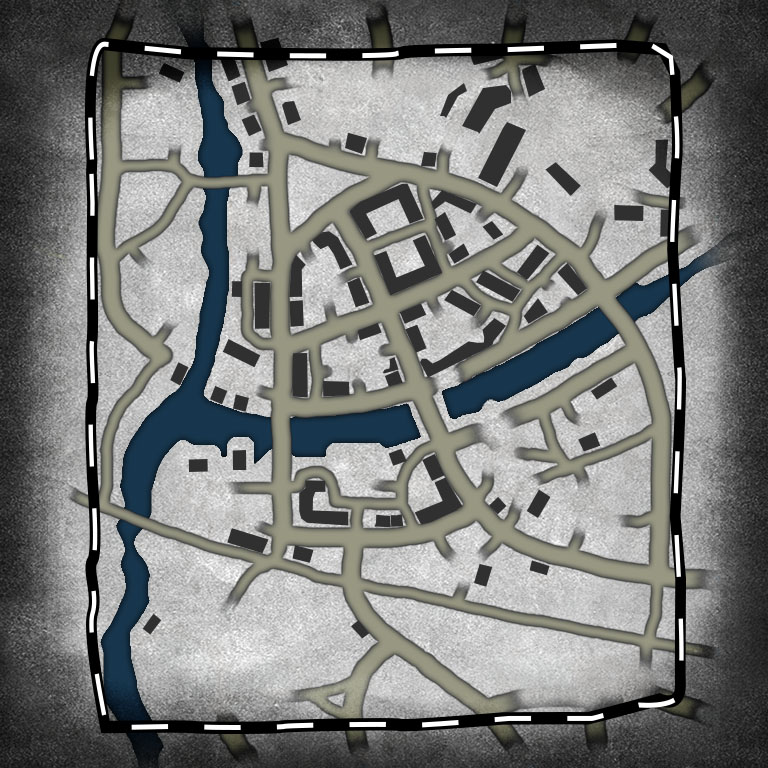 Lionskaya (Lyon for Company of Heroes 2)
Collection by
RiX
This is the first and most sophisticated 'Lyon' port for Company of Heroes 2! Enjoy your stay! ______________________________________________________________________________ I have come to love Lyon in vCoH. Many players remember this as a campfest and

Operation: Blacklist
Collection by
MonolithicBacon
Operation: Blacklist comprises of maps that were designed, erected and published behind the Iron Curtain of the Western Front Armies' Non-Disclosure Agreement. Unable to be displayed to the public, these maps have been rigorously tried and tested under the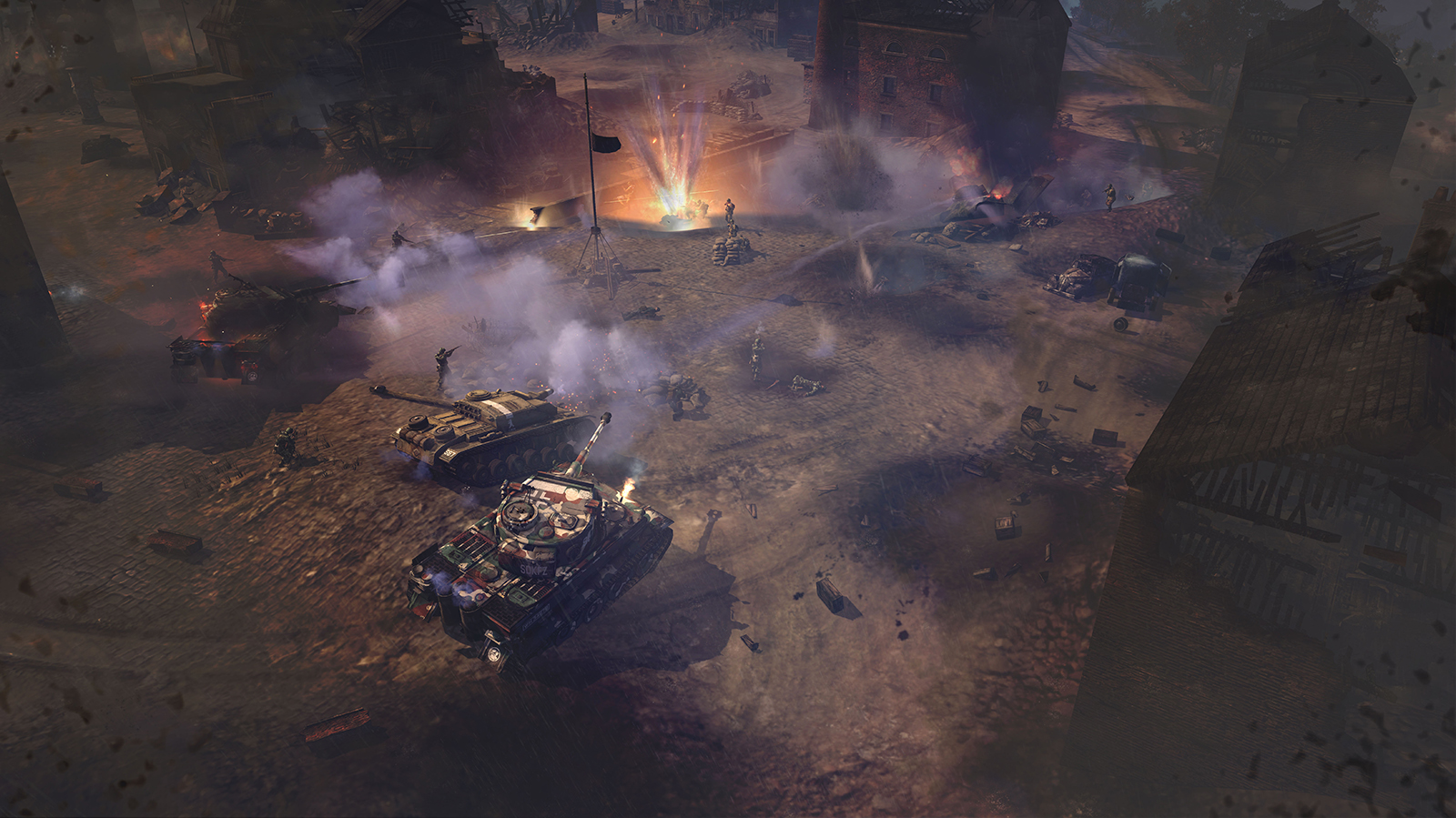 MonolithicBacon & DonXavi's Map Pack
Collection by
MonolithicBacon
MonolithicBacon and DonXavi have both been creating maps for Company of Heroes since the release of vCOH's WorldBuilder, and 60+ maps, 5 Mods and several years later, they're still going. Enclosed are a collection of the best that they have to offer, all p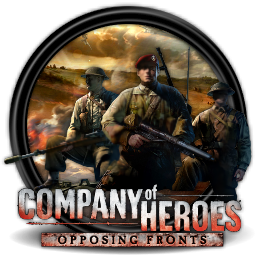 The Best CoH 1 Maps
Collection by
szikidani[HUN]
Special thanks: >|JPK|< Invictus |-RiX-| Stewe Ecarus JACKET megazogg DD_Michy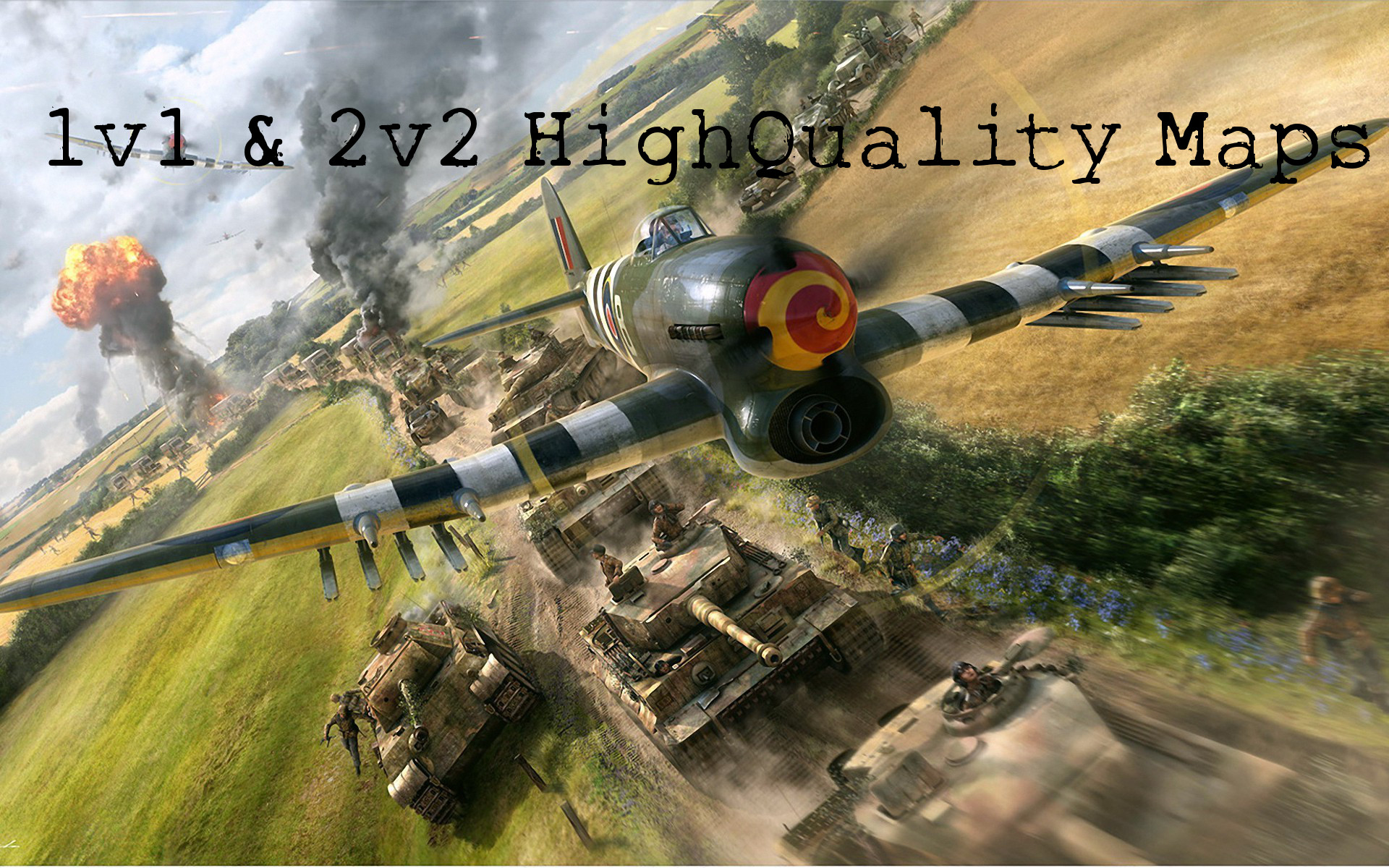 1v1 & 2v2 High Quality Map Pack
Collection by
Wiggin ✿
A hand picked collection of high quality 1v1 and 2v2 Maps for Company of Heroes 2. These maps are picked based on quality, design and gameplay. They are also tested with http://steamcommunity.com/sharedfiles/filedetails/?id=341279469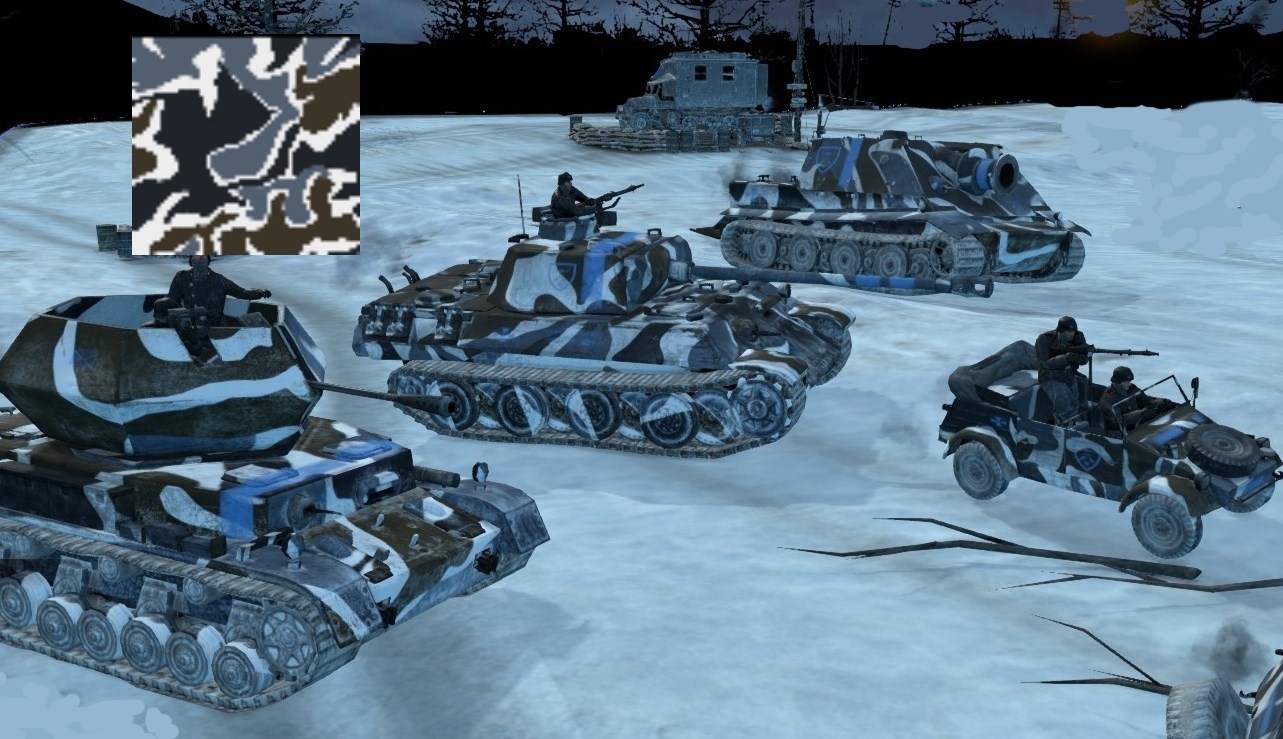 Waynes World
Collection by
Waynes World Rox
New sets of skins for Vehicles to make your game fun and interesting, most of the skins I have created are my own hand made patterns and made for Fun!!! All my German modes and Allied forces work with Spearhead ;) & Theatre of War DLC

The Continuation War Map Pack
Collection by
MonolithicBacon
The Continuation War encapsulates the conflict between Finland and the Soviet Union during the course of 1941 to 1944. With the aid of German weaponry and equipment, Finnish forces fought in one of the most daring and yet underappreciated campaigns of the
Frigid Conditions Map Pack
Collection by
MonolithicBacon
Collecting all of his winter maps into one place, MonolithicBacon presents Frigid Conditions, taking the initial premise of Company of Heroes 2, and bringing it back into realisation: the threat of the freezing cold. Prepare yourself for snow, ice, blizzar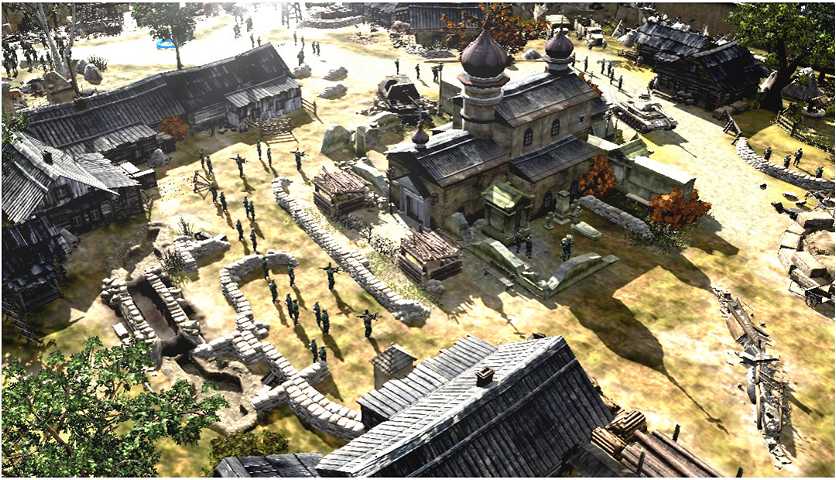 "NEU" SINGELPLAYER MISSION ! - Die Brücke DOWNLOAD JETST !
Collection by
Ritalia BloodGirl
Jetst im Workshop erhältlich ! Mit sehr viel Liebe gestalltete Grosse Karte! Felder Ruinen , ein Wunderschöhnes Dorf ! Doch Achtung der weg zum Paradies geht hinter der Brücke gradewegs zu Hölle ! Sie haben keine Chance was zu Bauen !!! und die Anford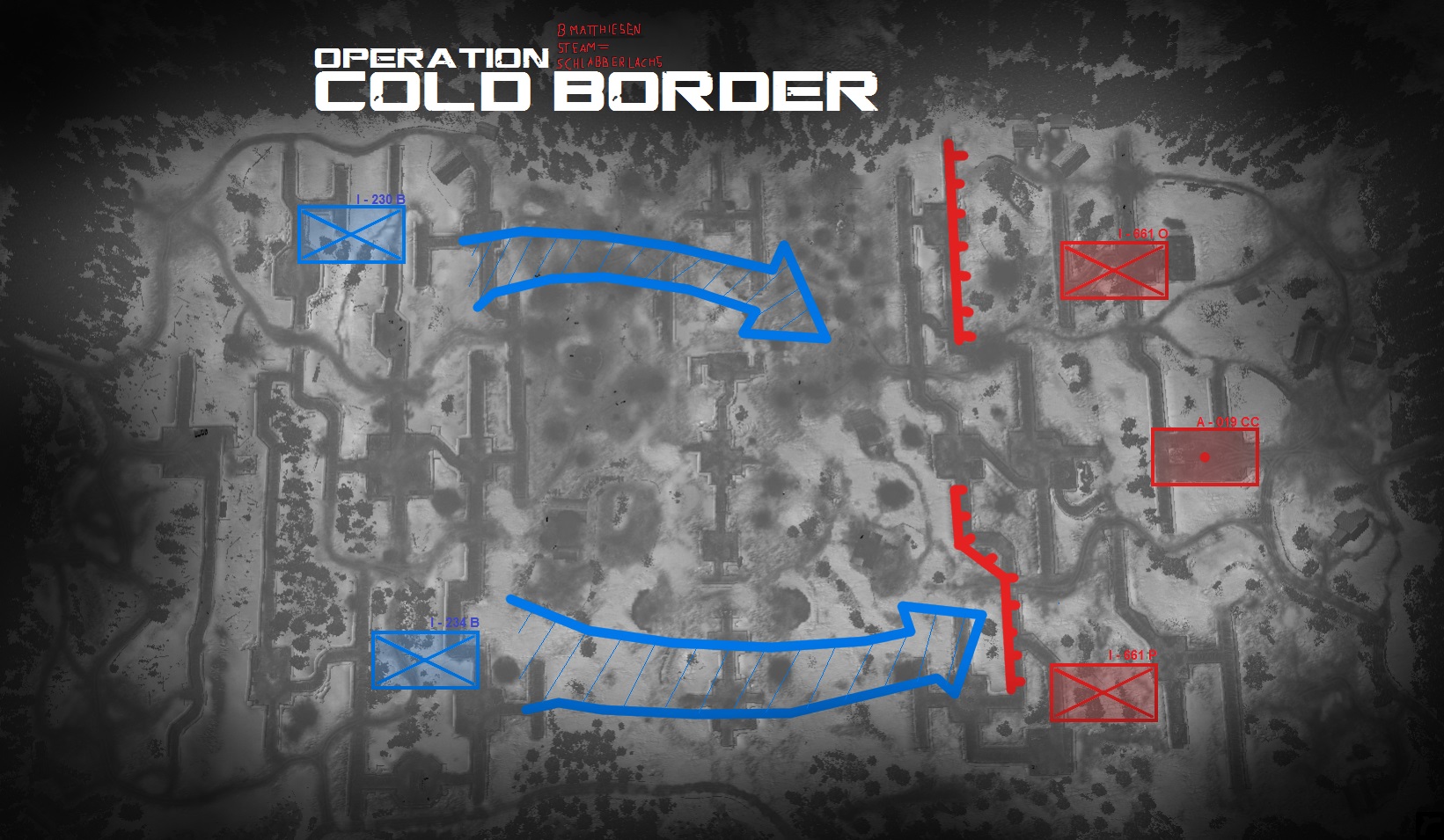 Bruder Projekte CoH
Collection by
SchlabberLachs
Alle Arbeiten von mir und/oder meinem Bruder. All creations made by my brother and/or me.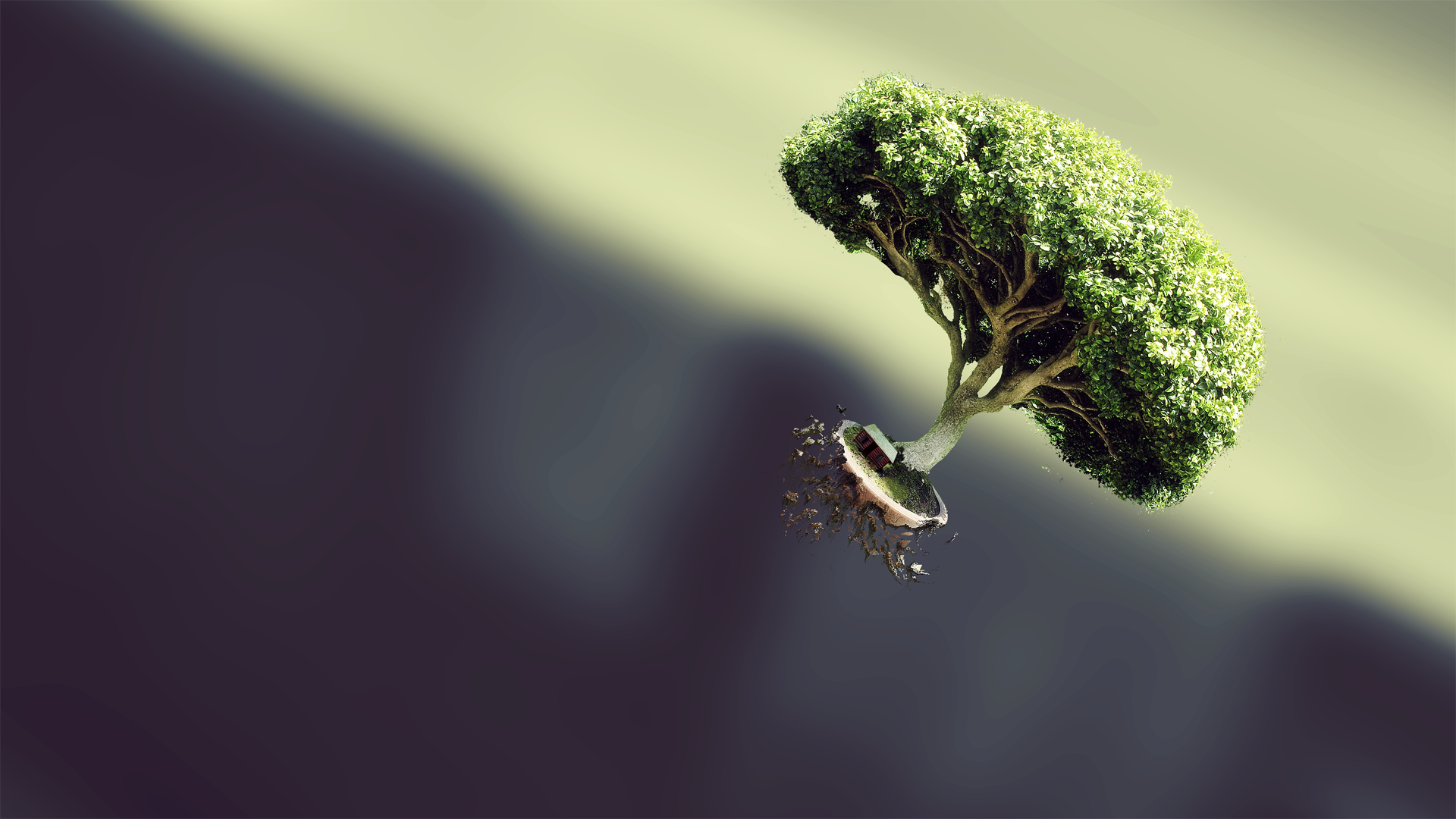 PREMIUM - Best Maps Coop/Solo vs AI (Bottlenecks and Mayhem)
Collection by
BlacKcuD
There is a lot of awesomly looking maps out there for CoH2. However, not all maps which look good, are fun to play. More specifically, many people play CoH2 with friends against a strong AI team. This collection contains maps, which have prooven to be supe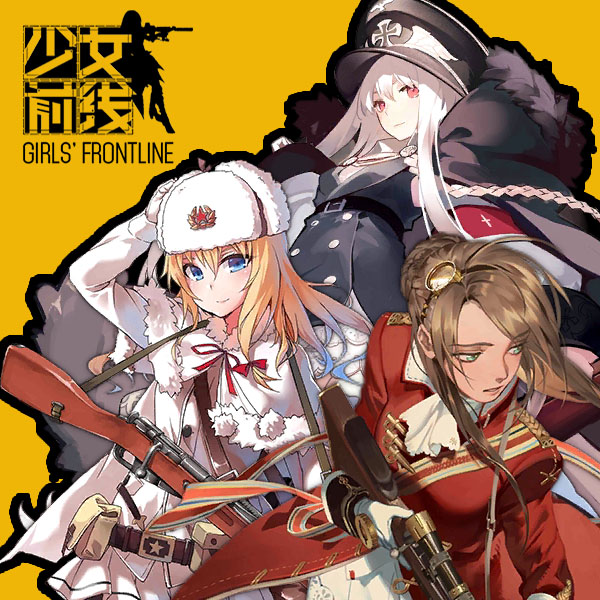 Girls Frontline Faceplates V2
Collection by
Suzuya✘
I will not make all wwii guns but if you want you can request me just comment below i also want to update my published mod but look like difficult for me publish a new one is my easiest way and i will not remove again. I just noticed i put 4 stars behin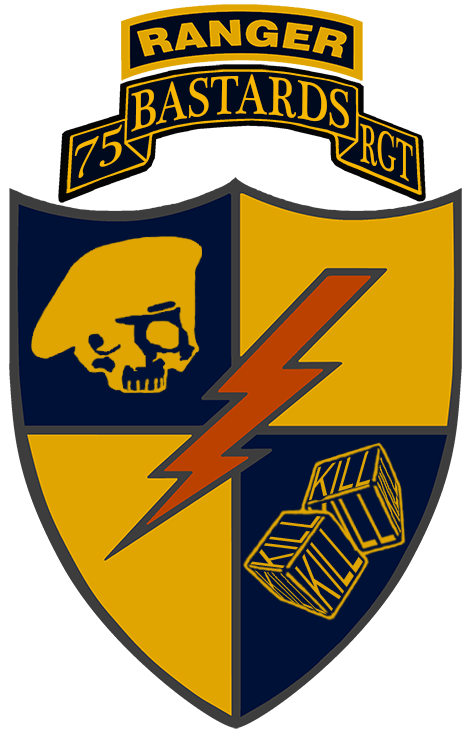 275 Maps (added to regularly)
Collection by
[Bx0] Ace Hole
Making a map pack for me and my clan mates to use when we play with each other (giggity), your welcome to tag along with us if your looking for a good bunch of lads to play with of course : www.thebastards-clan.com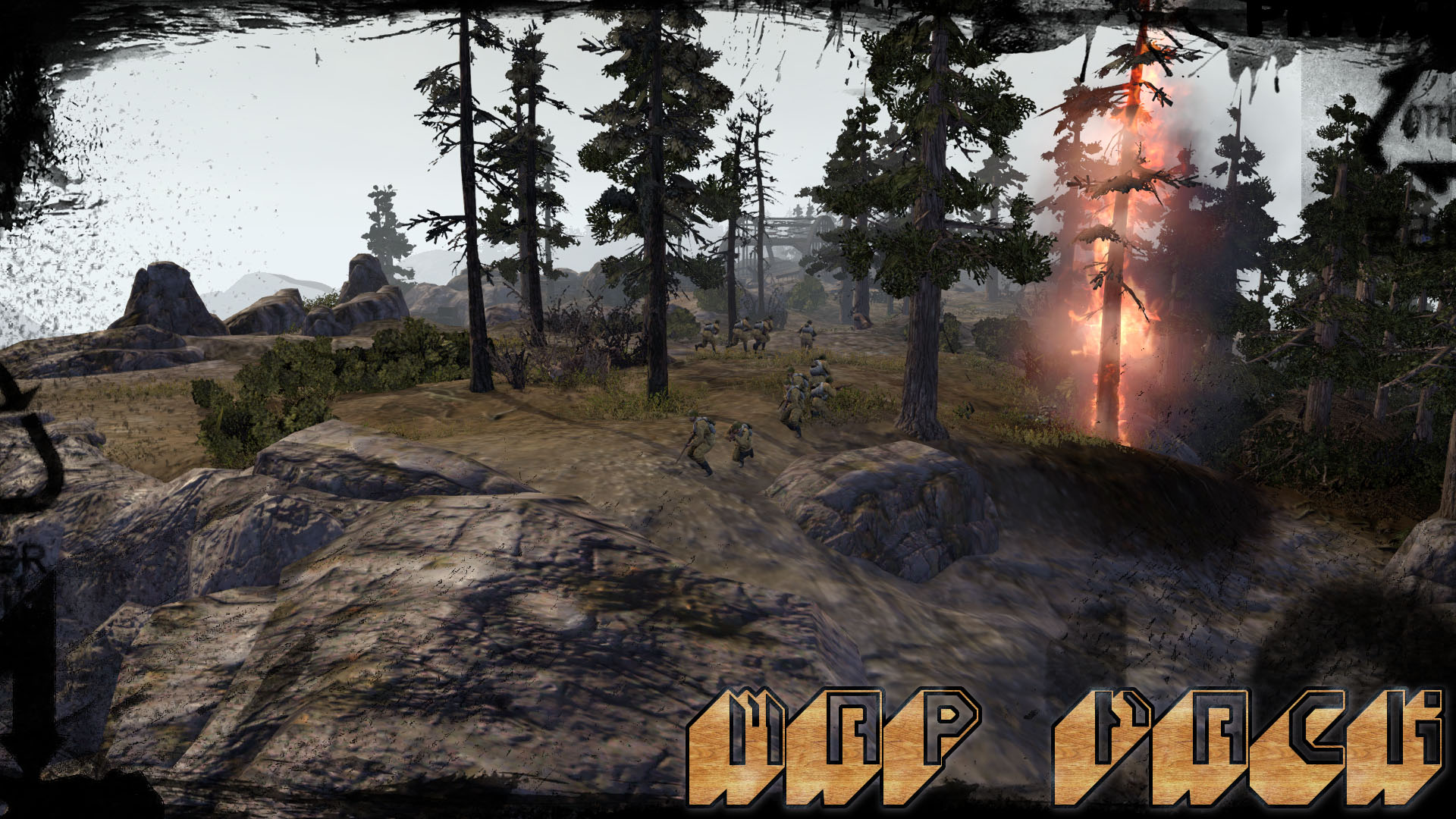 Leonid_Brezhnev's Eastern Fronts Map Pack
Collection by
Le0nid_Brezhnev
Brought to you by yours truly.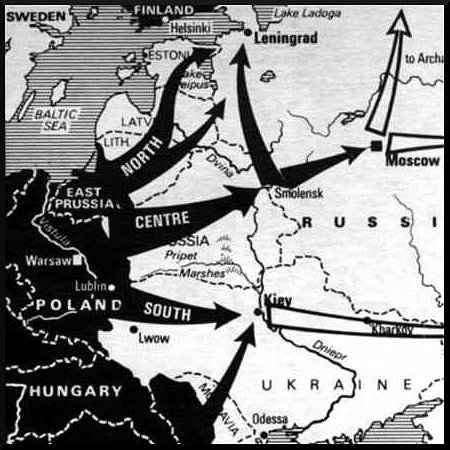 Original Relic Maps
Collection by
Dar
A collection of converted CoH 2 campaign maps. These were chosen with my UNTERNEHMEN BARBAROSSA in mind, basically to provide the fitting background. Original M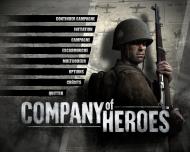 Coh 1 american campaign maps by JMWW2
Collection by
The-Funghi-Lord
Coh 1 american campaign edited by JMWW2 for coh 2 There are some props/team weapons on the maps that I couldn't delete with the new version of WB so these maps are not so competitive friendly.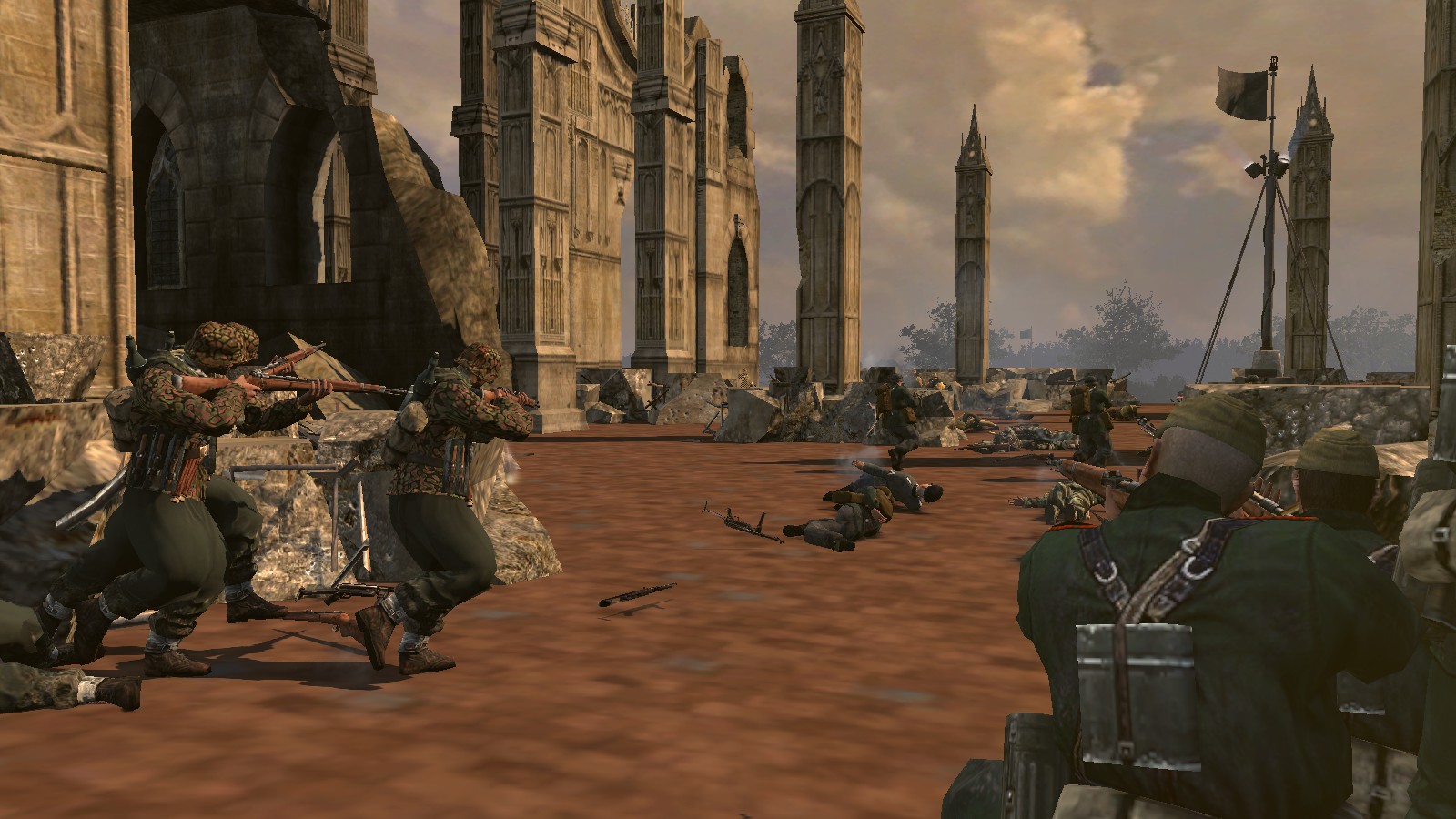 Blood Brothers Co-op Series
Collection by
Opulent Omega
The Blood Brothers series is a challenging and gripping series of cooperative maps that stimulate your gameplay with friends or strangers alike. Designed with the 'challenging but fair' motto in mind, this collection of 6 unique and original maps brings