Showing 1-30 of 481 entries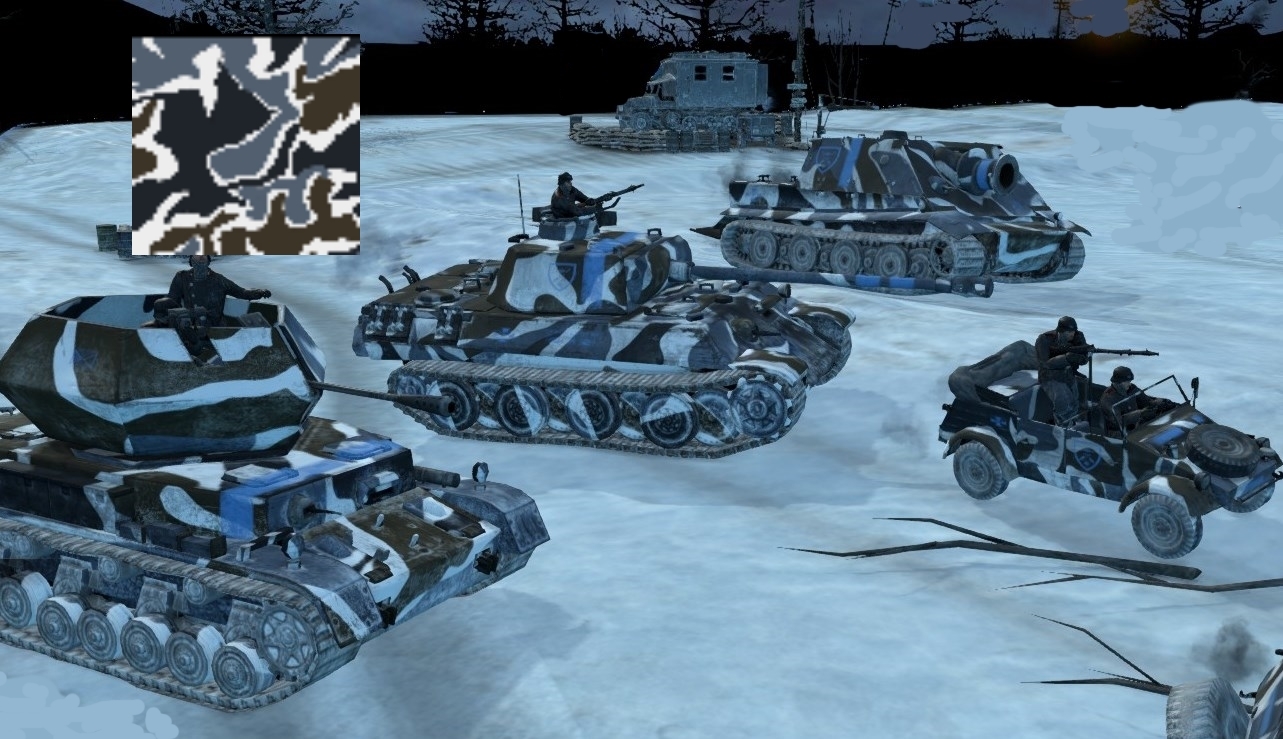 Waynes World
Collection by
Waynes World Rox
New sets of skins for Vehicles to make your game fun and interesting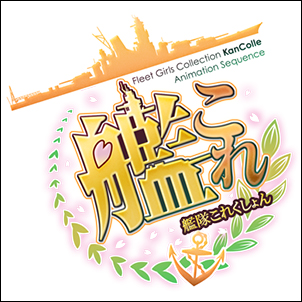 Kantai Collection Faceplates
Collection by
Luz
The Faceplates based on Kantai Collection, Japanese Wep-Game and Anime Characters. I'm making these randomly, If You want some specific characters(KanColle only for here), Please, Leave comments below. Thanks for your attentions and subscription.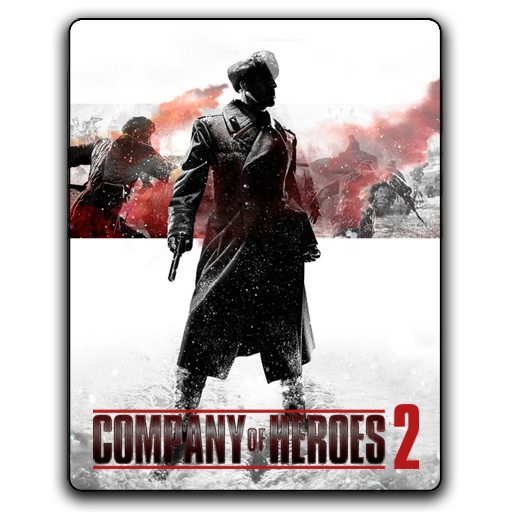 Company of heroes
Collection by
No FEAr 4 FRii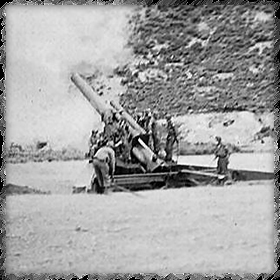 Overwhelming Victory Support Strikes
Collection by
Luz
Each Factions' Unique Skills as Victory Strikes with some modifies.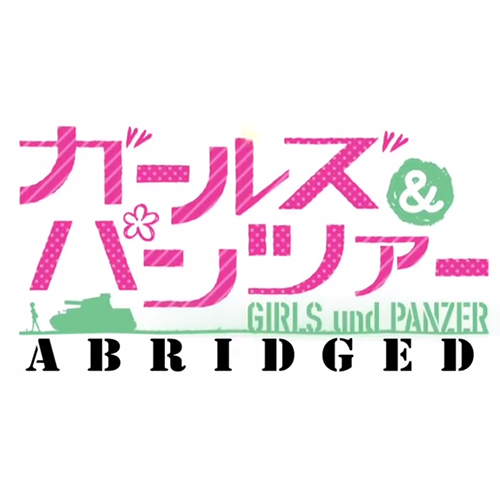 Girls und Panzer
Collection by
LoaD x GobeLin (Гобелин)
Girls und Panzer mods collection for COH2.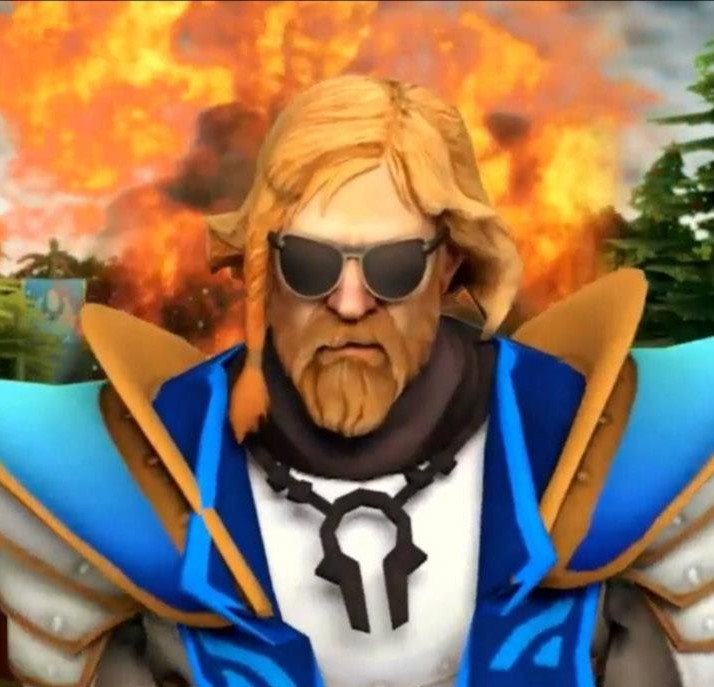 The Pecking Order
Collection by
C'est Toast

Deutsches Afrikakorps
Collection by
Larsterix
Deutsches Afrikakorps is a collection, that will bring North Africa to your game. All these Mods are compatible with both the Ostheer and the Oberkommando West.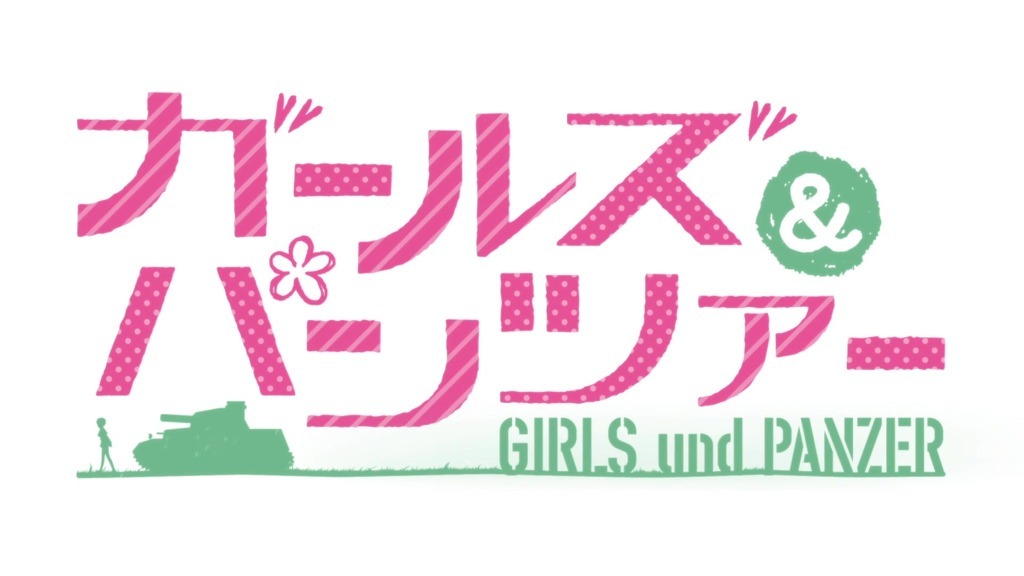 Girls & Panzer Faceplate
Collection by
BaRiStA
Greeting, commanders. I'm making some Faceplate about Anime 'Girls & Panzer'. This Anime deal with the subject of World War II Tanks to each country. (Germany, British, US etc.) In this project, I will make Soviet, Osteer, OKW, US, and British Facepl...

GenWargrey's Decal's
Collection by
GenWargrey
SEE EACH DECAL'S WORKSHOP PAGE FOR INGAME SCREENSHOTS. This is an Collection of all the Decal's for Company of Heroes 2 i created so far and for those i will create in the near Future. Future Decal's will be added to the Collection so you can be uptod...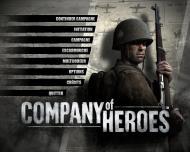 Coh 1 american campaign maps by JMWW2
Collection by
JMWW2
Coh 1 american campaign edited by JMWW2 for coh 2 There are some props/team weapons on the maps that I couldn't delete with the new version of WB so these maps are not so competitive friendly.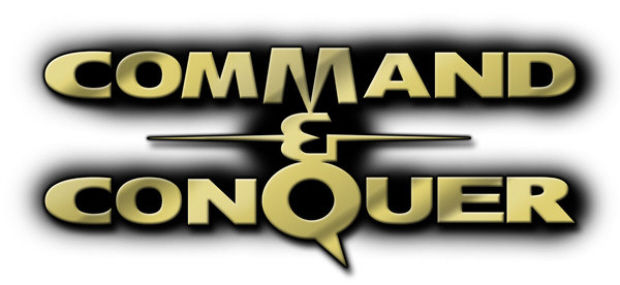 Command & Conquer Decal-pack for Company of Heroes 2
Collection by
Legion
All Decals work at All Factions C&C Red Alerd 3 Japan & C&C Generals China are comming with support for the British Forces DLC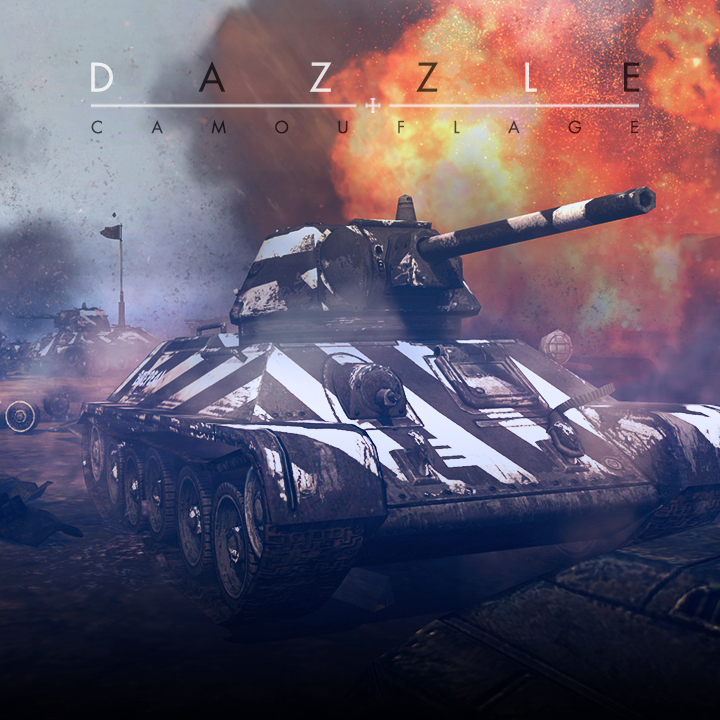 Dazzle Camouflage Patterns by Replikant & Five
Collection by
Replikant
A stark, geometric colourful pattern based on dazzle camouflage patterns. Dazzle camouflage, also known as razzle dazzle or dazzle painting, was a family of ship camouflage used extensively in World War I and to a lesser extent in World War II and afte...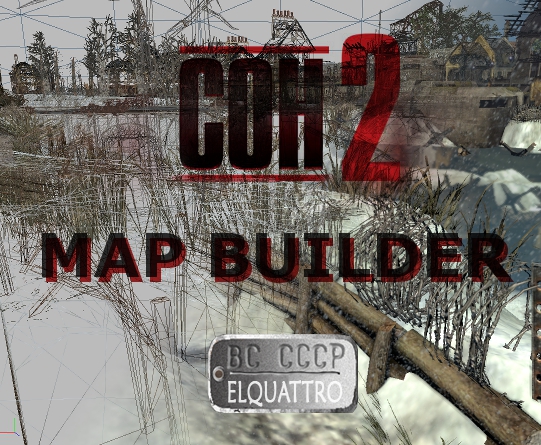 CoH 2 Map - By Elquattro
Collection by
Scuriva Elquattro
All map created by me (Elquattro). Eastern Front CoH2 : Novorossiisk, Novorossiisk - BackHome (Beta), Belgrade (Beta), Perekop (Alpha). Weastern Front CoH2 : Bourgoin (Beta). Thanks for helps : Razofsky, pariah, TheDzierzanPL, MaxiKing6 Hi, i cr...


British Fronts Map Pack
Collection by
MonolithicBacon
This collection consists of a variety of maps from the British Campaign, created by MonolithicBacon, with contributions from Mirage. From Africa, to Belgium and the Netherlands, these maps display the vast and complex nature of warzones throughout the Bri...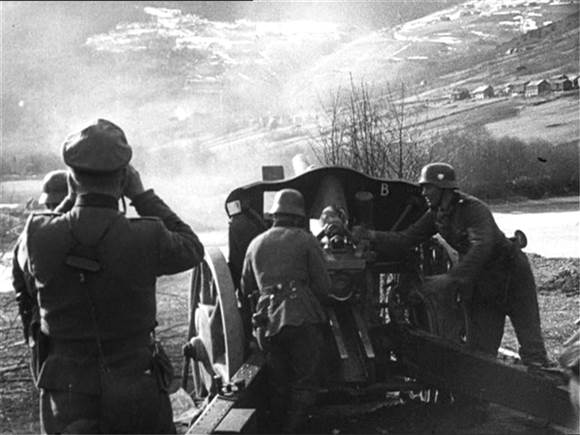 Battlefields of Norway
Collection by
BjørnDigre
A series of COH2 maps from the battles in Norway during ww2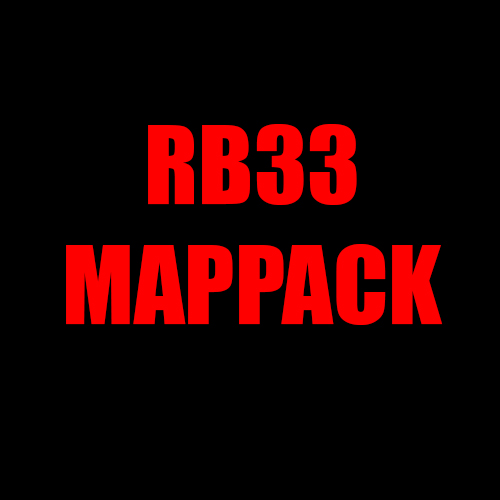 RB33 Mappack
Collection by
OBh RB33
Maps I made. Includes: TrenchWar TrenchWar2 (Water/No water) Field2 WinterField2 (Snow and winter skins.) WinterField2S (Winter) TrenchWar3 TrenchWar3F (Fortified) TrenchWar3S (Winter) TrenchWar3W (Spring) TrenchWar3N (Night)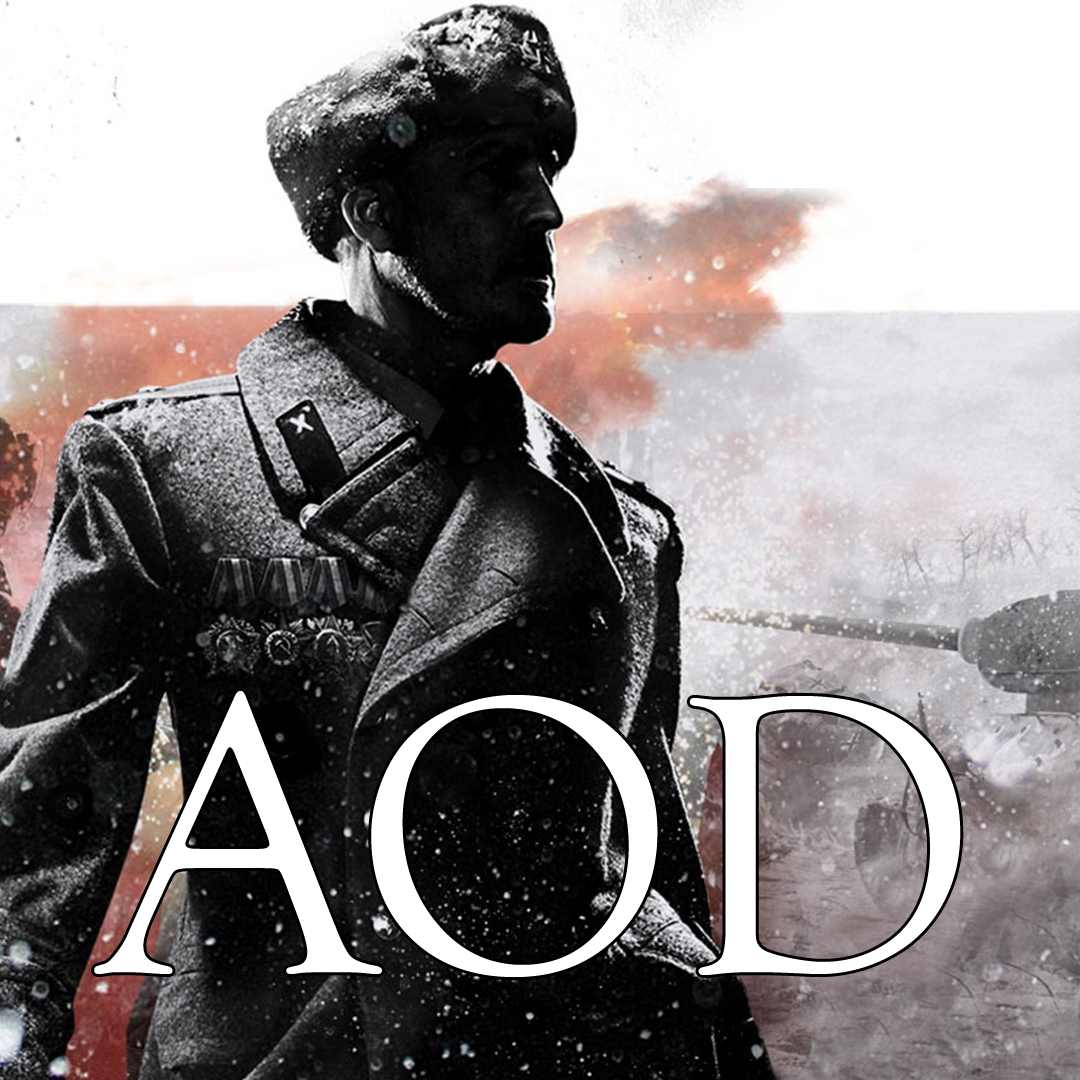 Official Art of Defence (AOD) mod + maps
Collection by
littleBIT
The official AOD mod for CoH2 + all official maps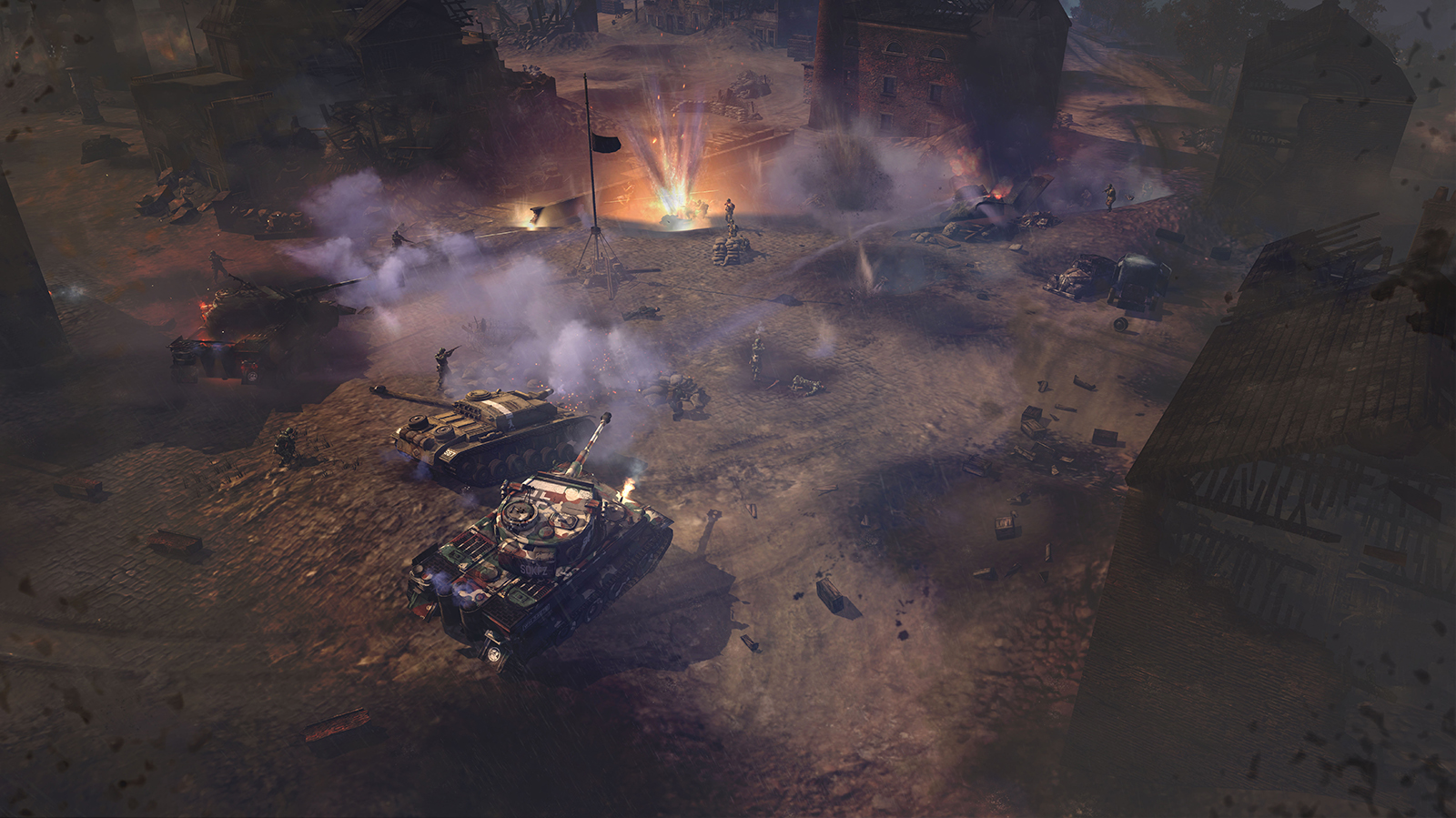 MonolithicBacon & DonXavi's Map Pack
Collection by
MonolithicBacon
MonolithicBacon and DonXavi have both been creating maps for Company of Heroes since the release of vCOH's WorldBuilder, and 60+ maps, 5 Mods and several years later, they're still going. Enclosed are a collection of the best that they have to offer, all ...


Operation: Blacklist
Collection by
MonolithicBacon
Operation: Blacklist comprises of maps that were designed, erected and published behind the Iron Curtain of the Western Front Armies' Non-Disclosure Agreement. Unable to be displayed to the public, these maps have been rigorously tried and tested under ...

COH 2 MAPS
Collection by
xxCompany Of Cowardsxx


World War I
Collection by
MonolithicBacon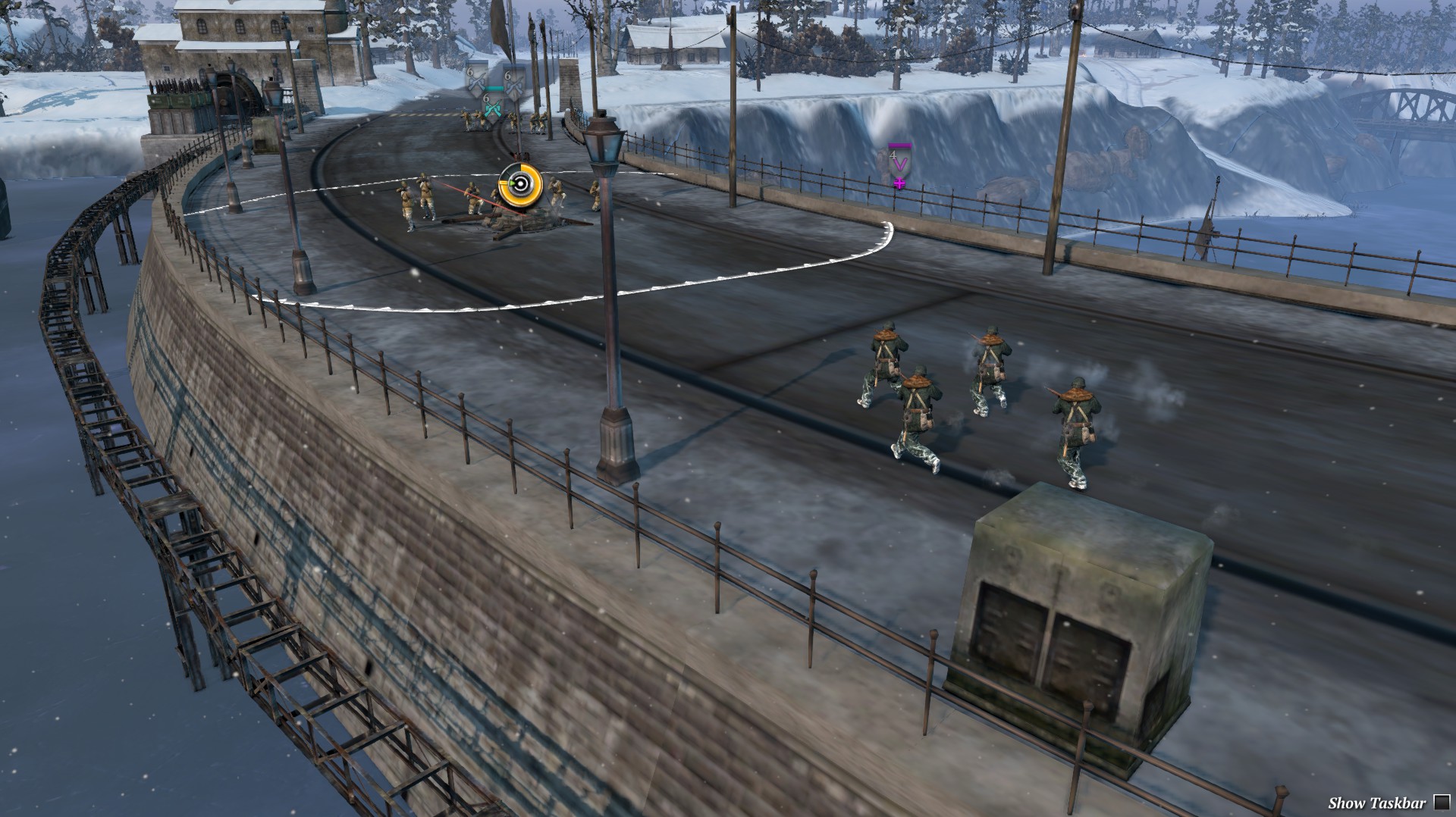 Bottleneck Maps!
Collection by
Ryan
Bottleneck compstomp maps! I love em, you love em... let's love em together!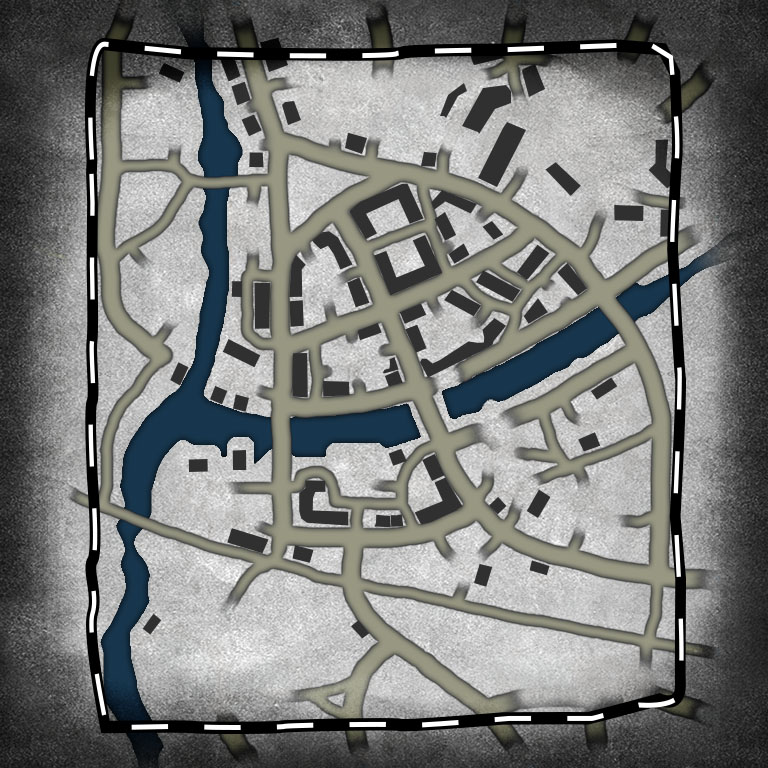 Lionskaya (Lyon for Company of Heroes 2)
Collection by
RiX
This is the first and most sophisticated 'Lyon' port for Company of Heroes 2! Enjoy your stay! ______________________________________________________________________________ I have come to love Lyon in vCoH. Many players remember this as a campfest an...

Company of Heroes 2 #Fun Game Modes
Collection by
Deadly Vodka™
Company Of Heroes 2 Fun Game Modes -Capture The Flag - Bkmod II - Population Cap -CheatCommands Mod(really fun :D) -Relic Contenct -Attrition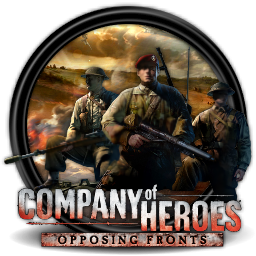 The Best CoH 1 Maps
Collection by
szikidani
Special thanks: >|JPK|< Invictus |-RiX-| Stewe Ecarus JACKET megazogg DD_Michy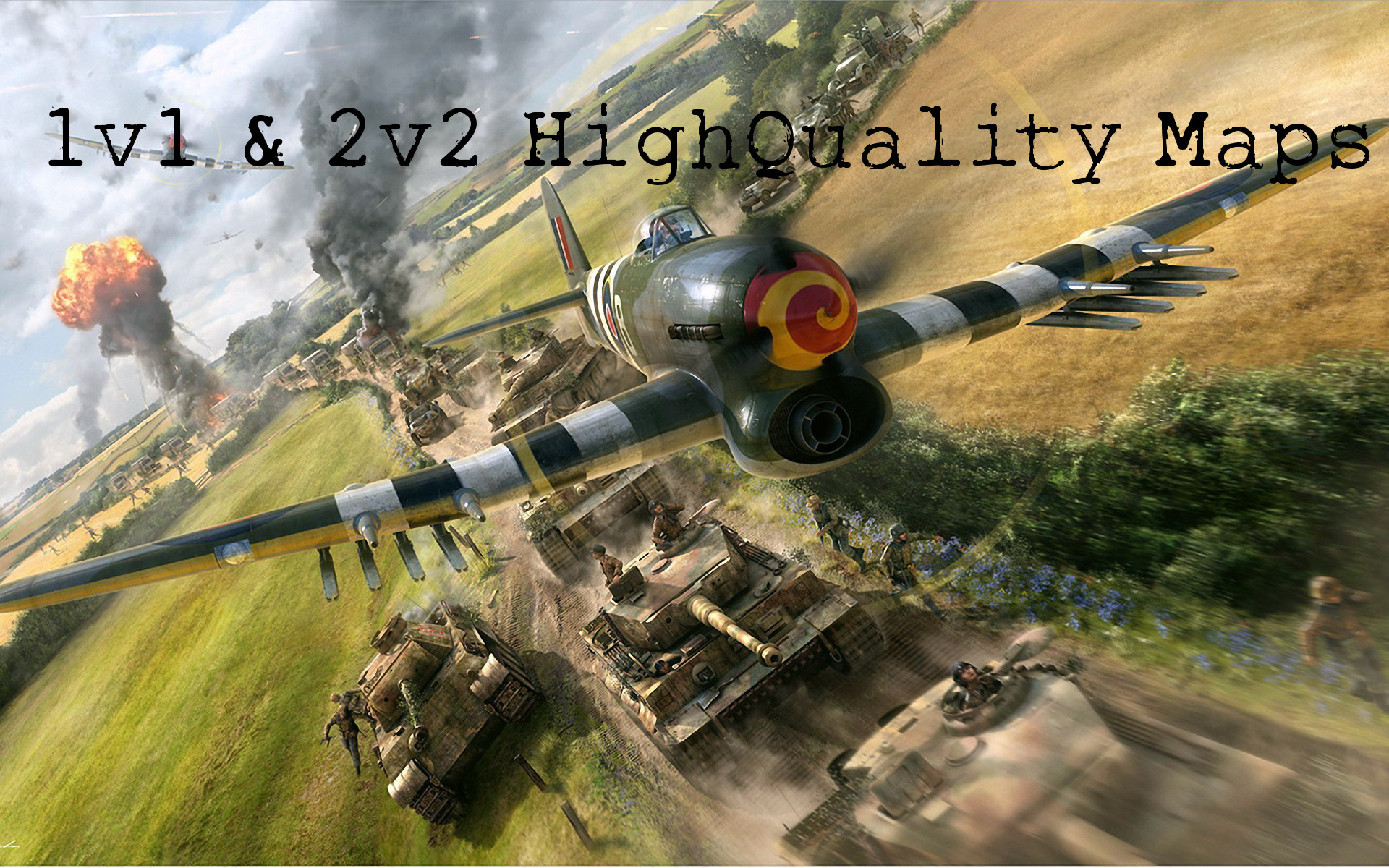 1v1 & 2v2 High Quality Map Pack
Collection by
Wiggin ✿
A hand picked collection of high quality 1v1 and 2v2 Maps for Company of Heroes 2. These maps are picked based on quality, design and gameplay. They are also tested with http://steamcommunity.com/sharedfiles/filedetails/?id=341279469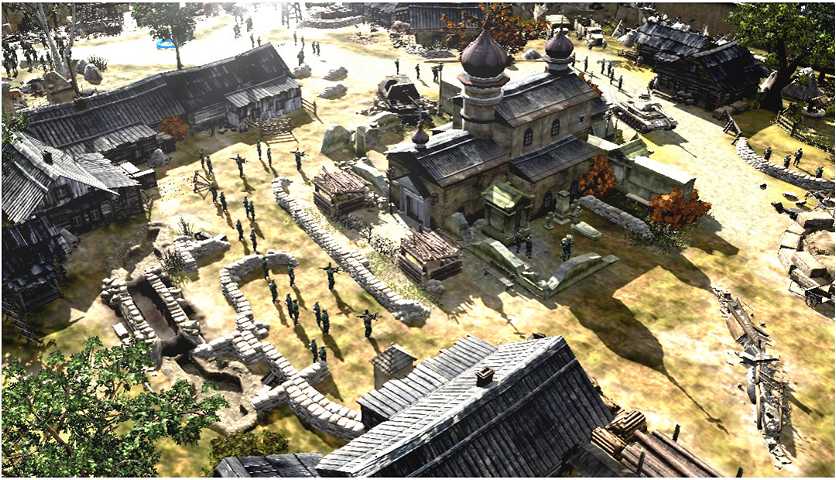 "NEU" SINGELPLAYER MISSION ! - Die Brücke DOWNLOAD JETST !
Collection by
ஜ(-Sina-)ஜ
Jetst im Workshop erhältlich ! Mit sehr viel Liebe gestalltete Grosse Karte! Felder Ruinen , ein Wunderschöhnes Dorf ! Doch Achtung der weg zum Paradies geht hinter der Brücke gradewegs zu Hölle ! Sie haben keine Chance was zu Bauen !!! und die A...


The Continuation War Map Pack
Collection by
MonolithicBacon
The Continuation War encapsulates the conflict between Finland and the Soviet Union during the course of 1941 to 1944. With the aid of German weaponry and equipment, Finnish forces fought in one of the most daring and yet underappreciated campaigns of the...


Frigid Conditions Map Pack
Collection by
MonolithicBacon
Collecting all of his winter maps into one place, MonolithicBacon presents Frigid Conditions, taking the initial premise of Company of Heroes 2, and bringing it back into realisation: the threat of the freezing cold. Prepare yourself for snow, ice, blizza...

NationsCup I - Wintermaps
Collection by
One4One kreatiir
Maps for the NationsCup 2014. Subscribe and these wintermaps will be in your inventory in the game. Rails and Metal, Vaux Farmlands and Semoisky Summer owned by Relic Entertainment - No Copyright Infringement intended with these remakes.)