Showing 10-18 of 83 entries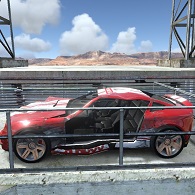 Twinfire's Tracks
Collection by
twinfire_98
This is a collection of my selfmade Tracks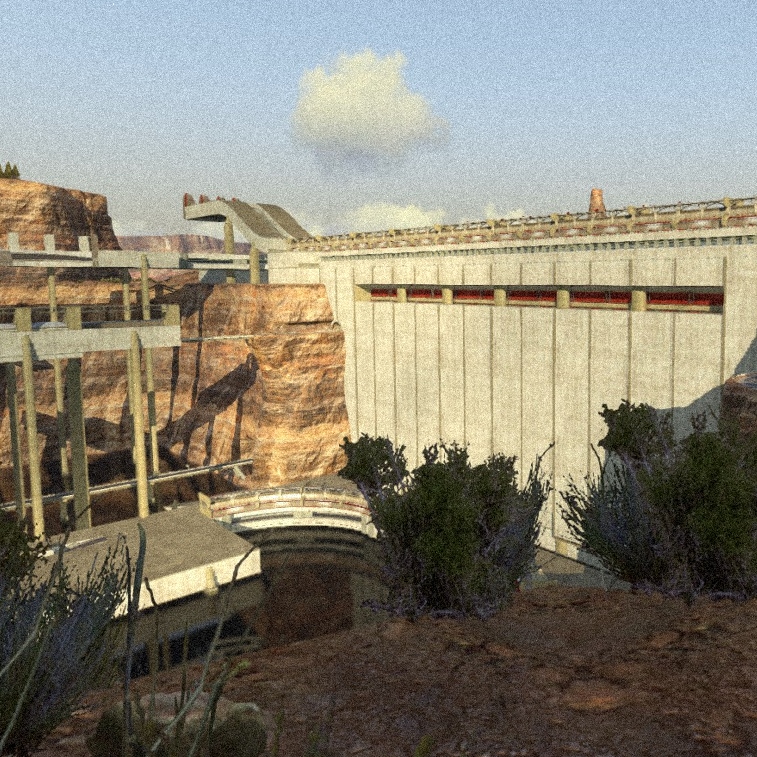 zZerO / Twinfire Duo Tracks
Collection by
zZerO
Collection of all the duo tracks we've created for Trackmania² Canyon.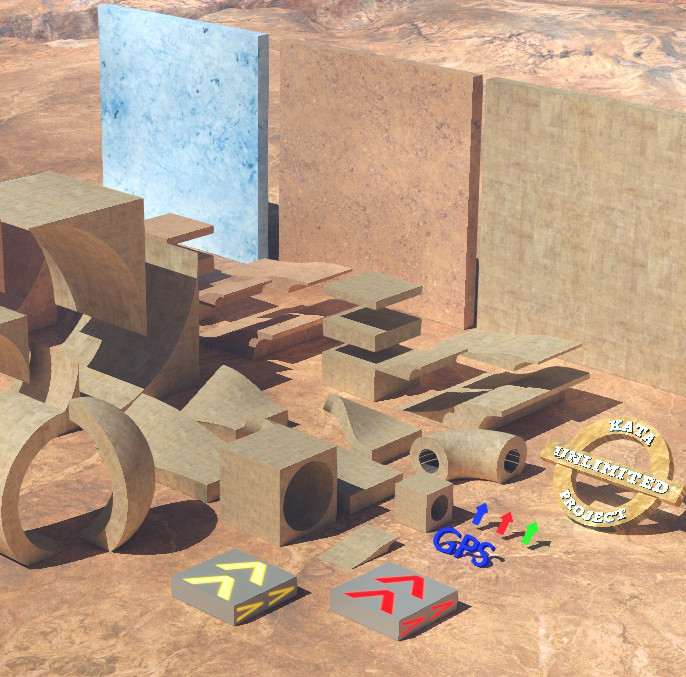 Kata Unlimited Project
Collection by
TakeMeDeep
Kata Unlimited Project!! Title Pack with 50+ ALL NEW BLOCKS/OBJECTS!! Comes with 15 Tracks!!! Release Date: 17.08.2013 Download: http://kataup.de.tl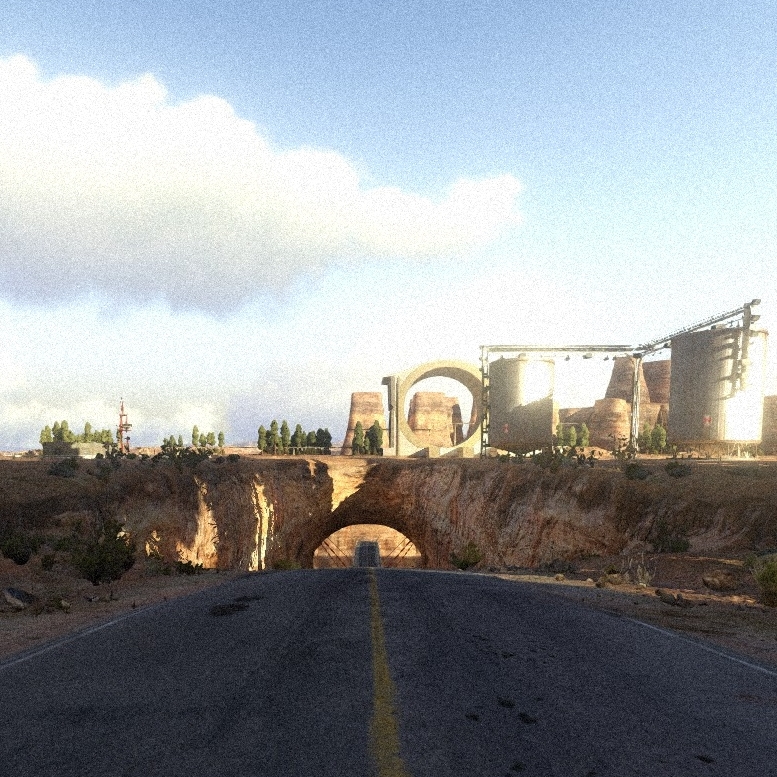 zZerO's Canyon Tracks
Collection by
zZerO
1st collection of tracks I've created for Trackmania² Canyon.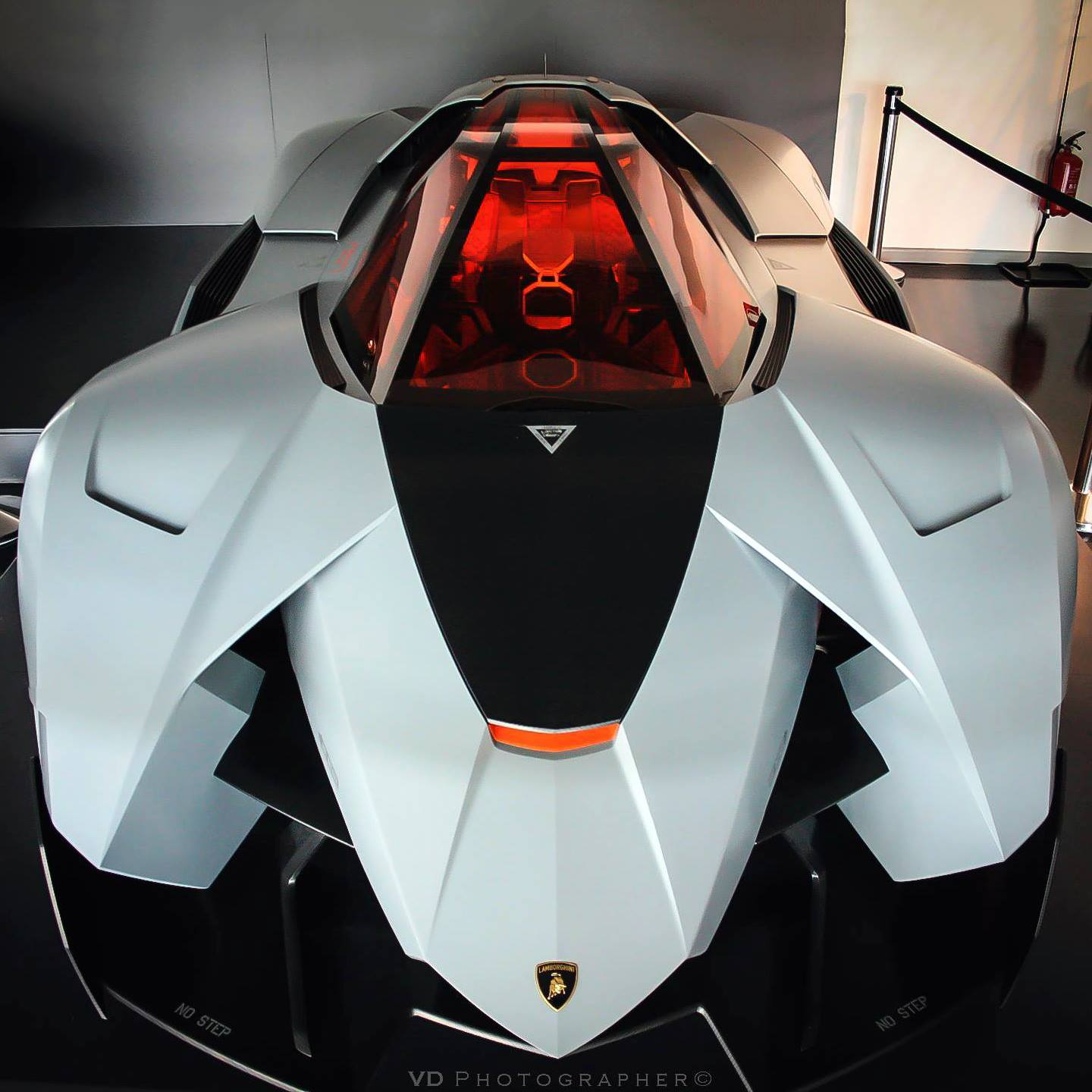 No Problem
Collection by
[247] Sgt.Maj. J. Hicks
Tracks are tested extensively for playability and fun. If you have any suggestions for improvement, please comment on the track and I will be happy to review them. Enjoy!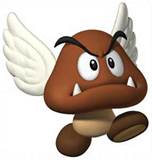 Canyontrip
Collection by
GƱLLIƲΣΓGƱΜƁΔ
-----Canyontrip----- This is the collection of my "Canyontrip" tracks.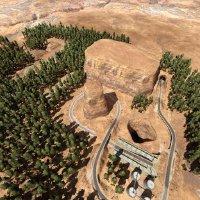 Rally
Collection by
Matronix (.fr)
Cette collection regroupera toutes mes maps ressemblant de près ou de loin à une course de rally !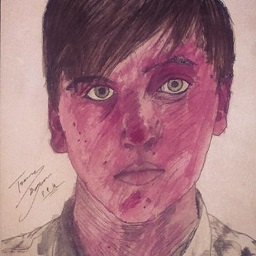 Lordeggsworth's Tracks
Collection by
Peaceful and Legitimate Request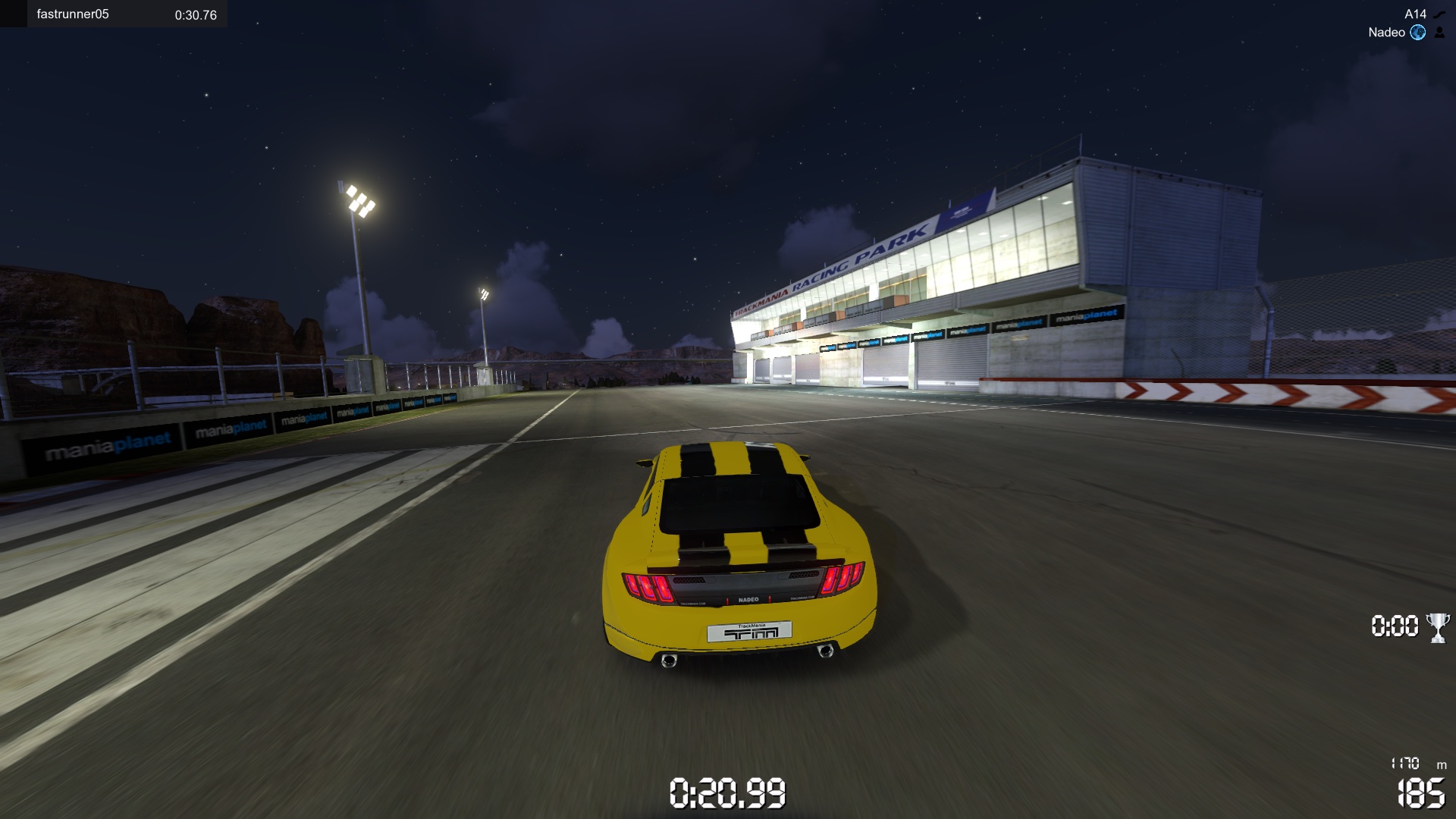 TM Canyon Maps
Collection by
The Secret Jas
Some Maps for TM Canyon