Showing 19-36 of 93 entries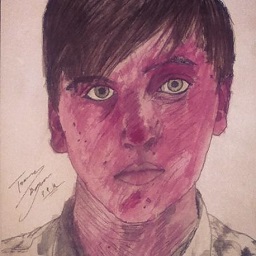 Lordeggsworth's Tracks
Collection by
Nice One Bruva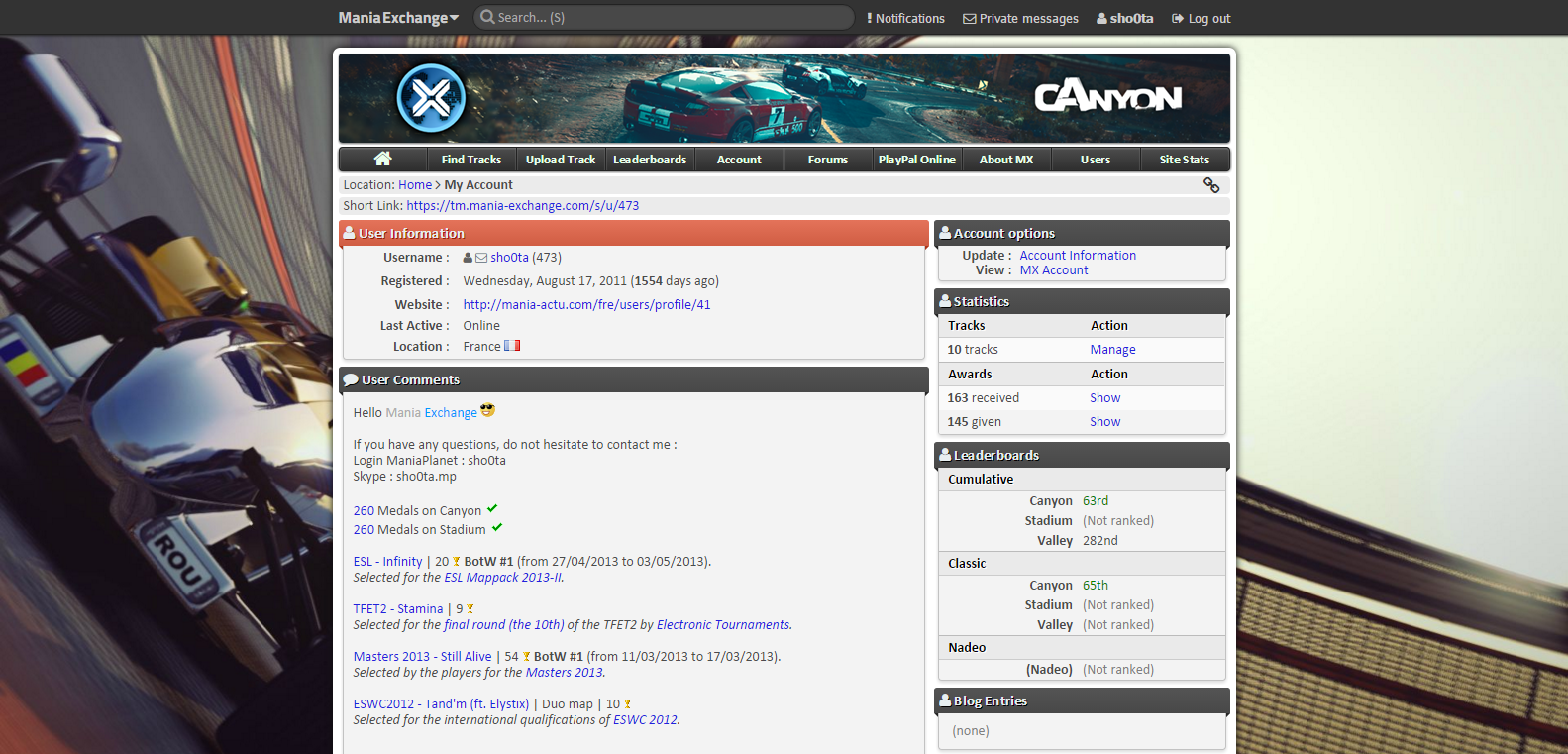 sho0ta's tracks!
Collection by
sho0ta
You will find all my maps, solo or in duo for various competitions (ESWC, MASTERS2013, ESL...).

Bendy's Trackmania Canyon Addons
Collection by
Bendy
This is a collection of all of the addons ive made for trackmania canyon (THESE ARE RESKINS OR PORTS FROM TRACKMANIA CARPARK OR MANIACARPARK)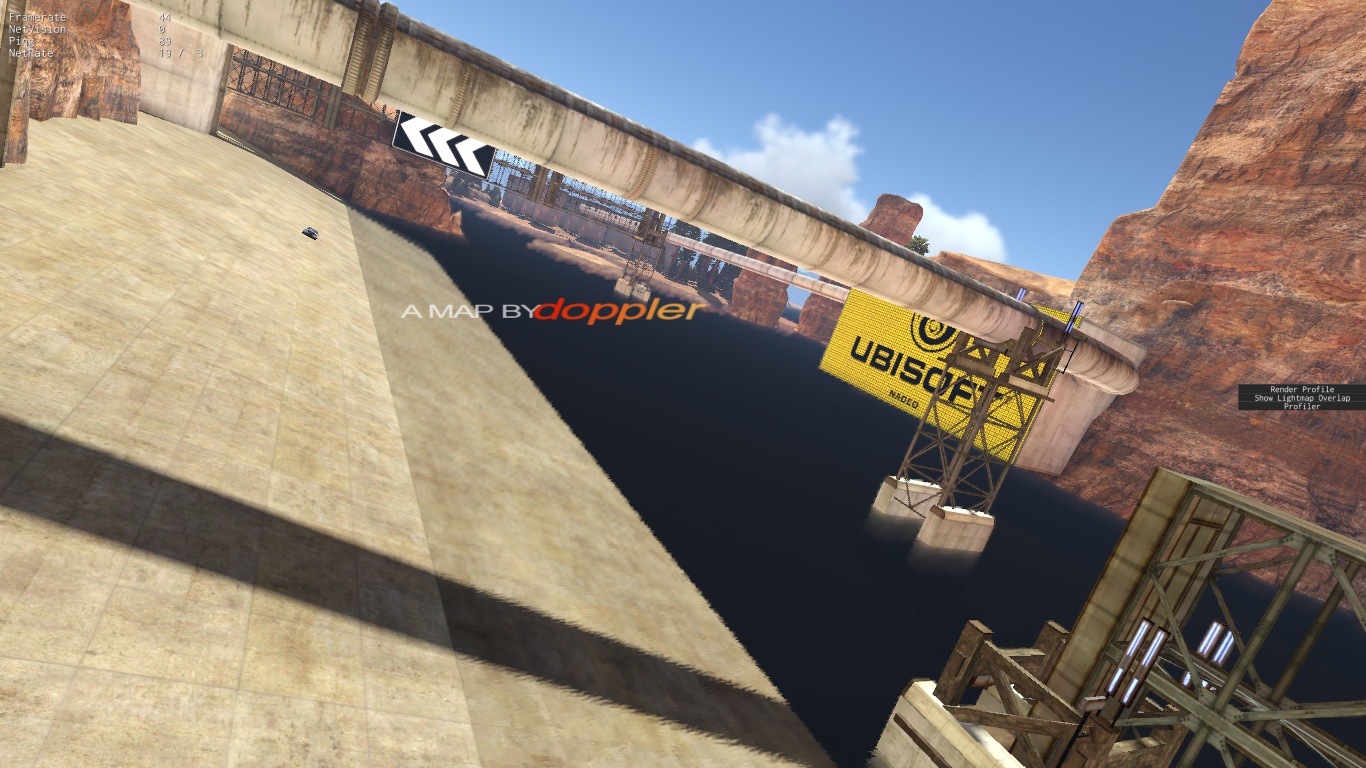 TM2Conyon
Collection by
zolotoy159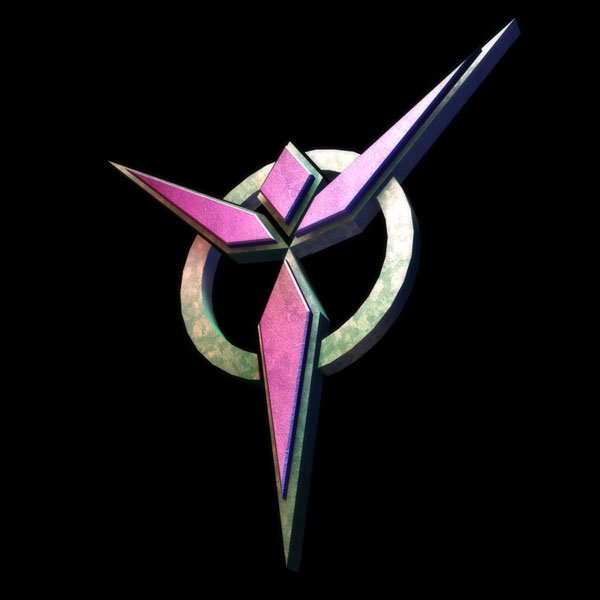 Natebeee - VRD Collection
Collection by
MOOD FM
A collection of tracks made by Natebeee of the VRD - the racing division of Vanu Fringe Division. http://vanufringedivision.enjin.com/home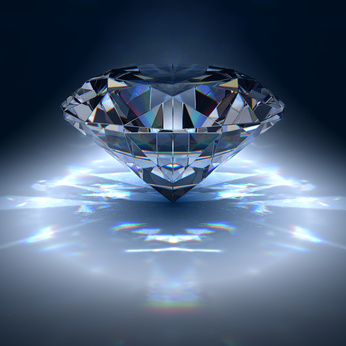 les peintures d'azure
Collection by
Dr. Harleen Quinzel
pour tous les joueurs de trackmania 2 canyon qui ne métrise pas la peinture du jeu et qui veulent se démarqué des autres, contactez moi et proposé moi des idées de peintures à exploité. en voici quelque unes dont je suis plutôt fière, la prochaine sera peu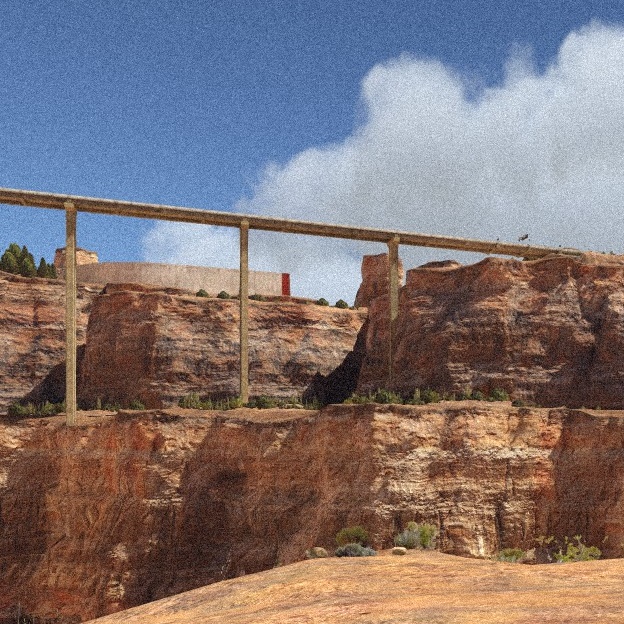 zZerO's The Hills Series Tracks
Collection by
zZerO
3rd collection of tracks I've created for Trackmania² Canyon. Scenic tracks in a hilly landscape.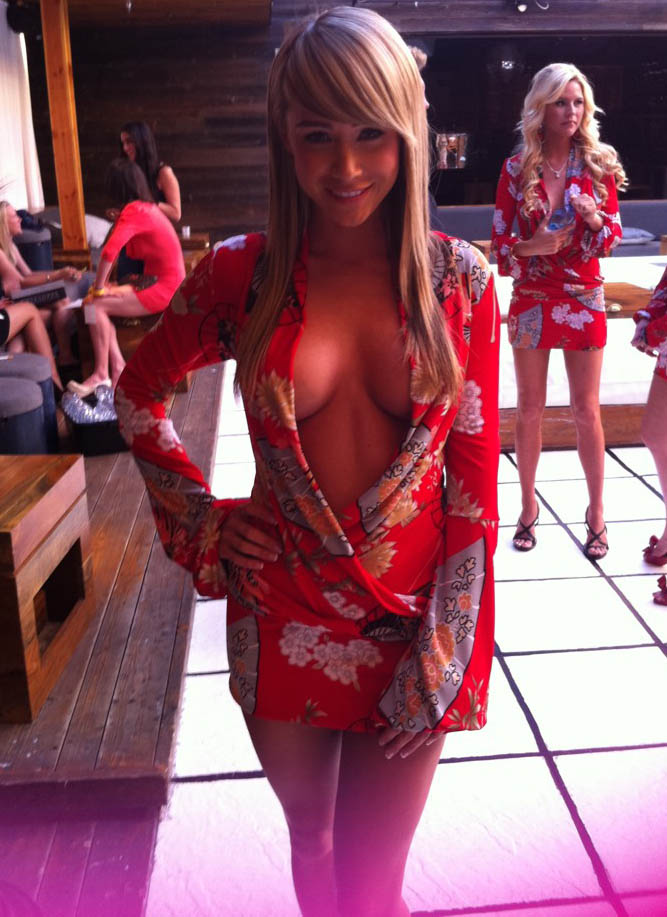 Kollektion TrackMania 2
Collection by
Shadow Knight
Braucht eh keiner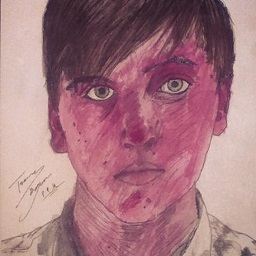 Lordeggsworth's Vehicle Skins (Trackmania 2 Canyon)
Collection by
Nice One Bruva
My vehicle skins on Trackmania 2 Canyon, all bundled together!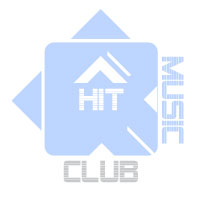 Мой карты TrackMania² Canyon
Collection by
igo8843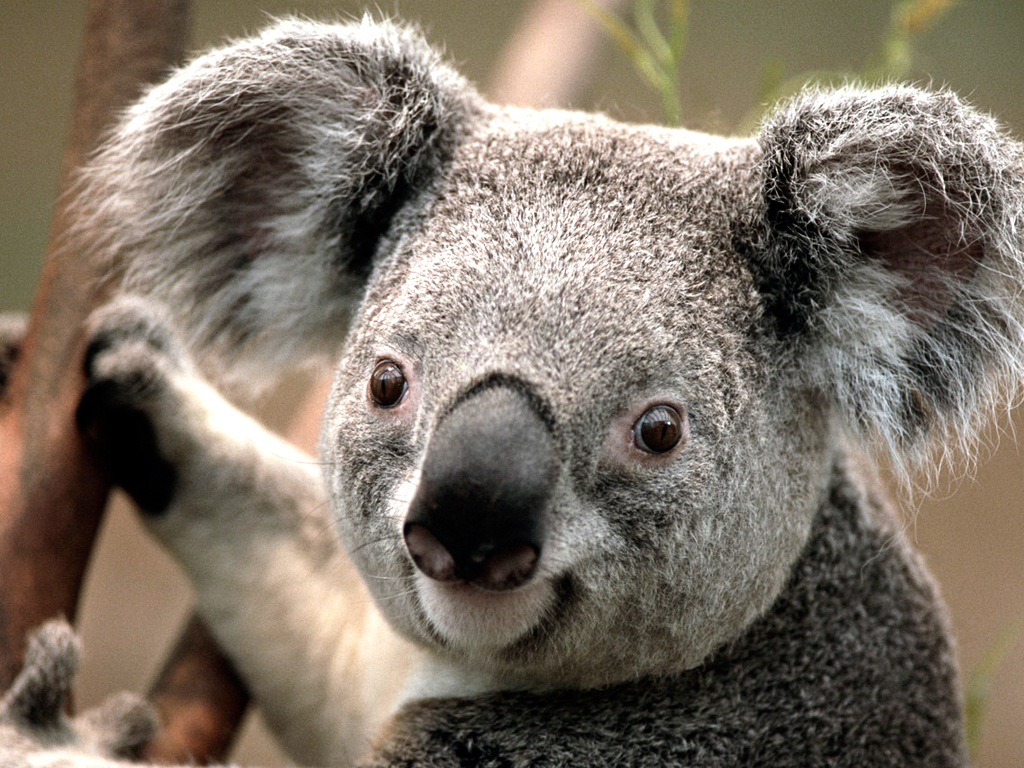 vielle caisse
Collection by
-rafoune-
tc 3 vielle bagnole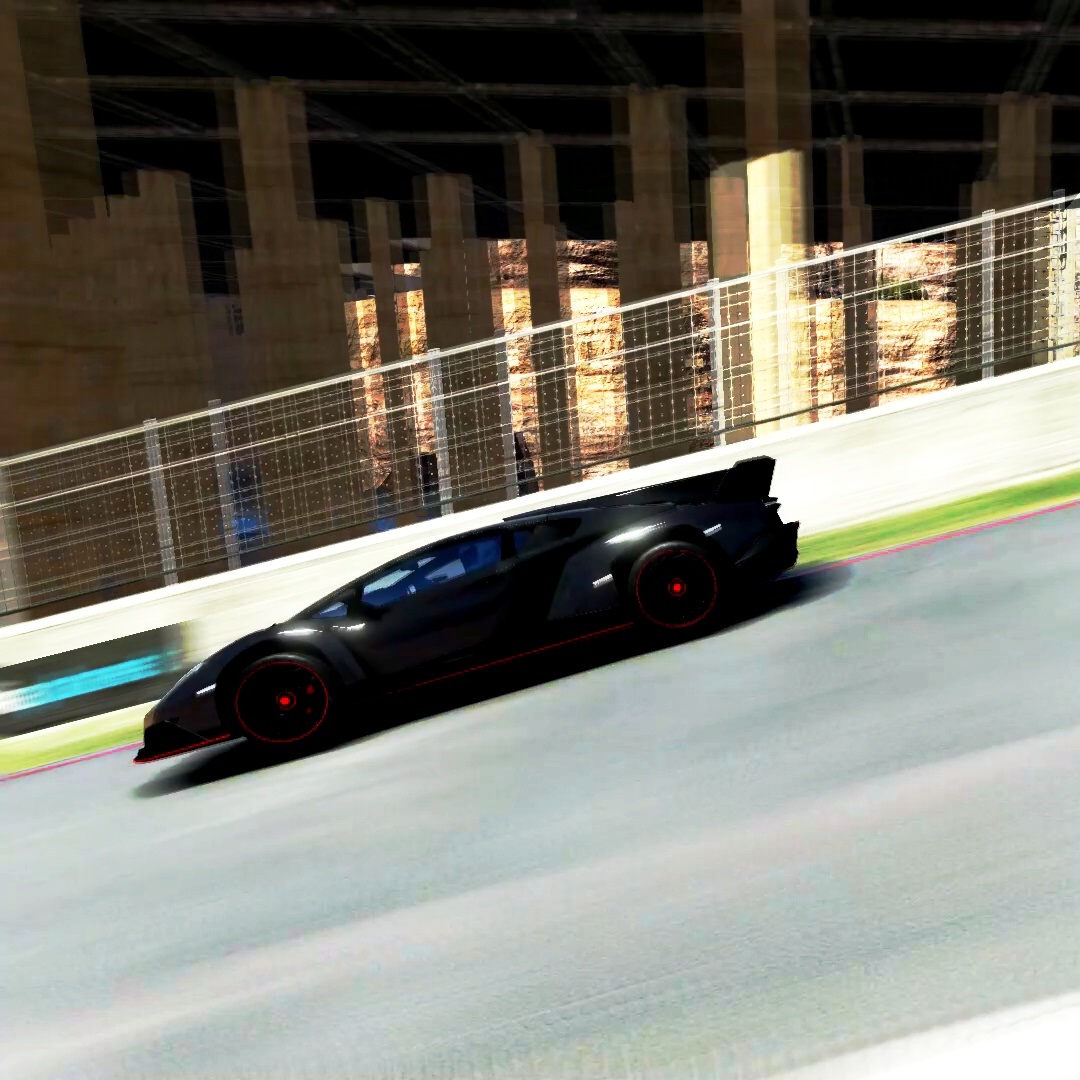 SirFatPants' TM2 Canyon maps
Collection by
SirFatPants
This collection contains all the maps I've ever made in Trackmania 2: Canyon. Each of the items in this collection, will feature the main map, screenshots and even a trailer. I hve been playing Trackmania for more then six years now, and consider my self a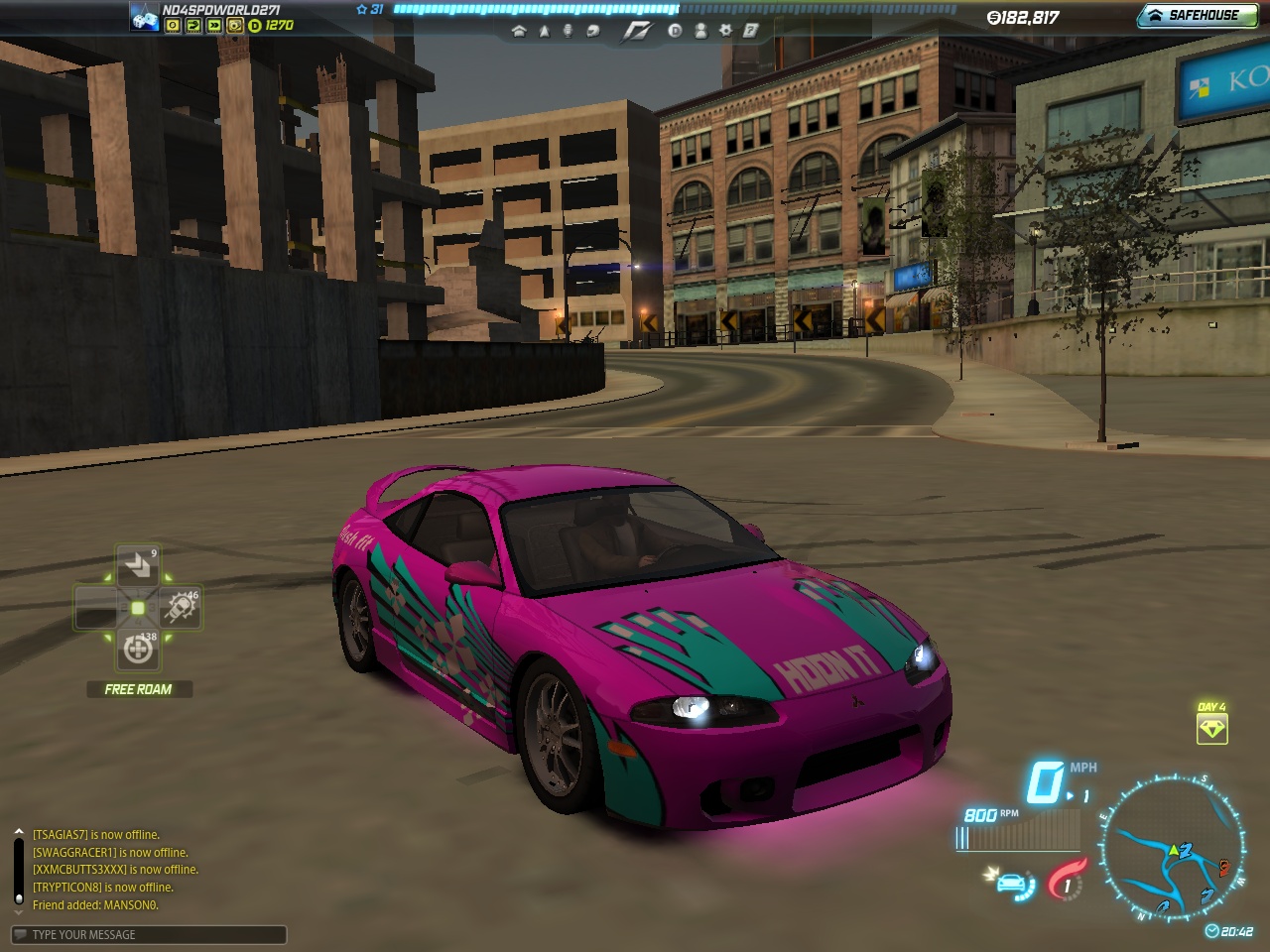 TrackMania2 Custom Skins
Collection by
triiNiTY

Hyperdimension Collection
Collection by
Arthur Lopes
Some Things with Hyperdimension Theme for Trackmania 2 More Itens Coming ;D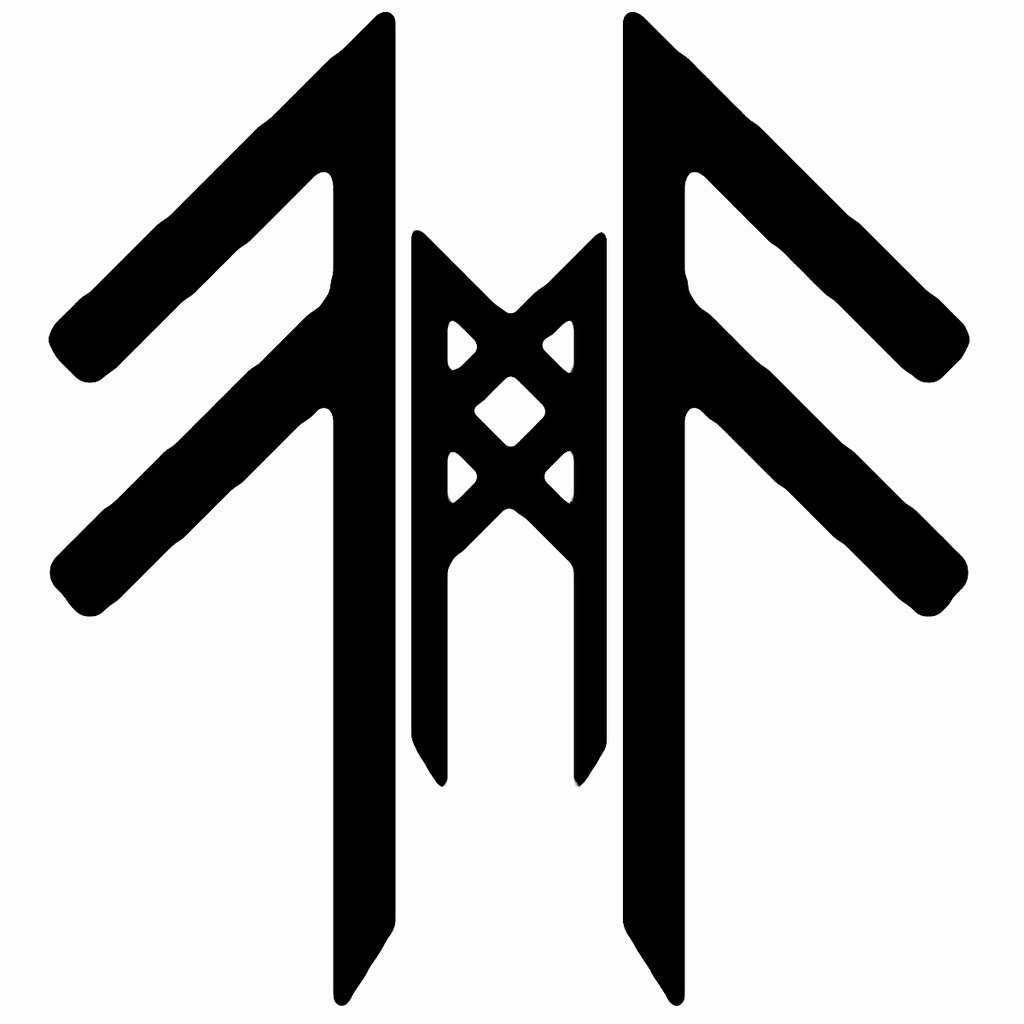 TrackMania MiniTrack Series
Collection by
banbandalin
This is the official collection for my MiniTrack series for TrackMania: Canyon. Unfortunately, not all tracks are present at the moment, but don't worry, more will be added in the near future!

SRS Collection | Street Racing Syndicate
Collection by
[NS]✪ SandRop
Hello ,this is my collection cars of the Street Racing Syndicate (SRS) I making more cars and new collections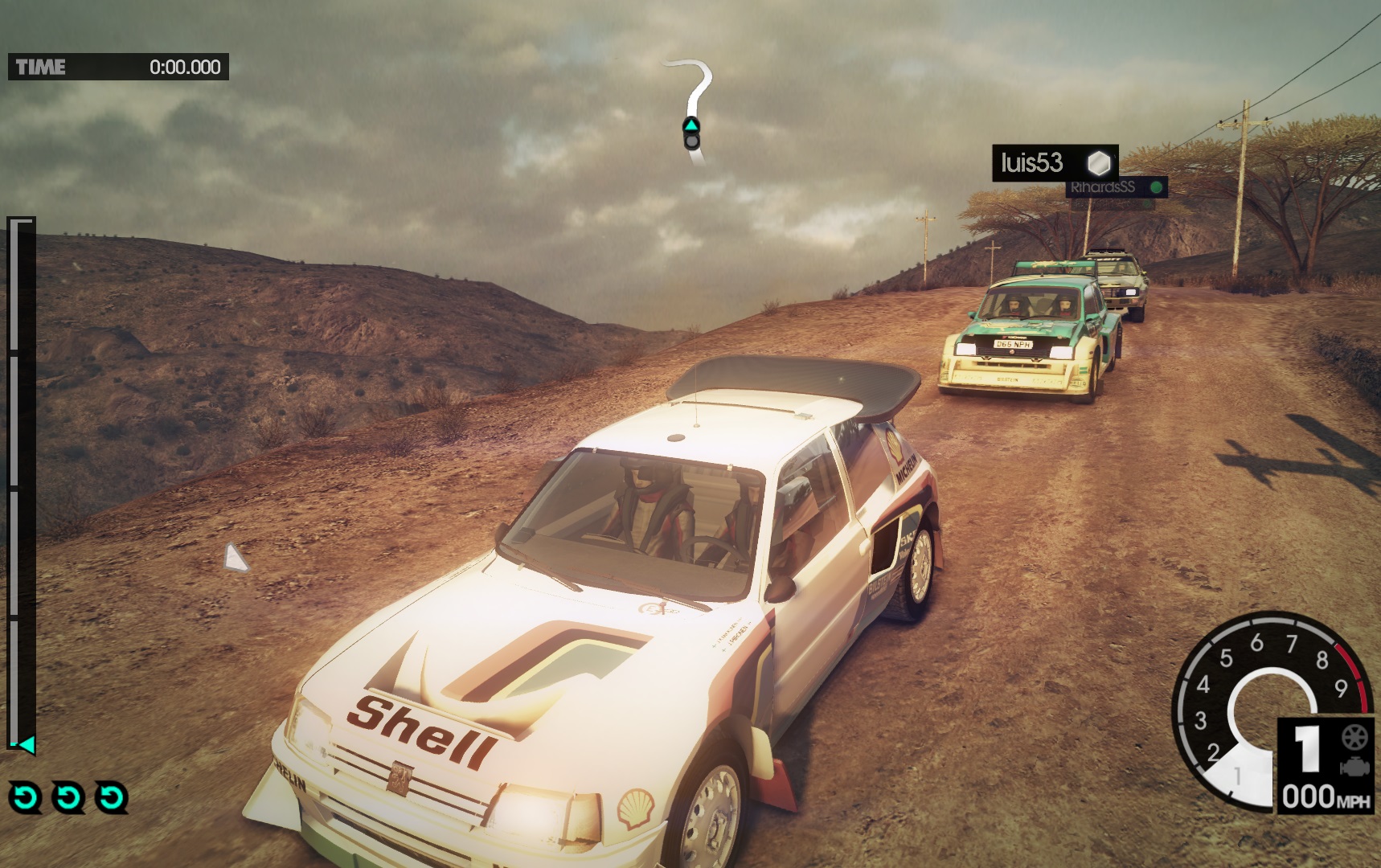 TrackMania 2: Canyon
Collection by
Depleted
My personal skins and workshop favourites <3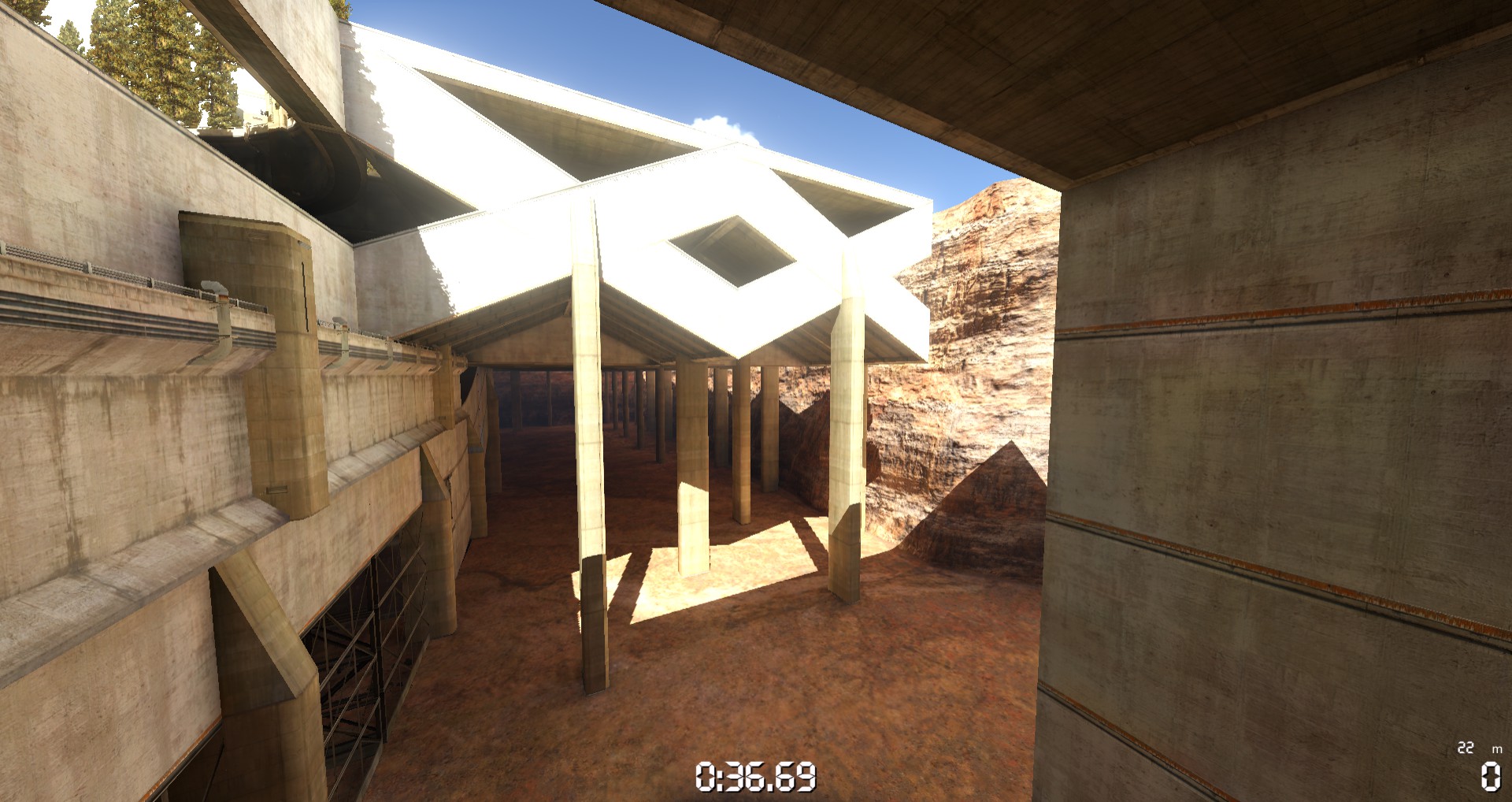 Cyanite Cup
Collection by
Mr. Somebody
Cyanite Cup Okay! So i made the "Simple Canyon Cup" For new players: http://steamcommunity.com/sharedfiles/filedetails/?id=862946017 But! Now it is time, for some "point-A-to-point-B" maps! The Cyanite Cup is based on some maps, with a few