Showing 31-60 of 89 entries

Hyperdimension Collection
Collection by
Arthur Lopes
Some Things with Hyperdimension Theme for Trackmania 2 More Itens Coming ;D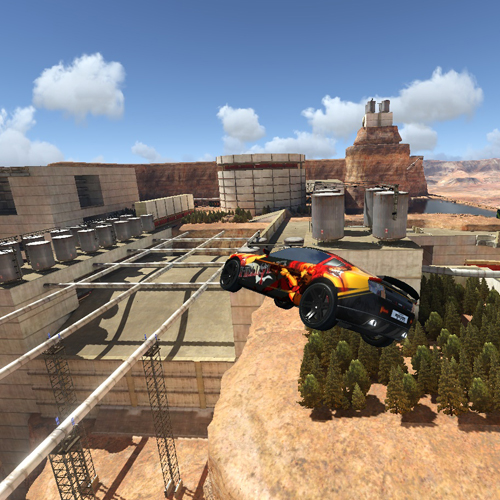 Aqua-Maps CANYON
Collection by
Aquaranluna
After My Stadium Collection (Aqua-Maps Stadium), Welcome on My Canyon - Map. Apres ma collection sur Stadium (Aqua-Map), bienvenue sur ma nouvelle Collection pour Canyon. Same as my Stadium Collection: Mix with "Plateform" & "Run" Mods. Toujours un mé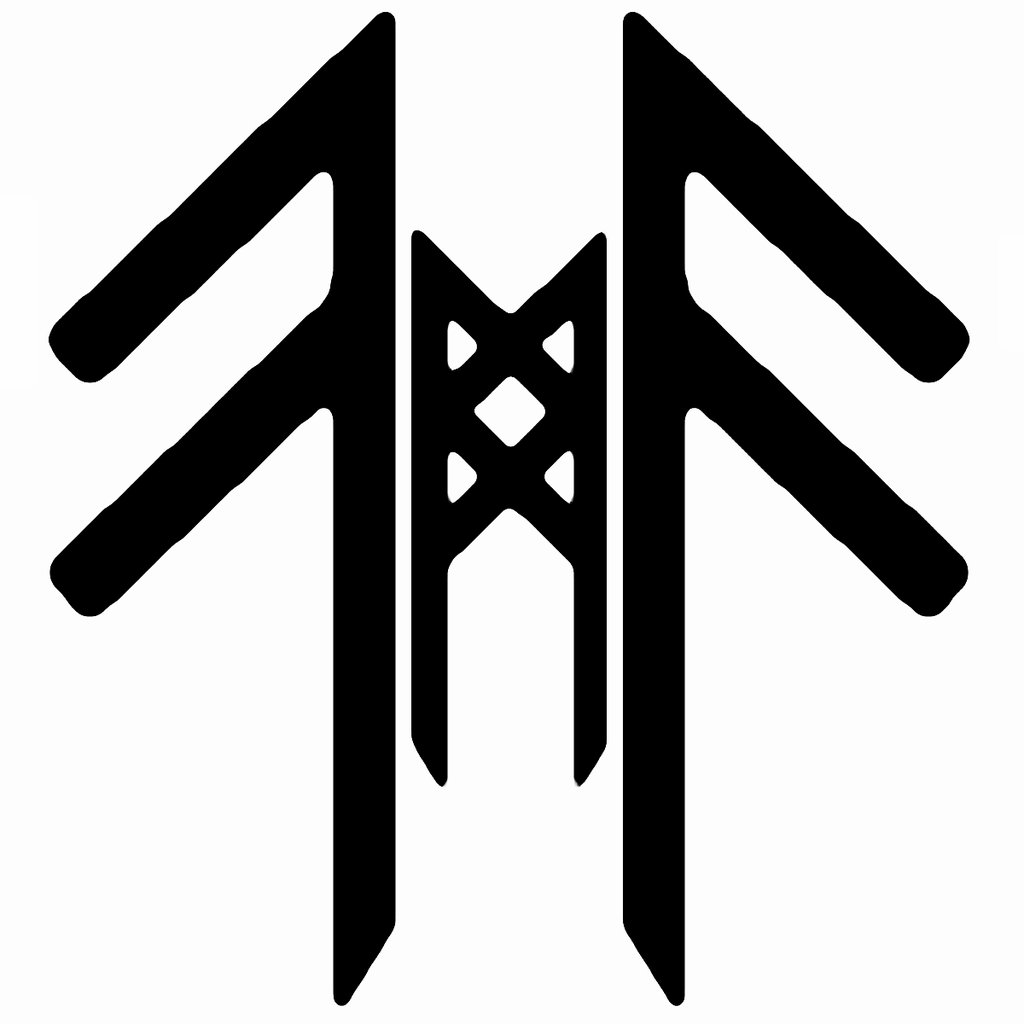 TrackMania MiniTrack Series
Collection by
banbandalin
This is the official collection for my MiniTrack series for TrackMania: Canyon. Unfortunately, not all tracks are present at the moment, but don't worry, more will be added in the near future!

SRS Collection | Street Racing Syndicate
Collection by
✪ SandRop
Hello ,this is my collection cars of the Street Racing Syndicate (SRS) I making more cars and new collections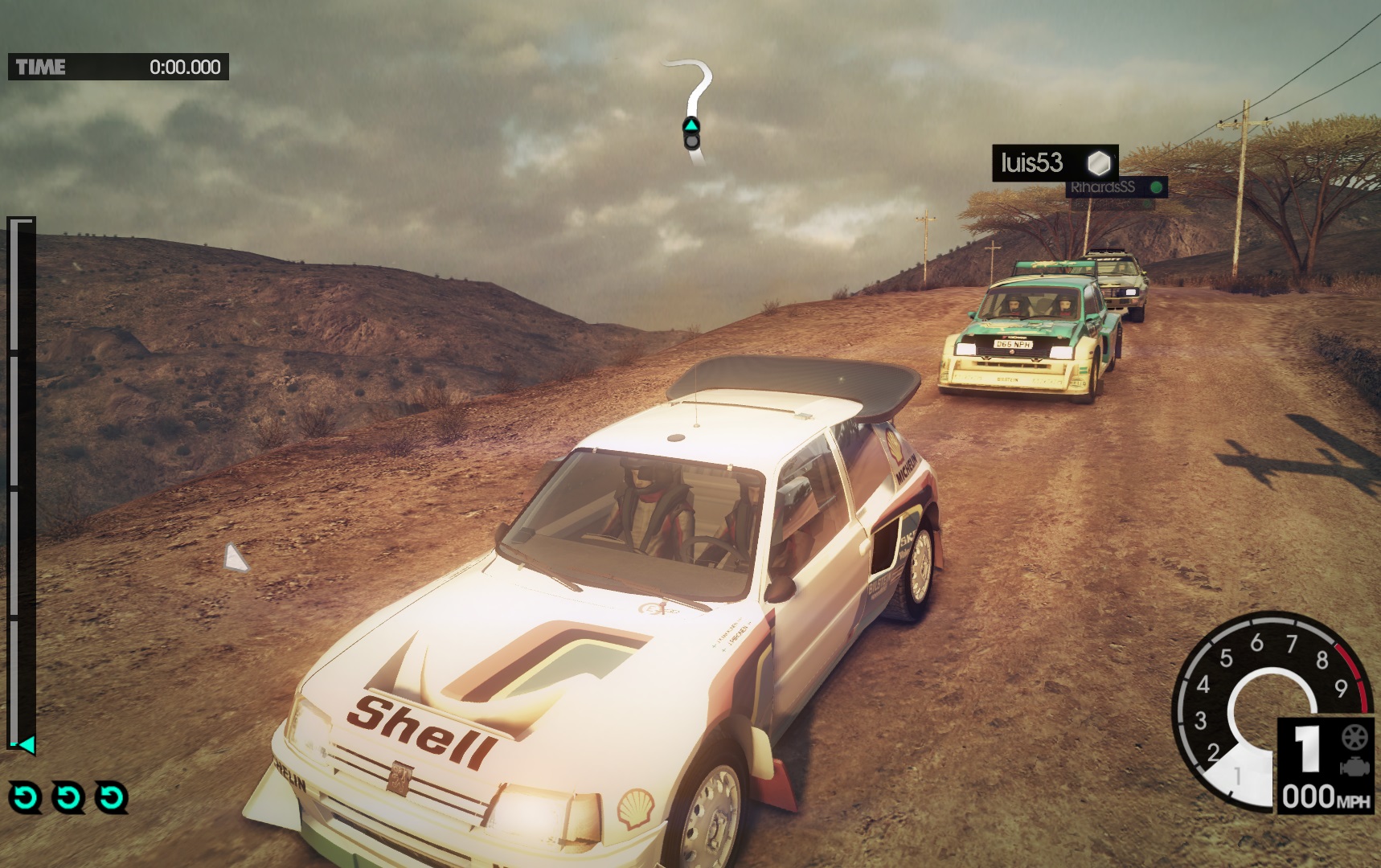 TrackMania 2: Canyon
Collection by
Depleted
My personal skins and workshop favourites <3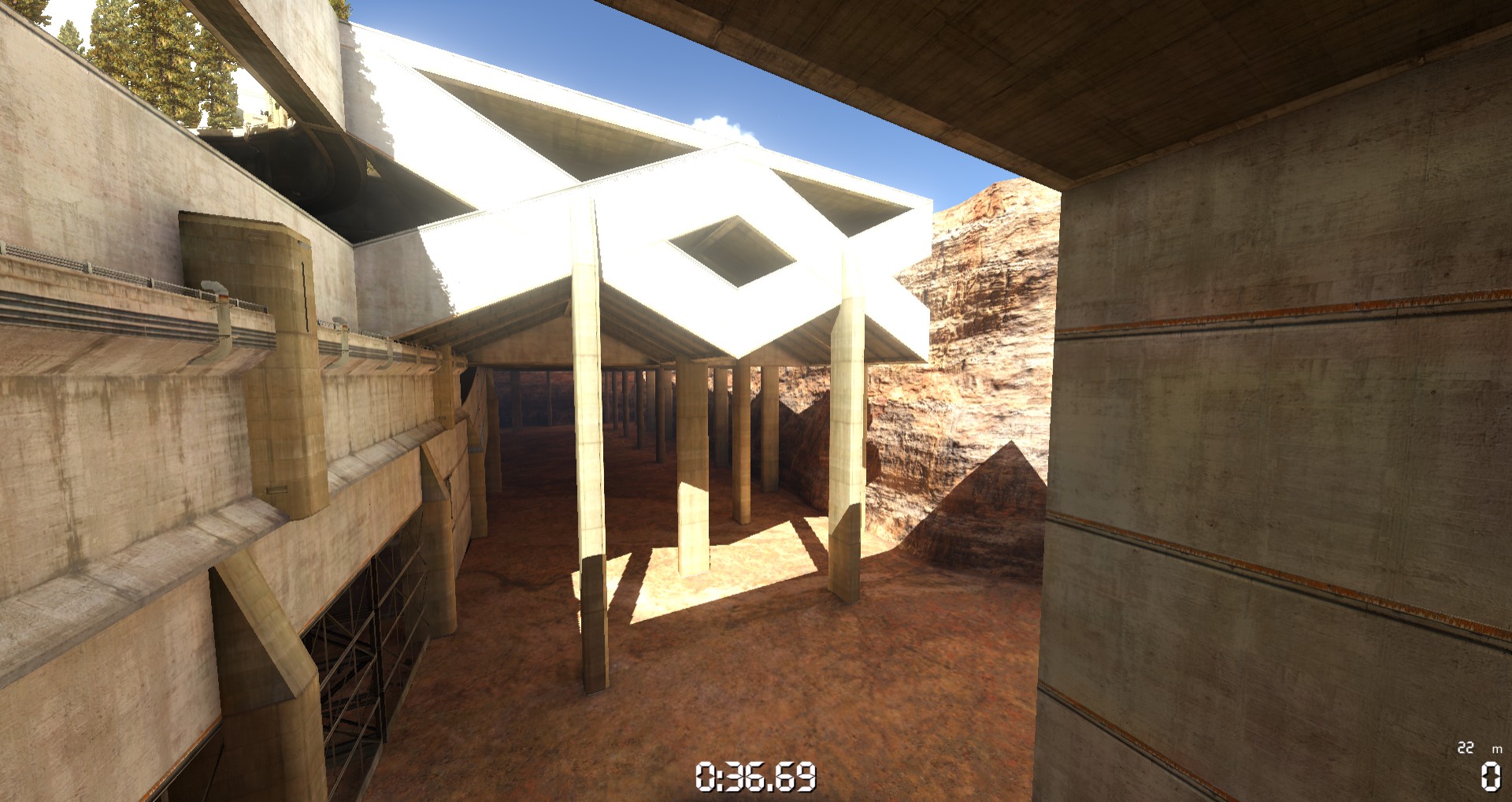 Cyanite Cup
Collection by
Nobody
Cyanite Cup Okay! So i made the "Simple Canyon Cup" For new players: http://steamcommunity.com/sharedfiles/filedetails/?id=862946017 But! Now it is time, for some "point-A-to-point-B" maps! The Cyanite Cup is based on some maps, with a few


Simple Canyon Cup
Collection by
Nobody
Simple Canyon Cup Simple Canyon Cup is a small map pack, with six EASY maps. Great maps for new players, but also for advanced players, who wants to show their skills! The maps take around 3-5 min each to complete - if you drive withou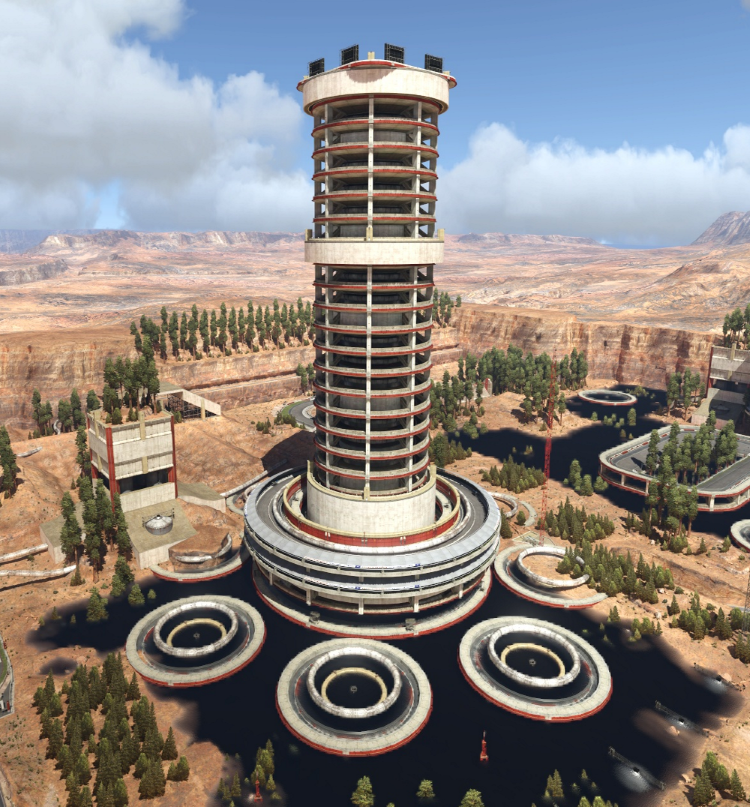 Aqua FLORA Complex (Centers)
Collection by
Aquaranluna
AQUA FLORA COMPLEX © Centers I do my best, really strong maps, beware on Low PC Complex Centers done for now: AQUA FLORA Complex I Entrance AQUA FLORA Complex II Sector Water Control AQUA F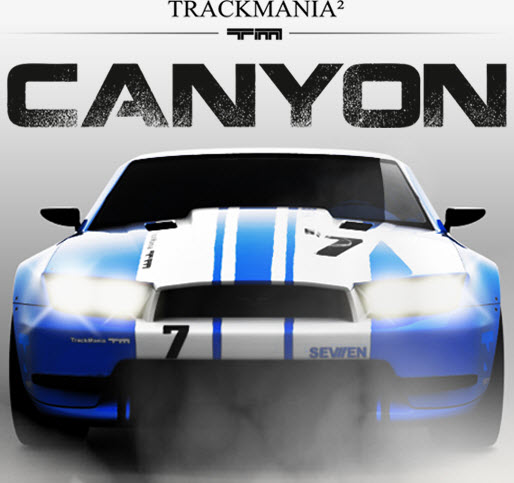 TrackMania² Canyon cars
Collection by
iam0xΞ1_/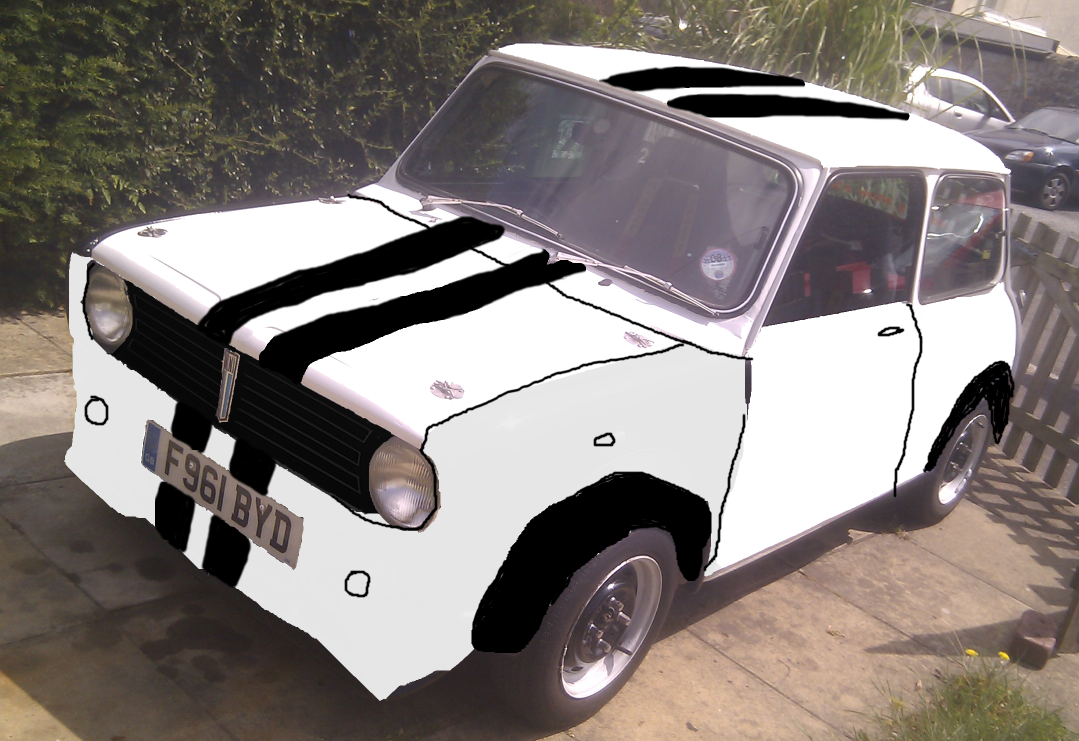 Car colours
Collection by
Catrich
Loads of awesome cars like yeah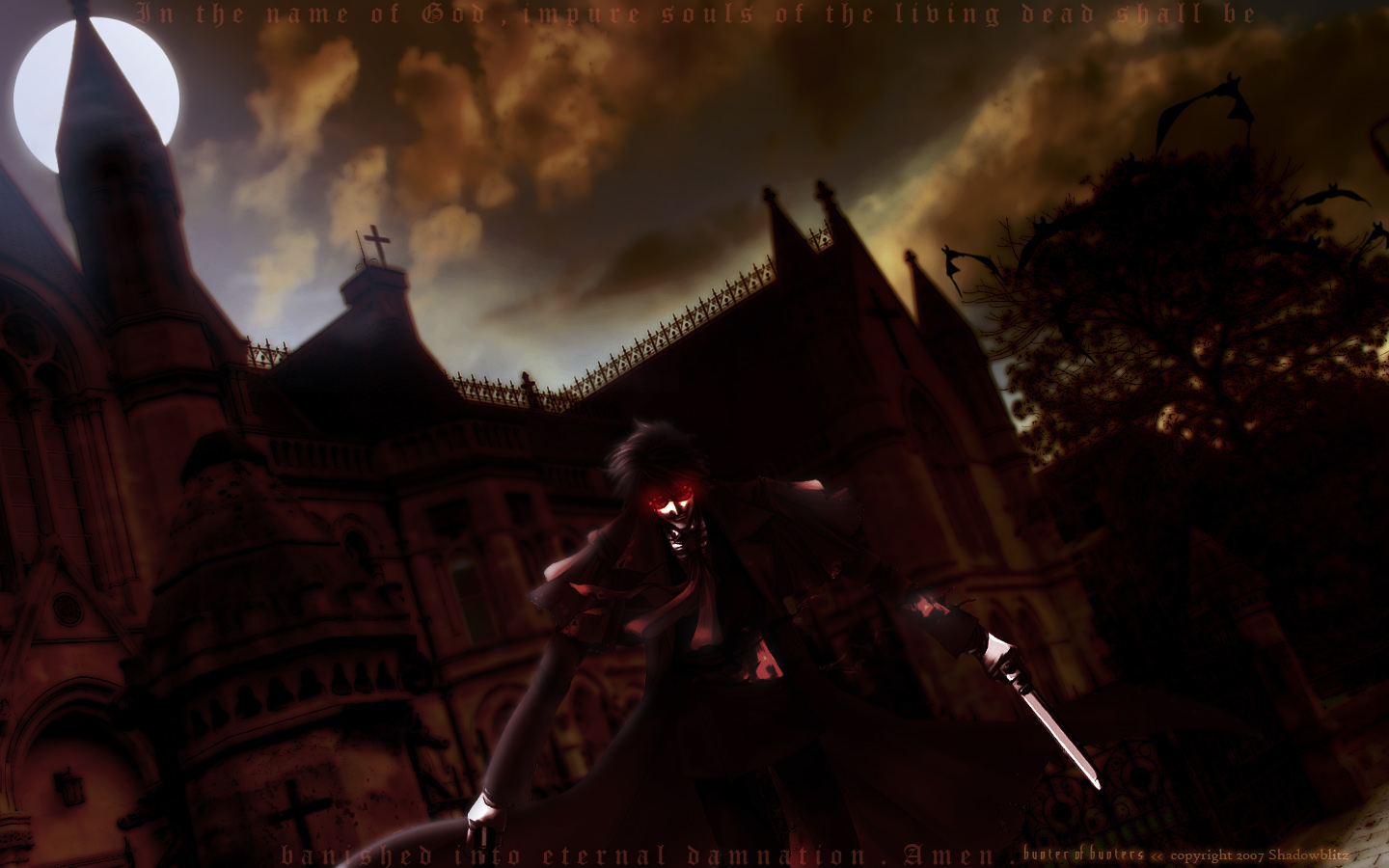 Dorfut
Collection by
dorfut86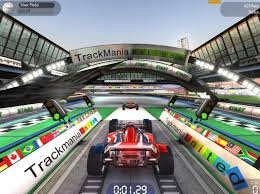 Trackmania Maps
Collection by
ginovolpe
Trackmania Maps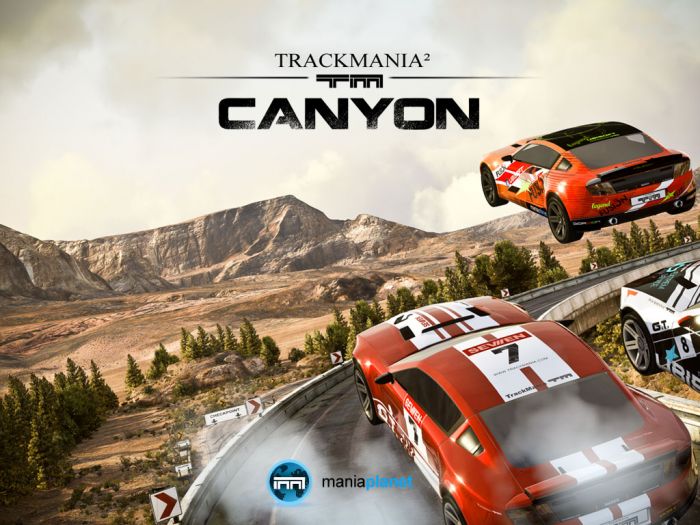 Downloadstrecken
Collection by
Patrick Star

carlz
Collection by
clarkinz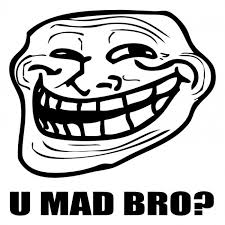 The Death Race Collection
Collection by
Speed Dragon
These tracks are combinations of each of the three track types (Race, Platform, Puzzle). Some of them have attributes of all three at once! Can you master the art of the Death Race?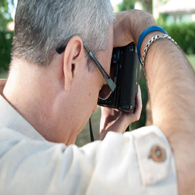 Collection resotaz
Collection by
re_so_taz
Collection perso

Đreams of Canyon Map Pack
Collection by
BigBang1112™
Collection of my Dreams of Canyon maps. ✎ Note: This Map Pack is still WIP. Expect a lot of maps. Dreams of Valley Map Pack: http://steamcommunity.com/sharedfiles/filedetails/?id=214089696 Dreams of Stadium Map Pack: Not buyed game atm. :D Maps b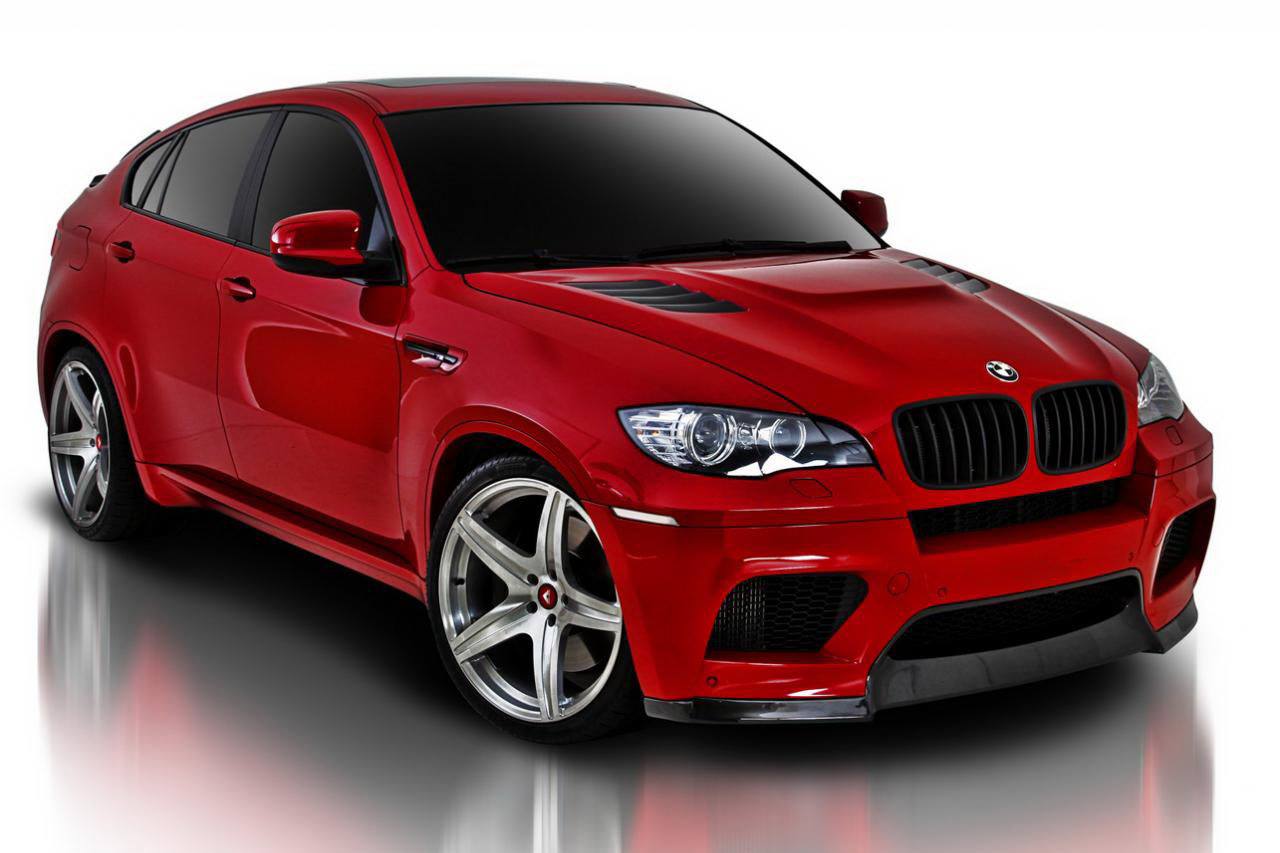 massa
Collection by
Storm Shadow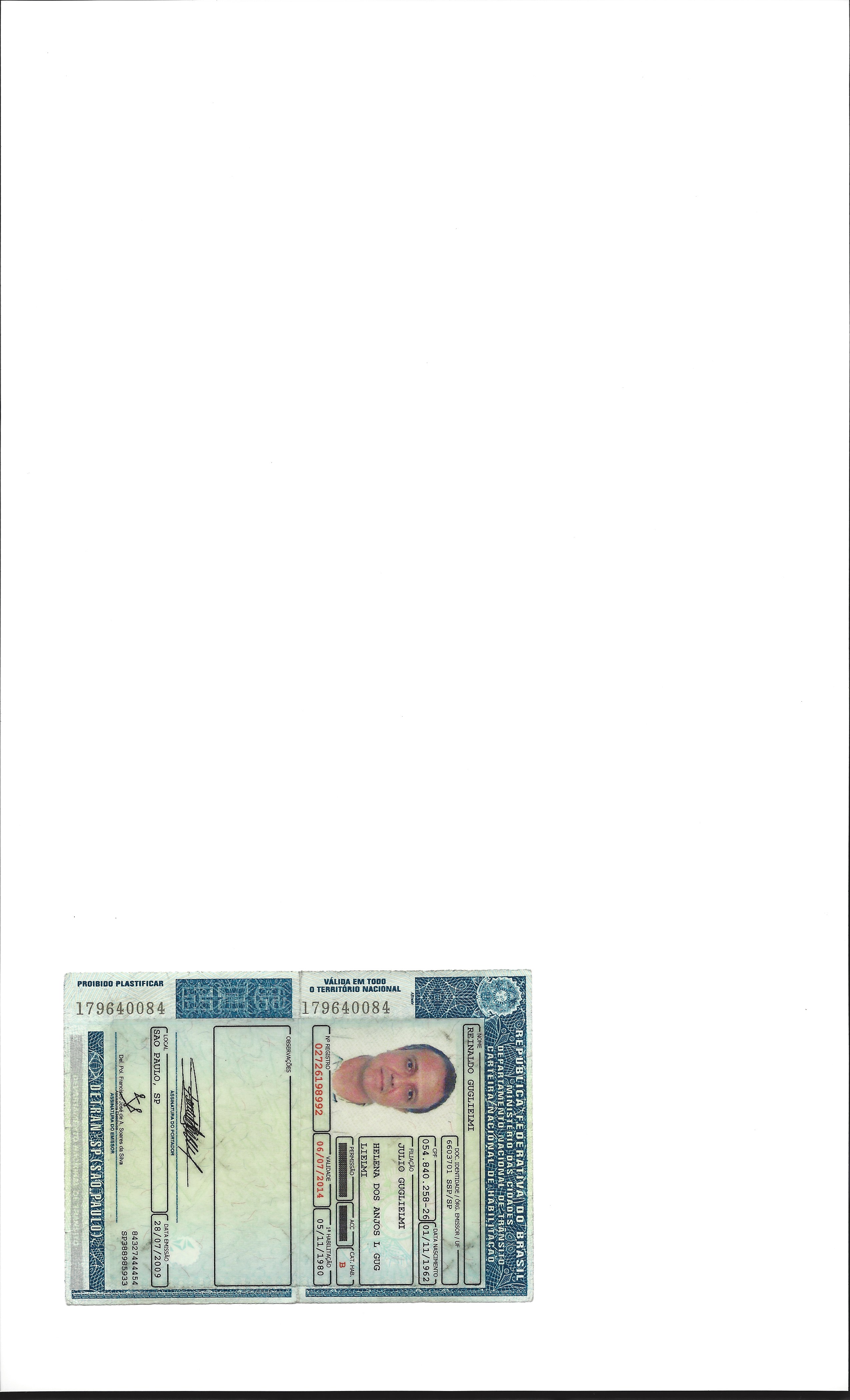 pi
Collection by
pietropg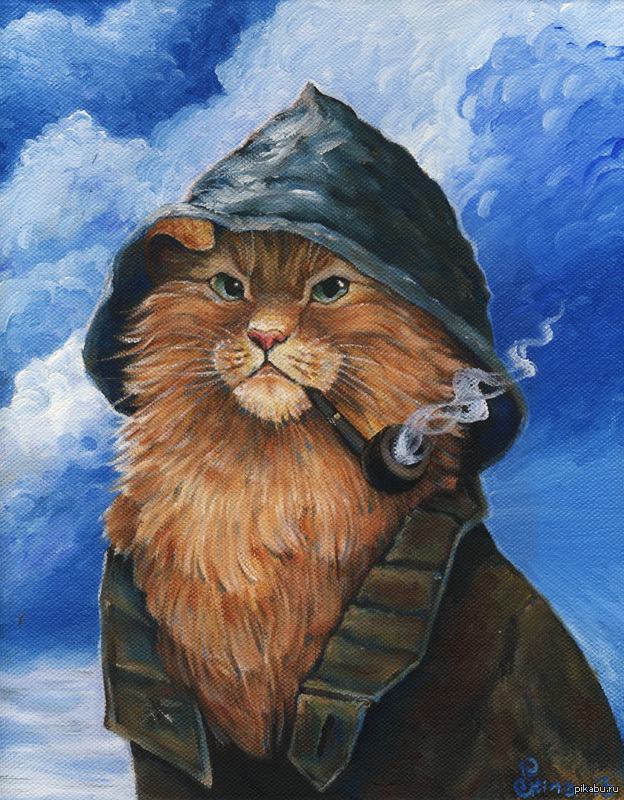 trac
Collection by
Братёк (116)
best car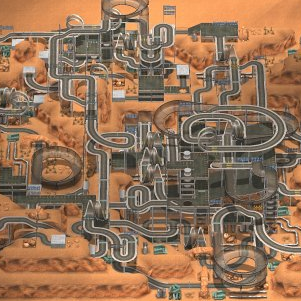 powerbertls favorite custom tracks
Collection by
powerbertl
tracks i like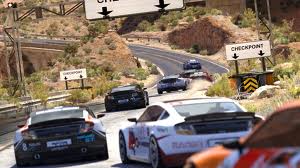 Maps pour Trackmania² Canyon
Collection by
Shaollan
Plusieurs cartes créées par moi et un ami. Pour le moment 3 cartes seulement, un peu longues peut-etre je vais en faire de plus courtes pour les prochaines. n'hesitez pas à poster vos avis commentaires ou conseils, merci d'avance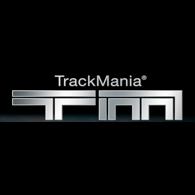 FDb Mini Collection: Canyon Edition
Collection by
FDb
A collection of small tracks I made for TM2 Canyon.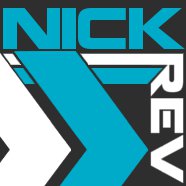 Nickrev Canyon Tracks
Collection by
Nickrev
All of my Canyon Tracks!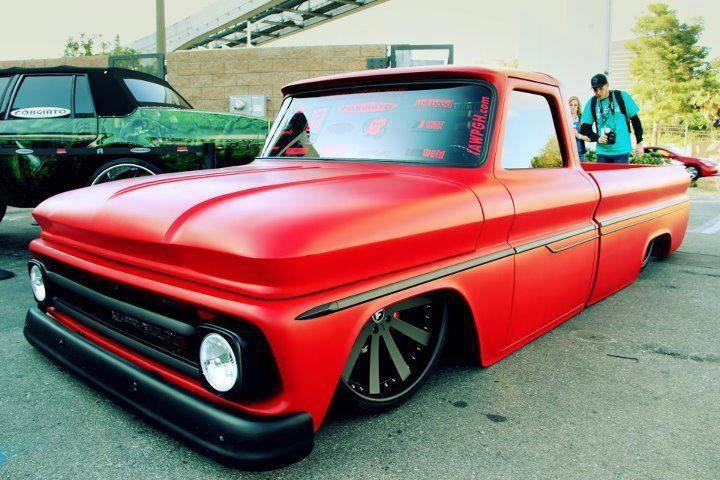 Naxis Template
Collection by
NAXIS
...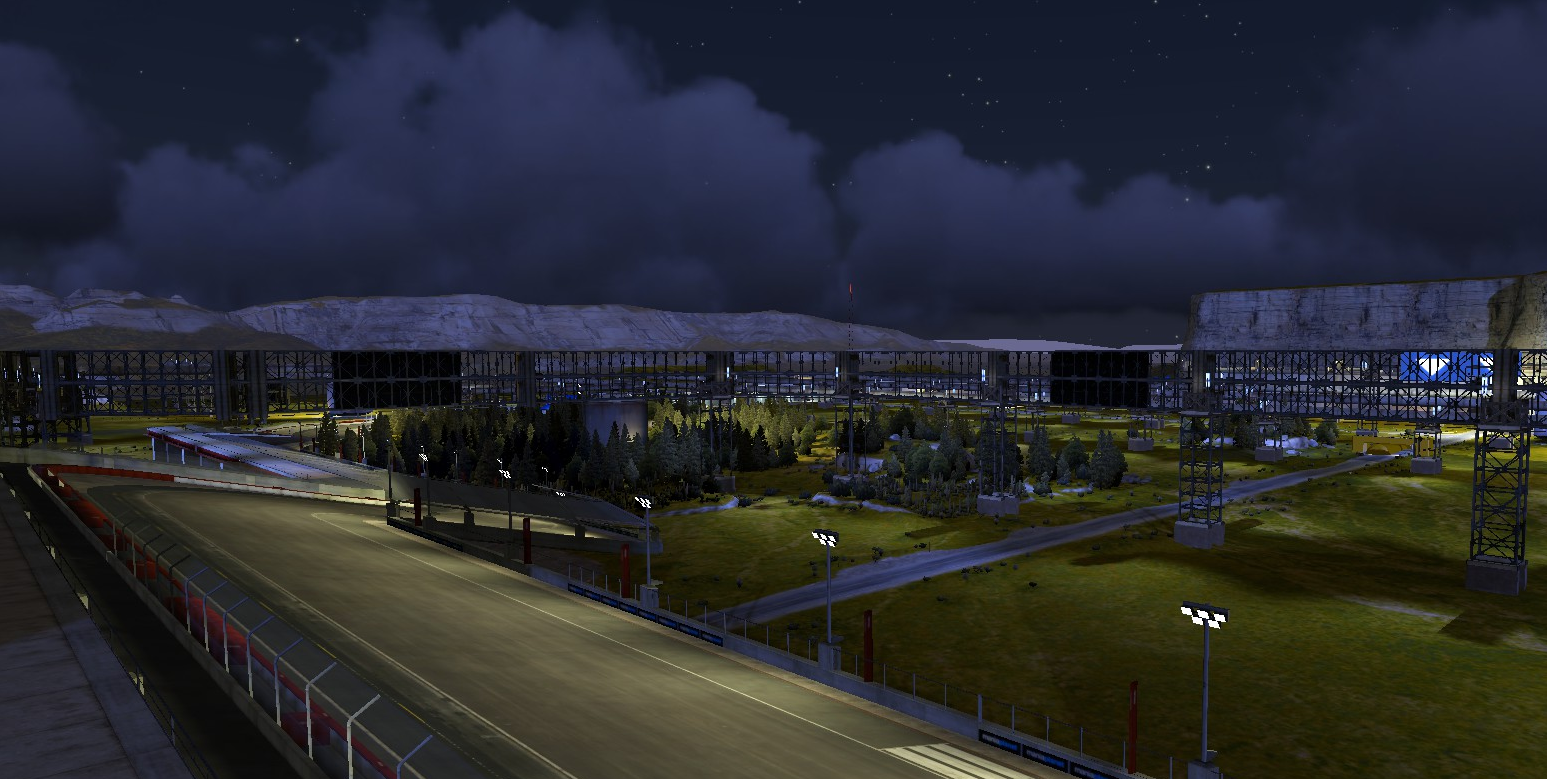 NTG TM2 Canyon Collection
Collection by
NTG
This is a collection of the best tracks I made in Trackmania 2 Canyon, most of them are lap-style tracks.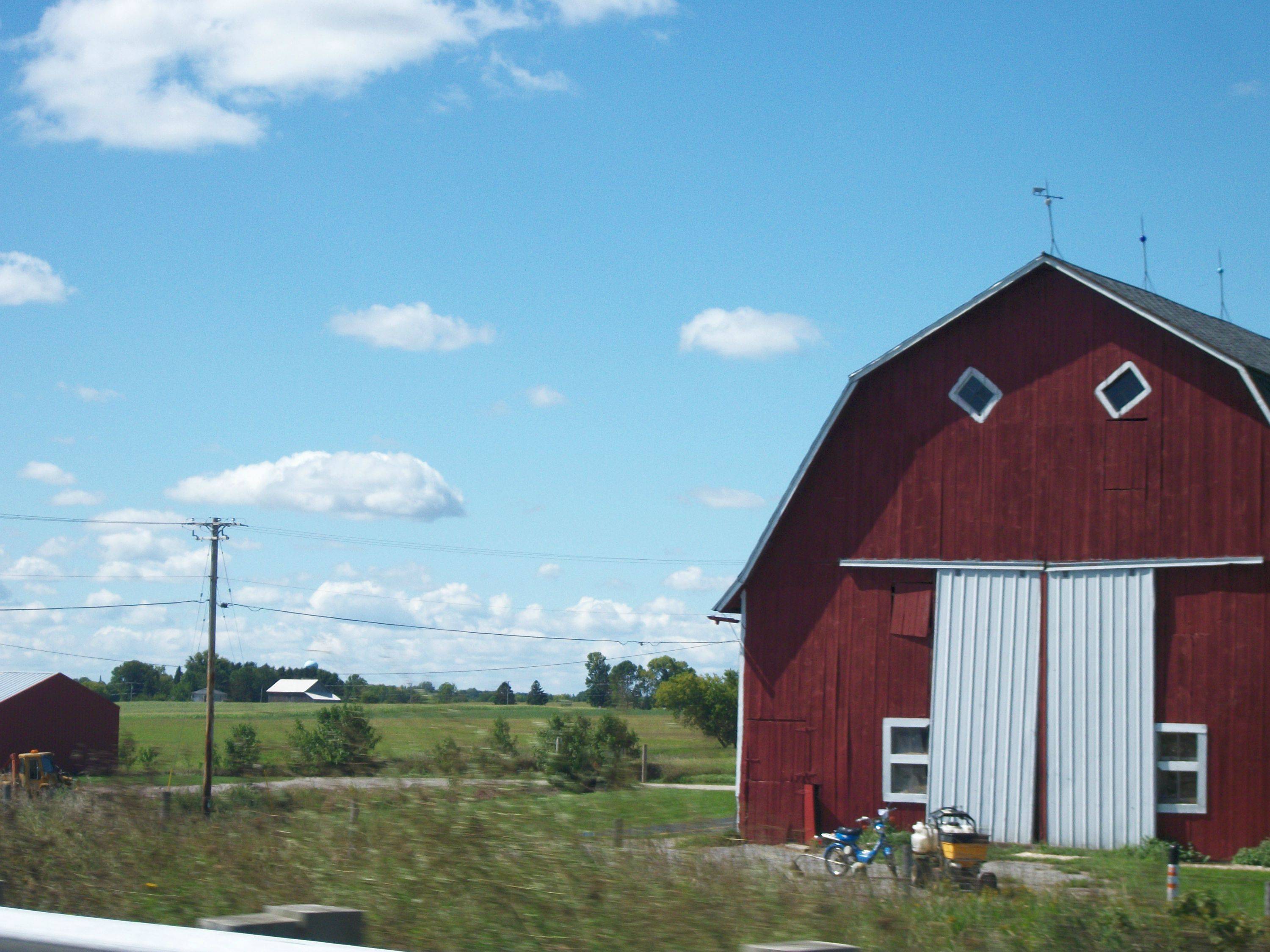 C-BoT Tracks
Collection by
Chabooka
This is the collection of tracks designed by Chester's Books on Tape.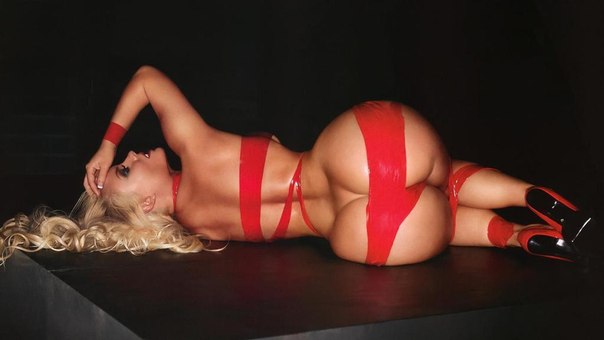 Hash top
Collection by
Skif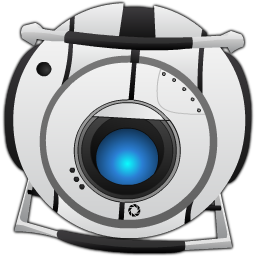 Cool Cars
Collection by
buzzly90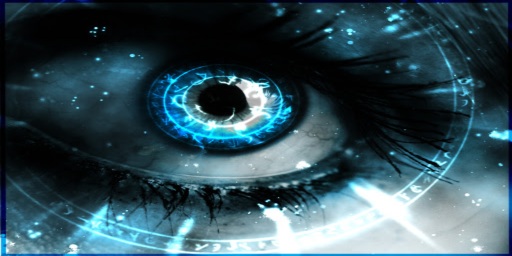 SELF MADE MAPS VON KAY
Collection by
=-GG-= -KAY-
SELF MADE MAPS