Showing 31-60 of 82 entries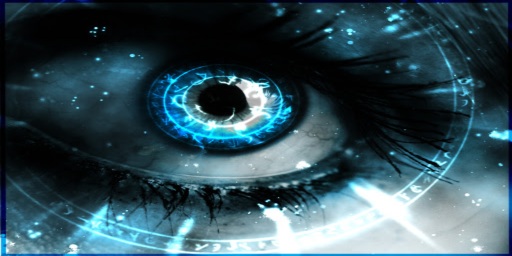 SELF MADE MAPS VON KAY
Collection by
=-GG-= -KAY-
SELF MADE MAPS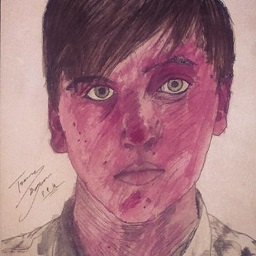 Lordeggsworth's Tracks
Collection by
j u s t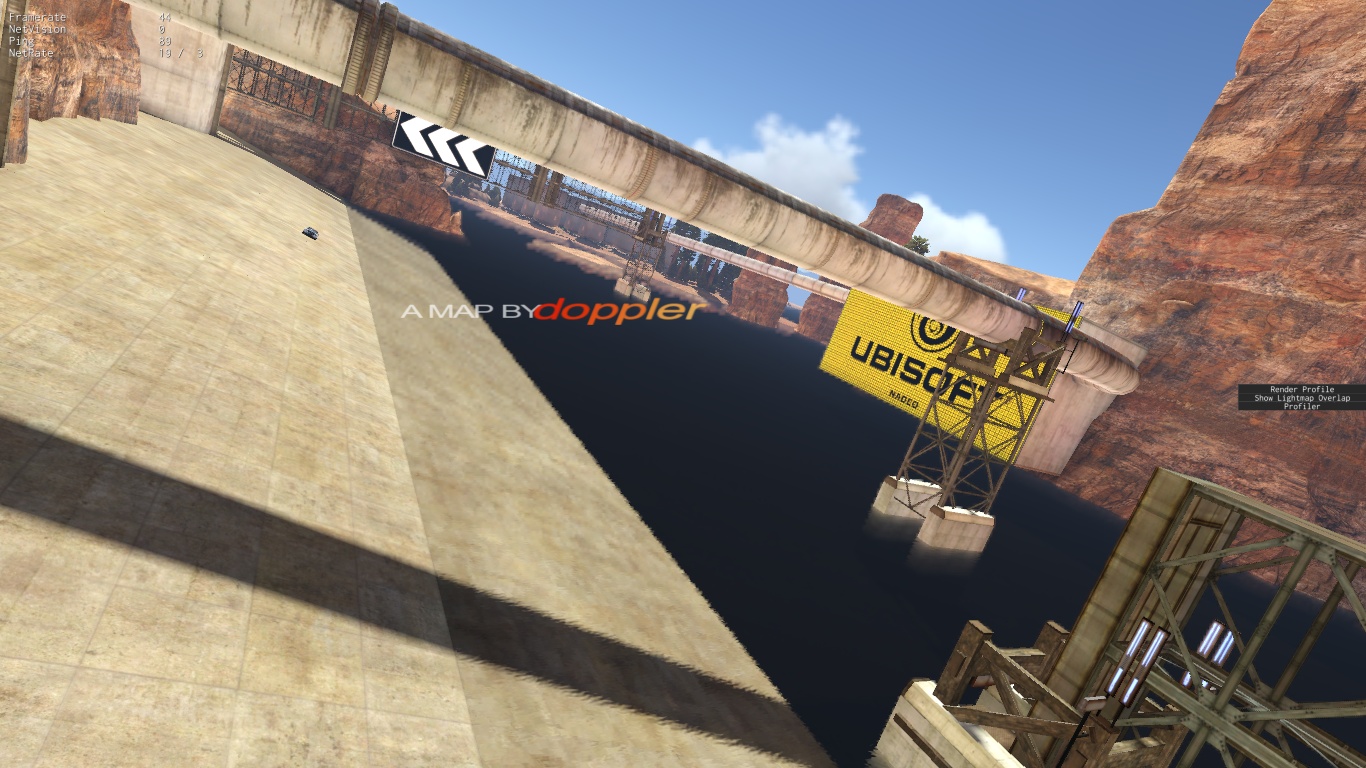 TM2Conyon
Collection by
zolotoy159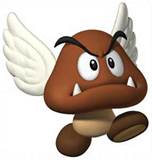 Canyontrip
Collection by
GƱLLIƲΣΓGƱΜƁΔ
-----Canyontrip----- This is the collection of my "Canyontrip" tracks.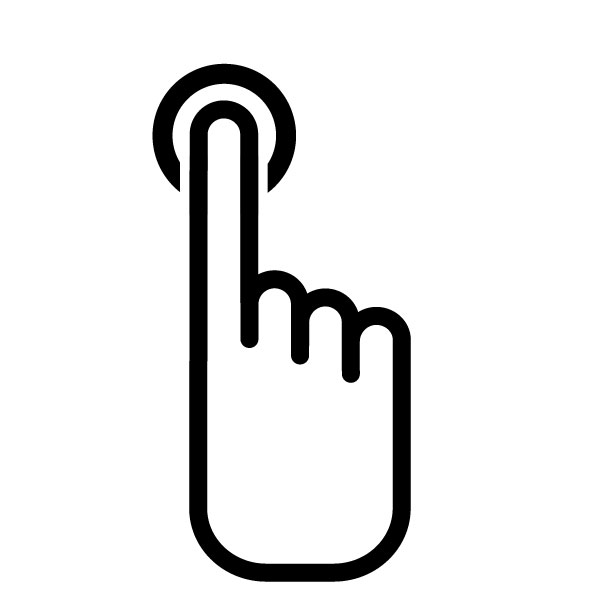 Press Forward Tracks
Collection by
thagenesis
A collection of good [PF] tracks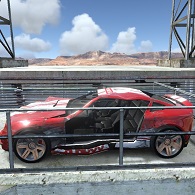 Twinfire's Tracks
Collection by
twinfire_98
This is a collection of my selfmade Tracks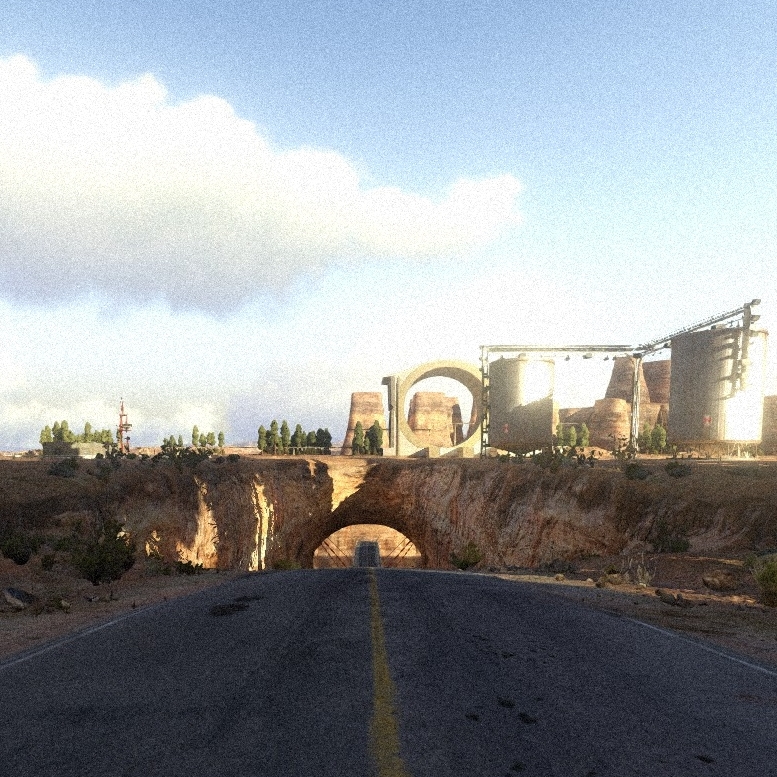 zZerO's Canyon Tracks
Collection by
zZerO
1st collection of tracks I've created for Trackmania² Canyon.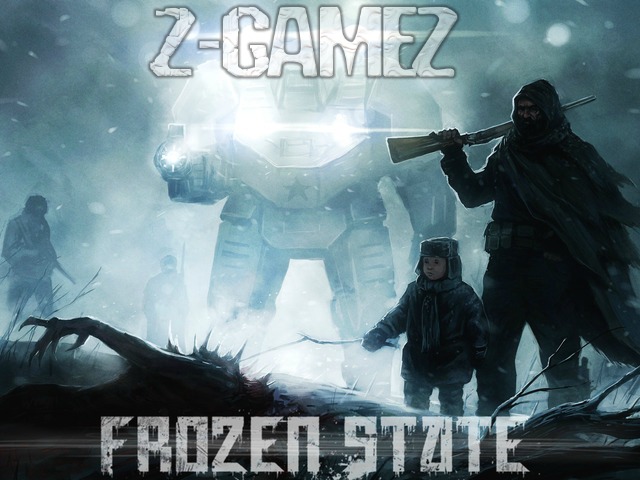 CARS FOR BLUE
Collection by
Z-Games
HI

FOR Z-GAMES
Collection by
💿📀SCOOBERT!💾💽
Models so me freinds can see meh cerz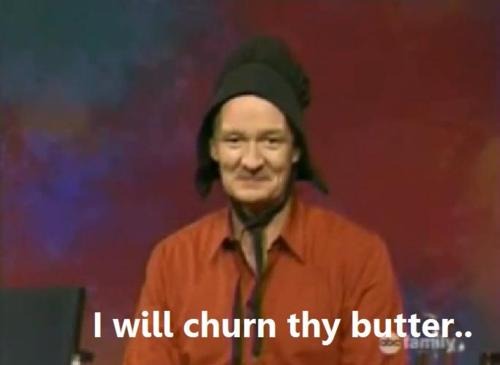 YAAAAAAAAS BBY
Collection by
Muety
YAAAAAAAAAAs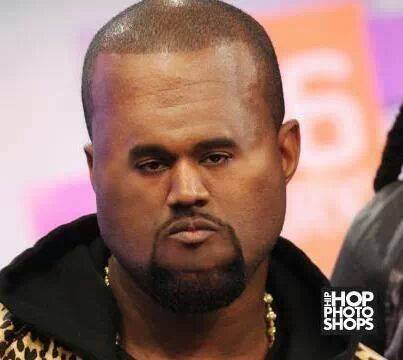 yes
Collection by
KireiNaPanda
yes p[lease ogsdoplgfasd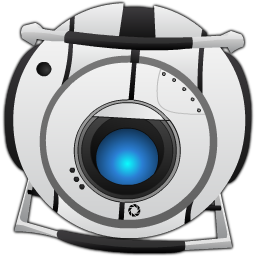 Cool Cars
Collection by
buzzly90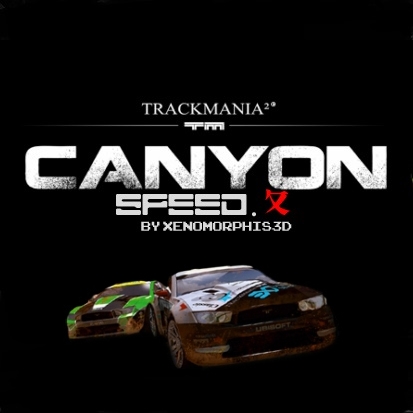 speed.X Series
Collection by
xenomorphis 第一
Welcome to my speed.X Series Map Collection. All maps in this collection are made by me and are designed for being used on different servers (Target Mode: Time Attack). All the tracks you'll find here have a lenght between 32 and 80 seconds. If you wa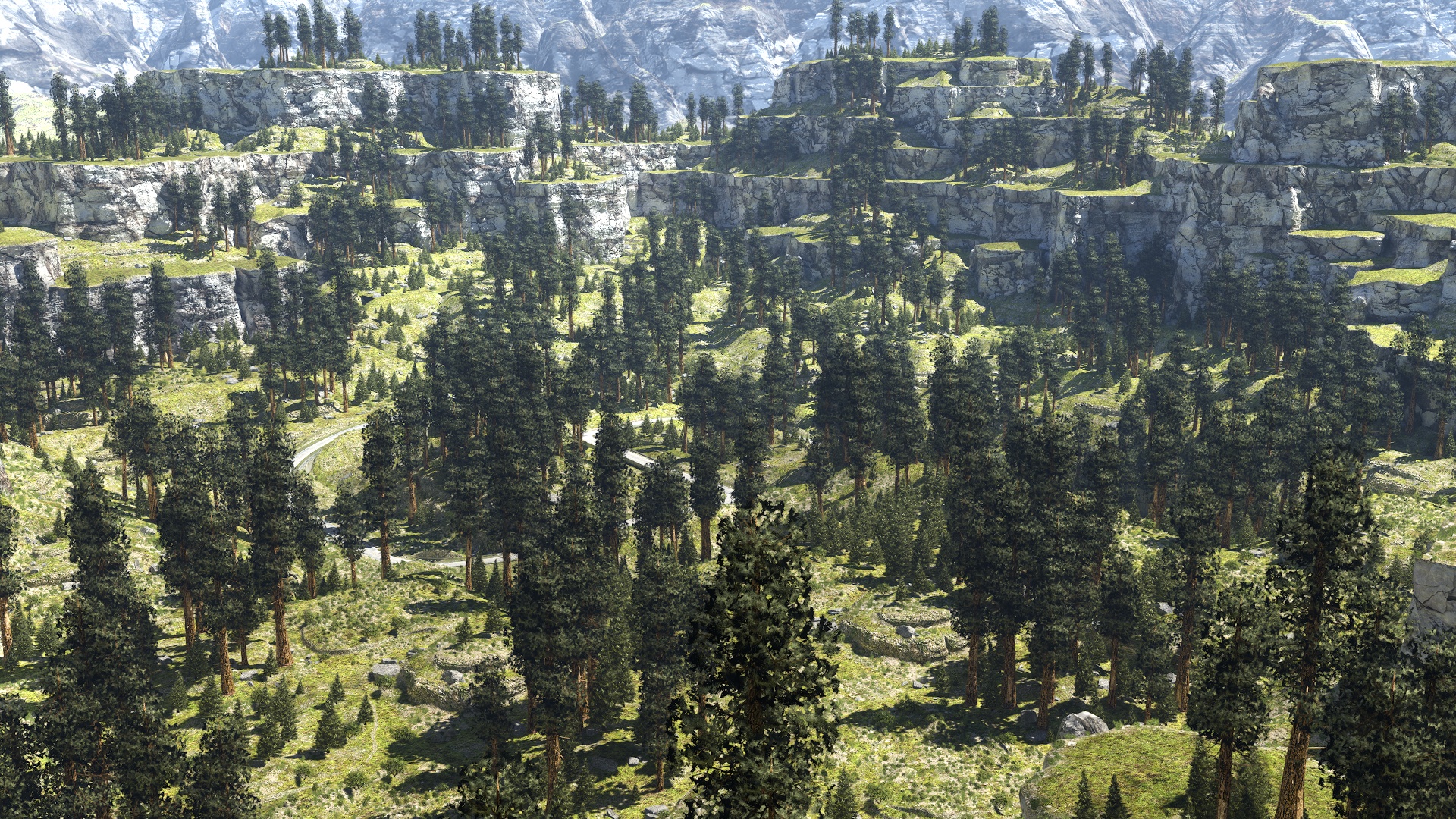 Alpine
Collection by
Fappy der Delphin
All my alpine mod maps ;) Mod Download link: http://www.maniapark.com/forum/viewtopic.php?t=22663 ______________________________________________________________ Mod Download link: https://dl.dropboxusercontent.com/u/96590201/TrackMania%202%20Mod/Alpi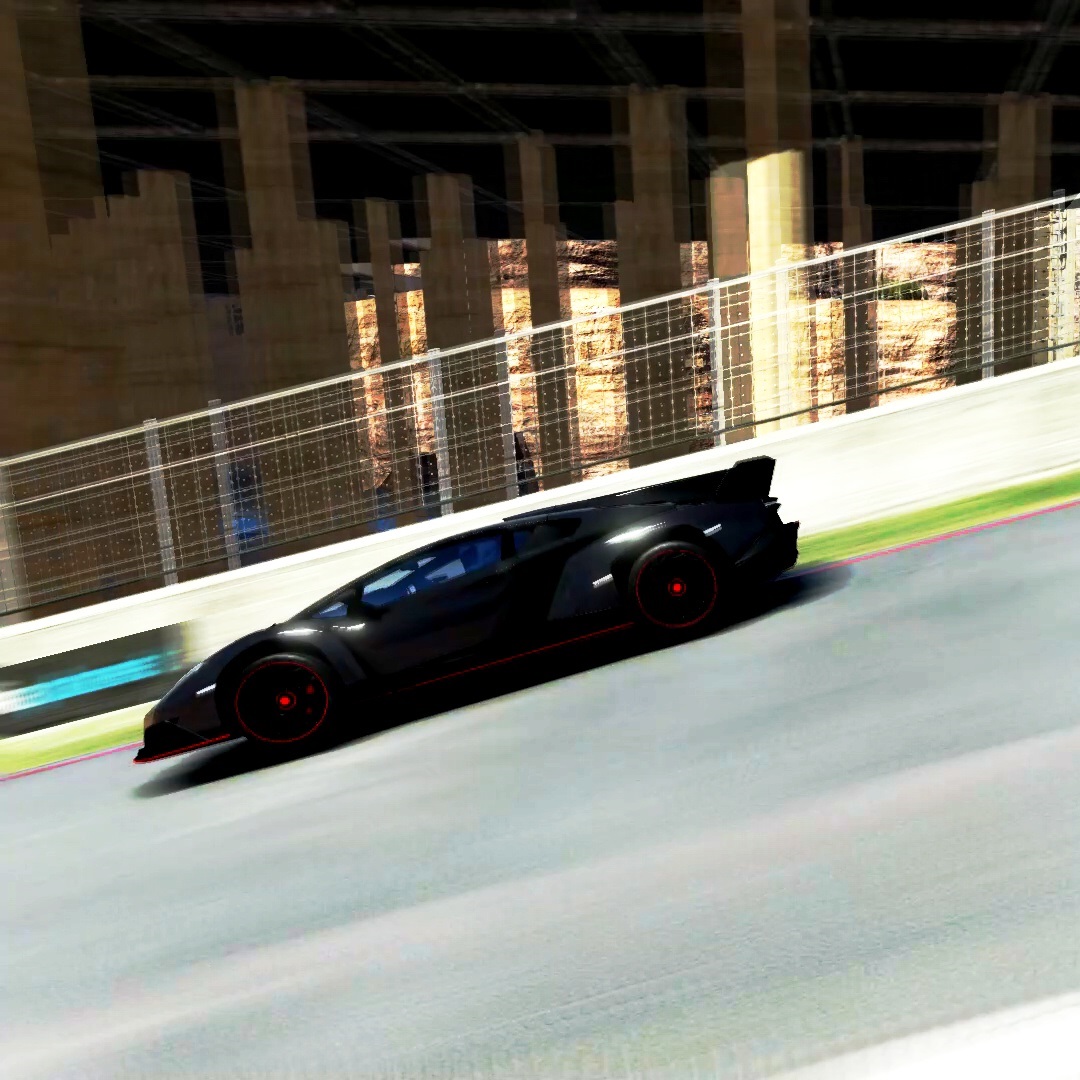 SirFatPants' TM2 Canyon maps
Collection by
SirFatPants
This collection contains all the maps I've ever made in Trackmania 2: Canyon. Each of the items in this collection, will feature the main map, screenshots and even a trailer. I hve been playing Trackmania for more then six years now, and consider my self a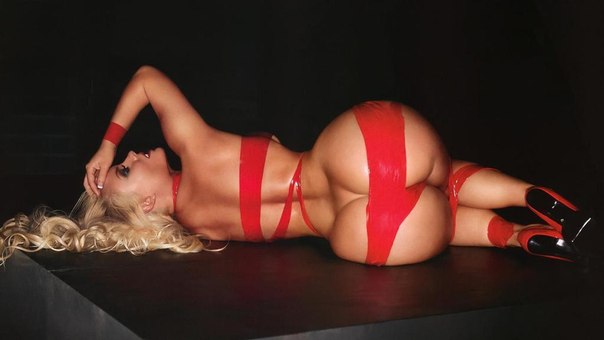 Hash top
Collection by
doom™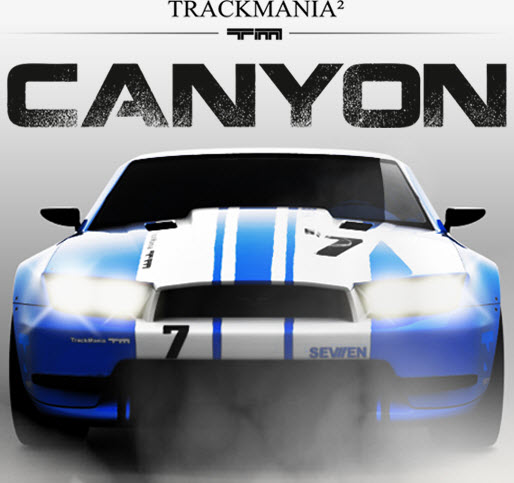 TrackMania² Canyon cars
Collection by
iZnoGouD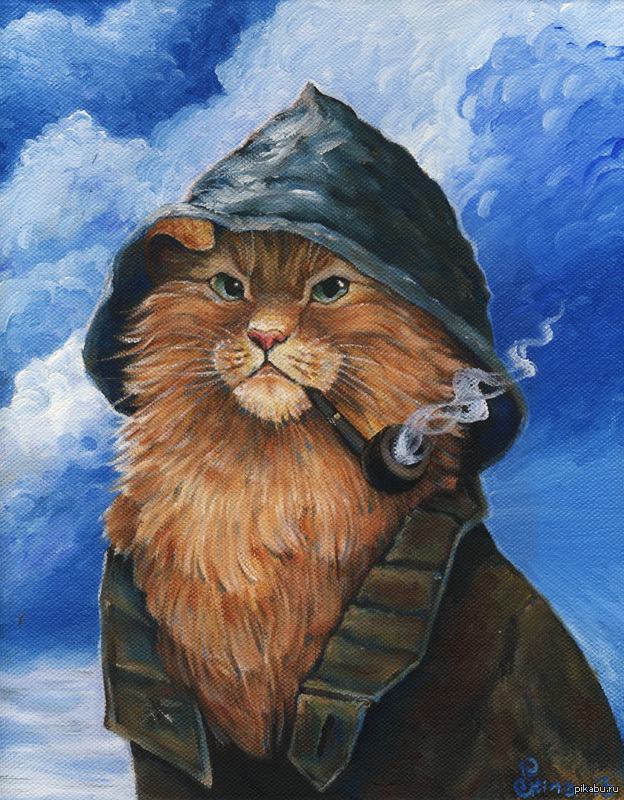 trac
Collection by
Братёк
best car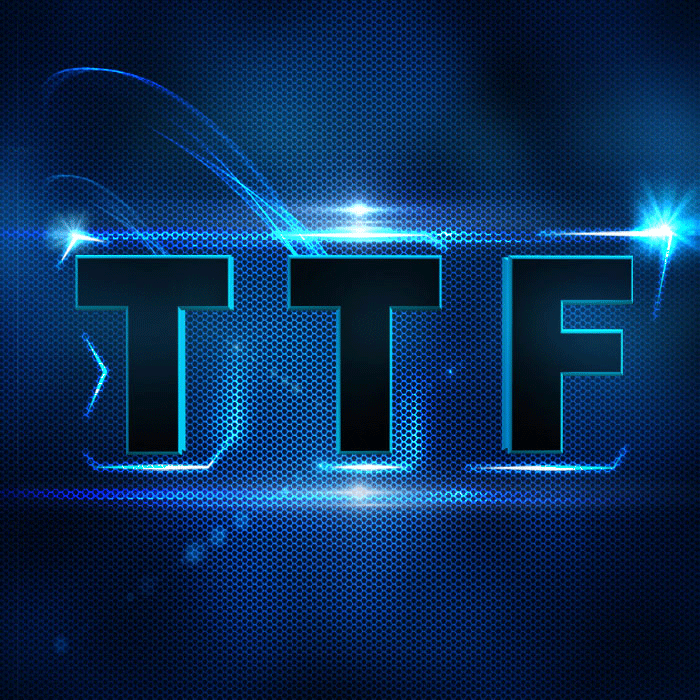 TTF - The Teclado Fighter
Collection by
The Teclado Fighter
Mapas creados por TTF Espero que les guste y quemen mucho caucho!

My best Tracks
Collection by
Postman Pat
Just the tracks that I am most proud of. Thanks for your time!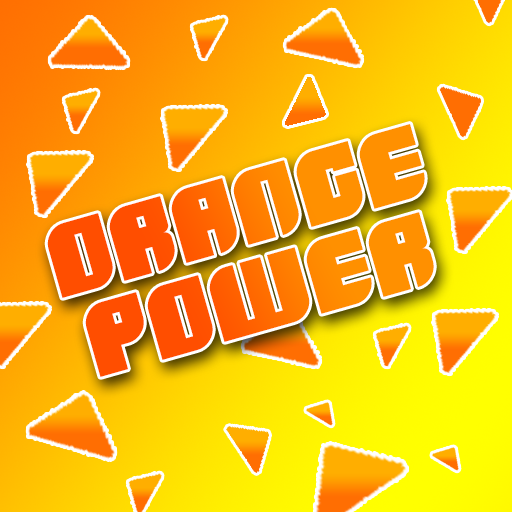 OP Orange power
Collection by
StHouston
Workshop collection by StHs In Cool Orange style!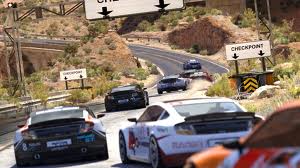 Maps pour Trackmania² Canyon
Collection by
Shaollan
Plusieurs cartes créées par moi et un ami. Pour le moment 3 cartes seulement, un peu longues peut-etre je vais en faire de plus courtes pour les prochaines. n'hesitez pas à poster vos avis commentaires ou conseils, merci d'avance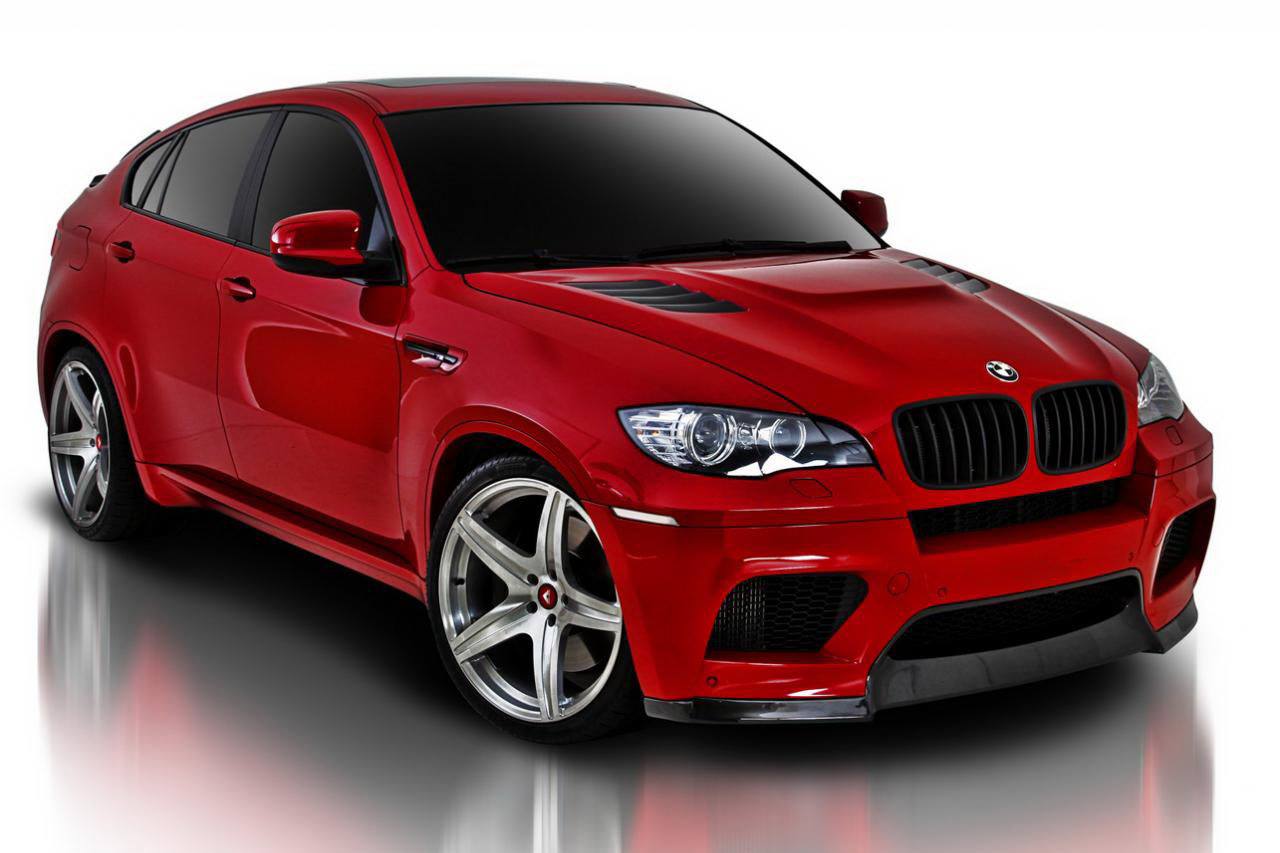 massa
Collection by
Storm Shadow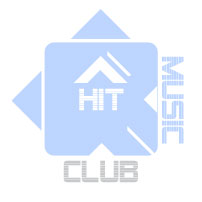 Мой карты TrackMania² Canyon
Collection by
igo8843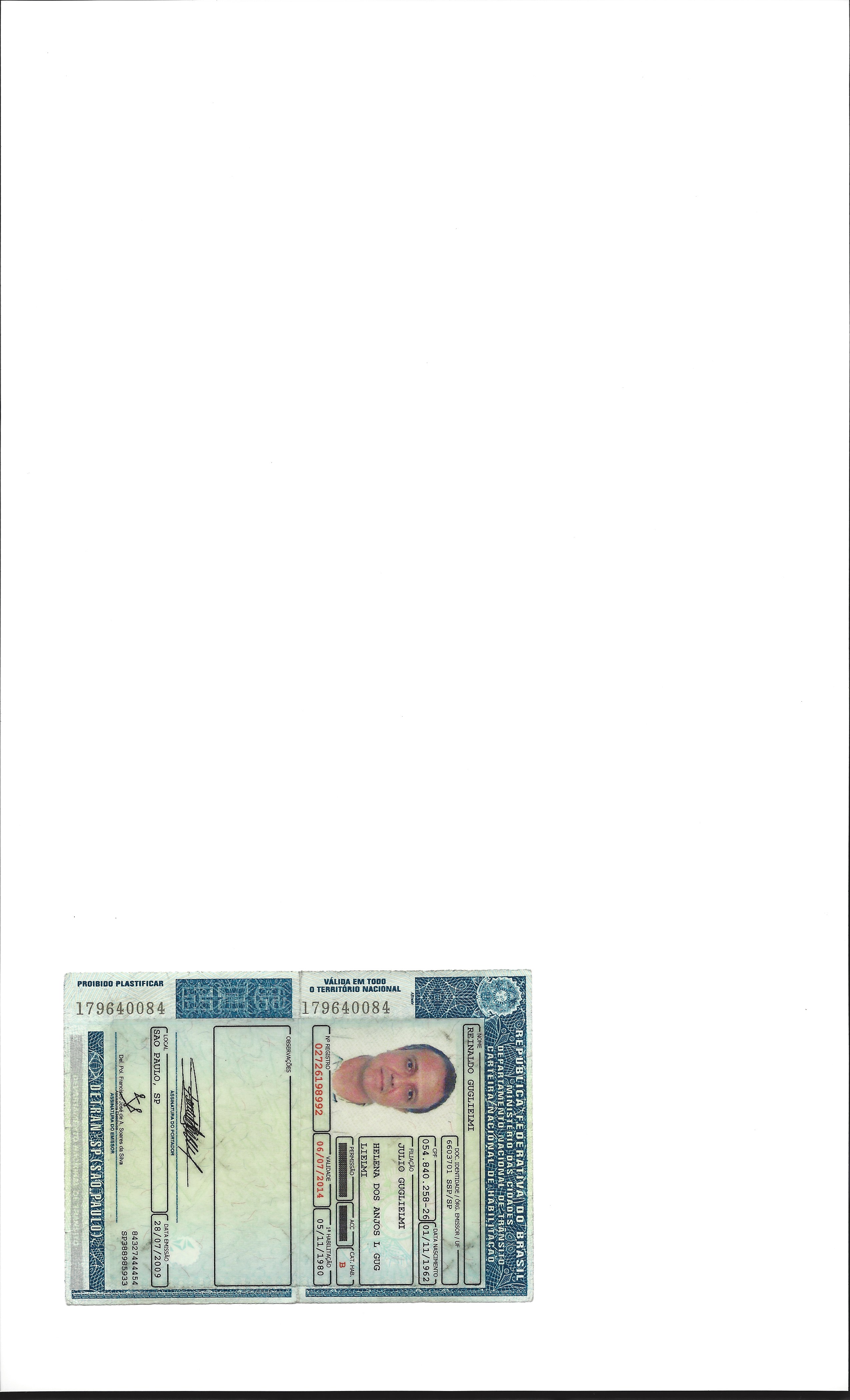 pi
Collection by
pietropg

Bad Skin
Collection by
Mani84[Fr]
All Model 3D in Maniapark http://www.maniapark.com/liste_car.php All my files: Zip & Locator Link here: https://www.dropbox.com/sh/so89mw35h16oq0a/UI-Bcmhk10 Tout Mes Fichiers: Zip & Locator Lien ICI: https://www.dropbox.com/sh/so89mw35h16oq0a/U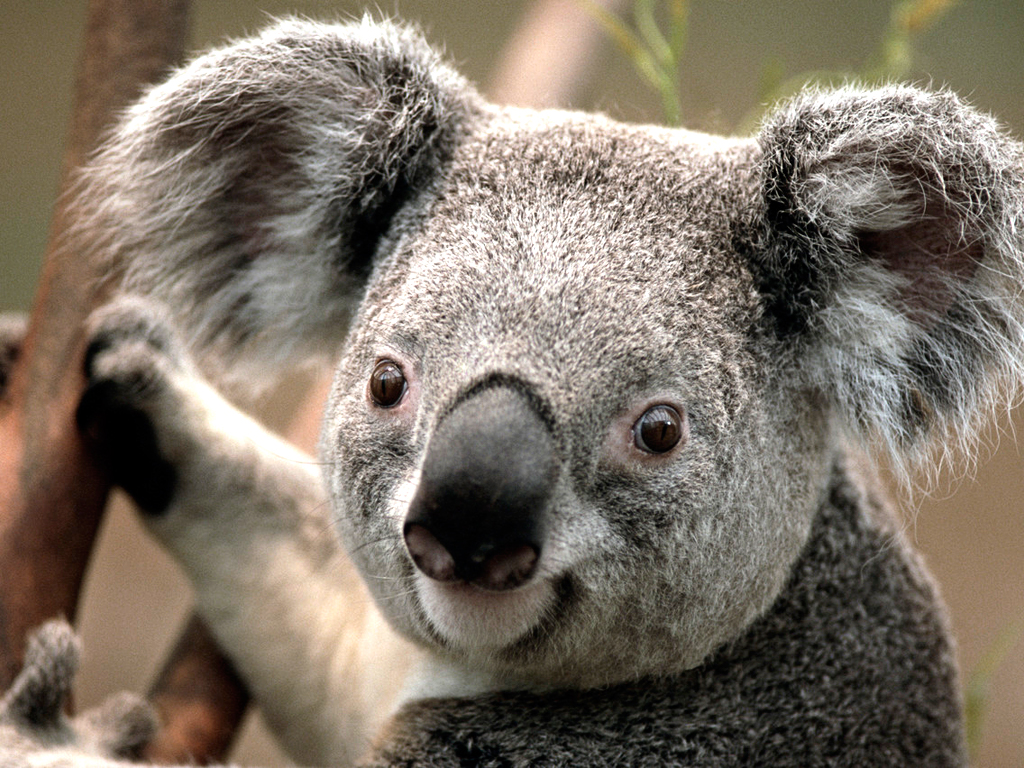 vielle caisse
Collection by
-rafoune-
tc 3 vielle bagnole

Đreams of Canyon Map Pack
Collection by
BigBang1112
Collection of my Dreams of Canyon maps. ✎ Note: This Map Pack is still WIP. Expect a lot of maps. Dreams of Valley Map Pack: http://steamcommunity.com/sharedfiles/filedetails/?id=214089696 Dreams of Stadium Map Pack: Not buyed game atm. :D Maps b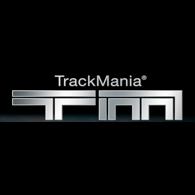 FDb Mini Collection: Canyon Edition
Collection by
FDb
A collection of small tracks I made for TM2 Canyon.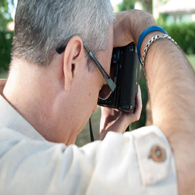 Collection resotaz
Collection by
re_so_taz
Collection perso