Showing 37-54 of 94 entries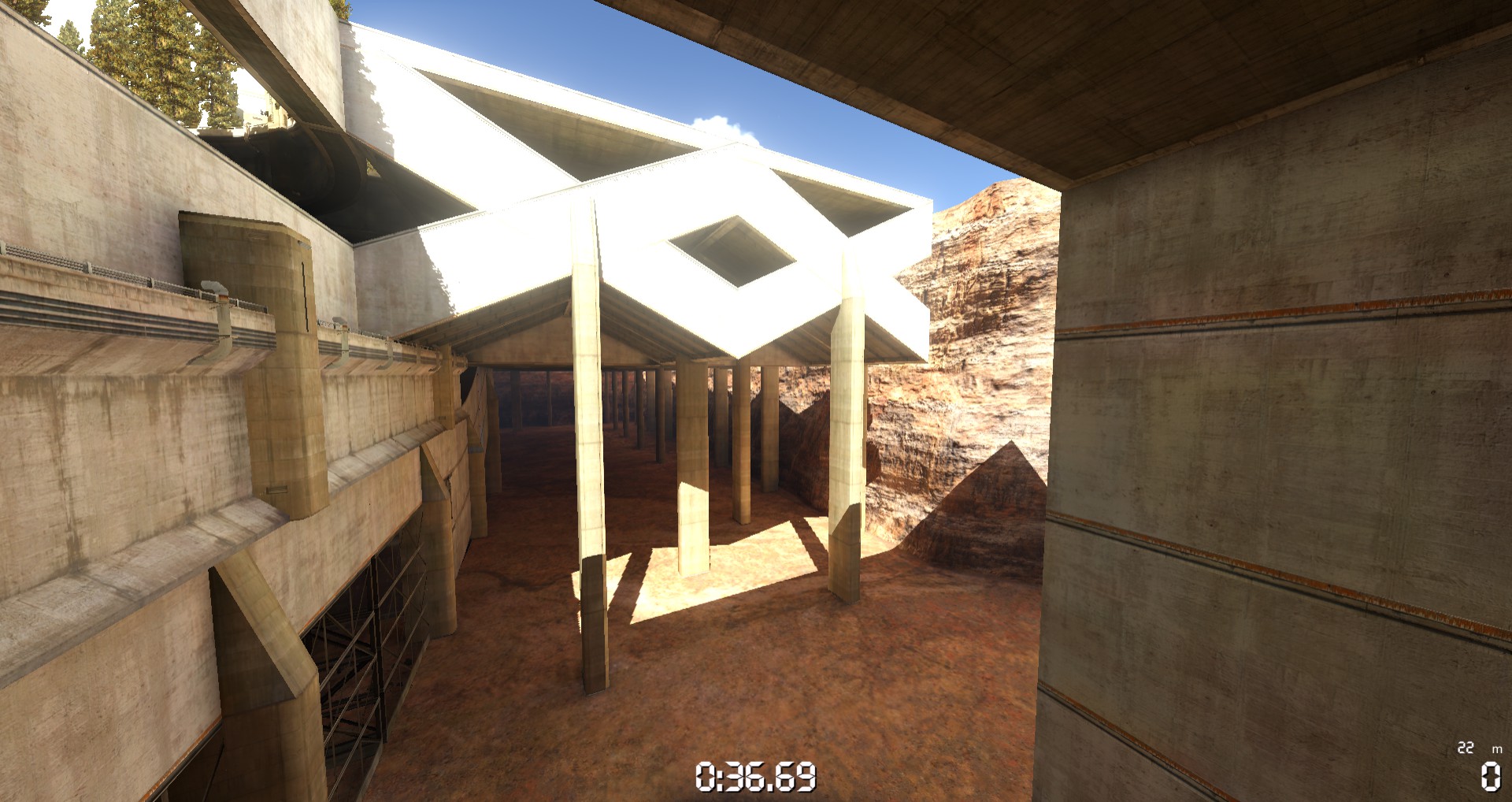 Cyanite Cup
Collection by
Nobody
Cyanite Cup Okay! So i made the "Simple Canyon Cup" For new players: http://steamcommunity.com/sharedfiles/filedetails/?id=862946017 But! Now it is time, for some "point-A-to-point-B" maps! The Cyanite Cup is based on some maps, with a few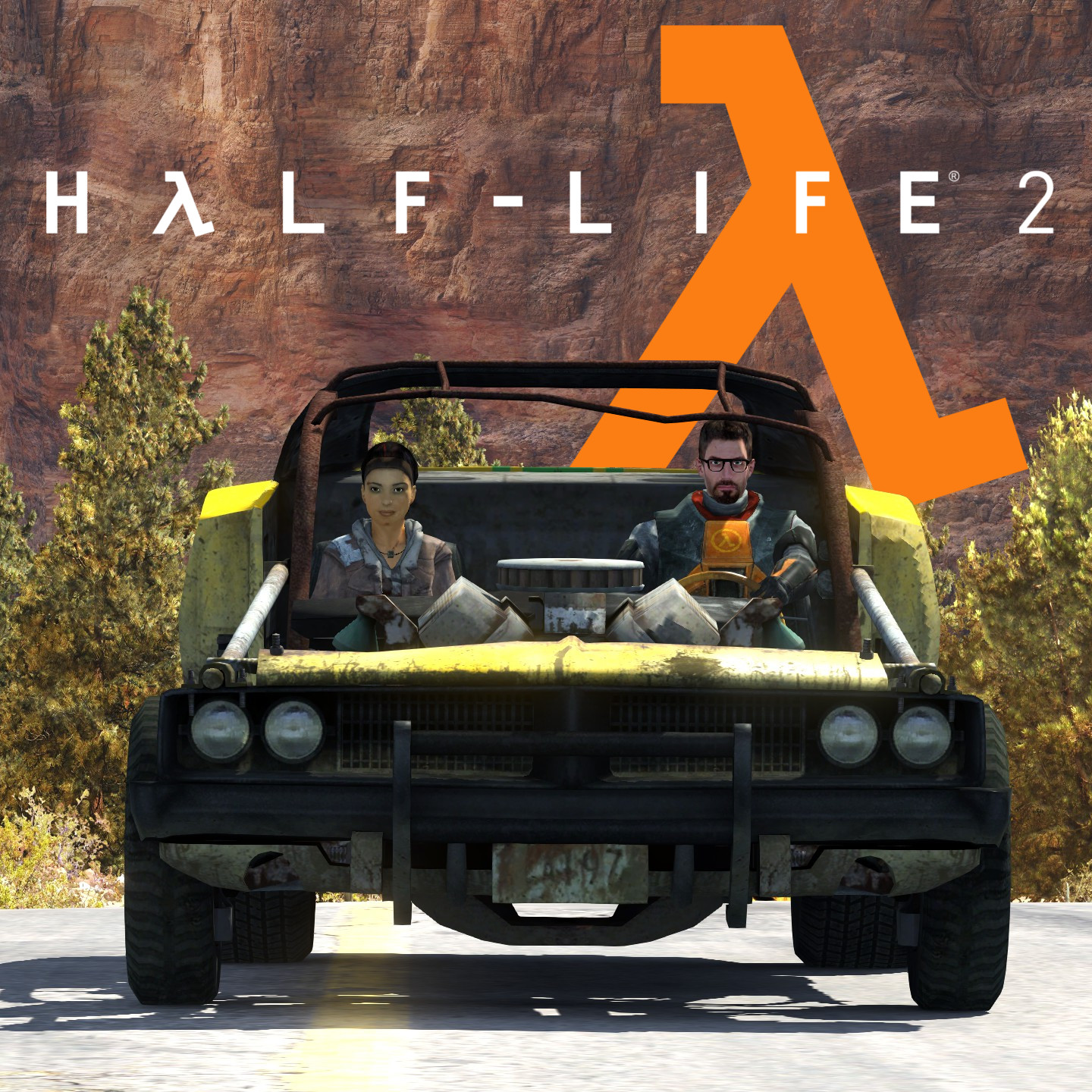 Half-Life 2 Cars
Collection by
yackson
Cars ported from Half-Life 2.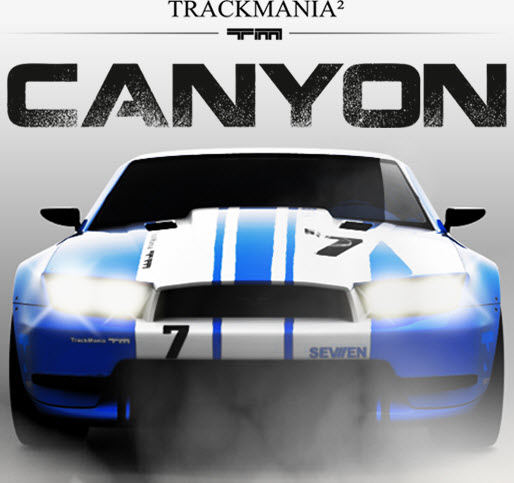 TrackMania² Canyon cars
Collection by
iam0xΞ1_/ noD_pe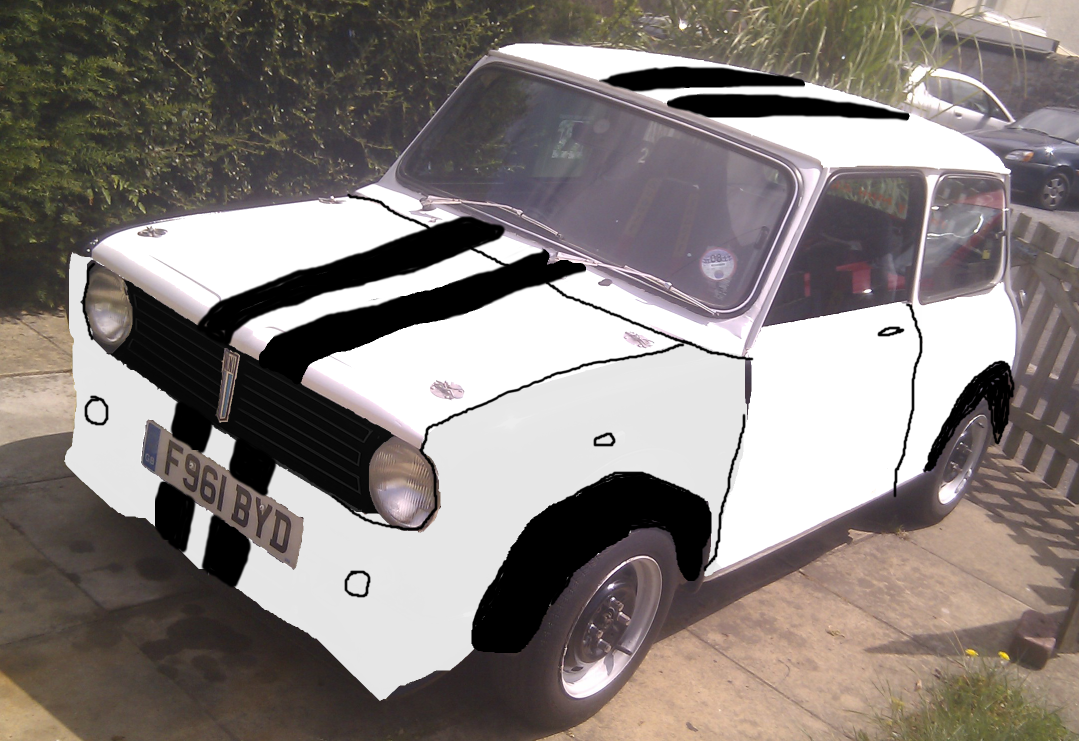 Car colours
Collection by
Catrich
Loads of awesome cars like yeah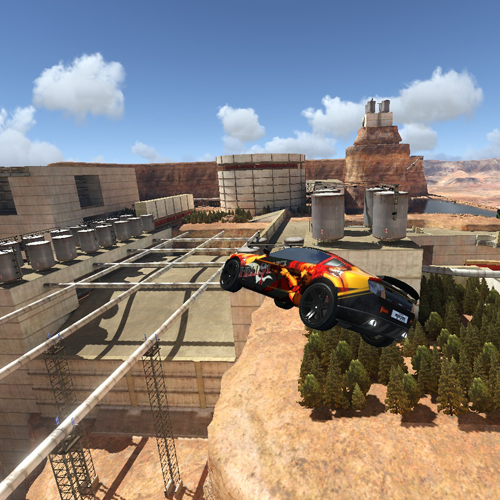 Aqua-Maps CANYON
Collection by
ICEN' FIRE
After My Stadium Collection (Aqua-Maps Stadium), Welcome on My Canyon - Map. Apres ma collection sur Stadium (Aqua-Map), bienvenue sur ma nouvelle Collection pour Canyon. Same as my Stadium Collection: Mix with "Plateform" & "Run" Mods. Toujours un mé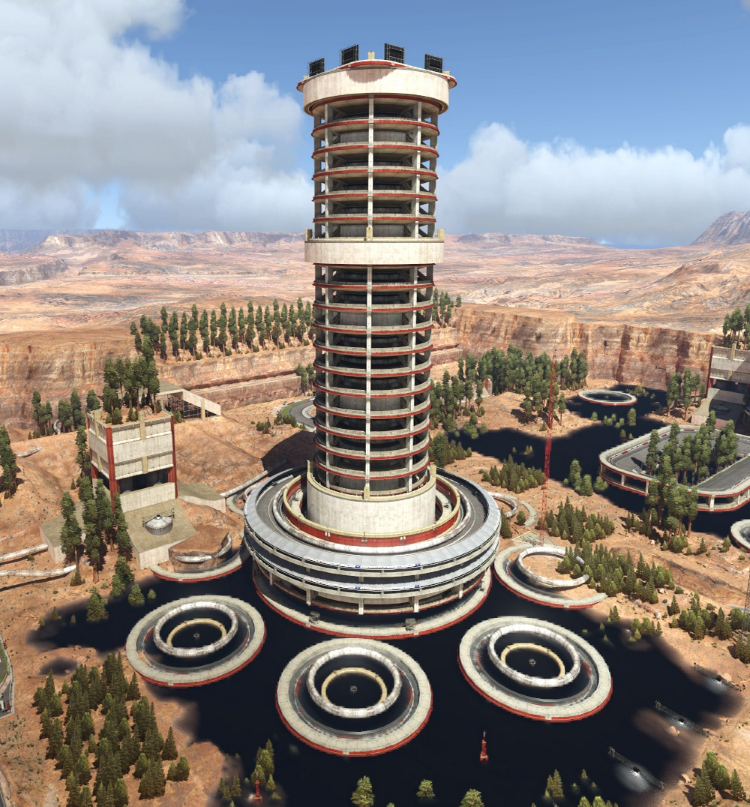 Aqua FLORA Complex (Centers)
Collection by
ICEN' FIRE
AQUA FLORA COMPLEX © Centers I do my best, really strong maps, beware on Low PC Complex Centers done for now: AQUA FLORA Complex I Entrance AQUA FLORA Complex II Sector Water Control AQUA F

TokioDriftCar[TDC]
Collection by
[YT]✪ SandRop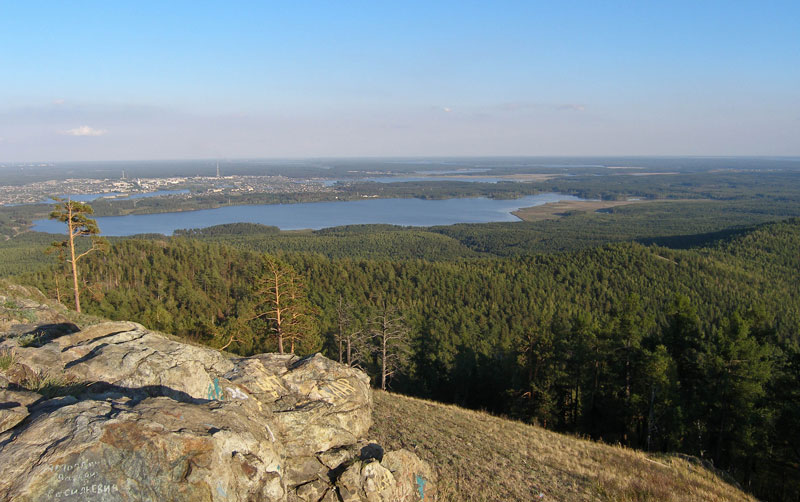 Race
Collection by
[YT]✪ SandRop

EarthQuake Series
Collection by
ICEN' FIRE
"EarthQuake Series" "TM 2 Canyon" After a big Earthquake some race have been closed. But a day, a racer choose to concept a great Competition on those Roads... And the most Dangerous and Mad Roads open again for the crazy racer around the World. Wh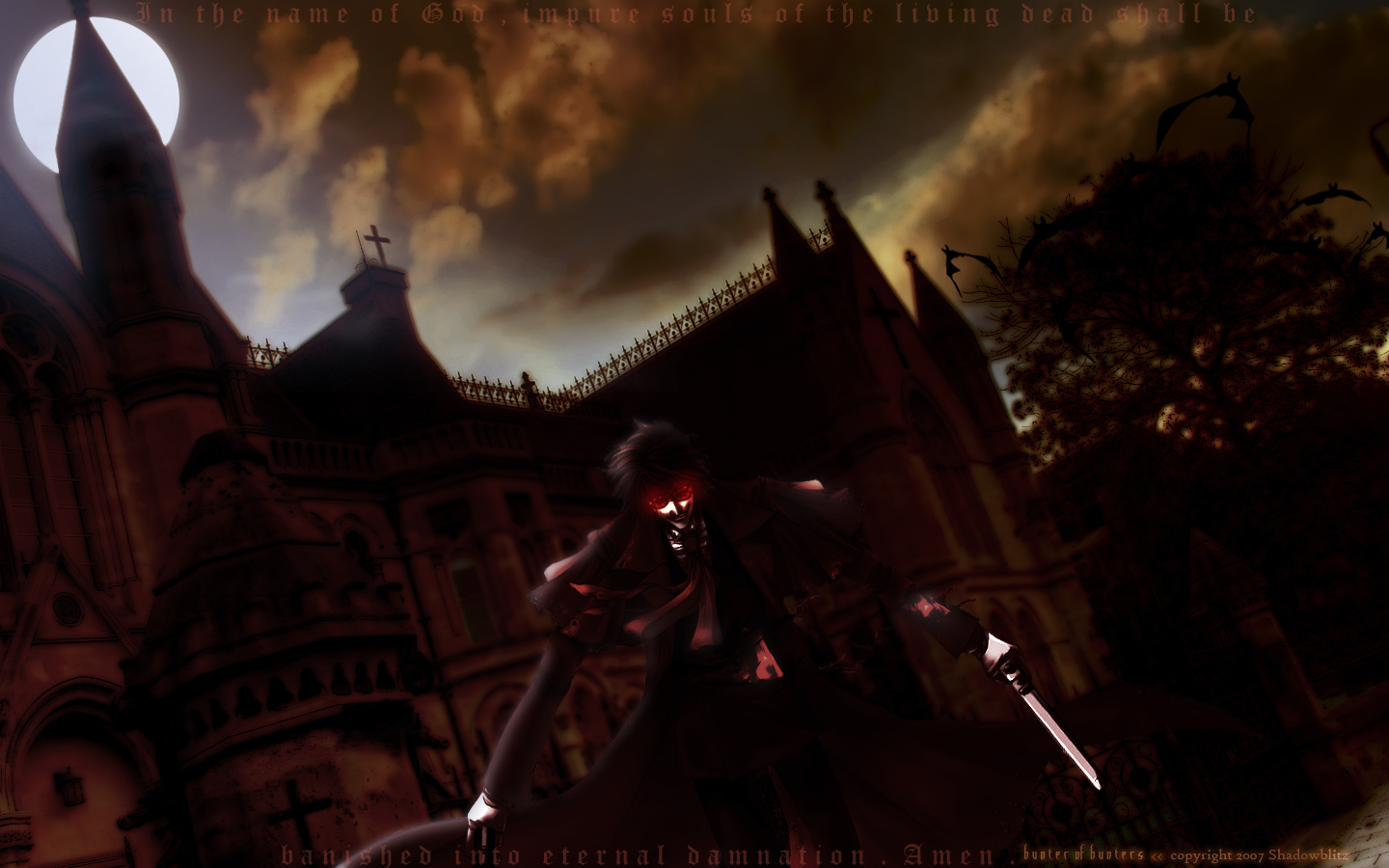 Dorfut
Collection by
dorfut86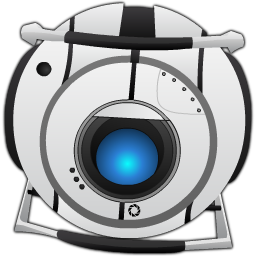 Cool Cars
Collection by
buzzly90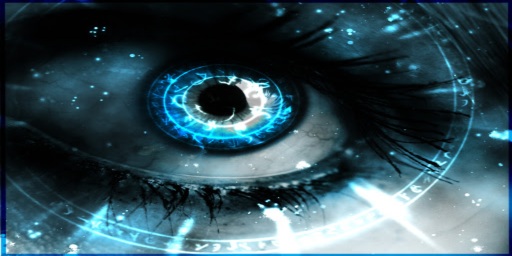 SELF MADE MAPS VON KAY
Collection by
-KAY-
SELF MADE MAPS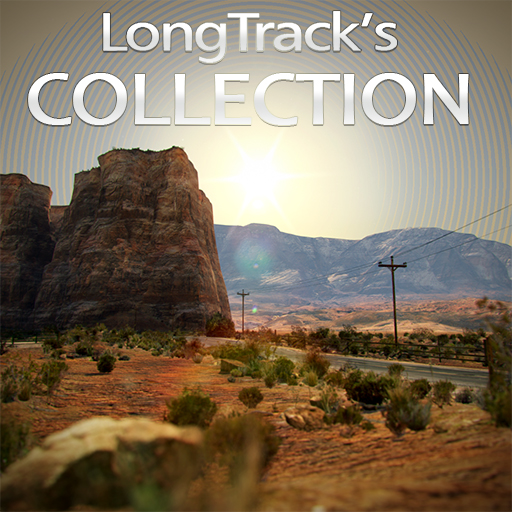 LongTrack's Collection
Collection by
foobar2000
Warning! Map size: over 25k cc! Attention! collection not completed!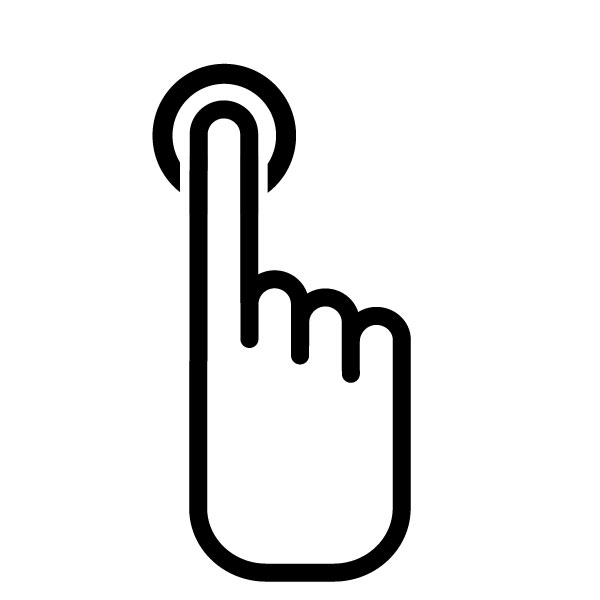 Press Forward Tracks
Collection by
thagenesis
A collection of good [PF] tracks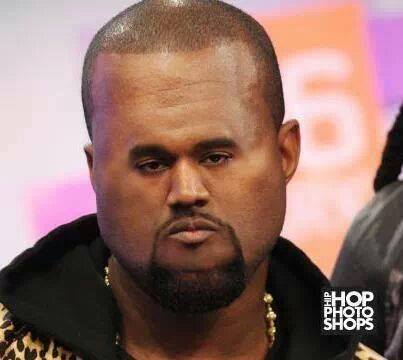 yes
Collection by
Daddy
yes p[lease ogsdoplgfasd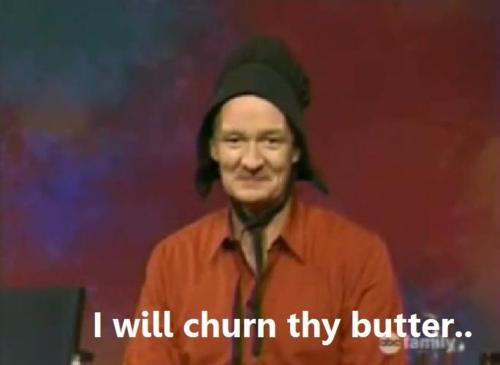 YAAAAAAAAS BBY
Collection by
Muety
YAAAAAAAAAAs

FOR Z-GAMES
Collection by
brue
Models so me freinds can see meh cerz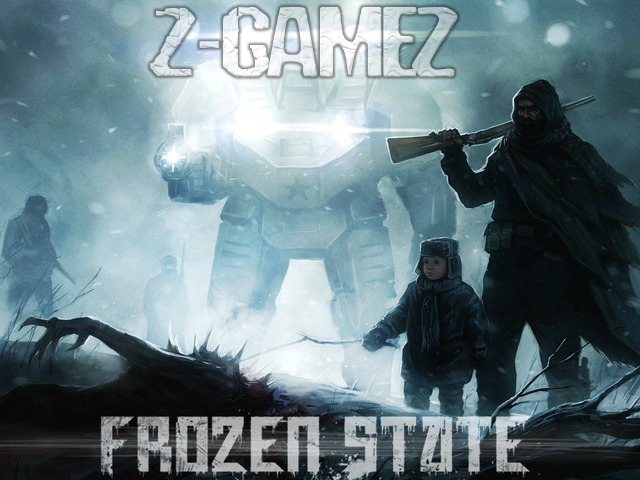 CARS FOR BLUE
Collection by
Z-Games
HI