Showing 31-60 of 129 entries

Homeworld Collection
Collection by
Outcast
- - - Please rate this collection if you like it, it will help me know if i'm doing a good job :) - - - A collection of ships from the "Homeworld" series. This collection will include ships from all Homeworld games and might even include some from c...

Elite Federation
Collection by
Ragan42
The name is just a nod at my old favourite space sim, hoping KV will close in on that sandbox experience! Most ships aren't remakes just bear those names for lack of creativity :)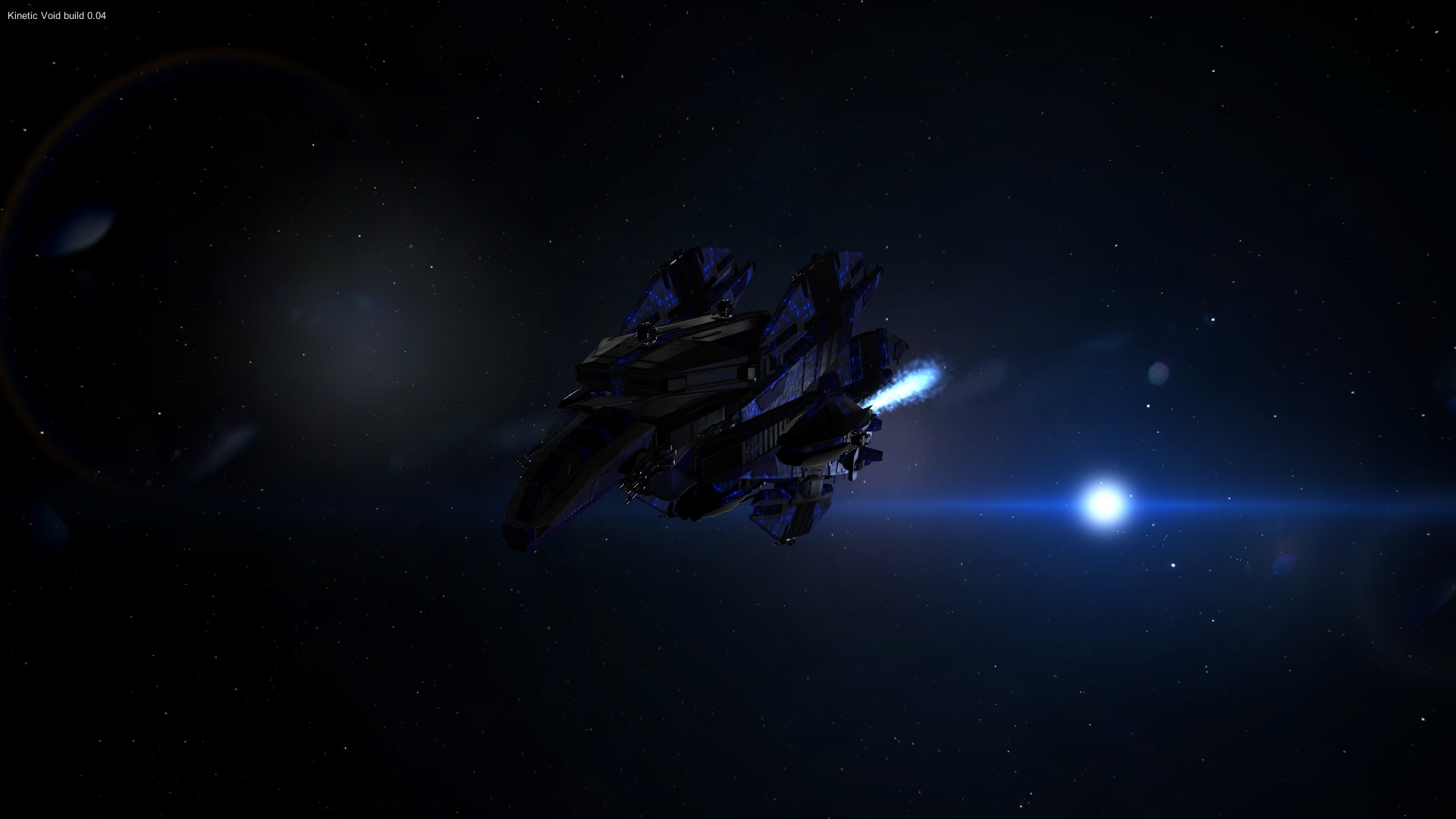 Galaxy Fleet collection
Collection by
Spoormaker
Galaxy Fleet, All the Spaceships from the Galaxy Series. Work in Progress. Press "subscribe all" to download all the ships, or choose separately, your choice! Don't worry about the unnecessary categories, they will be available soon.

The WorldBreakers
Collection by
Gortern
"And let it be so, that guilty men will tremble at their might" - Book of Worldbreakers. !WARNING! These Ships are LAGGY, thats because they're massive! they compose almost of Tier 5 parts!

Soviet Russia Fleet
Collection by
Gortern
This is a collection of Russian themed ships that I had for quite some time but never uploaded, so I'm proud to present the RUSSIAN FLEET OF VODKA.

United Human Systems
Collection by
LogicalCantaloupe
Formed In 2250, After the end of World War 4, the remaining nations of earth unified under the name United Human Systems or U.H.S. Is a Constitutional Democracy. The Military Branch, United Human Military Command Oversees Army,Naval,Wet Navy, Marine and...

Nolodian Empire
Collection by
Thurnok
This collection represents the complement of ships / stations for the Nolodian Empire.

The Light Conglomerate Shipyard
Collection by
SergeSC
The Light Conglomerate Shipyard is the largest ship-builder in the galaxy. This company especializes in long range combat and heavy shields fpr survivalbility. The Light Conglomerate Shipyard has a powerful arsenal at its disposal, however, their focus...

Deep Core Defense & Industrial Manufacturing Corp.
Collection by
TMD

TAG Technologies: Series: Agonemnot
Collection by
Mr. Bunny
The Story Of TAG Technologies As a small company the CEO Convector gave TAG Technologies the following task: "As the CEO of TAG Technologies I want a clear message to the people of this galaxy. This message must be read on every telecom, seen o...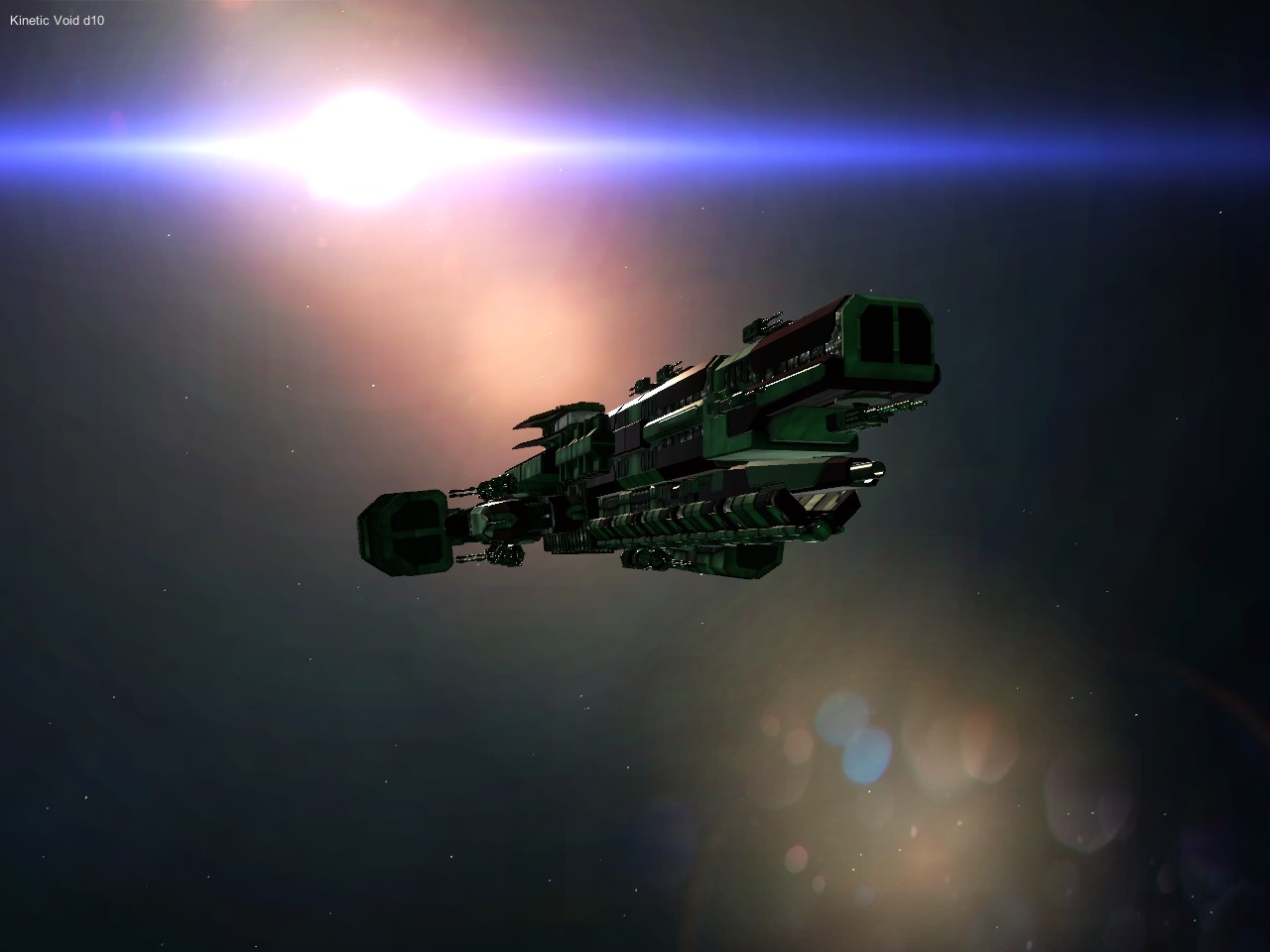 Toris Ships
Collection by
im jacob
The Toris are a quadruped mammalian race that achieved space flight approximately 15 years ago. It is believed that their rapid transference into interplanetary space travel was due to the fact that their home planet, Seigfreid, has a close proximity to S...

Federation of Mechanized Systems Space Fleet
Collection by
botz_k
The Federation of Mechanized Systems The FMS was the result of a past technological boom created to help star systems advance in science, technology, and exploration. Today, the FMS is the most technoligically advance galactic union in the universe and...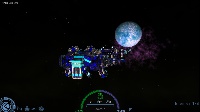 Arrow Industries Premier Stargazer pack
Collection by
CptLavender
This is a pack of the starships i have created from Arrow Industries. The Indestructible Valkyrie, the War Master Trinity and the Blazer Duo. I do plan on making more ships this is just a start I'd figure i get it out of the way anyway and were walking. C...

AsnuMonk Industries: Naval filial
Collection by
DeMonkey
Welcome, dear reader, to our archive repository. Please note that the following entries are direction-classified content, and consulting this entries without being a full-grade licensed personnal, you are exposing yourself to lethal discretion from the...

Solochris Copyrighted
Collection by
solochris
Any ship I have made that can be classed as a copyright infringement. All ships in this collection are based on ships from other franchises and are here just to show what I think can be done with the ship creator. Thanks for looking.

CSCTools
Collection by
Eden

solochris Misc
Collection by
solochris
any of my ships that doesnt fall into one of my other collections.

Lunar Republic Fleet
Collection by
Ӈacҡs Lua
Коллекция Lunar Republic, любой кто хочет помогать создавать коллекцию пишите в личку ;) Дополнительная информация: *Коллекция все время будет по...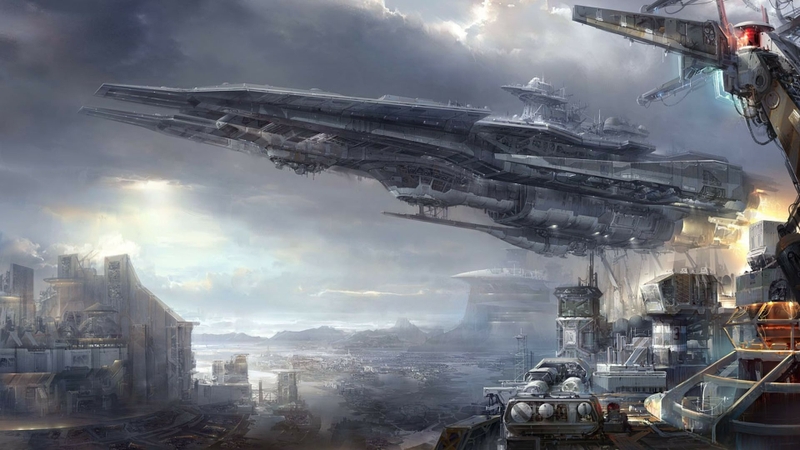 Guardian Republic
Collection by
theronhogg
In the wakes of a recent war that nearly shattered the universe. With the planetary superpowers still recovering from the violence there has been no one to keep the peace. And thus the Guardian Republic was born, a merging between all races it stands as a...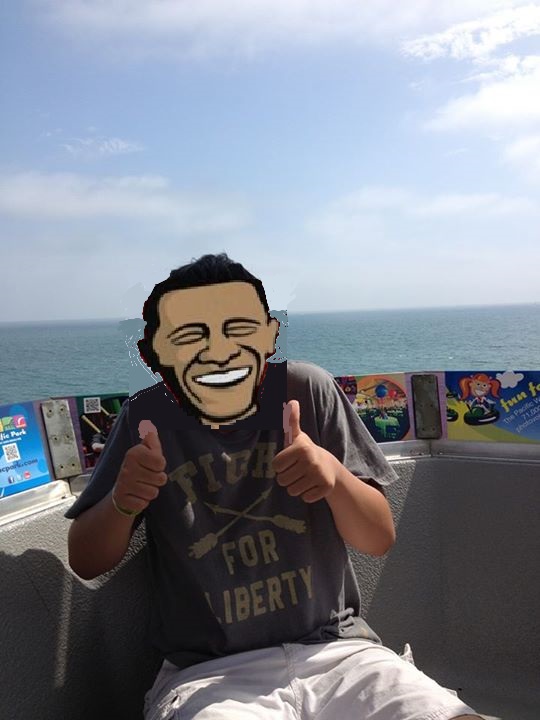 My Ships
Collection by
Axodox
The ships that I make in Kinetic Void

Koros Industries
Collection by
Torkovsky
Each spacecraft is owned and distributed by Koros Industries. Koros Inustries was founded by Koros Torkovsky whom ensures safety and efficiency to consumers everywhere.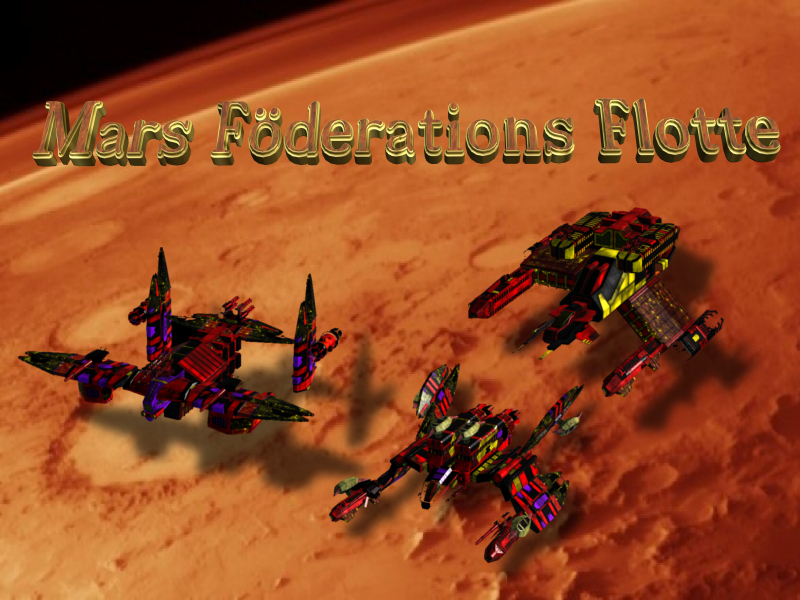 Mars Föderation Flotte
Collection by
Thunder_Doom
Der Mars Rüstet auf hier sind die ersten Modele der Mars Föderations Flotte.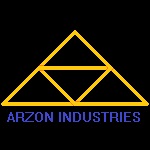 Arzon Industries
Collection by
solochris
Arzon Industries was founded by a relatively unknown merchant who decided to expand into ship construction. Arzon Industries is currnetly focused on anti-pirate and anti-smuggler vessels to be used by large companies or small world governments for securit...

Royal Galactic Navy
Collection by
DeltaWidow
Ships I've created themed off the royal Navy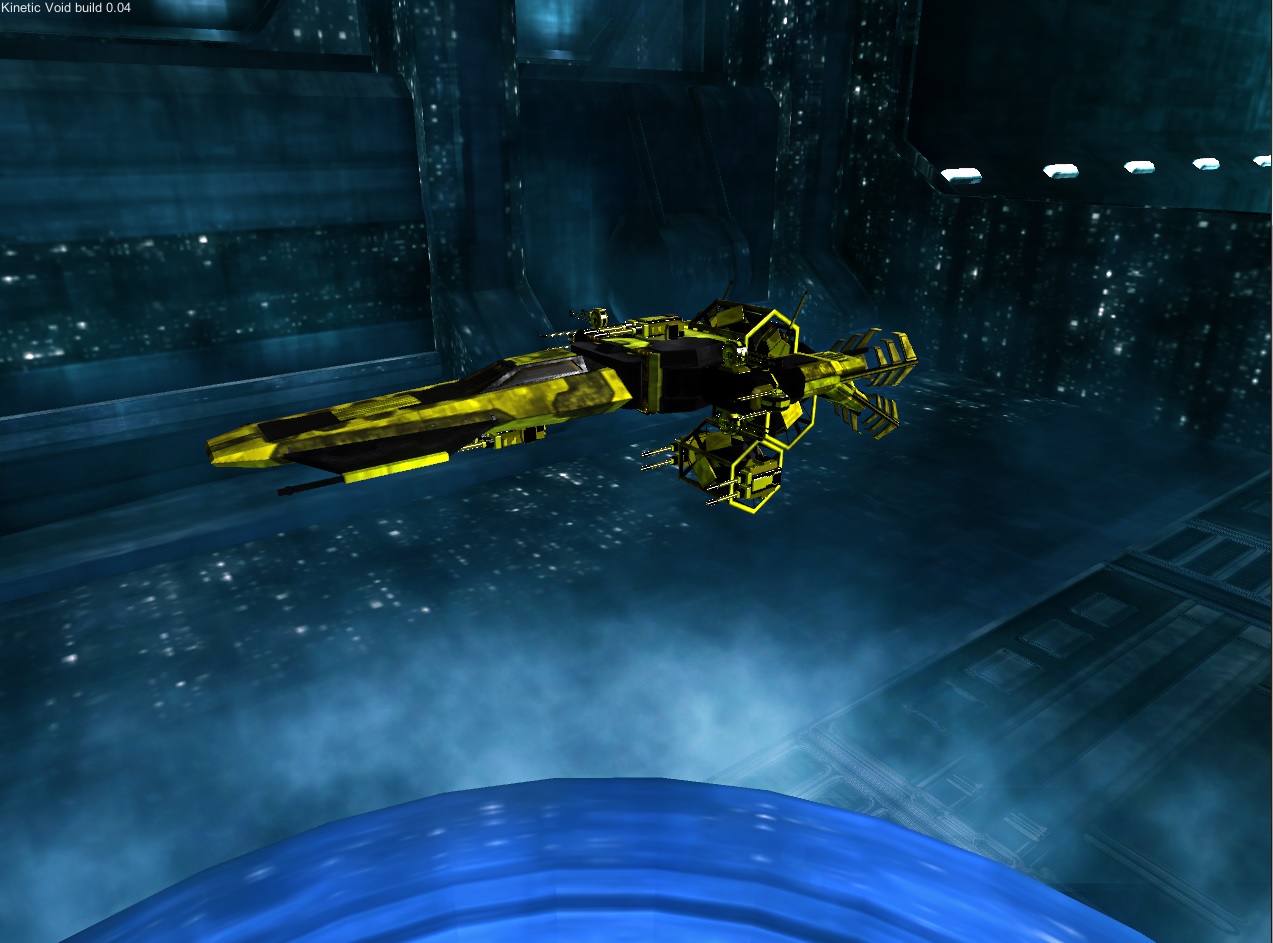 The Collective
Collection by
Omava
My collection of Bee themed ships that i started building on a whimsy.

Maxius Fleet
Collection by
(B.O.E.R) EpicCookie
-Despite the hostile look the Maxius are peace keepers, Butting heads with the Farside Pirate Cartel to defend the helpless no matter what the cost.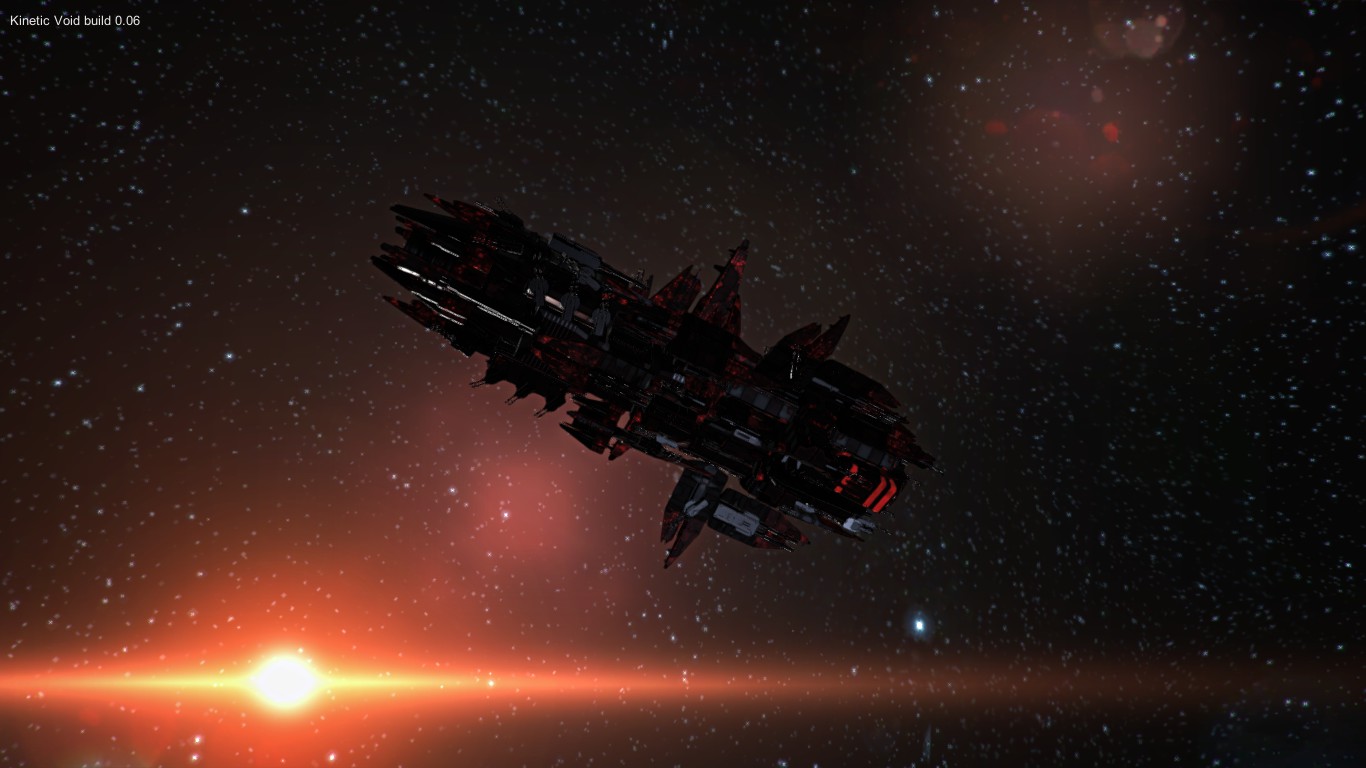 Siralon/Eramy galactic war
Collection by
Frozhax

Novus Ordo
Collection by
TMD

Rulonian Empire Star Fleet
Collection by
RULERULTAMIS
These vessels belong to the mighty Rulonian Empire star fleet series with models ranging from 2095 AD with the first orbital conflict to 891203 AD with the Great Inter-Universal War, That destroyed every other living creatures in all known universes aside...

LXI: Space Ocean Series [SOS]
Collection by
Funky_Koval
Laren X Incorporated is a relatively young company founded by Funky Koval (space detective, who with his friends and colleagues forms a private detective agency "Universs"). The name 'Laren X' owes its origin from a nickname which Funky had in his youth. ...