Showing 31-60 of 129 entries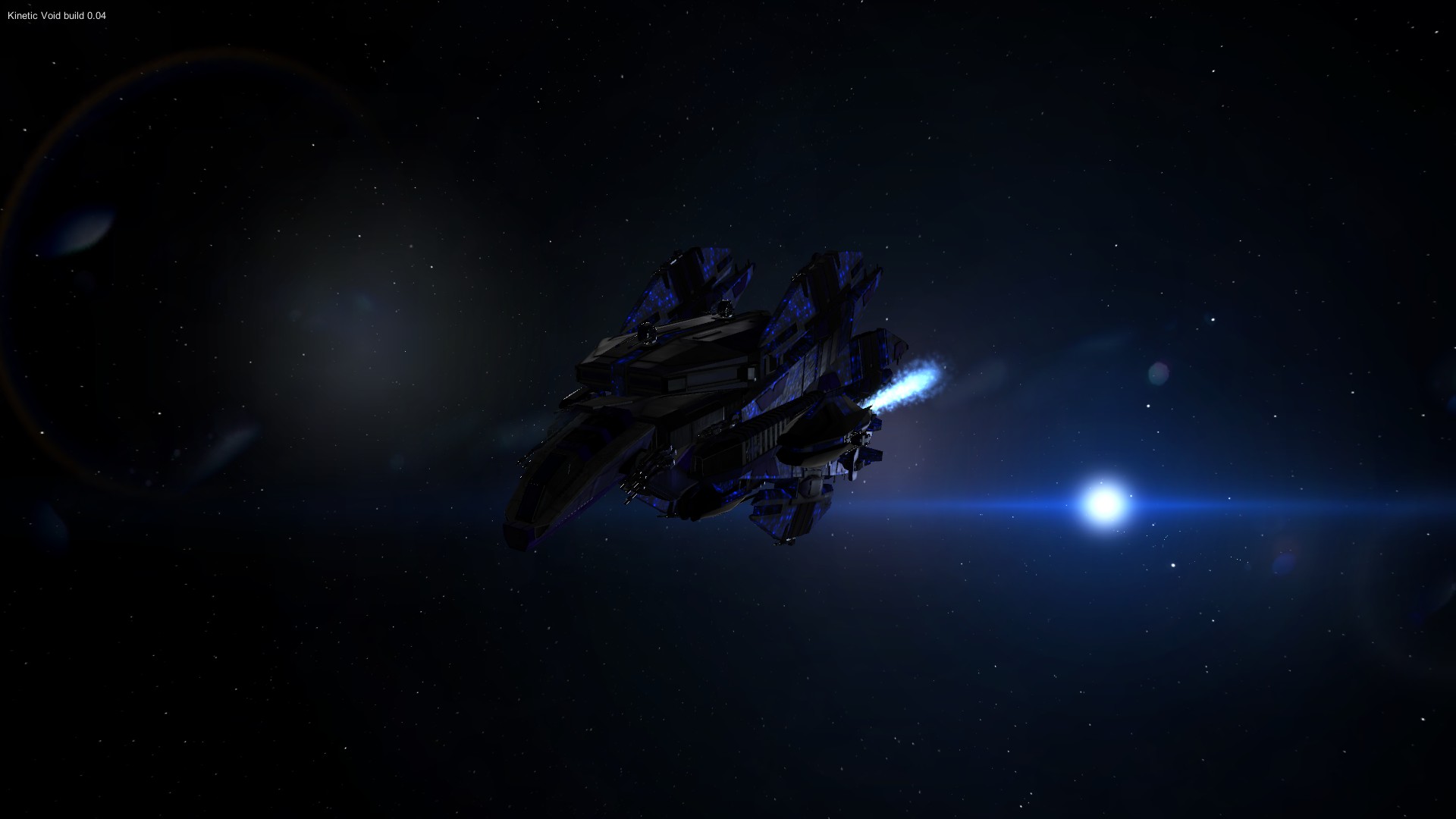 Galaxy Fleet collection
Collection by
Biltema
Galaxy Fleet, All the Spaceships from the Galaxy Series. Work in Progress. Press "subscribe all" to download all the ships, or choose separately, your choice! Don't worry about the unnecessary categories, they will be available soon.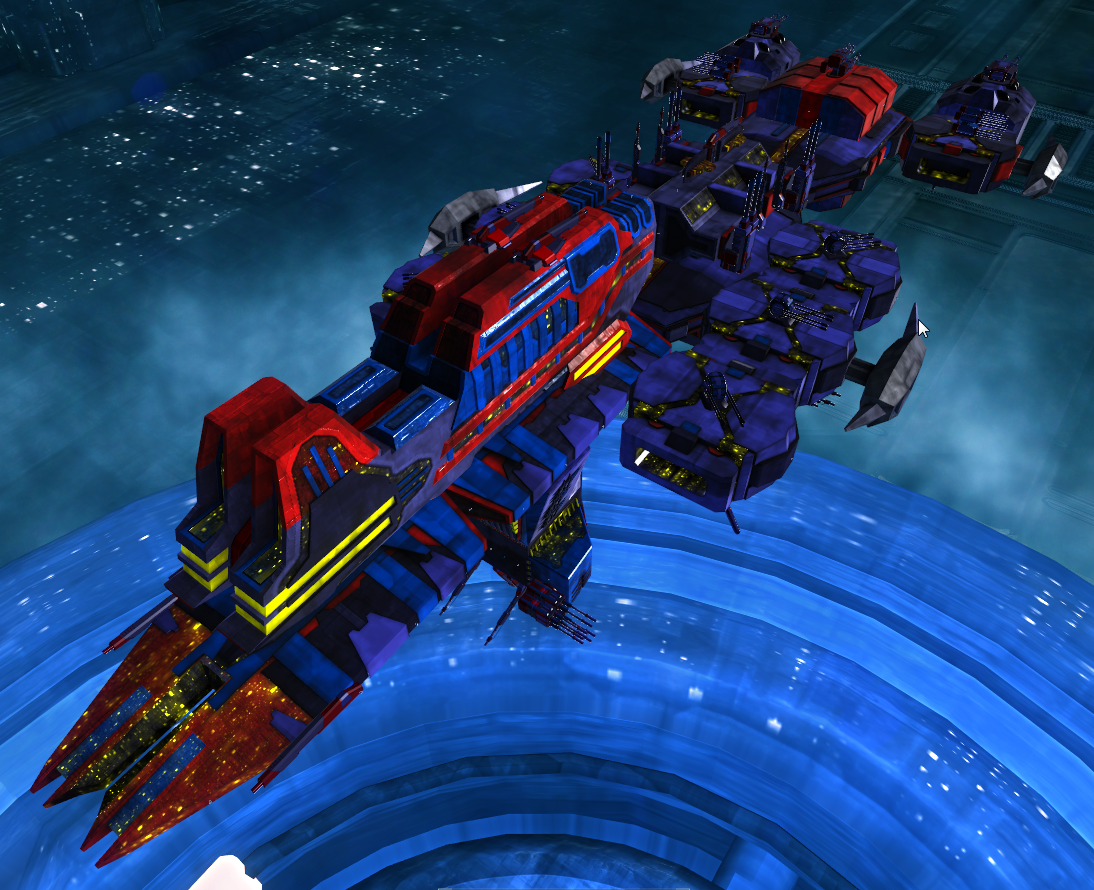 Nolodian Empire
Collection by
Thurnok
This collection represents the complement of ships / stations for the Nolodian Empire.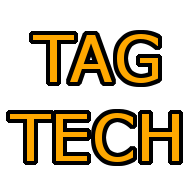 TAG Technologies: Series: Agonemnot
Collection by
Mr. Bunny
The Story Of TAG Technologies As a small company the CEO Convector gave TAG Technologies the following task: "As the CEO of TAG Technologies I want a clear message to the people of this galaxy. This message must be read on every telecom, seen on i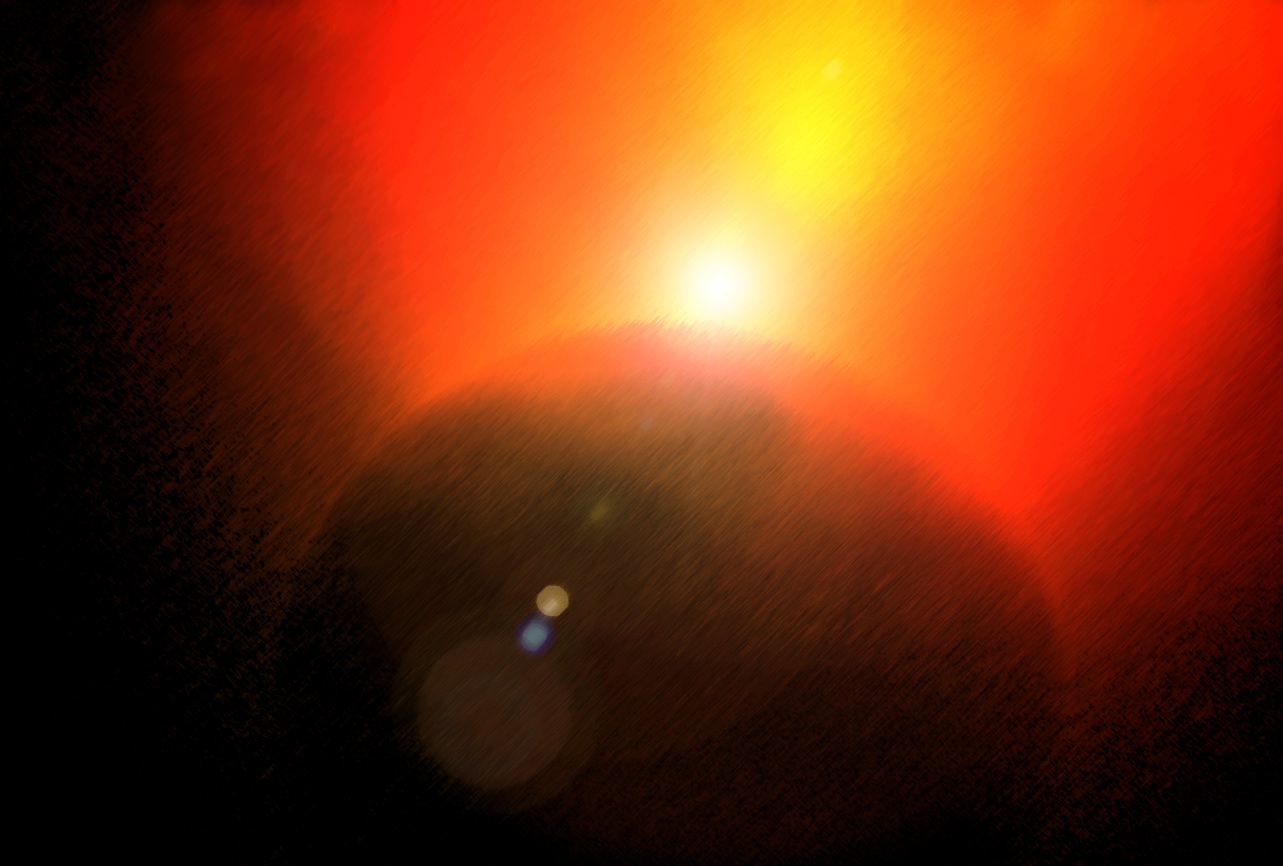 Deep Core Defense & Industrial Manufacturing Corp.
Collection by
Driglok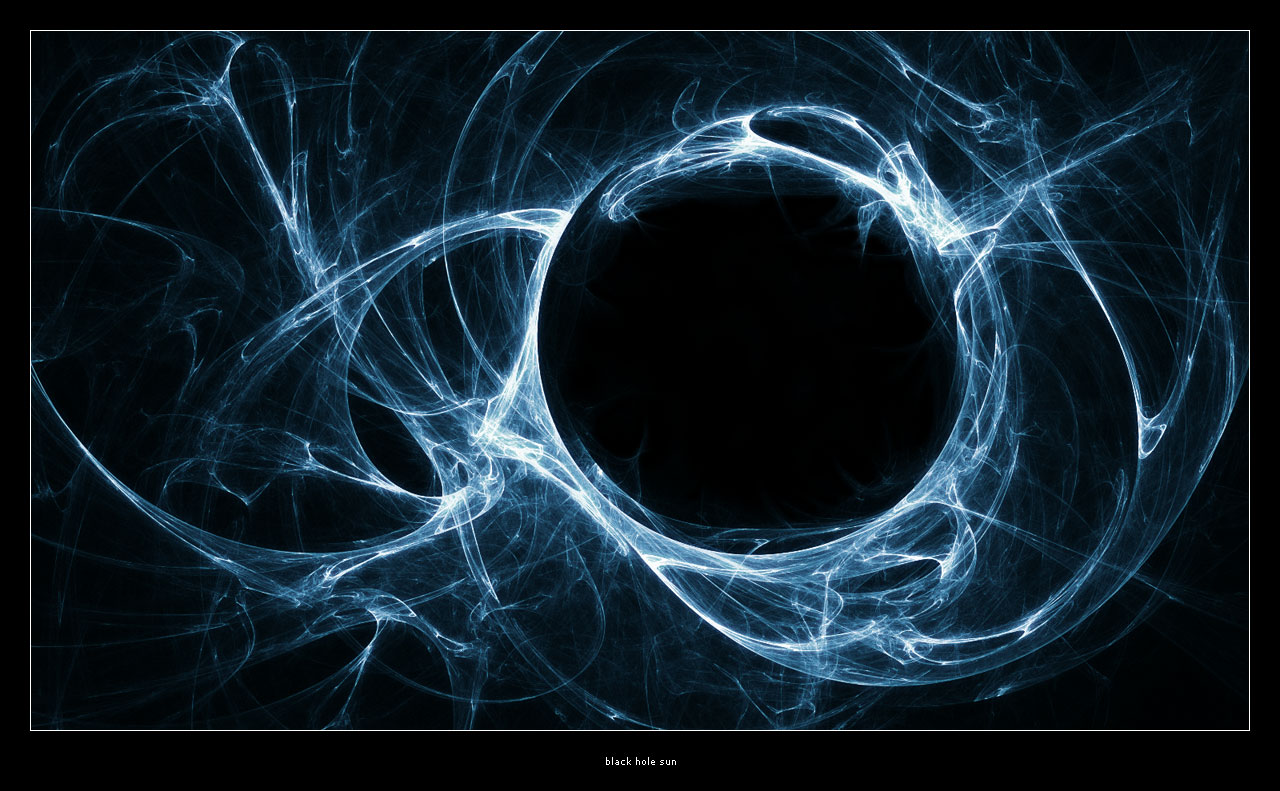 The Light Conglomerate Shipyard
Collection by
SergeSC
The Light Conglomerate Shipyard is the largest ship-builder in the galaxy. This company especializes in long range combat and heavy shields fpr survivalbility. The Light Conglomerate Shipyard has a powerful arsenal at its disposal, however, their focus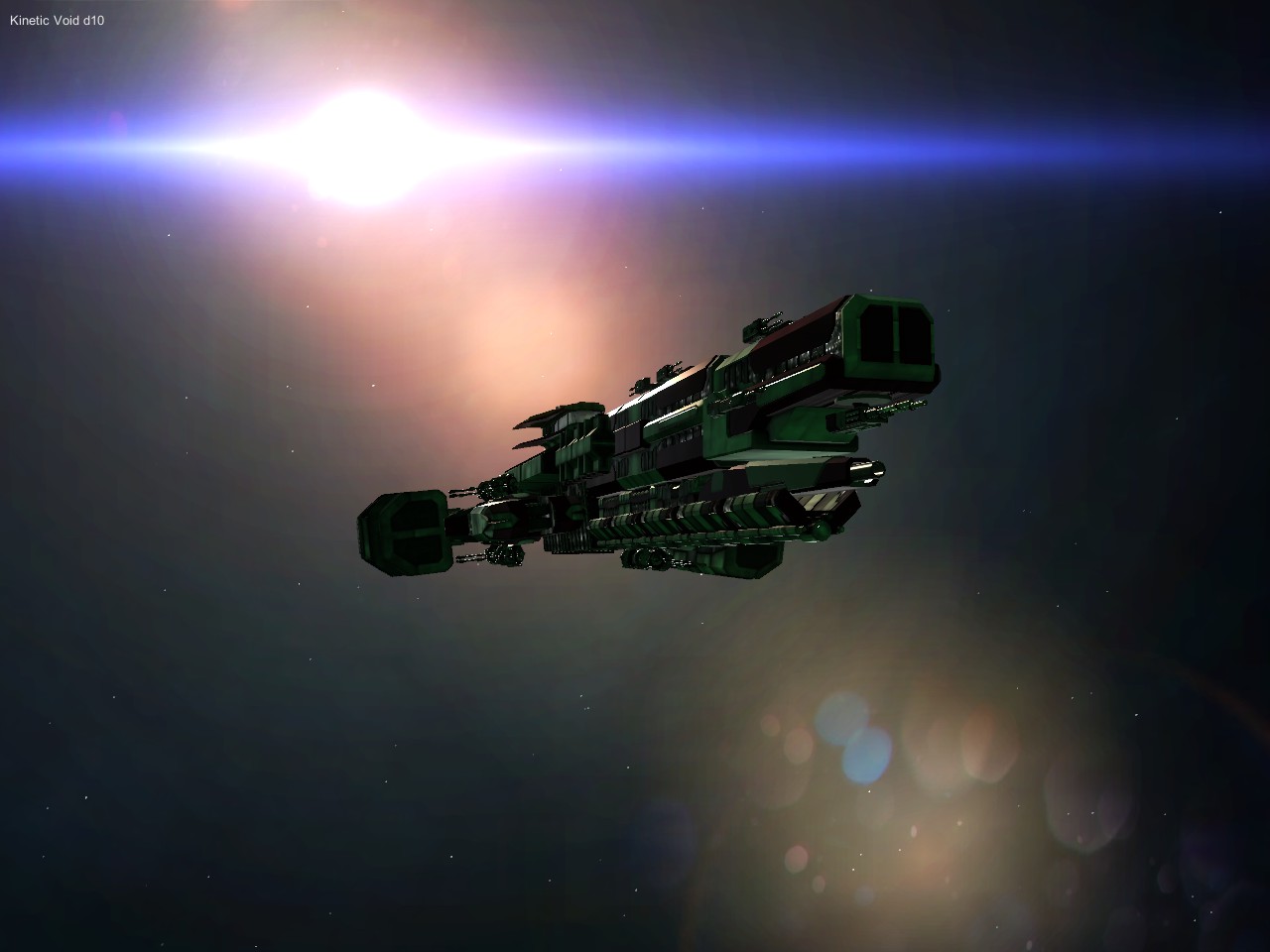 Toris Ships
Collection by
im jacob
The Toris are a quadruped mammalian race that achieved space flight approximately 15 years ago. It is believed that their rapid transference into interplanetary space travel was due to the fact that their home planet, Seigfreid, has a close proximity to Se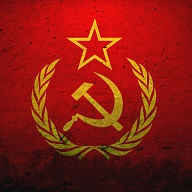 Soviet Russia Fleet
Collection by
Gortern
This is a collection of Russian themed ships that I had for quite some time but never uploaded, so I'm proud to present the RUSSIAN FLEET OF VODKA.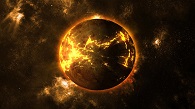 The WorldBreakers
Collection by
Gortern
"And let it be so, that guilty men will tremble at their might" - Book of Worldbreakers. !WARNING! These Ships are LAGGY, thats because they're massive! they compose almost of Tier 5 parts!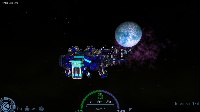 Arrow Industries Premier Stargazer pack
Collection by
CptLavender
This is a pack of the starships i have created from Arrow Industries. The Indestructible Valkyrie, the War Master Trinity and the Blazer Duo. I do plan on making more ships this is just a start I'd figure i get it out of the way anyway and were walking. Co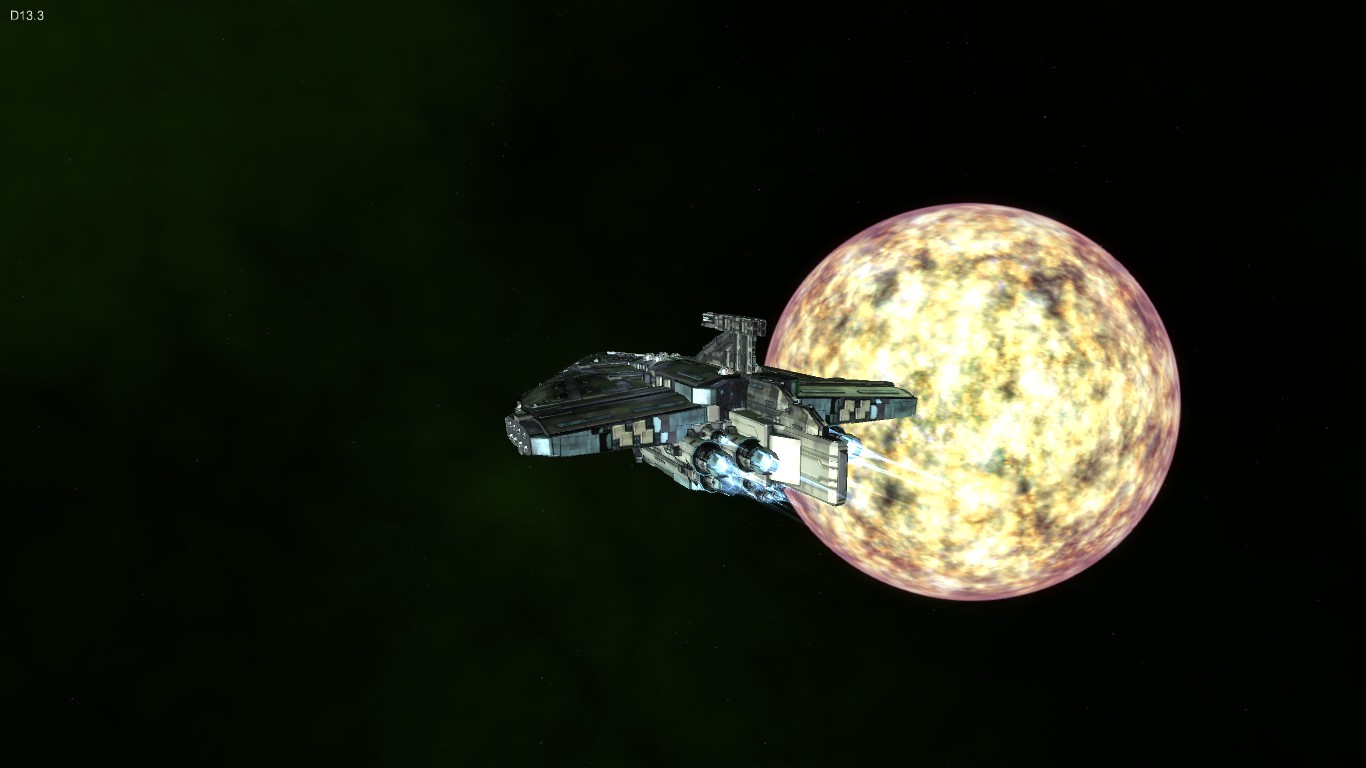 Federation of Mechanized Systems Space Fleet
Collection by
X_vector
The Federation of Mechanized Systems The FMS was the result of a past technological boom created to help star systems advance in science, technology, and exploration. Today, the FMS is the most technoligically advance galactic union in the universe and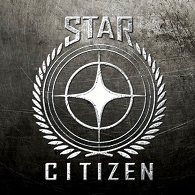 Star Citizen in Kinetic Void
Collection by
Garm
This contains all the ships from Star Citizen I am trying to build in Kinetic Void. Will be maintaining their original ship-classes but with enought upgrade space to climb to a higher one so feel free to upgrade. :-) Needless to say, not all designs wil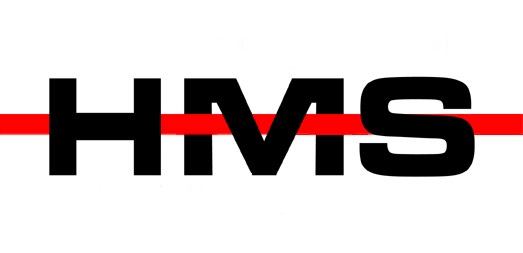 Hipper-Magellan Solutions - HMS
Collection by
SergeSC
Background.- The galaxy's economy came crashing down 25 years ago. Two companies were suffering at the hand of the competition and faced an almost inevitable bankrupcy. Hipper Shipyards Co. - HSC; and Magellan Deep Space Exploration - MDSE. The cause of t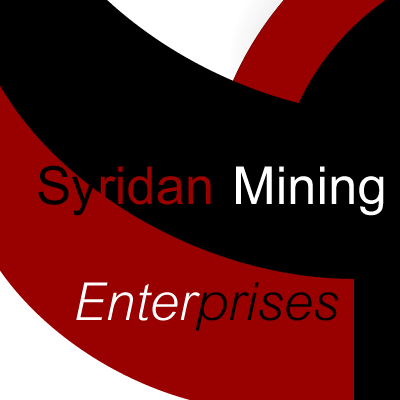 Syridan Mining Enterprises
Collection by
InkySquid
Exploiting the most dangerous asteroid fields that no other company will touch, Syridan are the foremost proponents of mining laser technology in the sector. Their availible technology has been adapted to create the most powerful weapons in their security


Tyrian Fleet
Collection by
Corrupted Bunny
These slim, but sleek designs are quite capable.


Eve Online Ships
Collection by
b4a.jgrahl
Various spaceships that resemble the spaceships from Eve Online MMO


Sturm-Solaris Defense Industries
Collection by
EvilDastard
Current catalog of Sturm-Solaris Defense Industries spacecraft. High performance ships for military and civilian markets!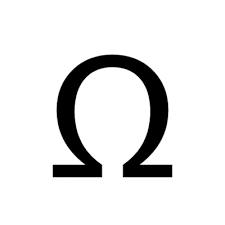 Omega Systems Collection
Collection by
Arendeth
Collection of ships I created that might be made into a faction at some point.

Koros Industries
Collection by
Torkovsky
Each spacecraft is owned and distributed by Koros Industries. Koros Inustries was founded by Koros Torkovsky whom ensures safety and efficiency to consumers everywhere.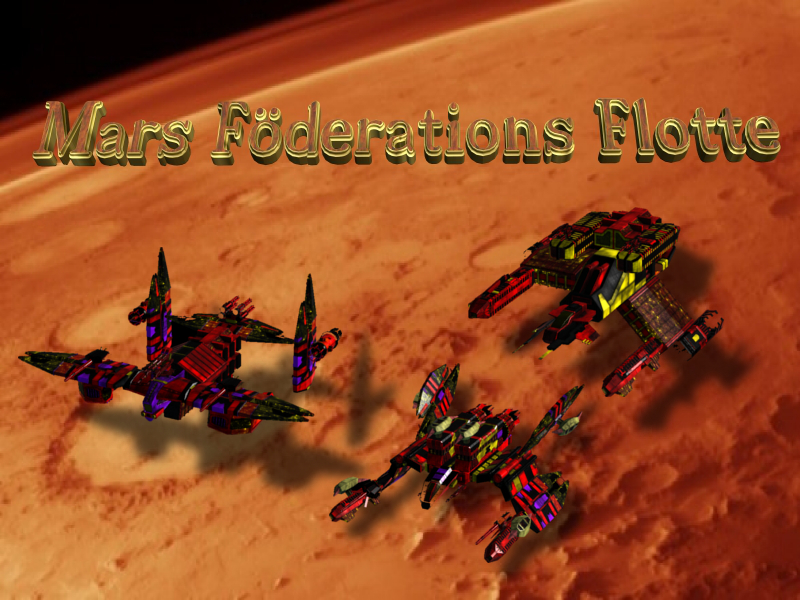 Mars Föderation Flotte
Collection by
Thunder_Doom
Der Mars Rüstet auf hier sind die ersten Modele der Mars Föderations Flotte.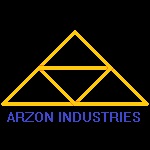 Arzon Industries
Collection by
solochris
Arzon Industries was founded by a relatively unknown merchant who decided to expand into ship construction. Arzon Industries is currnetly focused on anti-pirate and anti-smuggler vessels to be used by large companies or small world governments for security

Royal Galactic Navy
Collection by
DeltaWidow
Ships I've created themed off the royal Navy

The Collective
Collection by
Omava
My collection of Bee themed ships that i started building on a whimsy.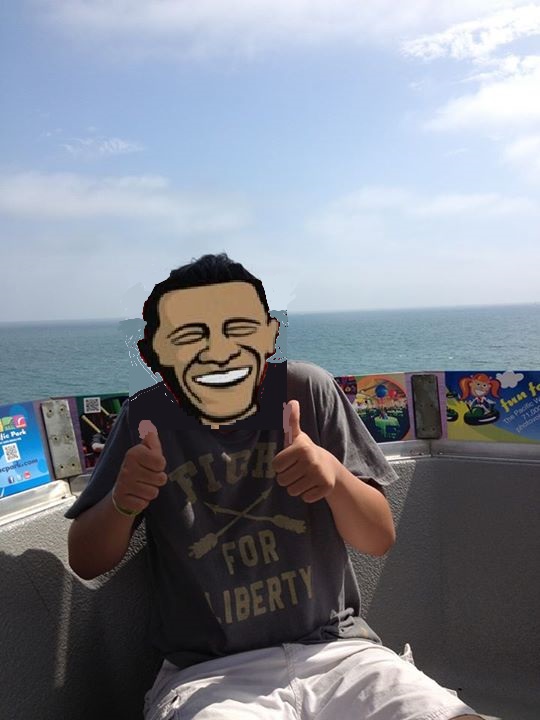 My Ships
Collection by
Axodox_
The ships that I make in Kinetic Void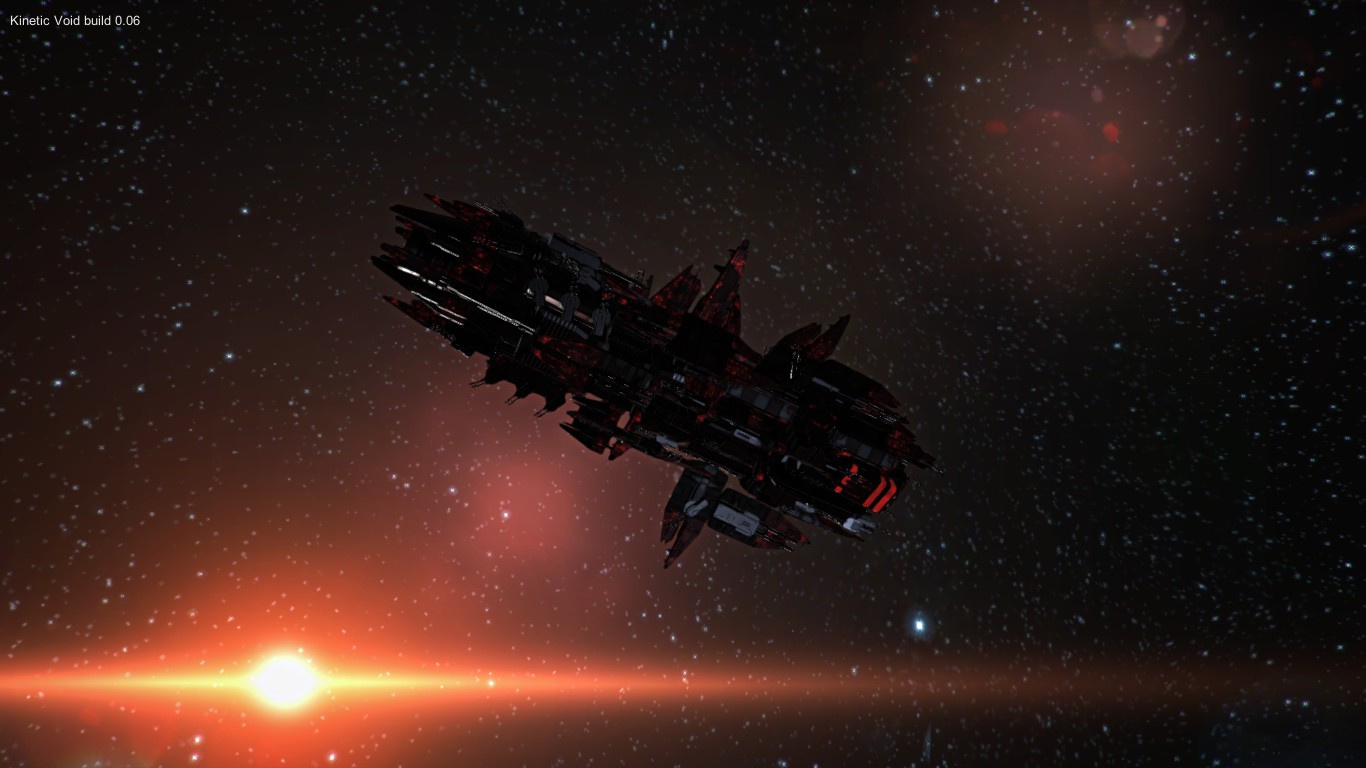 Siralon/Eramy galactic war
Collection by
Frozhax (Switched controls)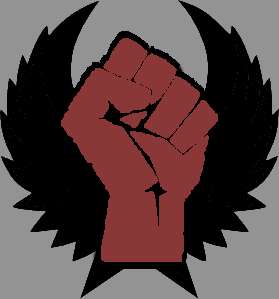 Novus Ordo
Collection by
Driglok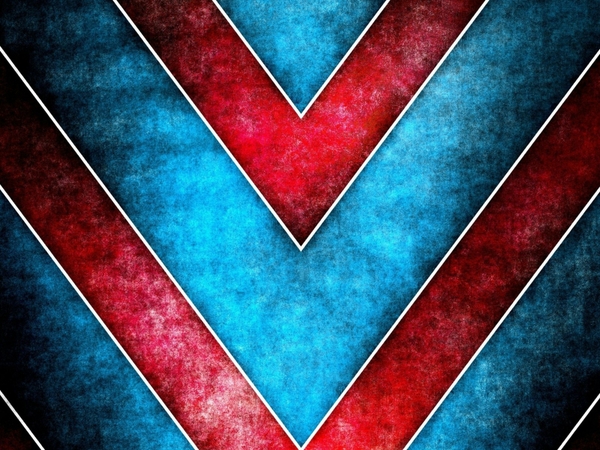 AsnuMonk Industries: Naval filial
Collection by
Rick
Welcome, dear reader, to our archive repository. Please note that the following entries are direction-classified content, and consulting this entries without being a full-grade licensed personnal, you are exposing yourself to lethal discretion from the

Rulonian Empire Star Fleet
Collection by
Rulerultamis
These vessels belong to the mighty Rulonian Empire star fleet series with models ranging from 2095 AD with the first orbital conflict to 891203 AD with the Great Inter-Universal War, That destroyed every other living creatures in all known universes aside

CSCTools
Collection by
Eden


Terran Republic Fleet
Collection by
DURANDAL-1707
A collection of craft, military and civilian, serving the Terran Republic. The Terran Republic rose in 2257 with the advent of Micro Warp Drive travel; a brand new space race was starting and the hostilities between many of the Earth's superpowers were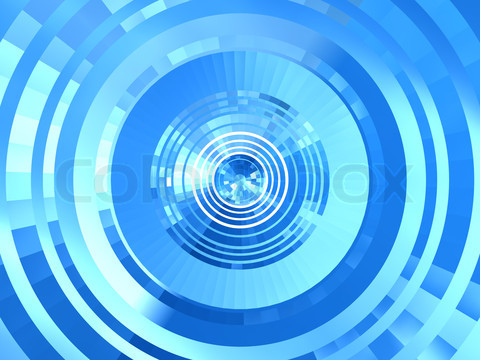 Union of Independent Stellar States craft
Collection by
DURANDAL-1707
A grouping of ships created and used by the Union of Independent Stellar States, a collection of colony worlds seeking independence from the Terran Republic's rule. The UISS initially rose in 2314 during a crisis when all craft in MWD mode suddenly impl