Showing 1-9 of 127 entries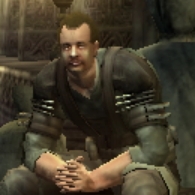 Stockpile Thomas
Collection by
gibbed
You have a heart of gold. Don't let them take it from you.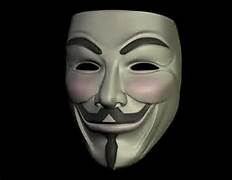 All Blade Symphony Workshop Masks (23 Unique as of 2/23/14)
Collection by
Maintrain97
"it will show up in-game after the next update or if you switch to the latest nightly beta (there's a sticky topic in the forums about it)." -Biohazard This is a collection of Every Mask available for Blade Symphony in the Workshop. I will try to updat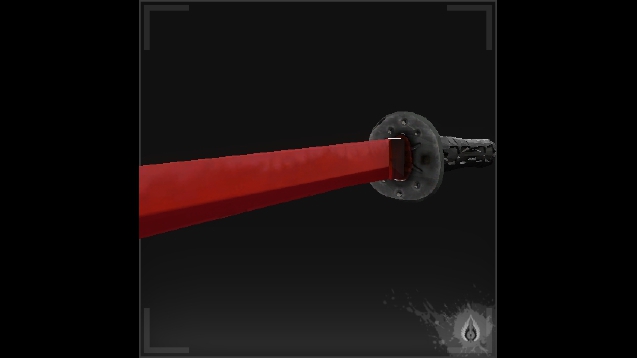 HF Murasama Blade
Collection by
Fujin
All sword-type variants of my HF Murasama Blade port from GMOD.

Bionicle Weapons
Collection by
EpsilonEagle256
Bionicle Blades I have created for Blade Symphony, more will be added. All blades have a custom tracer Blades will have a set type depending on their element, Water = Jian Air = Katana Fire = Scimitar Ice = Rapier Stone/Earth = Longsword Future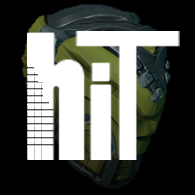 hiTech masks. part1
Collection by
xToma
Jetro, Melt, Vex, Void ++++P.S++++ May Be Subscribe My???

fug's traditional favourites!
Collection by
fug4life
Some of my favourite traditional esq swords made by the community, will add more as they come: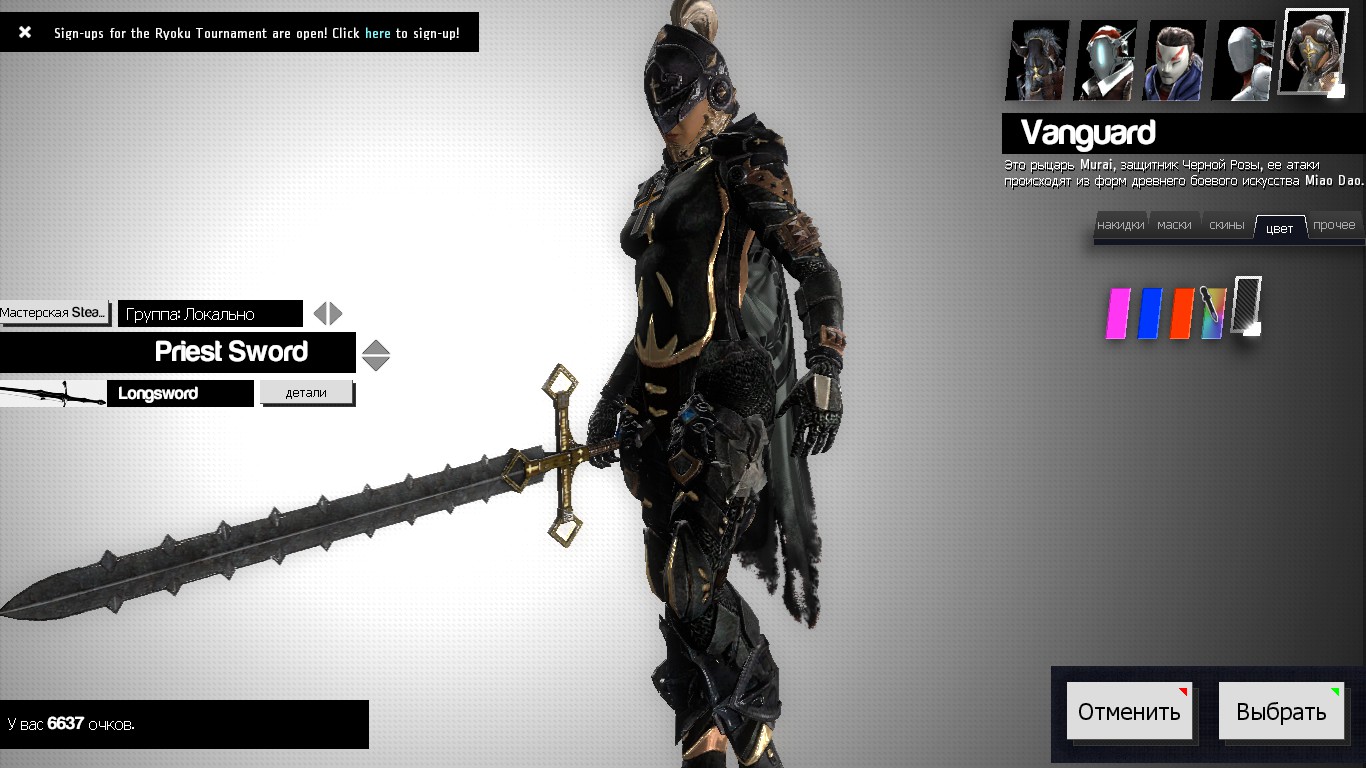 Vanguard Priest Set
Collection by
Hikki.exe
Priest set for Vanguard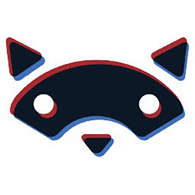 ZeroMapping
Collection by
EHOT
collection of my maps for Blade Symphony


All Blade Symphony Workshop Swords (114 Unique as of 2/23/14)
Collection by
Maintrain97
This is a collection of Every Sword available for blade symphony in the workshop. I will try to update with new swords daily :D If you notice a sword that has been left out feel free to message me. Disclaimer: I am not affiliated with any of the swo